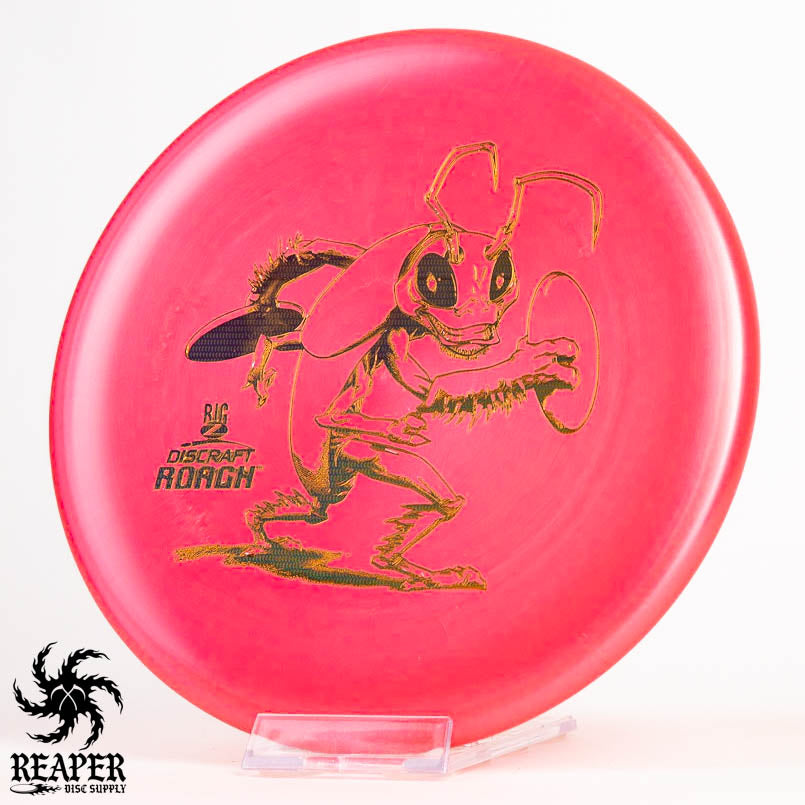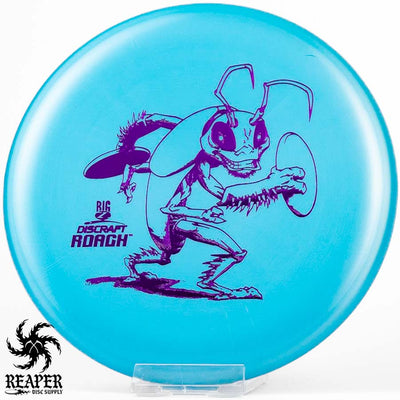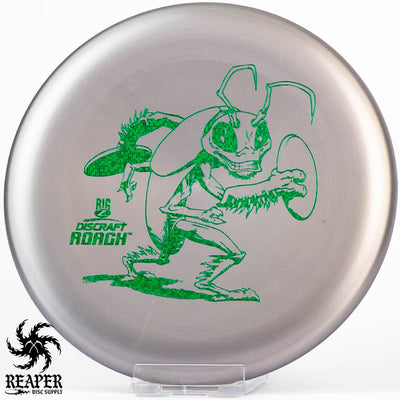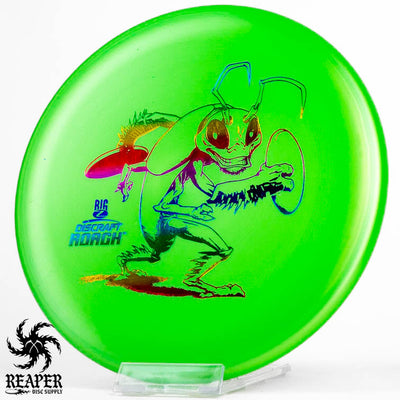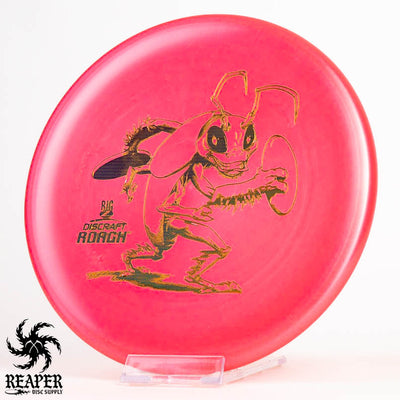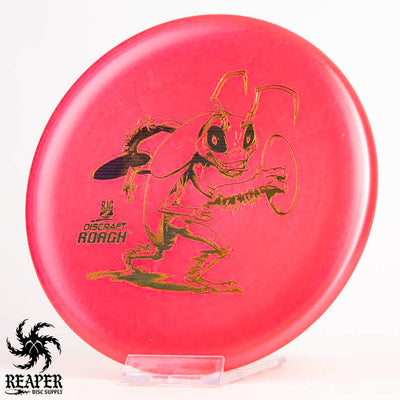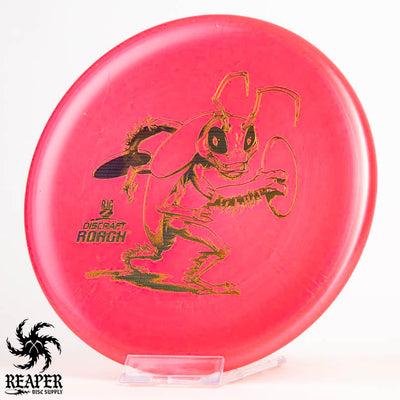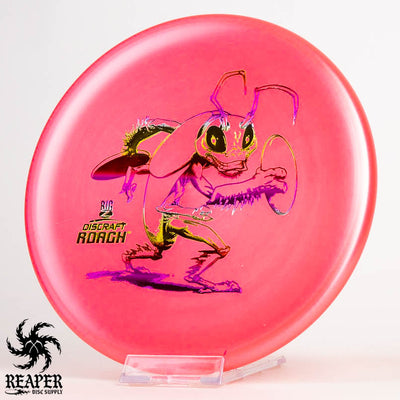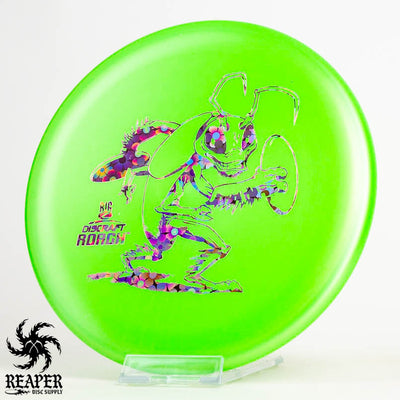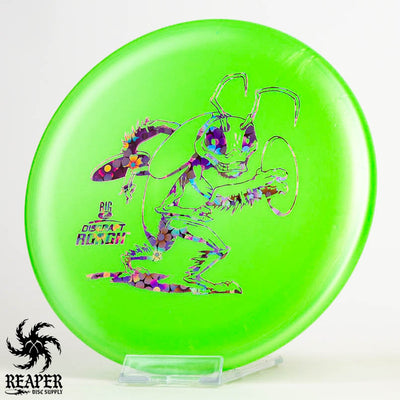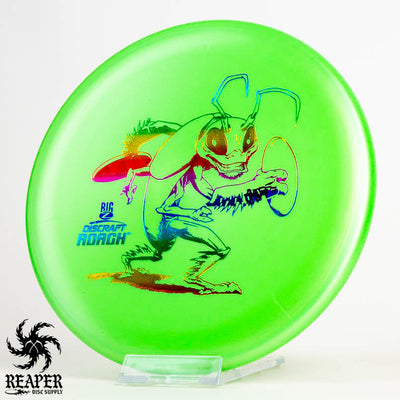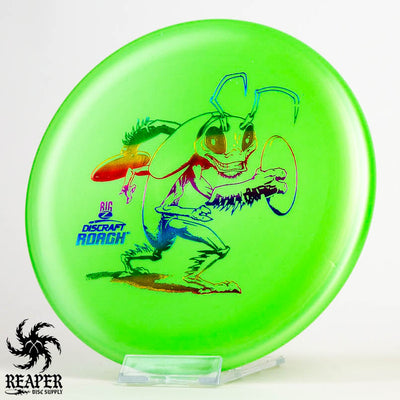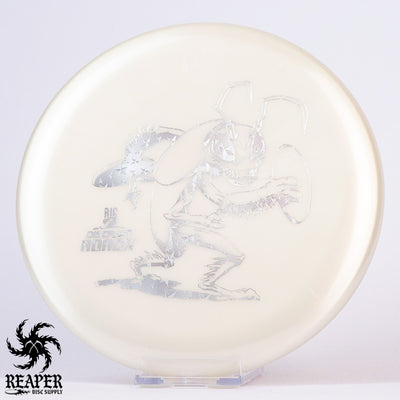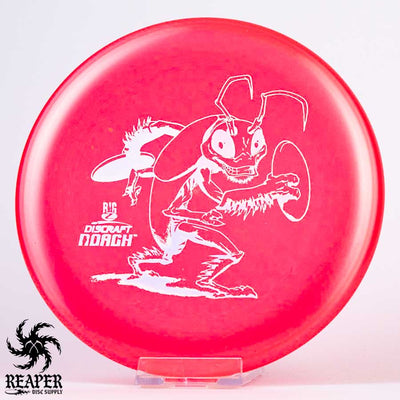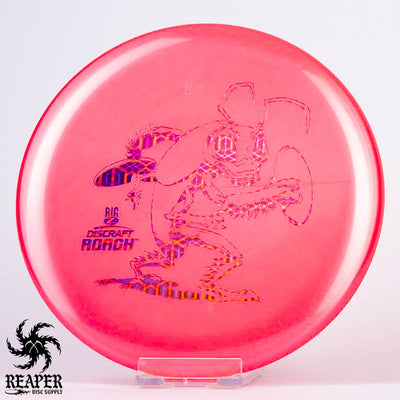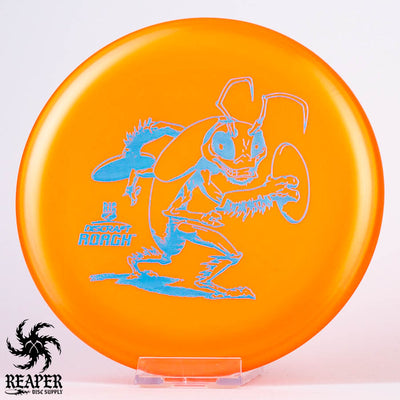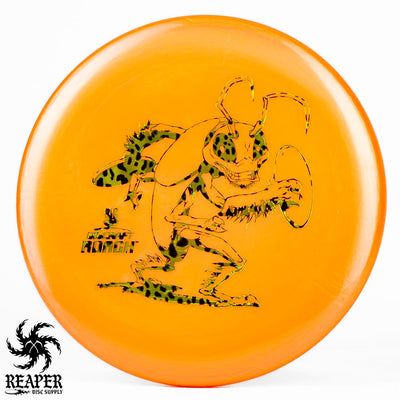 Discraft's Big Z Roach is beginner friendly stable putt & approach disc made with a premium plastic. Big Z plastic is slightly more grippy than traditional Z, and has a much cooler stamp!
The Discraft Roach is a stable putt & approach disc with lots of glide, and minimum fade. The Roach is often used for drives and approach shots that require pinpoint accurate straight lines that won't skip too far when they land. It also makes for an excellent putting disc for players who don't like deep rimmed putters, as the Roach has a relatively shallow rim.
Whether you need a new putting disc, or an approach disc the versatile Roach can be your solution to both!
We also have the Discraft Roach in other plastics.
Discraft Roach Flight Numbers:
Speed: 2
Glide: 4
Turn: 0
Fade: 1
Stability: Stable
Primarily Used For: Putting, and straight flying approach shots