Discraft Jawbreaker Roach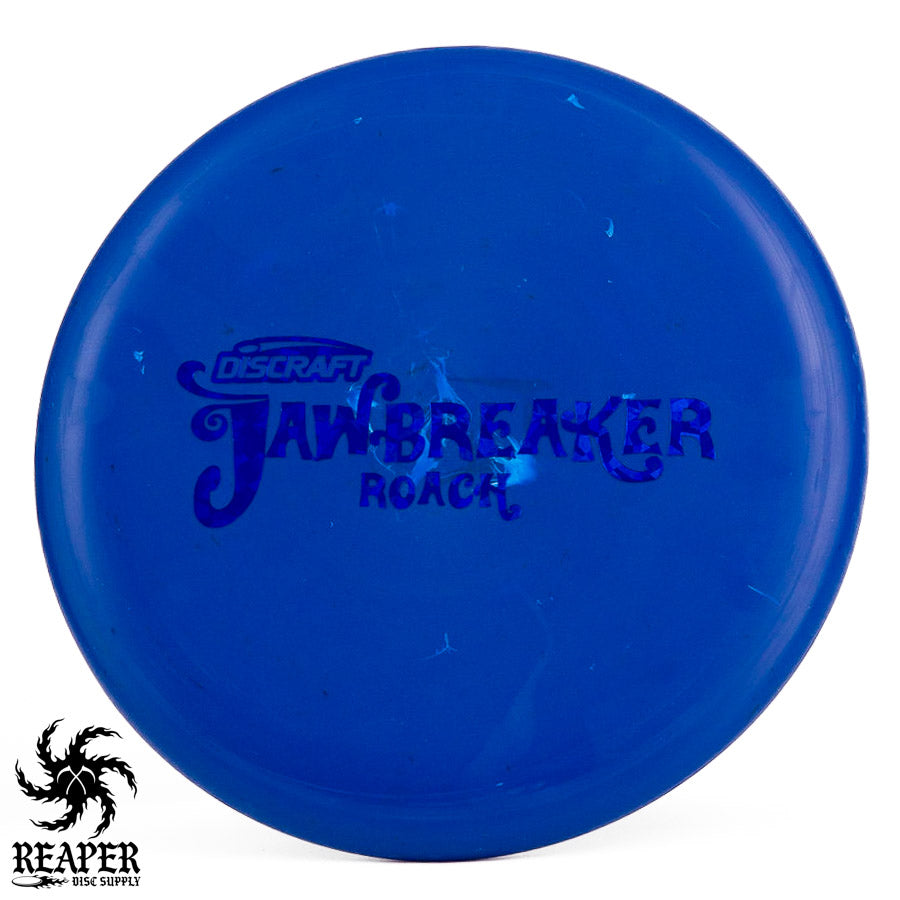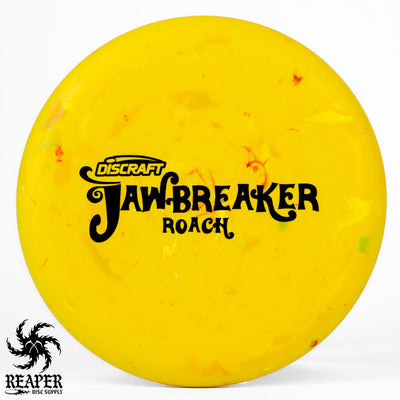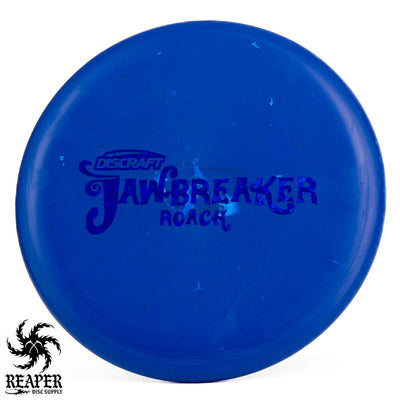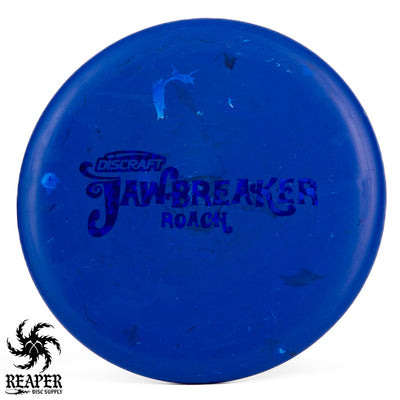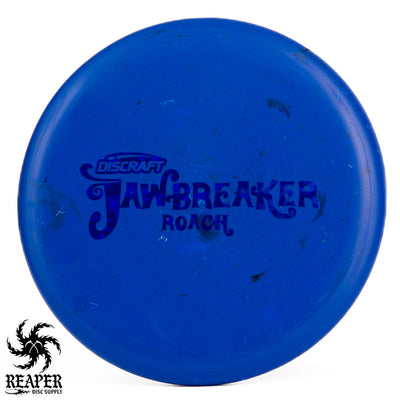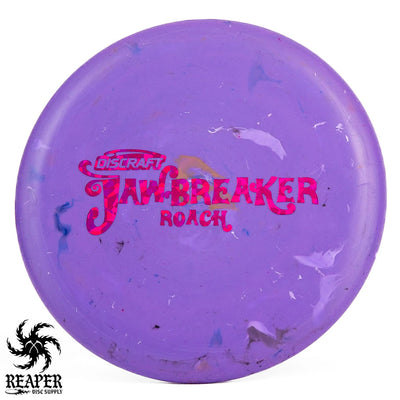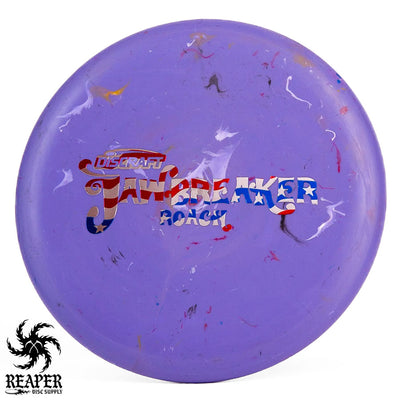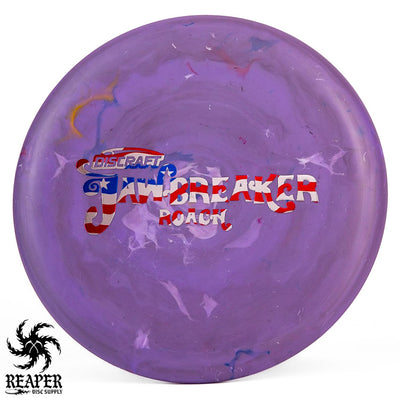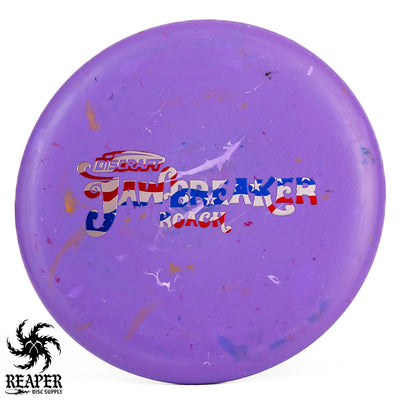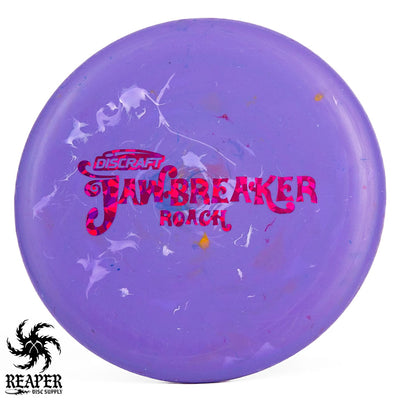 The Discraft Roach is a stable putt & approach disc with lots of glide, and minimum fade. The Roach is often used for drives and approach shots that require pinpoint accurate straight lines that won't skip too far when they land. It also makes for an excellent putting disc for players who don't like deep rimmed putters, as the Roach has a relatively shallow rim. Whether you need a new putting disc, or approach disc the versatile Roach can be your solution to both!
Discraft's Jawbreaker plastic is perfect for putt & approach discs because of the extreme grippy-ness, while still being able to withstand wear.
Shop more plastics here: Discraft Roach
You may also like: Bro-D Roach, Big Z Roach, Putter Line Focus.
Discraft Roach Flight Numbers:
Speed: 2
Glide: 4
Turn: 0
Fade: 1
Stability: Stable
Primarily Used For: Putting, and straight flying approach shots