Discmania Simon Lizotte Mindbender (C-Line MD1)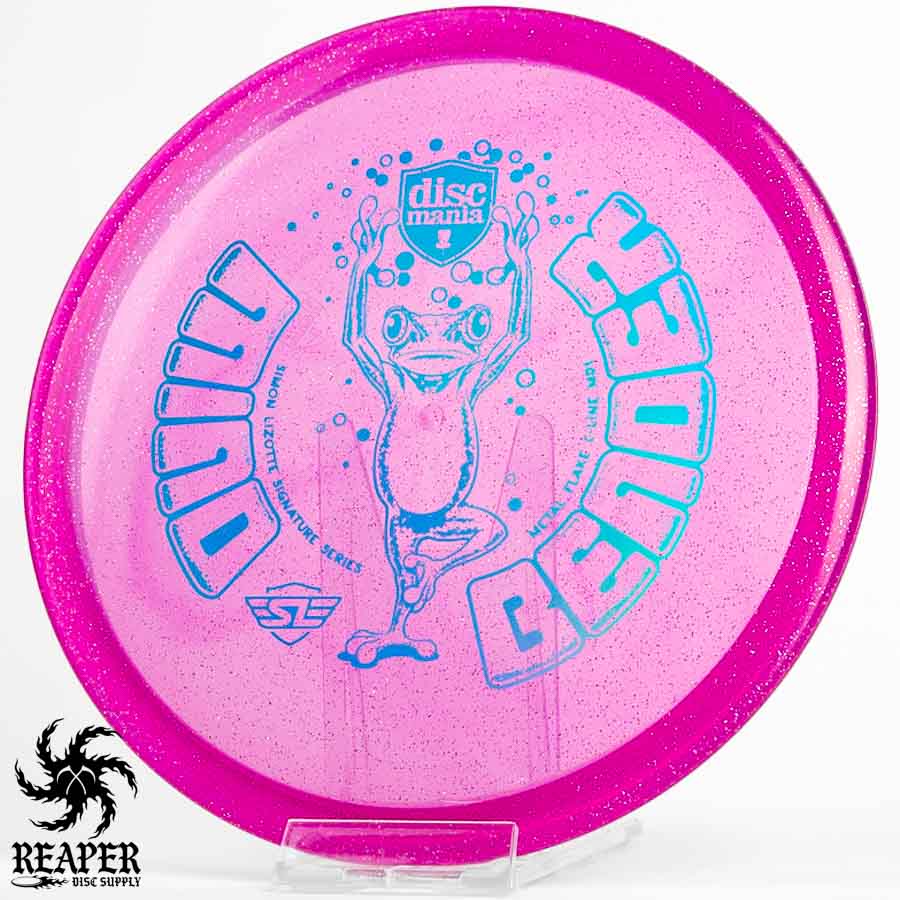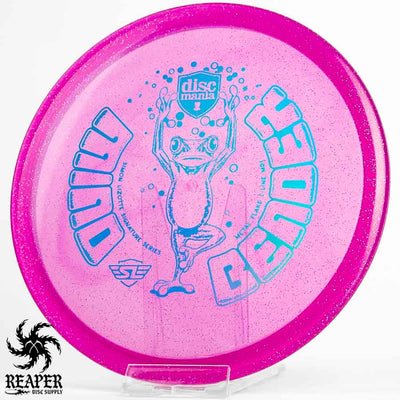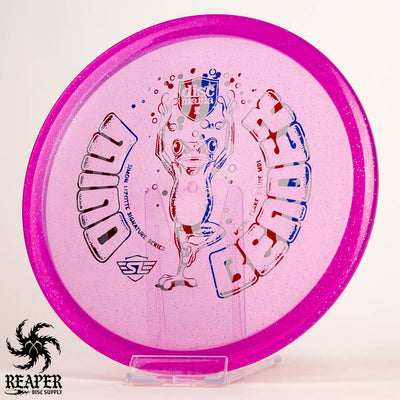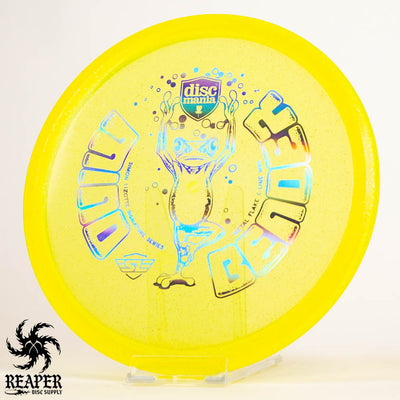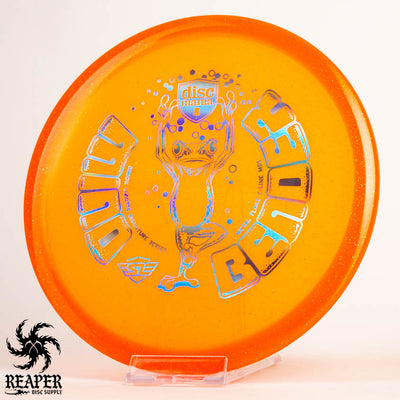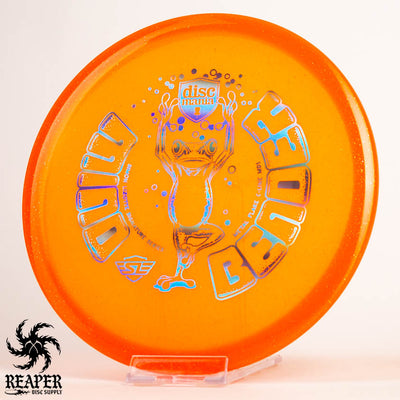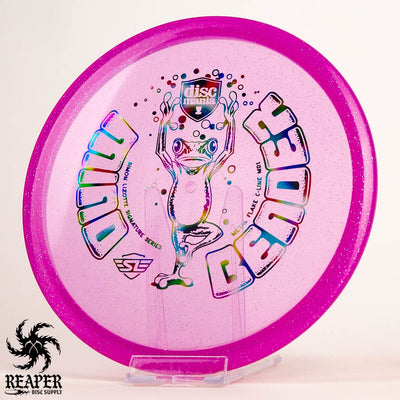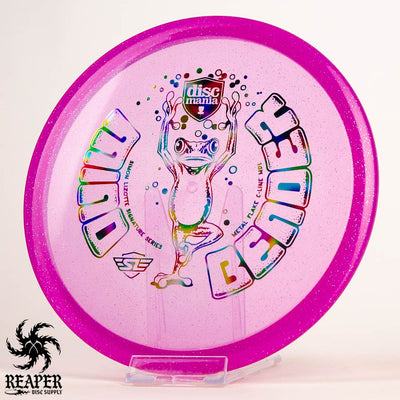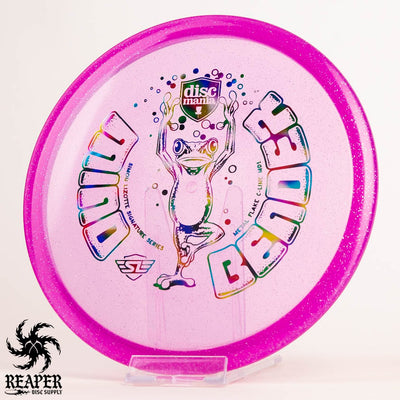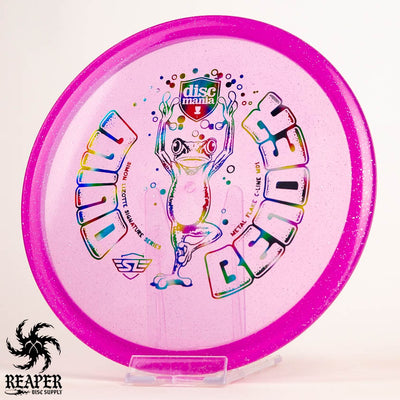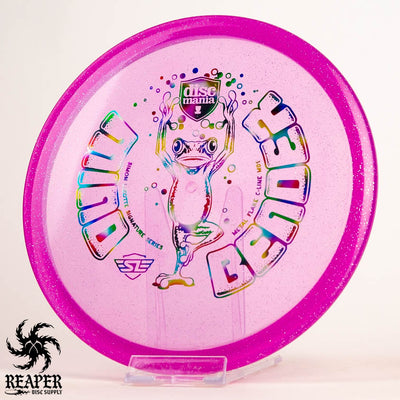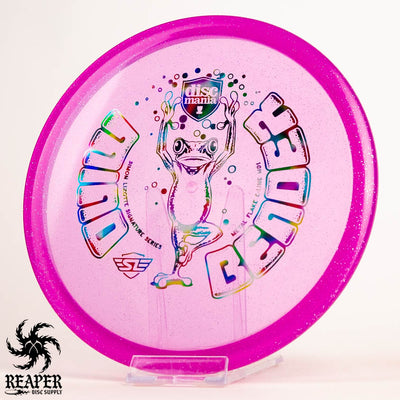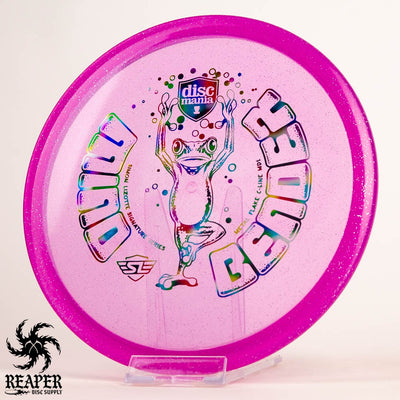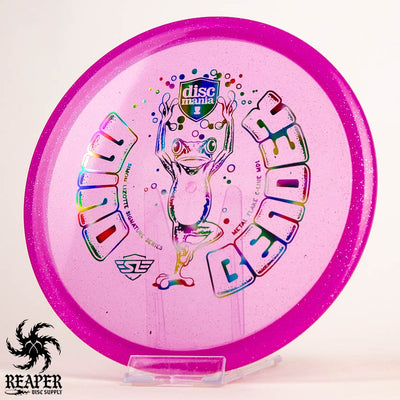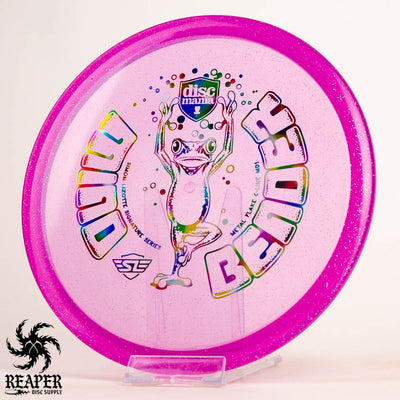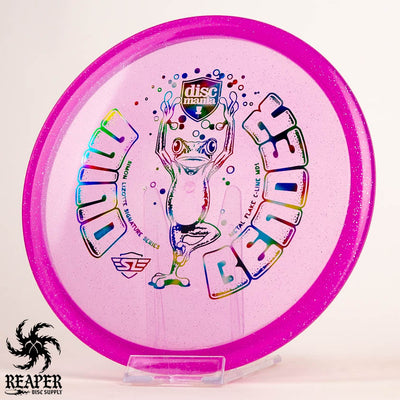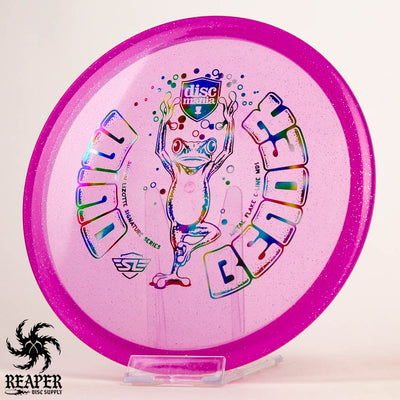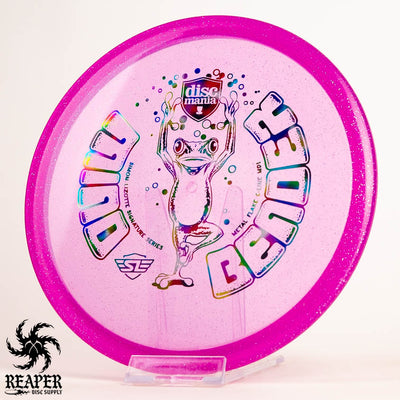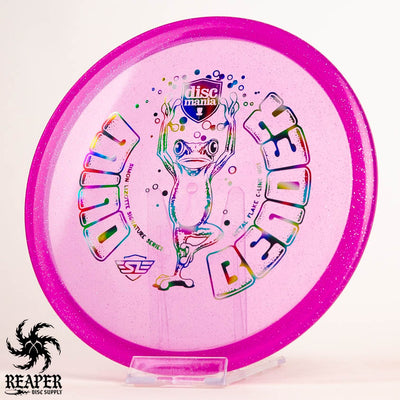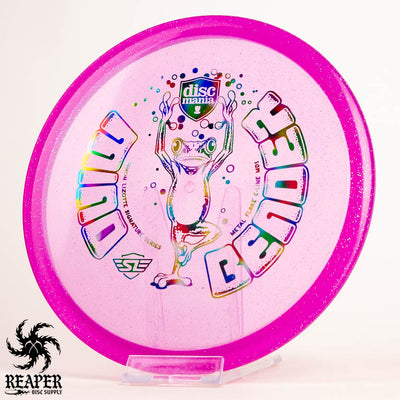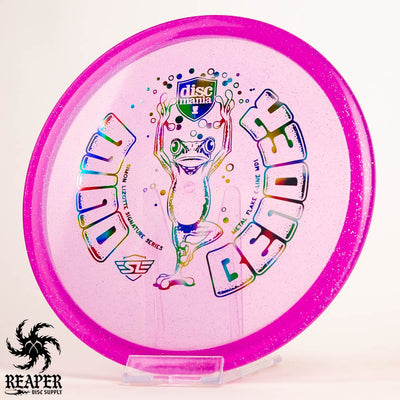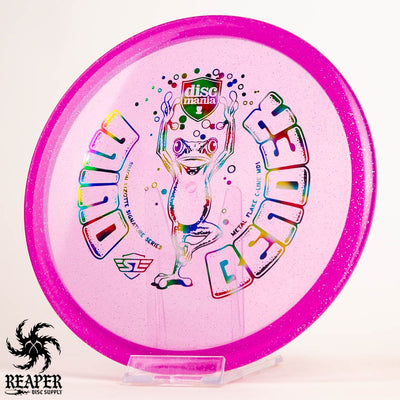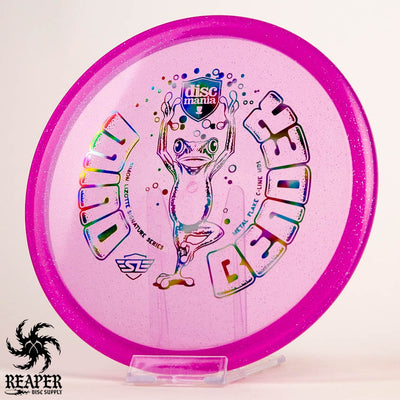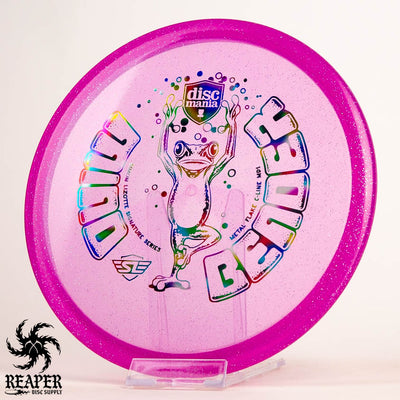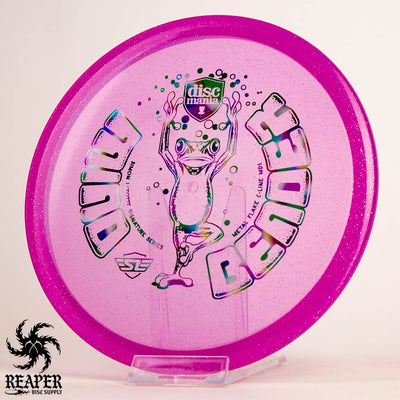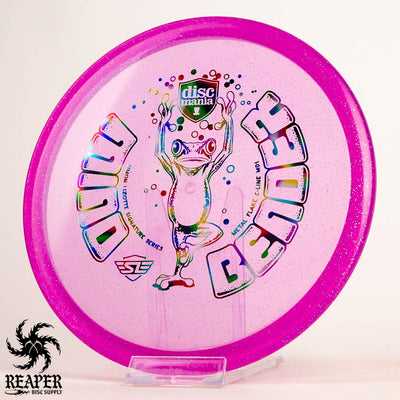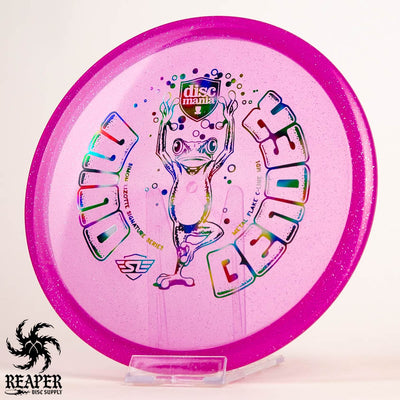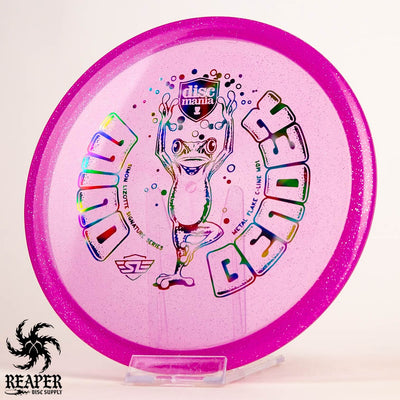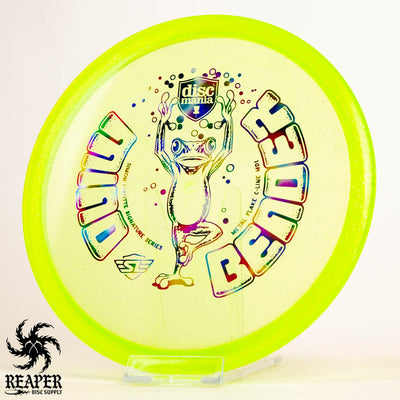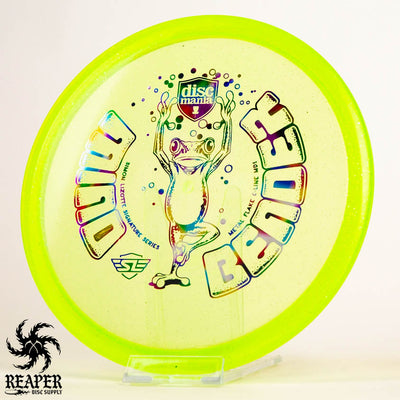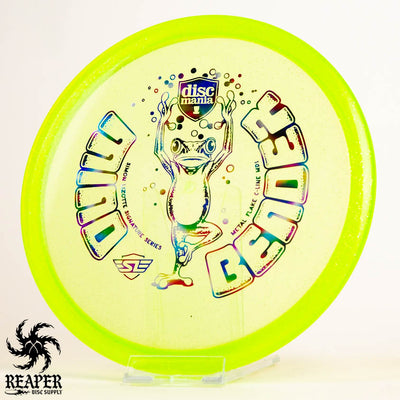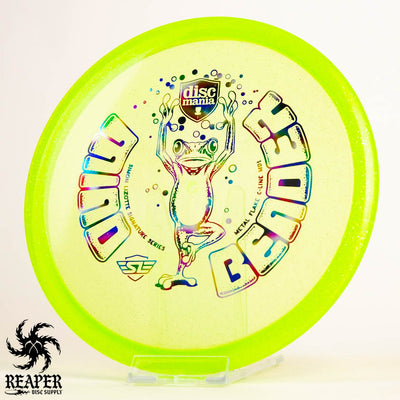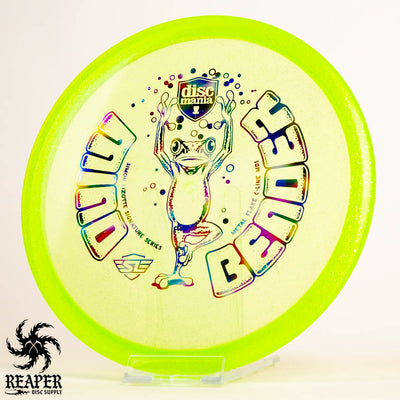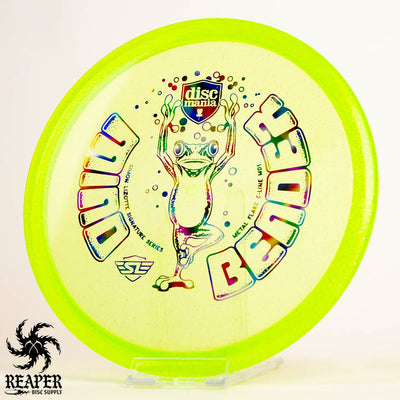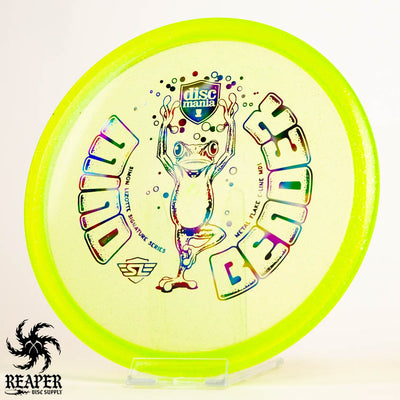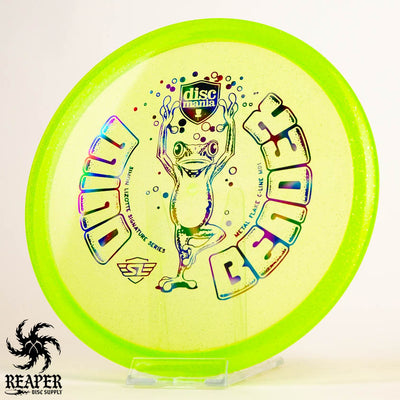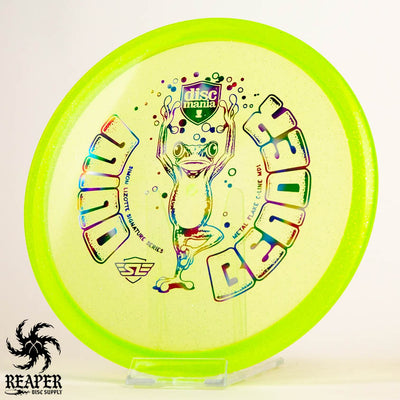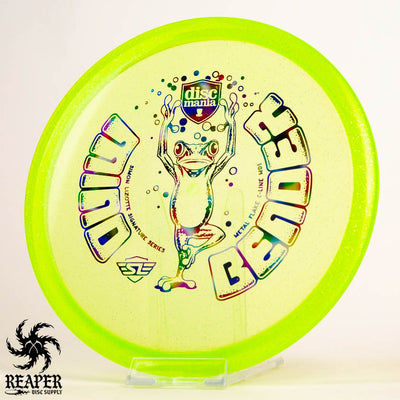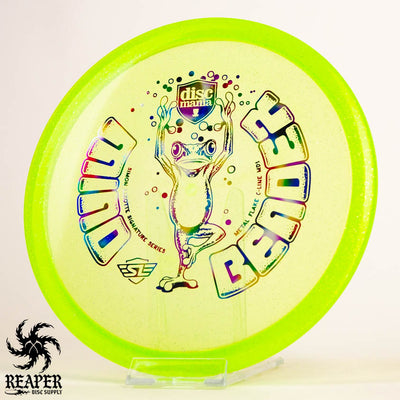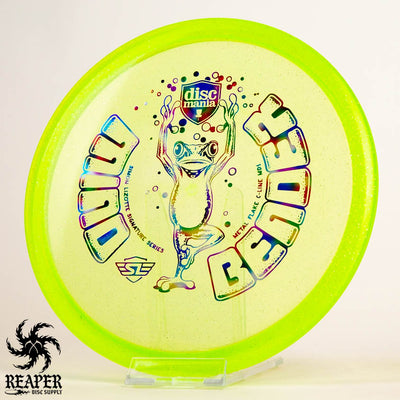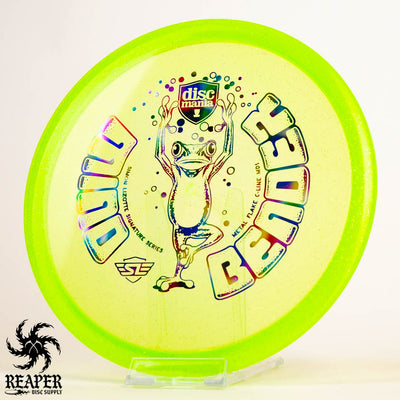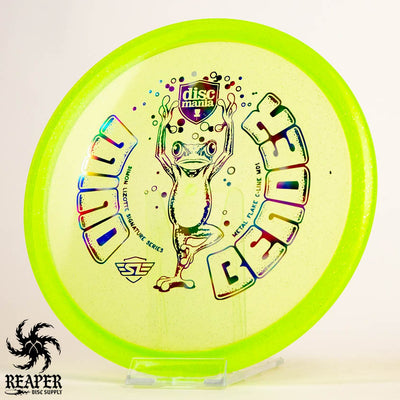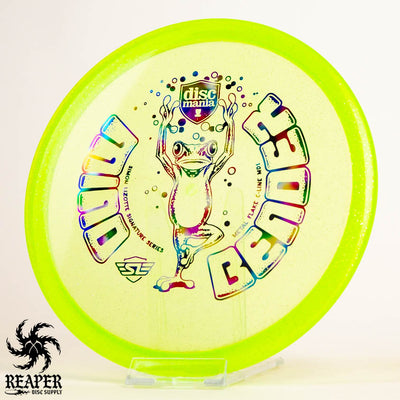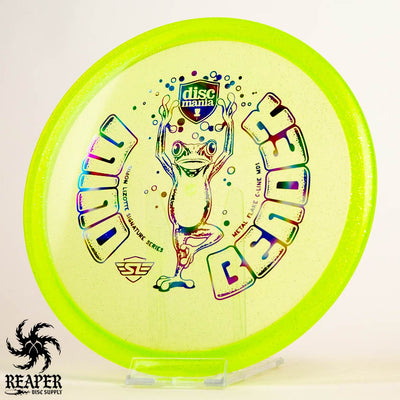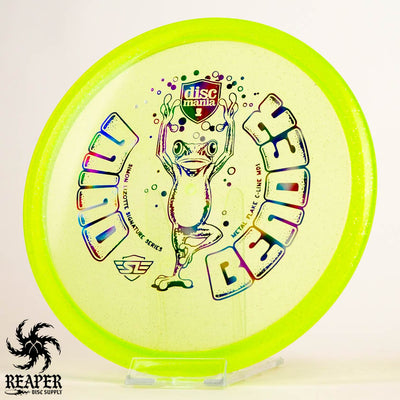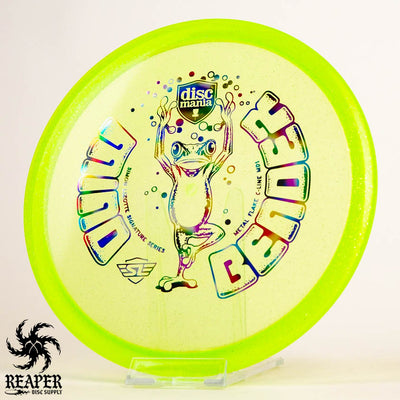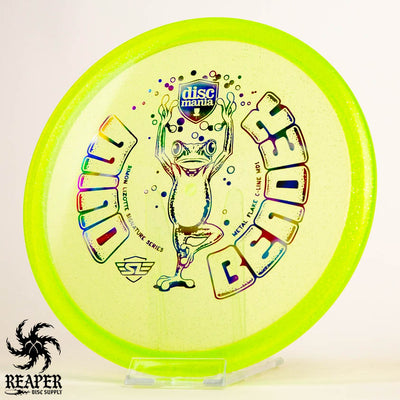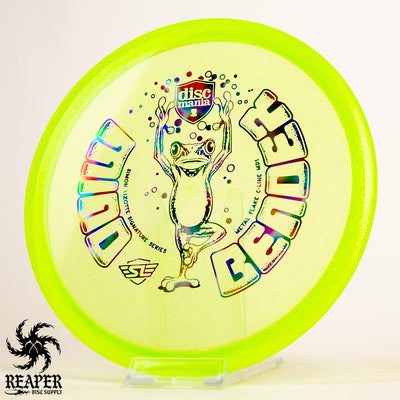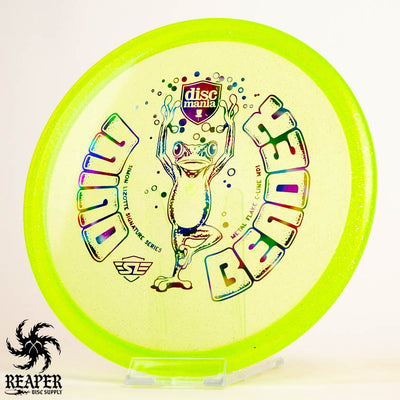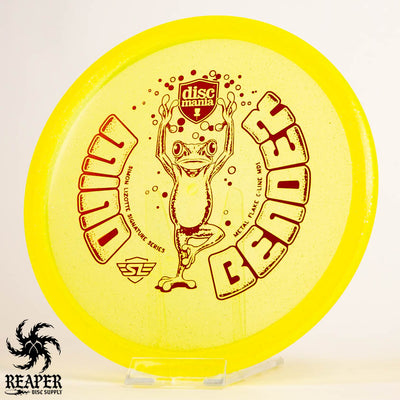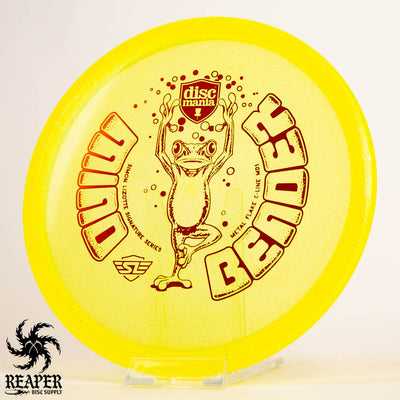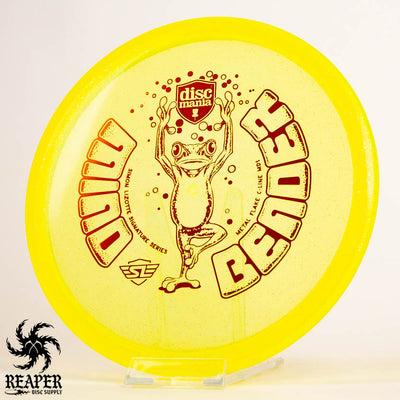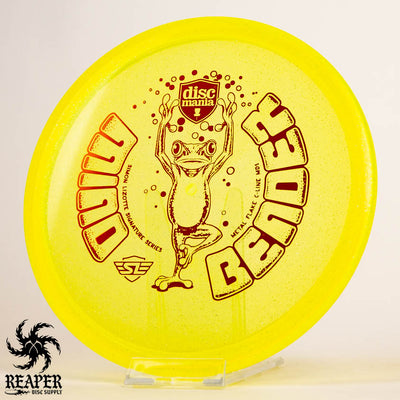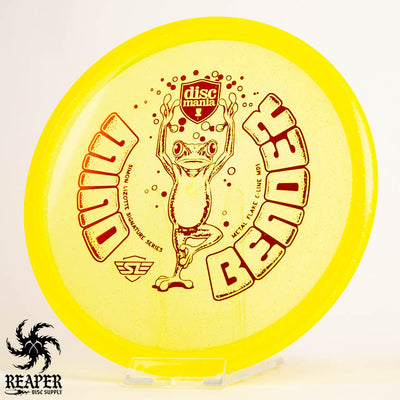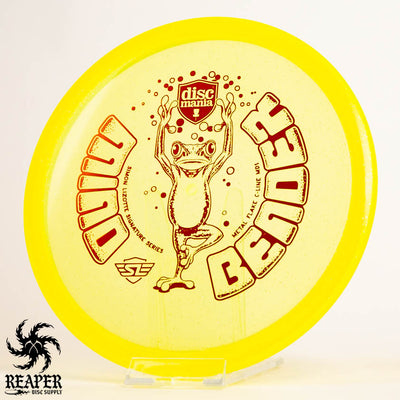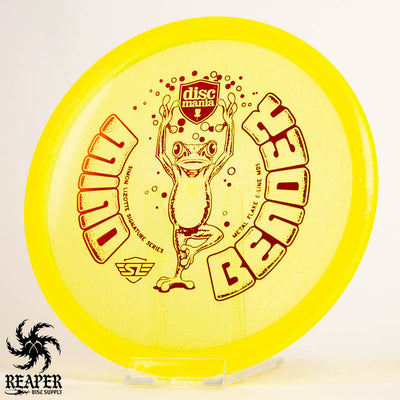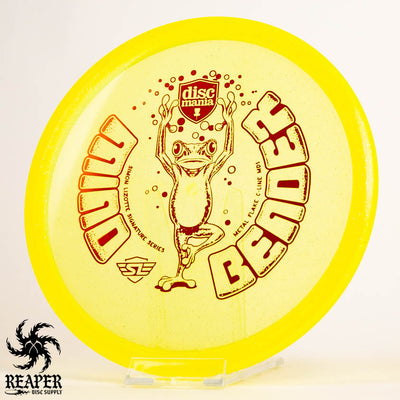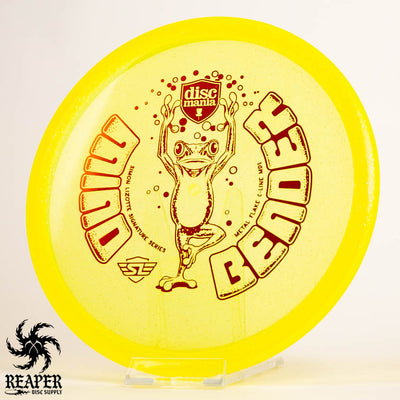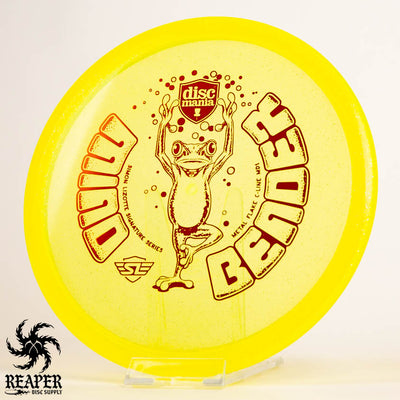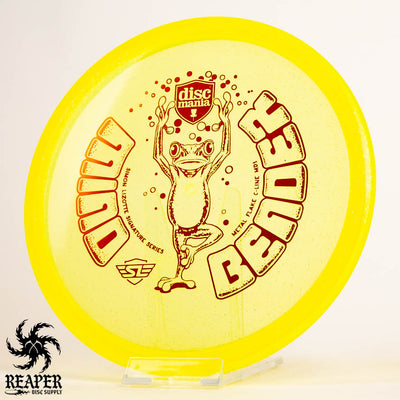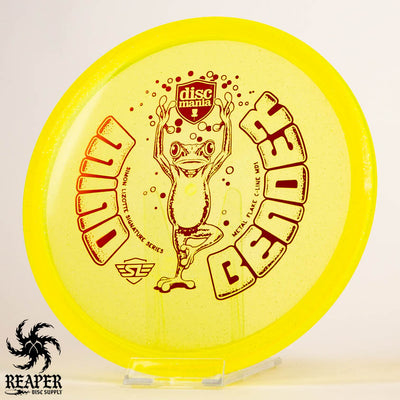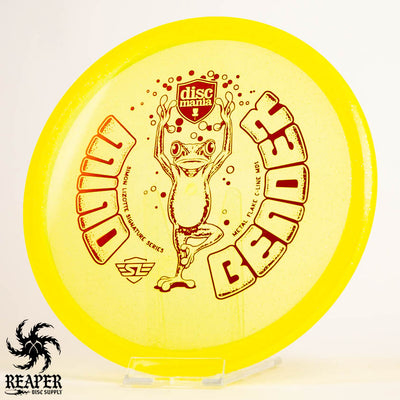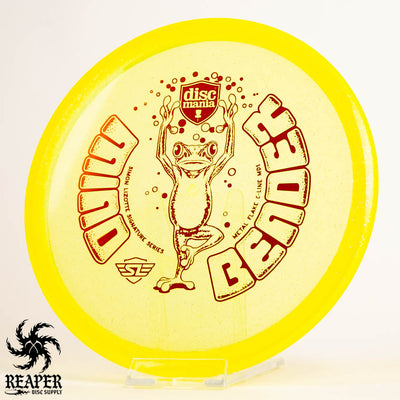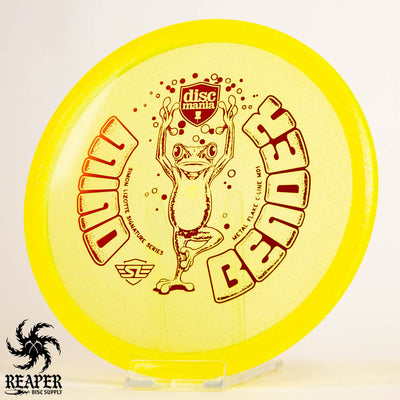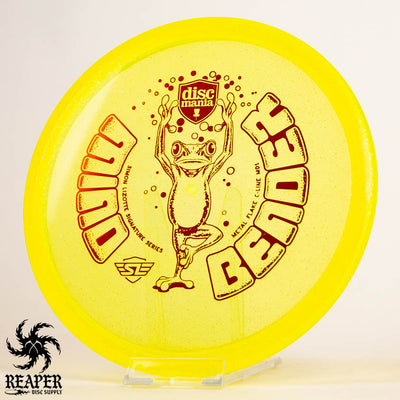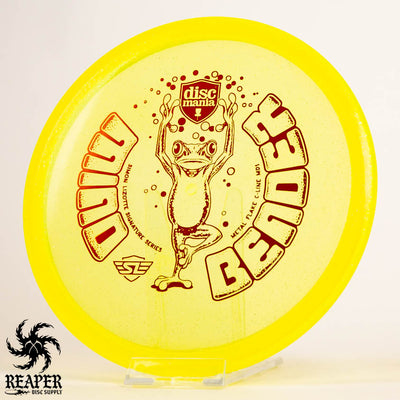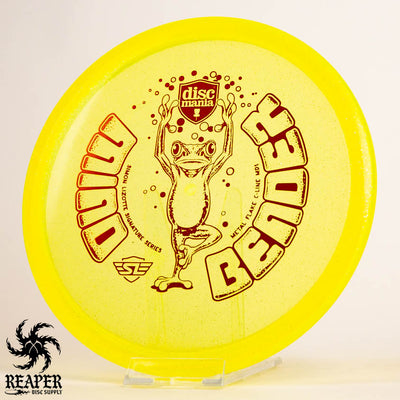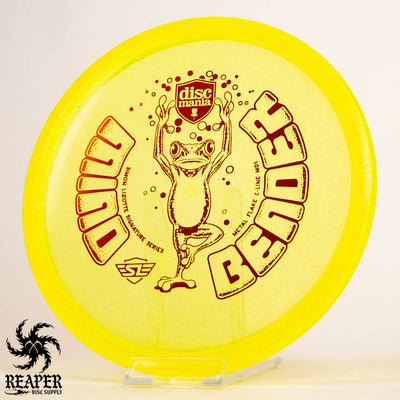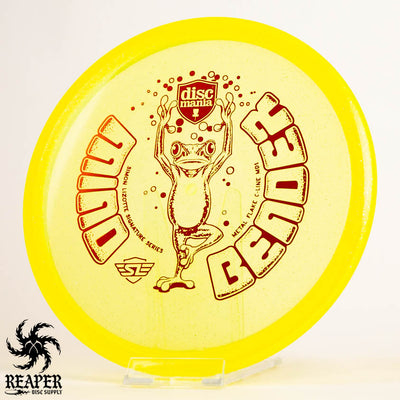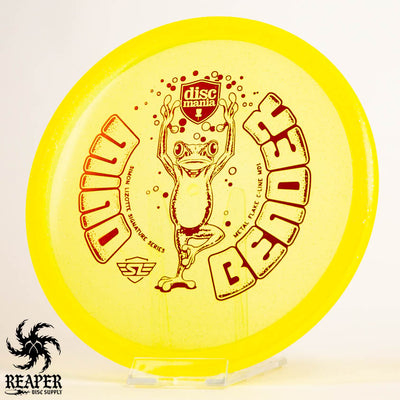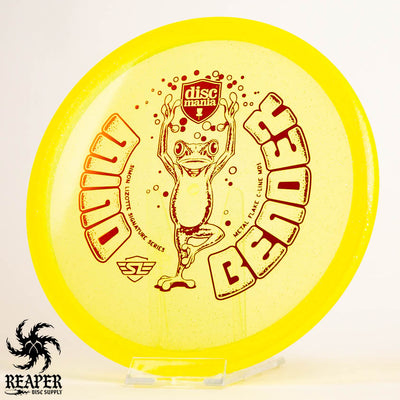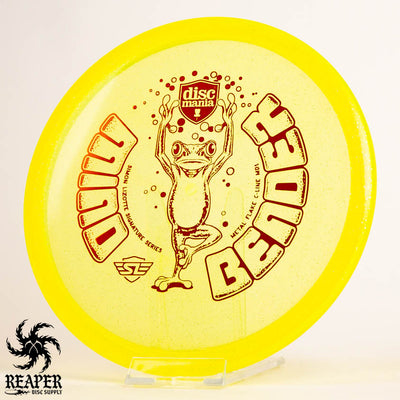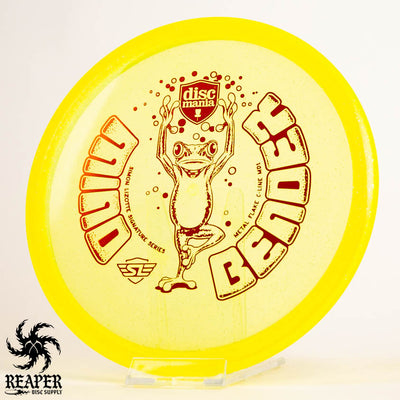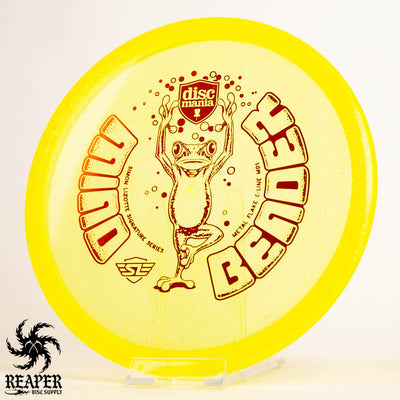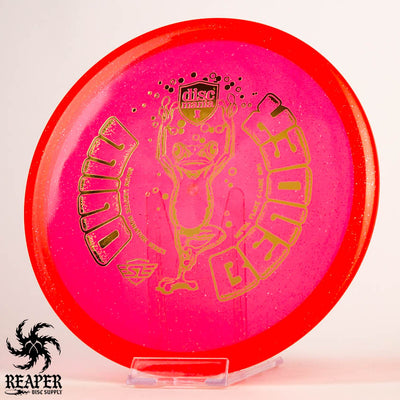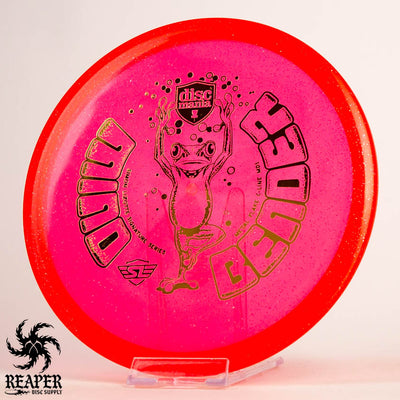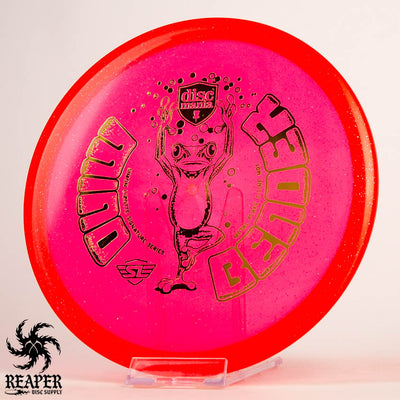 The Discmania Mindbender is Simon Lizotte's Signature MD1 made with premium gummy Metal Flake C-Line plastic. Discmania's new Metal Flake C-Line plastic is an extremely grippy plastic that feels somewhat similar to Innova's 'Jolly Launcher' plastic and can take quite a beating.
The Mindbender is a stable, 5-speed midrange with a ton of glide which makes it a great option for any skill level of player. If you are looking for a midrange that you can mold to fit any line you need to throw then the Simon Lizotte Mindbender is the disc you need!
More Discmania: MD3 C-Line, FD C-Line, Method Neo.
Discmania Mindbender Flight Numbers
Speed

: 5

Glide

: 6

Turn

: 0

Fade

: 0
Commonly used for: Midrange
Stability: Stable
Experience: Intermediate to Advanced
Rim: Beadless
Dimensions & Specs
Height: 

2.2 cm

Rim Depth: 

1.3 cm

Rim Thickness: 

1.3 cm

Diameter: 

21.7 cm

Flexibility: 

8.50 kg

Max Weight: 

180.1 gr