Discmania Simon Lizotte Full Tilt (Lux Vapor)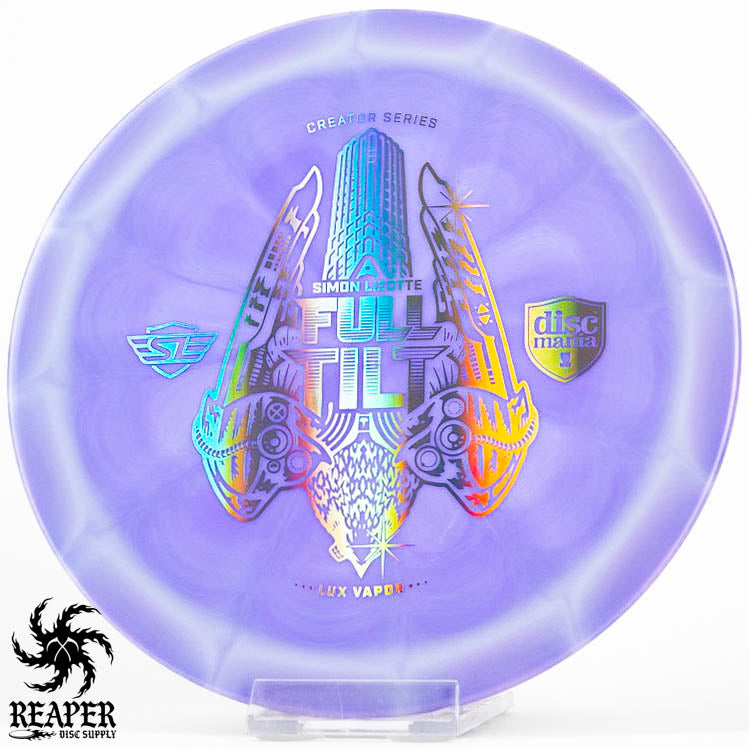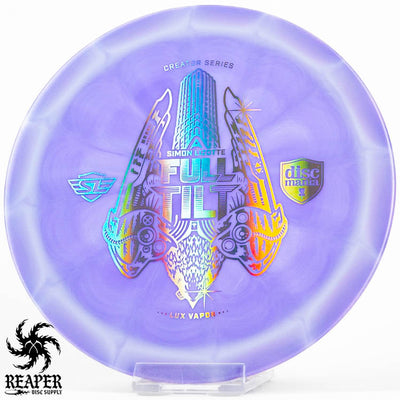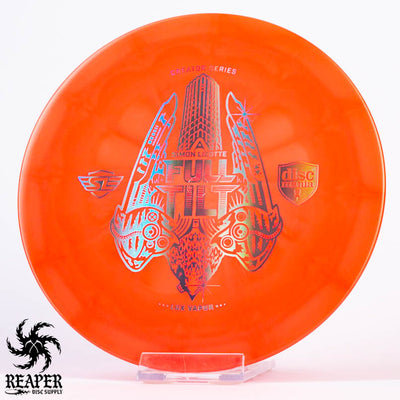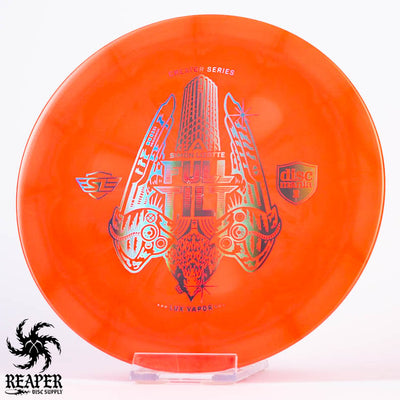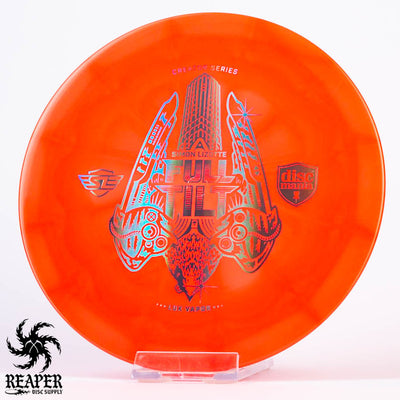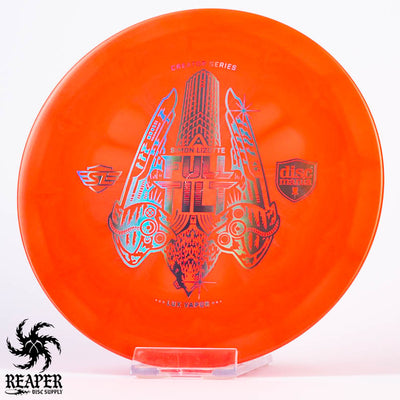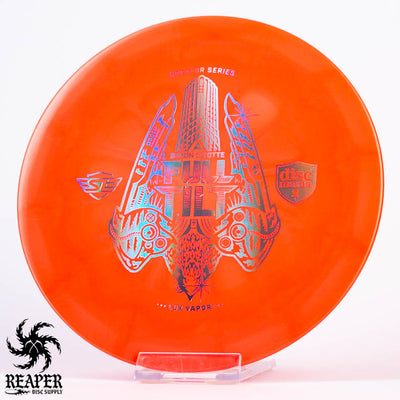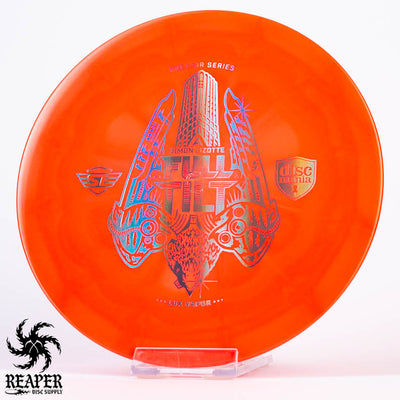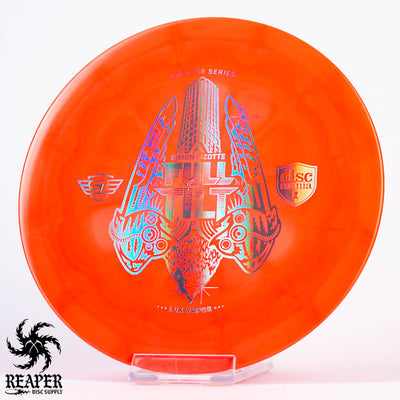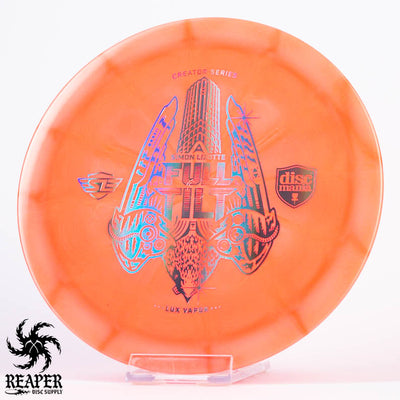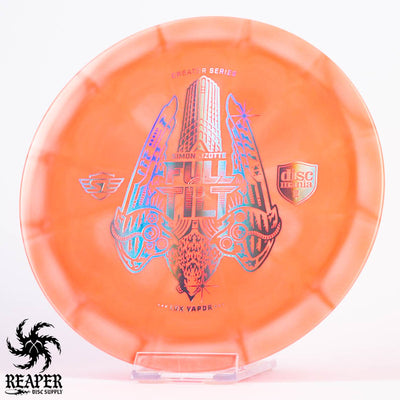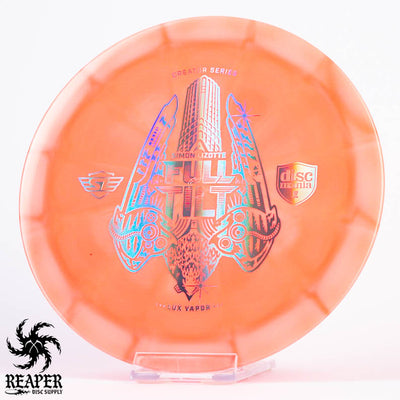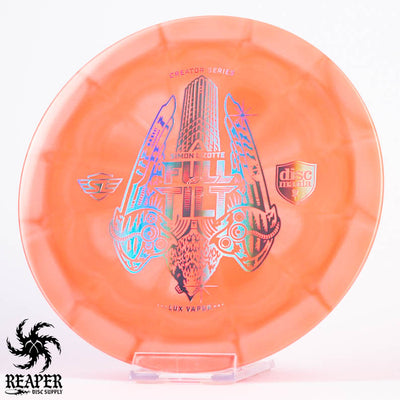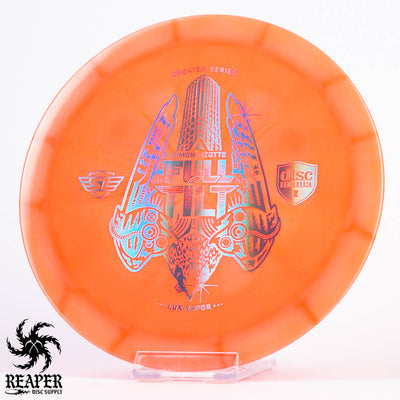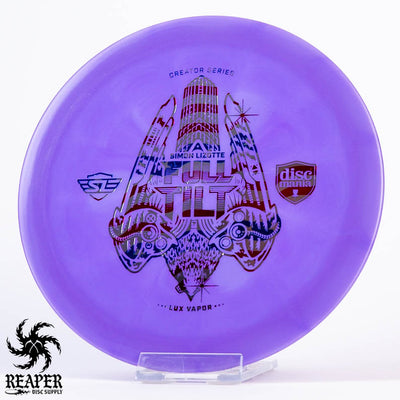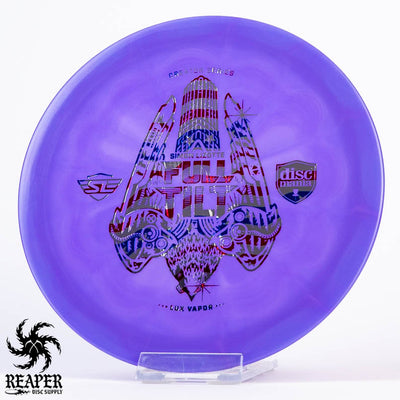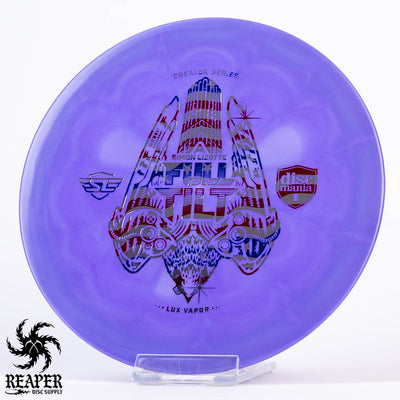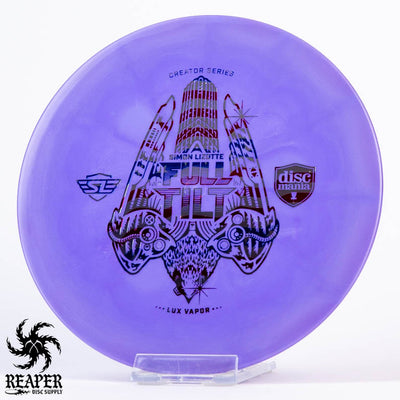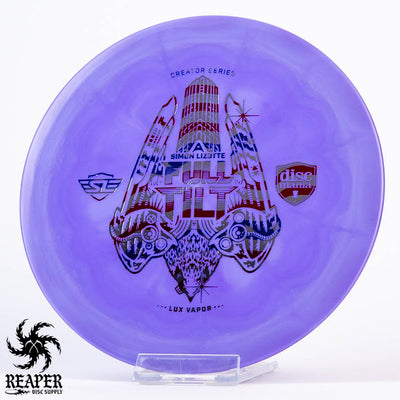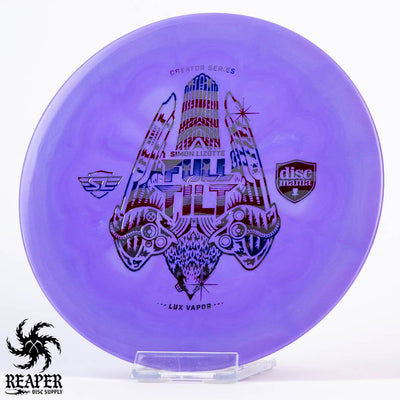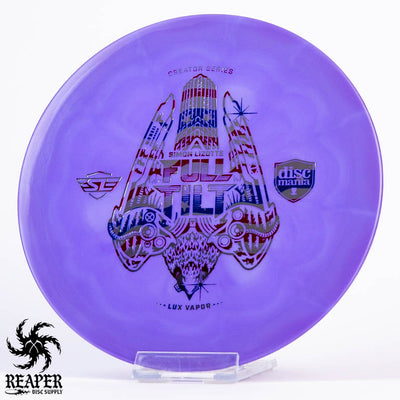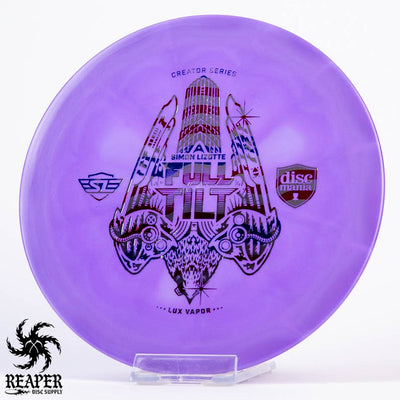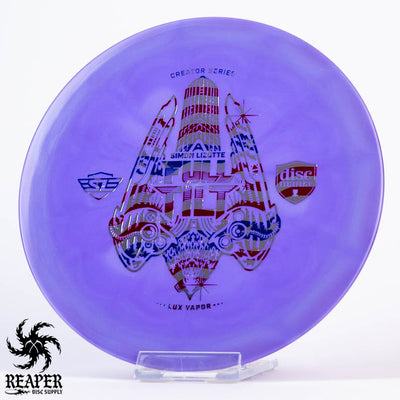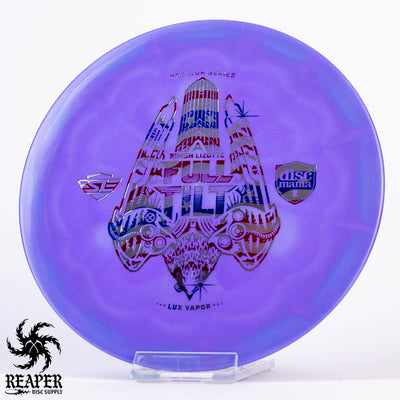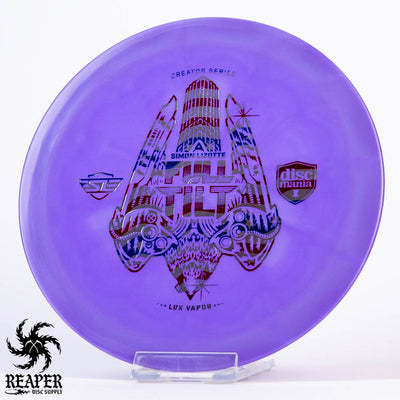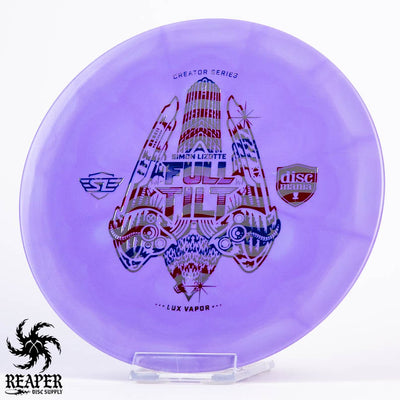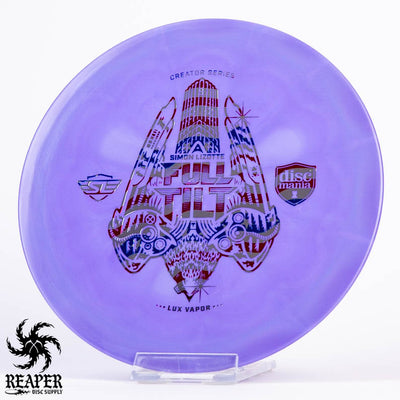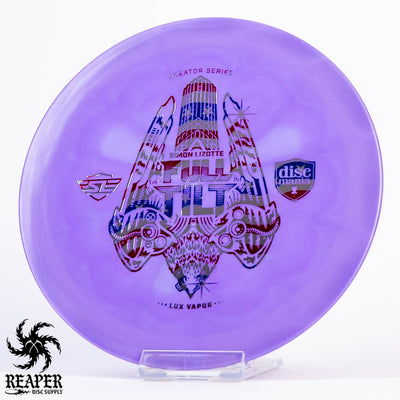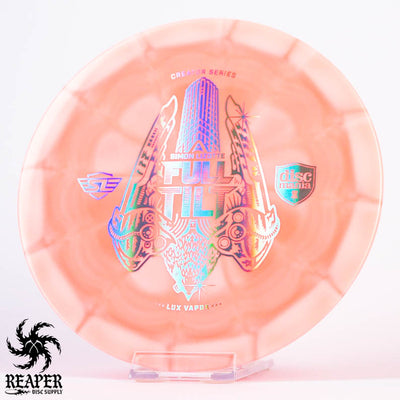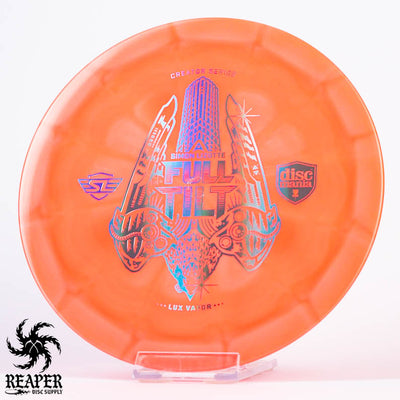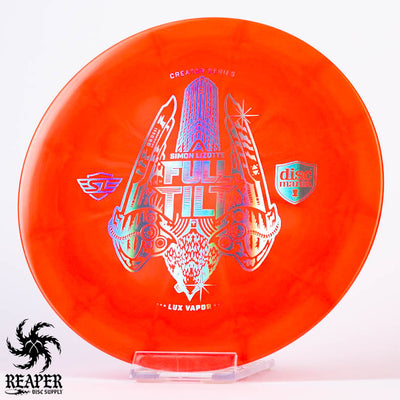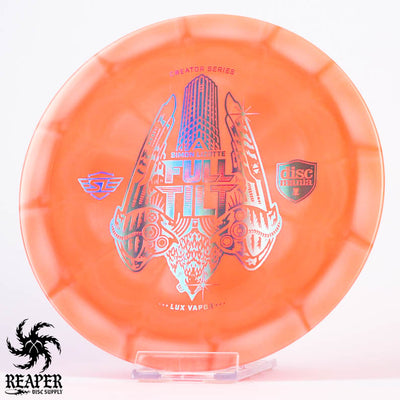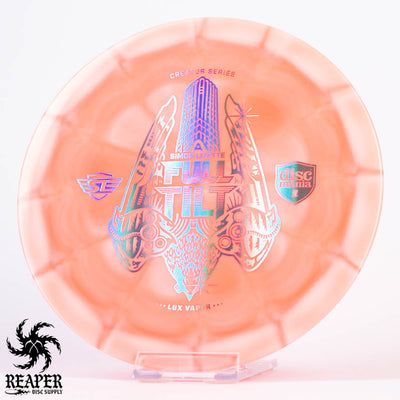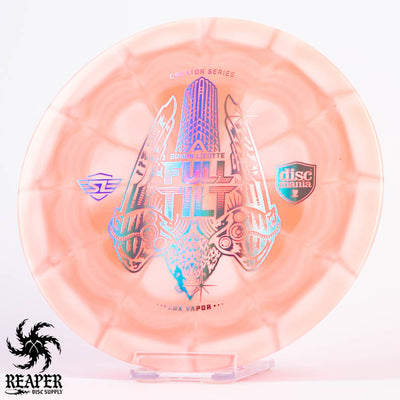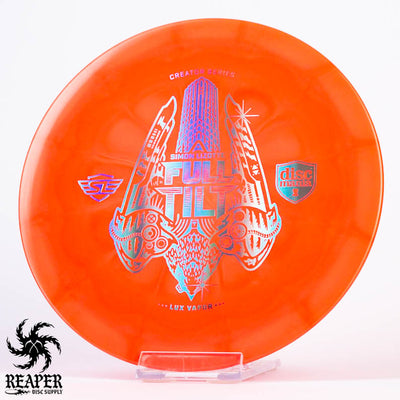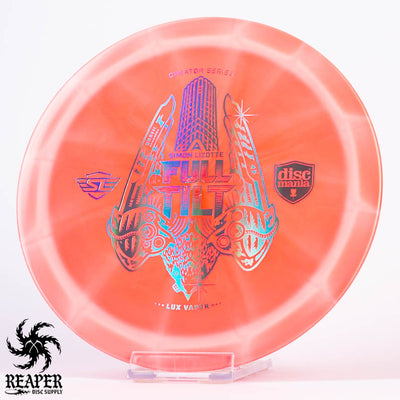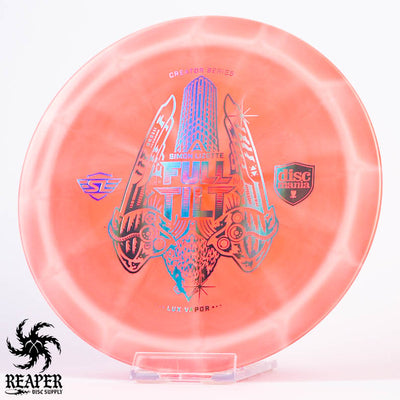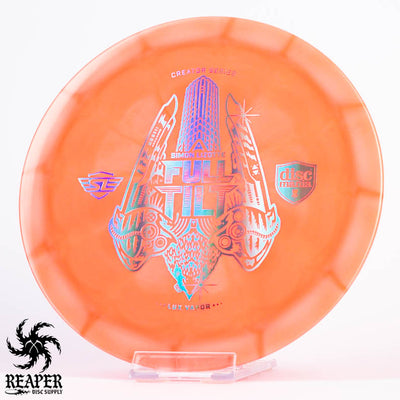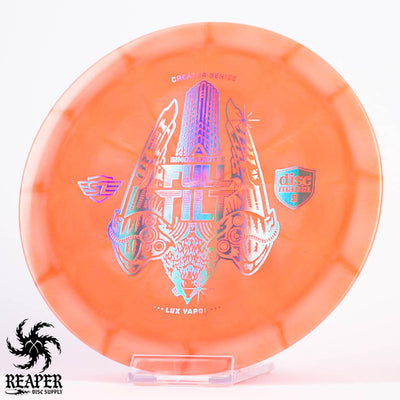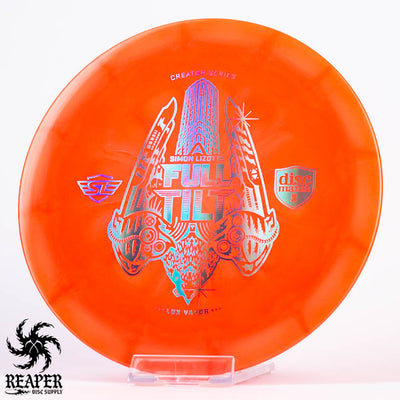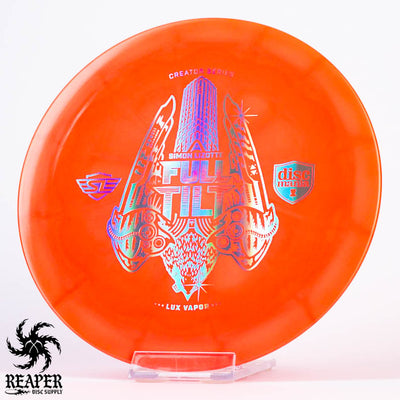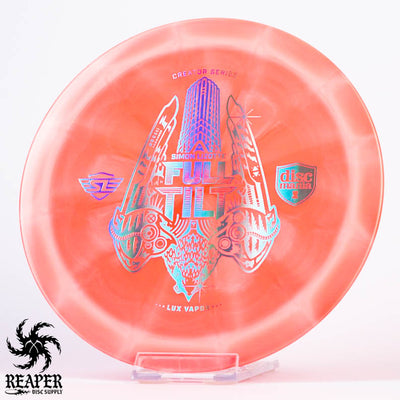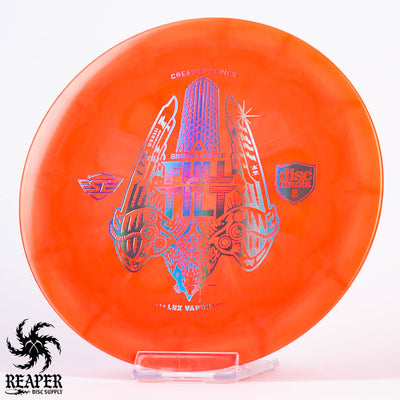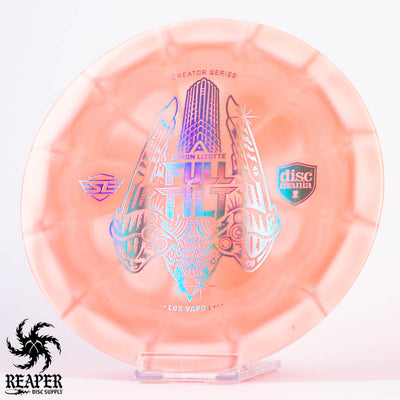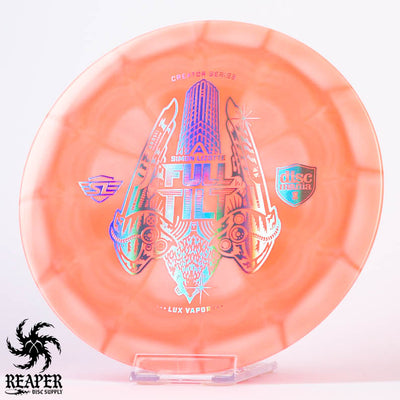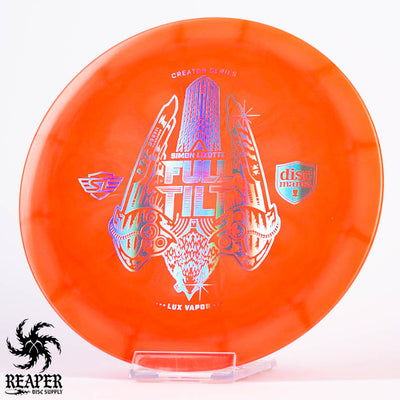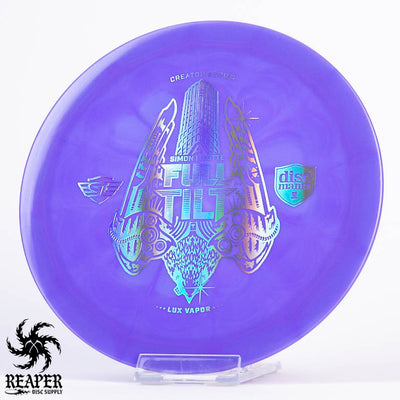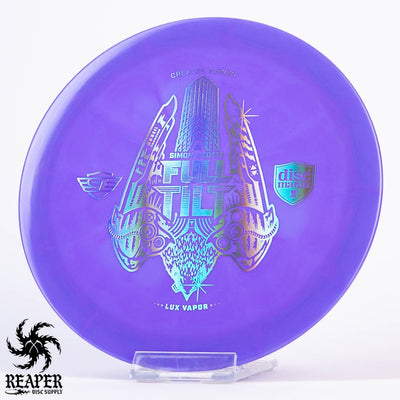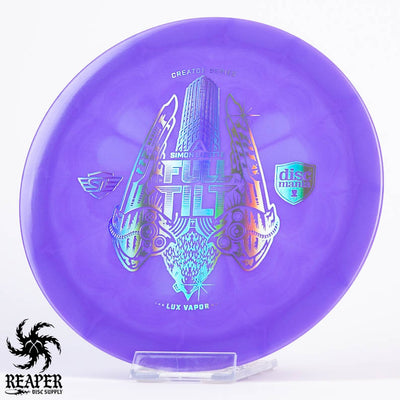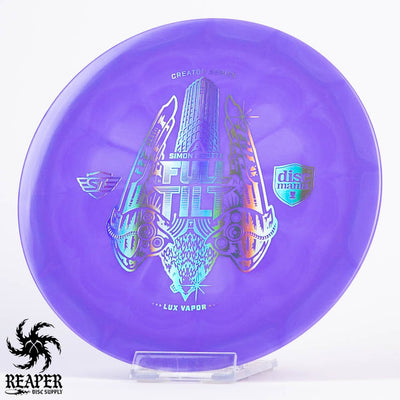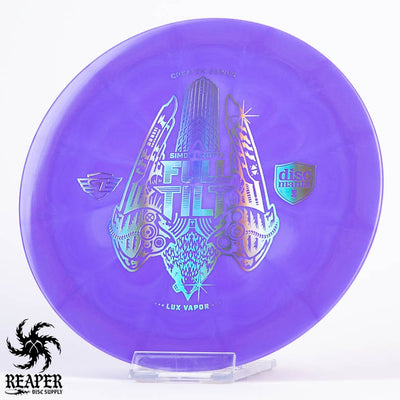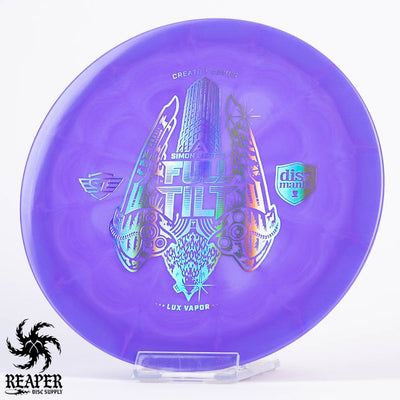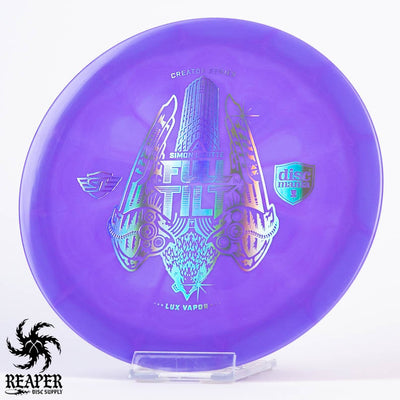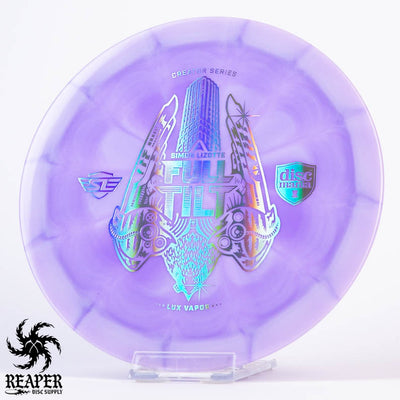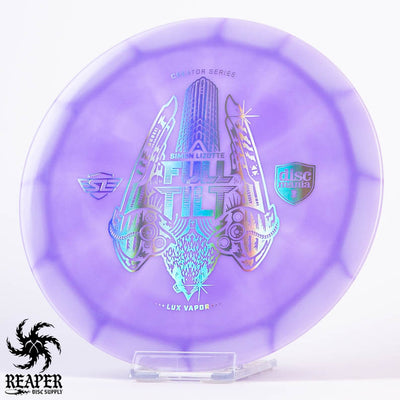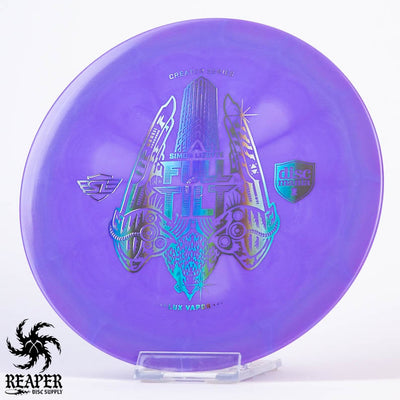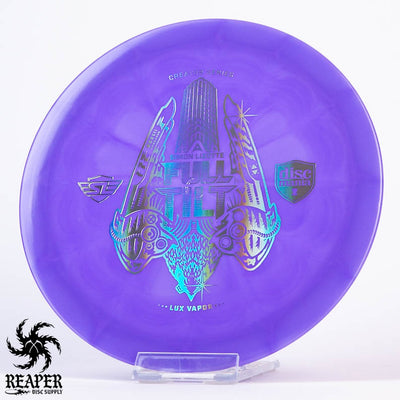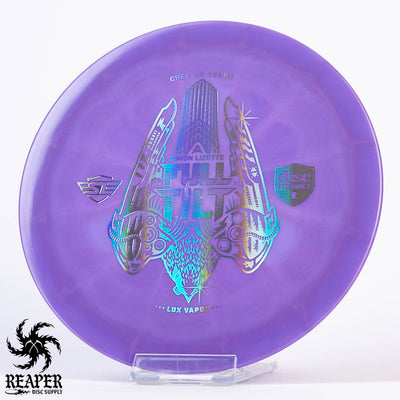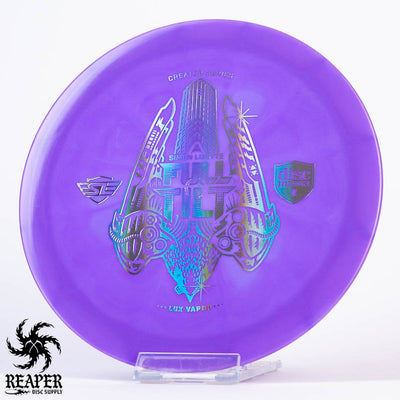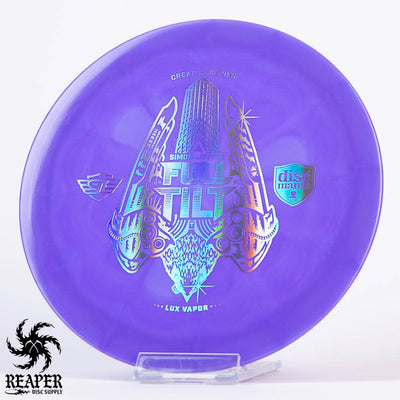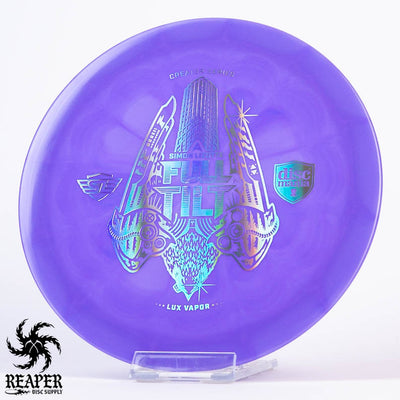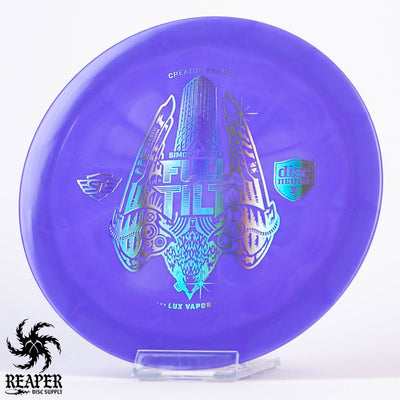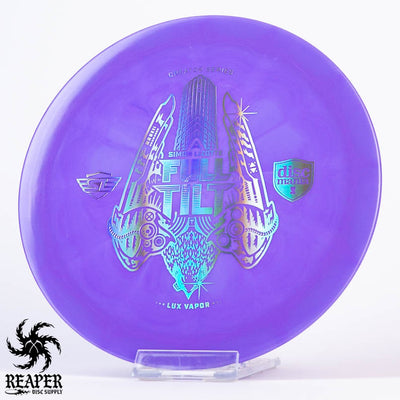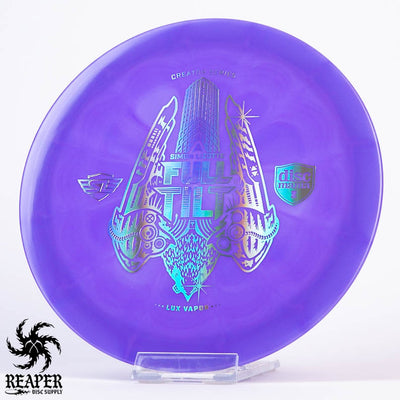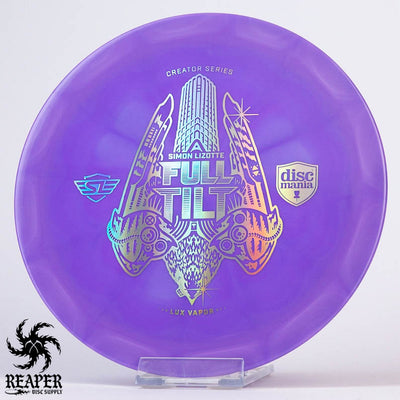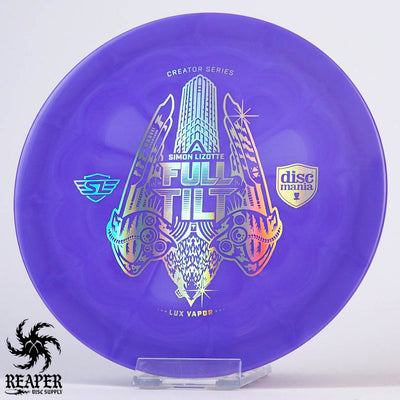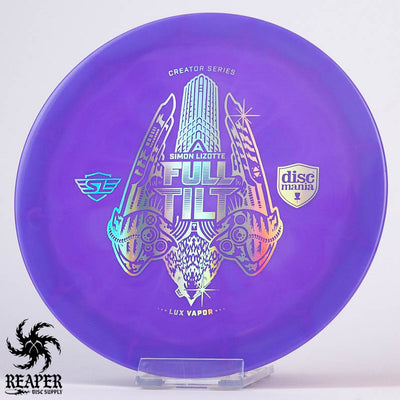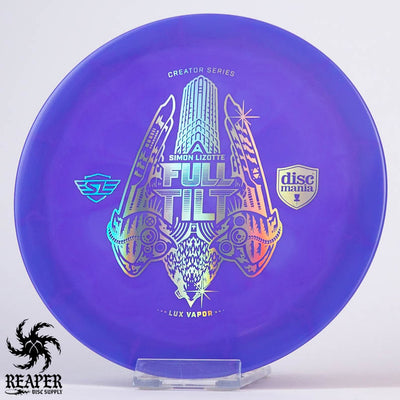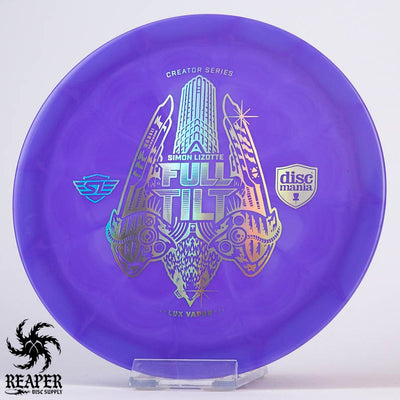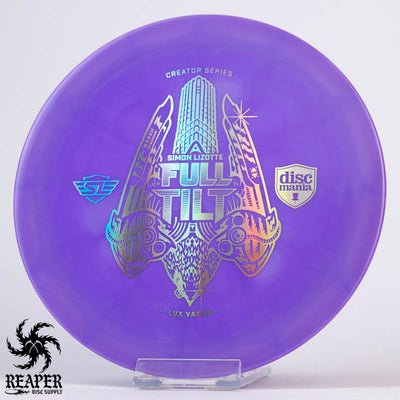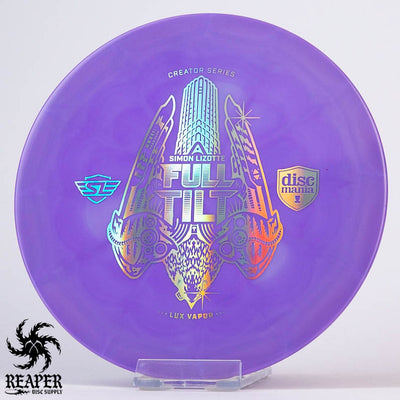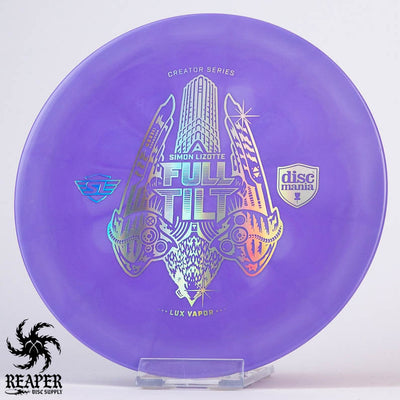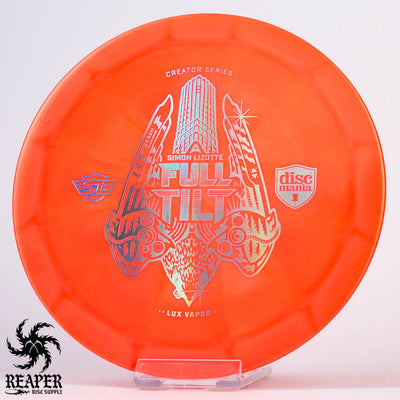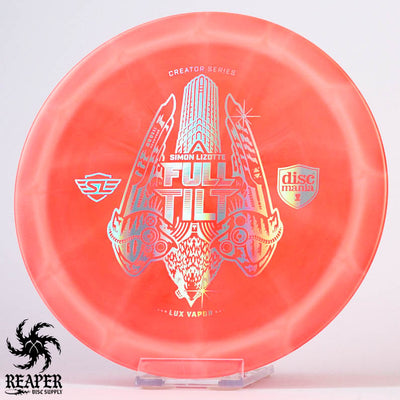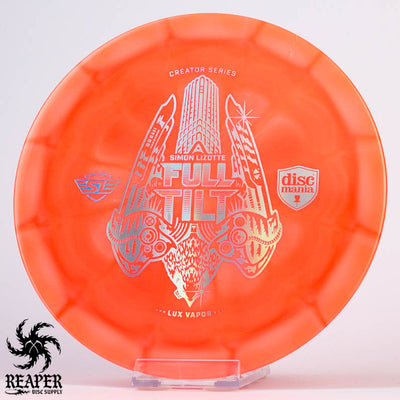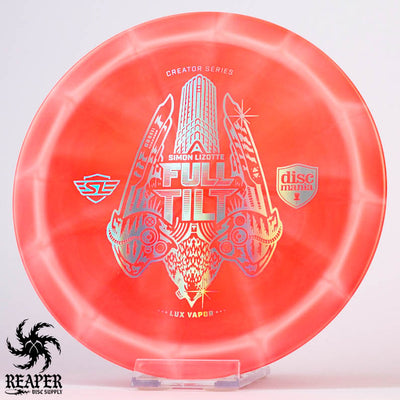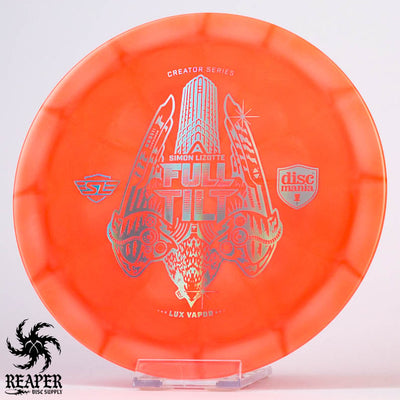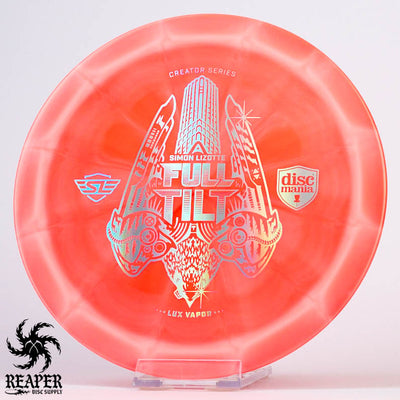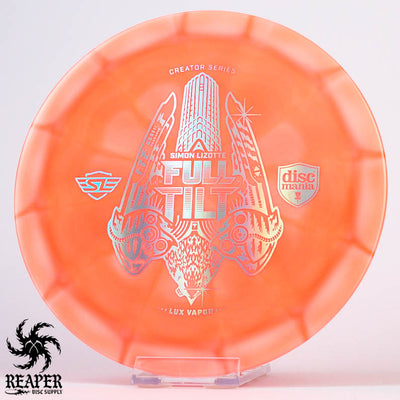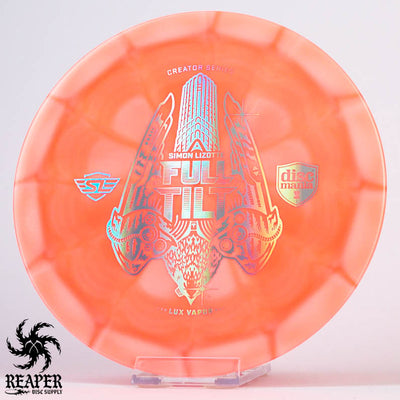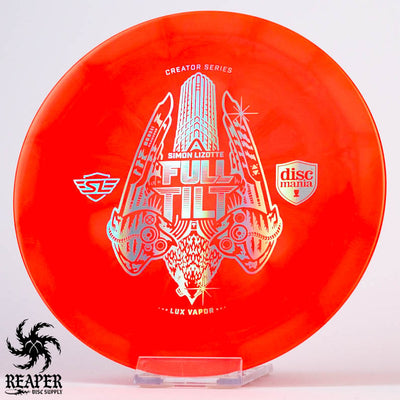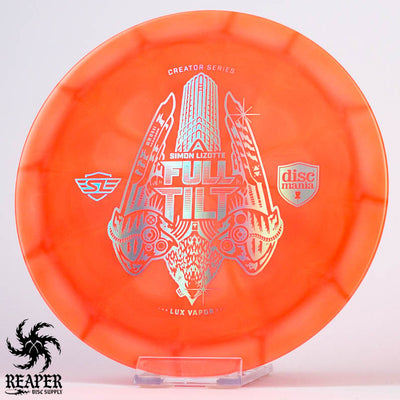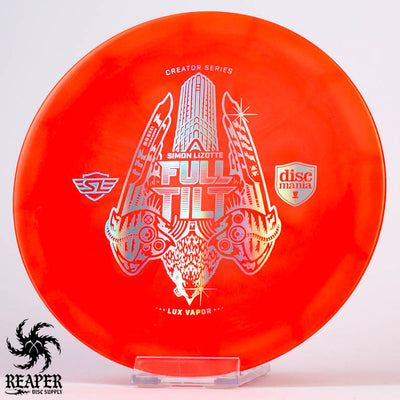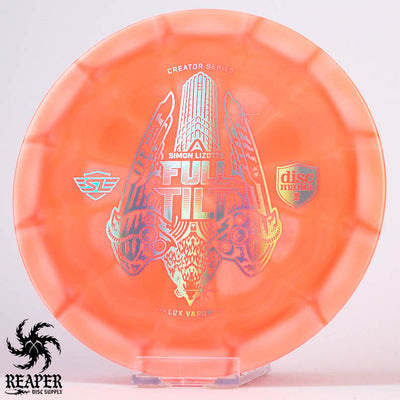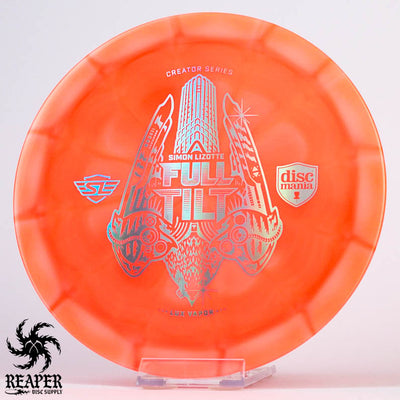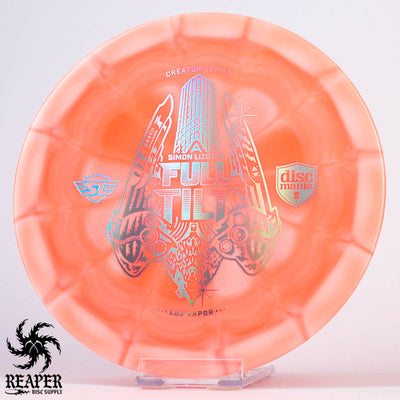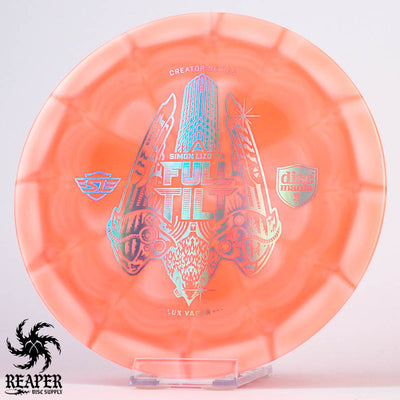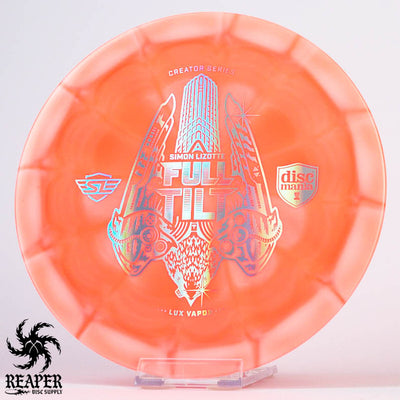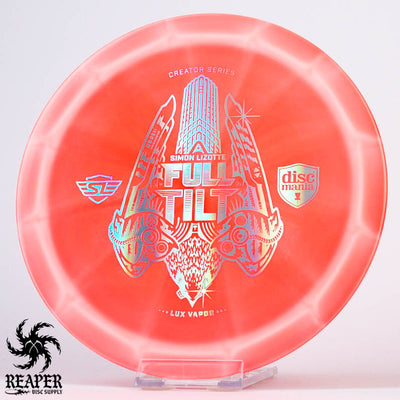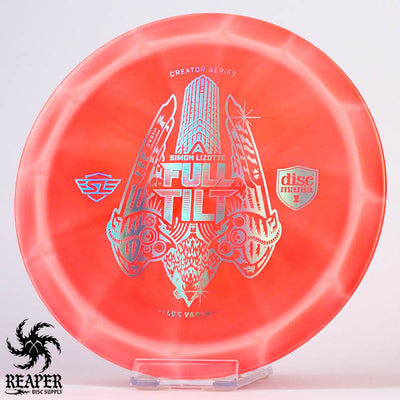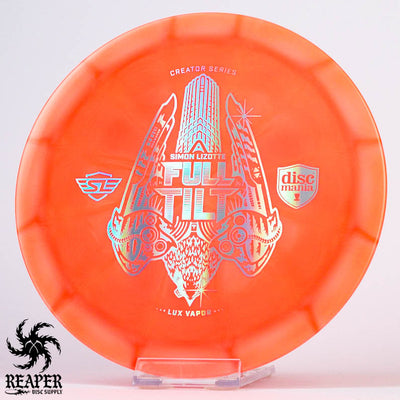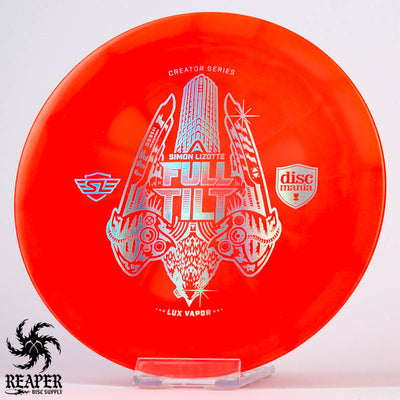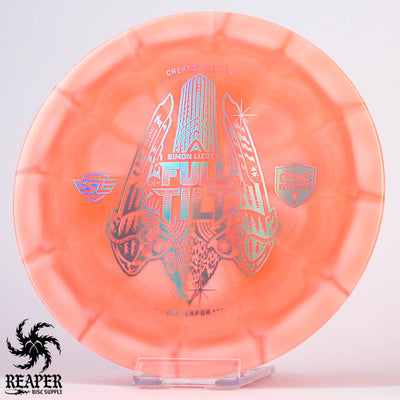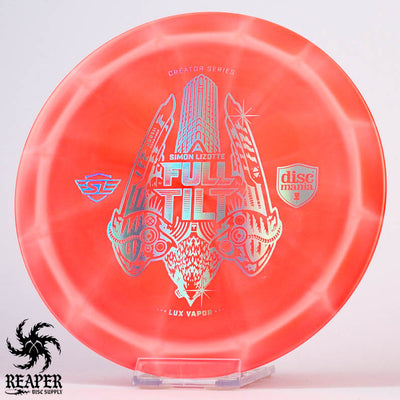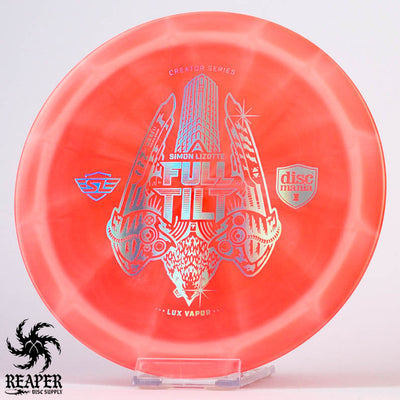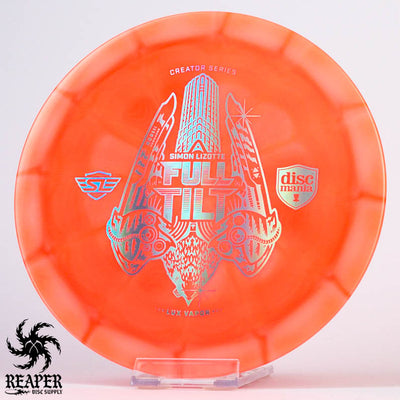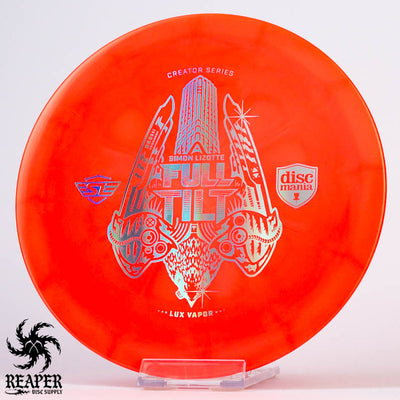 The Discmania Tilt (Full Tilt) was designed by Simon Lizotte as part of his Creator Series and is probably the most overstable disc on the market.
Beginners beware: this is not the disc for you. The Full Tilt has almost zero dome and is perfect for tomahawks, thumbers, forehand rollers, and other utility shots. While it may not be the most used disc in your bag it will definitely be the most fun to throw!
More overstable discs: Discmania Slice, Discmania Mutant, Discmania PD
Limit 2 per household.
Discmania Full Tilt Flight Numbers
Speed

: 9

Glide

: 1

Turn

: 1

Fade

: 6
Commonly used for: Utility disc
Stability: Overstable
Experience: Advanced
Dimensions & Specs
Height

: 1.6 cm

Rim Depth

: 1.2 cm

Rim Thickness

: 2 cm

Diameter

: 21.1 cm

Flexibility

: 12.05 kg

Max Weight:

 175.1 gr