Discmania Primal Run Neo Paradigm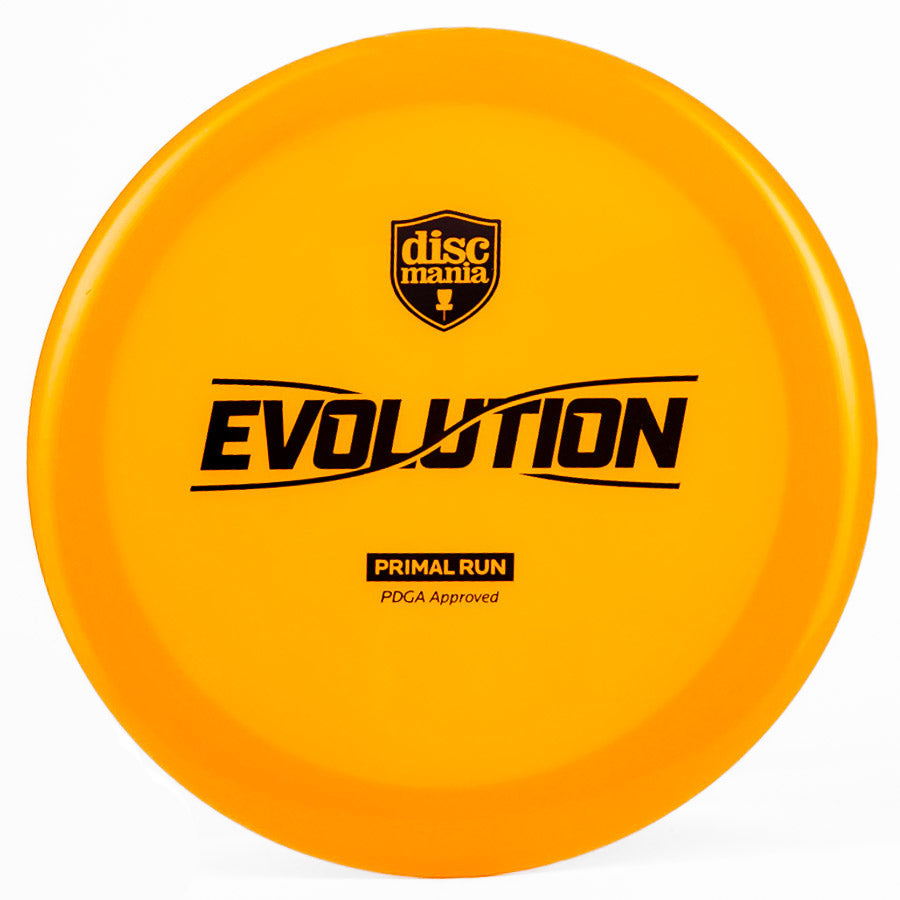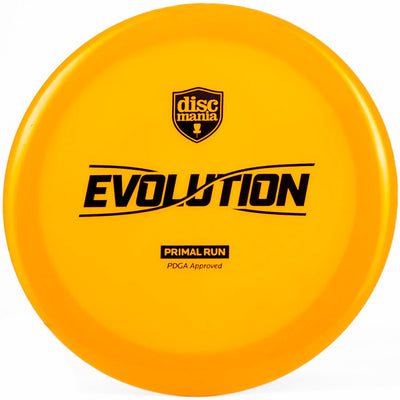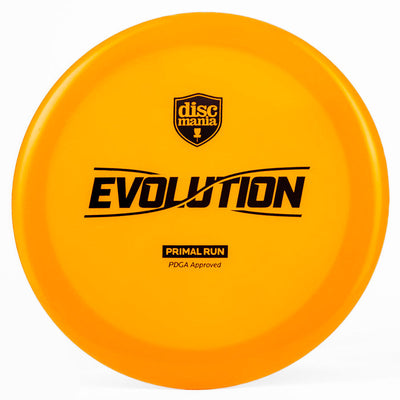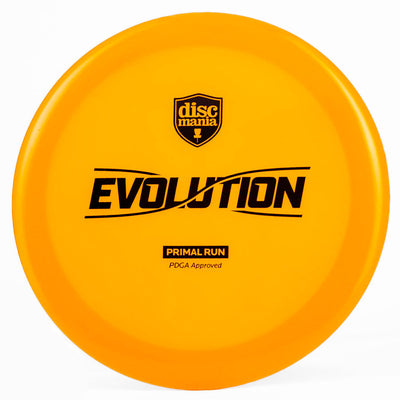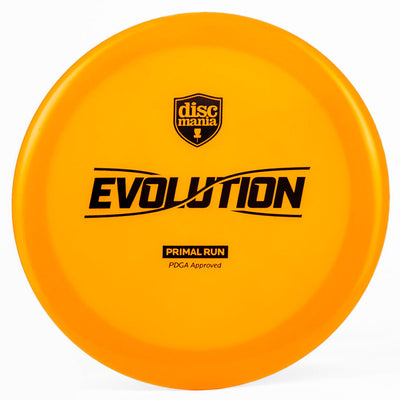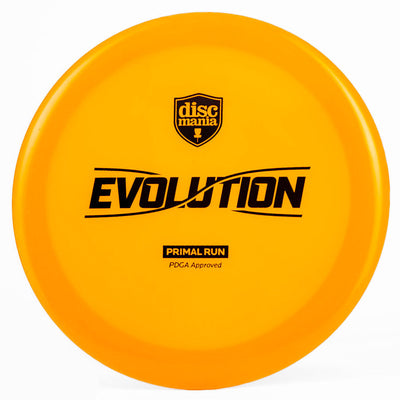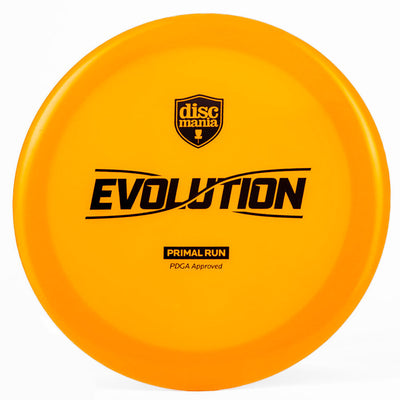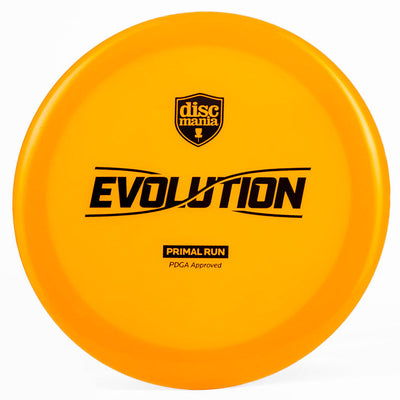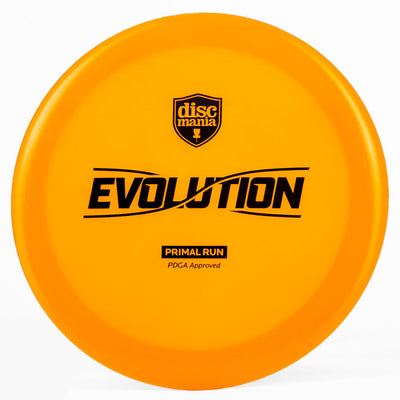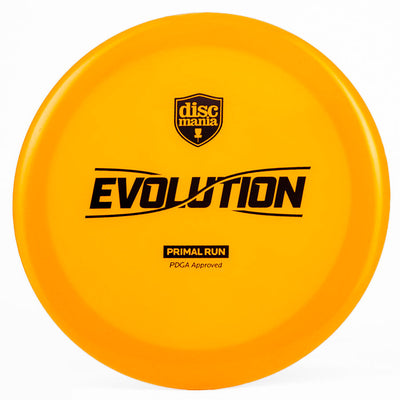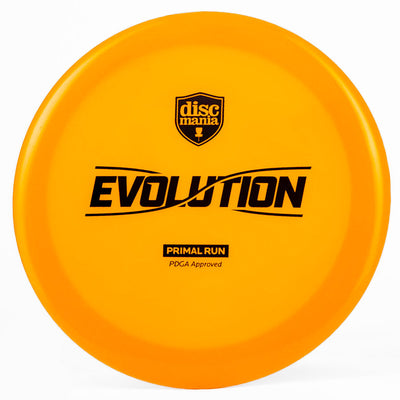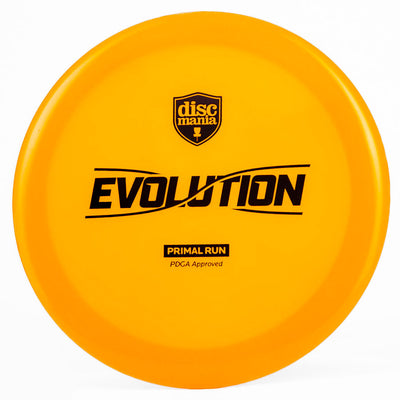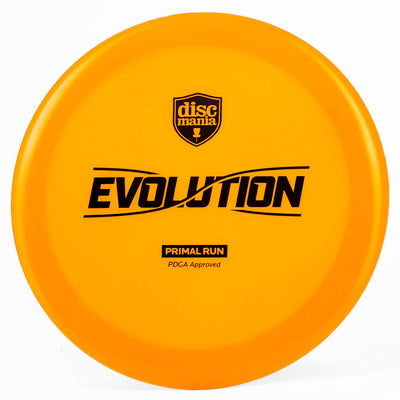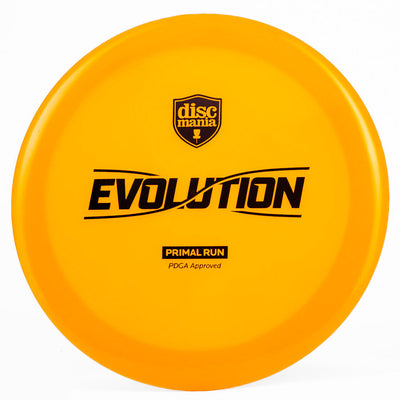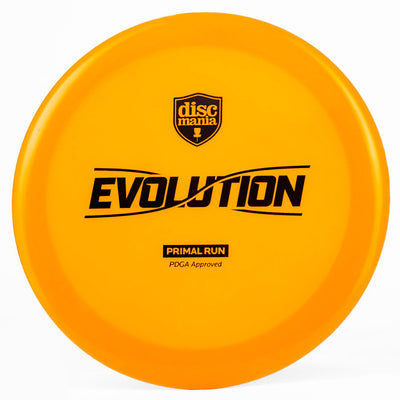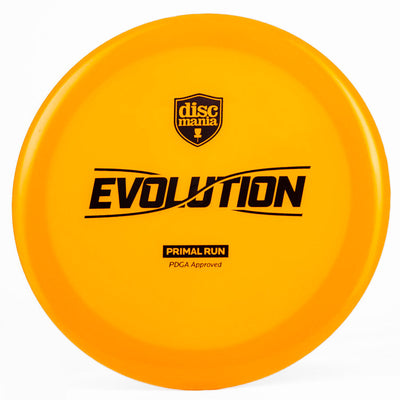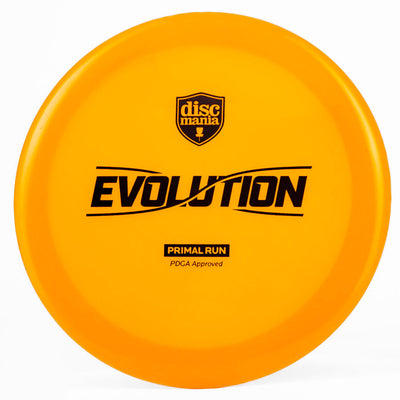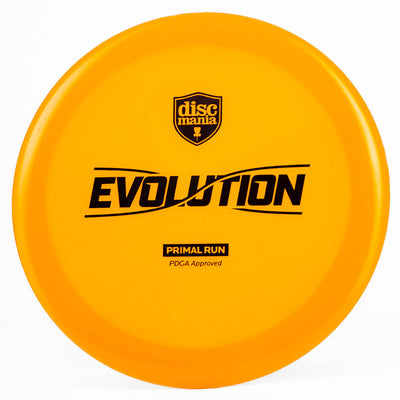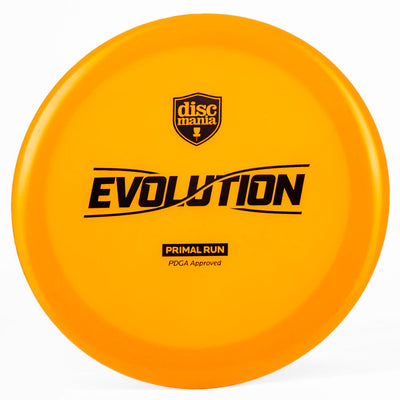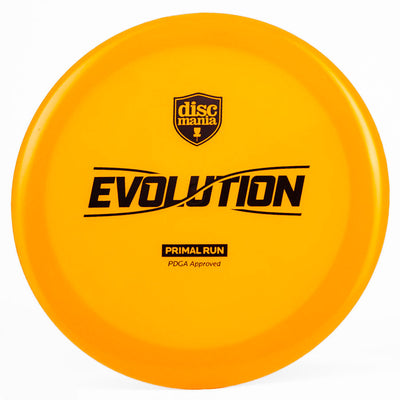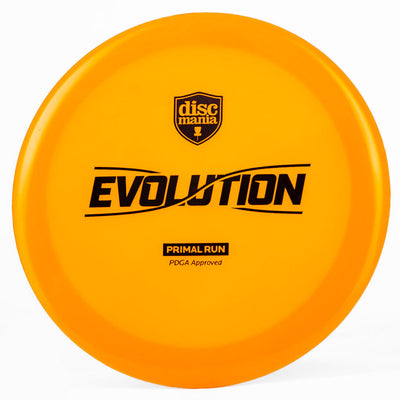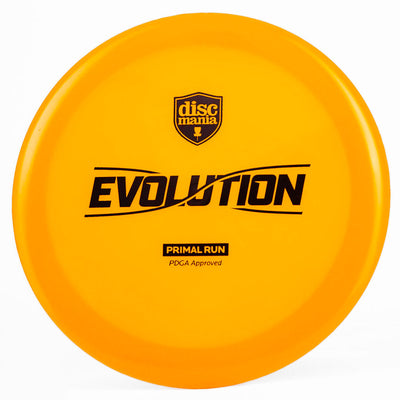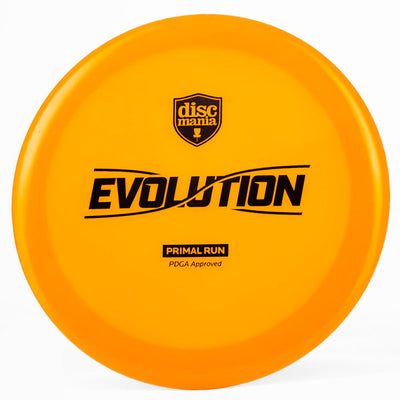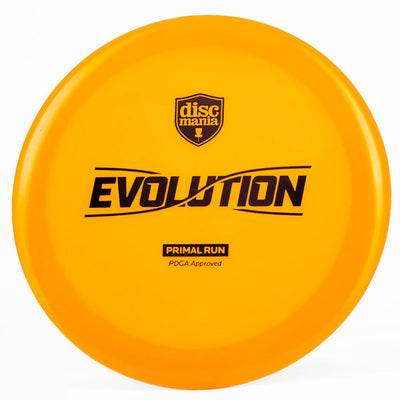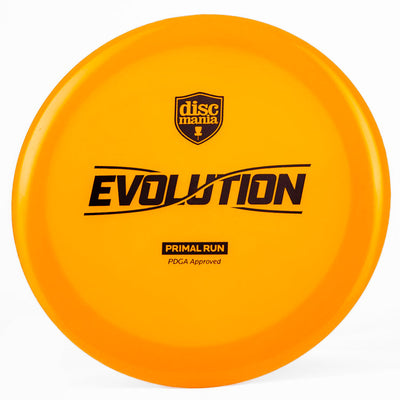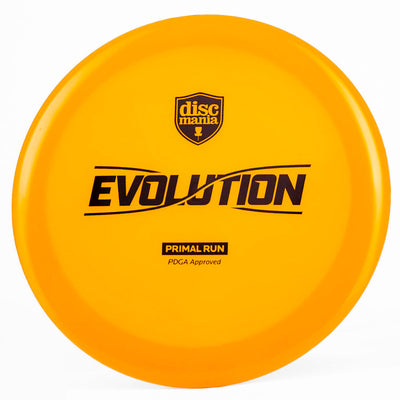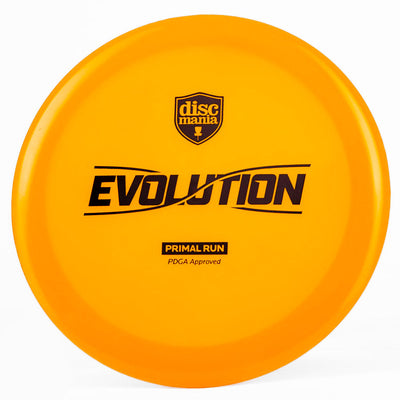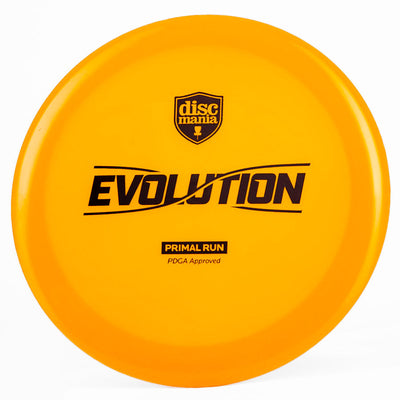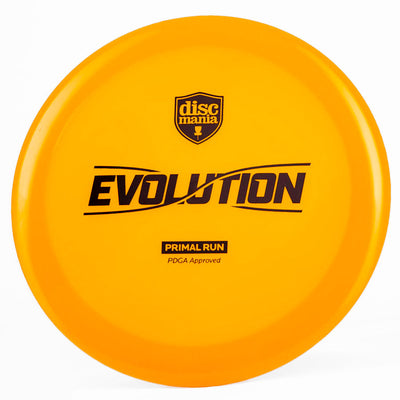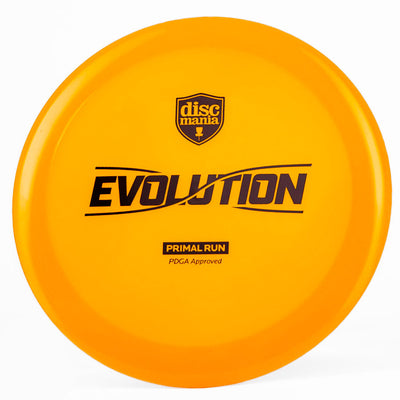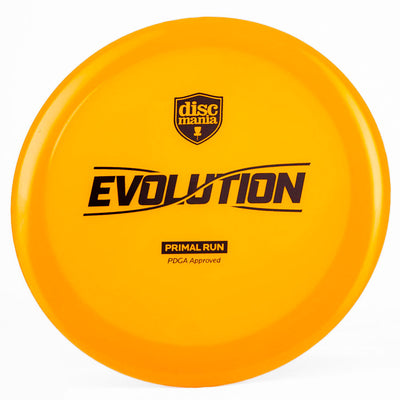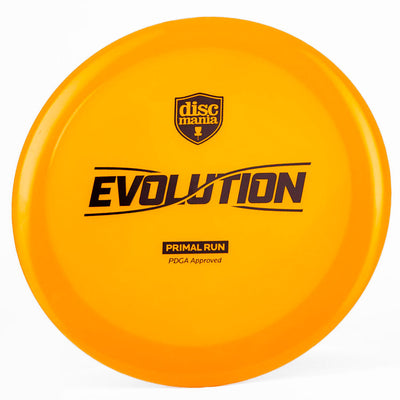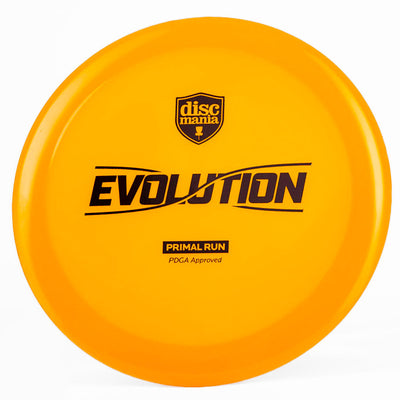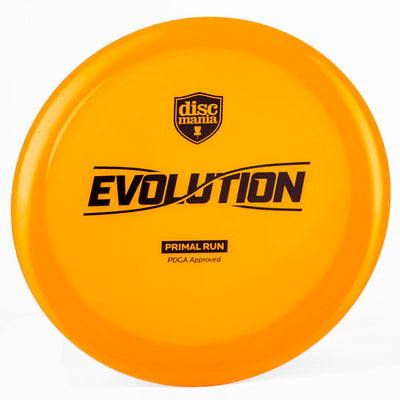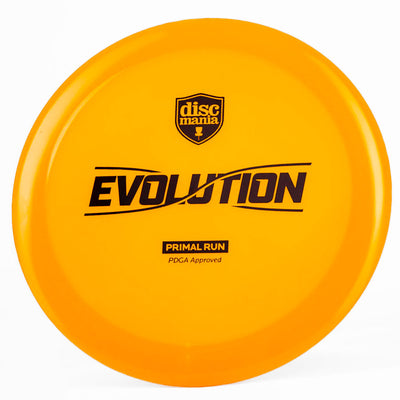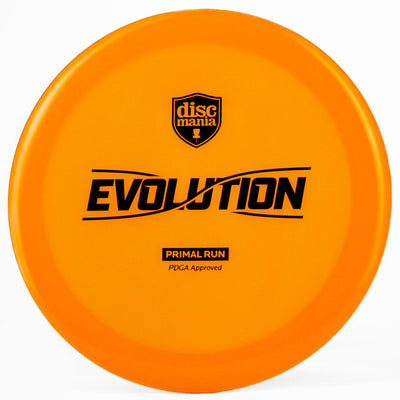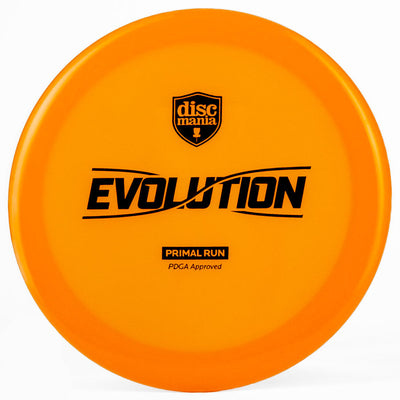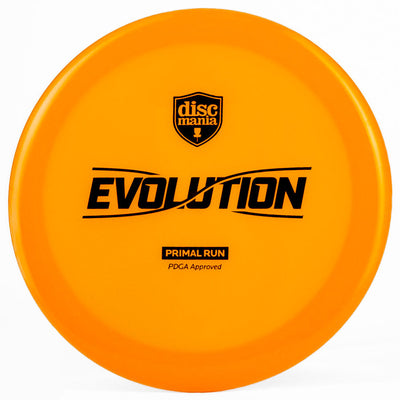 These Neo Paradigms feature Discmania's coveted 'Primal Run' stamp and won't be available again. Primal Run, AKA first run is the original version of the disc after it's first release. If you are a fan of the earlier run of Paradigms then check this bad boy out!

More Discmania Paradigm drivers here.
Flight Numbers
Speed: 12
Glide: 6
Turn: -1.5
Fade: 2
Commonly used for:
Distance Driver
Stability:
Stable
Experience:
Intermediate
Rim:
Beadless
PDGA Dimensions
Height: 1.7 cm
Rim Depth: 1.1 cm
Rim Thickness: 2.1 cm
Diameter: 21.1 cm
Flexibility: 9.89 kg
Max Weight: 175.1 gr