Discmania Neo Link (Les White Zombie Gremlin)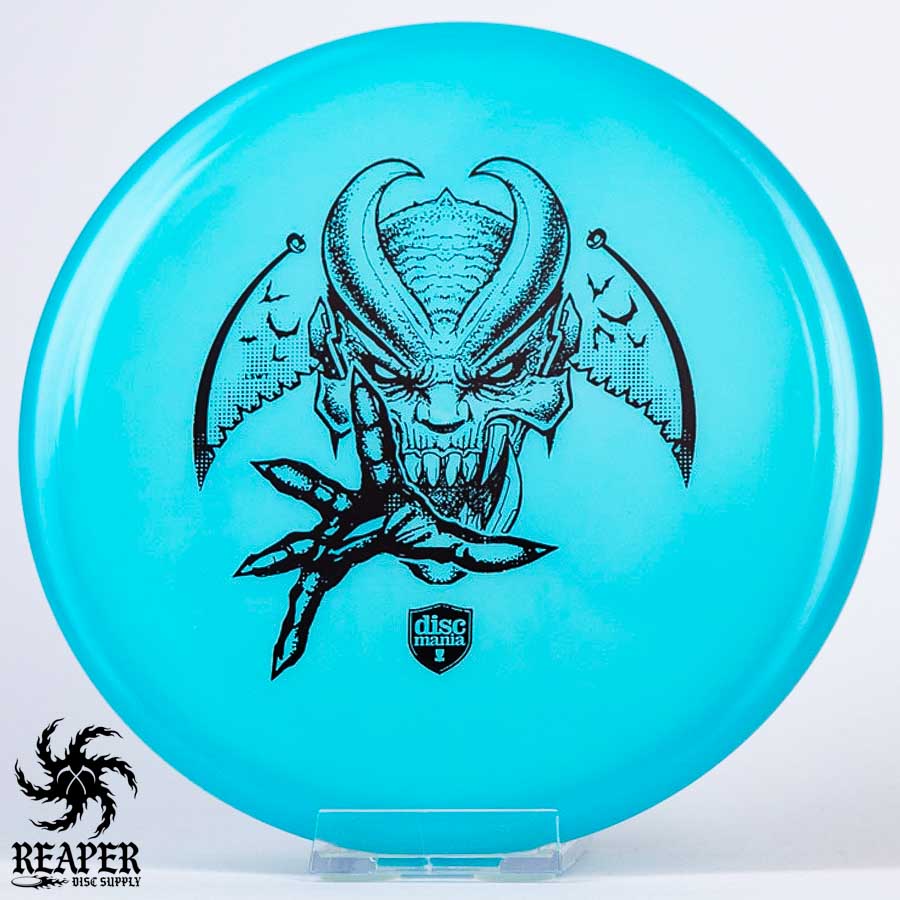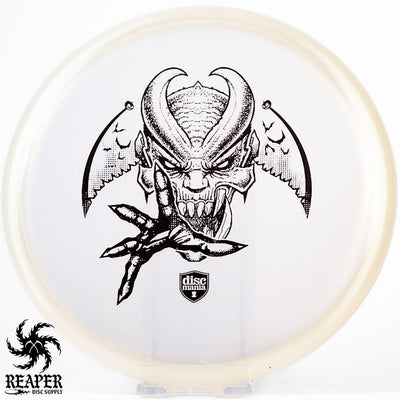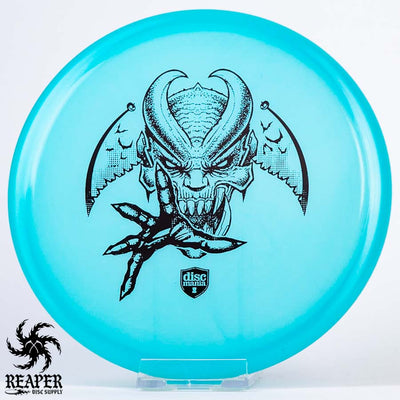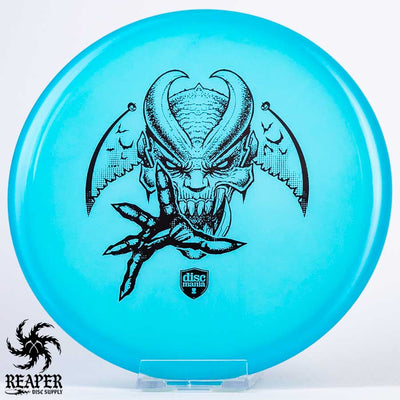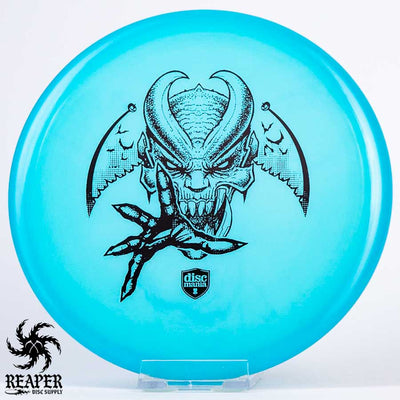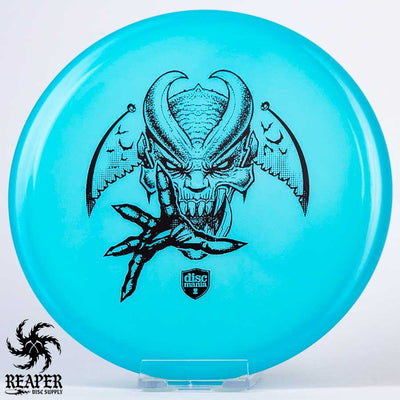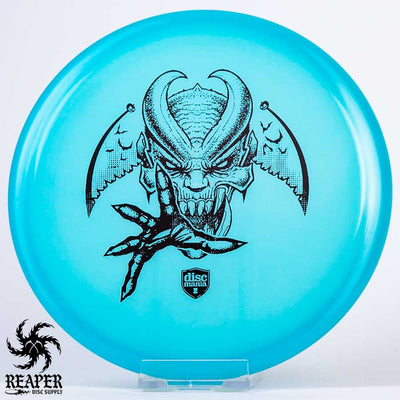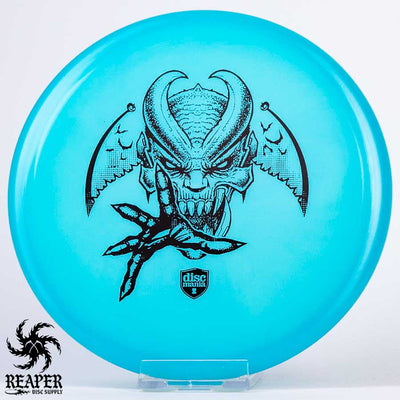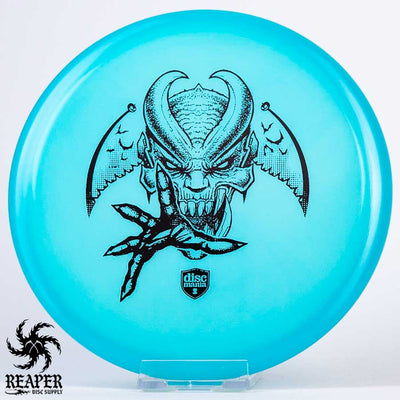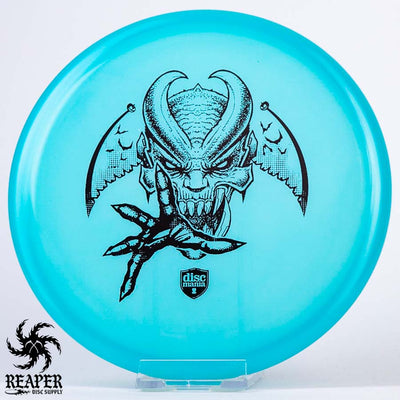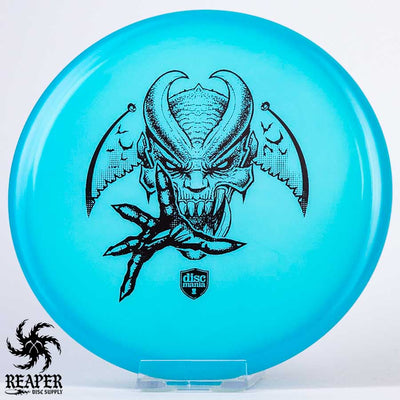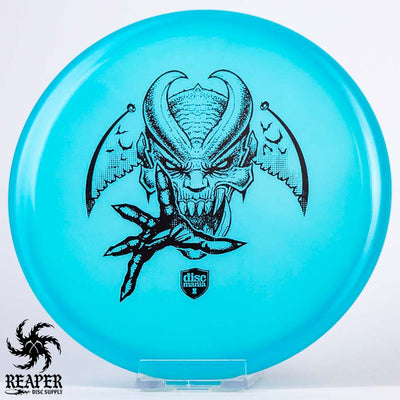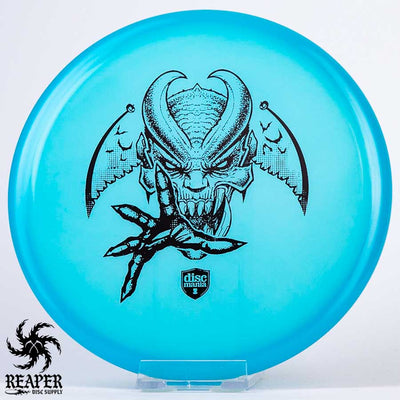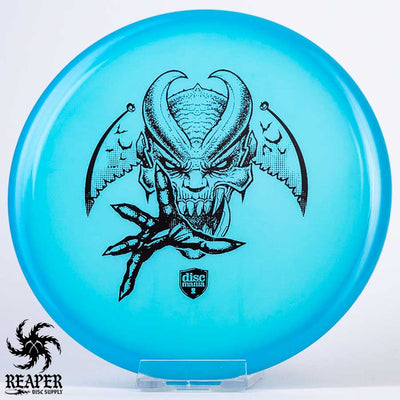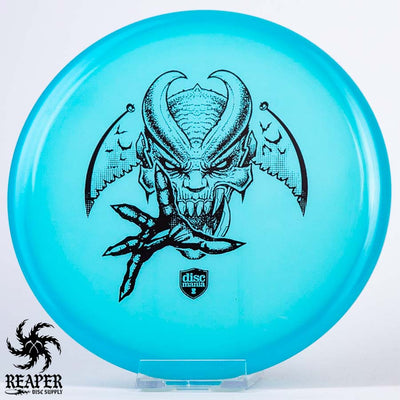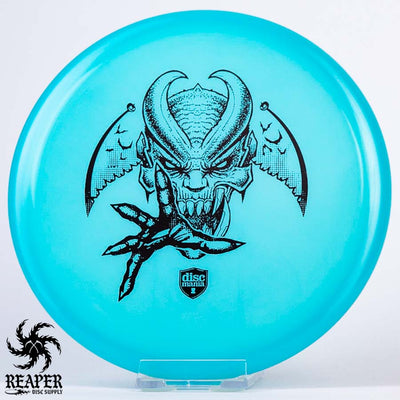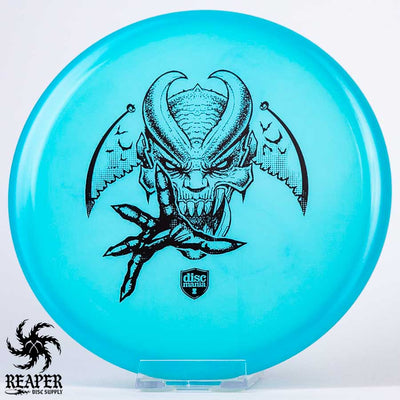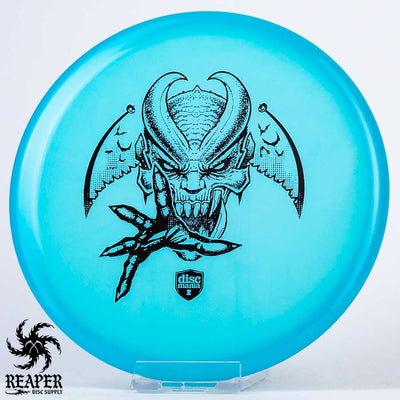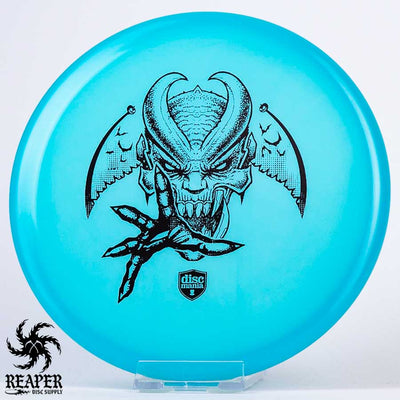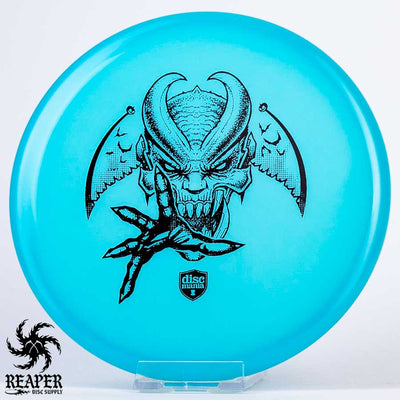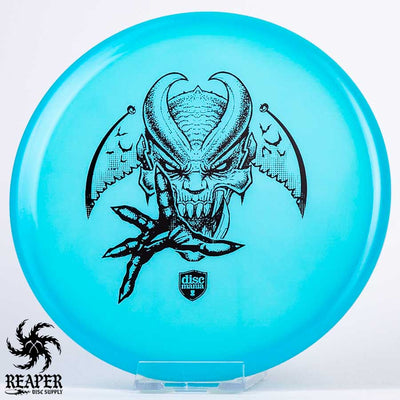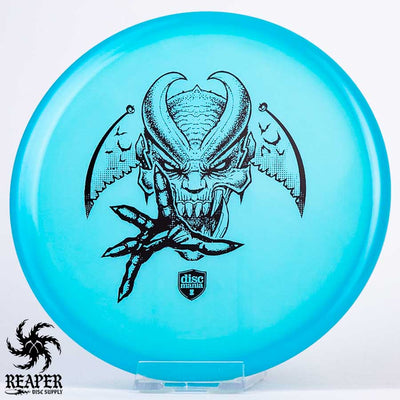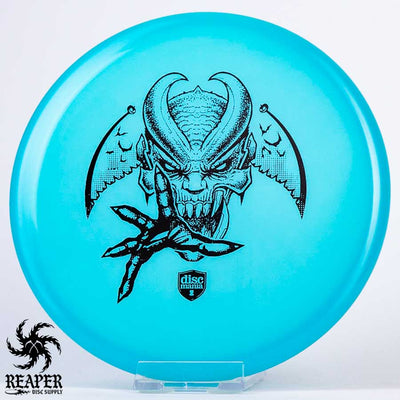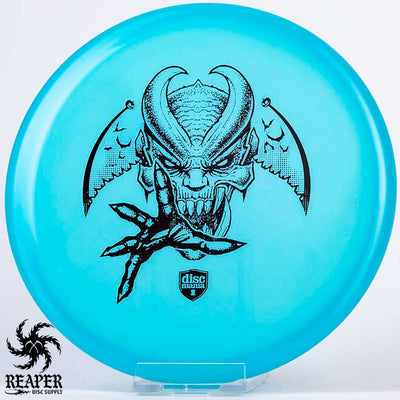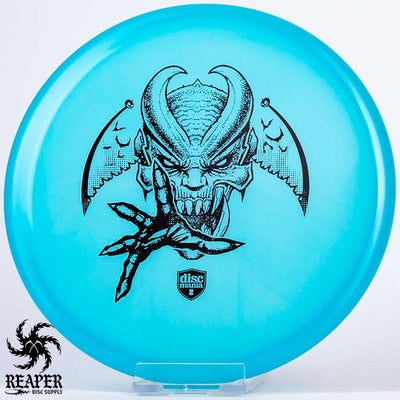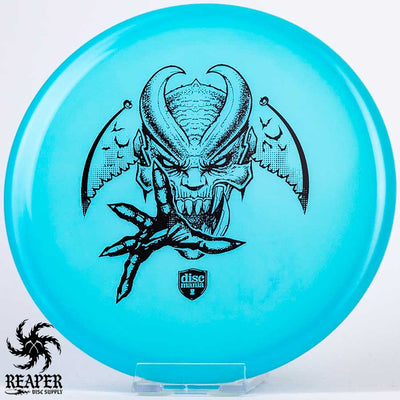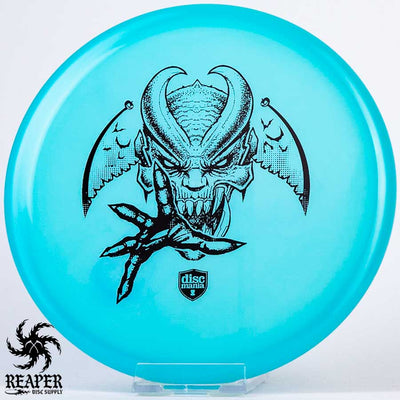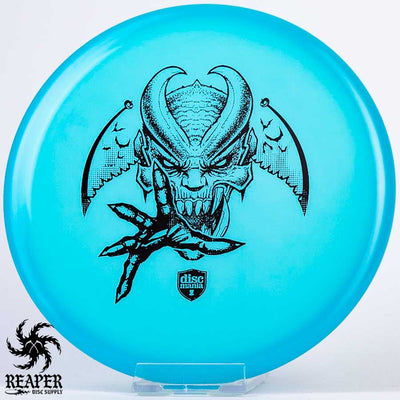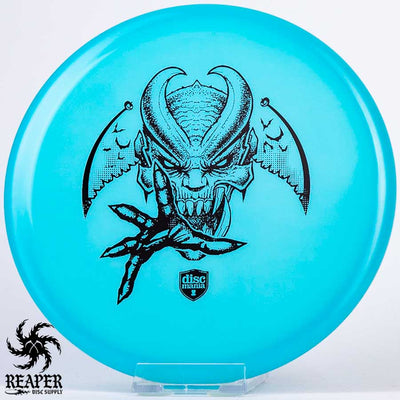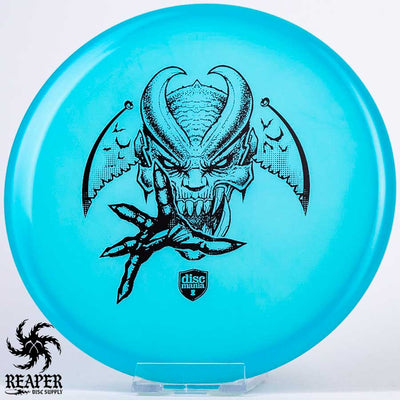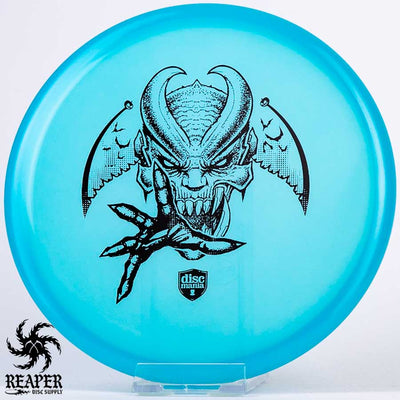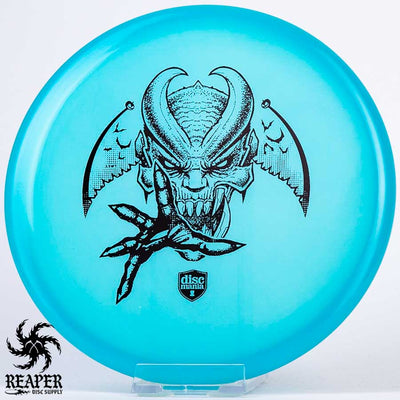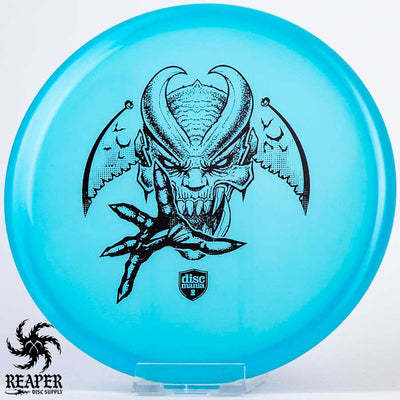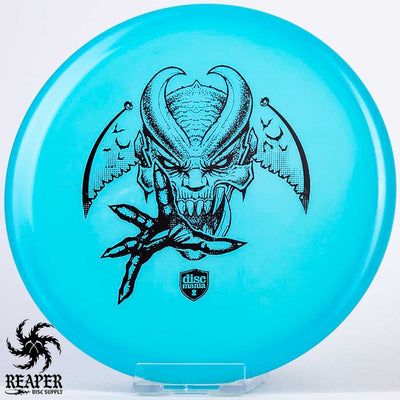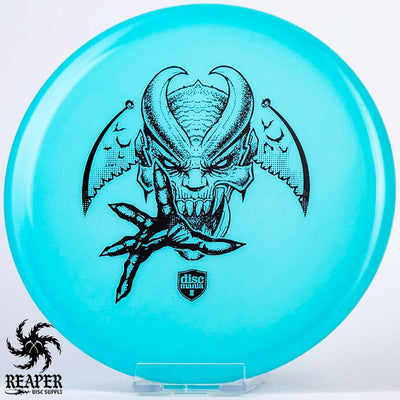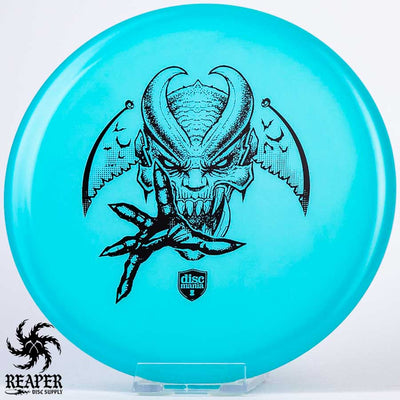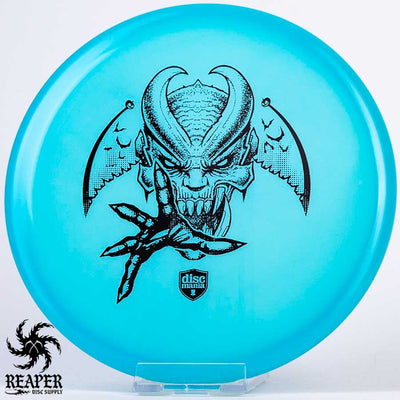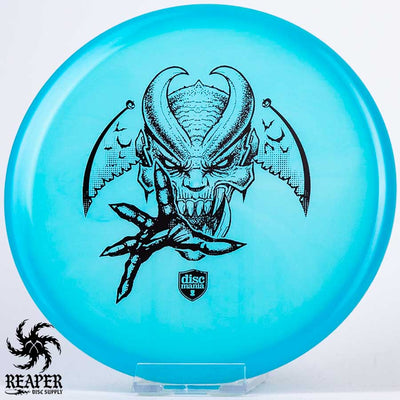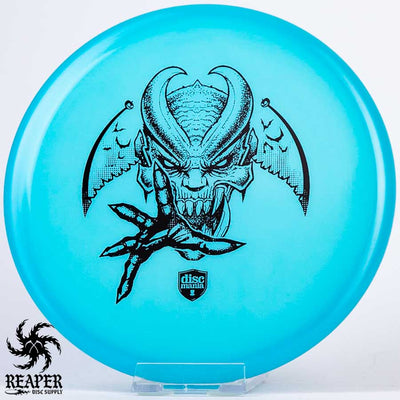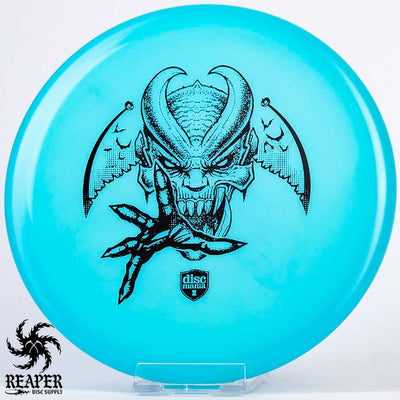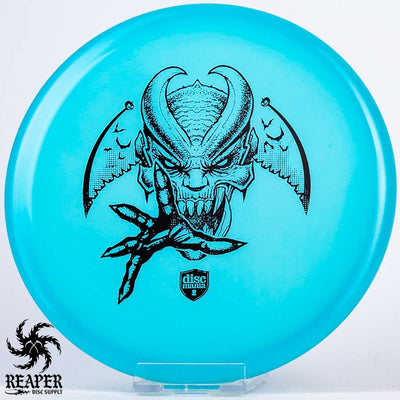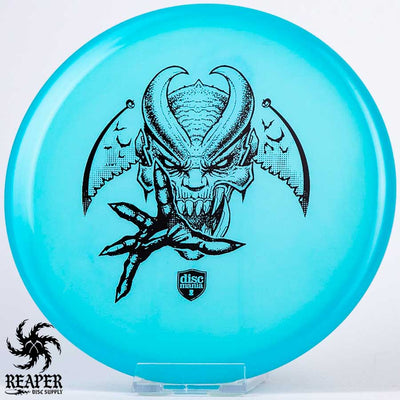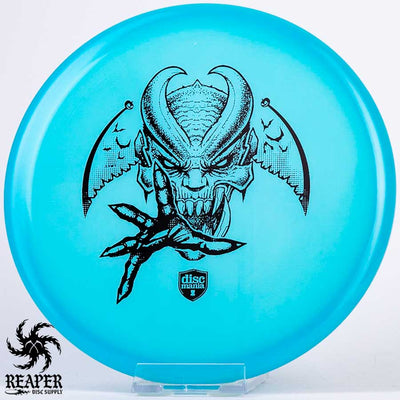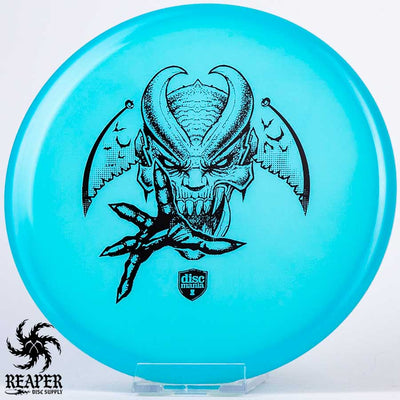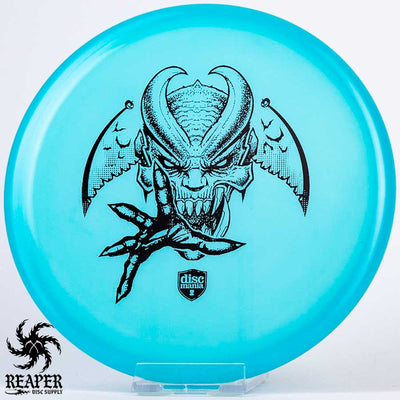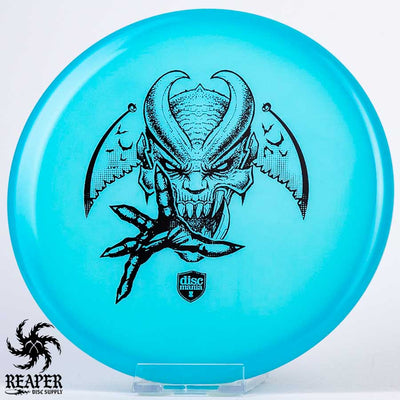 This limited edition Discmania Neo Link features an awesome 'Zombie Gremlin' stamp designed by Les White! These are a limited release from Discmania and will not be offered again.
The Discmania Link is a phenomenal throwing/driving putter that can be used by any skill level of player, and the premium plastic will hold its stability for a long time.
We also have the Discmania Soft Exo Link, as well as the Hard Exo Link.
Neo Link Flight Numbers
Speed

: 2

Glide

: 3

Turn

: 0

Fade

: 1
Commonly used for: Driving putter & upshots
Stability: Stable 
Experience: Any
Rim: Beadless
Dimensions & Specs
Height

: 1.9 cm

Rim Depth

: 1.5 cm

Rim Thickness

: 1.0 cm

Diameter

: 21.2 cm

Flexibility

: 7.84 kg

Max Weight:

 176.0 gr