Discmania S-Line FD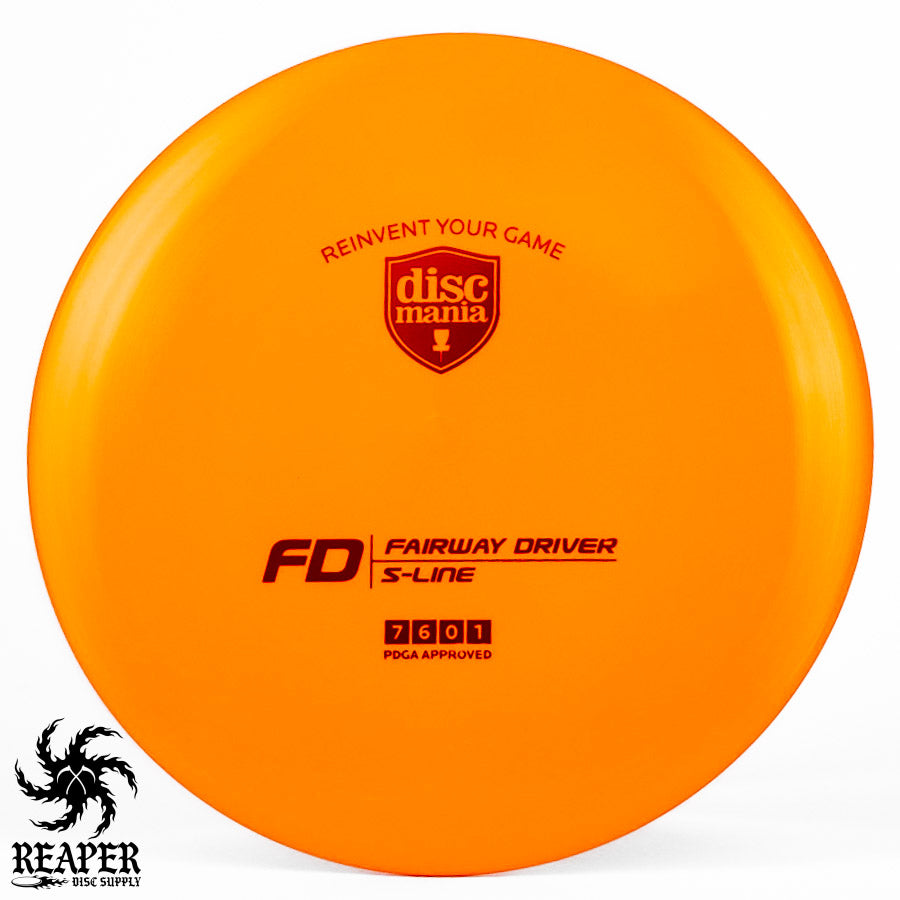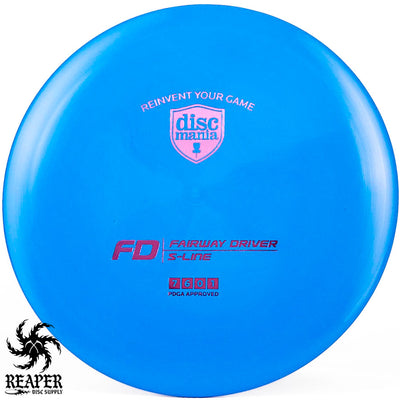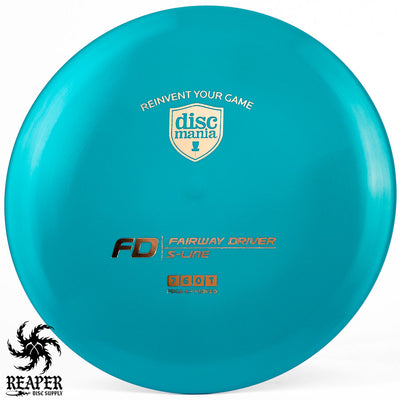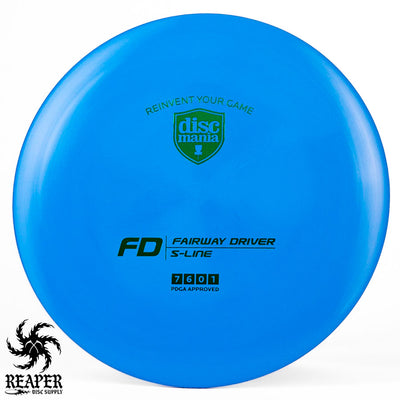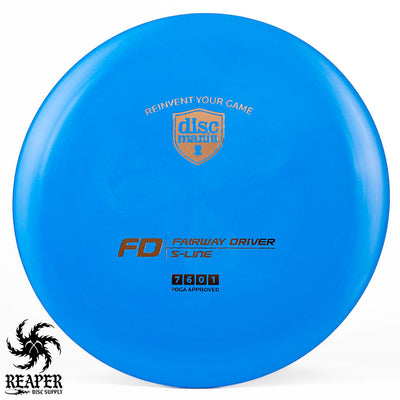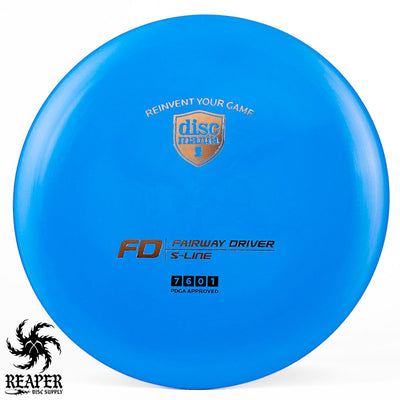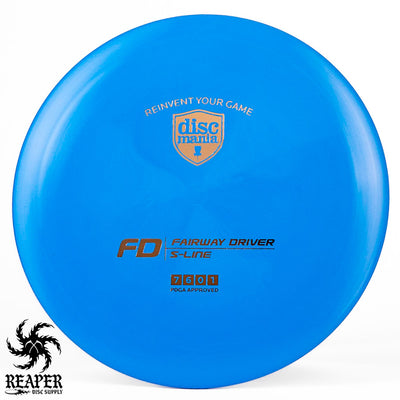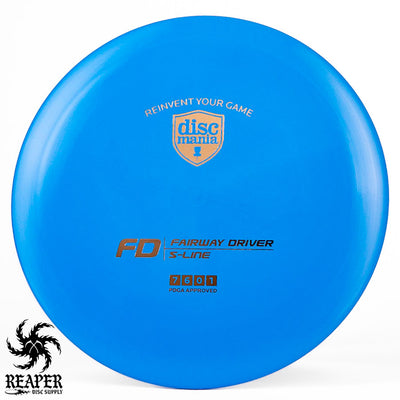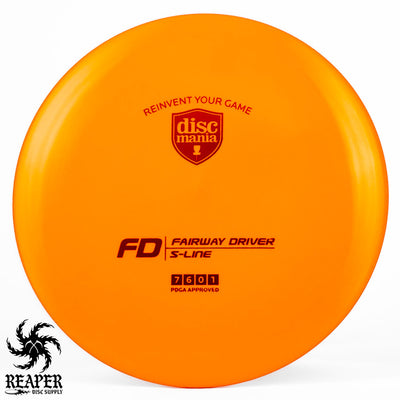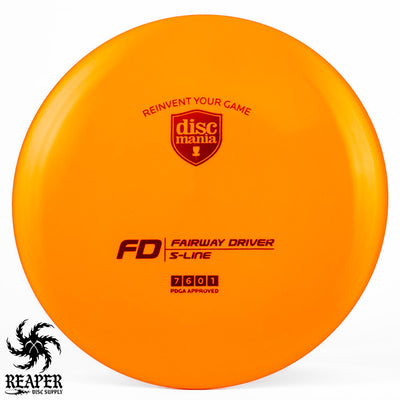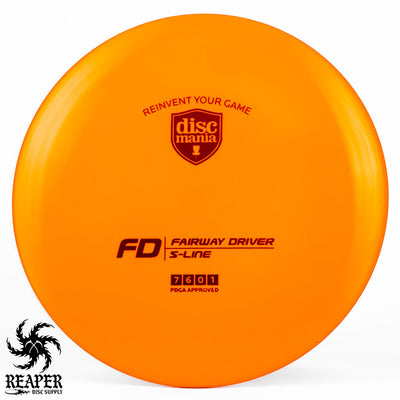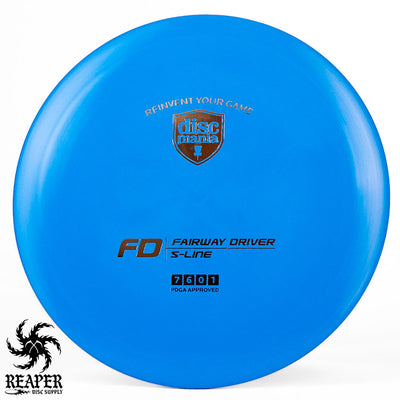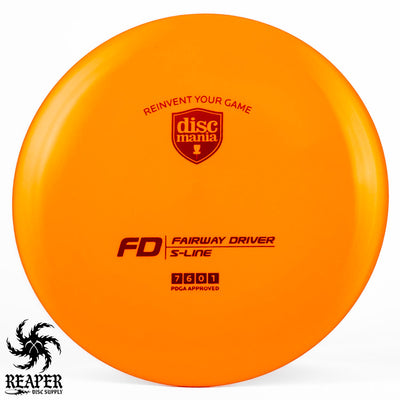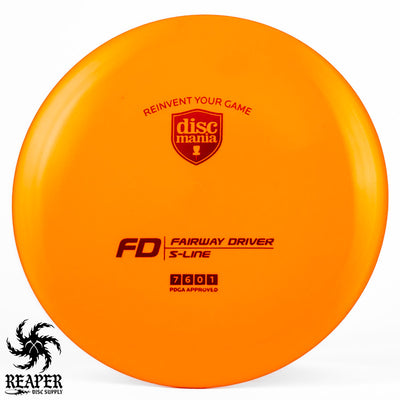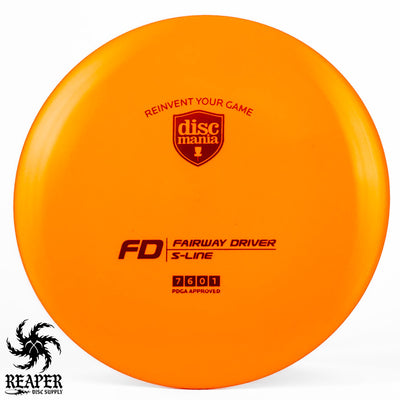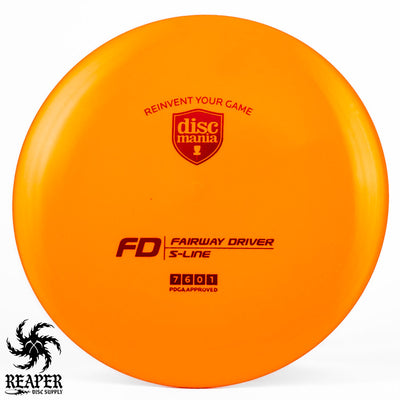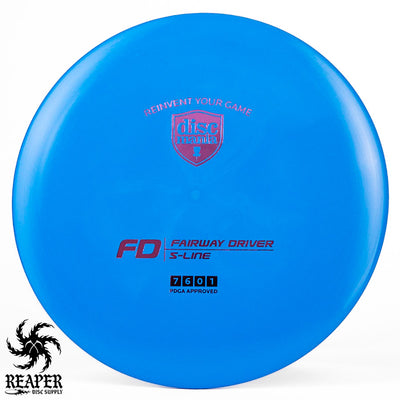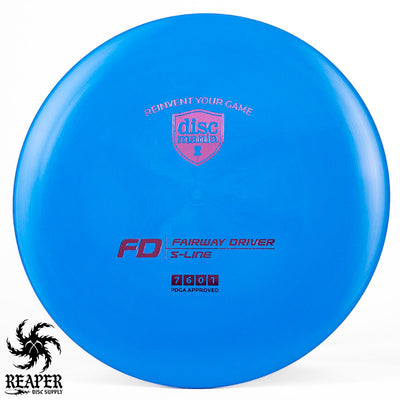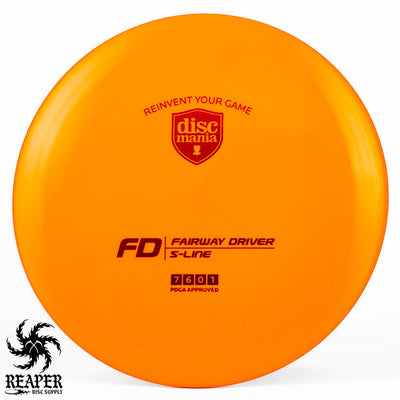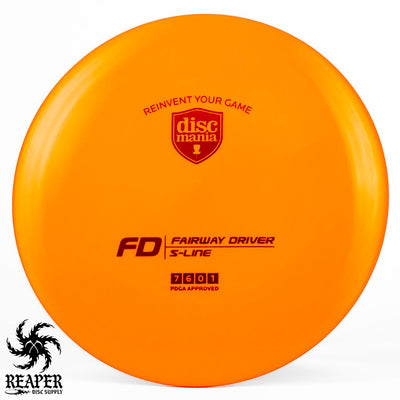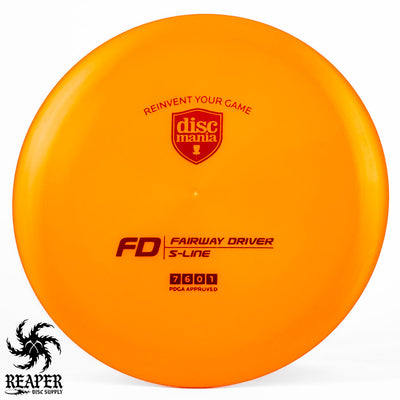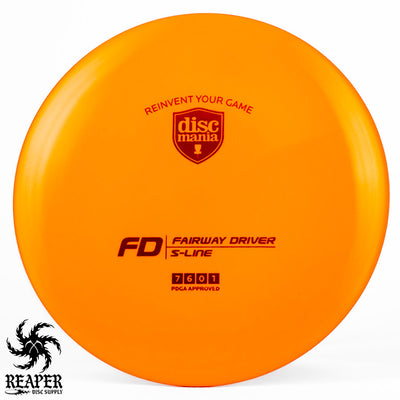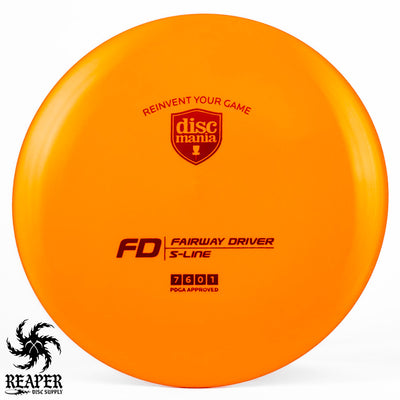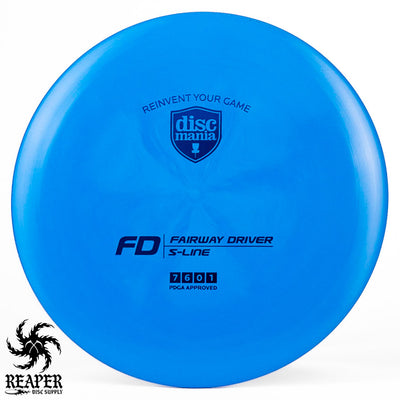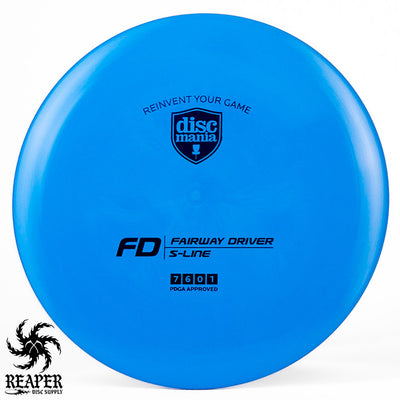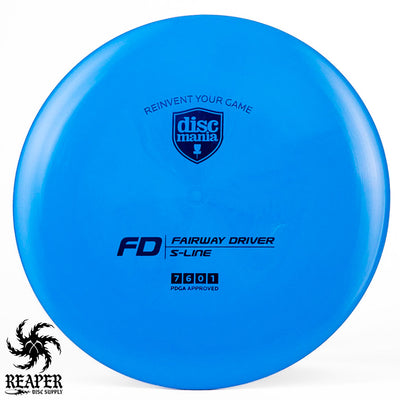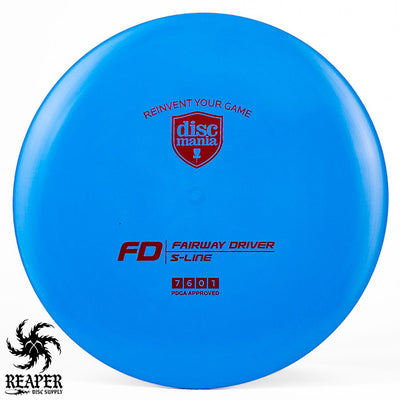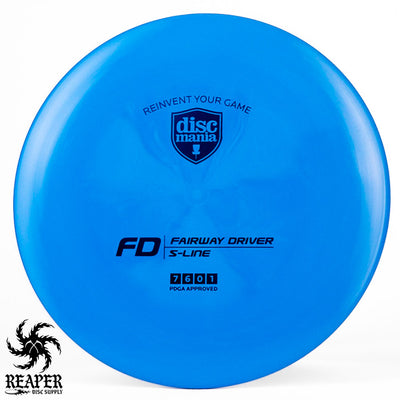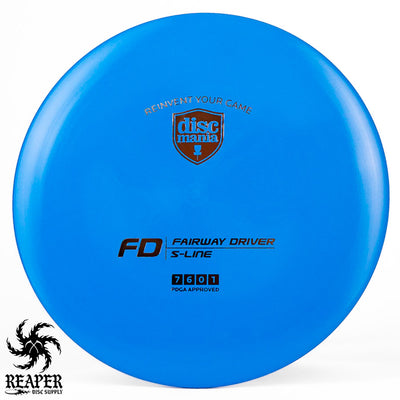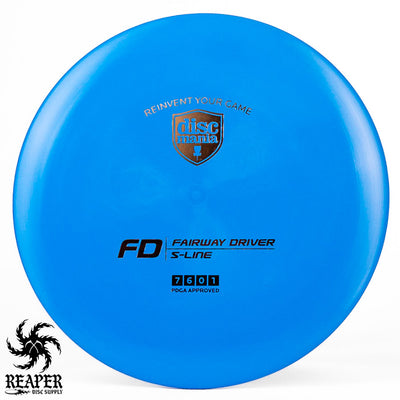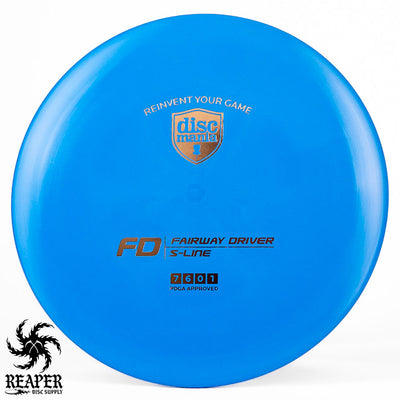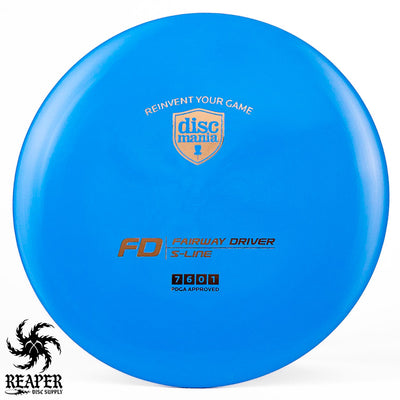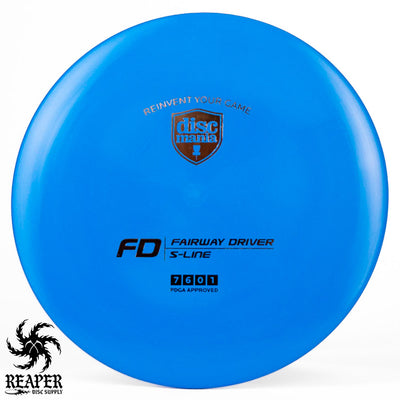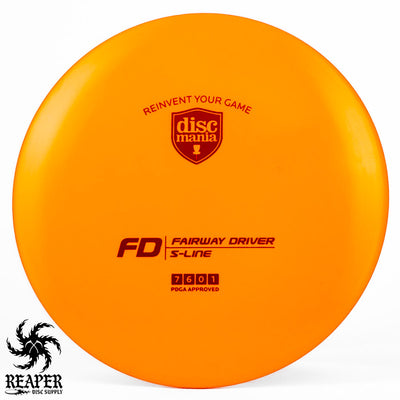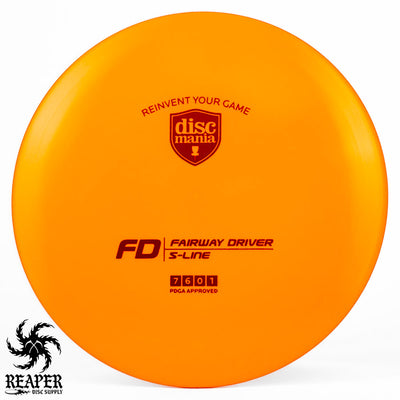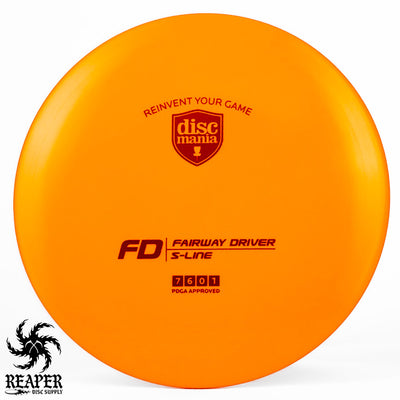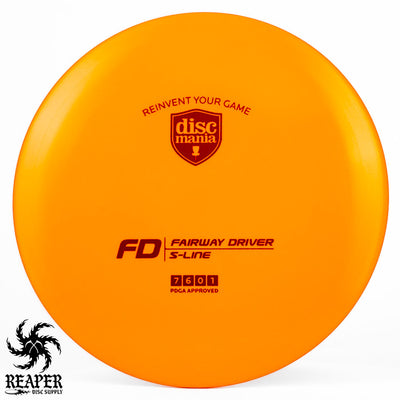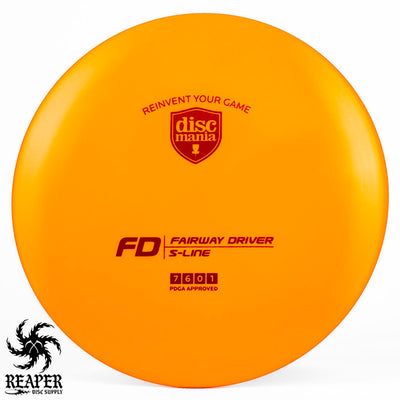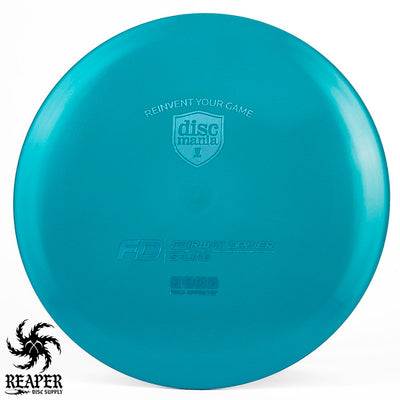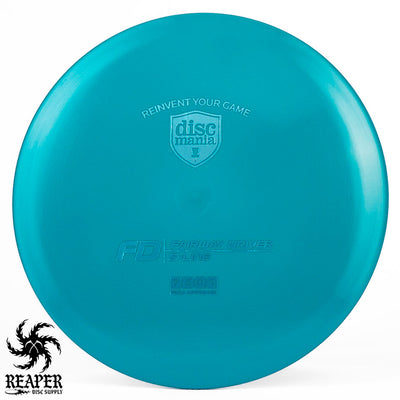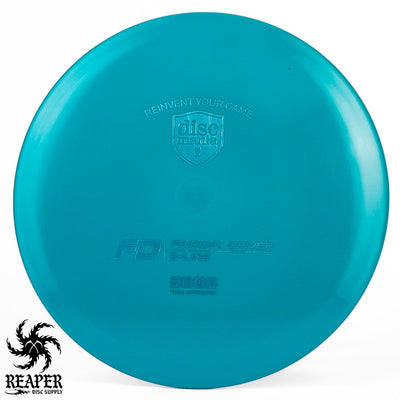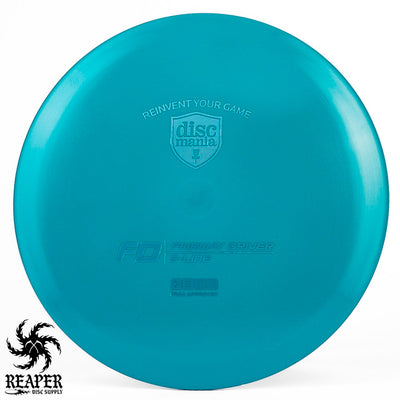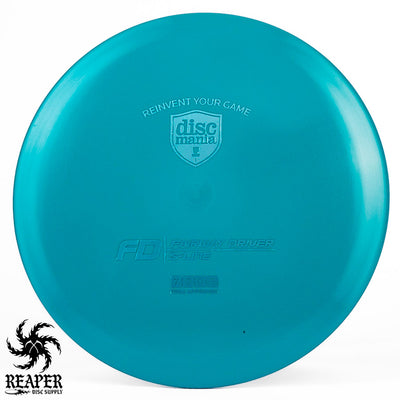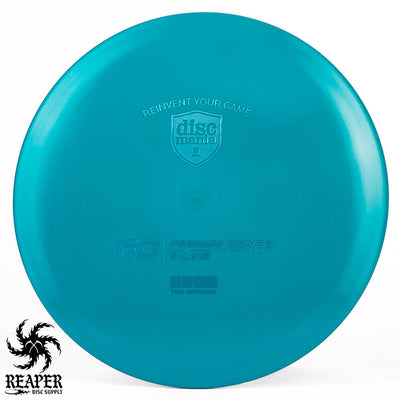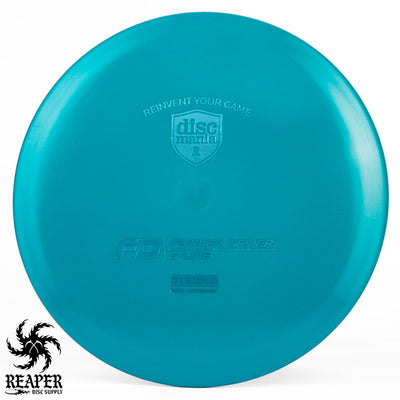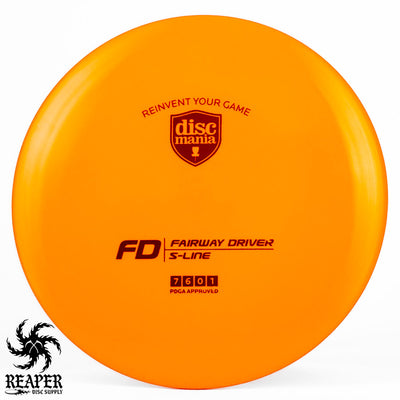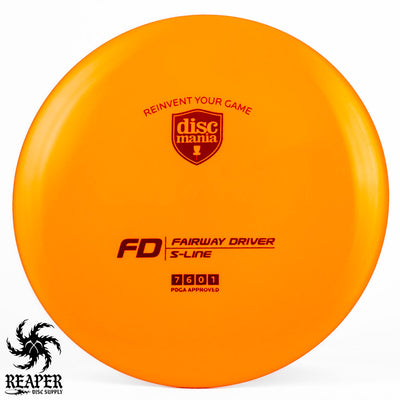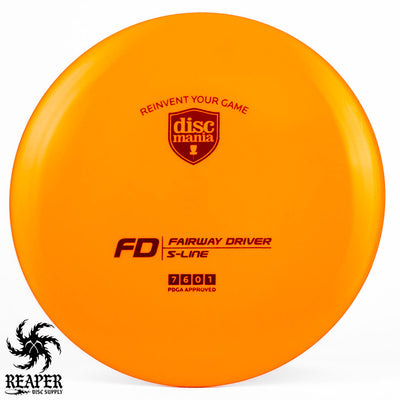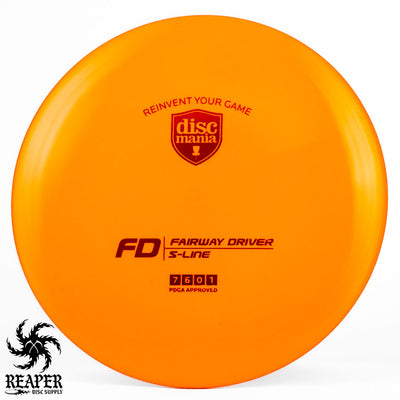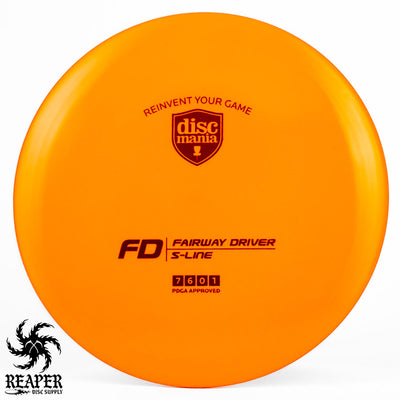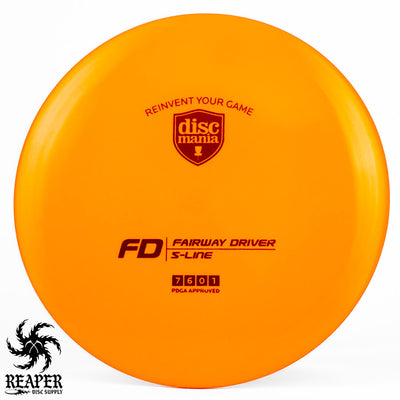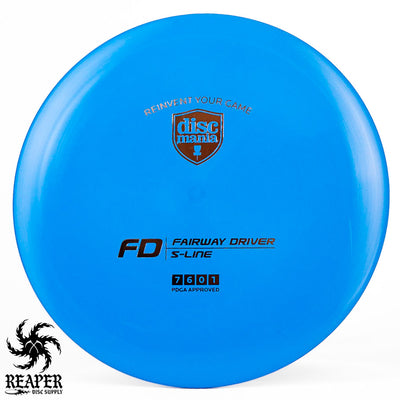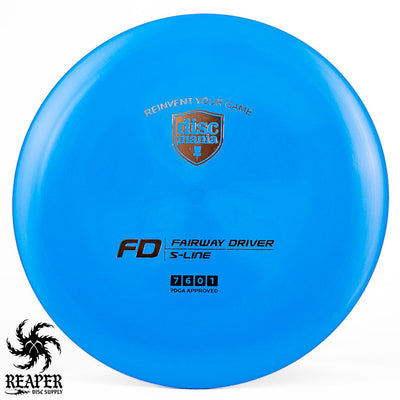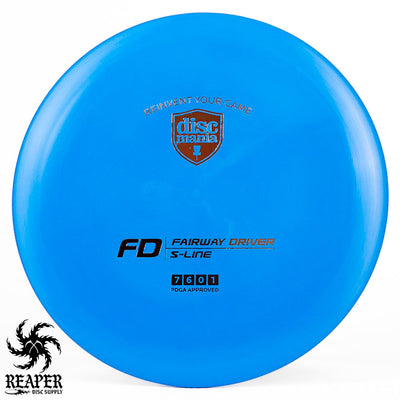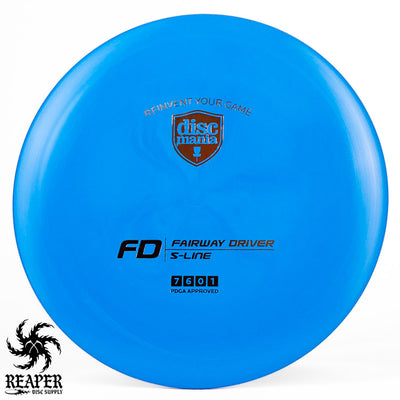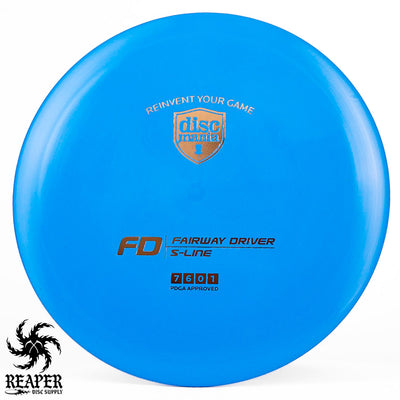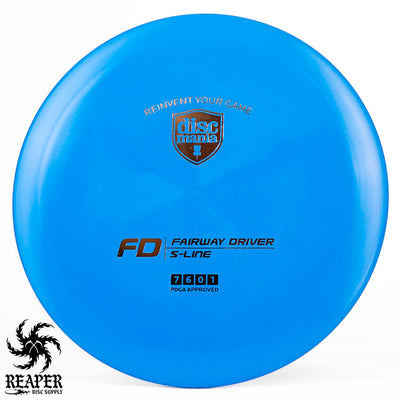 The Discmania S-Line FD is a straight-flying fairway driver that is made with an ultra premium plastic blend. Discmania's new S-Line plastic blend is less stable than the C version which makes this driver a dead-straight flyer. It has more glide, less stability, incredible grip, and phenomenal durability. This is the plastic you have been waiting for your entire life.
The S-Line FD is a workhorse fairway driver that is very beginner friendly. Skilled players can easily get 300+ feet of distance with a hyzer flip line, and new players will find the FD the perfect first driver for their bag. Fantastic for tunnel shots and advanced players will easily be able to hyzer flip this disc right out of the box.

This fairway driver is super comfortable to throw forehand shots with; the plastic is easy to grip, and the rim fits comfortably in the hand. It also has just enough fade to not turn and burn on you when thrown with some hyzer. The increased glide from the reinvented S-Line plastic will help novice players get max distance out of their drives, and it is a wonderful disc to learn with.
Discmania FD Flight Numbers
Speed: 7
Glide: 6
Turn: 0
Fade: 1
Experience: Any
Commonly used for: Straight fairway drives
Stability: Stable
S-Line FD Dimensions & Specs
Diameter: 21.2 cm
Height: 1.4 cm
Rim Depth: 1.1 cm
Rim Thickness: 1.7 cm
Flexibility: 9.89 kg
Max Weight: 176 gr