Thought Space Athletics Nerve Alter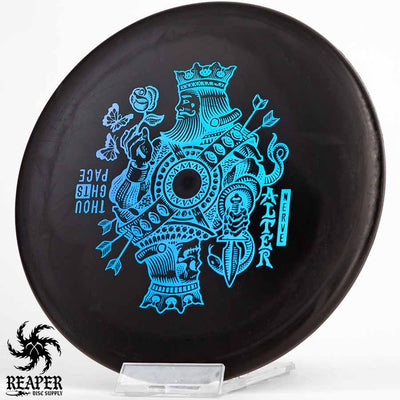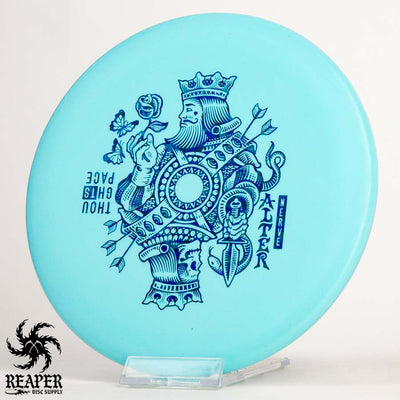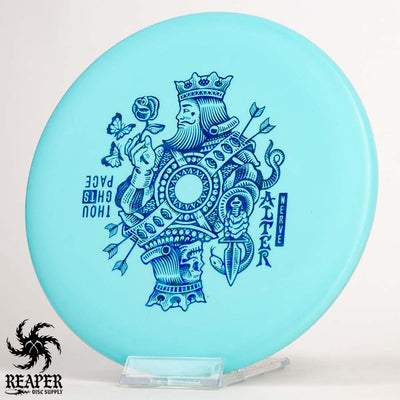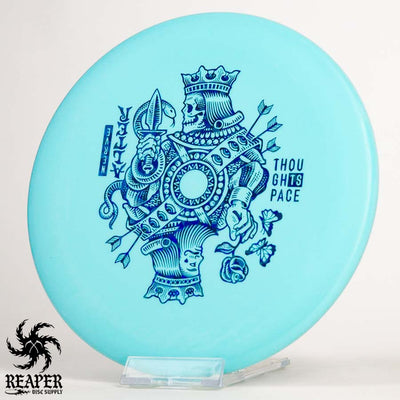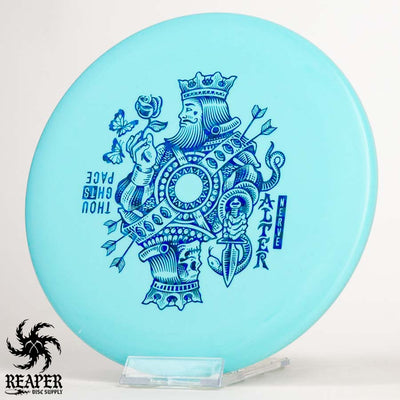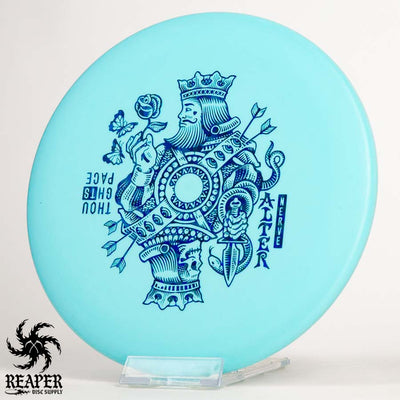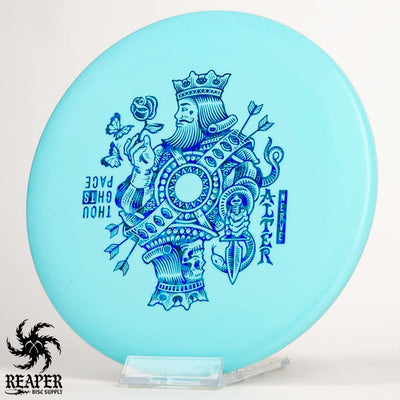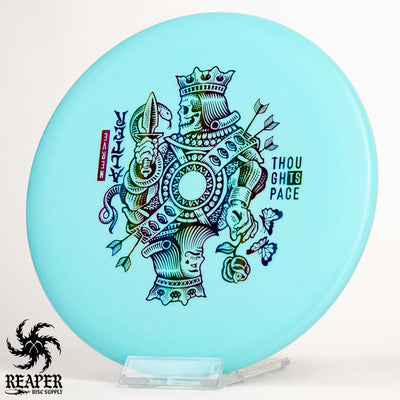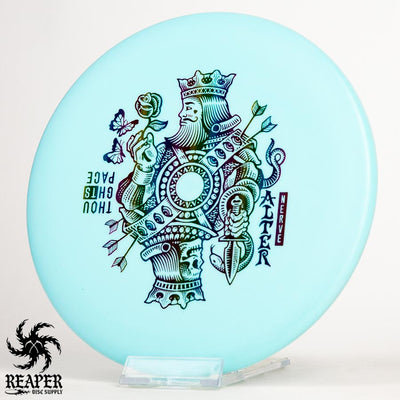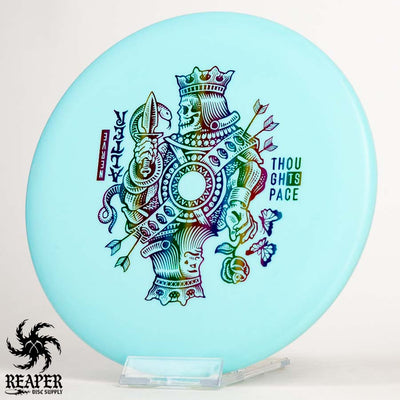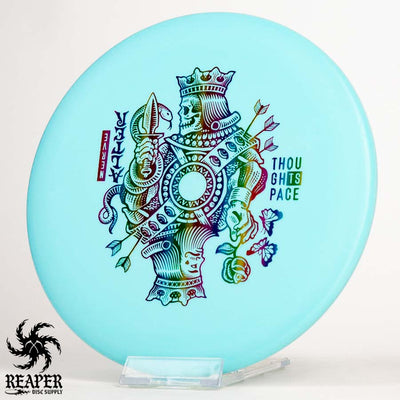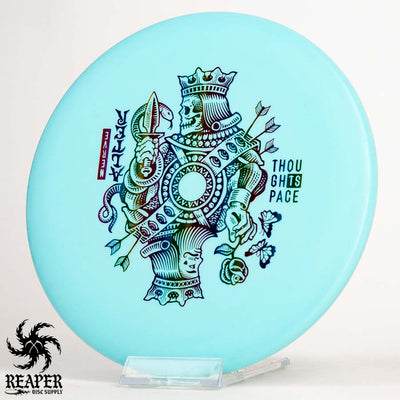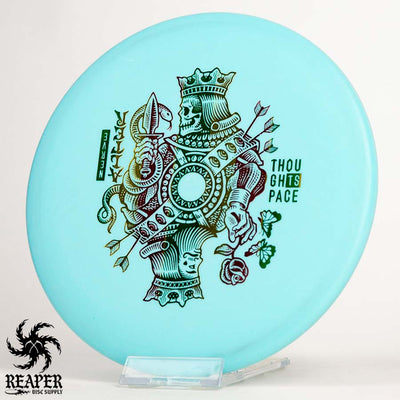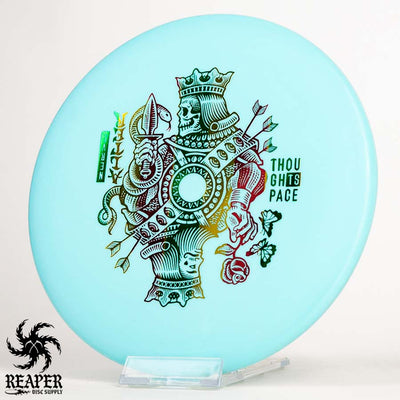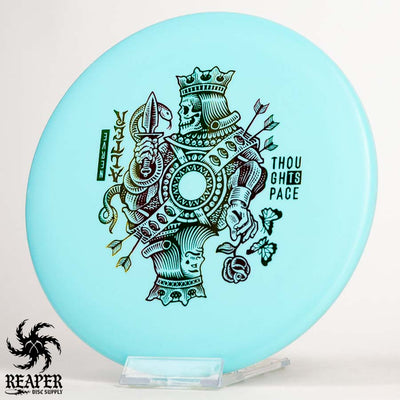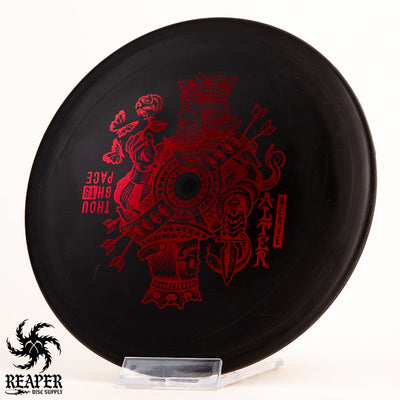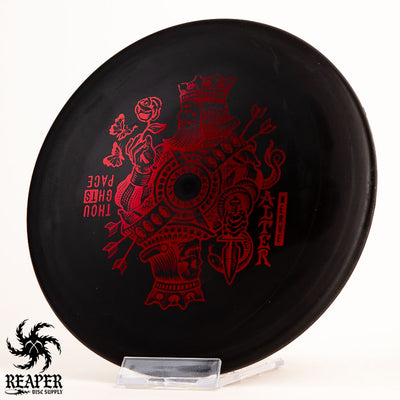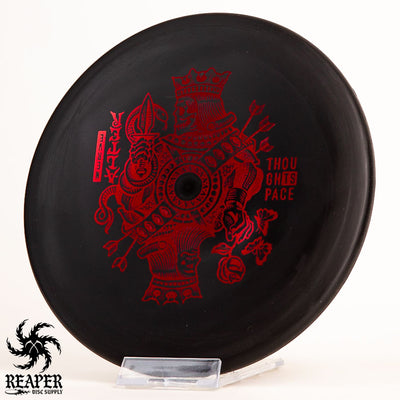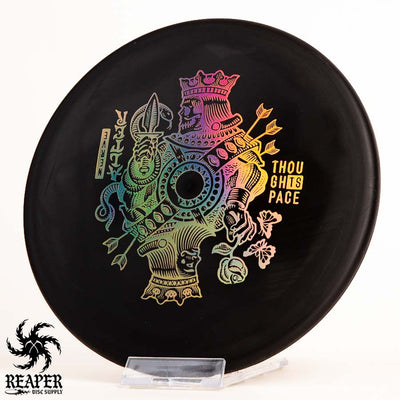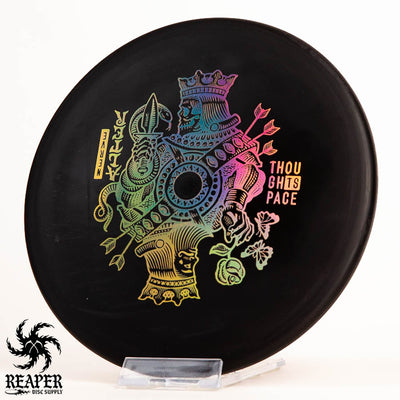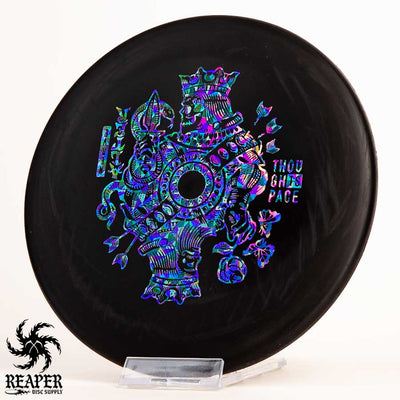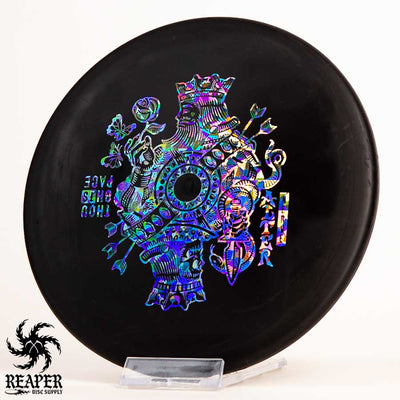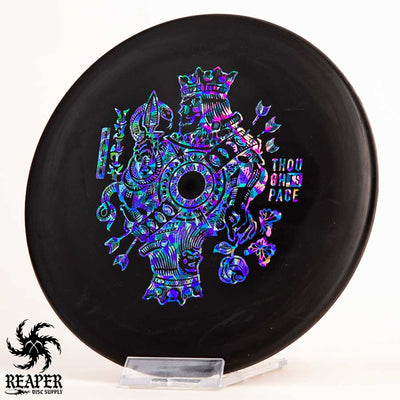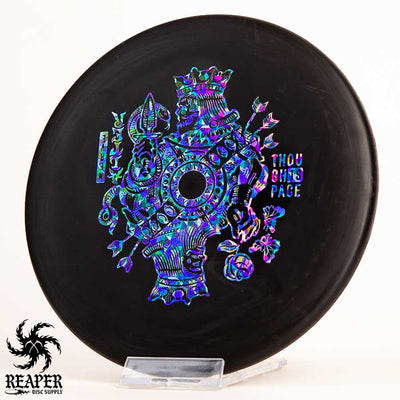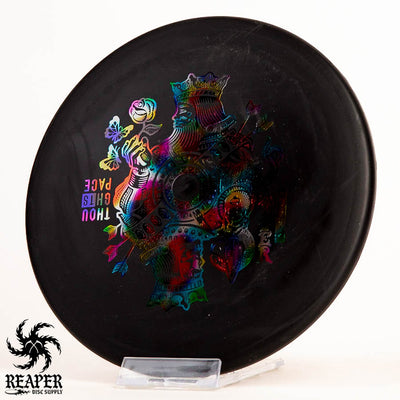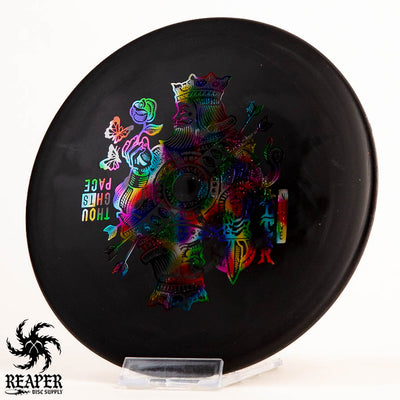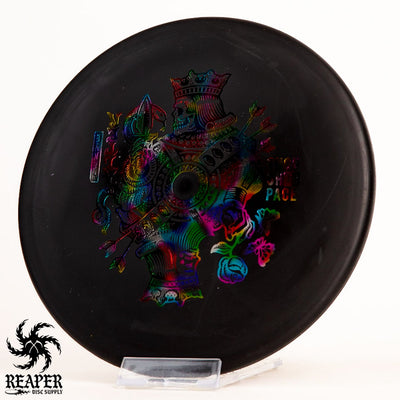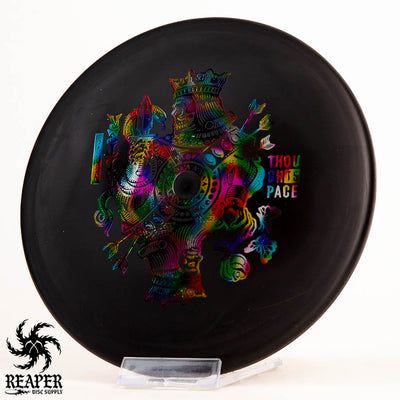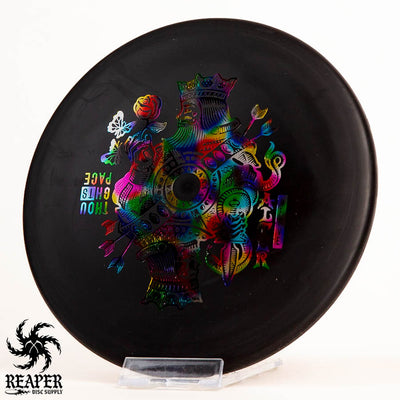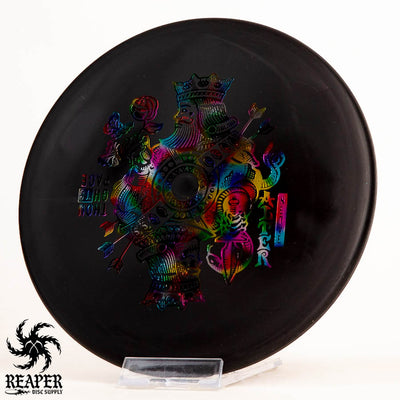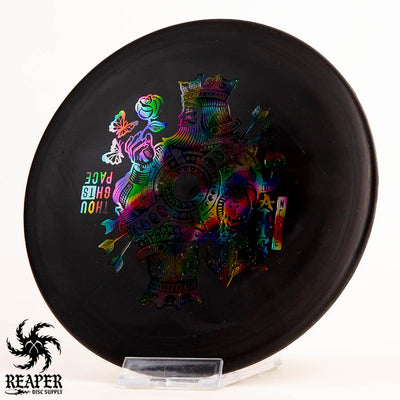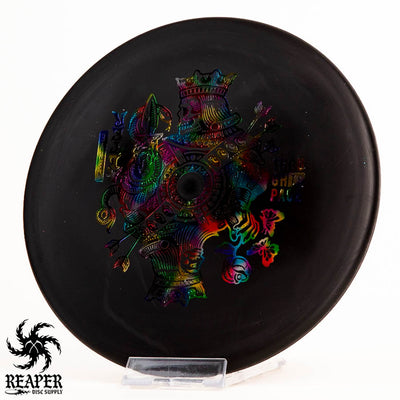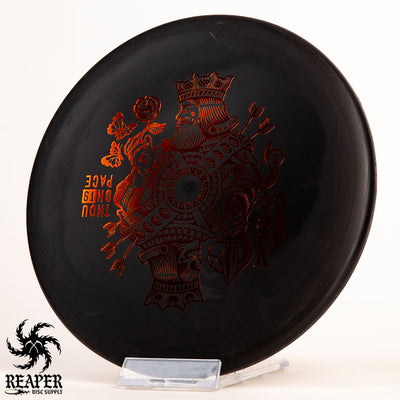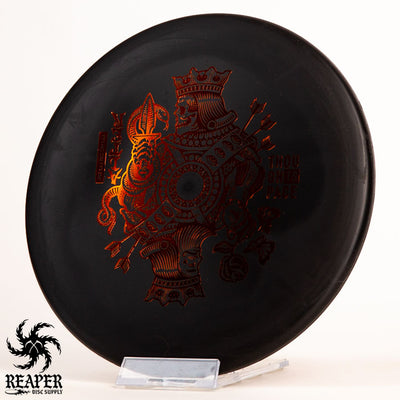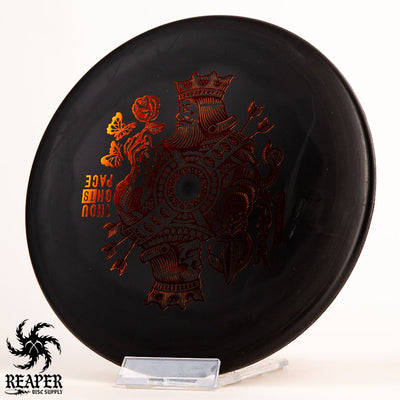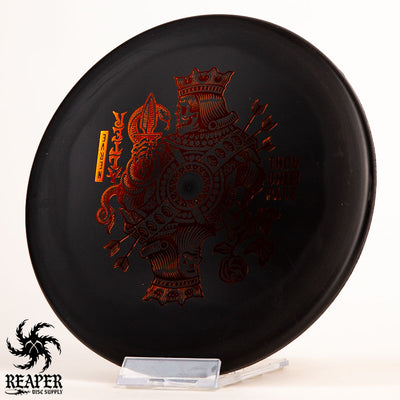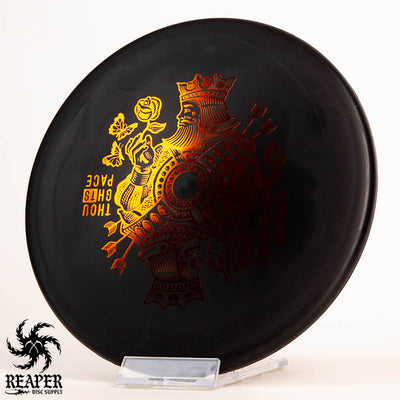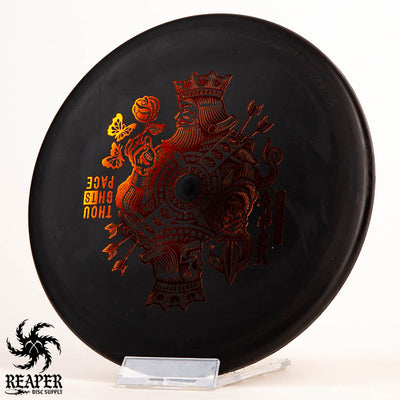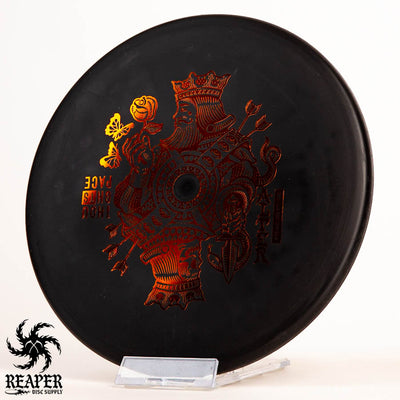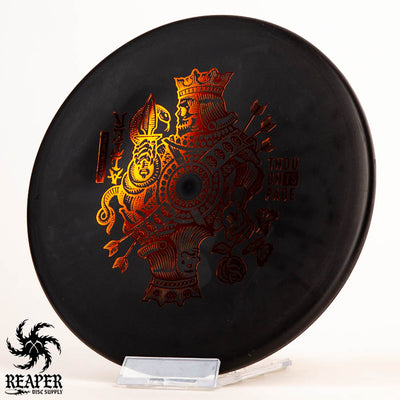 The Thought Space Athletics Alter is a stable, beaded putter made with extremely grippy Nerve plastic. This is the first beaded putter Thought Space has released!
This run of Alters is really stable and easy to control with a little bit of fade at the end. If you are a fan of beaded putters don't miss out on this dope stamp!
More TSA putters: Nerve Muse, Ethos Praxis, Ethereal Praxis
Thought Space Alter Flight Numbers
Speed

: 3

Glide

: 3

Turn

: 0

Fade

: 1
Commonly used for: Putting
Stability: Stable
Experience: Any
Rim: Beaded
PDGA Dimensions & Specs
Height

: 2 cm

Rim Depth

: 1.5 cm

Rim Thickness

: 1.1 cm

Diameter

: 21.2 cm

Flexibility

: 5.34 kg

Max Weight:

 176 gr