Prodigy PX-3 500 Spectrum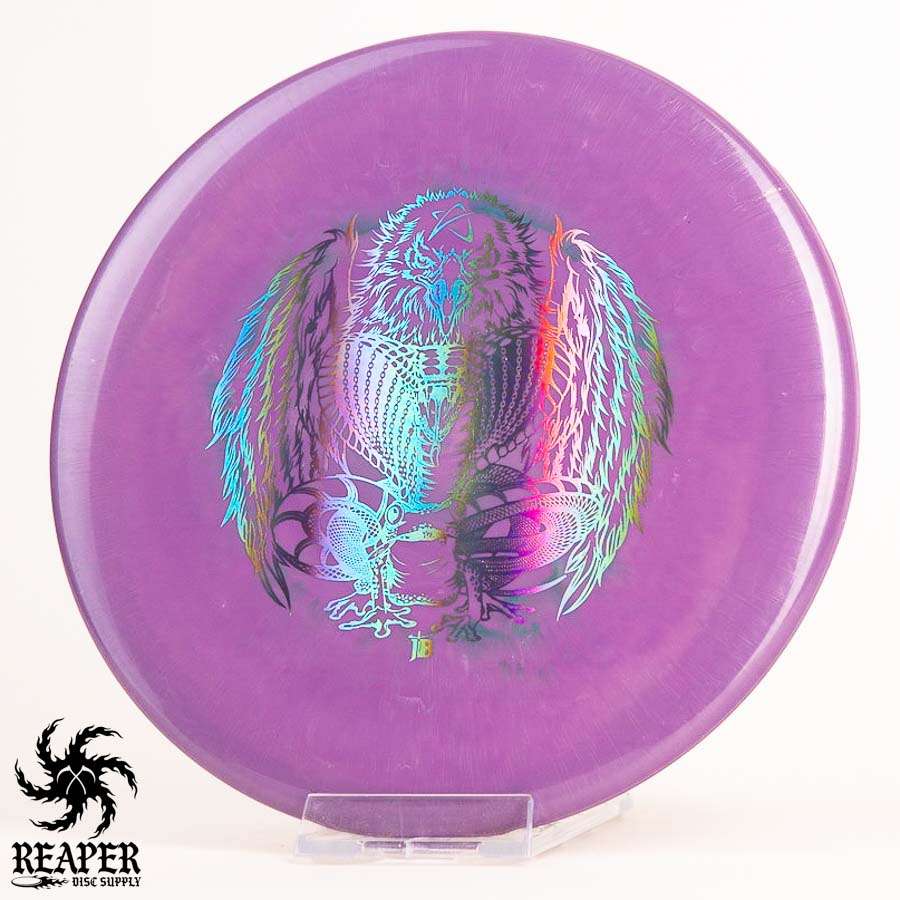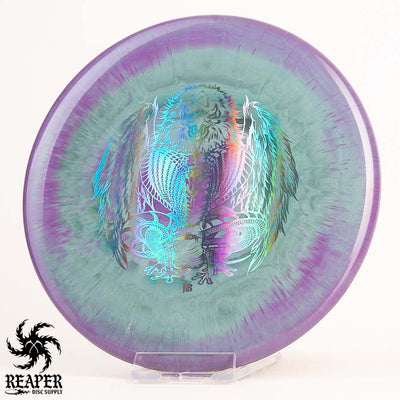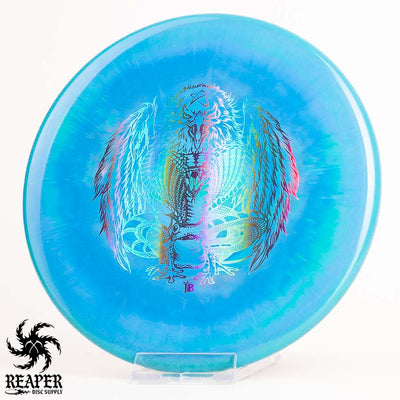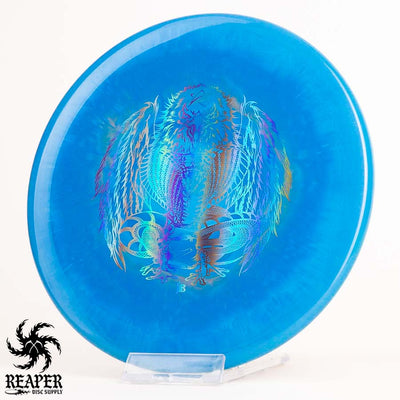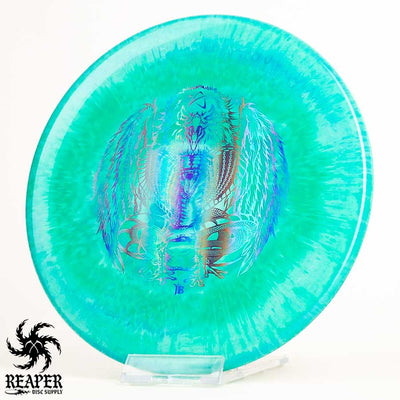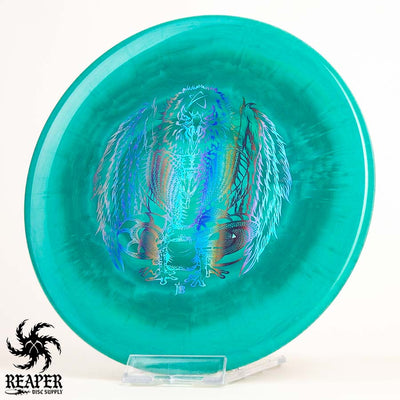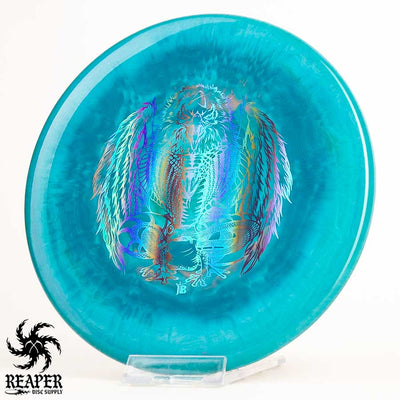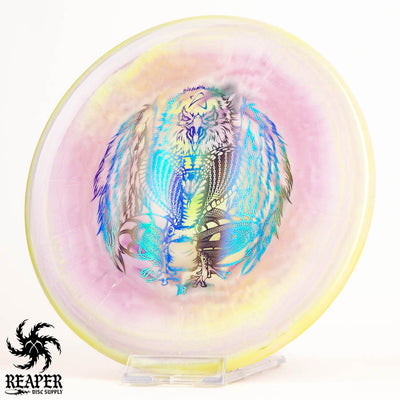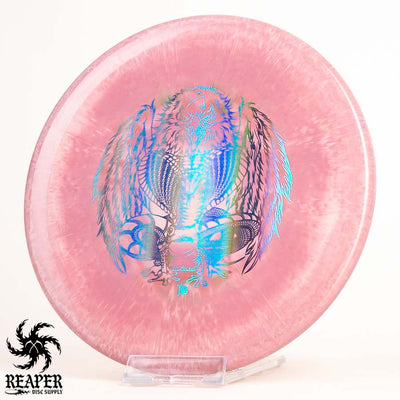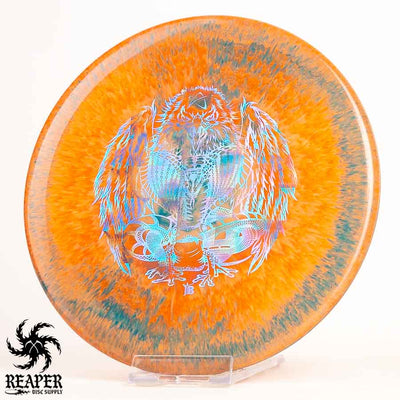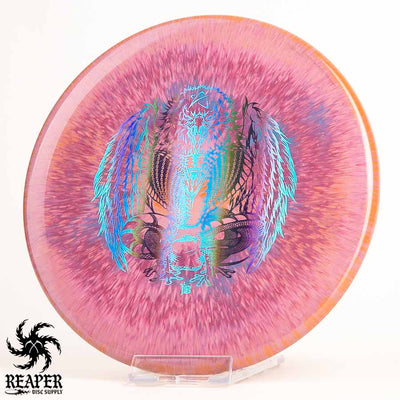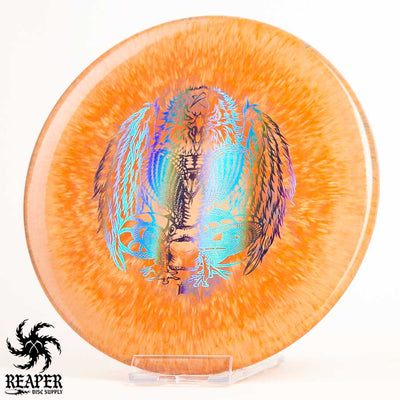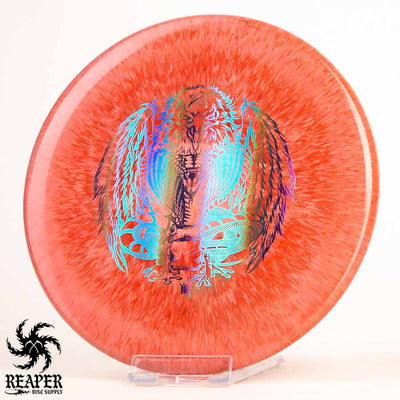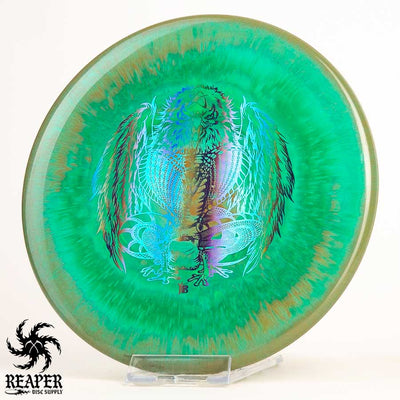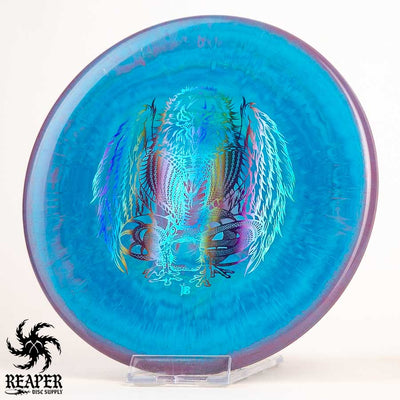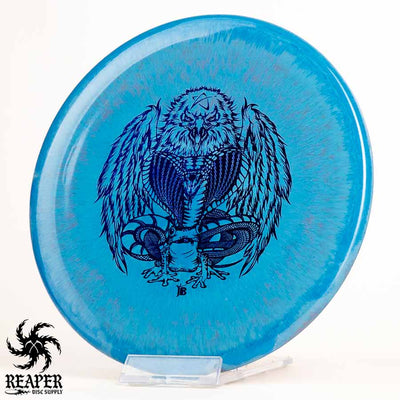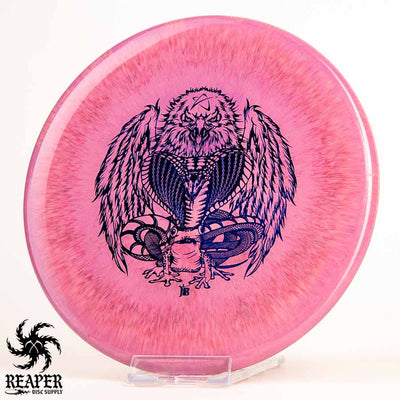 These limited edition Prodigy PX-3's are made with gorgeous 500 Spectrum plastic and feature a sweet eagle and frog stamp. In 500 plastic, this disc makes for the perfect throwing/approach putter. It has enough stability to handle drives, and the 500 plastic will handle any damage you throw at it. With players like Gannon Buhr throwing it, the PX-3 is quickly becoming one of Prodigy's most popular putters.
We also have the PX-3 Prototype here, and the First-Run PX-3 here.
Prodigy PX-3 500 Flight Numbers
Speed

: 3

Glide

: 4

Turn

: 0

Fade

: 2.5
Commonly used for: Putt & Approach
Stability: Overstable
Experience: Intermediate to Advanced
Rim: Beaded
Dimensions & Specs
Height

: 1.9 cm

Rim Depth

: 1.4 cm

Rim Thickness

: 1.0 cm

Diameter

: 21.0 cm

Flexibility

: 6.82 kg

Max Weight:

 174.3 gr