Prodigy PX-3 300 (Prototype)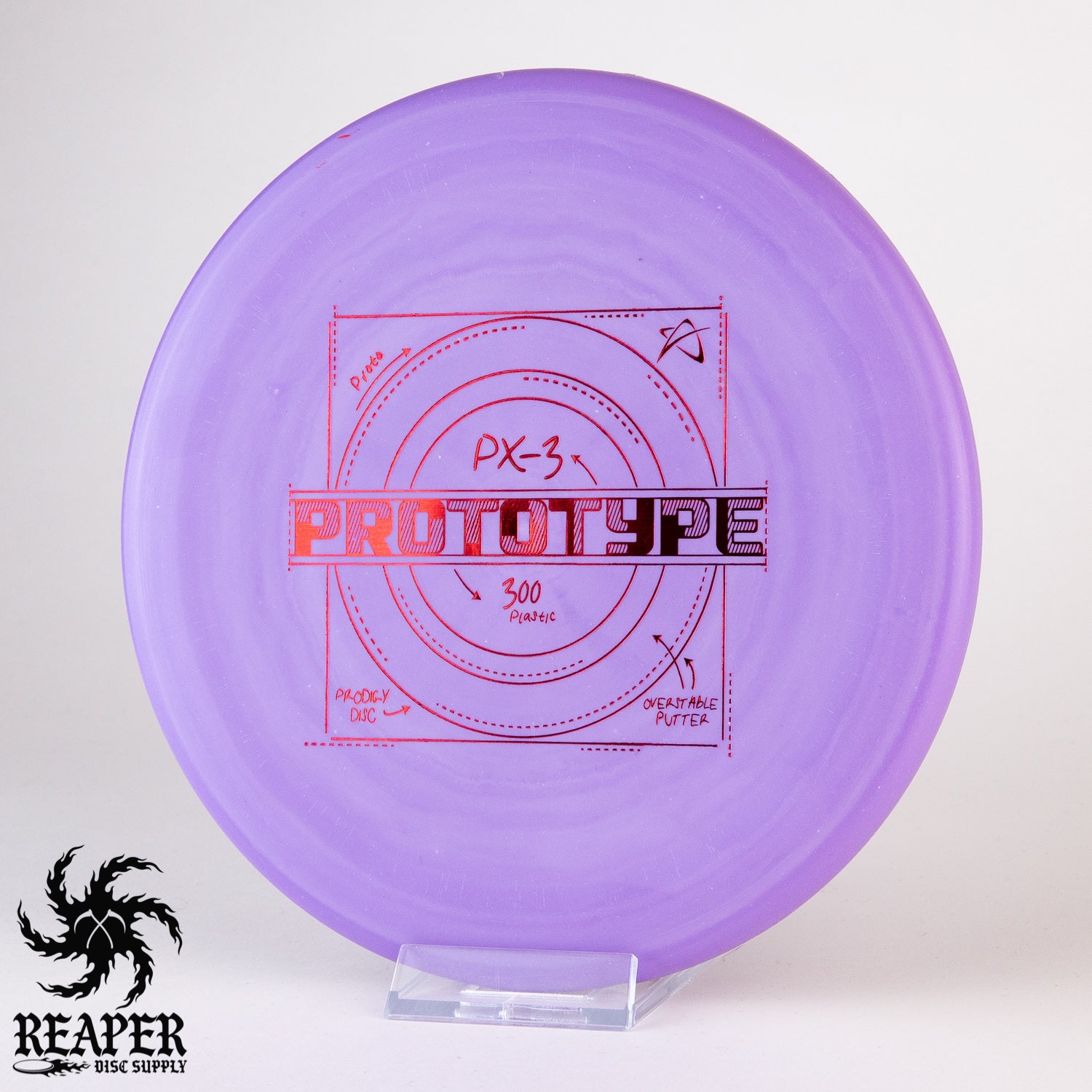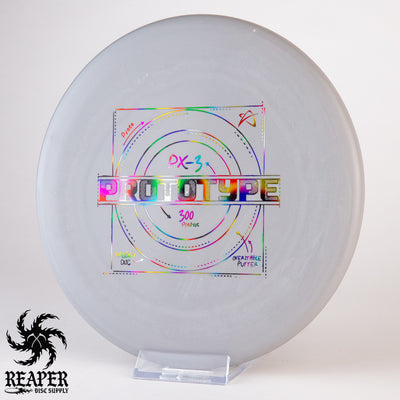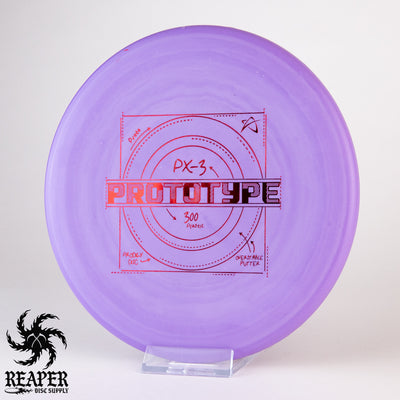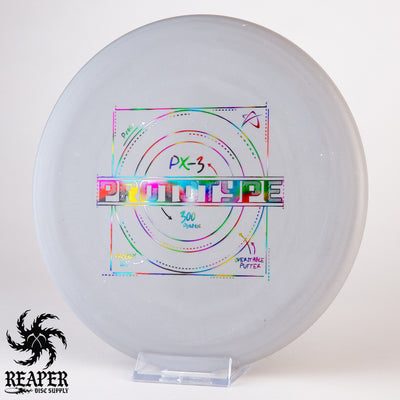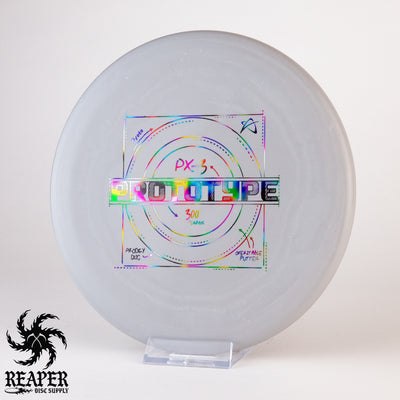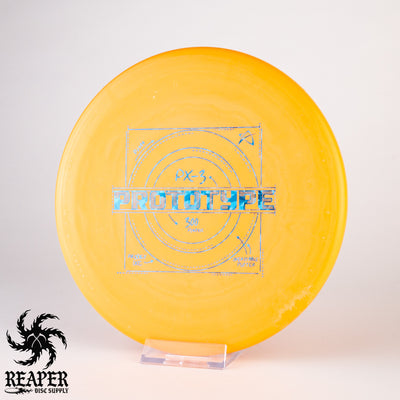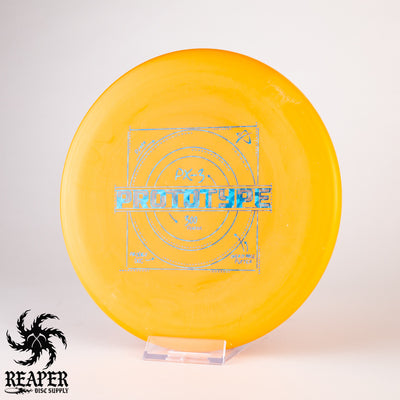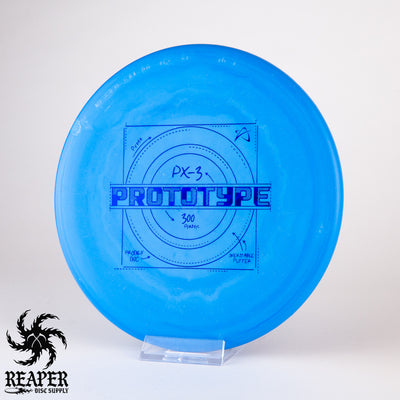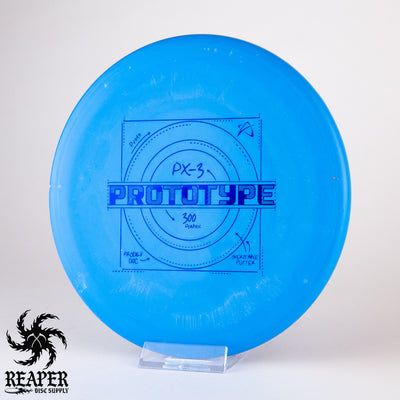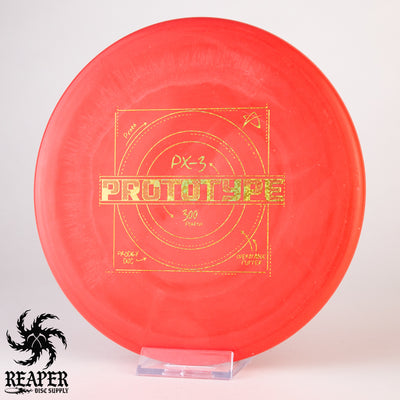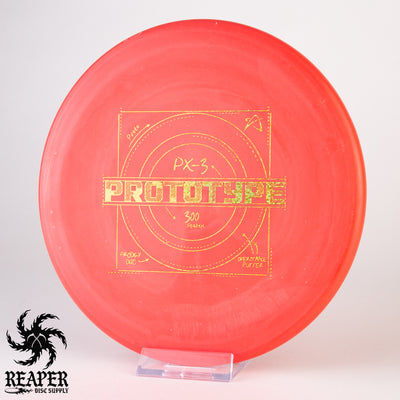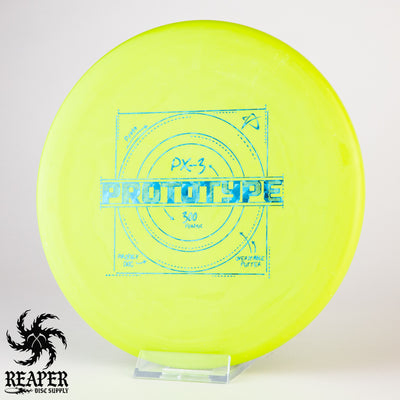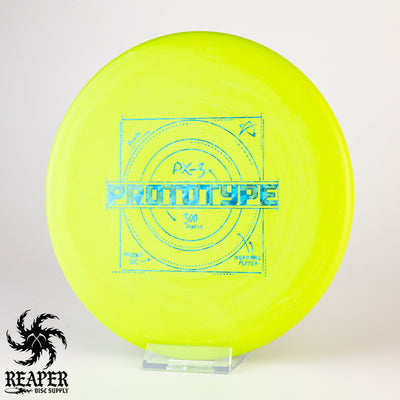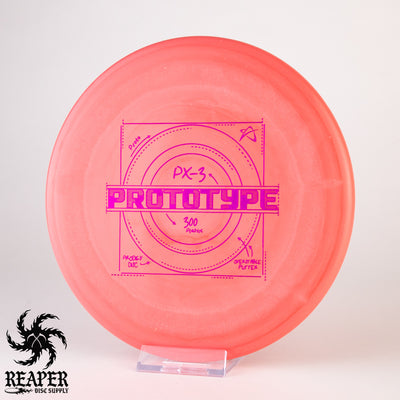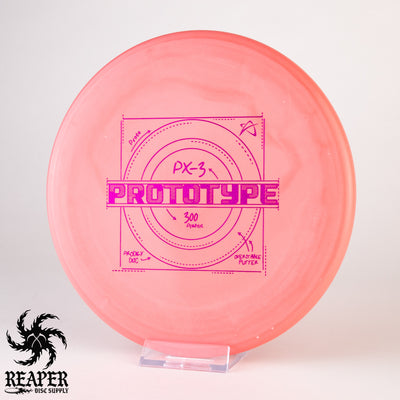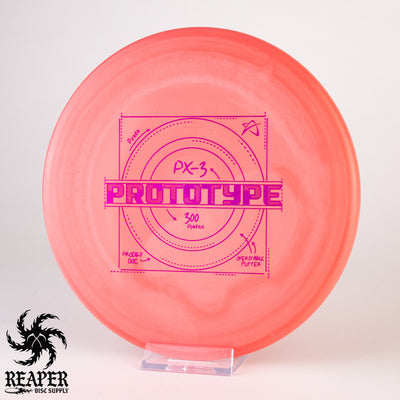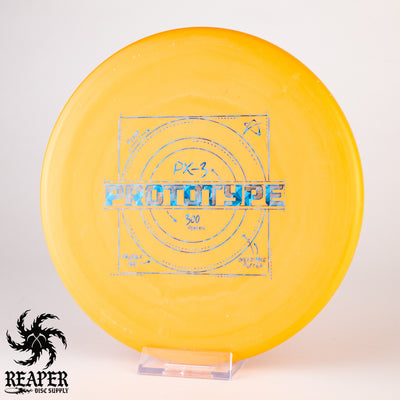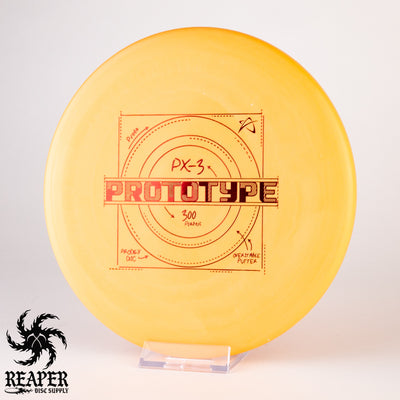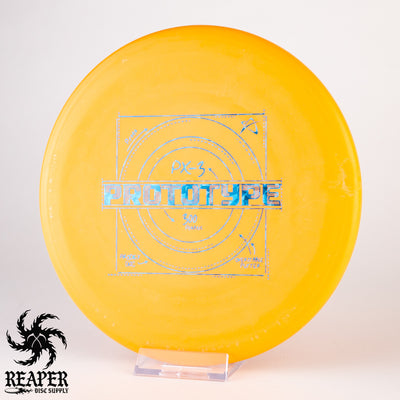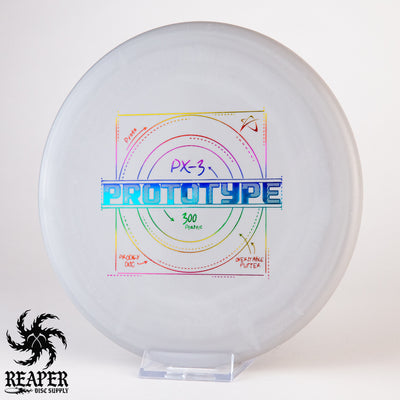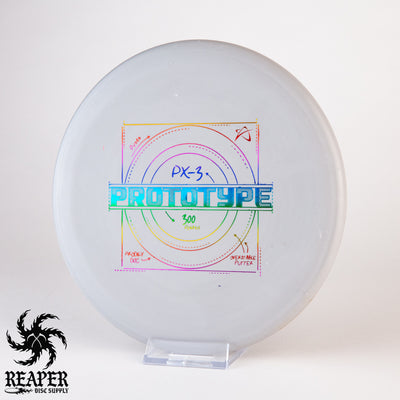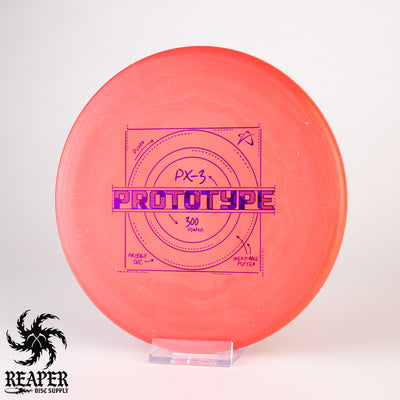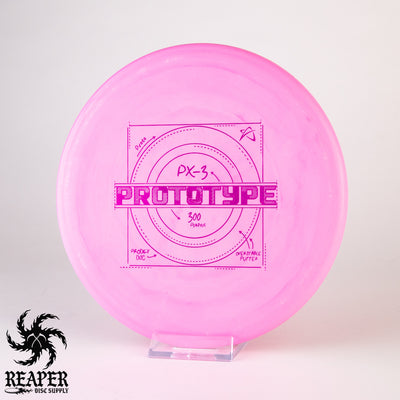 These Prototype Prodigy PX-3 putters come in grippy 300 plastic and have a large prototype exclusive stamp in a variety of colors.

At first glance, the PX-3 has the same thickness as the PA-3 but has a more pronounced bead. Golfers who enjoy putters with beads will find this comfortable in the hand. The PX-3 is also low-profile and flat on the top, like the PA-3, but is considerably more shallow.

When thrown on an anhyzer and given some flex, it will still give a great amount of glide before reliably finishing to the left

The 300 Plastic beats in relatively quickly as it is not a super premium plastic and therefore not quite as durable as other blends. However, it's still rigid and grippy, and many people enjoy the slickness and feel of this plastic.

Browse our inventory and grab your next favorite from Prodigy Discs here at Reaper.
Prodigy Prototype PX-3 Flight Numbers:
Speed: 3
Glide: 4
Turn: 0
Fade: 2.5
Stability: Overstable
Commonly Used For: Putting and approach shots