Latitude 64 Opto-X Pure (Kristin Tattar 2x World Champ)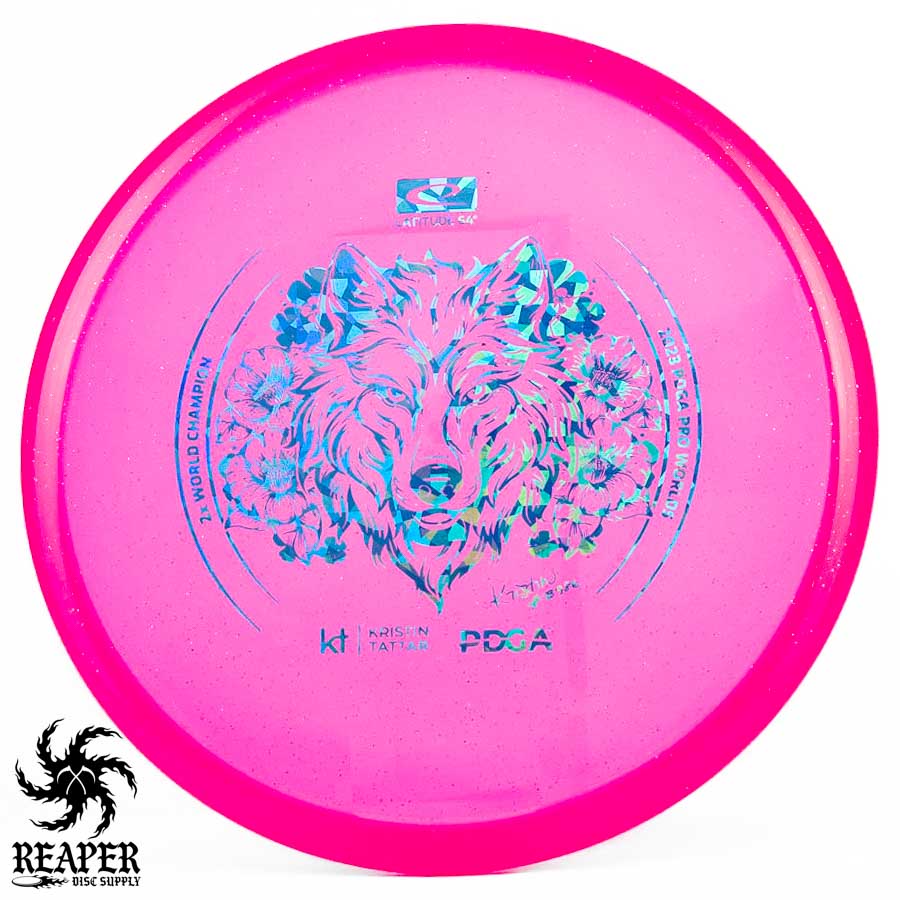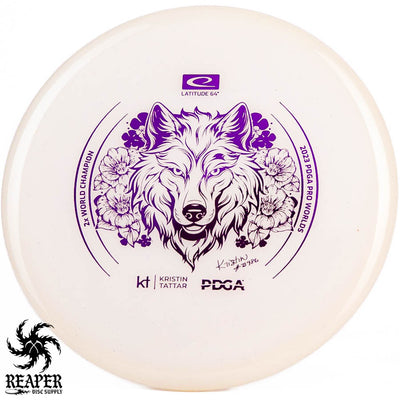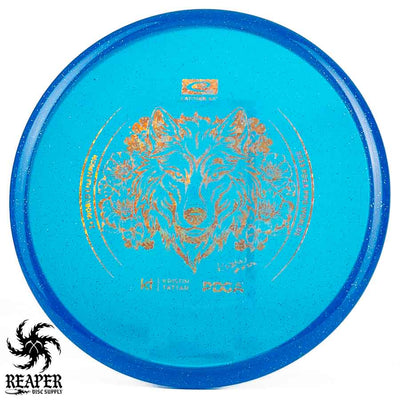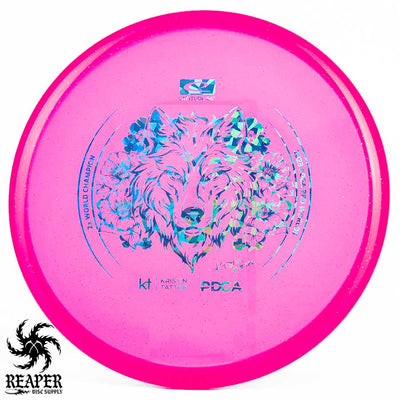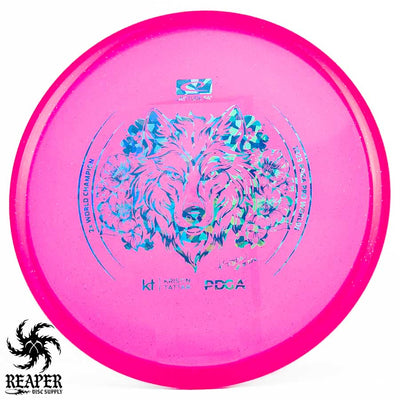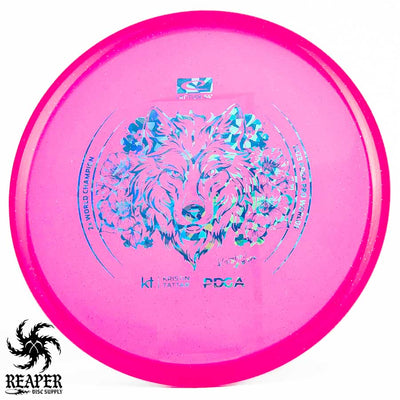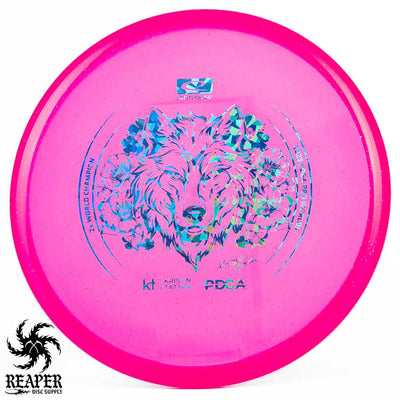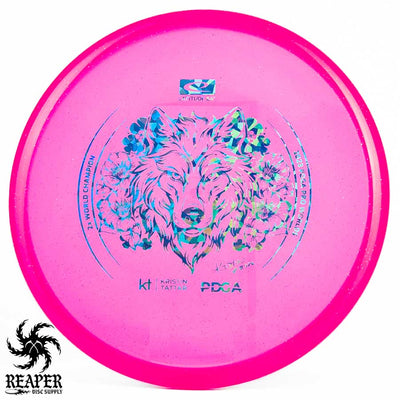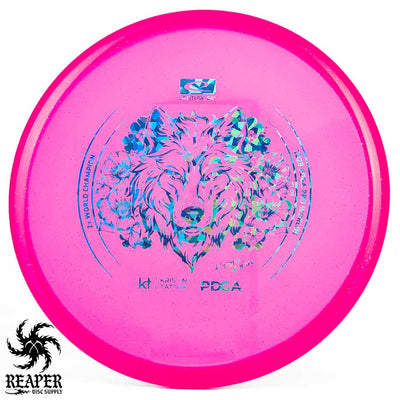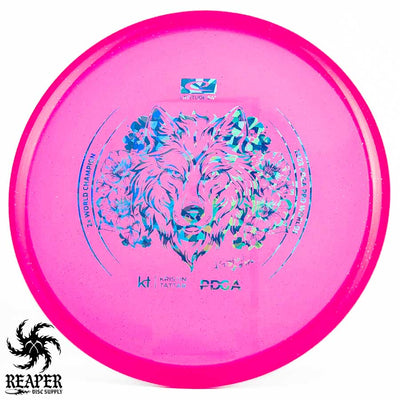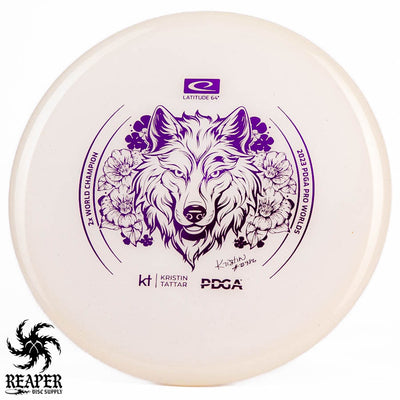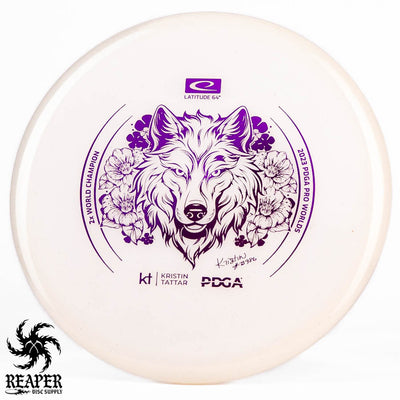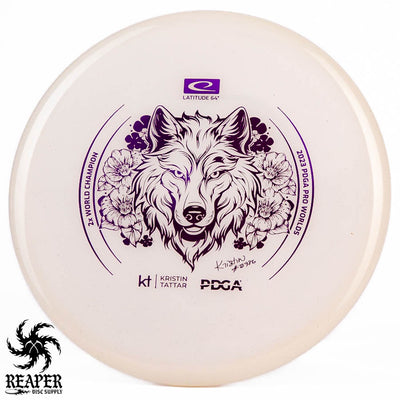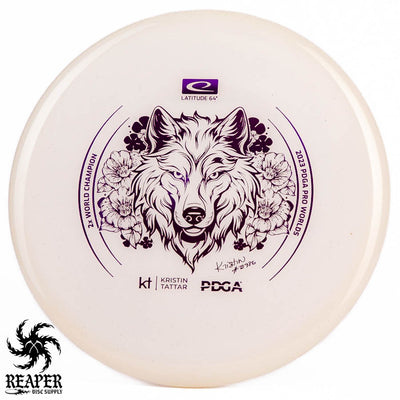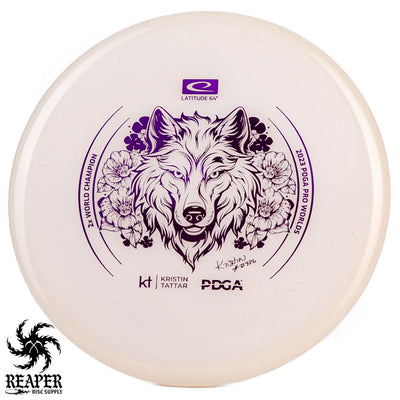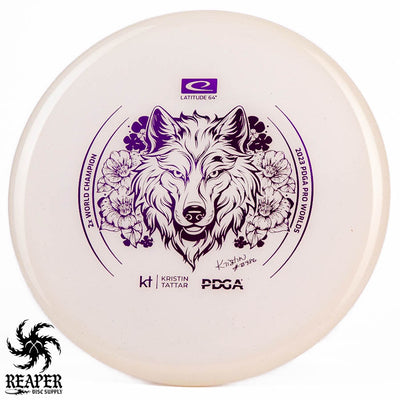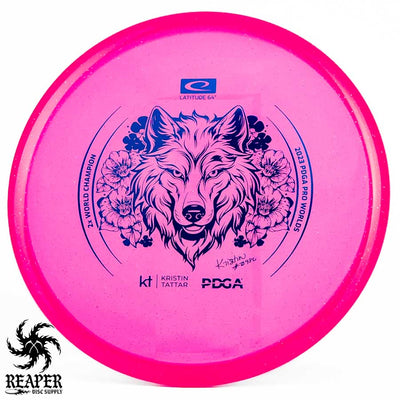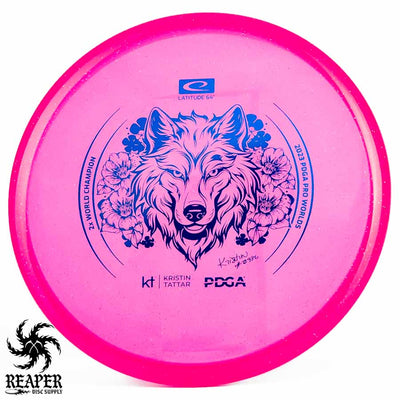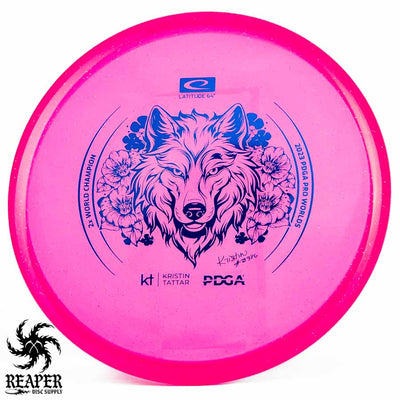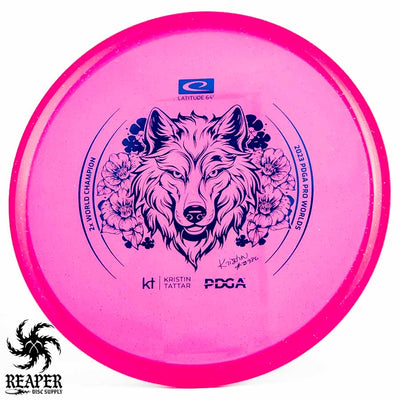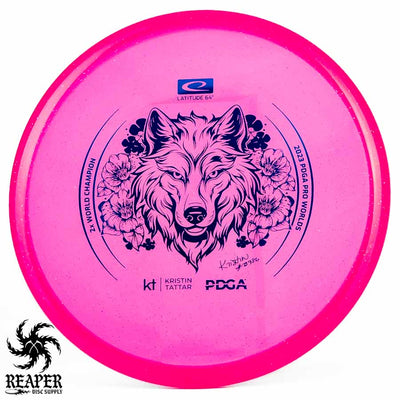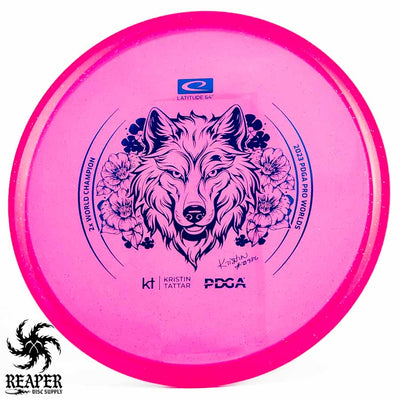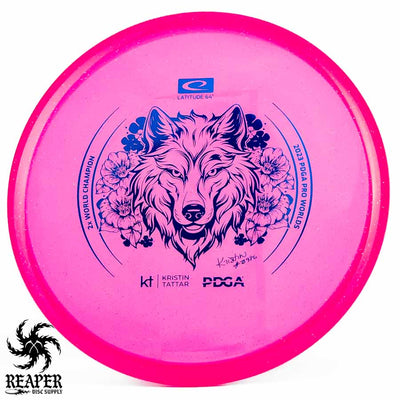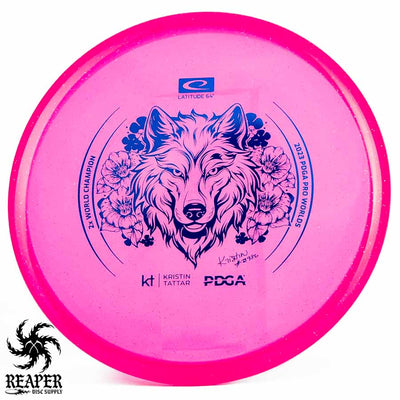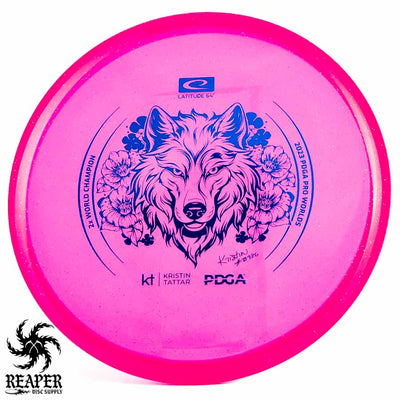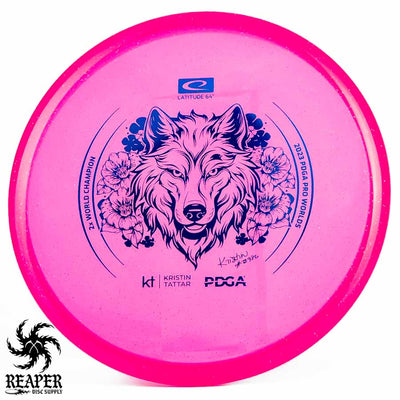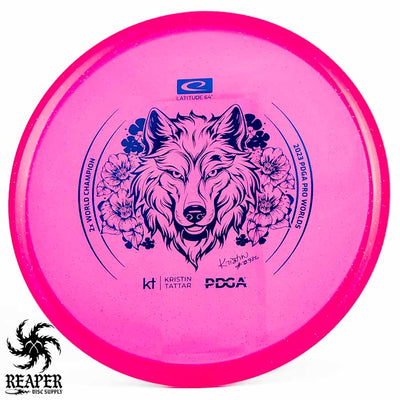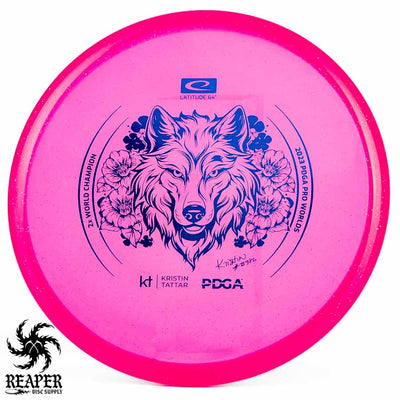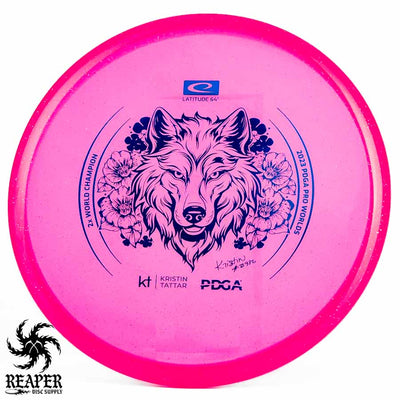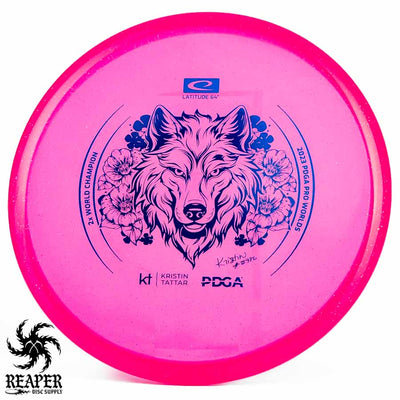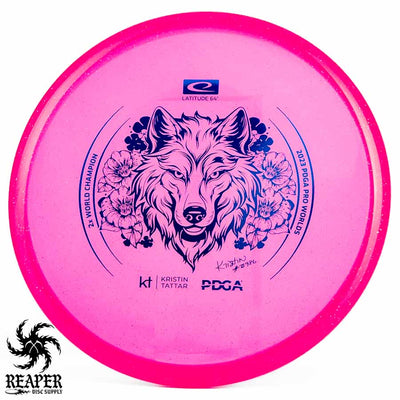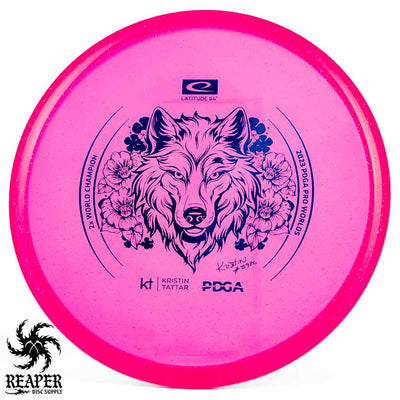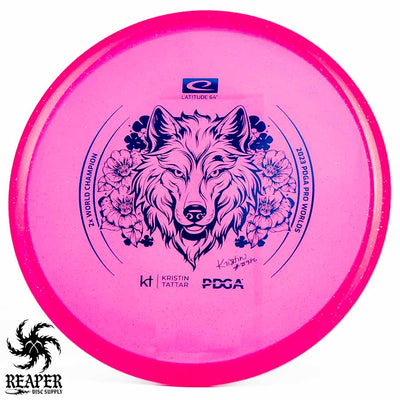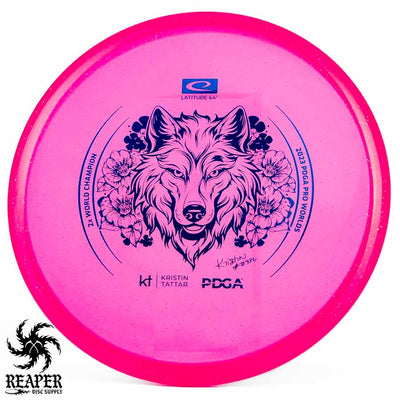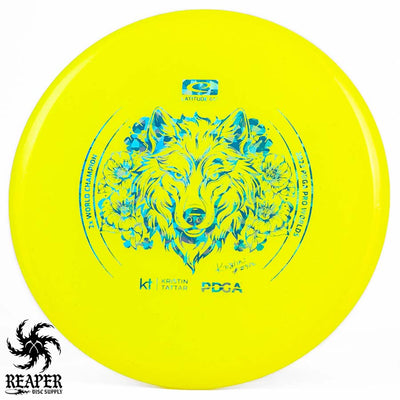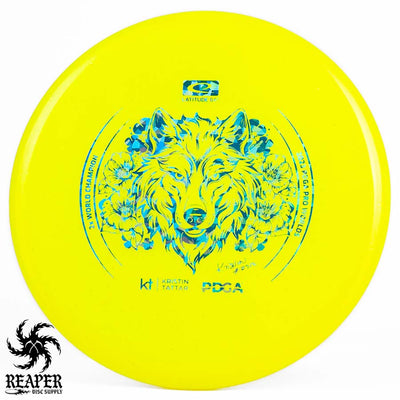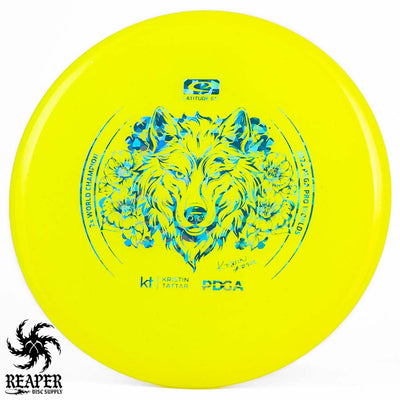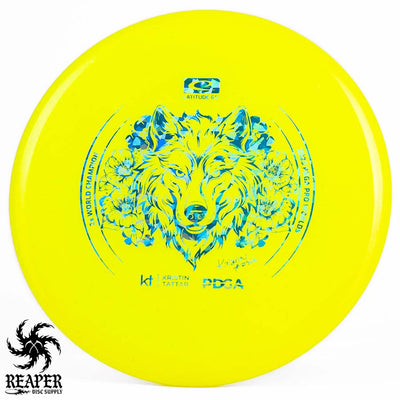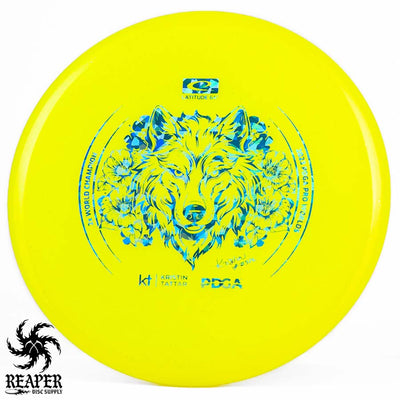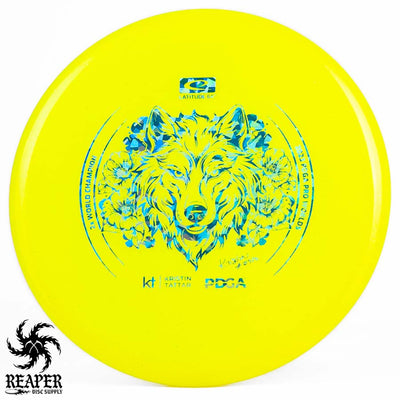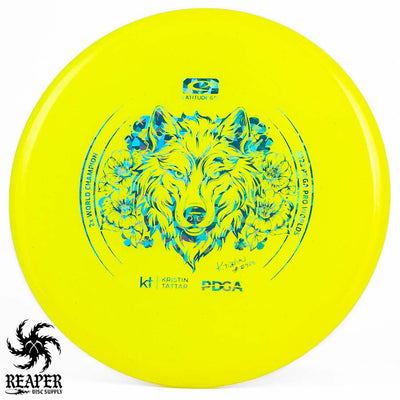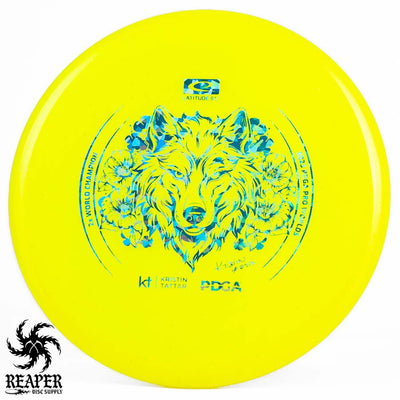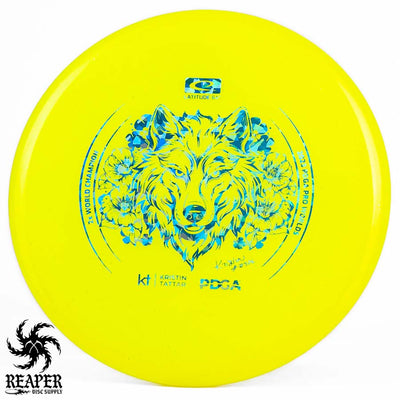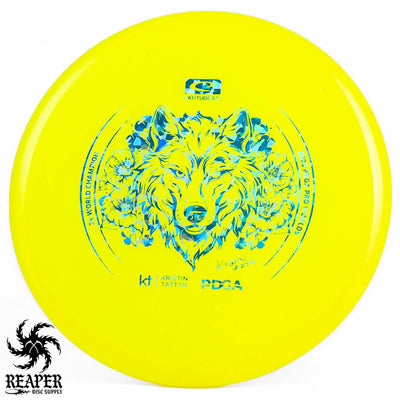 Introducing the Latitude 64 Opto-X Pure Kristin Tattar 2X World Champion Stamp 2023. This special edition disc celebrates Kristin Tattar's 2nd World Championships win. With a comfortable grip, minimal fade, and Opto-X's durability, this disc is your new secret weapon for putting and approach shots. Elevate your game with the Opto-X Pure.

Limit one per household.
Flight Numbers
Speed: 3
Glide: 3
Turn: -1
Fade: 1
PDGA Dimensions
Height: 1.8 cm
Rim Depth: 1.4 cm
Rim Thickness: 1.0 cm
Diameter: 21.2 cm
Flexibility: 6.69 kg
Max Weight: 176.0 gr