Kastaplast K1 Soft Kaxe Z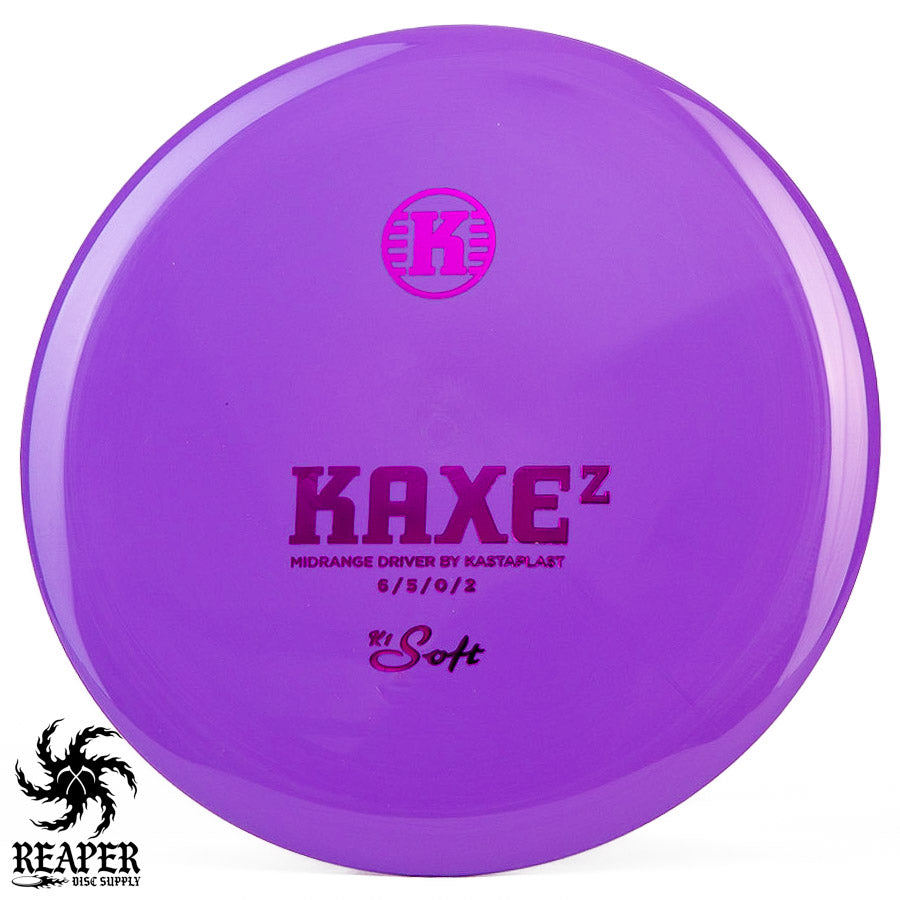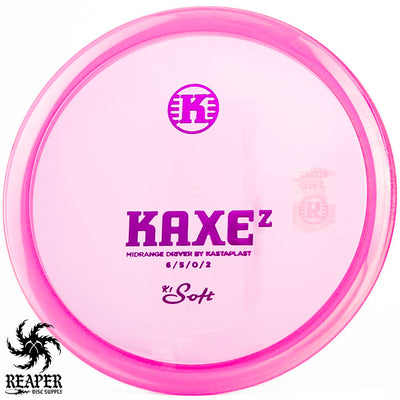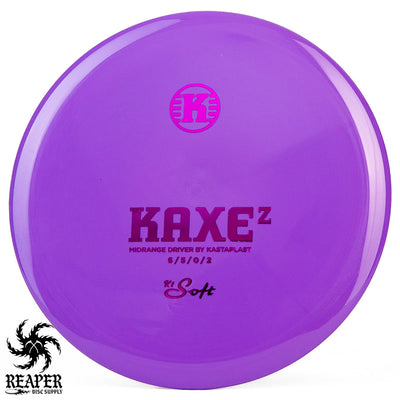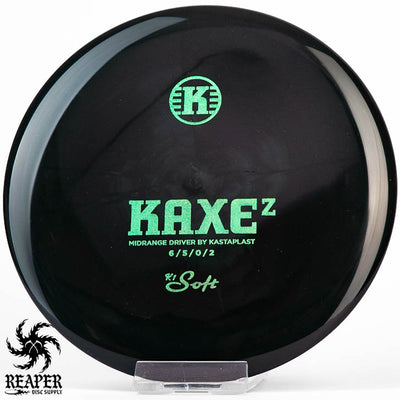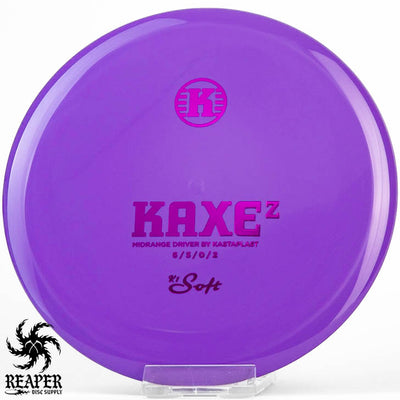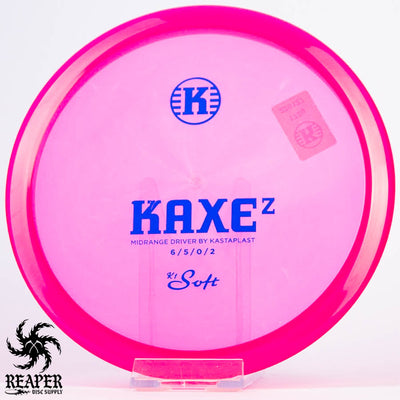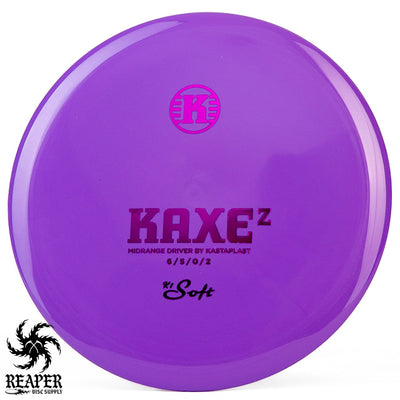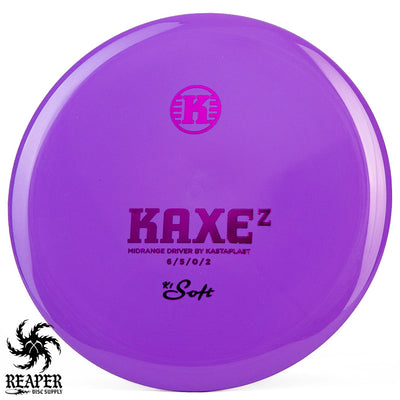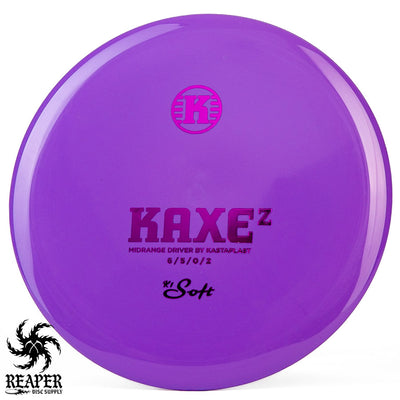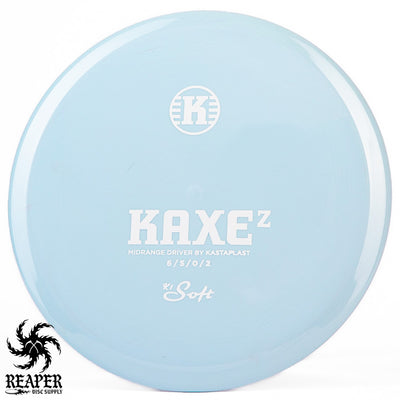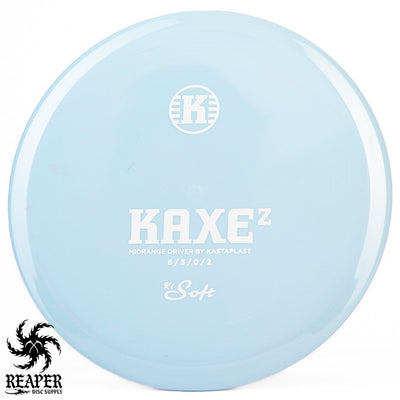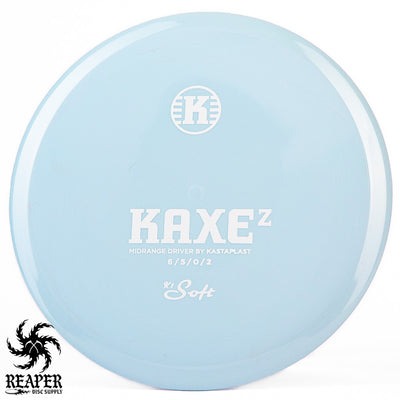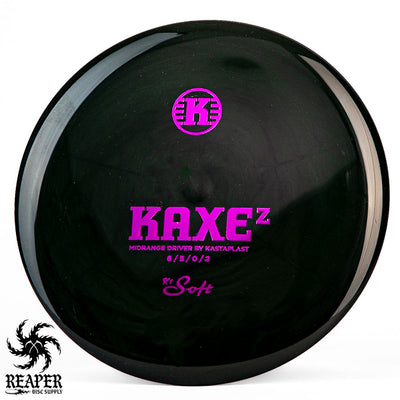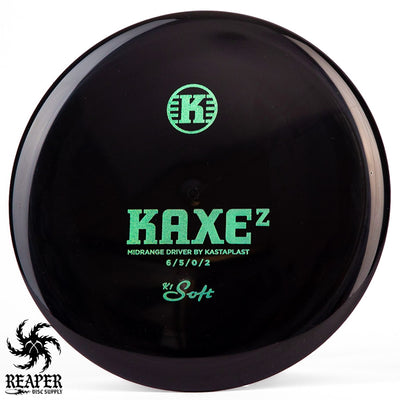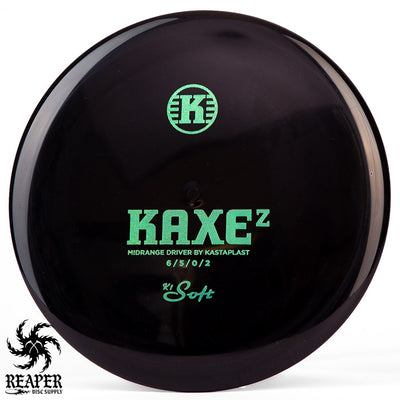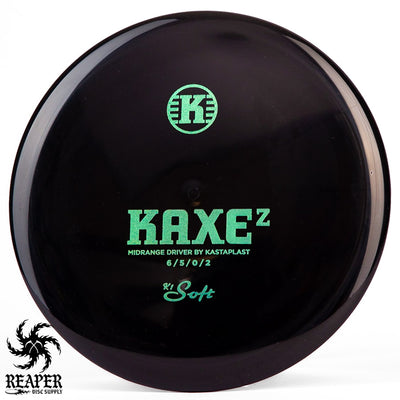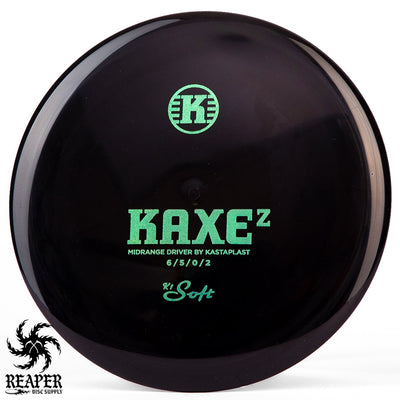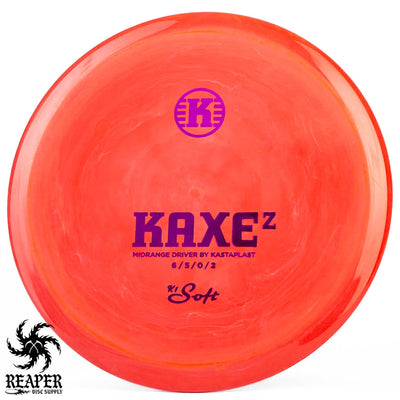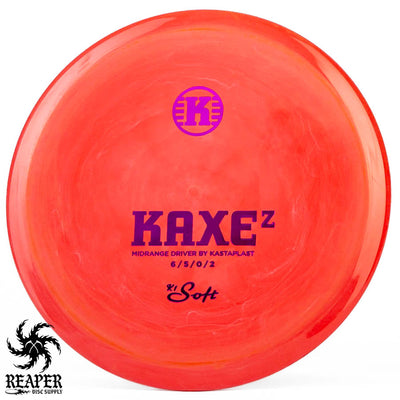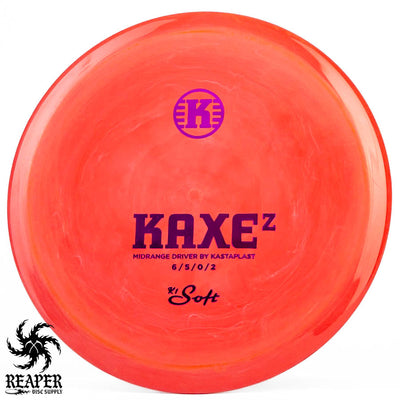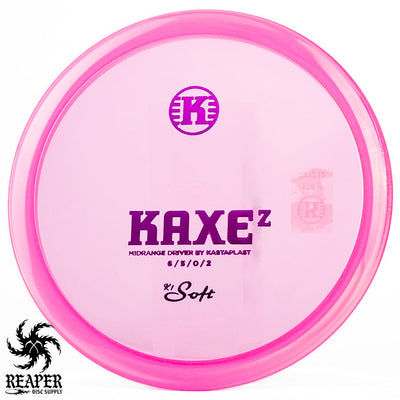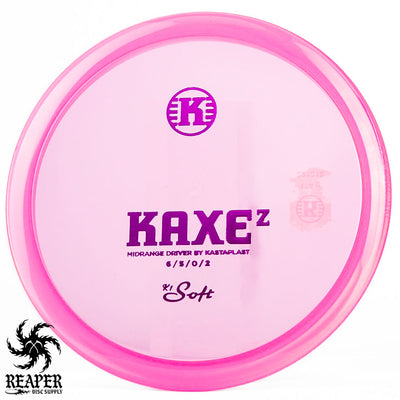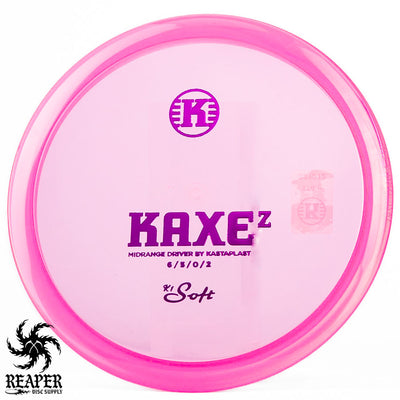 If you are looking for a midrange that you can get max distance off the tee with then the Kastaplast K1 Soft Kaxe Z is your solution! K1 Soft is a slightly grippier and more flexible version of the traditional plastic. It comes in a variety of solid and translucent color options and provides a reliable flight every time you throw it.
You may also like the Kaxe Z in K1 plastic or the grippier K3 Kaxe Z.
K1 Soft Kaxe Z Flight Numbers
Speed

: 6

Glide

: 5

Turn

: 0

Fade

: 2
Commonly used for: Midrange
Stability: Overstable
Experience: Any
Rim: Beadless
Dimensions & Specs
Height

: 1.9 cm

Rim Depth

: 1.3 cm

Rim Thickness

: 1.5 cm

Diameter

: 21.1 cm

Flexibility

: 8.50 kg

Max Weight:

 175.1 gr