Kastaplast K1 Soft Kaxe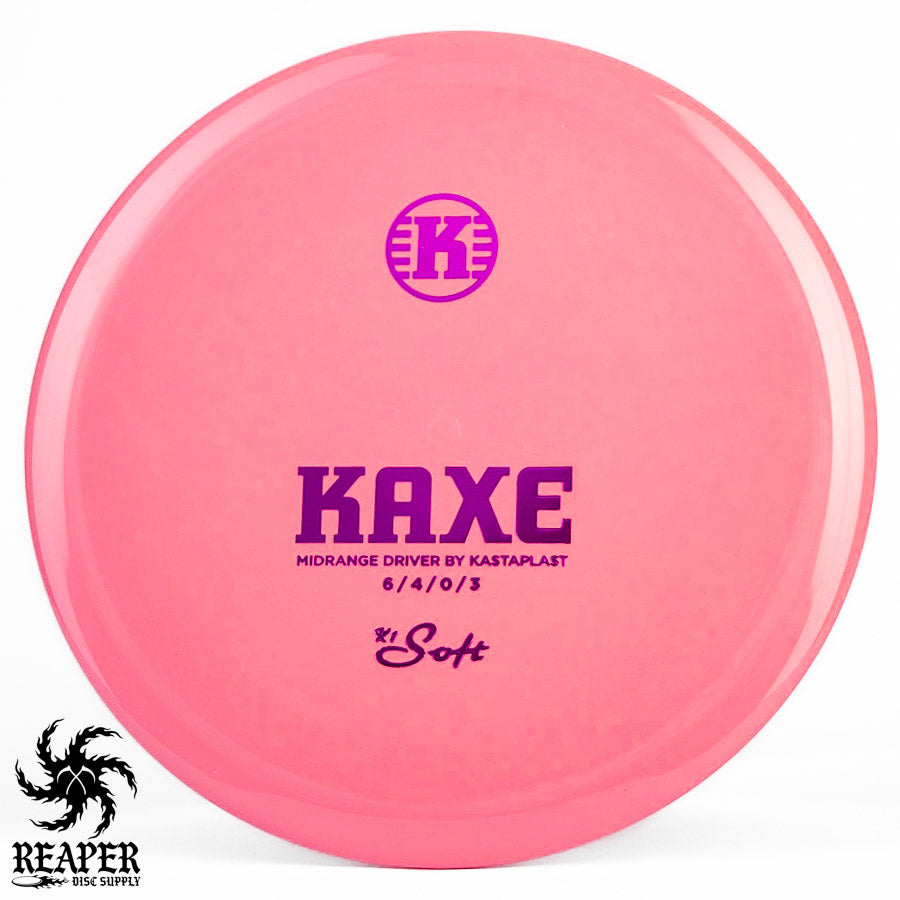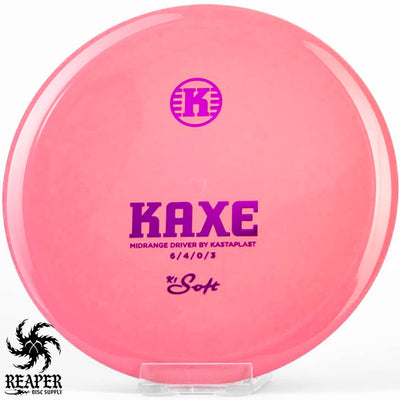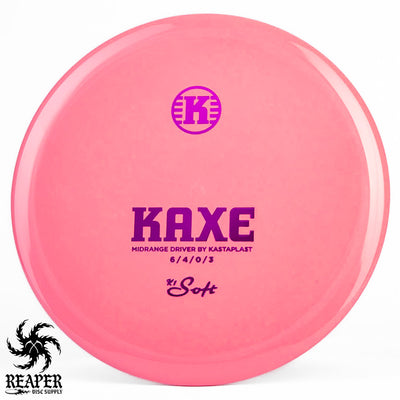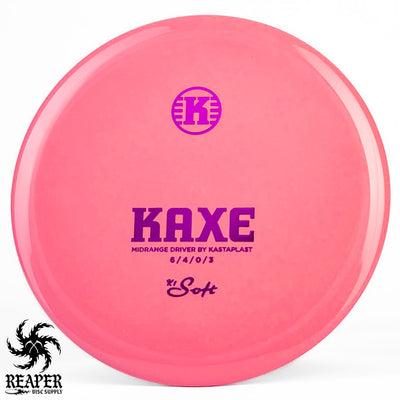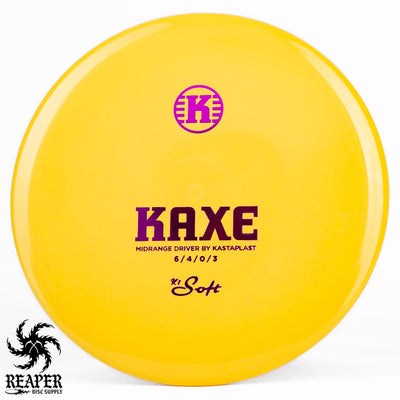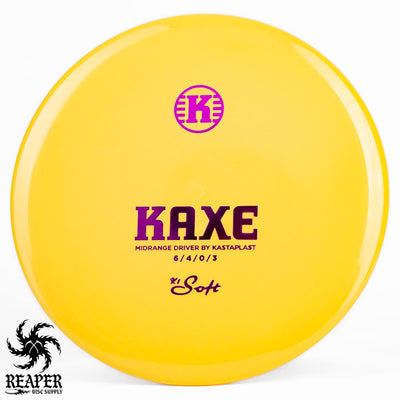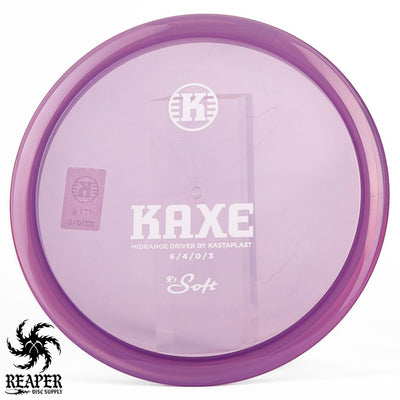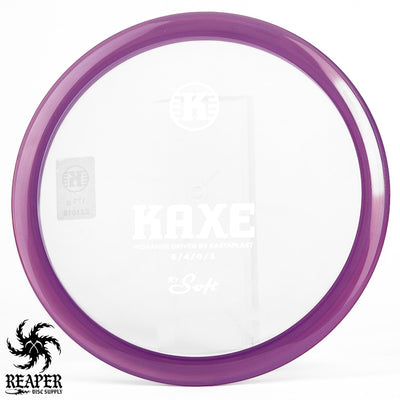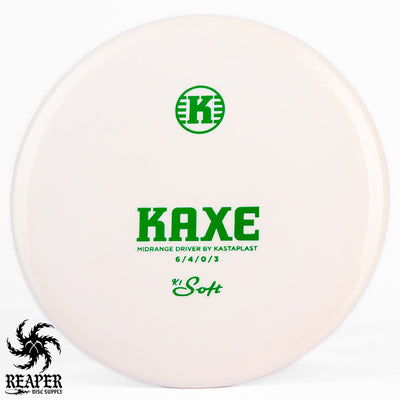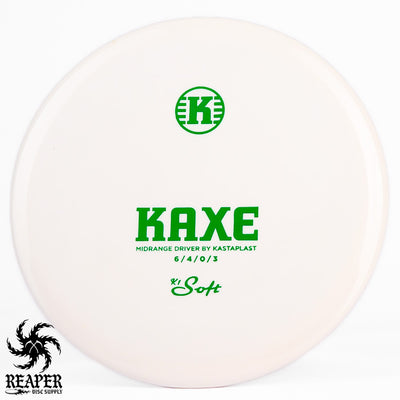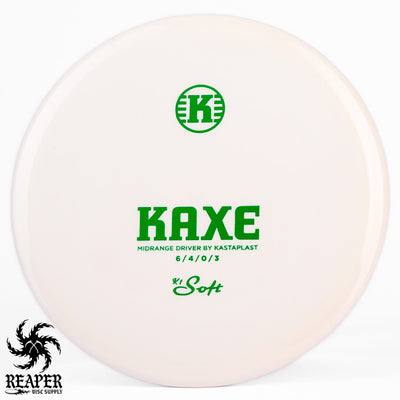 The K1 Soft Kaxe is made with Kastaplast's premium flexible plastic that offers increased grip over original K1 plastic. K1 Soft kind of reminds me of Discraft's ESP FLX plastic with a little more grip and not as waxy. If you need a flexy overstable midrange then give the Kastaplast K1 Soft Kaxe a shot!
We also have the Kastaplast K1 Kaxe and K3 Kaxe available.
Flight Numbers
Speed

: 6

Glide

: 4

Turn

: 0

Fade

: 3
Commonly used for: Midrange
Stability: Overstable
Experience: Intermediate
Rim: Beaded
K1 Soft Kaxe PDGA Specs
Height

: 1.9 cm

Rim Depth

: 1.3 cm

Rim Thickness

: 1.5 cm

Diameter

: 21.0 cm

Flexibility

: 9.30 kg

Max Weight:

 174.3 gr