Kastaplast K1 Kaxe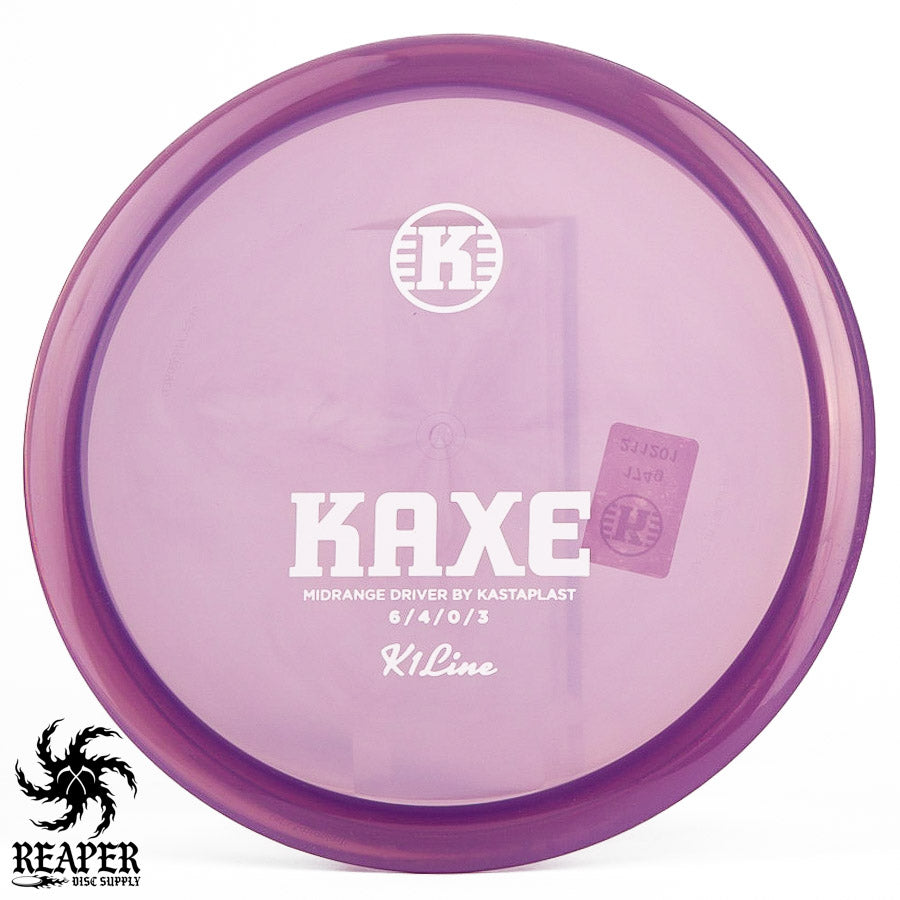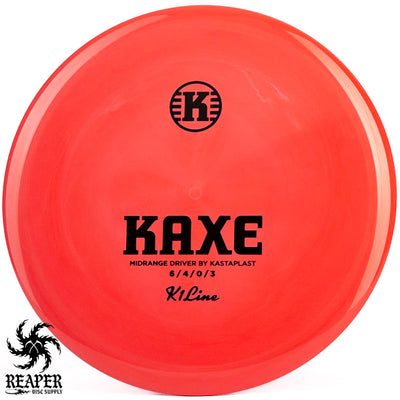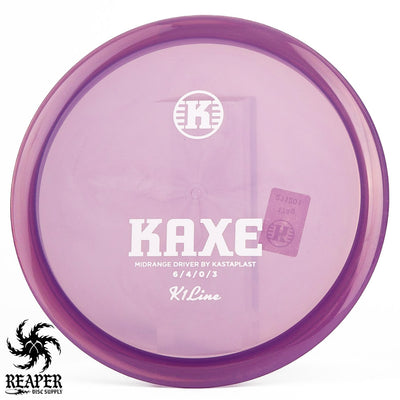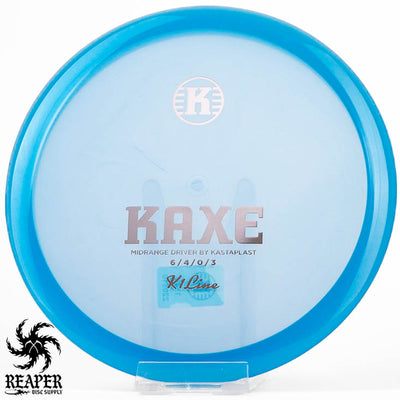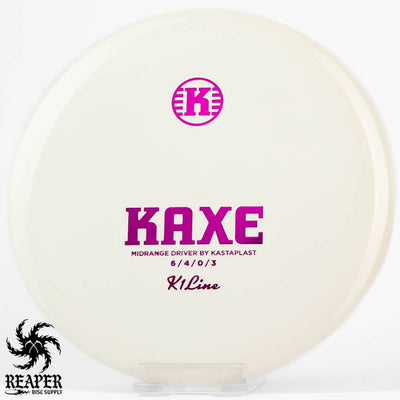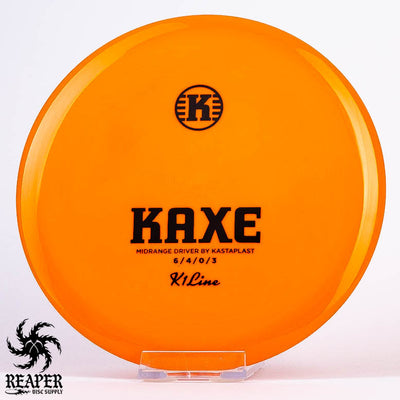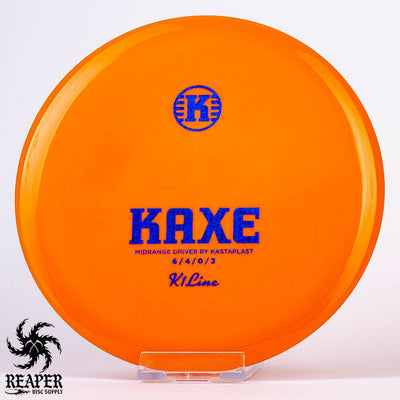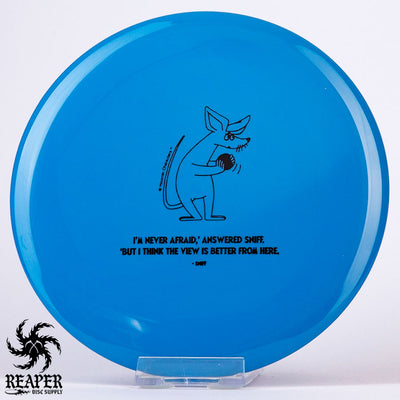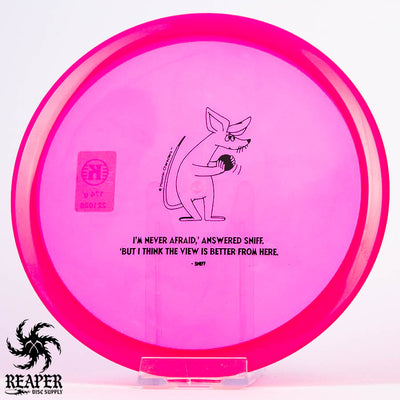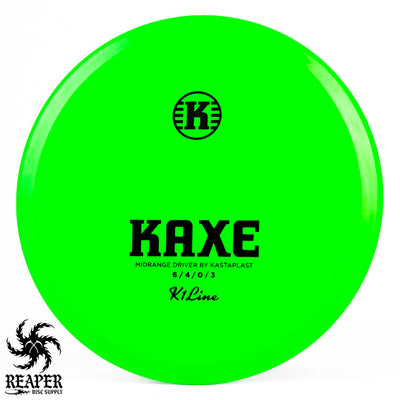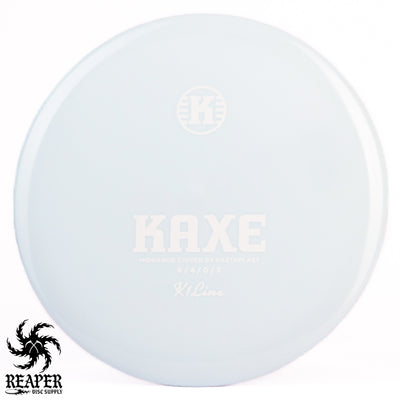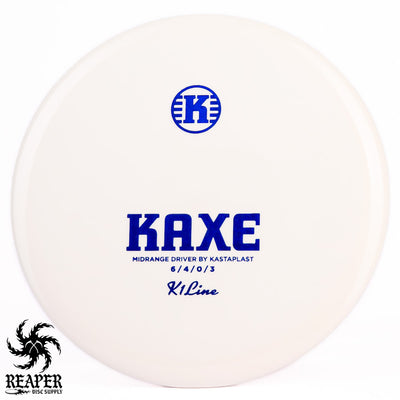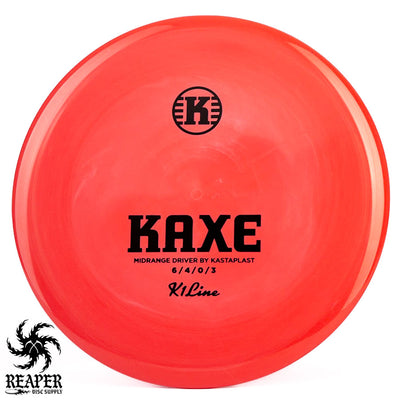 The Kastaplast K1 Kaxe is an overstable midrange driver that is great for power drives and windy course conditions.
First off - the Kaxe is probably best suited for intermediate and advanced players. The overstability of this disc makes it awesome for ripping drives - especially forehand due to its torque resistance.
K1 Plastic beats in slowly and holds its stability while still being grippy and slightly gummy.
If you are a Kastaplast nerd like me then the K1 Rask is a must-have addition to your bag!
More Kaxe:
Kastaplast Kaxe Flight Numbers
Speed: 6
Glide: 4
Turn: 0
Fade: 3
Commonly used for: Midrange drives
Stability: Overstable
Experience: Intermediate
Dimensions & Specs
Height: 1.9 cm
Rim Depth: 1.3 cm
Rim Thickness: 1.5 cm
Diameter: 21.0 cm
Flexibility: 9.30 kg
Max Weight: 174.3 gr