Kastaplast K1 Soft Falk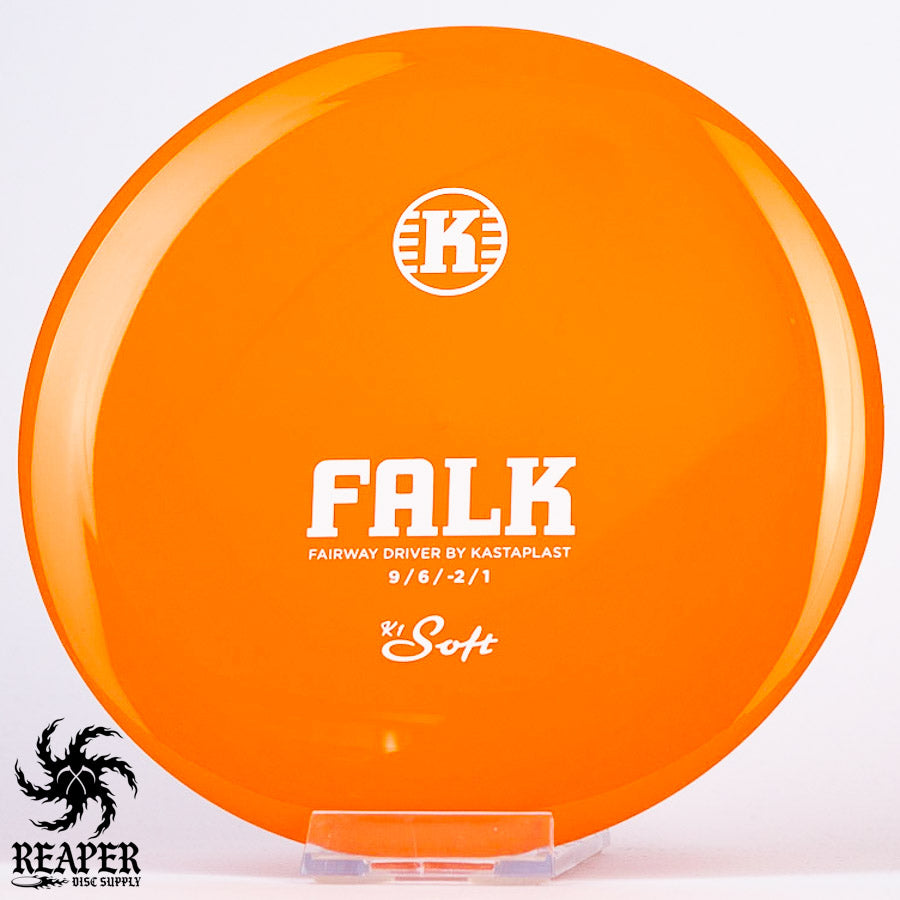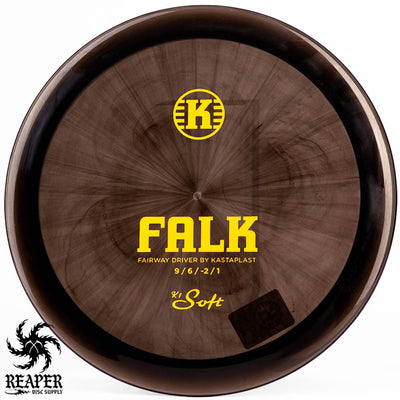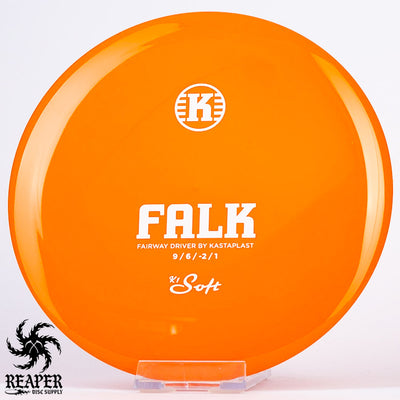 The K1 Soft Falk is Kastaplast's understable fairway driver that is made with grippy and flexible plastic and great for players of any skill level.  Whether you're a brand new beginner just starting out, or an experienced player looking for a hyzer flip/roller disc the Kastaplast K1 Soft Falk is a great choice!
We also have the original Kastaplast Falk for sale here, or you can shop all of our Kastaplast in stock inventory.
Flight Numbers
Speed

: 9

Glide

: 6

Turn

: -2

Fade

: 1
Commonly used for: Fairway Driver
Stability: Understable
Experience: Intermediate
Rim: Beadless
K1 Soft Falk PDGA Specs
Height: 

1.8 cm

Rim Depth: 

1.1 cm

Rim Thickness: 

1.9 cm

Diameter: 

21.1 cm

Flexibility: 

9.53 kg

Max Weight: 

175.1 gr