Innova Test-Pro Pig (Sun Dried Vibes)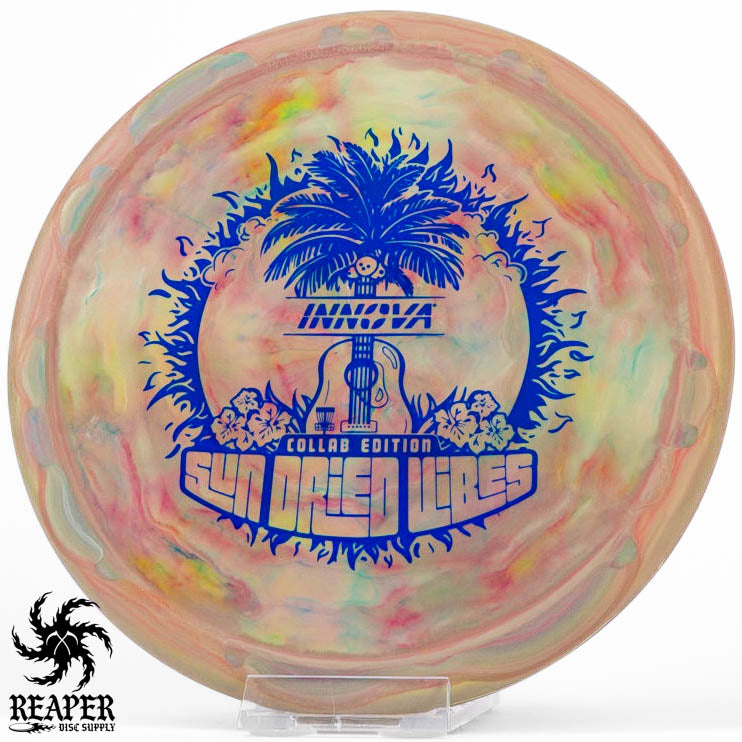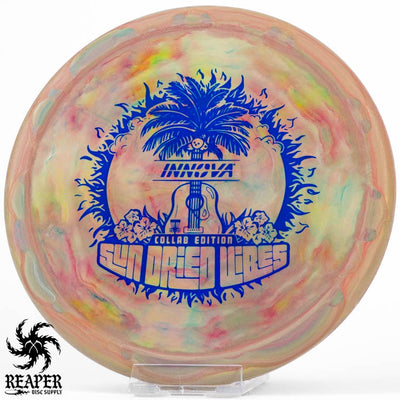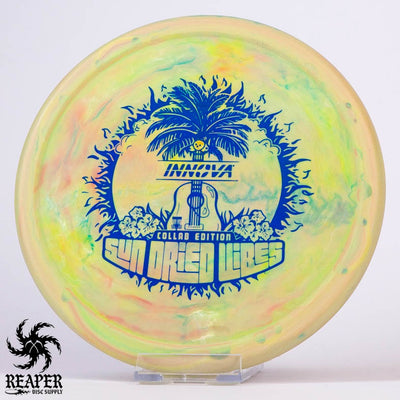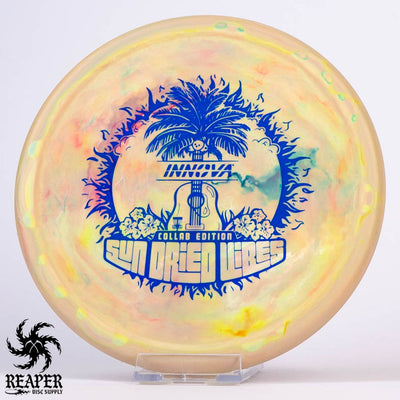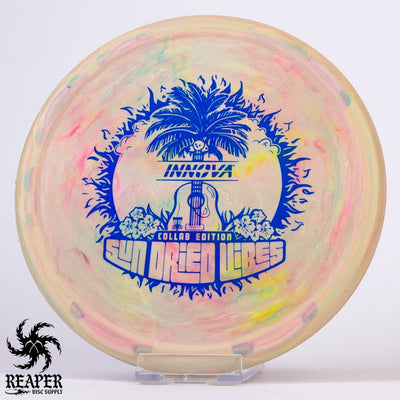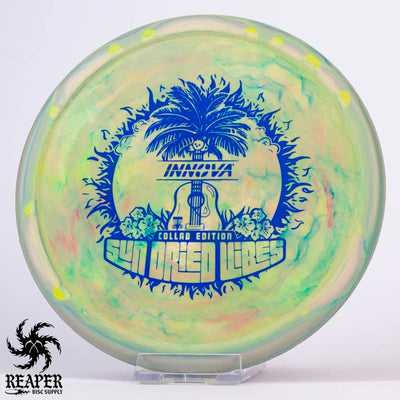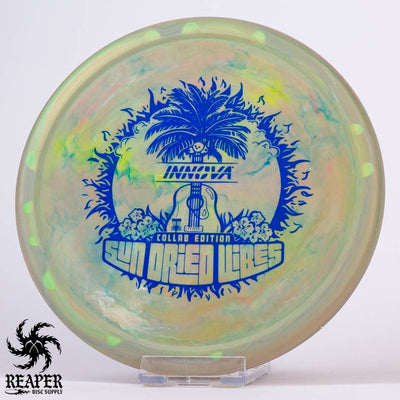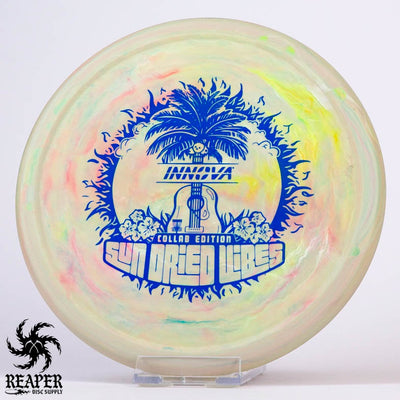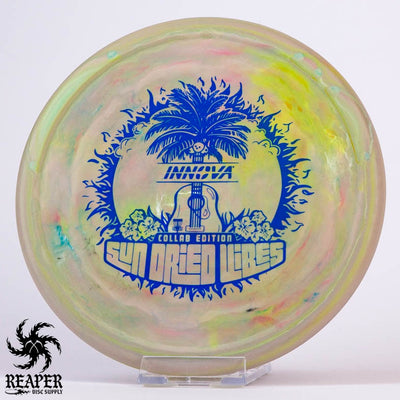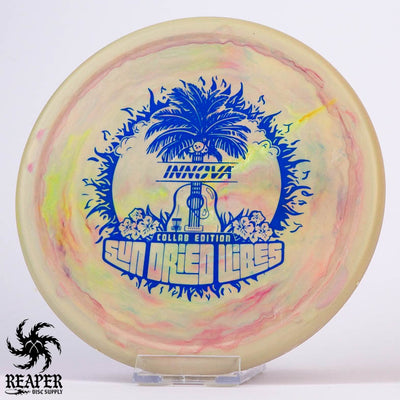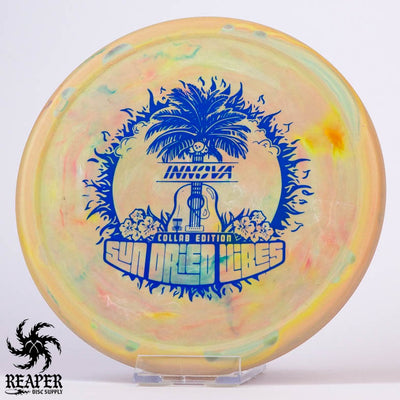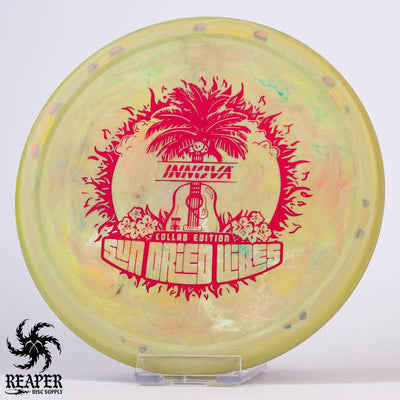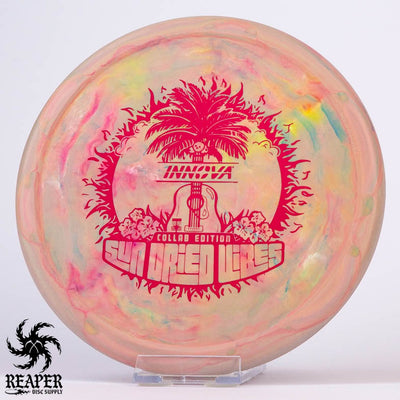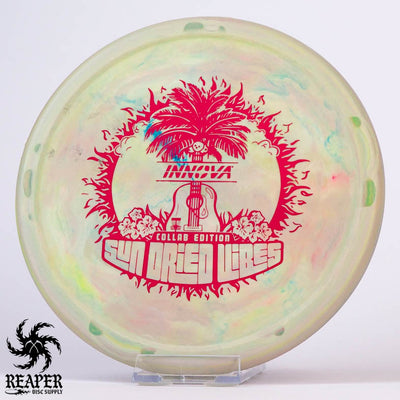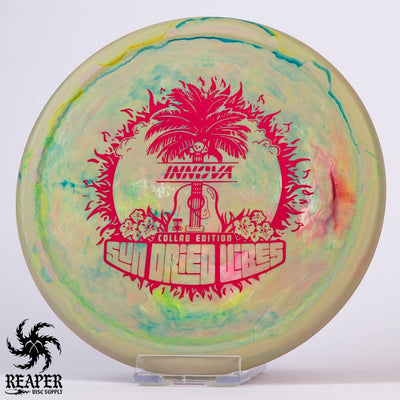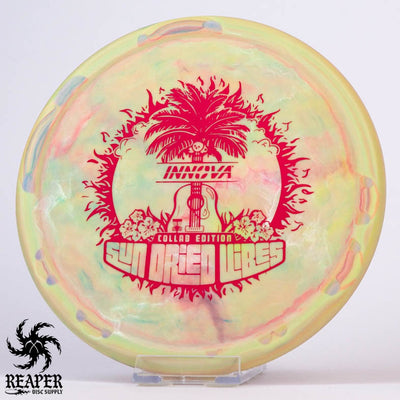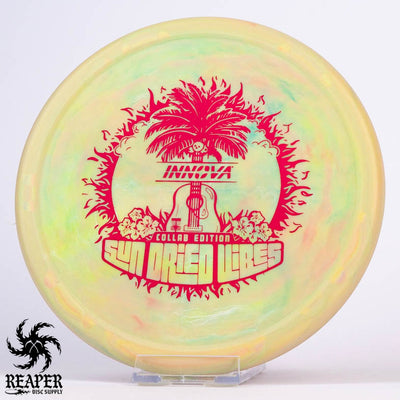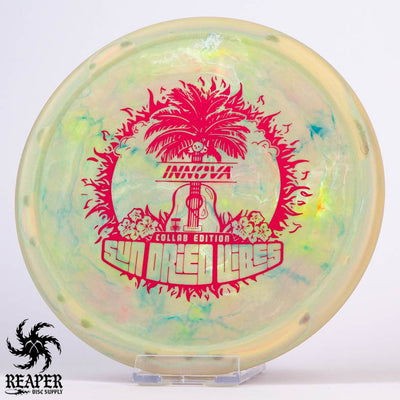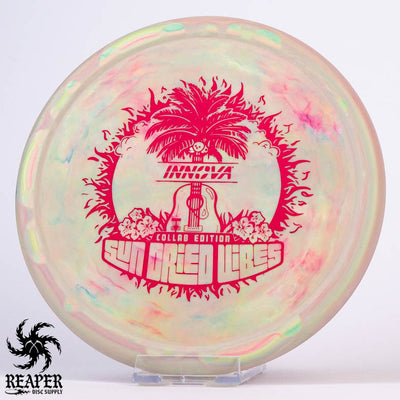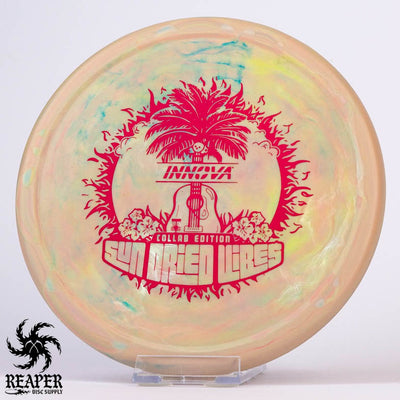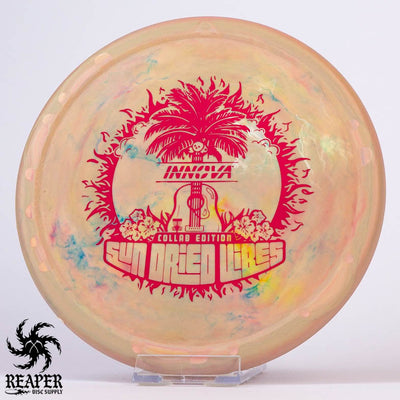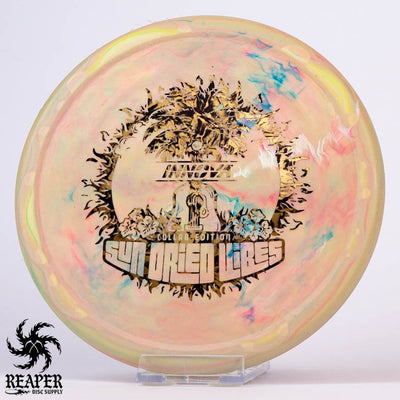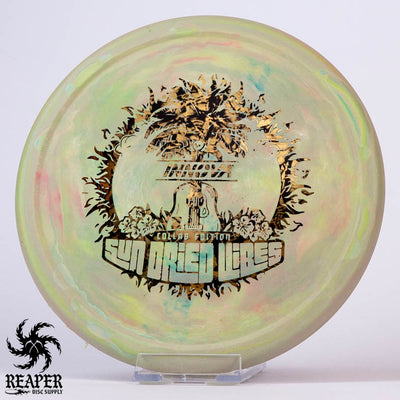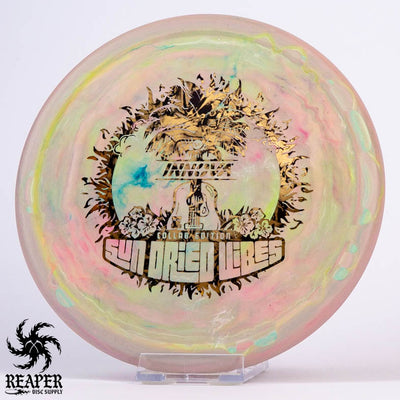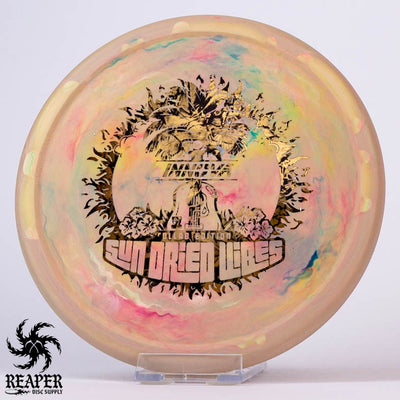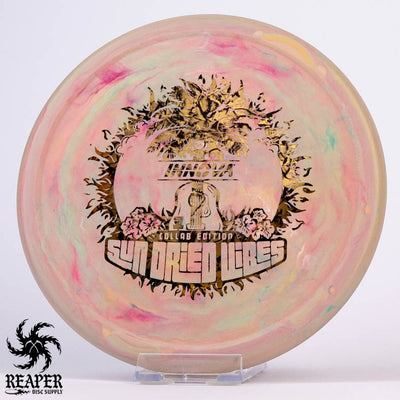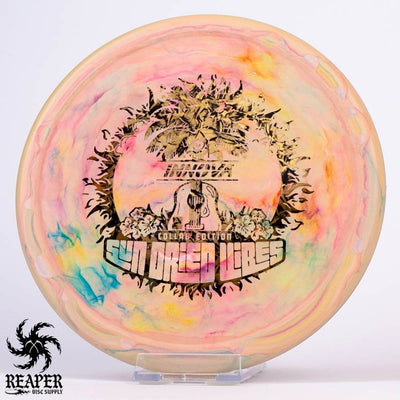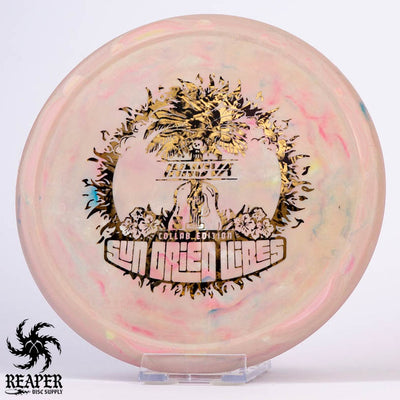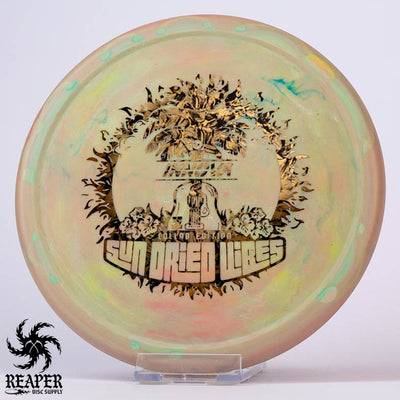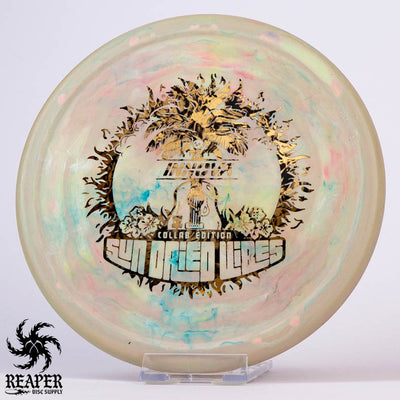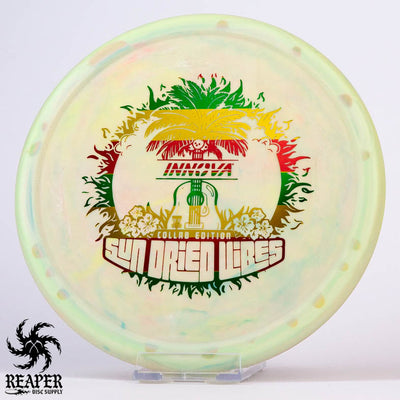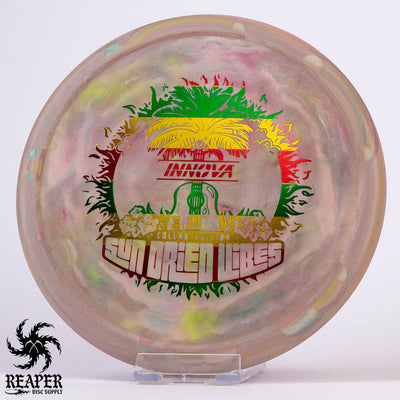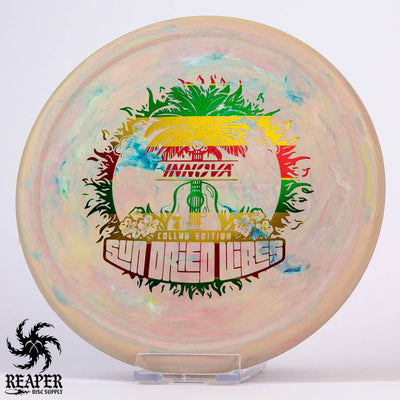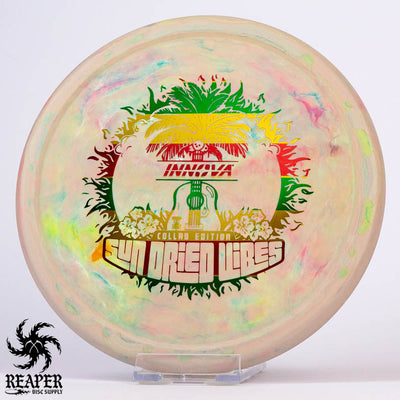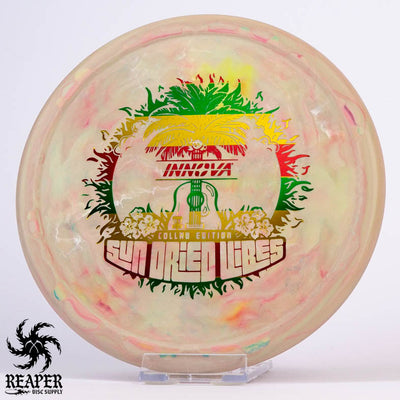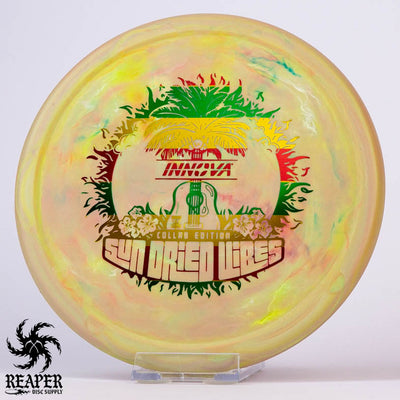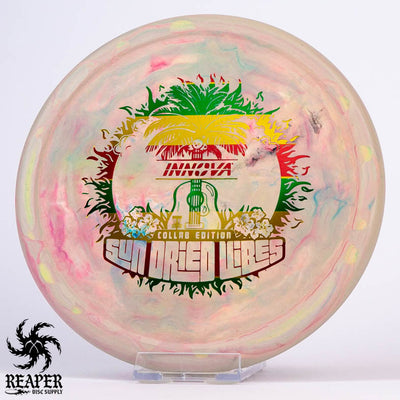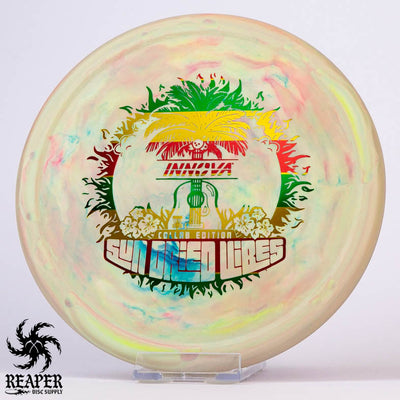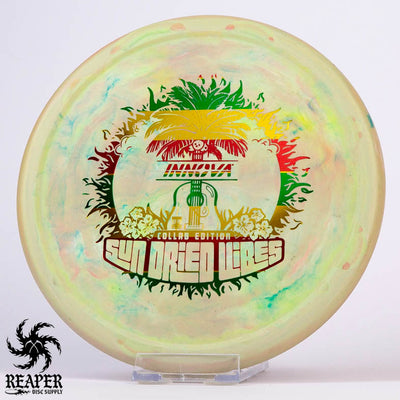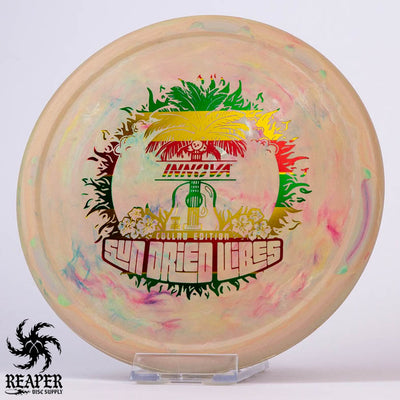 These Innova Test-Pro Pigs feature a Sun Dried Vibes stamp and are made with a new Galactic Pro/Nexus/KC Pro blend plastic. Sun Dried Vibes is a band from North Carolina that loves disc golf almost as much as playing music. If you are looking for a Pig with a rad stamp and new, unique plastic - this is your disc!
More Pigs: R-Pro Pig, Color Glow Pig.
Test-Pro Pig Flight Numbers
Speed

: 3

Glide

: 1

Turn

: 0

Fade

: 3
Commonly used for: Putt & Approach 
Stability: Overstable
Experience: Any
Dimensions & Specs
Height

: 2.1 cm

Rim Depth

: 1.4 cm

Rim Thickness

: 1.4 cm

Diameter

: 21.2 cm

Flexibility

: 9.64 kg

Max Weight:

 176 gr