Innova Star Wraith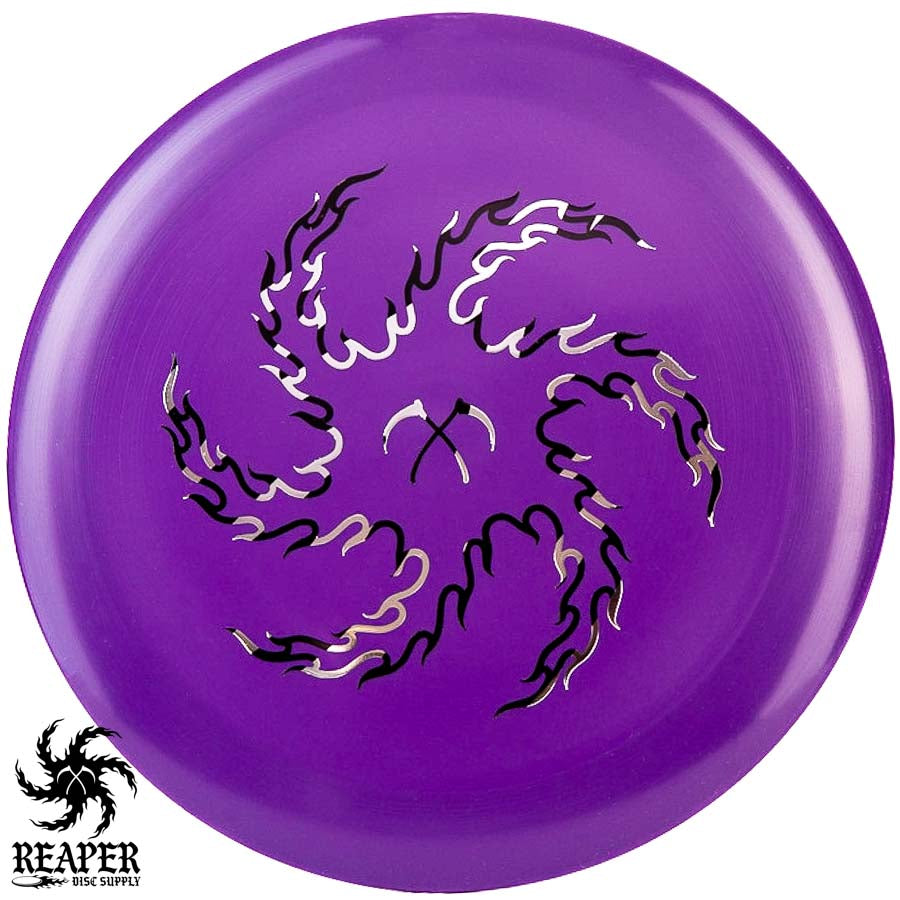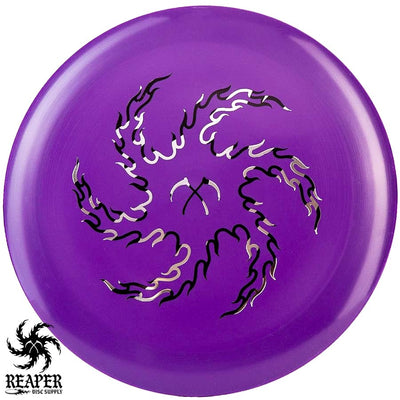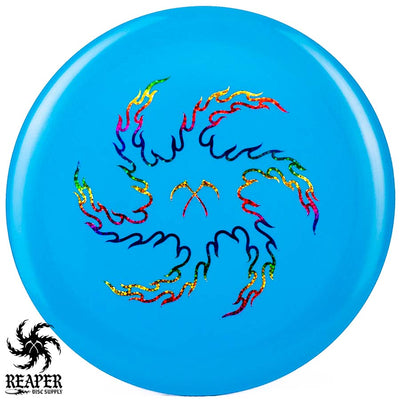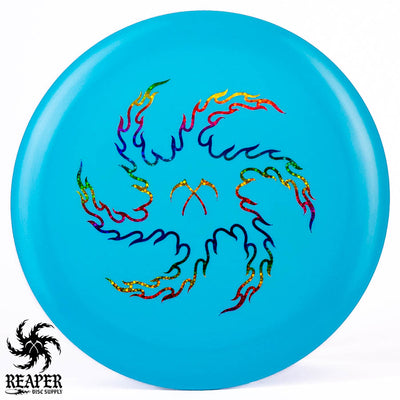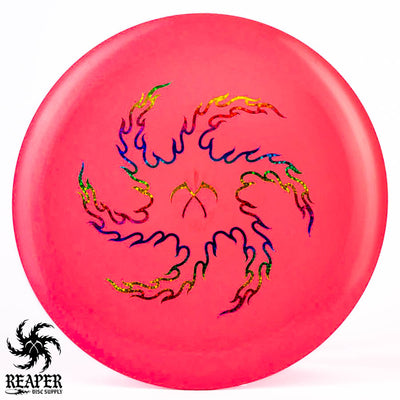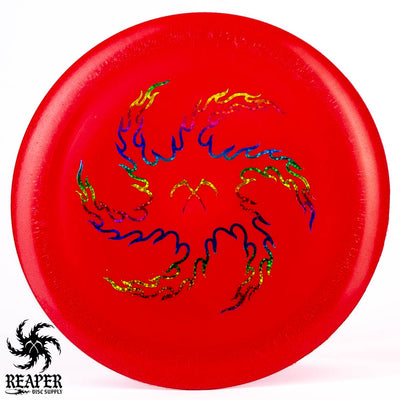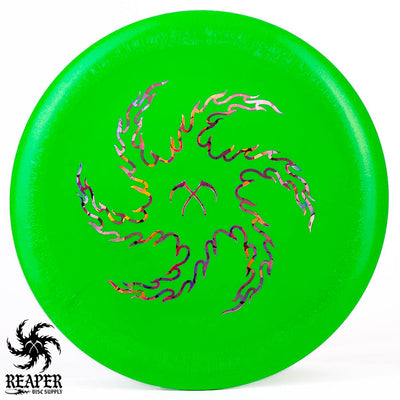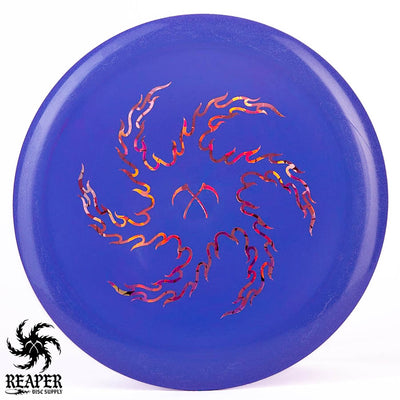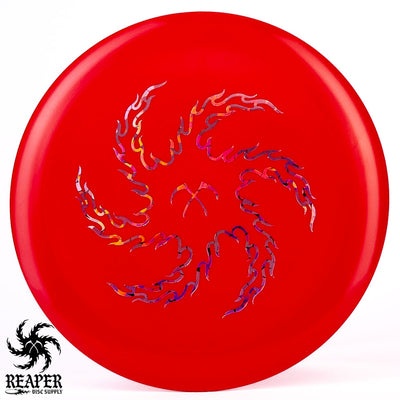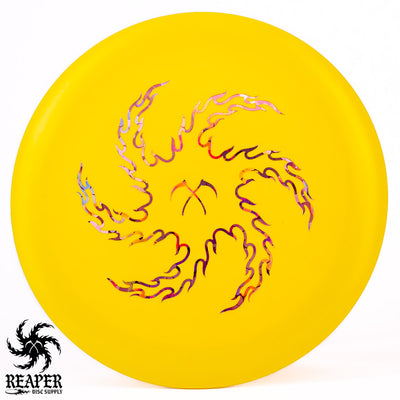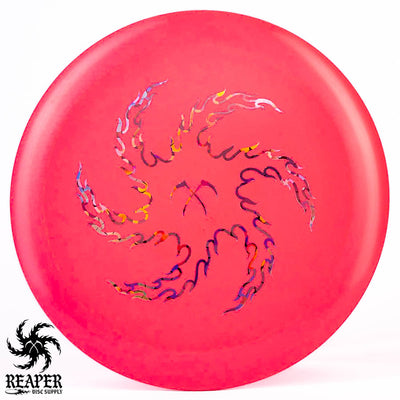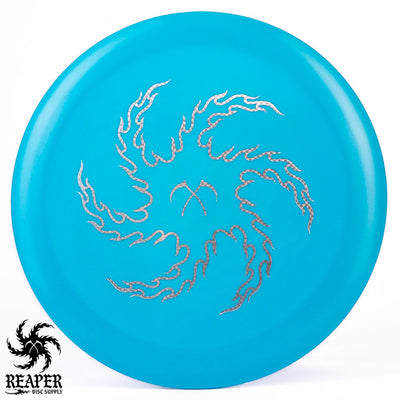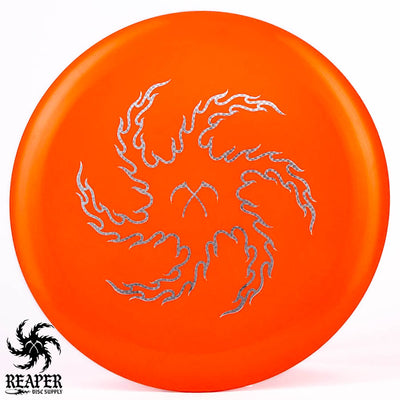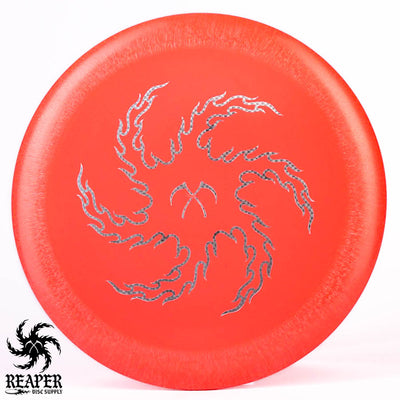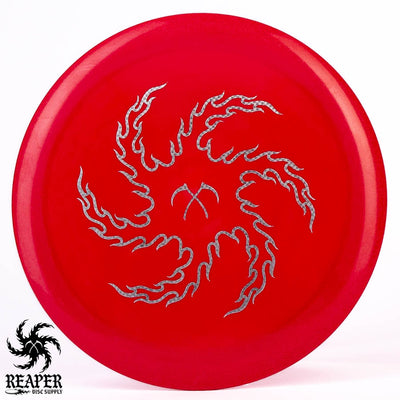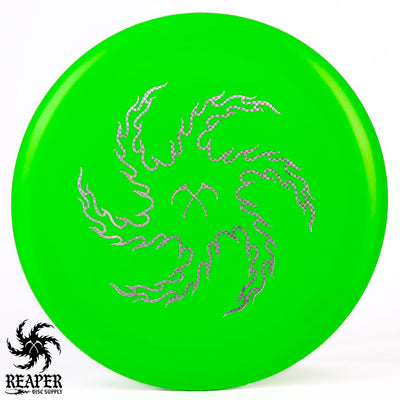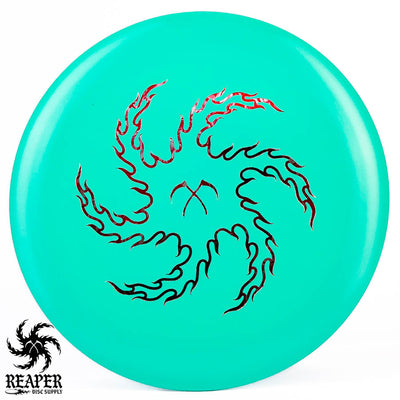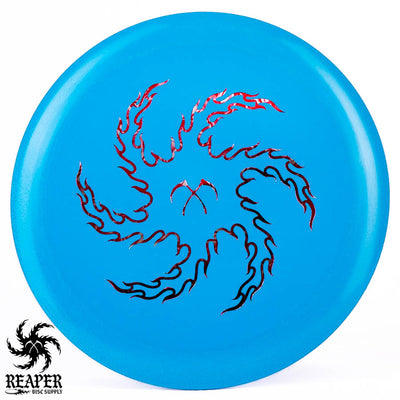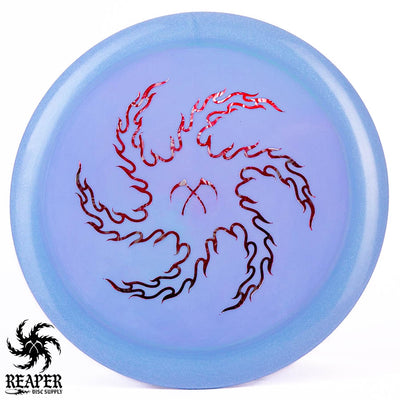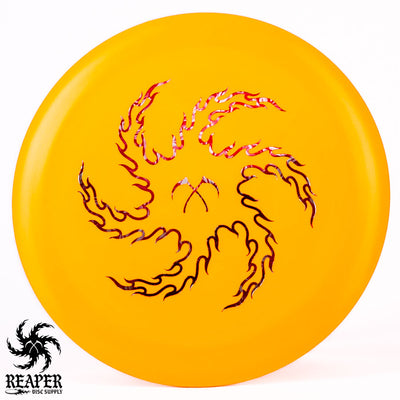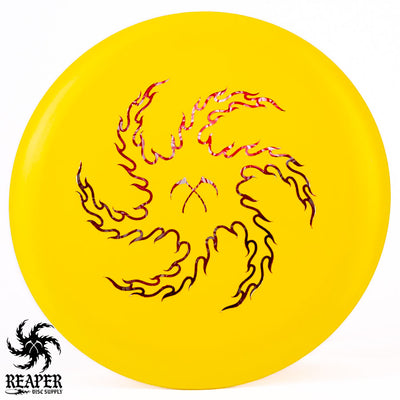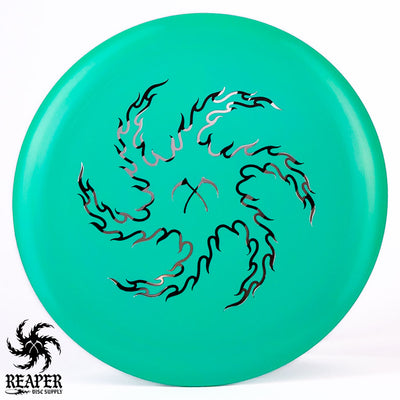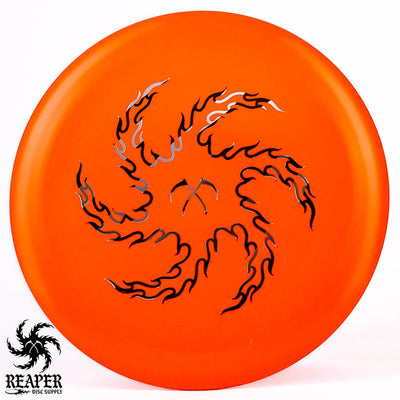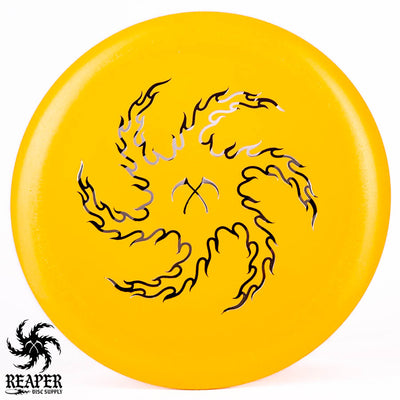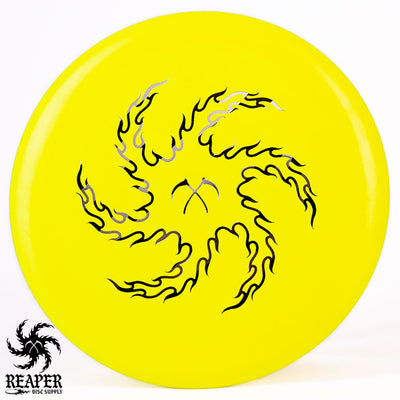 Innova Star Wraith Review
If you're in the market for a reliable overstable distance driver, the Innova Star Wraith might be just what you need. Made with premium Star plastic, the Wraith offers incredible grip and durability for consistent performance on the course no matter the weather conditions.

In my experience, the Wraith is slightly overstable, which makes it a valuable disc in any wind conditions. It's versatile enough to work well for both backhand and forehand throws, and it has decent speed and exceptional glide for long and accurate drives.

However, I should note that the Wraith might not be the best choice for beginners or those who prefer a straighter flight path. It can also be inconsistent between different plastics or stages of wear. That said, I've found the Wraith to be a dependable and consistent driver for intermediate to advanced players who have a decent amount of arm speed and control.

The Star Wraith is great for forced turnovers and tighter lines in wooded courses. I've also found it to be a good option for controlled distance shots when you need a very accurate placement.

So if you're looking for an overstable and dependable distance driver that can get you maximum distance, the Innova Star Wraith is definitely worth considering.
Shop all Wraith plastics here.
Innova Wraith Flight Numbers
Speed: 11
Glide: 5
Turn: -1
Fade: 3
Commonly used for:
Distance Driver
Stability:
Overstable
Experience:
Intermediate to Advanced
Rim:
Beadless
Dimensions & Specs
Height: 1.4 cm
Rim Depth: 1.2 cm
Rim Thickness: 2.1 cm
Diameter: 21.1 cm
Flexibility: 8.85 kg
Max Weight: 175.1 g