Innova Star Invictus (Reaper Edition)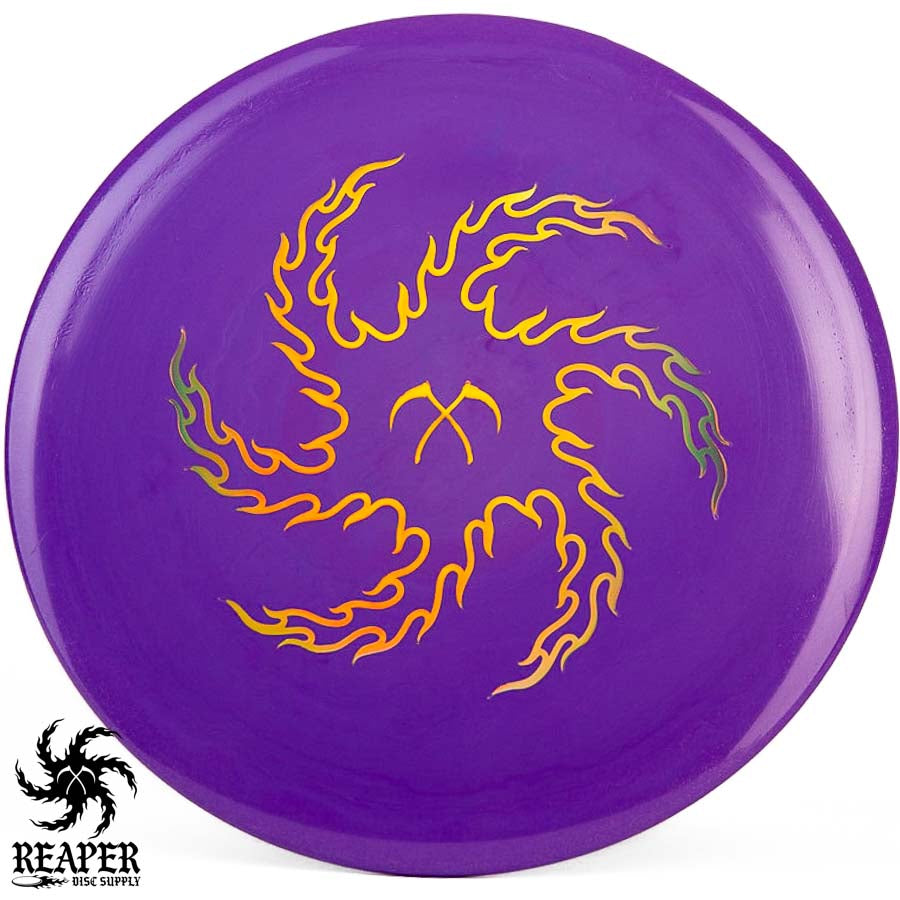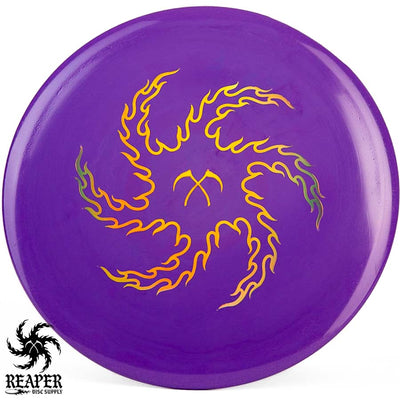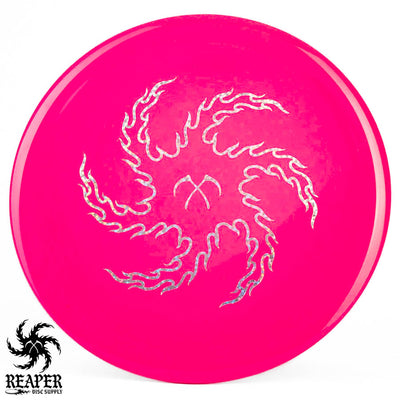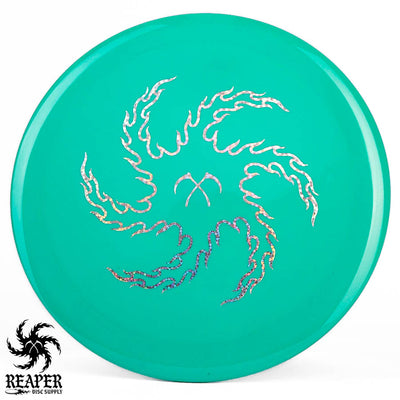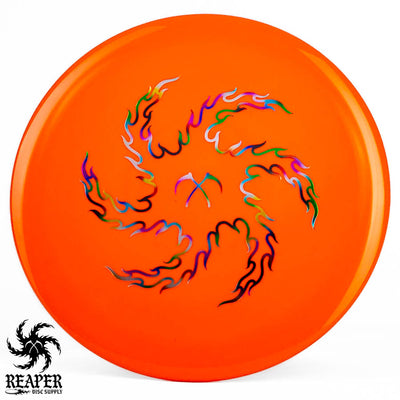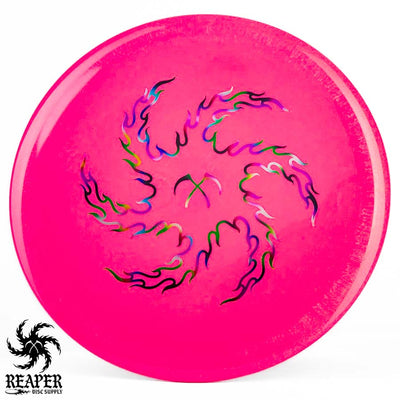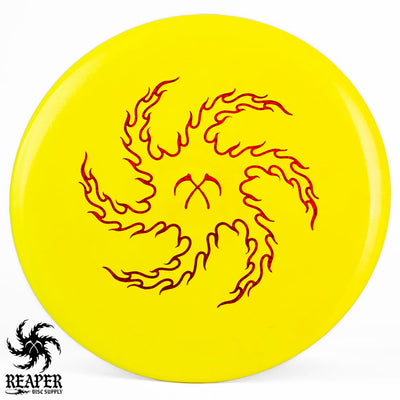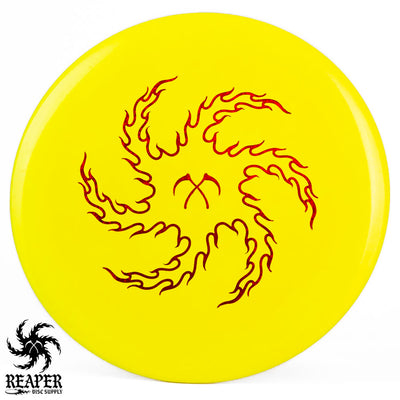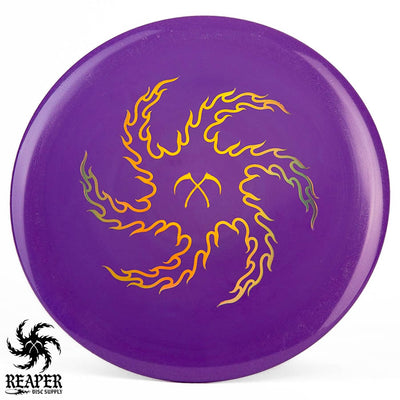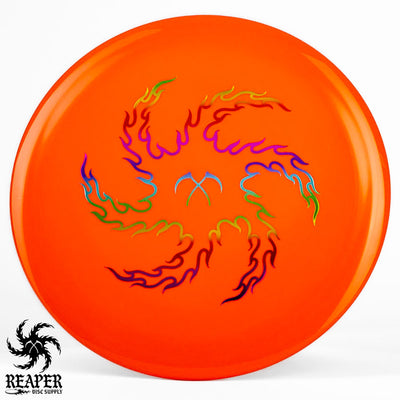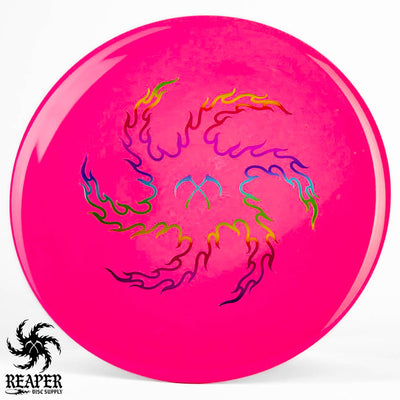 Step up your game with the Reaper Edition Innova Star Invictus, the epitome of overstable power. Built with Innova's premium Star plastic, this beefy control driver ensures maximum durability and exceptional grip.
Sporting flight numbers 10/4/0/3, the Invictus shines in headwinds, launching long-range forehands, and nailing tricky hyzer throws. Whether it's slicing through wind or handling extreme torque, the Invictus stands "unconquered".
A strategic force to be reckoned with, the Invictus is a must-have addition to your disc golf armory.

More options: Shop Innova Invictus
Star Invictus Flight Numbers
Speed: 10
Glide: 4
Turn: 0
Fade: 3
Beginner Friendly?: Heck no
Disc Type: Distance Driver
Stability: Overstable
Plastic: Star
Shot Types: Long-range forehands, headwind drives, extreme hyzer throws
PDGA Dimensions
Height: 1.5 cm
Rim Depth: 1.2 cm
Rim Thickness: 2.1 cm
Diameter: 21.2 cm
Flexibility: 11.59 kg
Max Weight: