Innova KC Pro Aviar (Reaper Edition)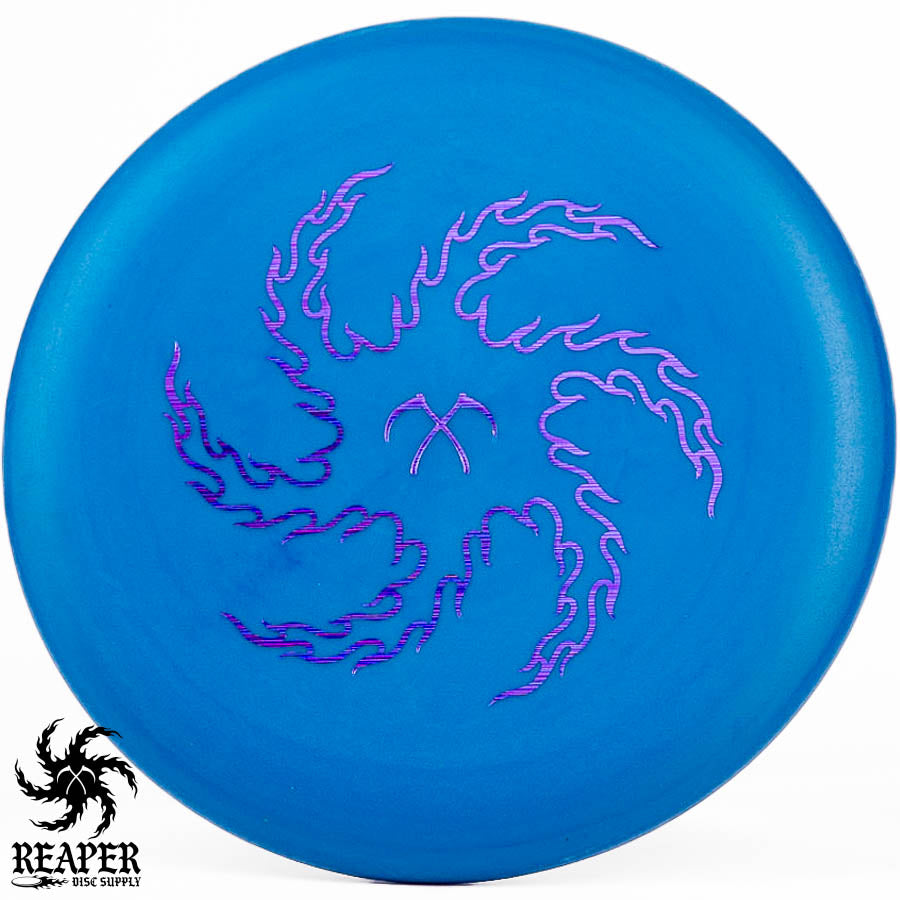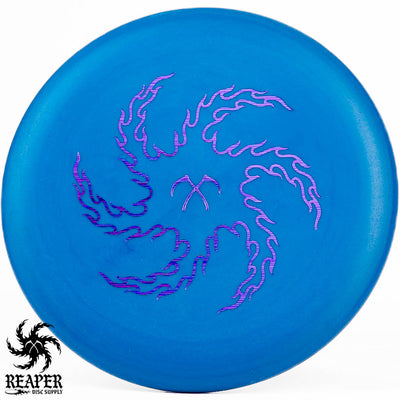 Elevate your putting game with the Innova KC Pro Aviar - Reaper Edition. As a long-time favorite amongst world champions, this putter is engineered for superior performance and durability.
The KC Pro Aviar offers a firmer feel with enhanced grip, perfect for precise short putts and confident drives. The beaded rim design allows a comfortable finger placement for consistent releases. Its flight characteristics include minimal glide and a reliable end of flight fade, making it a trustworthy disc in your collection. Adopt Ken Climo's choice and experience the boost in your play with the KC Pro Aviar!

Shop more Innova Aviars here.
Flight Numbers
Speed: 2
Glide: 3
Turn: 0
Fade: 2
Beginner Friendly?: Yes
Disc Type: Putt & Approach
Stability: Stable
Plastic: KC Pro
Shot Types: Short Putts, Drives
PDGA Dimensions
Height: 2.0 cm
Rim Depth: 1.5 cm
Rim Thickness: 0.9 cm
Diameter: 21.2 cm
Flexibility: 11.34 kg
Max Weight: 176.0 gr