Innova Halo Star Mamba (Factory Second)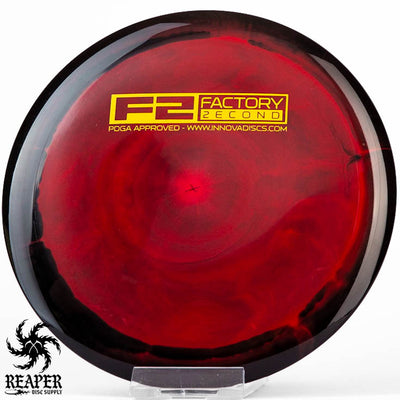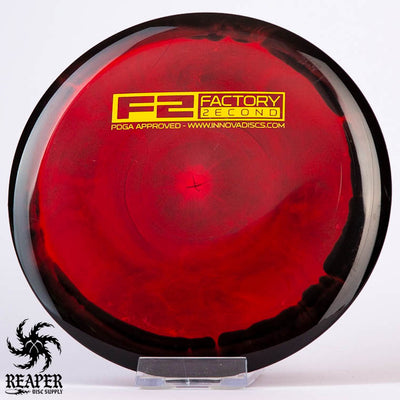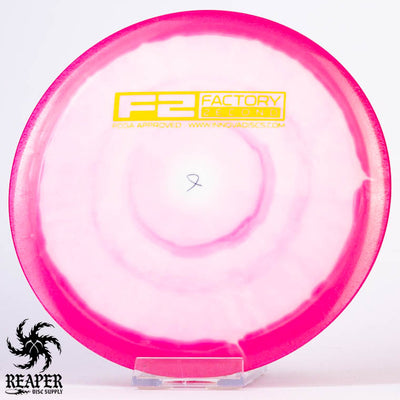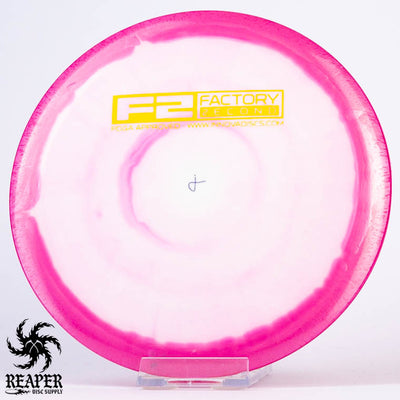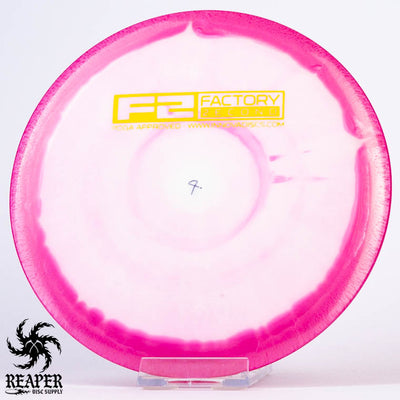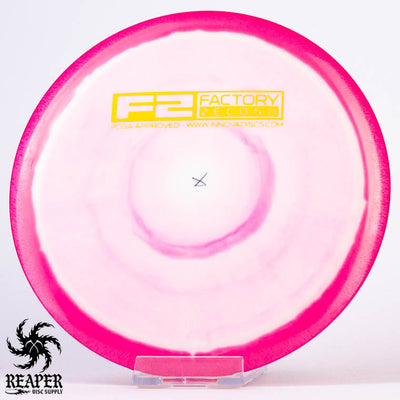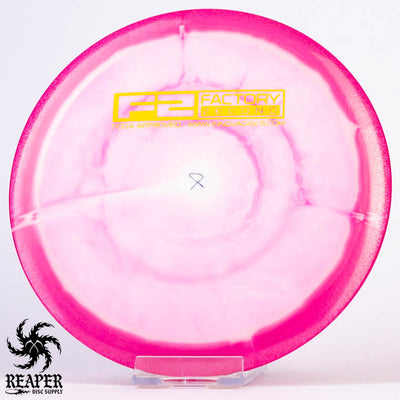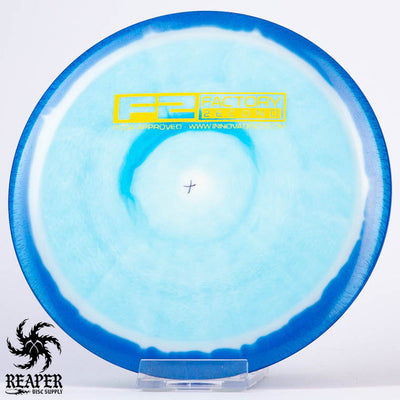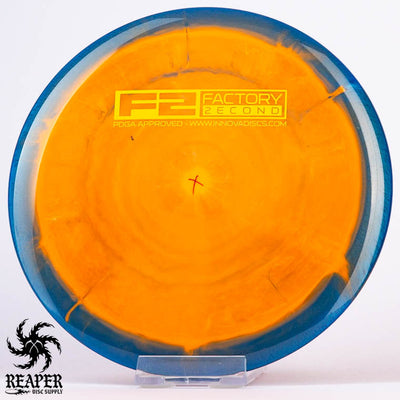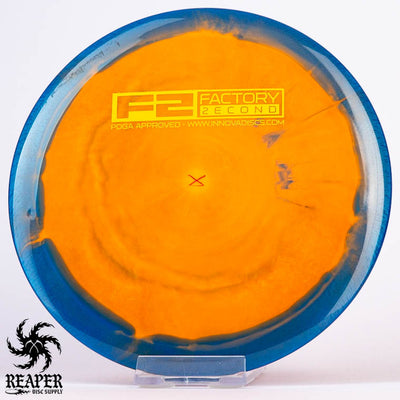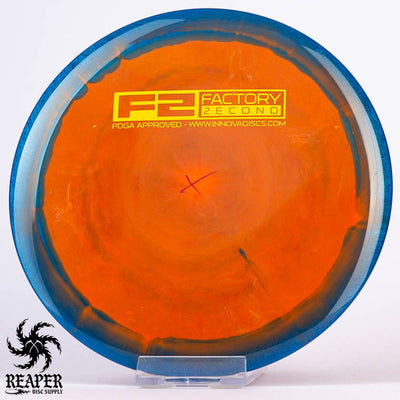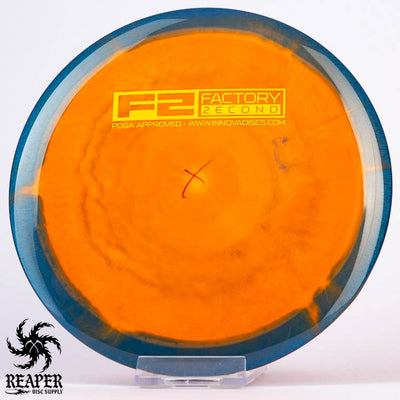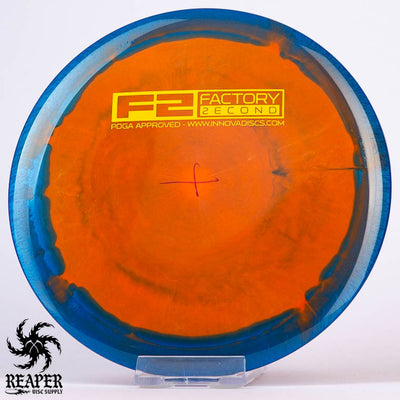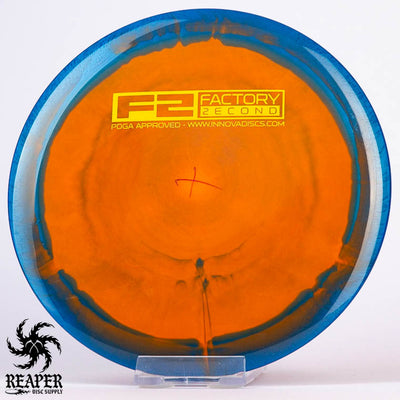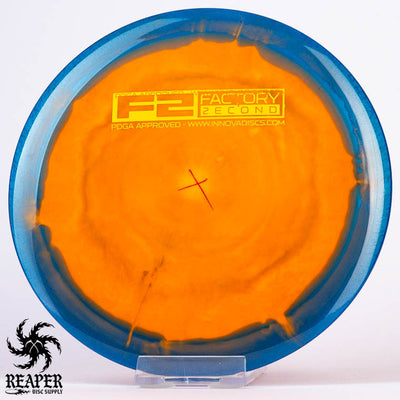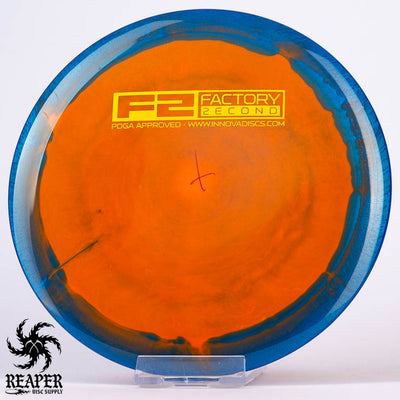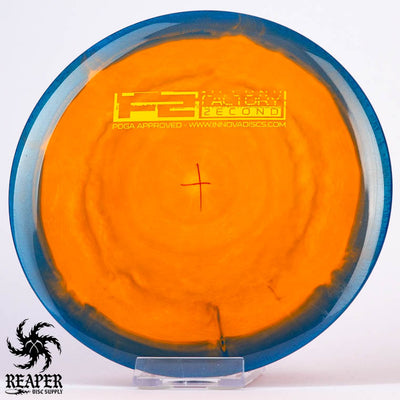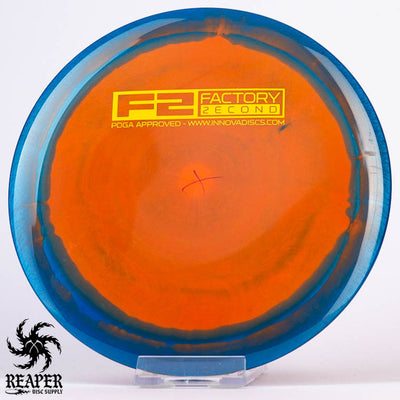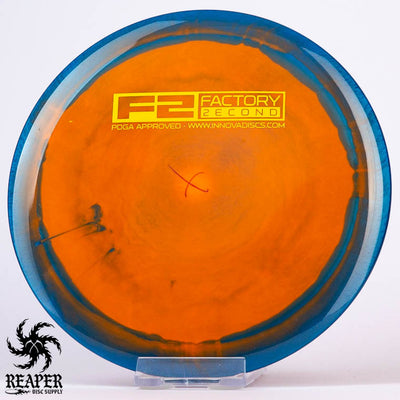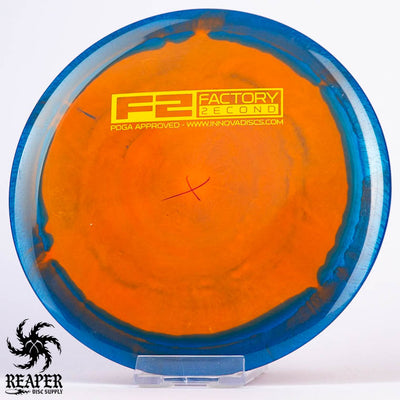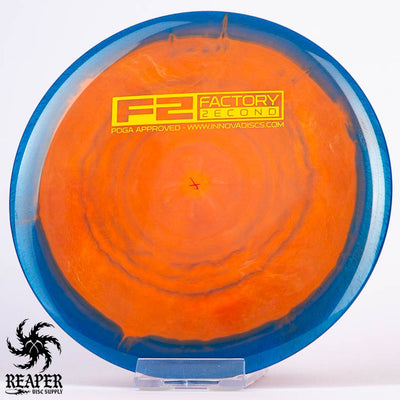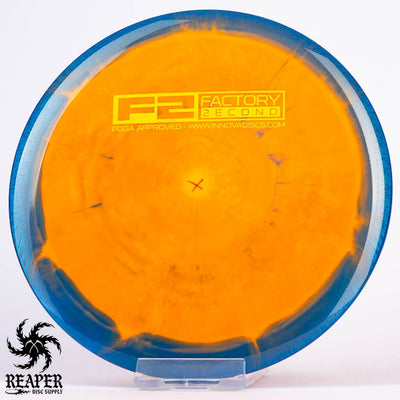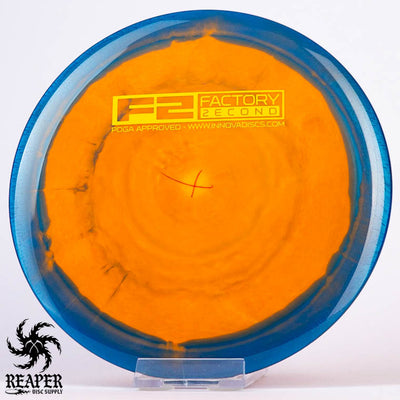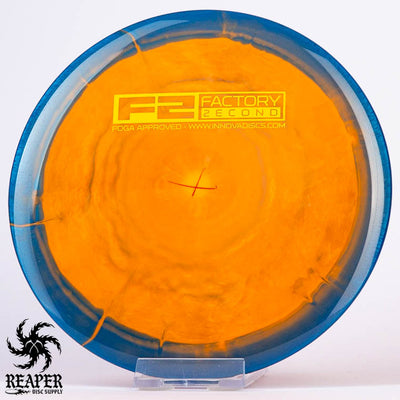 If you are looking for a cheap option for Halo Star plastic, these Factory Second Mambas are a great solution! Innova's factory second discs have cosmetic/coloring flaws or minor divots/plastic imperfections that do not effect the flight of the disc.
Here's the original Halo Mamba, or shop all Innova Mambas.
Flight Numbers
Speed

: 11

Glide

: 6

Turn

: -5

Fade

: 1
Commonly used for: Distance Driver
Stability: Understable
Experience: Beginner to Intermediate
Rim: Beadless
Dimensions & Specs
Height

: 1.7 cm

Rim Depth

: 1.1 cm

Rim Thickness

: 2.1 cm

Diameter

: 21.1 cm

Flexibility

: 8.48 kg

Max Weight:

 175.1 gr