Innova Champion Eagle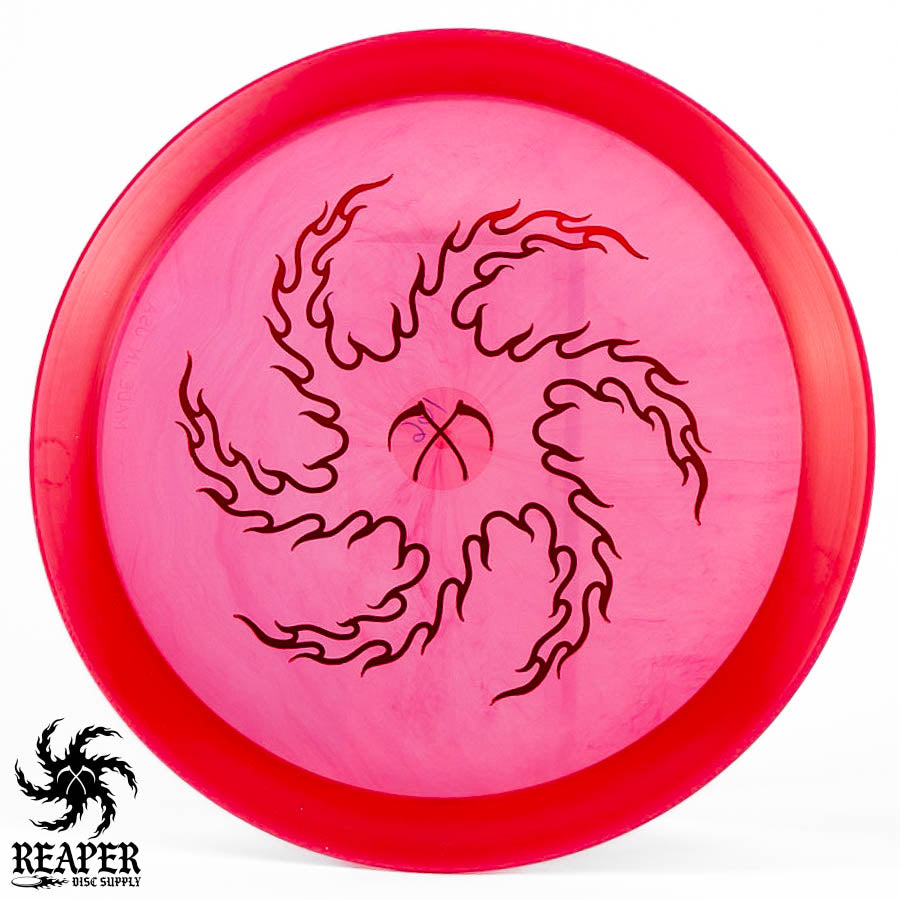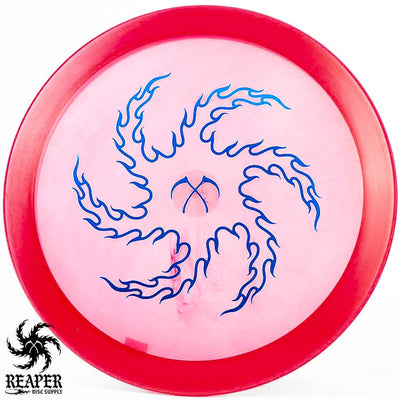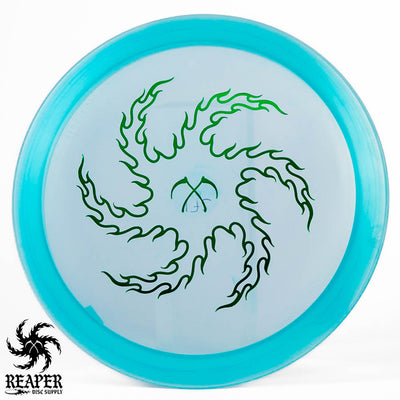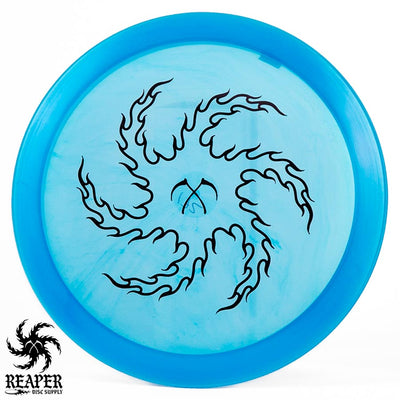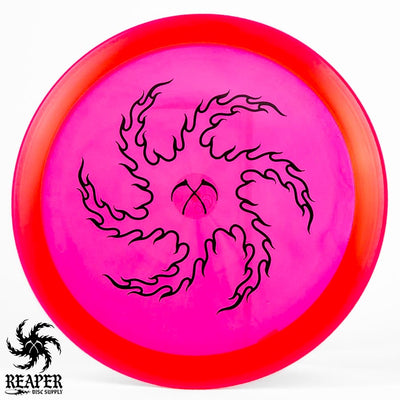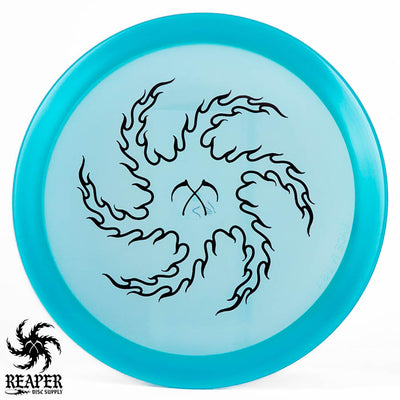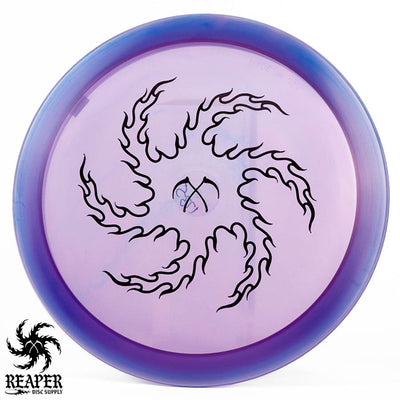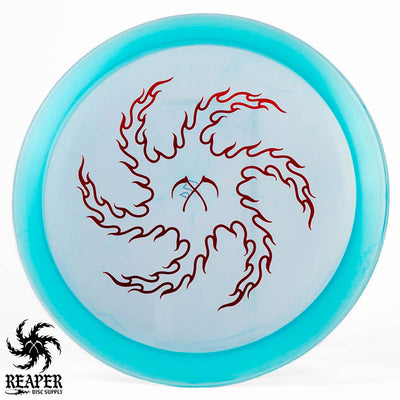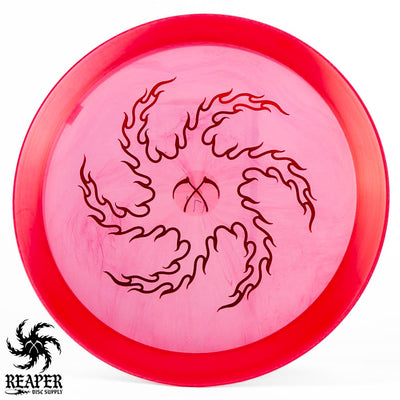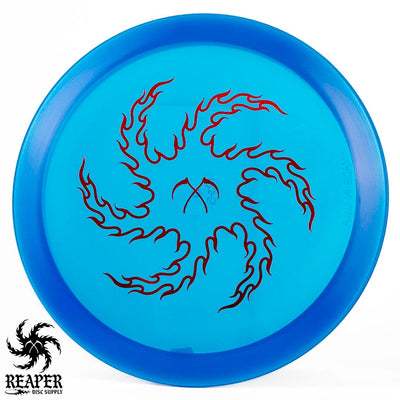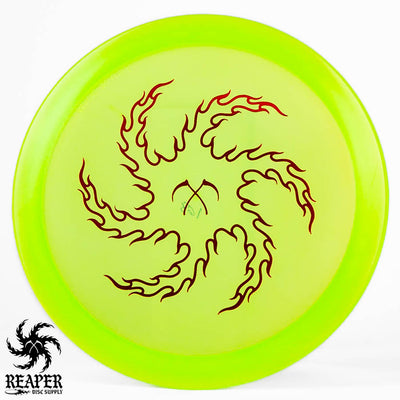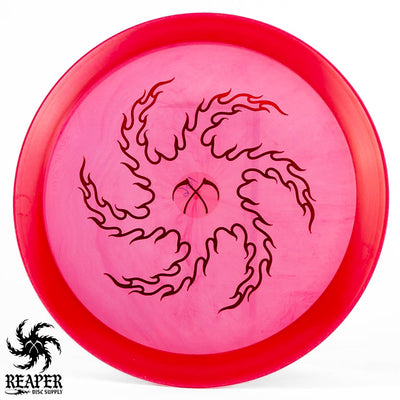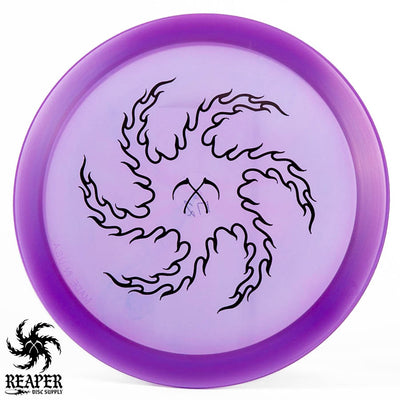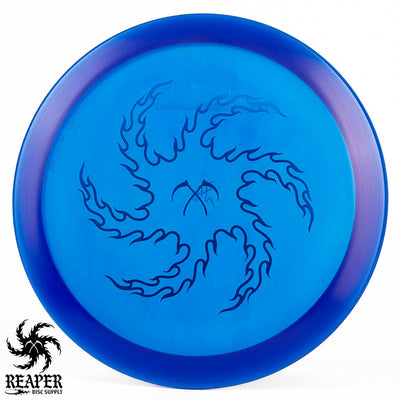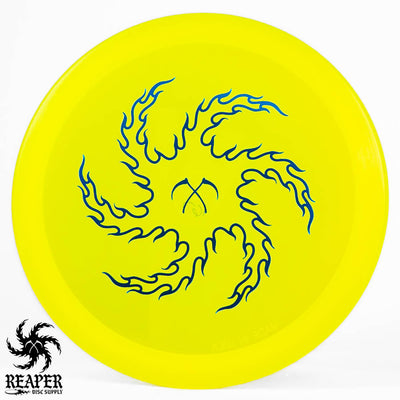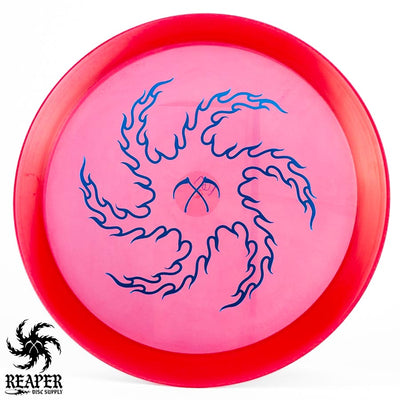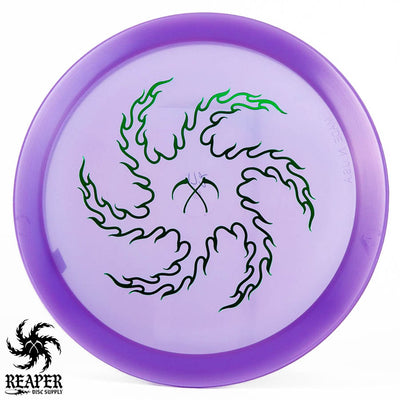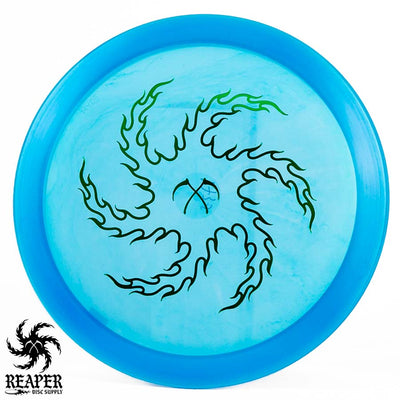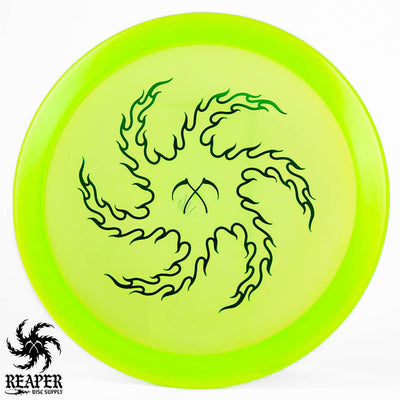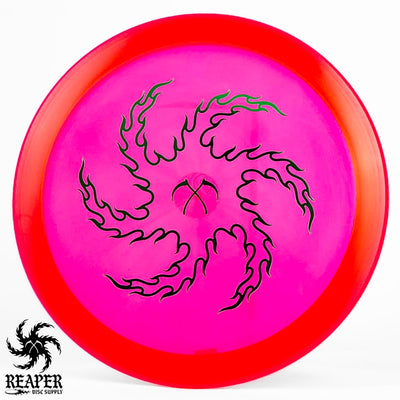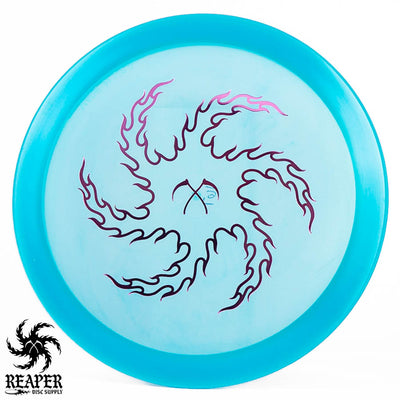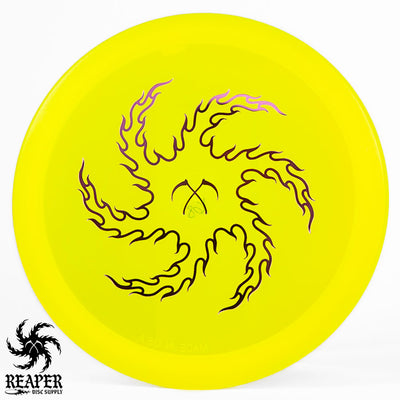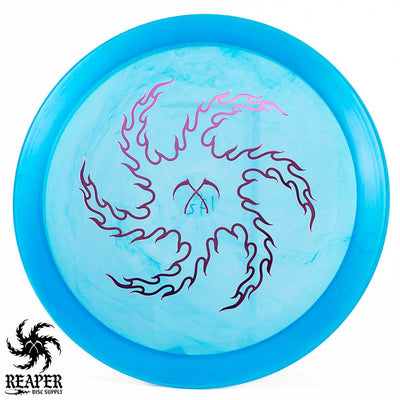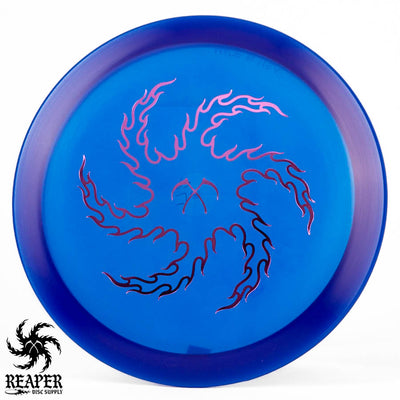 Innova Champion Eagle Review
The Innova Champion Eagle is a disc golf fairway driver that is dependable when you need an accurate, consistent shot. The Eagle is relatively overstable, so it can handle some power and still maintain its flight path.

Innova's Champion plastic is fantastic for this disc. It's ultra-durable and provides long-lasting stability. The Eagle in Champion plastic will maintain its flight characteristics for a long time, unlike other plastics that tend to lose their stability over time and become more flippy.
Shop more plastics: Innova Eagles

One of the things I love about the Eagle is its versatility. I can throw it straight or let it hang and fade hard depending on what I need it to do. It's perfect for forced turnovers and power forehands due to its incredible torque resistance.

The Champion Eagle is a great fairway drivers for anyone who has a bit of experience throwing plastic. It's pretty forgiving when thrown forehand which makes it perfect for new players to learn how to develop their sidearm game. It's also comfortable in the hand, with a narrower rim than most other fairways.

Overall, the Eagle is a disc that I highly recommend to players of all skill levels. If you're a beginner, I suggest starting with a lighter weight and allowing it to beat in a bit before moving up to a heavier one. For more advanced players, the Eagle is a super reliable disc that can come in handy in a variety of shots and situations.
Whether you're throwing a sidearm or backhand, the Innova Champion Eagle's flight path is very predictable, making it a great addition to any player's bag.


Innova Eagle Flight Numbers
Speed: 7
Glide: 4
Turn: -1
Fade: 3
Commonly used for:
Fairway Driver
Stability:
Overstable
Experience:
Intermediate
Rim:
Beadless
Dimensions & Specs
Height: 1.6 cm
Rim Depth: 1.2 cm
Rim Thickness: 1.7 cm
Diameter: 21.2 cm
Flexibility: 7.82 kg
Max Weight: 176.0 gr