Discmania Razor Claw 3 Meta Tactic (Eagle McMahon Signature)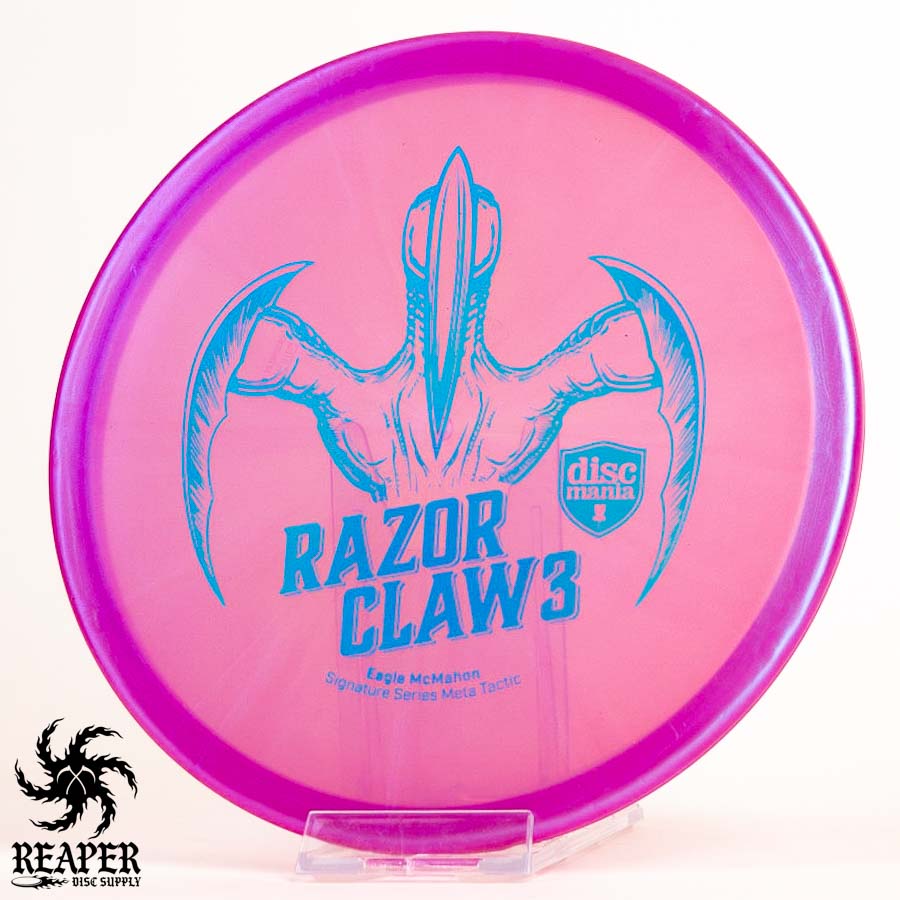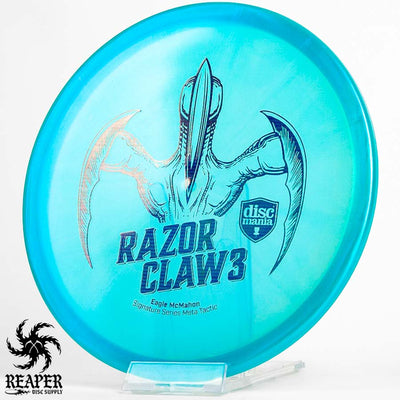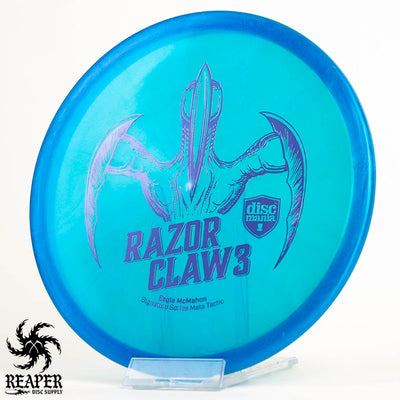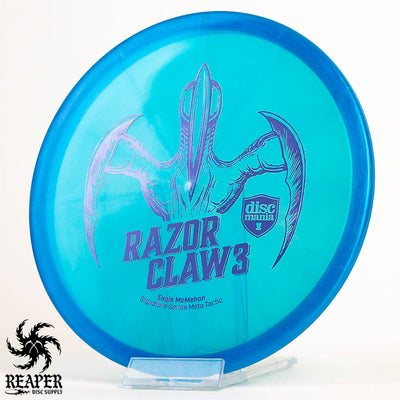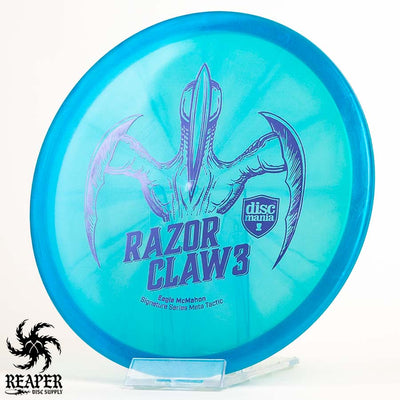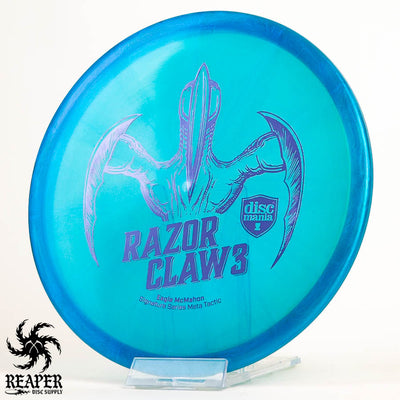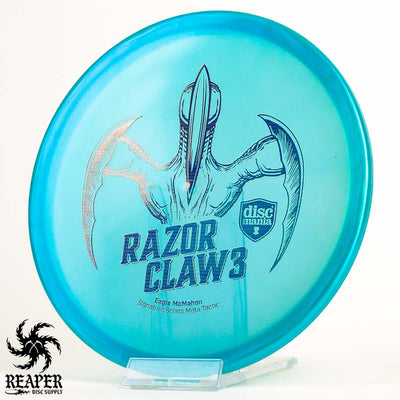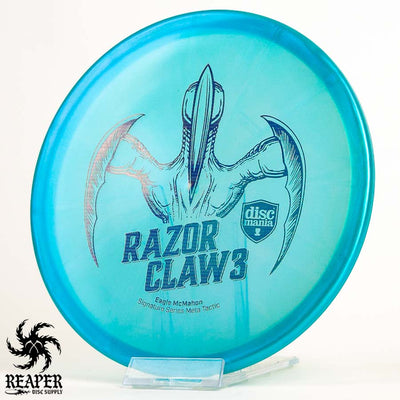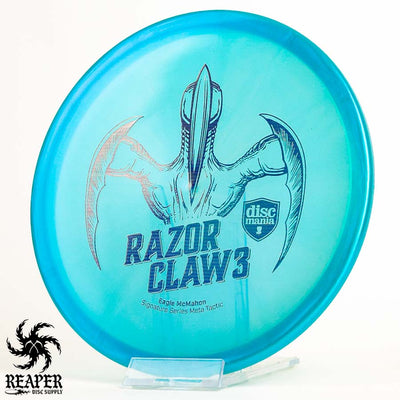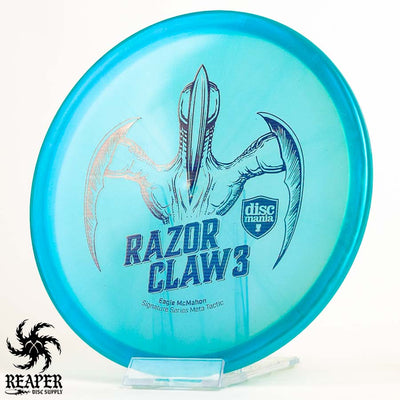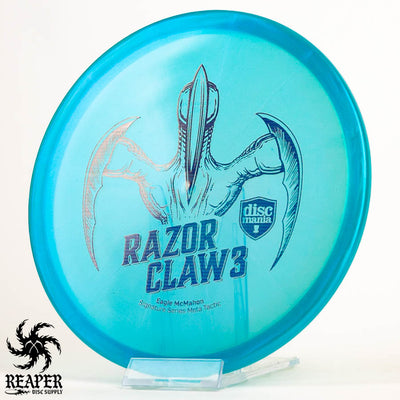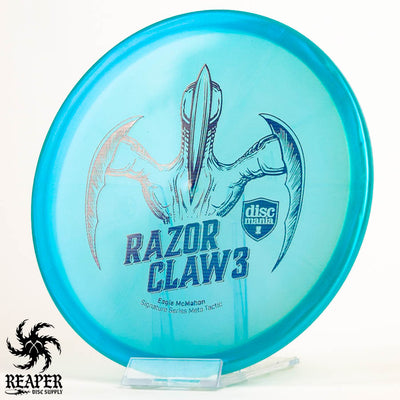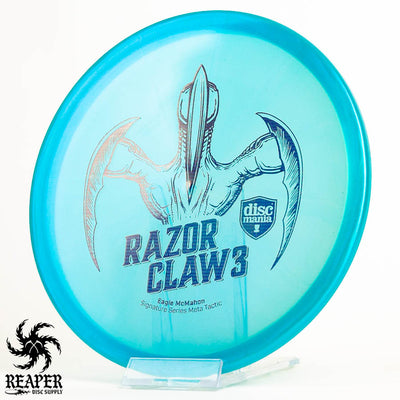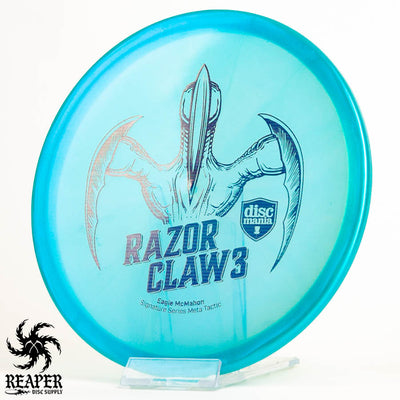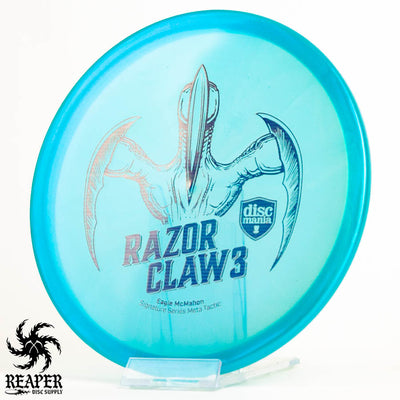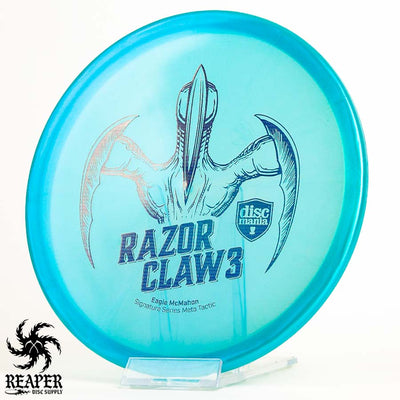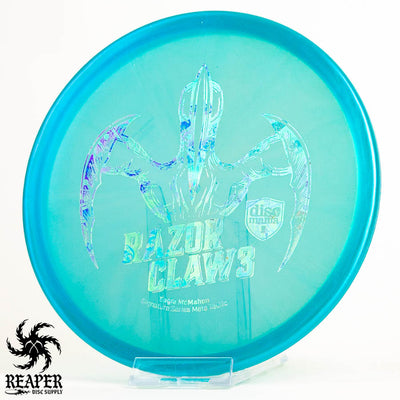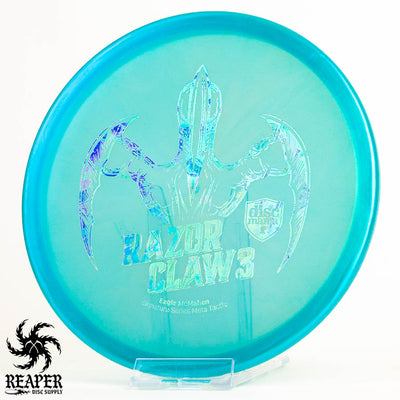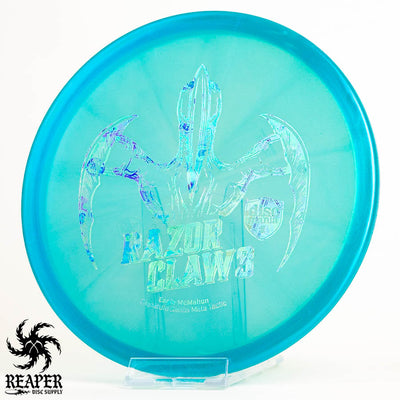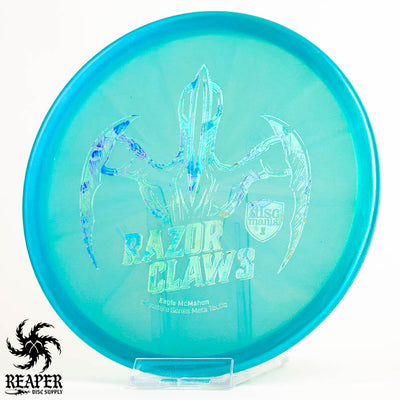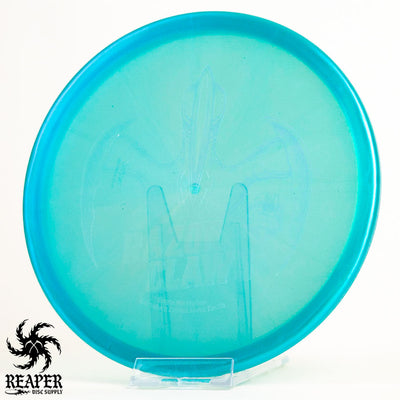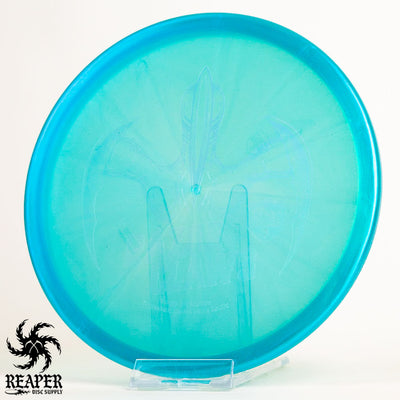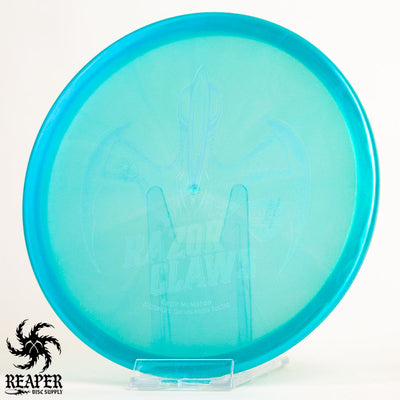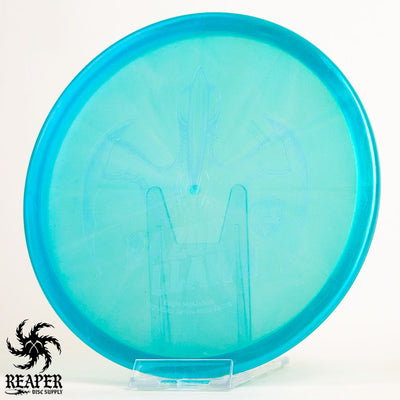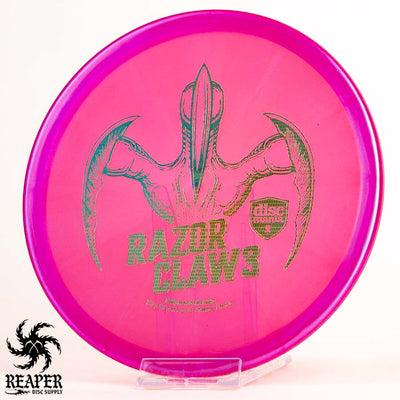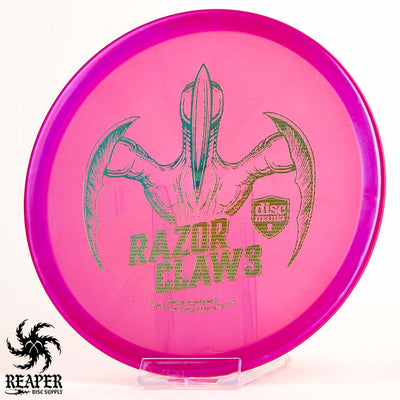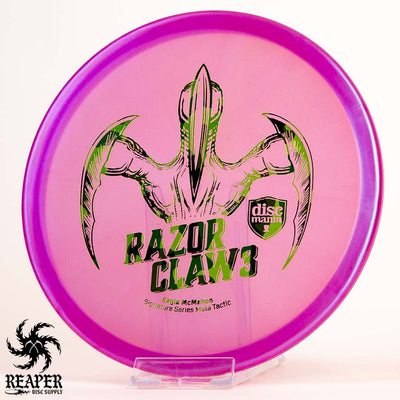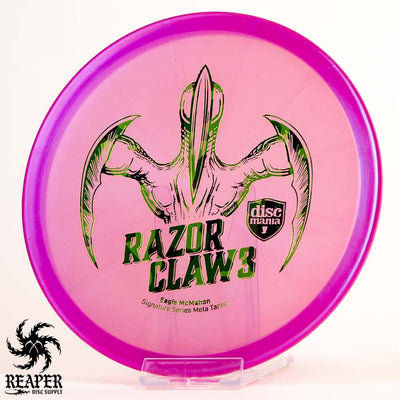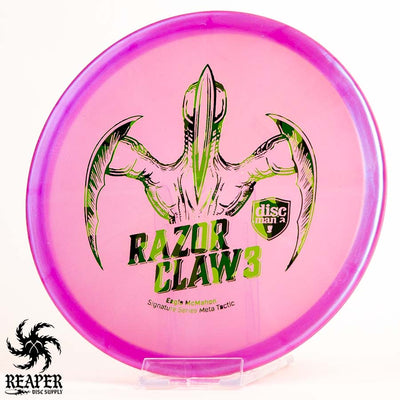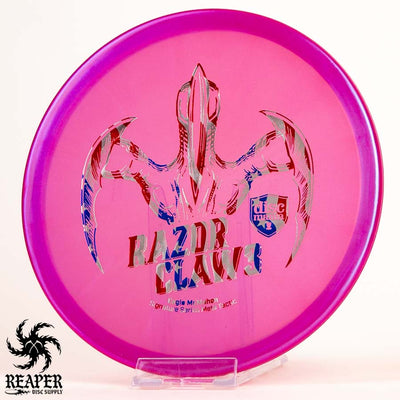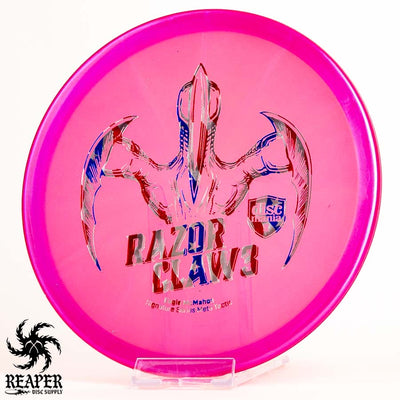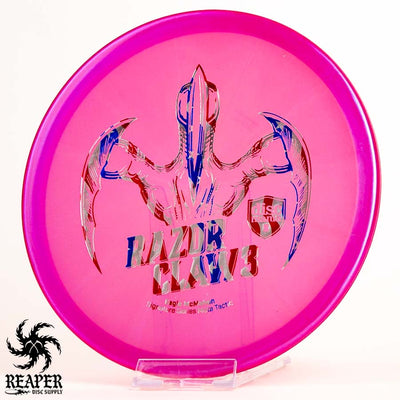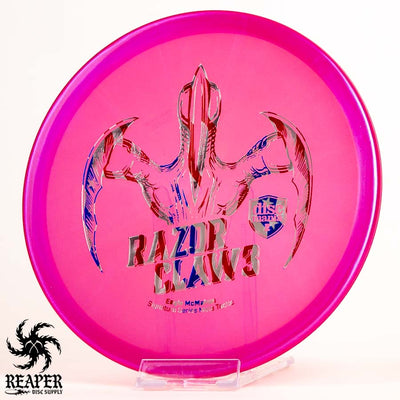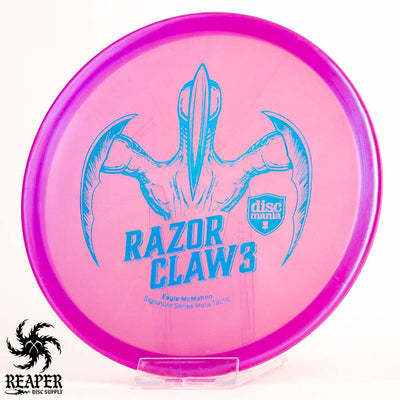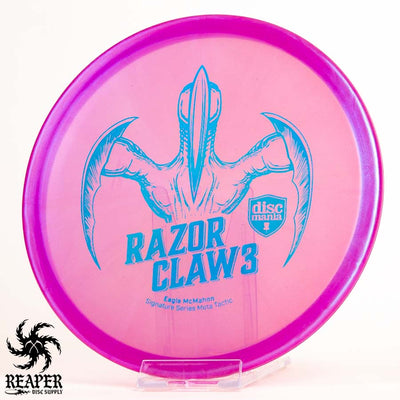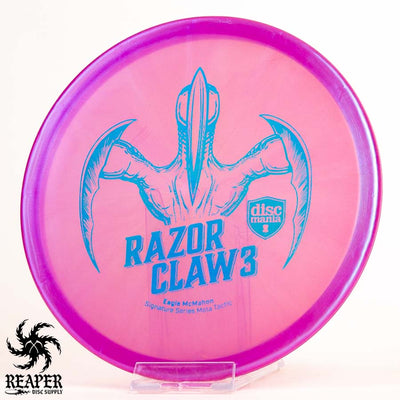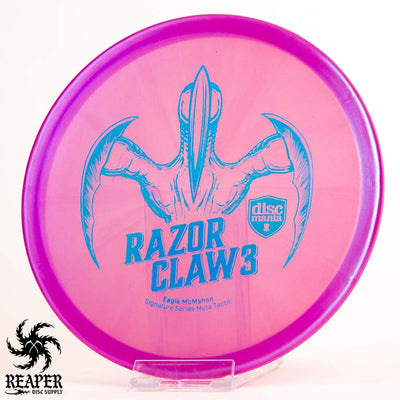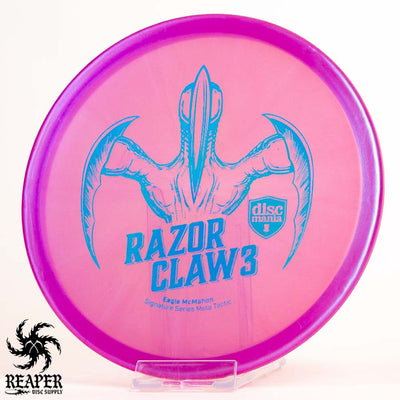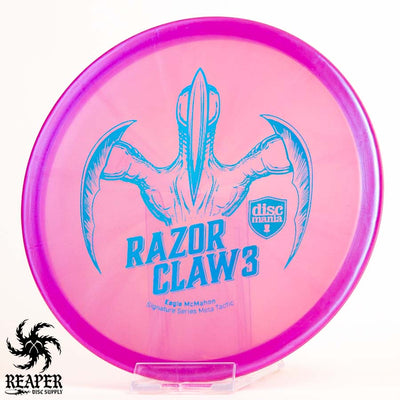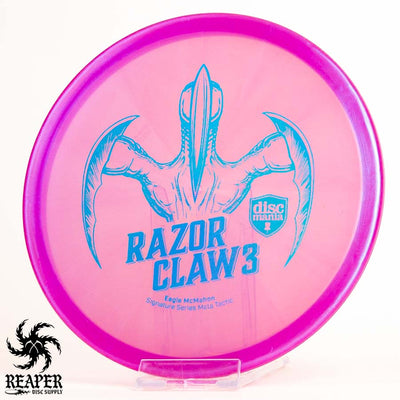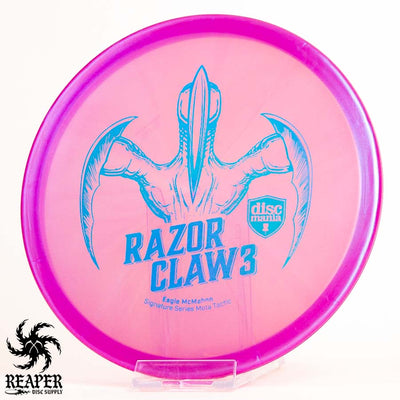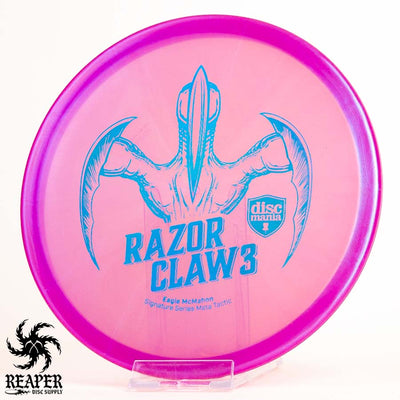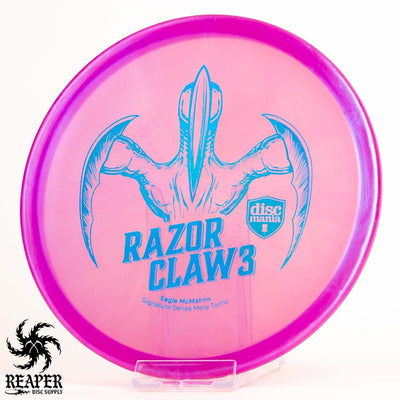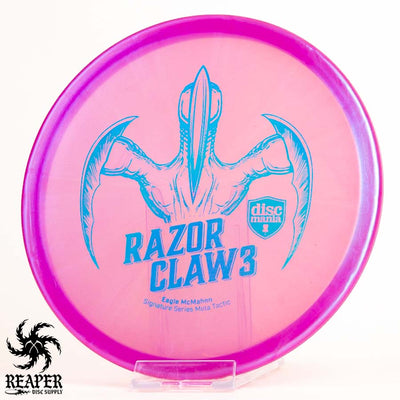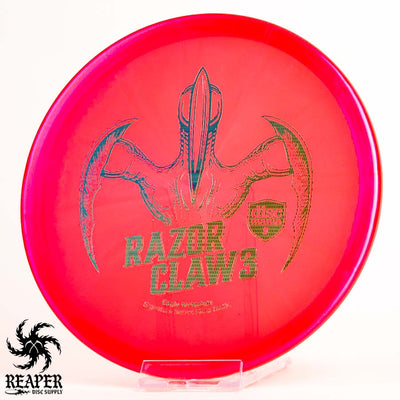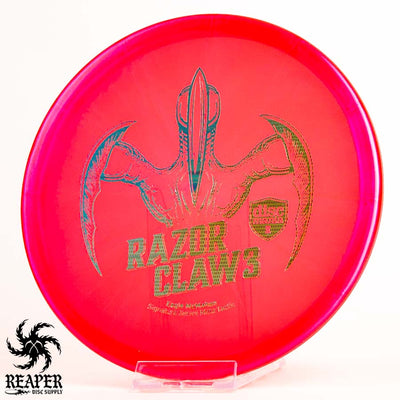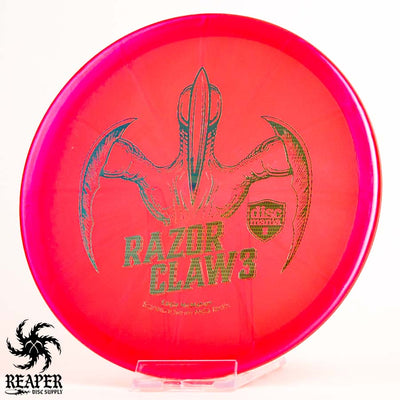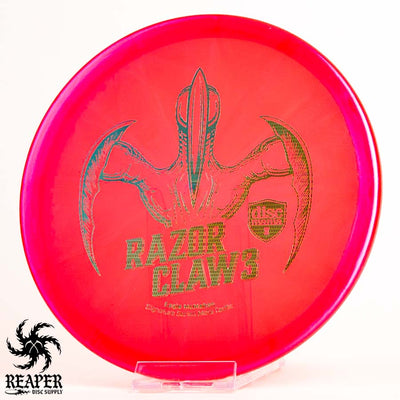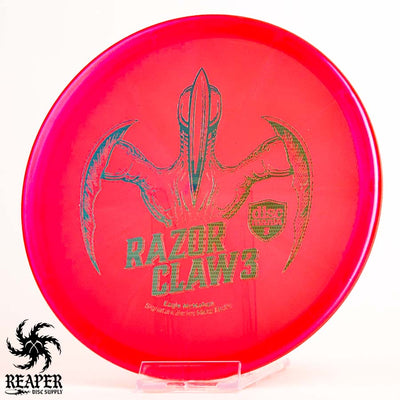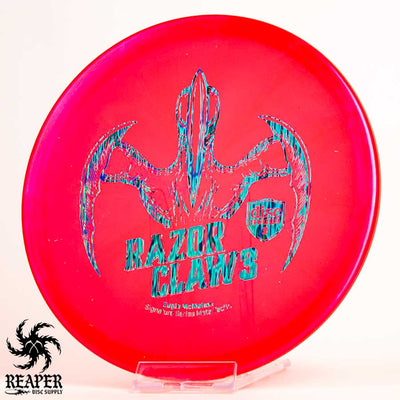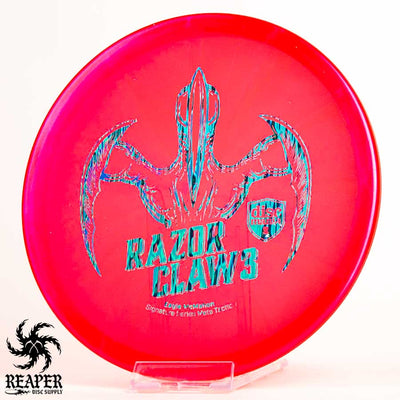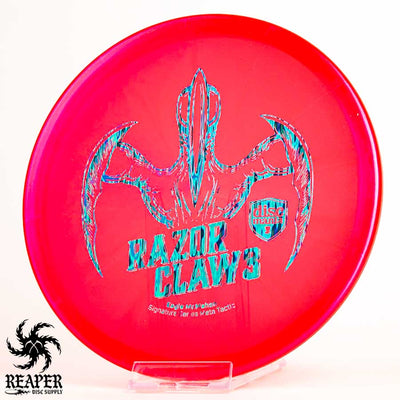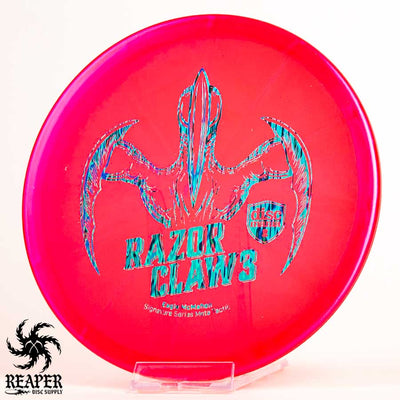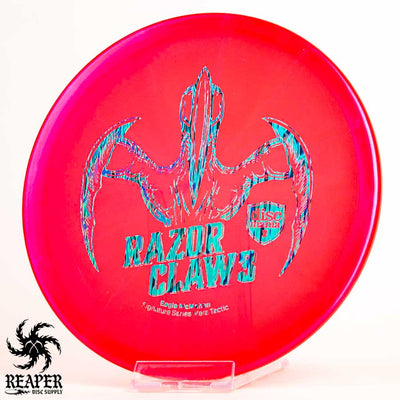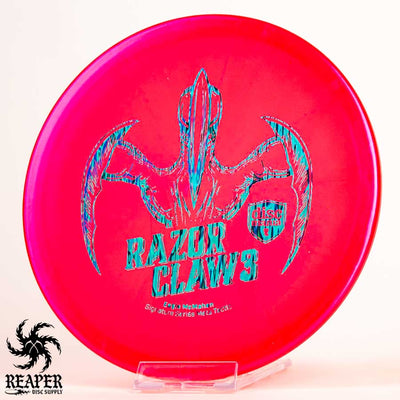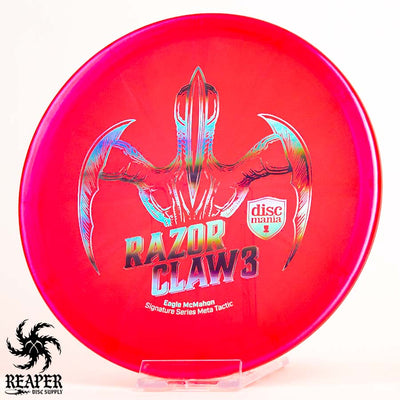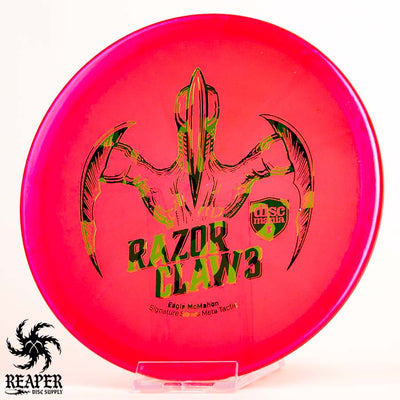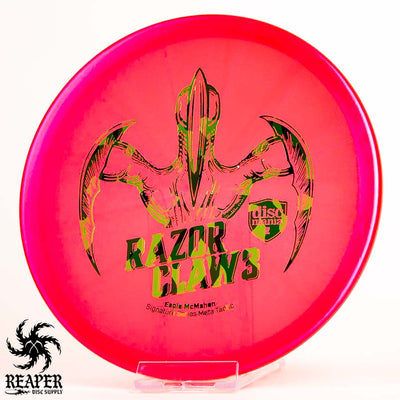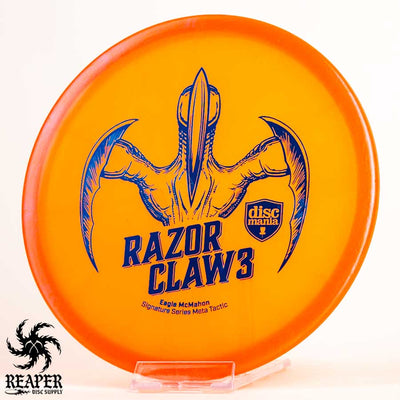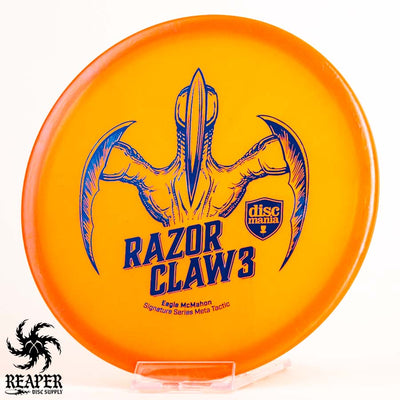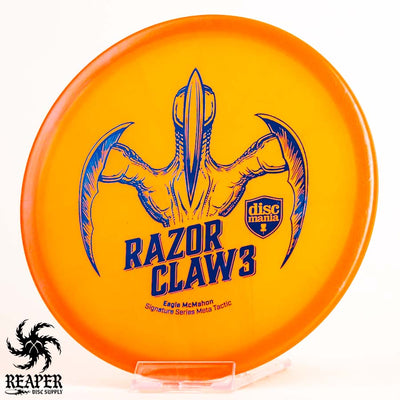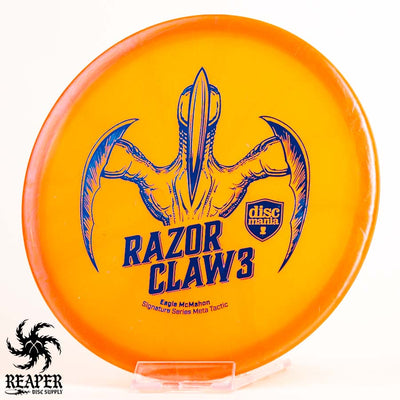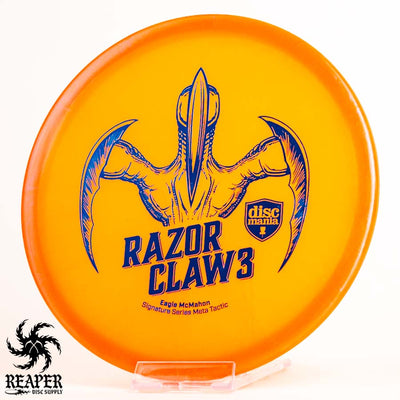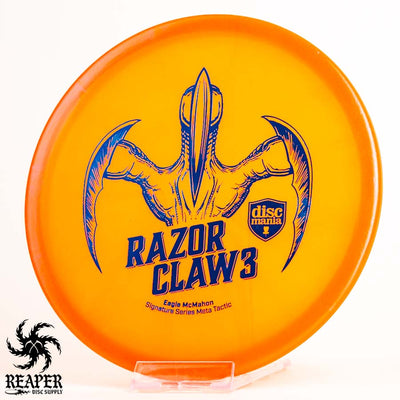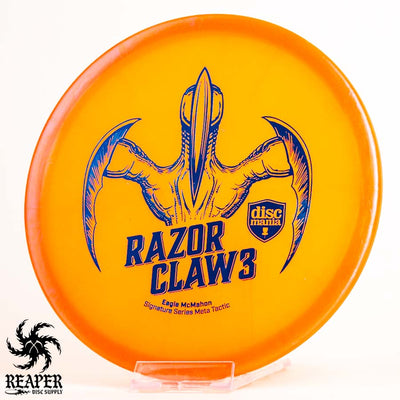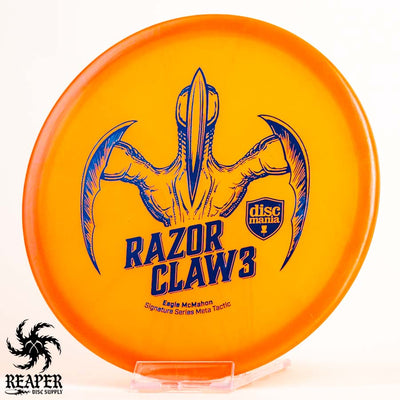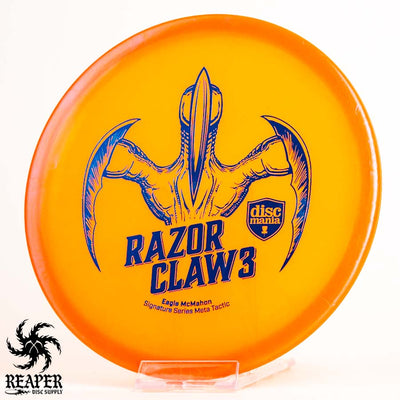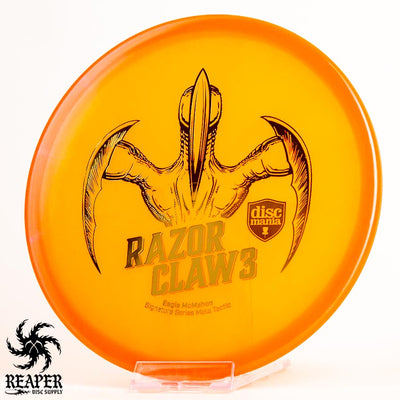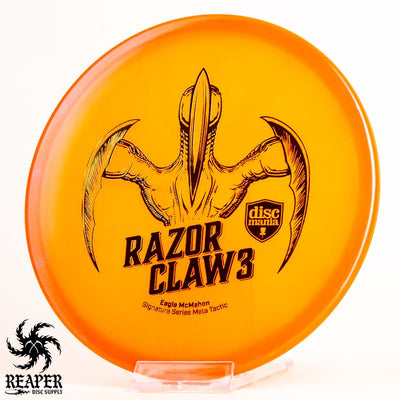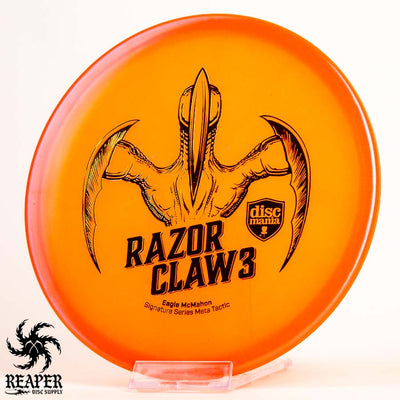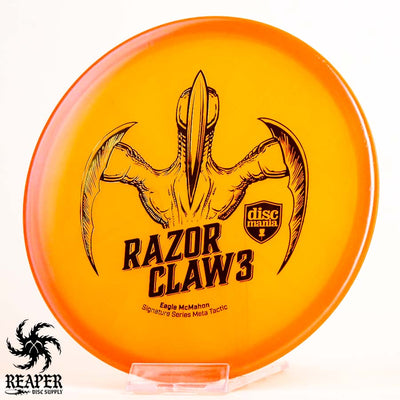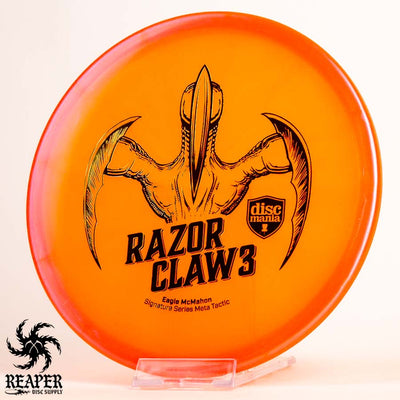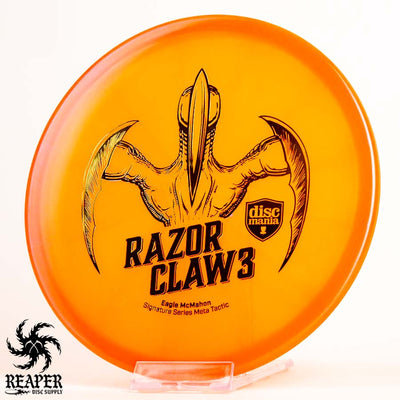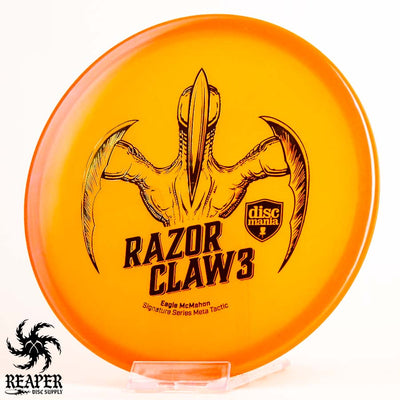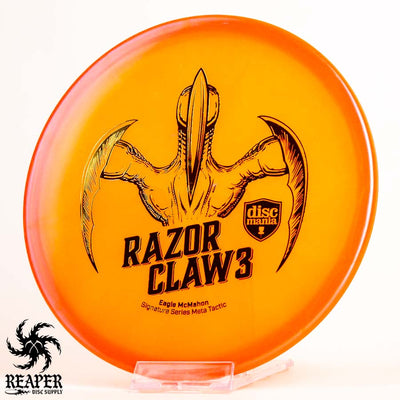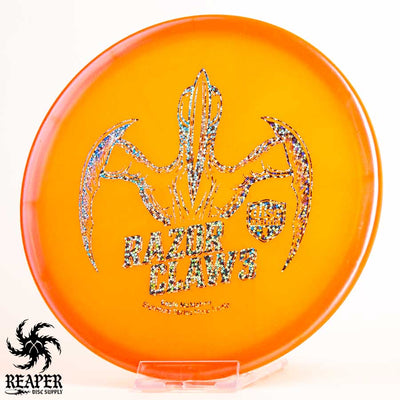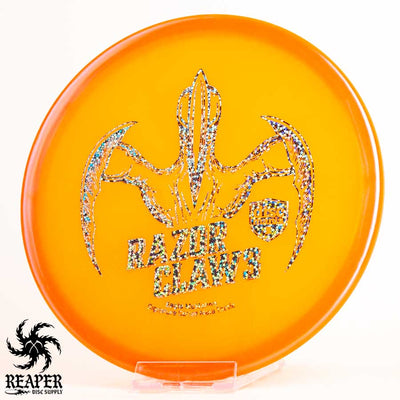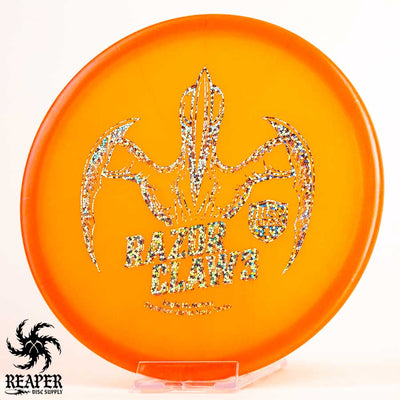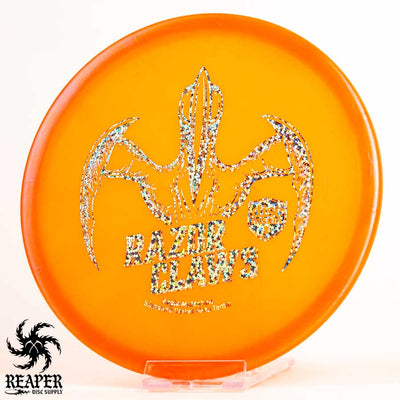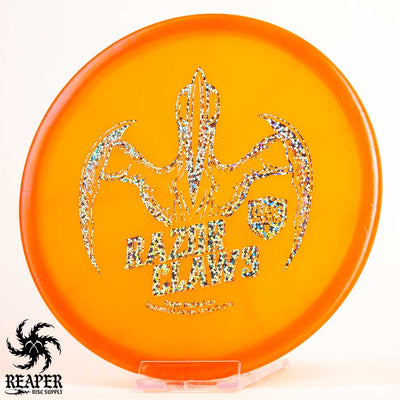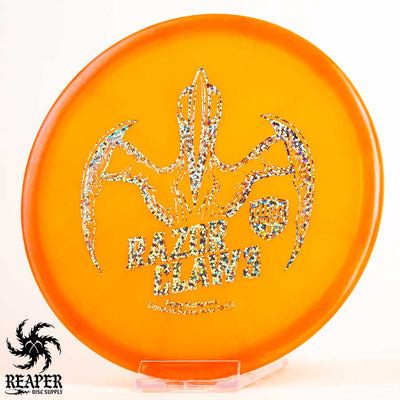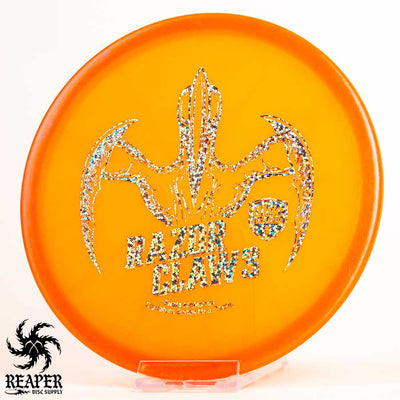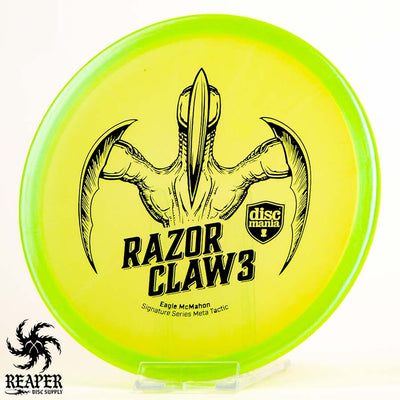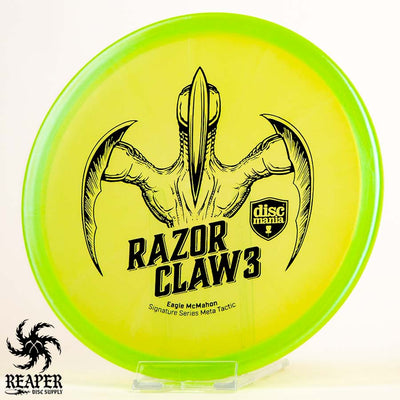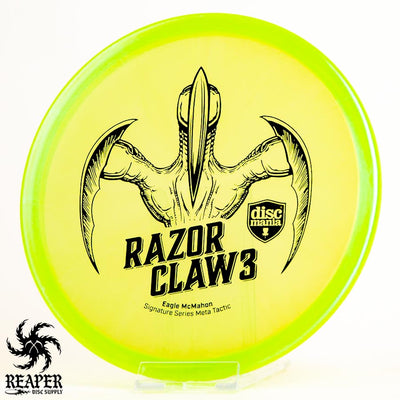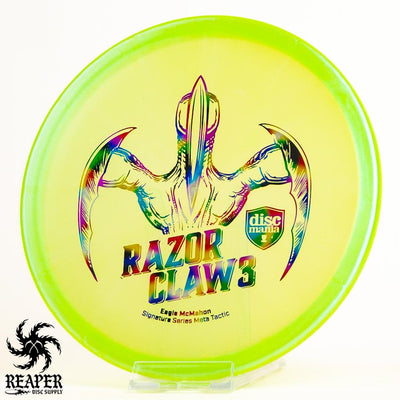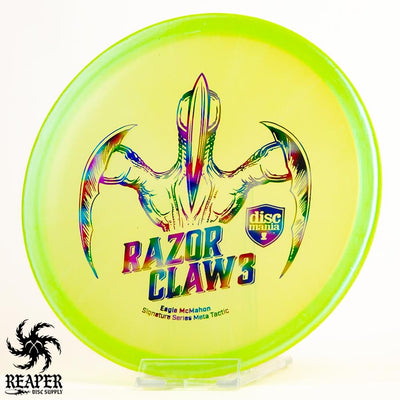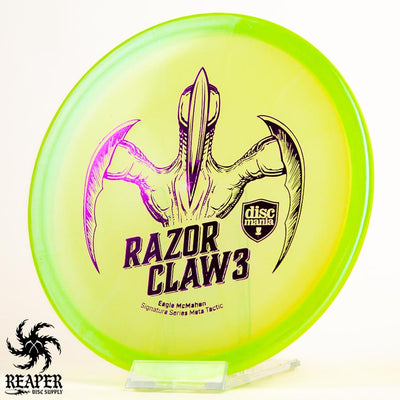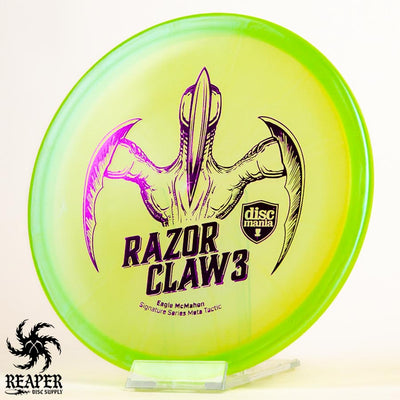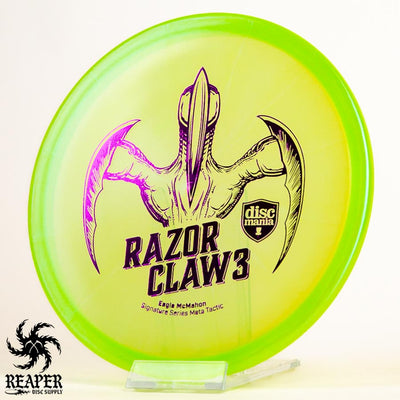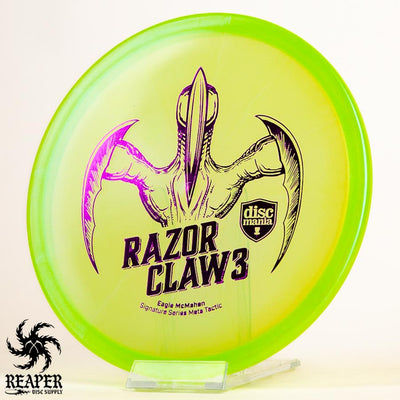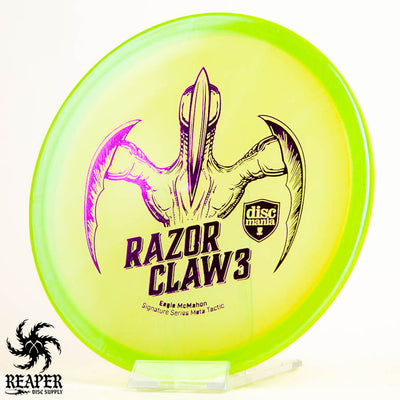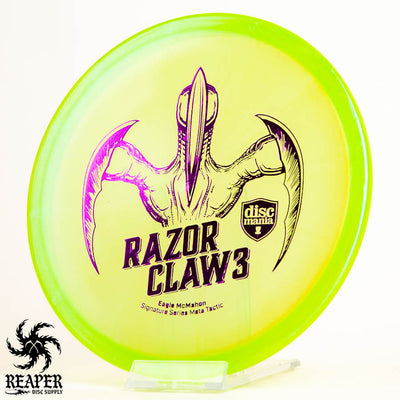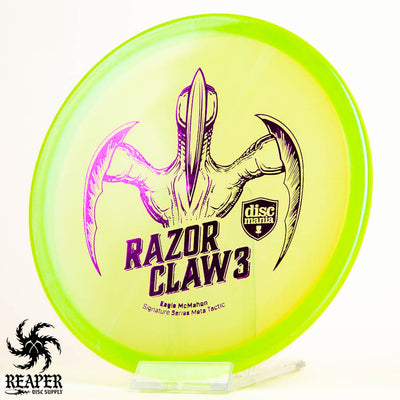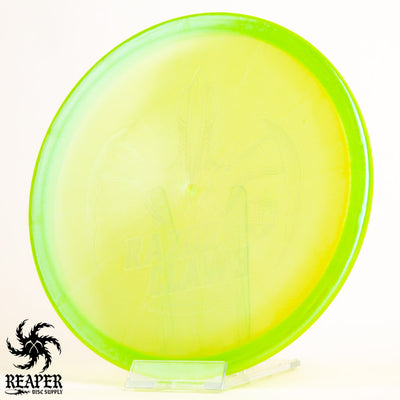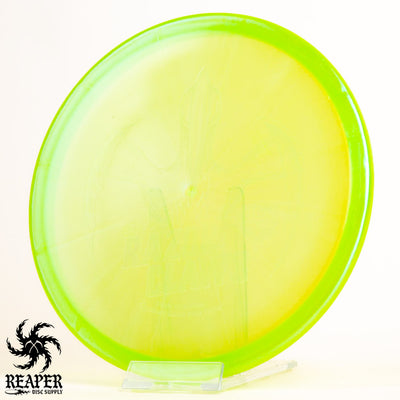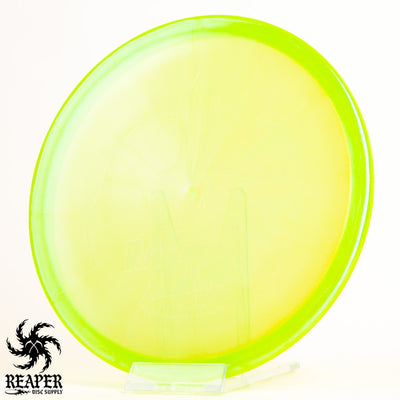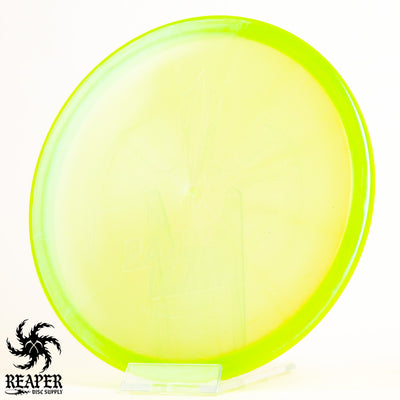 Discmania's Eagle McMahon Razor Claw 3 Meta Tactic features a fierce tri-claw stamp and is made with premium, ultra-durable plastic. If you are looking for an overstable approach disc with minimal glide that will sit under the basket then this is your disc.
Limit 2 per household.
You may also like: Discmania Neo Mutant, Hard Exo Tactic 
Razor Claw 3 Flight Numbers
Speed

: 4

Glide

: 2

Turn

: 0

Fade

: 4
Commonly used for: Approach shots
Stability: Overstable
Experience: Intermediate +
Dimensions & Specs
Height

: 2 cm

Rim Depth

: 1.4 cm

Rim Thickness

: 1.1 cm

Diameter

: 21.3 cm

Flexibility

: 11.25 kg

Max Weight:

 176.8 gr