Divergent Discs Wyrm (Stayput)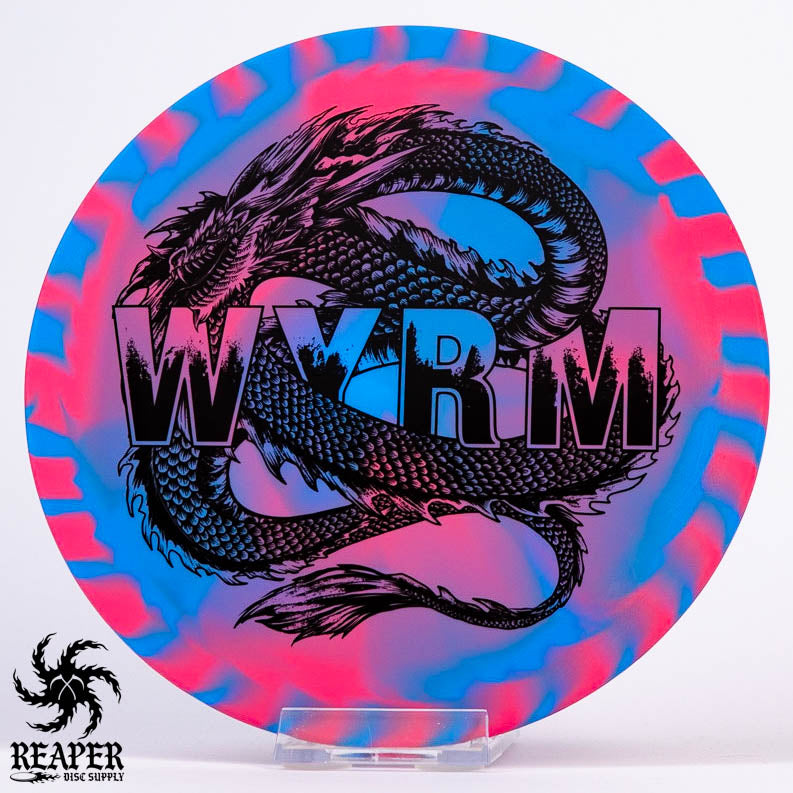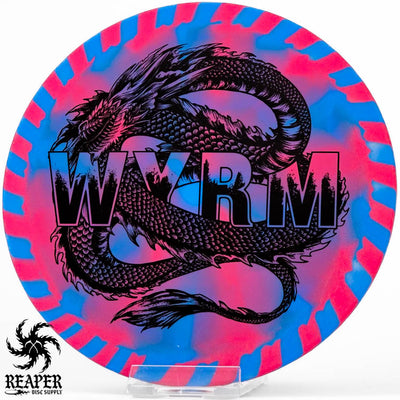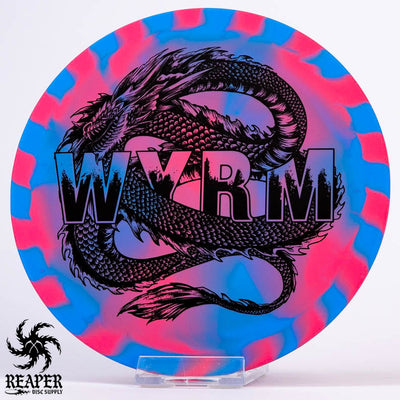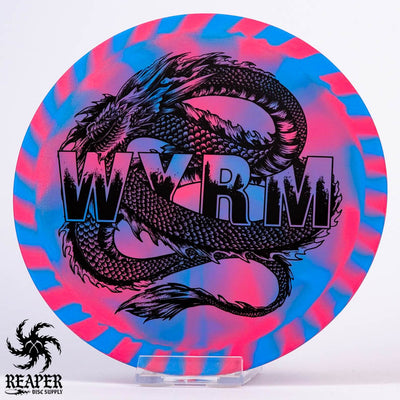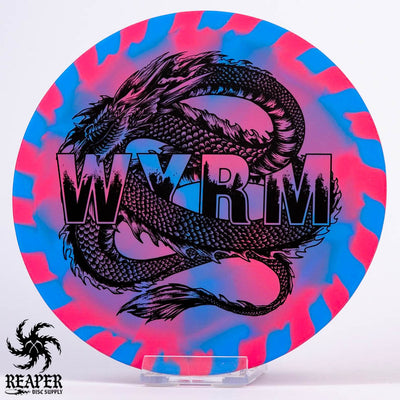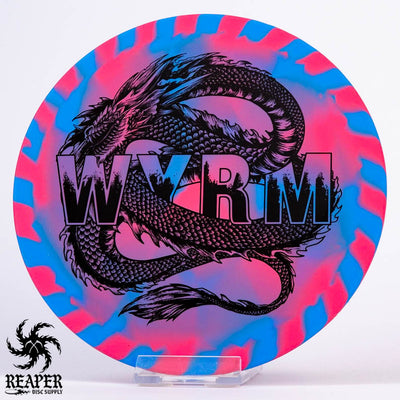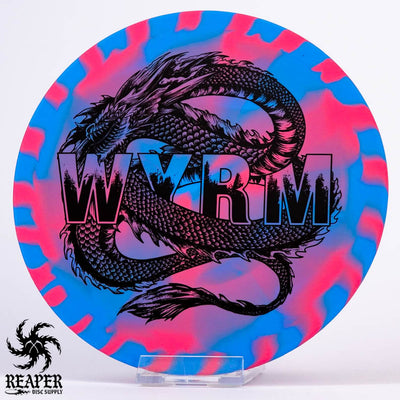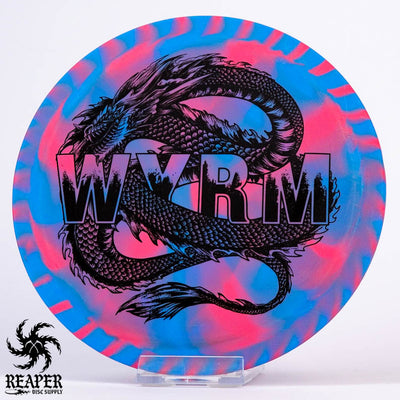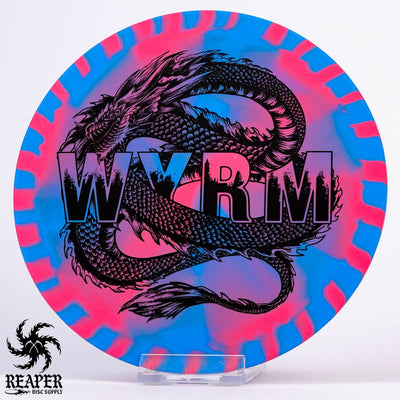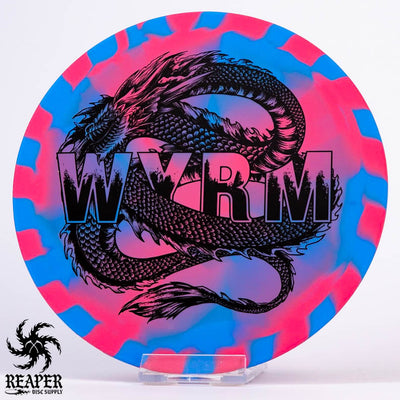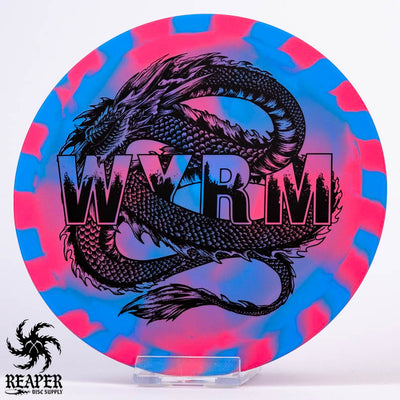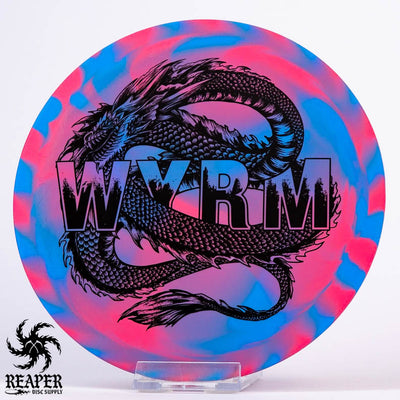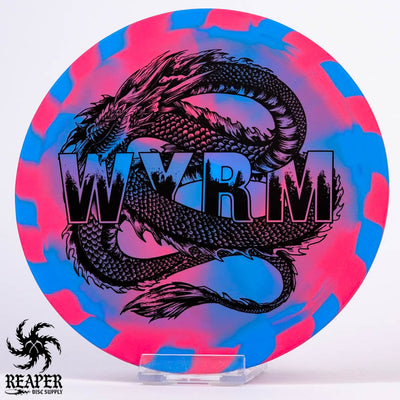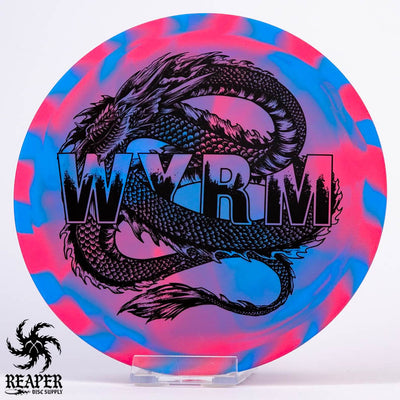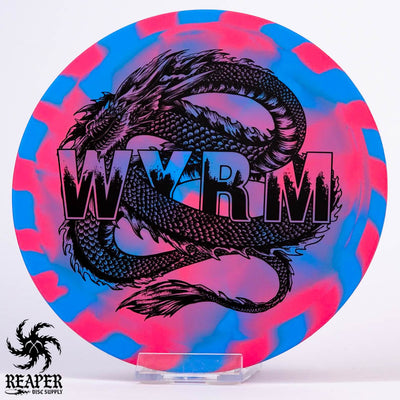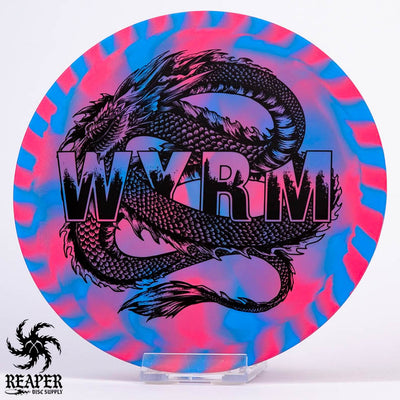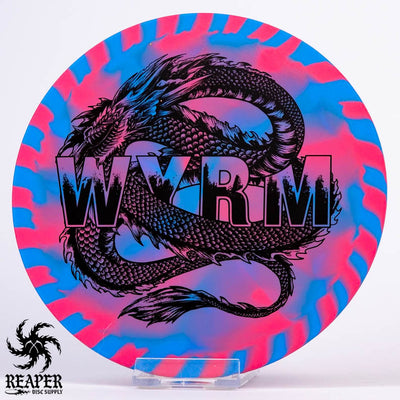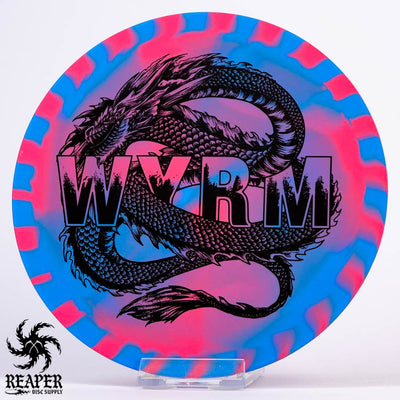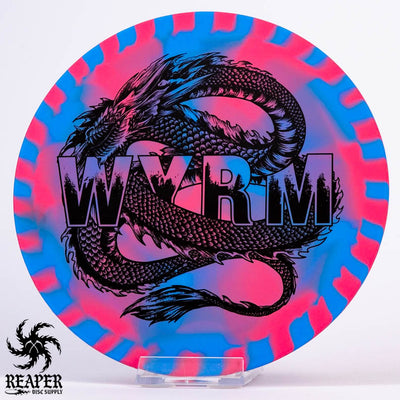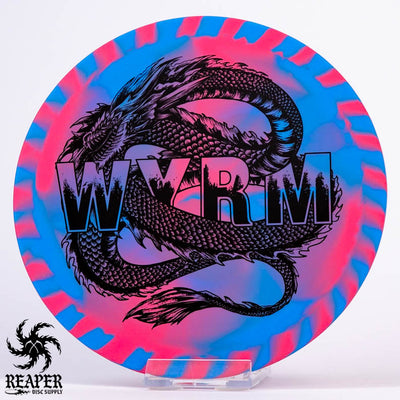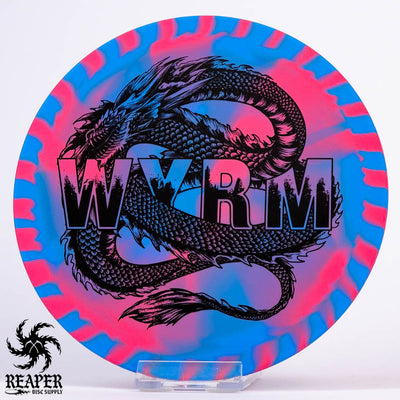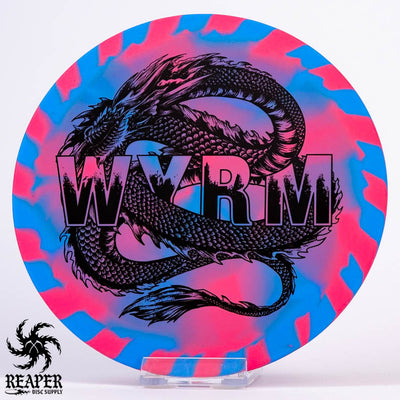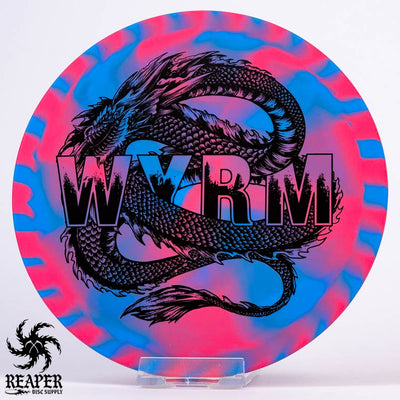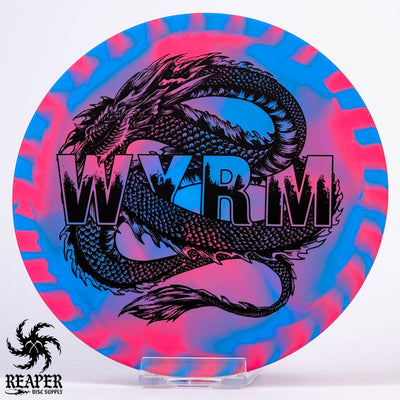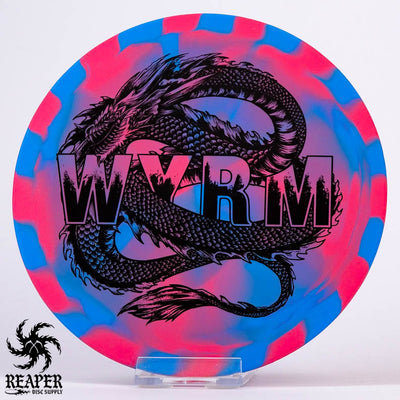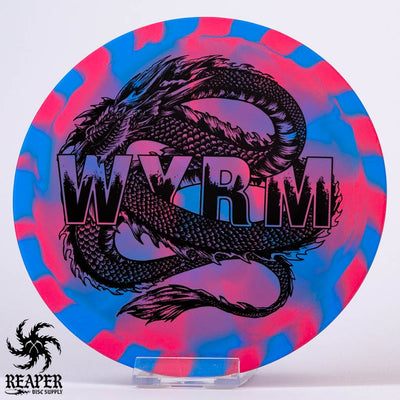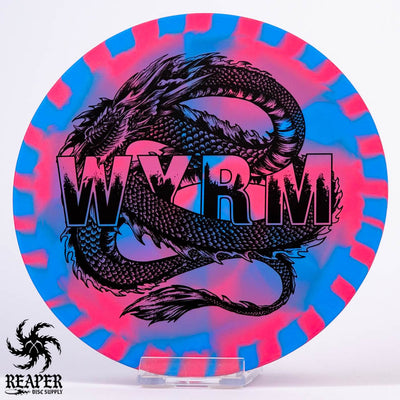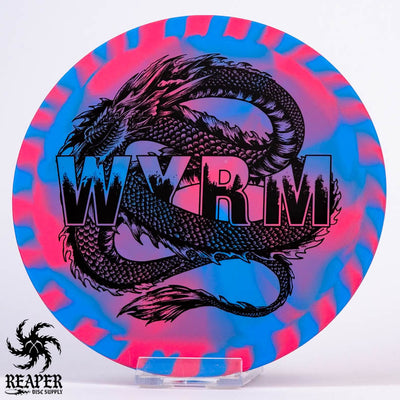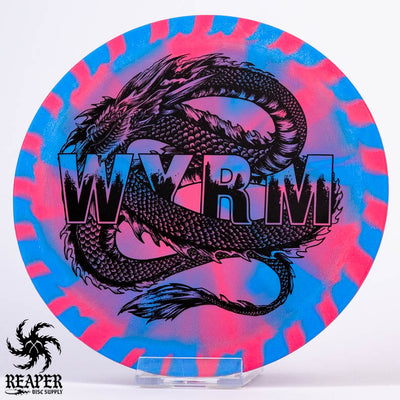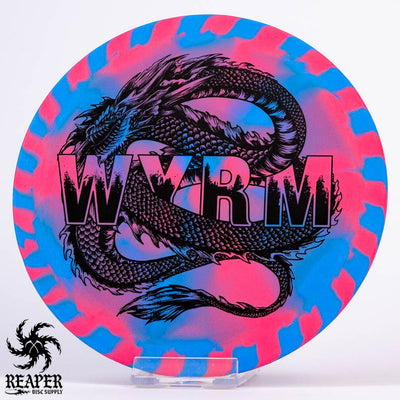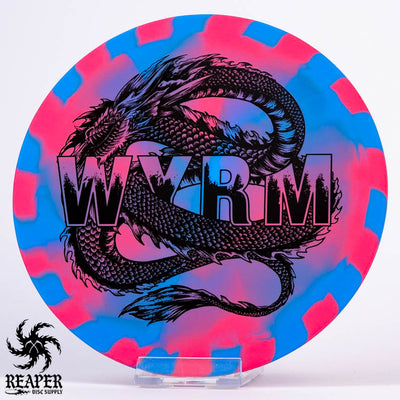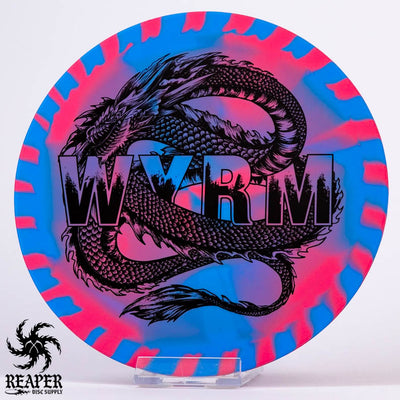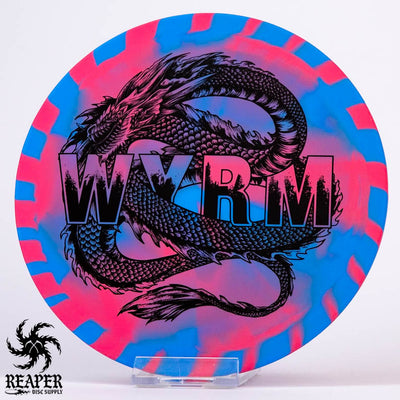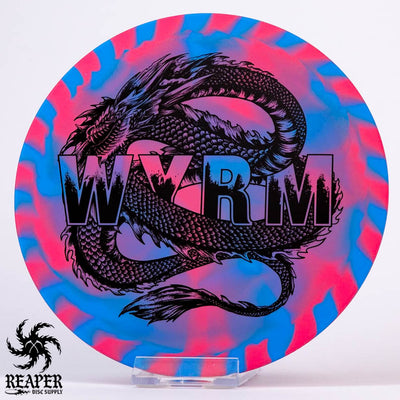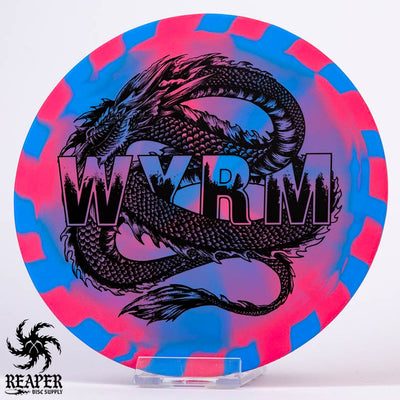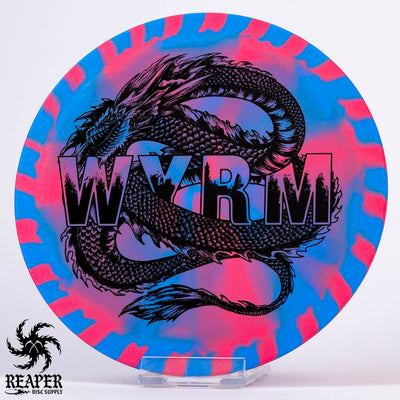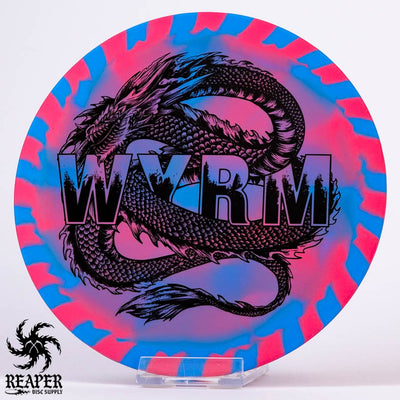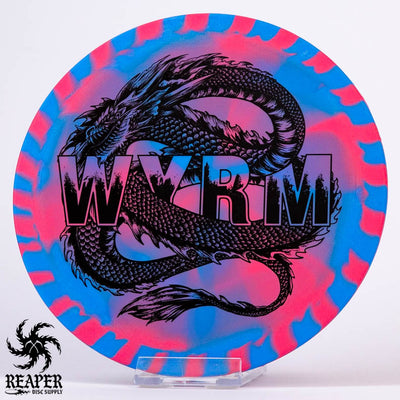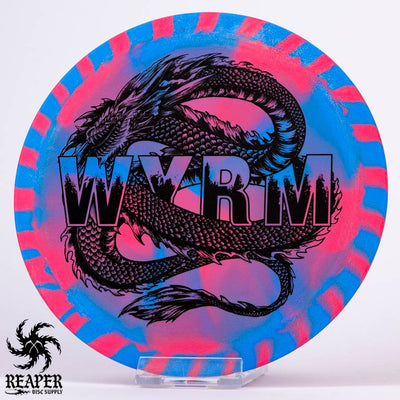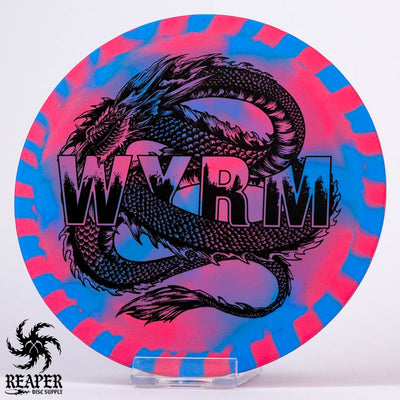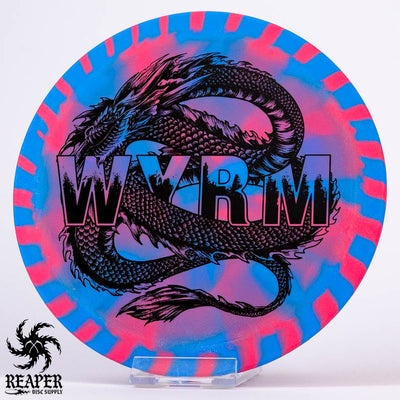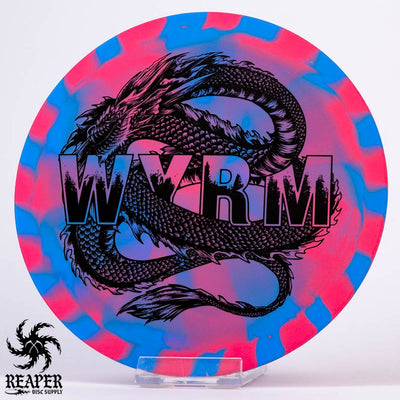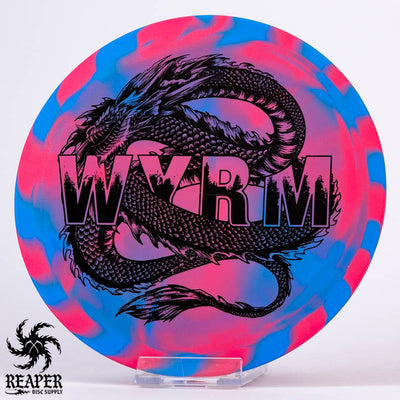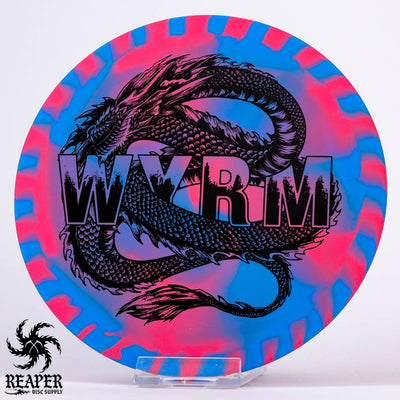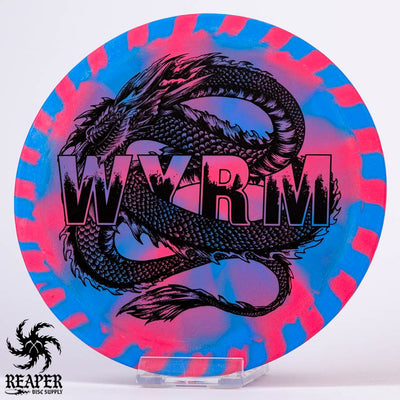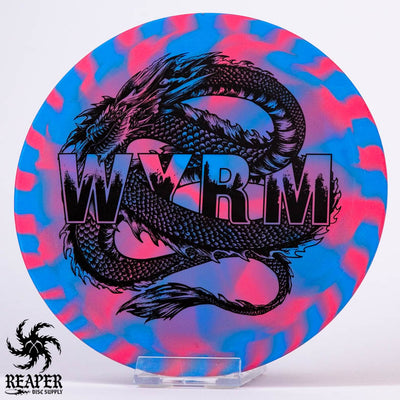 The Divergent Discs Wyrm is an extremely overstable distance driver made in bendy rubber Stayput plastic. The Wyrm is truly a unique disc. The combination of beefiness and bendy-ness will make your brain hurt, but somehow it's amazing. This is a super fun disc to throw and a great addition to anyone's bag as a fun/utility disc.
We also have the Divergent Discs Alpas which is made in the same sweet plastic.
Divergent Discs Wyrm Flight Numbers
Speed

: 9

Glide

: 3

Turn

: 1

Fade

: 4
Commonly used for: Distance Driver
Stability: Overstable
Experience: Advanced
Rim: Beadless
Dimensions & Specs
Height

: 1.3 cm

Rim Depth

: 1.1 cm

Rim Thickness

: 

Diameter

: 21.4 cm

Flexibility

: 

Max Weight:

 182 gr