Divergent Discs StayPut Alpas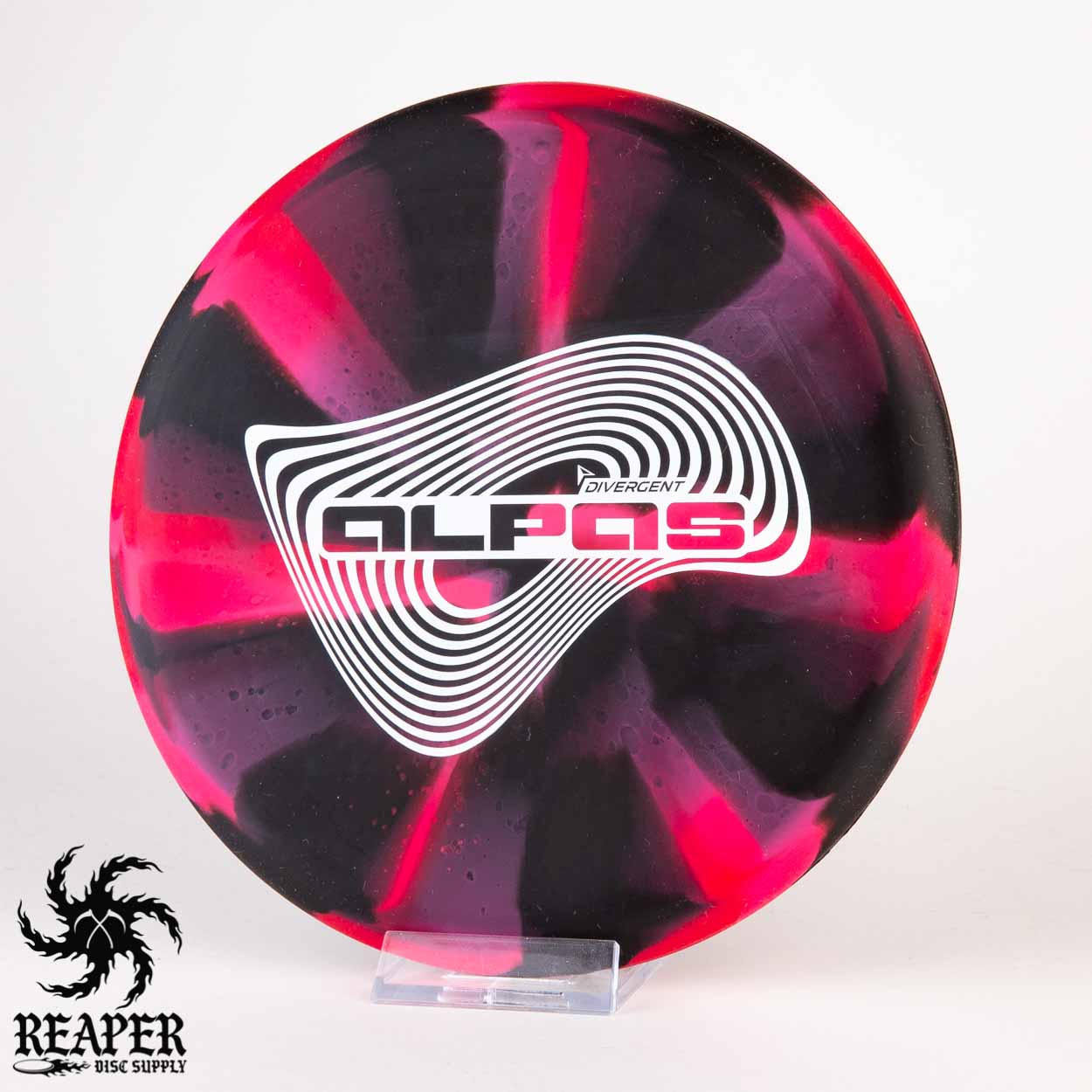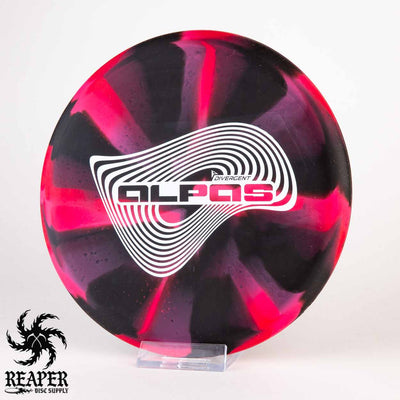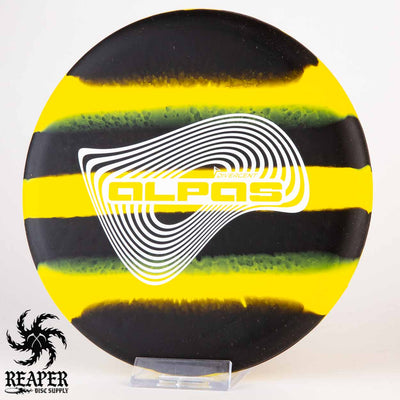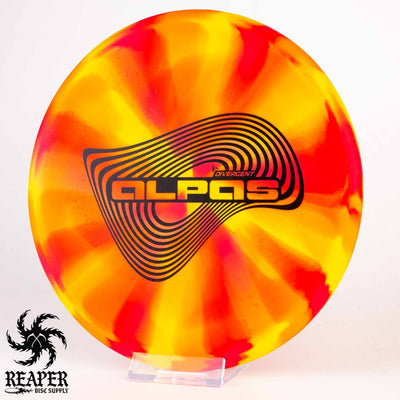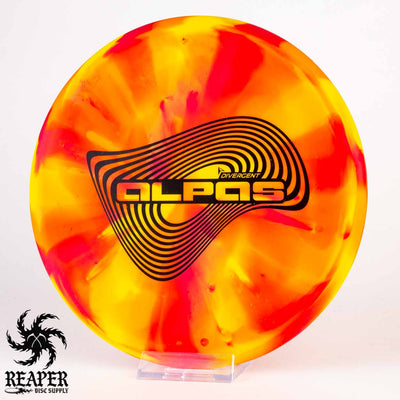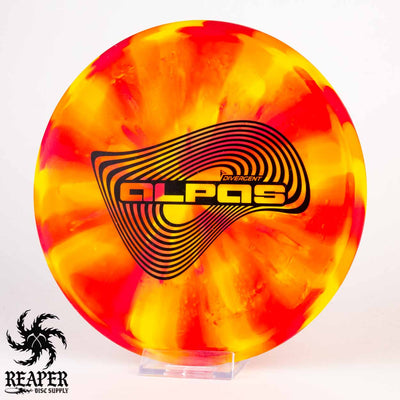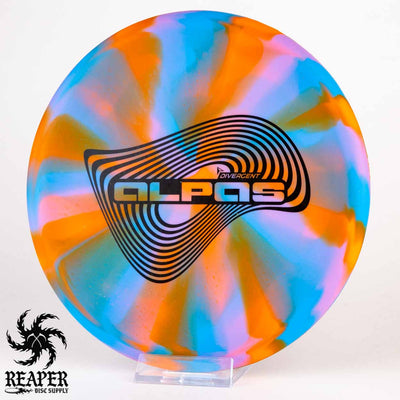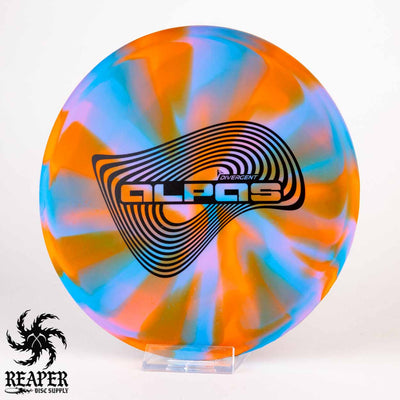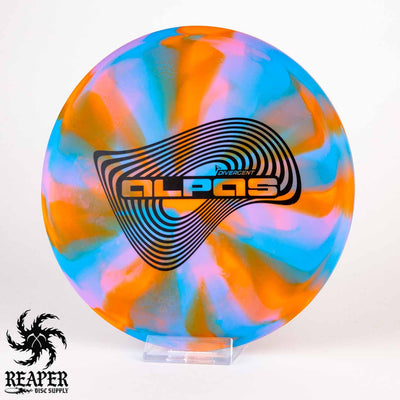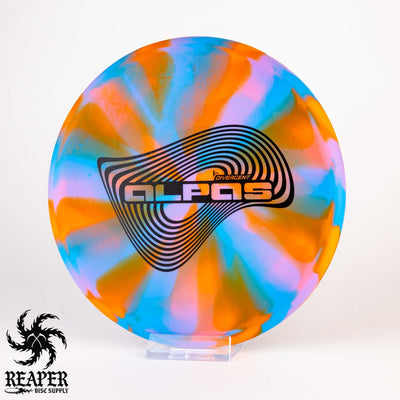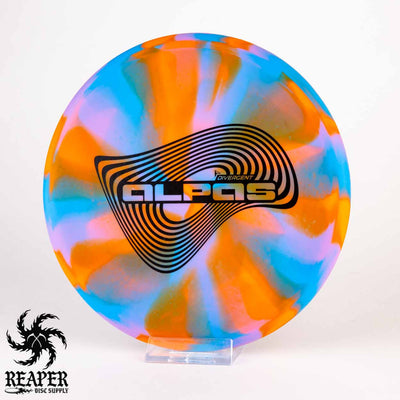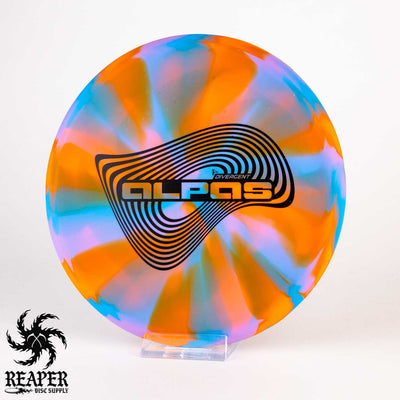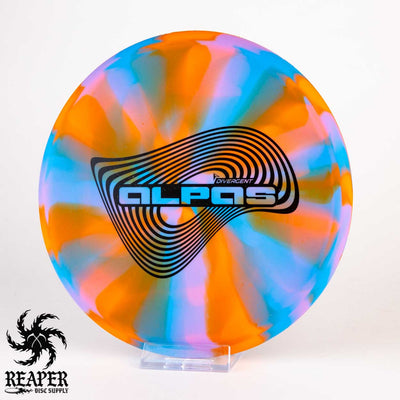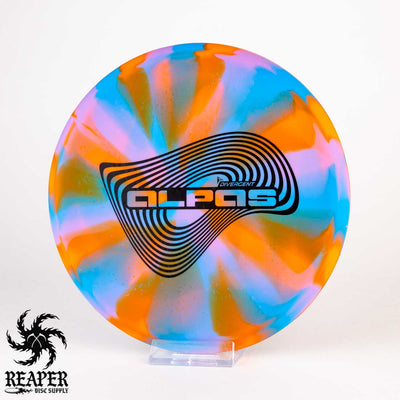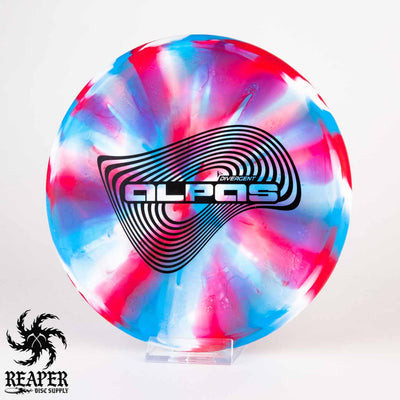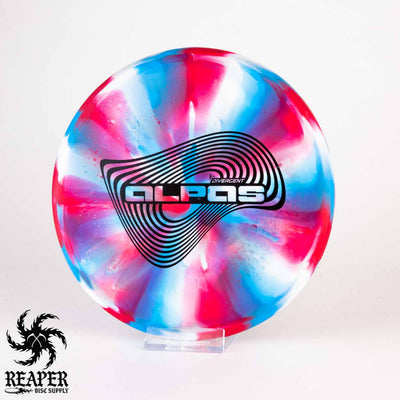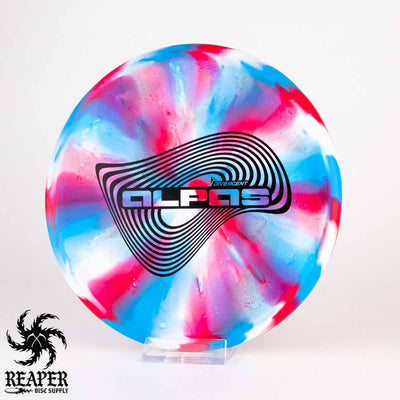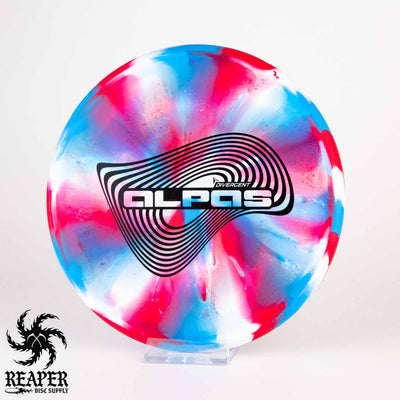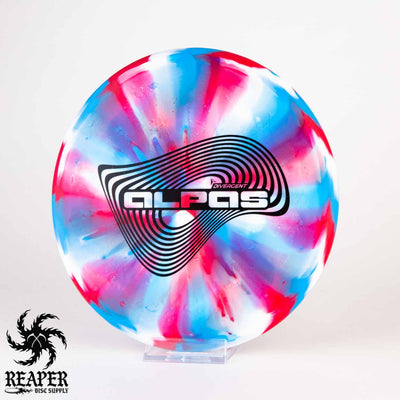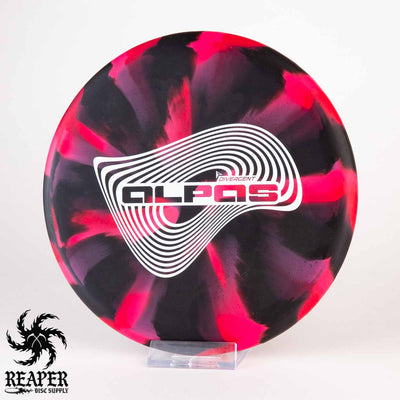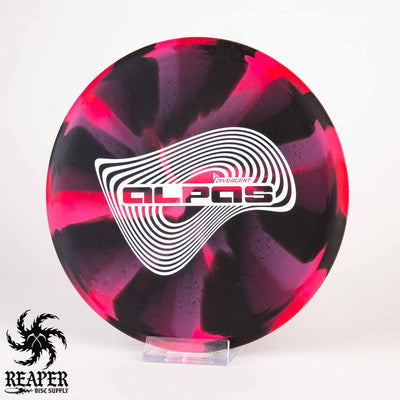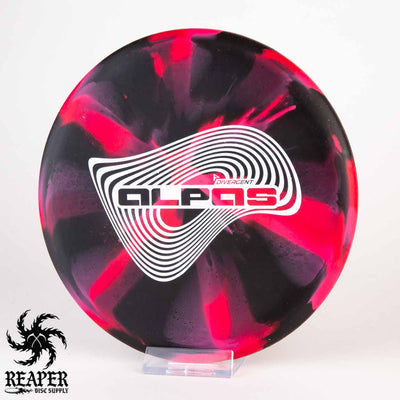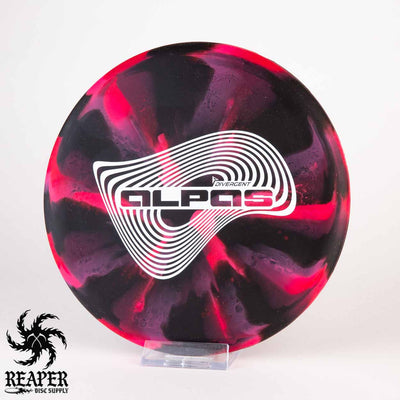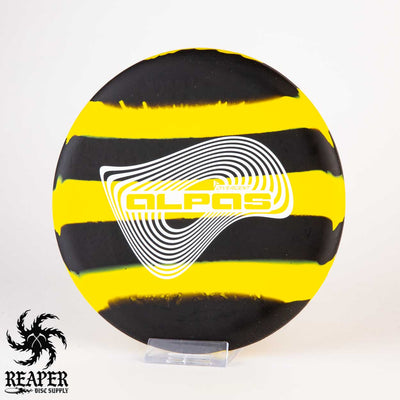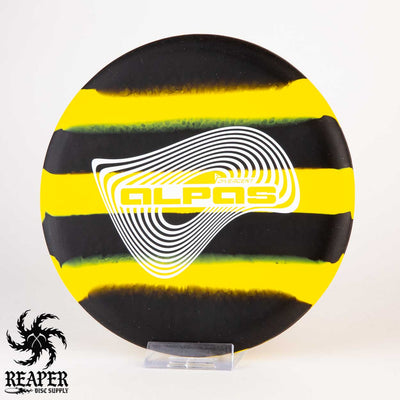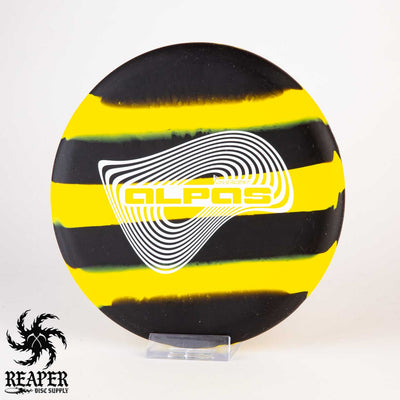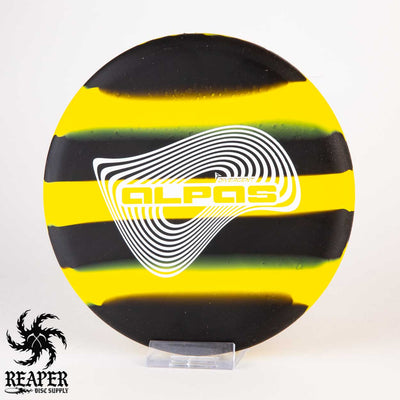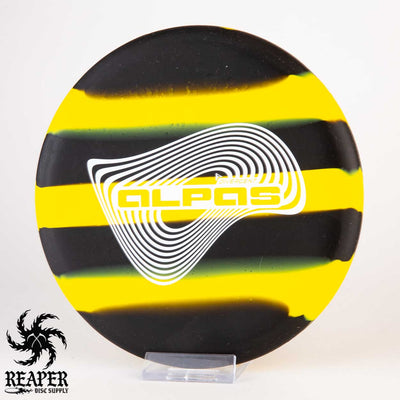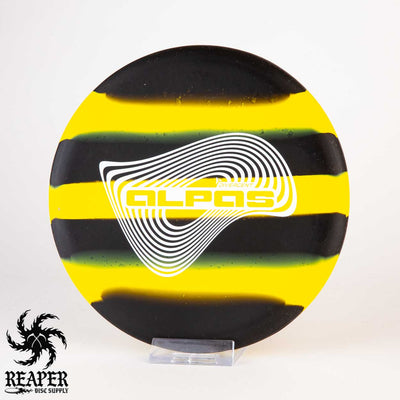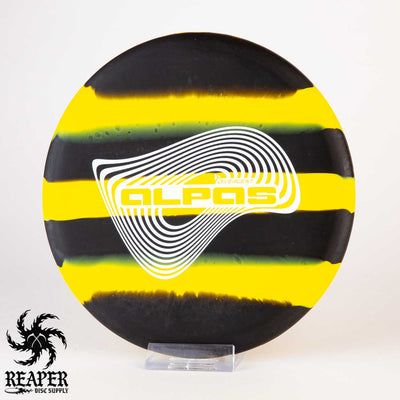 -The Divergent Discs Alpas is an understable putt & approach disc made with StayPut rubber that you can bend like a taco! 
Divergent Discs' StayPut plastic is very similar to Elevation Disc Golf's rubber blend; it will literally 'stay put' when it hits the ground. This comes in extremely handy when you have a shot that you don't want to skip out of bounds or past the basket. 
You can use the Alpas as a long distance putter or an approach disc that is easy to hyzer flip for those technical s-curve shots. You can't go wrong with a Divergent Alpas, and you will be guaranteed to be the most popular person on the course when other people see you pull out this gorgeous disc!
Check out all of our putt & approach discs here.
For more understandable midrange options, check out the Discraft CryzTal Sparkle Buzzz SS, Juliana Korver G-Blend Kon Tiki, special edition Neutron Uplink, and Titanium Buzzz SS.
Divergent Discs Alpas Flight Numbers:
Speed: 4
Glide: 4
Turn: -5
Fade: 1
Stability: Understable
Commonly Used For: Approach shots
Alpas Dimensions: 
Height: 1.9 cm
Diameter: 21 cm
Rim Depth: 1.2 cm
Rim Width: 1.2 cm