Discraft Z Buzzz OS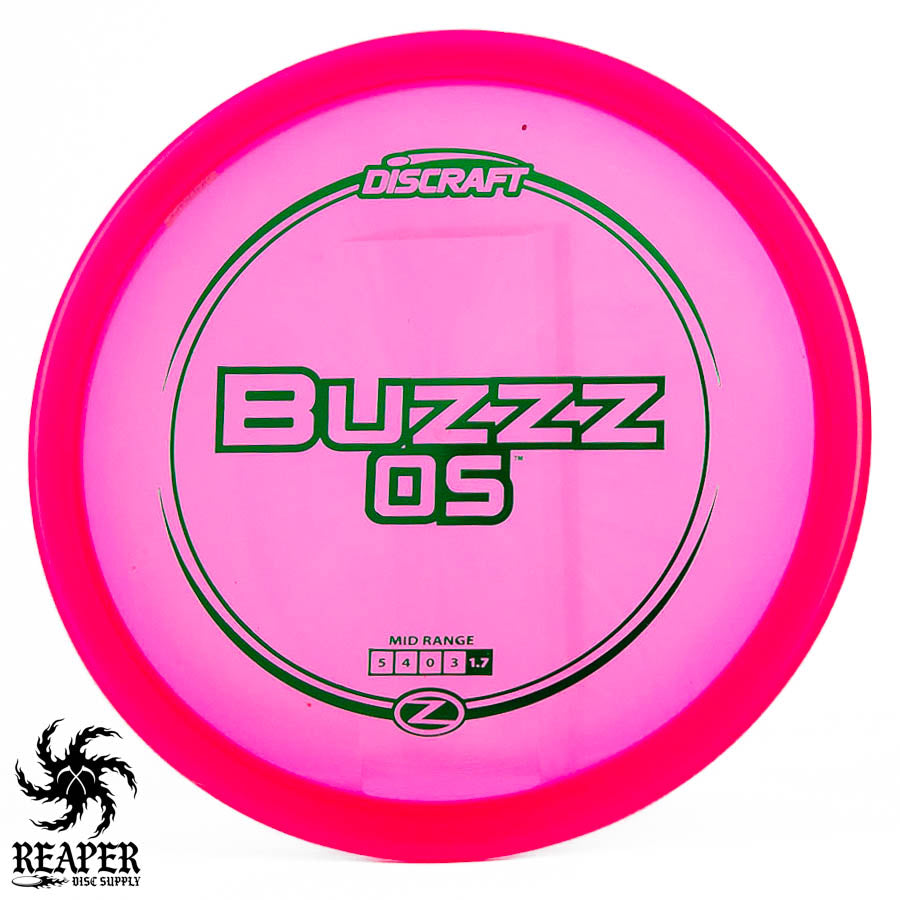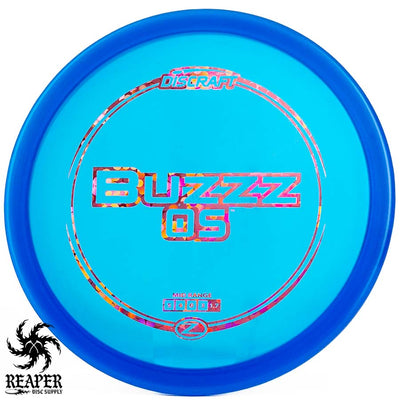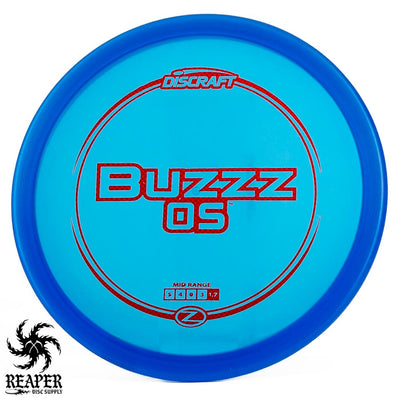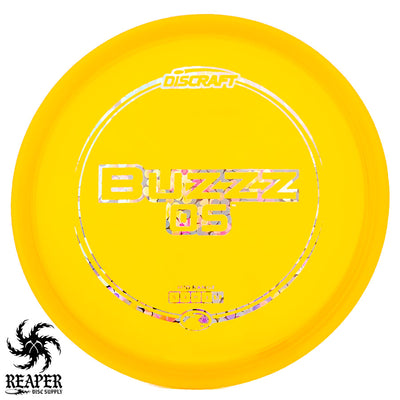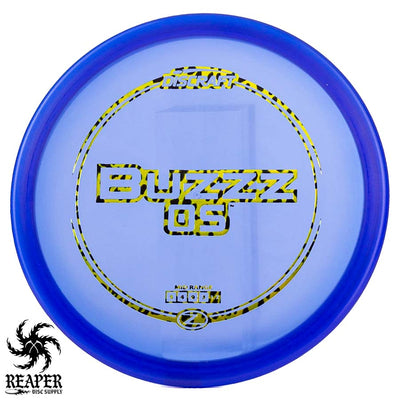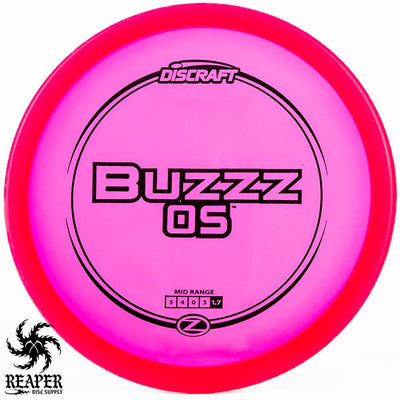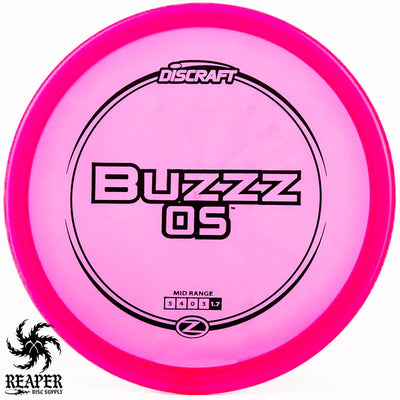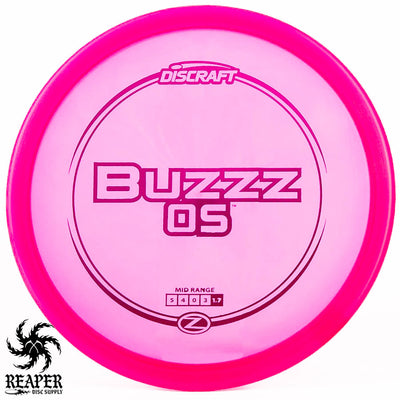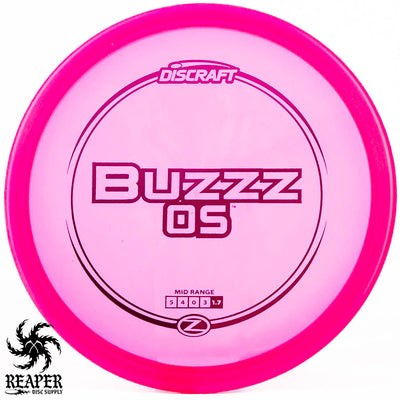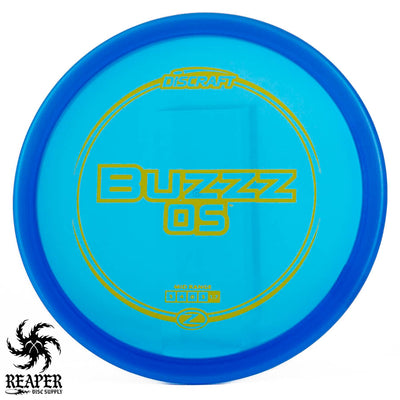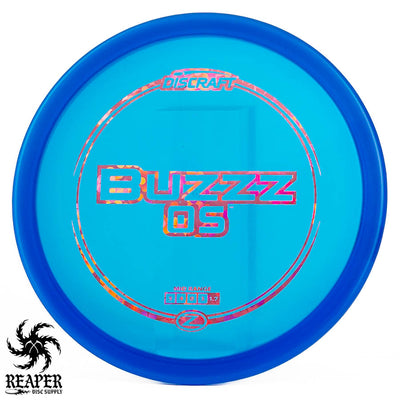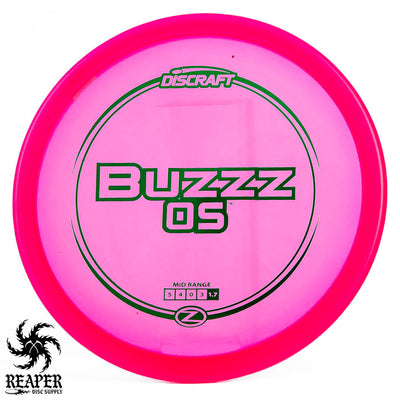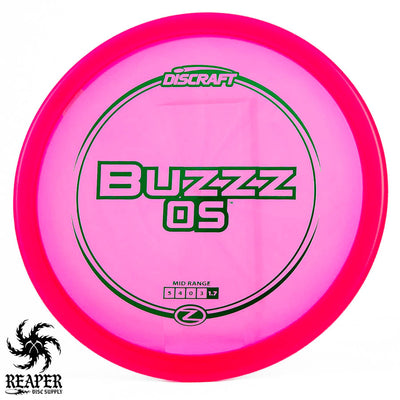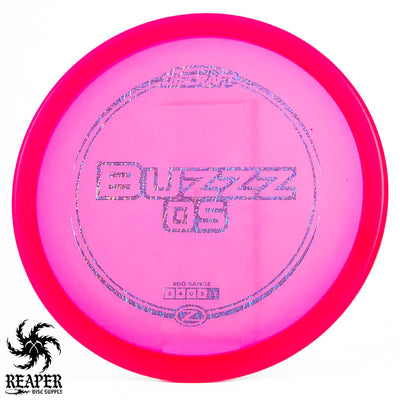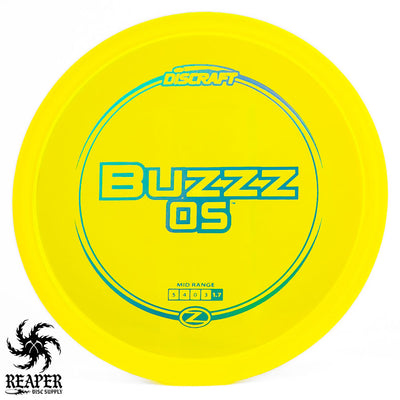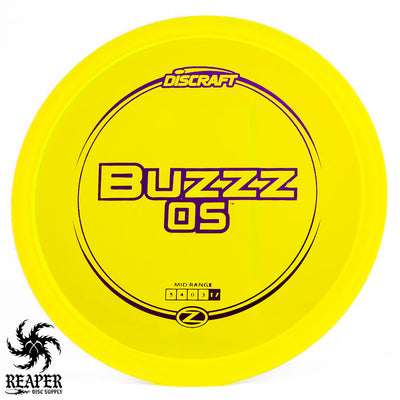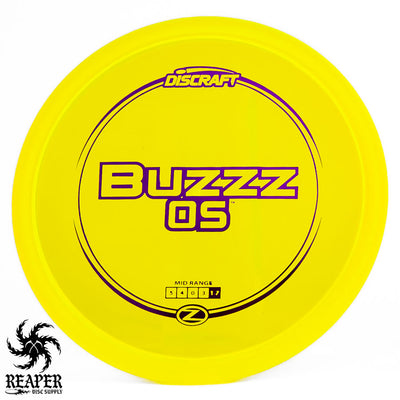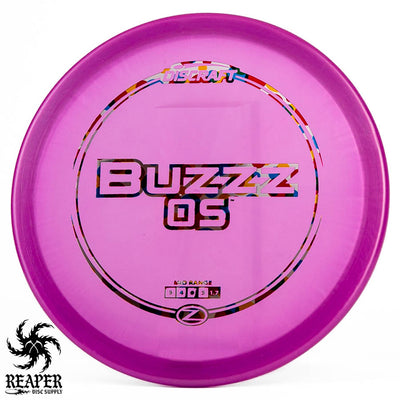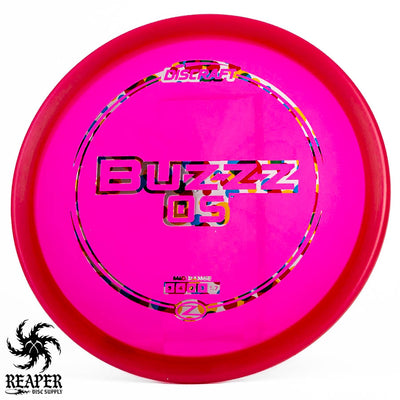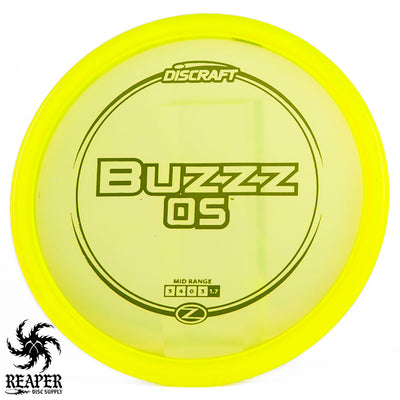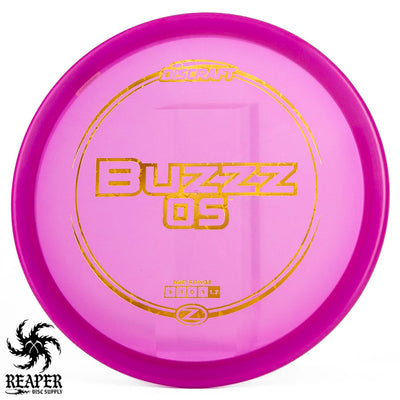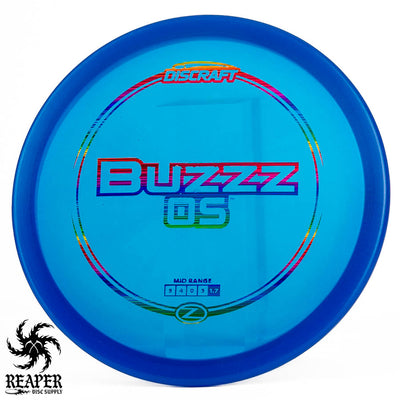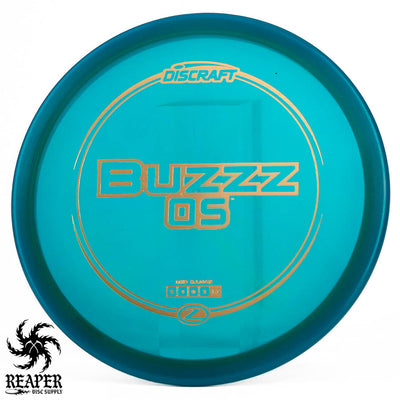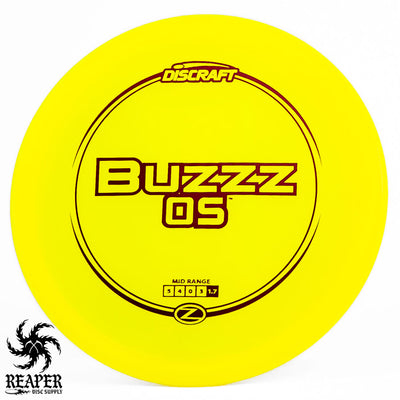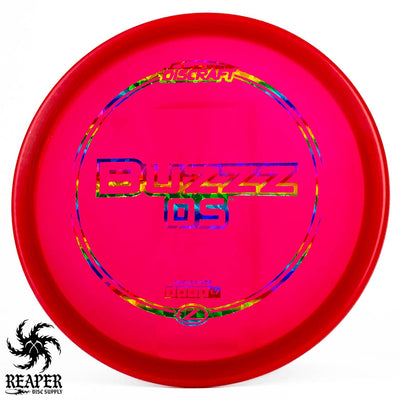 One of Discraft's most elusive discs, the Z Buzzz OS is an overstable version of the most popular disc in disc golf history. The Buzzz OS is incredible for forehand midrange and approach shots, as well as predictably fading backhand shots. The overstability makes the Buzzz OS ideal for windy conditions.
Discraft's Z plastic is one of the most durable plastics on the market and beats in slowly - which prolongs the stability of the disc.
Shop more Discraft Buzzz OS here!
You may also like: MVP Neutron Deflector
Flight Numbers:
Speed: 5
Glide: 4
Turn: 0
Fade: 3
Stability: Overstable
Primarily Used For: Forehand approach, windy backhand midrange drives