Discraft Z Avenger SS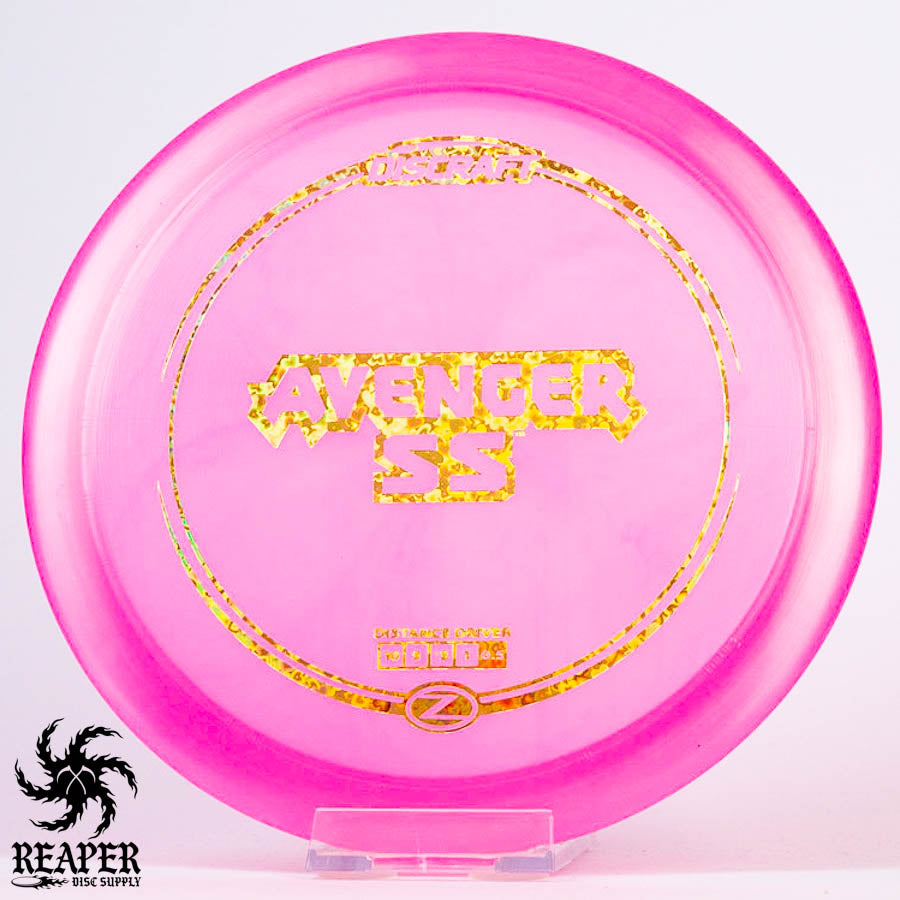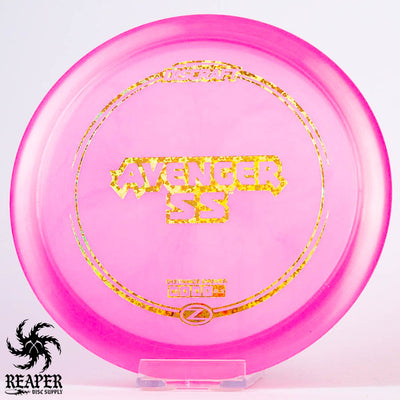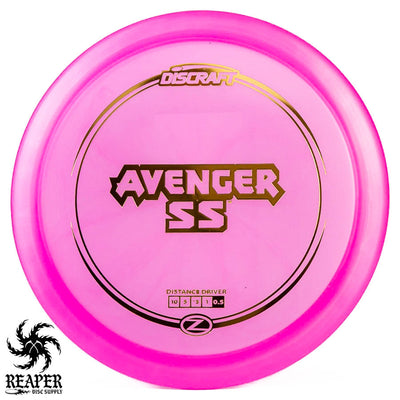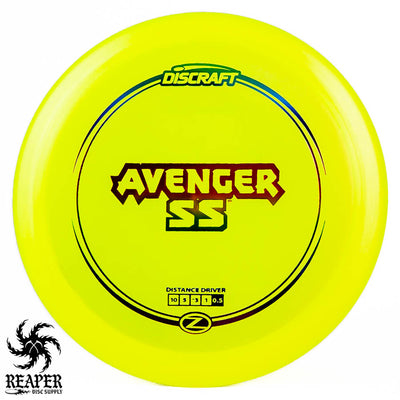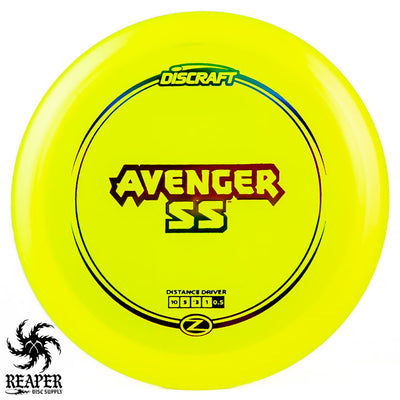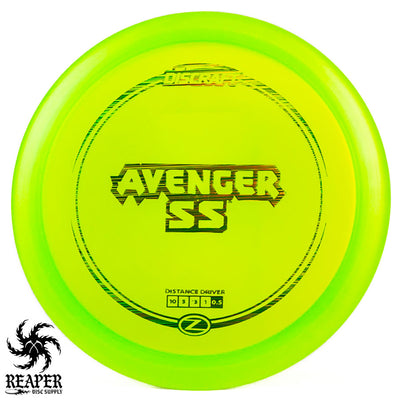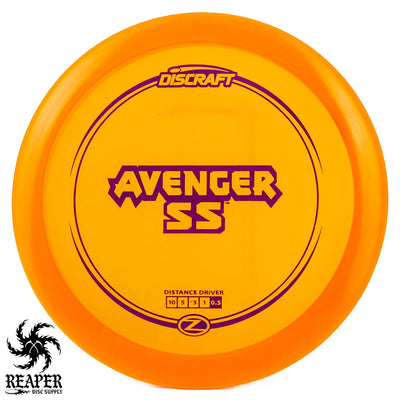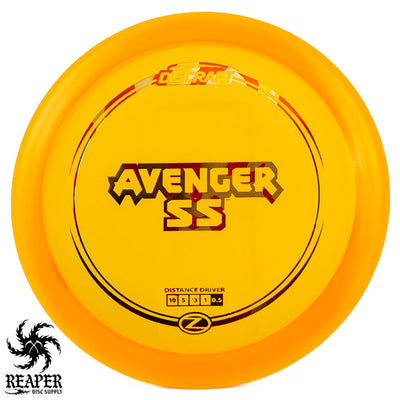 The Discraft Z Line Avenger SS is an understable distance driver that is great for players of all skill levels. The Avenger SS Elite Z plastic is extremely durable and still offers exceptional grip. 
This disc is commonly used for roller and turnover shots, and new players will love the understability for backhand drives. Players with smaller hands or who aren't comfortable with wide-rimmed drivers will love the small, manageable rim on this disc.
With a speed of 10 and lots of glide, the Avenger SS is a great first driver for any beginner who wants a step up from a fairway driver, and advanced players will be able to easily hyzer flip this disc for maximum distance. If there is an understable hole in your disc golf bag you need to fill - reach for an Avenger SS!
We also have the Avenger SS in Metallic Z plastic and ESP plastic, or if you want a similar disc check out the Innova Metal Flake Roadrunner or Mint Discs Eternal Freetail.
Discraft Avenger SS Flight Numbers:
Speed: 10
Glide: 5
Turn: -3
Fade: 1

Stability: Understable
Commonly Used For: Rollers, turnover shots