Discraft ESP Avenger SS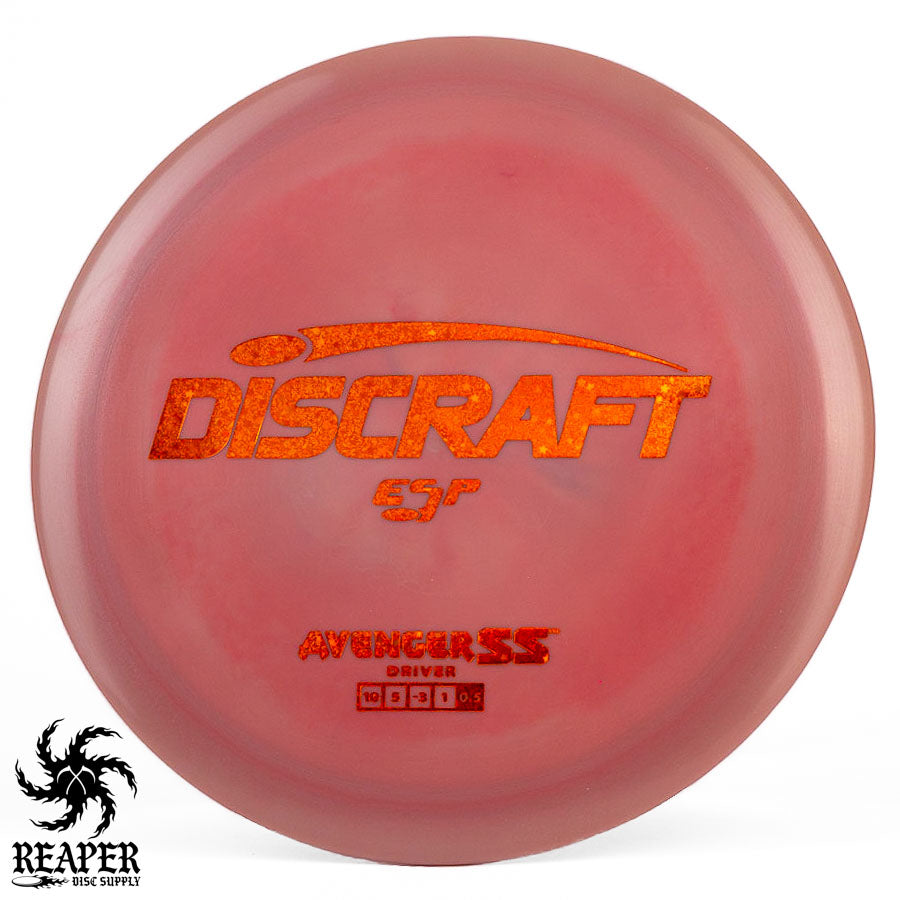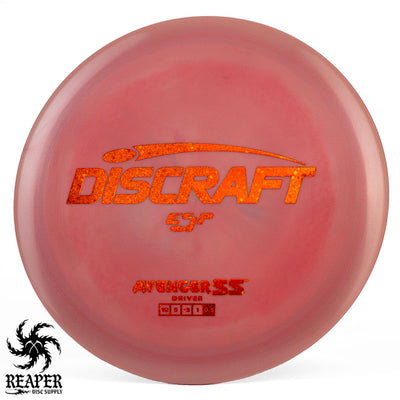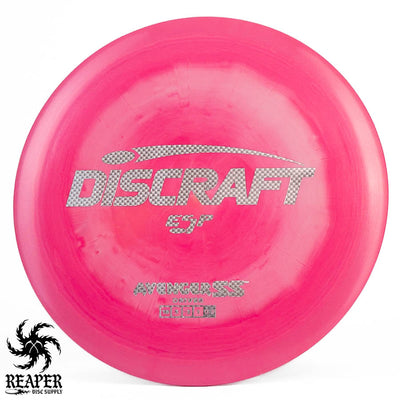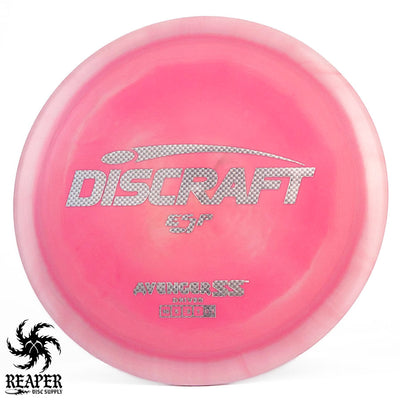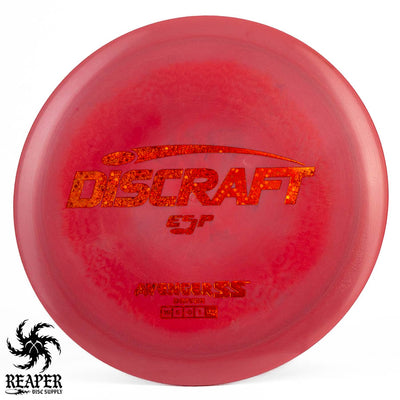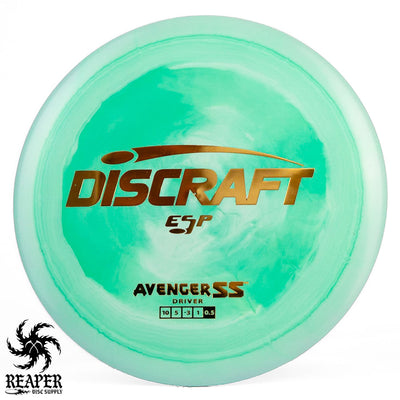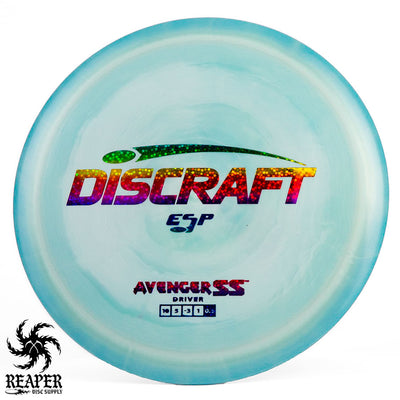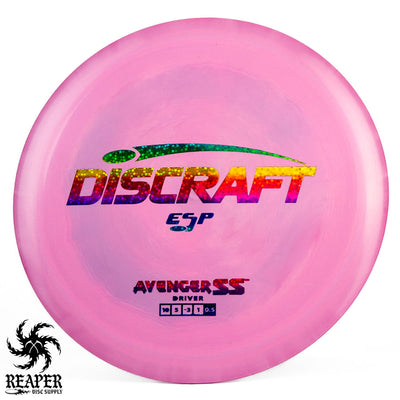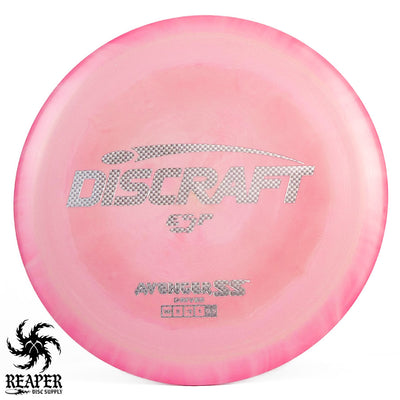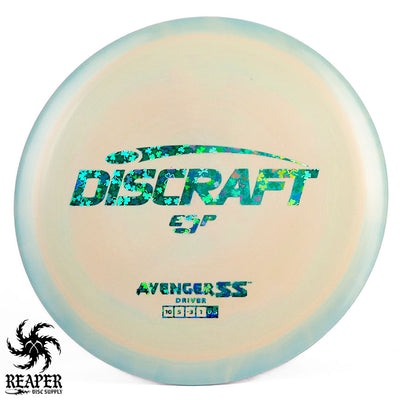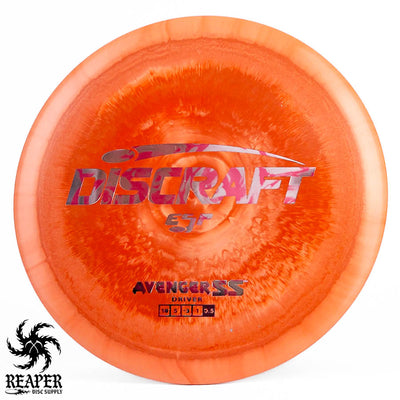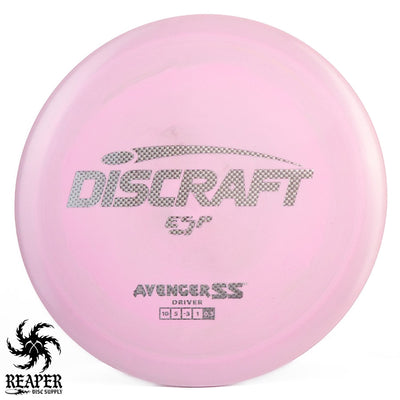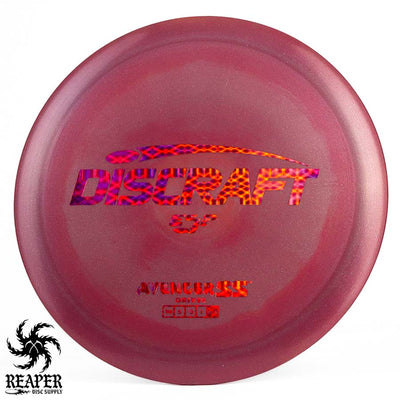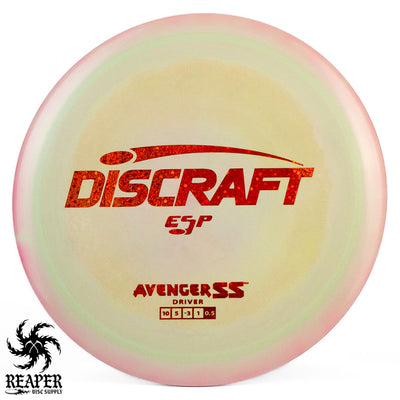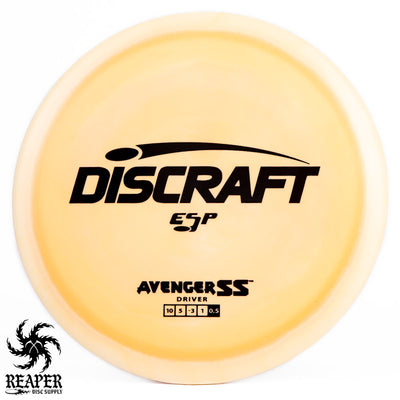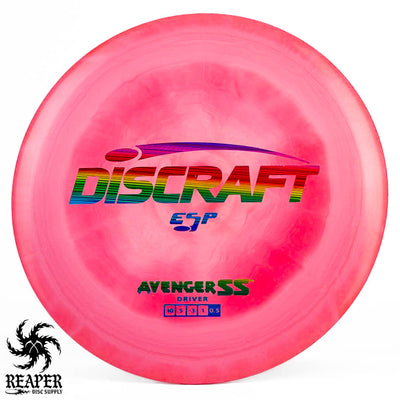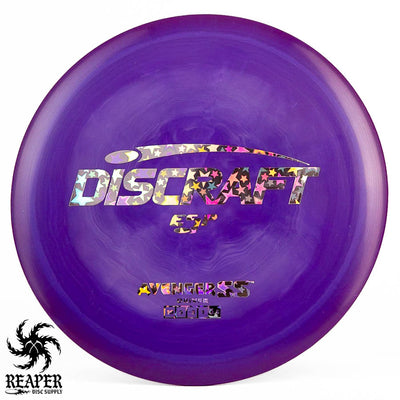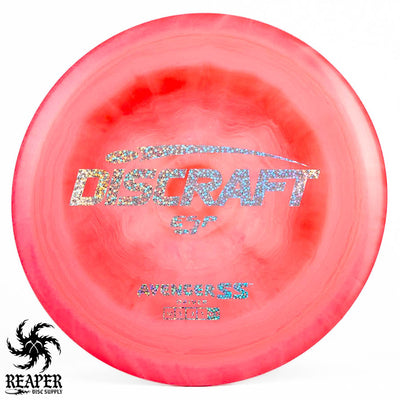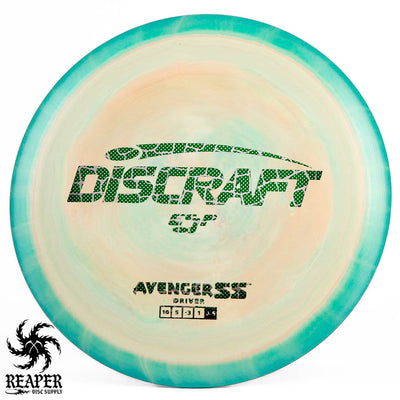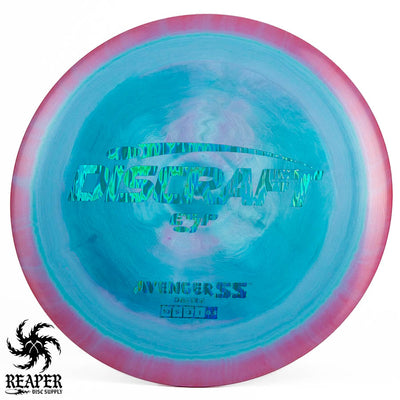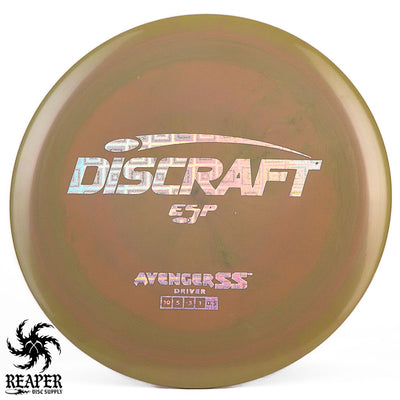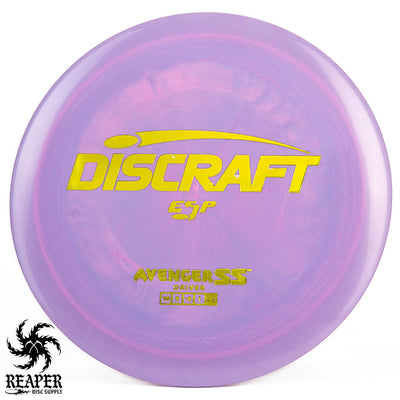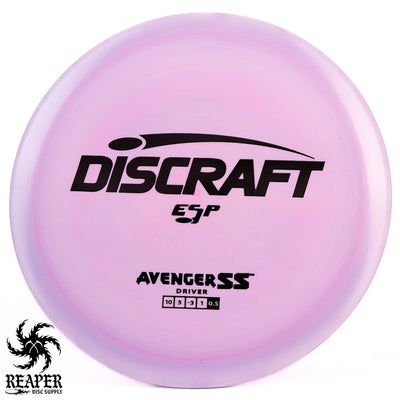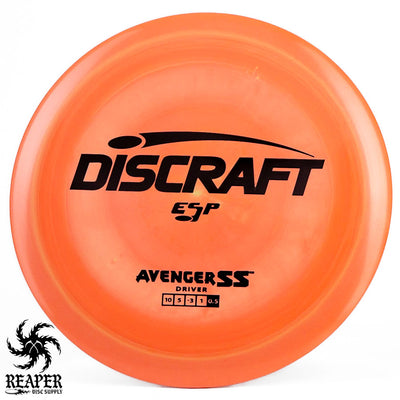 The Discraft ESP Avenger SS is an understable disc golf distance driver that is excellent for players of any skill level.
The Avenger SS in ESP plastic is very comfortable in the hand and has remarkable grip while still being able to withstand a ton of damage. This disc is usually used for rollers and turnover shots, and fresh players will love the understability for learning backhand drives. Players with smaller hands or who don't like wide-rimmed drivers will value the small, minimalist rim on this disc.
With a speed of 10 and plenty of glide, the Avenger SS is a superb first driver for any beginner who desires to step up from a fairway driver. Developed players will be capable of effortlessly hyzer flip this disc for ultimate distance.
More plastics: Z Avenger SS, Ledgestone Metallic Z Avenger SS, Ledgestone Z Swirl Avenger SS
Discraft ESP Avenger SS Flight Numbers
Speed

: 10

Glide

: 5

Turn

: -3

Fade

: 1
Commonly used for: Understable distance drives
Stability: Understable
Experience: Any
Dimensions & Specs
Height

: 1.8 cm

Rim Depth

: 1.3 cm

Rim Thickness

: 1.9 cm

Diameter

: 21.4 cm

Flexibility

: 11 kg

Max Weight:

 177.6 gr