Discraft UV Blend Z Focus (Ledgestone)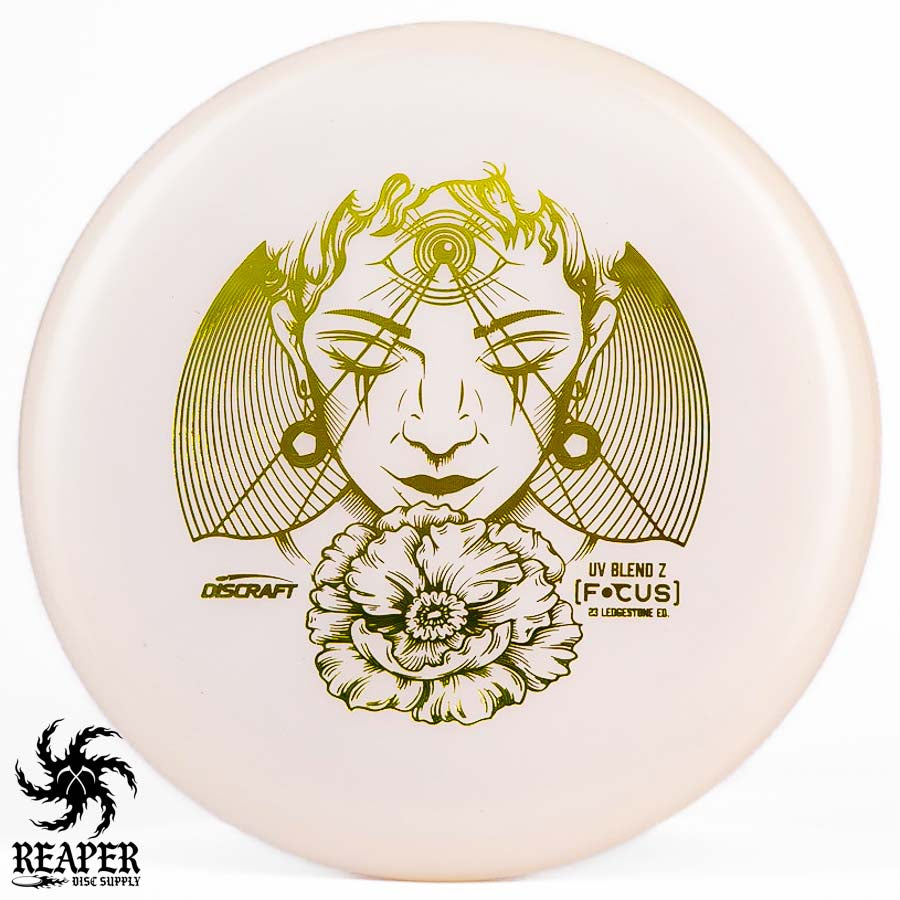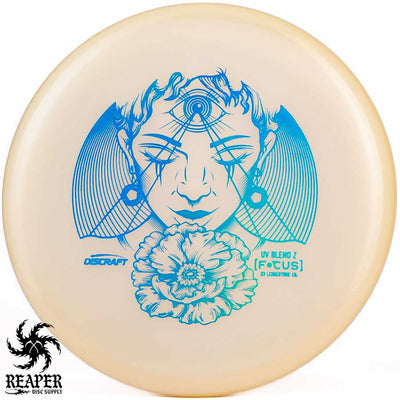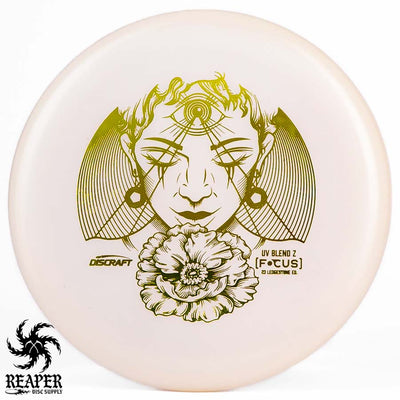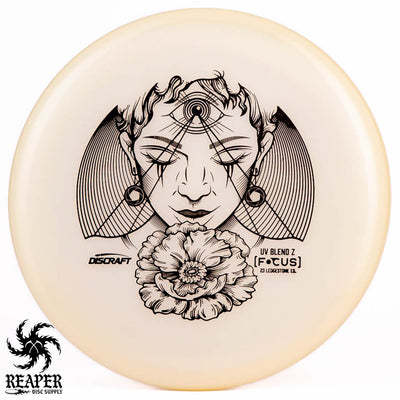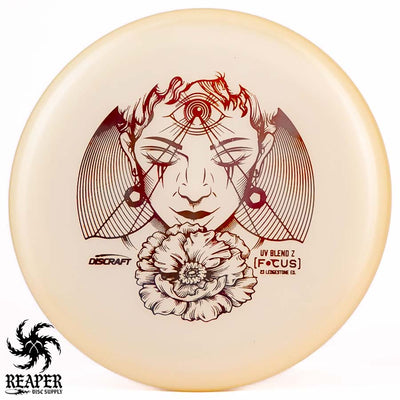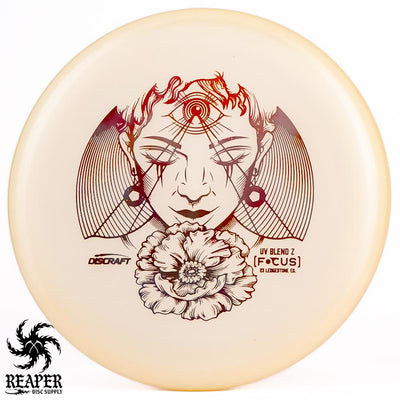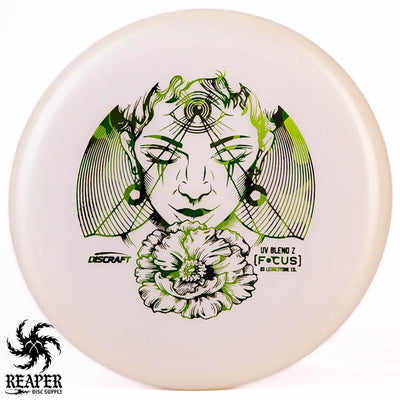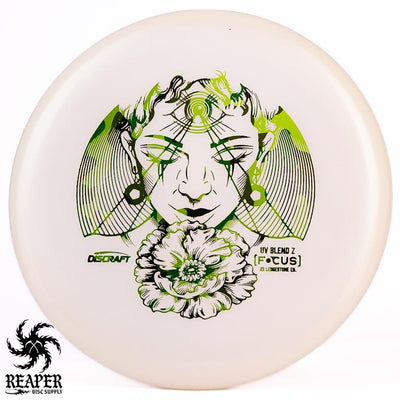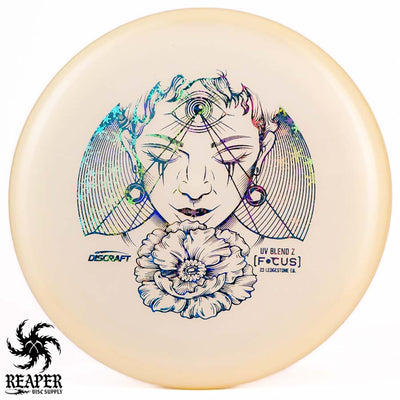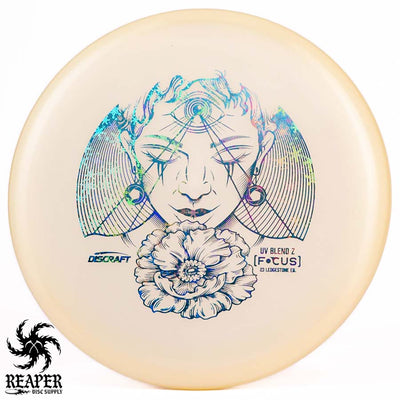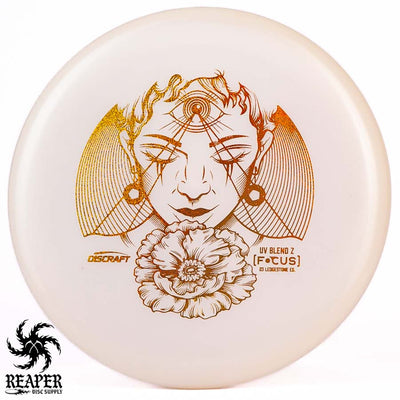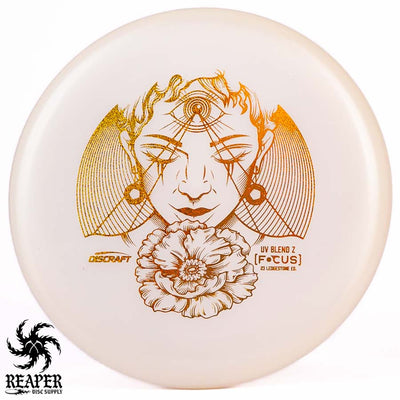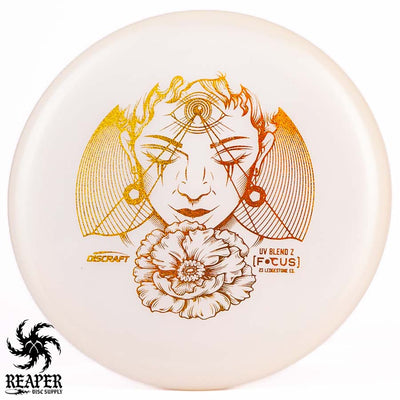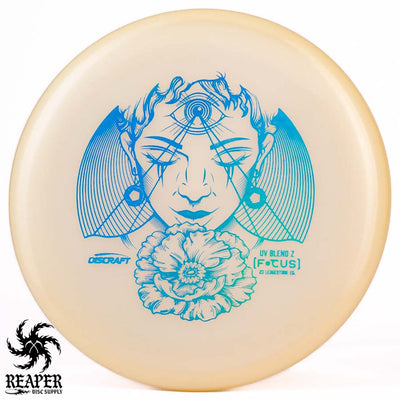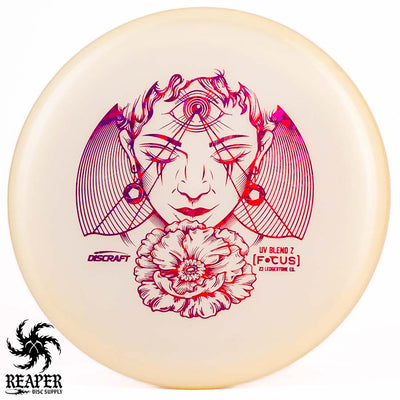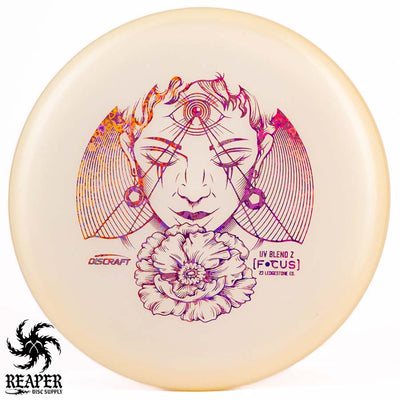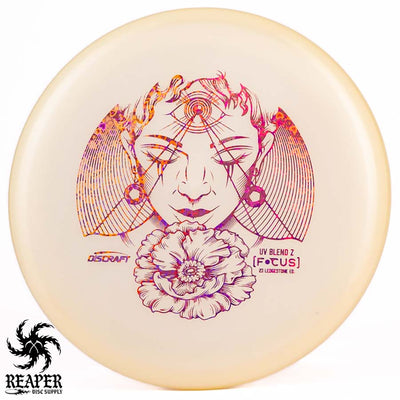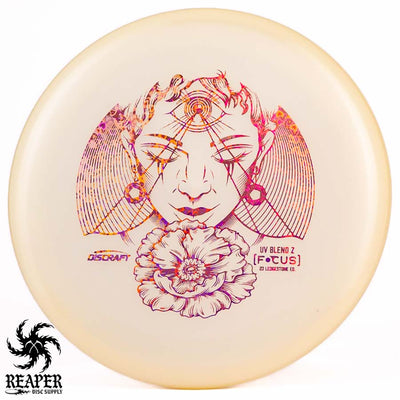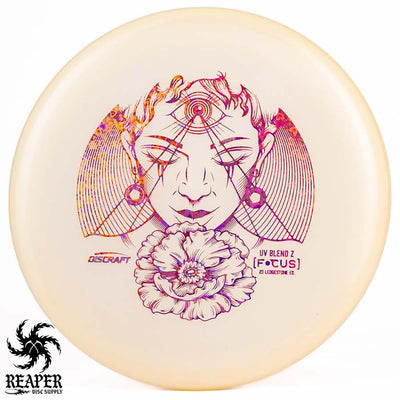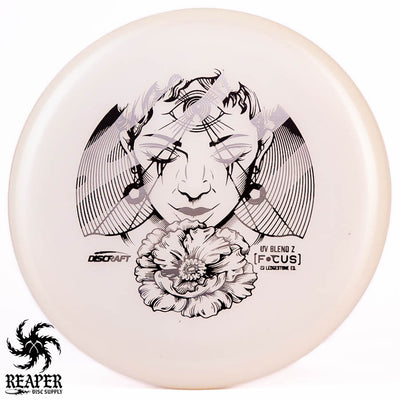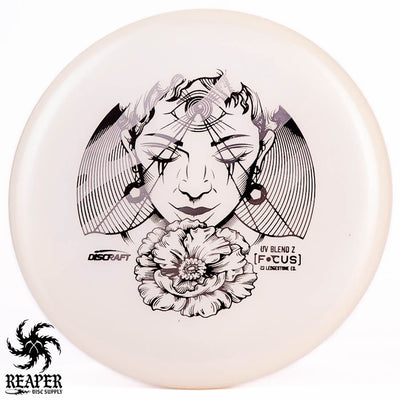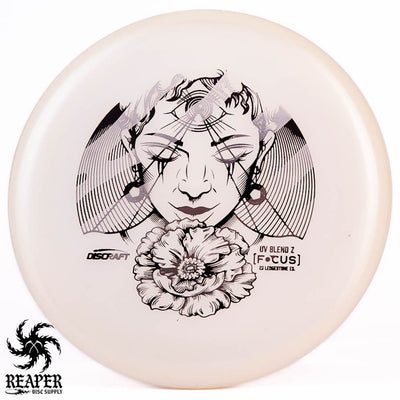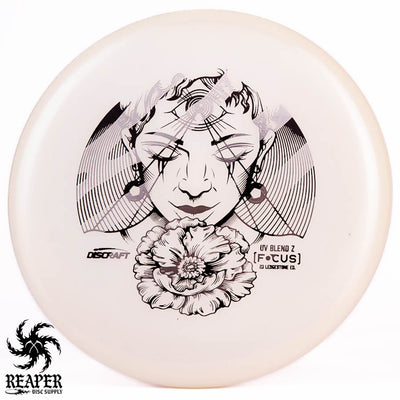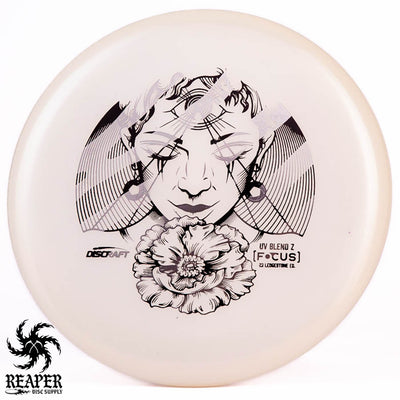 Introducing the Discraft UV Z Focus (Ledgestone Edition), the rare and bold putter that changes color in the sun.
Made with Discraft's rare UV Z plastic, this limited edition disc transforms from a calming white indoors to a vibrant pink/purple hue when exposed to sunlight.
With its stable design and pinpoint accuracy, the UV Z Focus is perfect for players who like to concentrate, or...focus... ;) before nailing their putts and approaches. Don't miss out on this eye-catching disc that stands out both on and off the course.

Flight Numbers
Speed: 2
Glide: 3
Turn: -1
Fade: 2
Beginner Friendly?: Yes
Disc Type: Putter
Stability: Stable
Plastic: UV Z
Shot Types: Putts, Approaches
PDGA Dimensions
Height: 2.1 cm
Rim Depth: 1.6 cm
Rim Thickness: 1.0 cm
Diameter: 21.1 cm
Flexibility: 8.85 kg
Max Weight: 175.1 gr