Discraft Mantis (Z Line)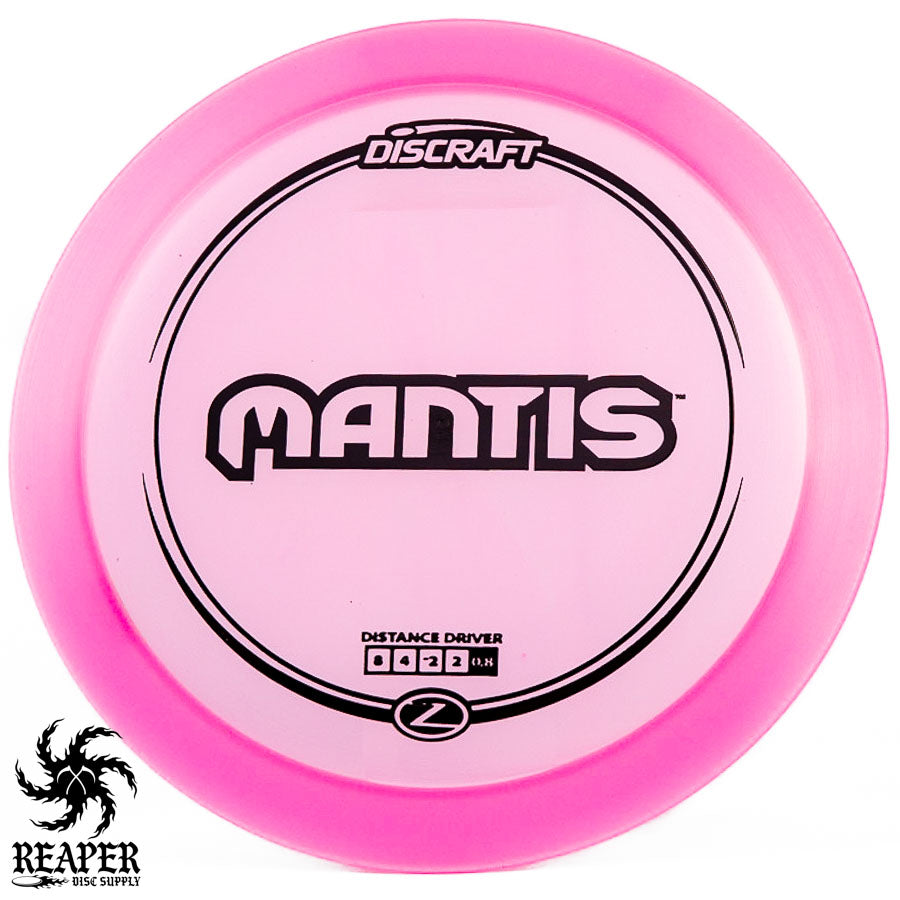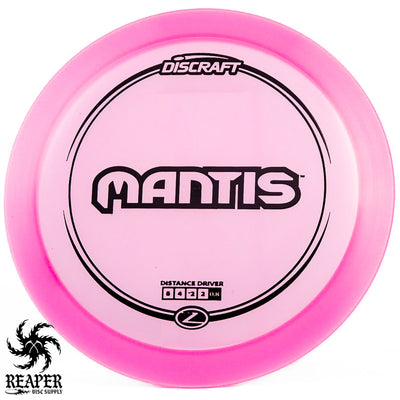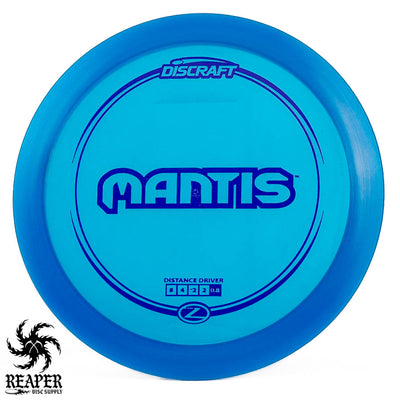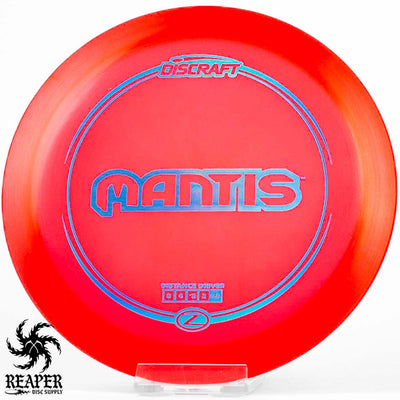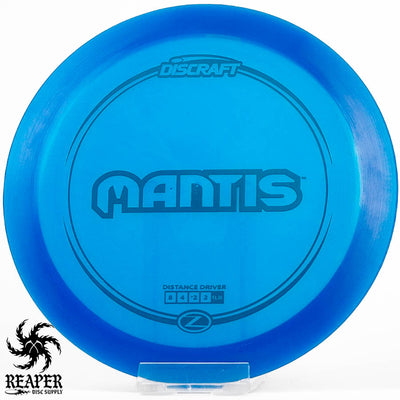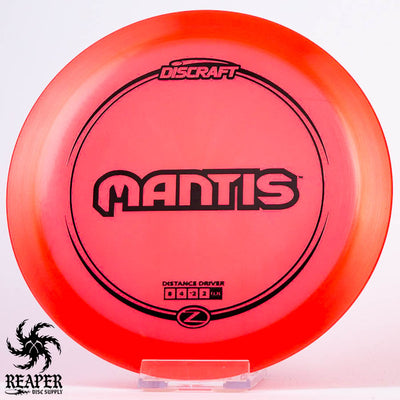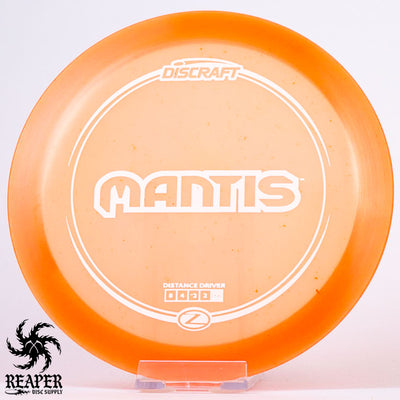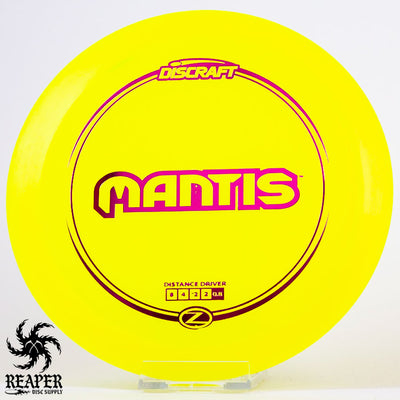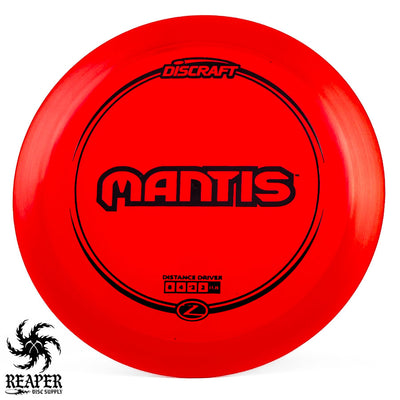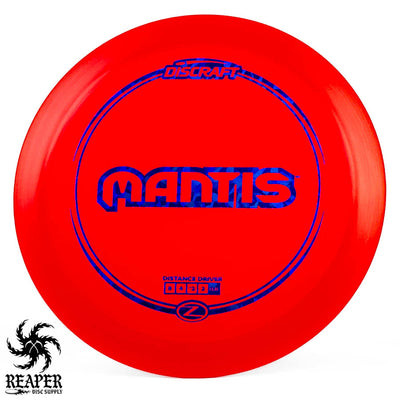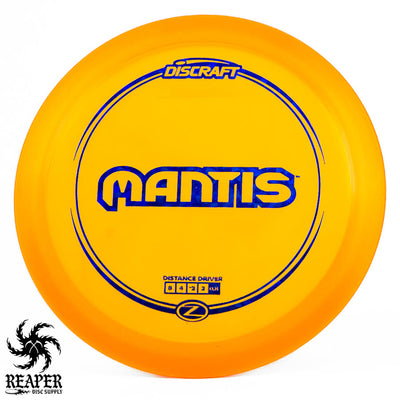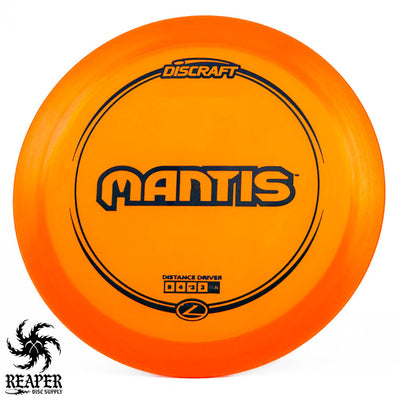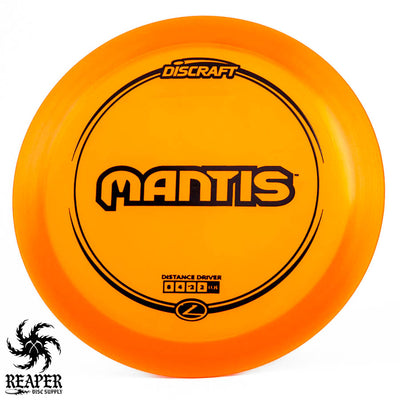 The Discraft Mantis in Z Line plastic is a phenomenally versatile disc golf fairway driver that is perfect for low ceilings and straight lines. When the Z Mantis is thrown flat with some speed it will turn slightly before gently fading about 80% of the way through its flight. Advanced players and pros will be able to hyzer flip this control driver and mold it into any shot shape.
The Mantis is a beginner friendly disc and the rim is a very manageable size whether you prefer to throw forehand or backhand. An amazing all-around fairway driver for any skill level of player! 
Discraft Mantis Flight Numbers
Speed

: 8

Glide

: 4

Turn

: -2

Fade

: 2
Commonly used for: Fairway Driver
Stability: Stable
Experience: Any
Rim: Beadless
Dimensions & Specs
Height

: 1.9 cm

Rim Depth

: 1.1 cm

Rim Thickness

: 1.9 cm

Diameter

: 21.2 cm

Flexibility

: 10.66 kg

Max Weight:

 176.0 gr