Discraft Cryztal Sparkle Mantis (Ledgestone 2022)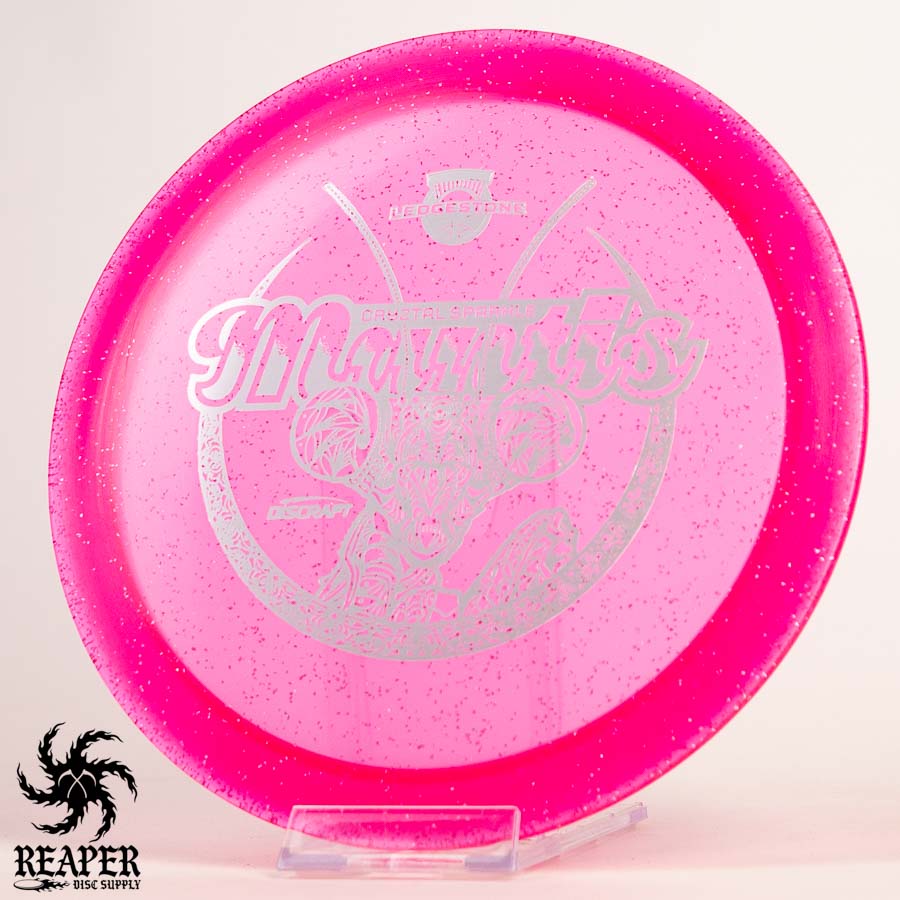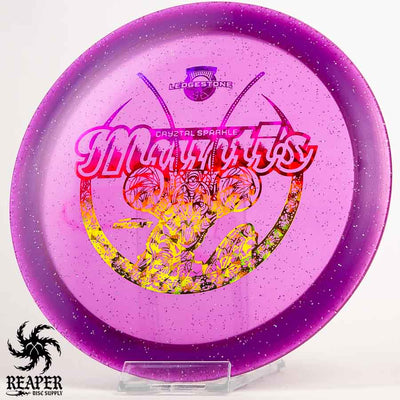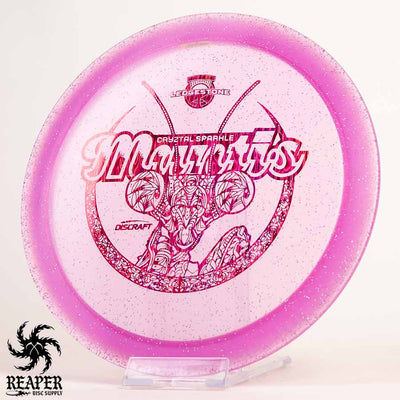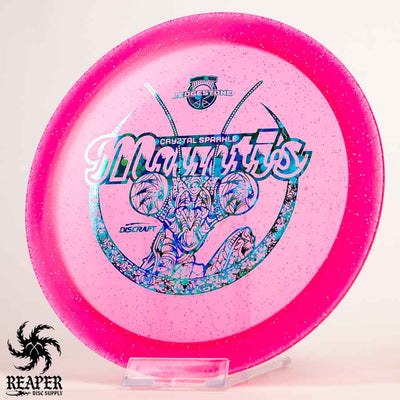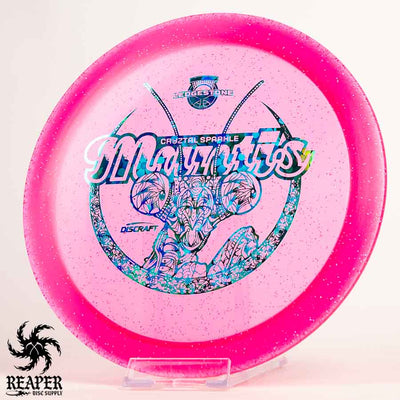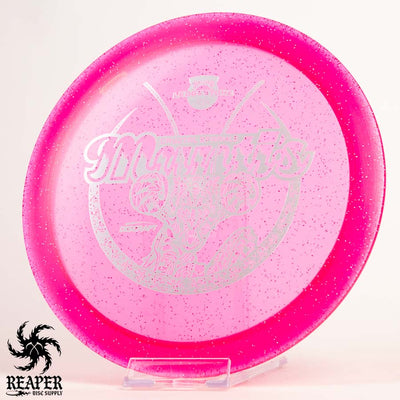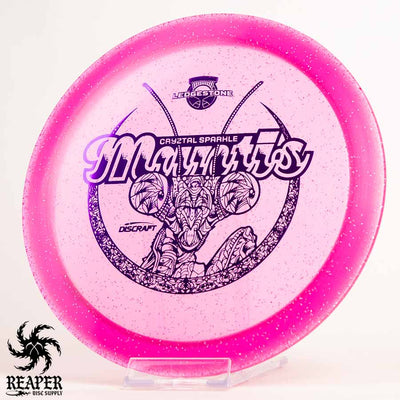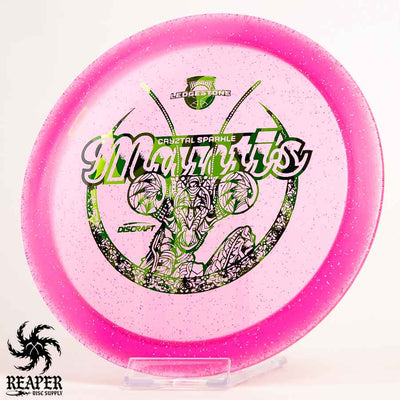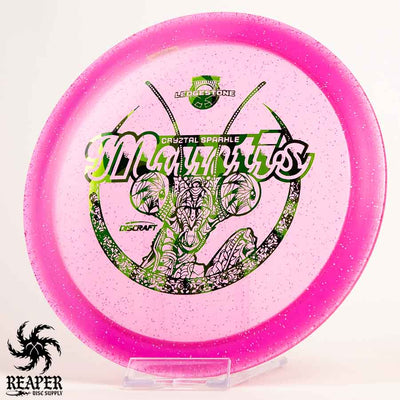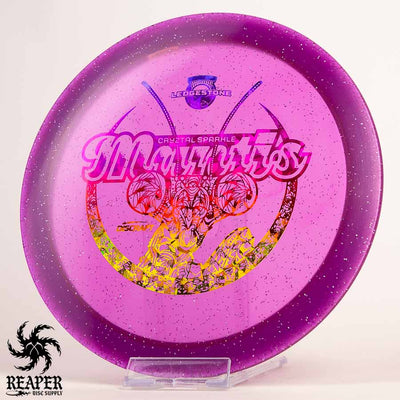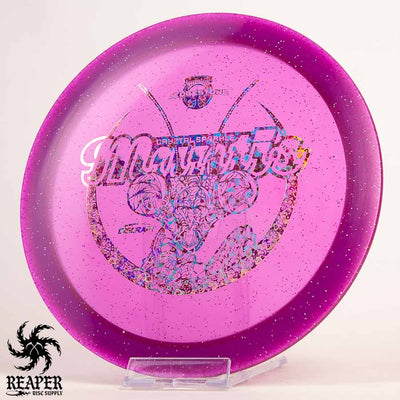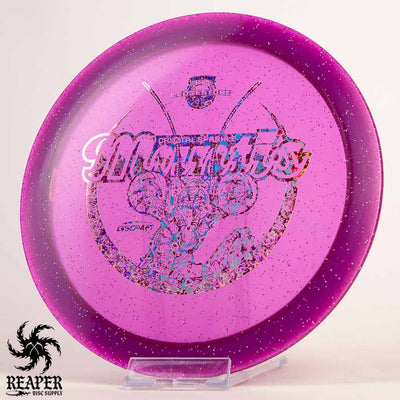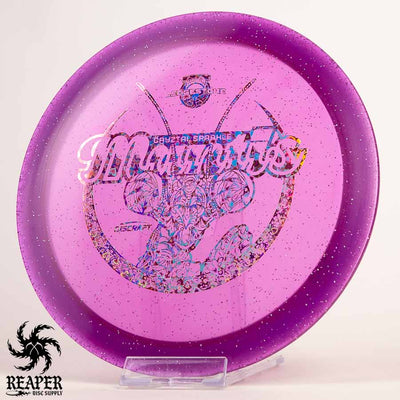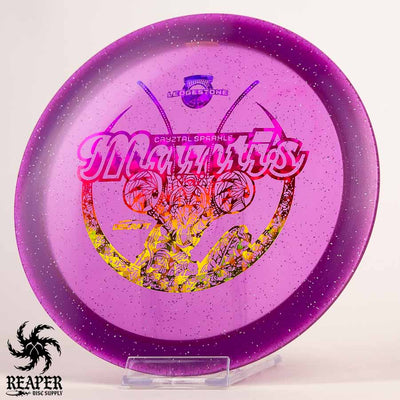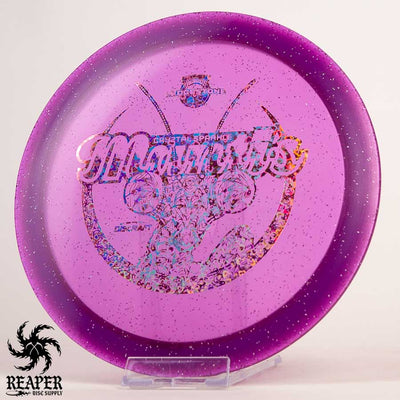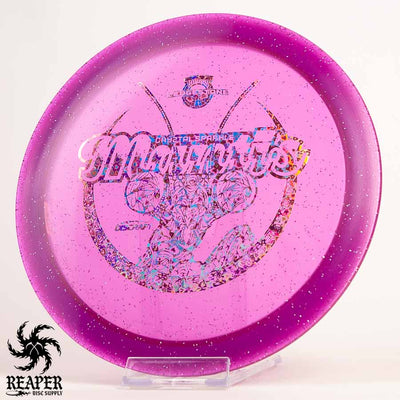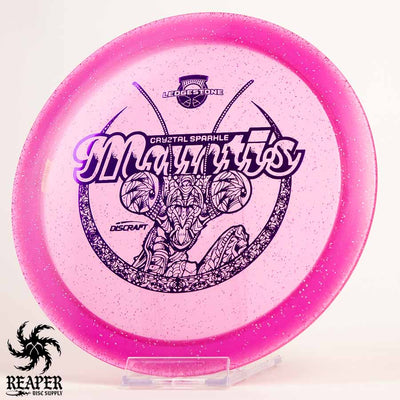 The 2022 Ledgestone Discraft CryZtal Sparkle Mantis is a supremely stable fairway driver great for players of any skill level. For players of a higher skill level, the Mantis makes a terrific understable fairway and a great driver for beginners since it doesn't require much arm speed to throw it accurately.

Higher-level players can also use this disc for technical woods shots and long twisting anhyzers. When I throw the huge Zs, they come out of the box straight with a good finish. However, as soon as they beat, they become understable but retain a reasonable amount of control.
You may also like: Ledgestone Cryztal Sparkle Buzzz, CryZtal Sparkle Buzzz SS, CryZtal Sparkle Wasp
Discraft CryZtal Sparkle Mantis Flight Numbers
Speed

: 8

Glide

: 4

Turn

: -2

Fade

: 2
Commonly used for: Controlled fairway drives
Stability: Stable
Experience: Any
Dimensions & Specs
Height

: 1.9 cm

Rim Depth

: 1.1 cm

Rim Thickness

: 1.9 cm

Diameter

: 21.2 cm

Flexibility

: 10.66 kg

Max Weight:

 176 gr