Discraft Cryztal Sparkle Buzzz (Ledgestone 2022)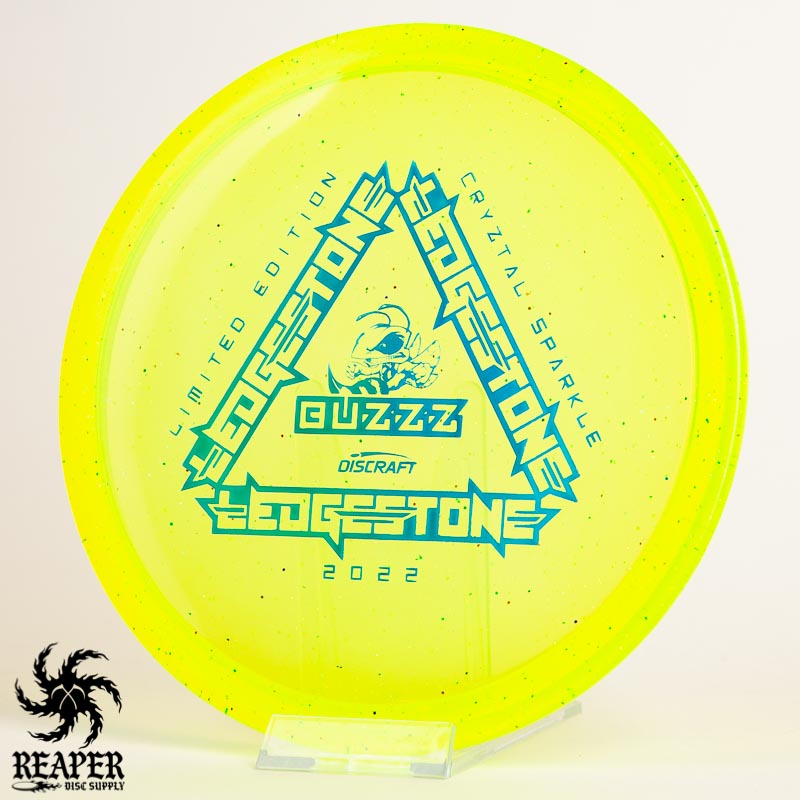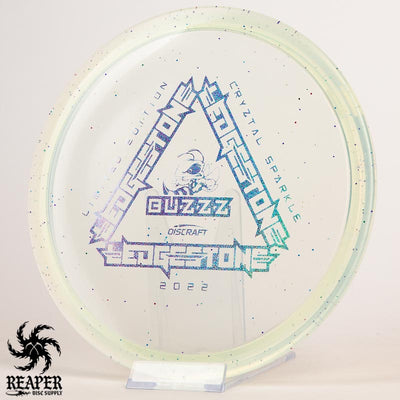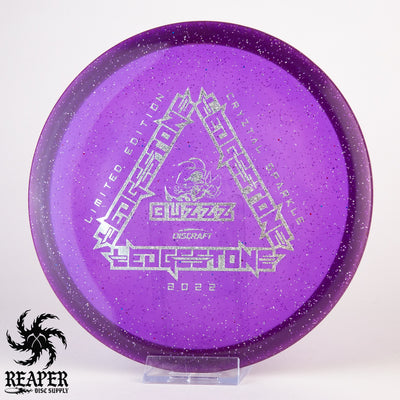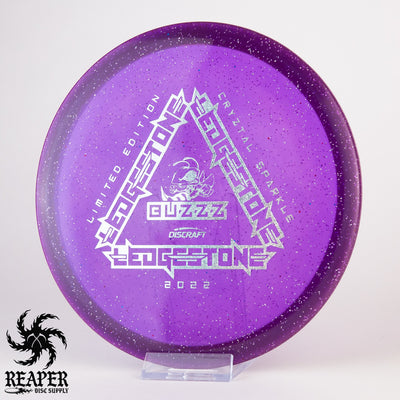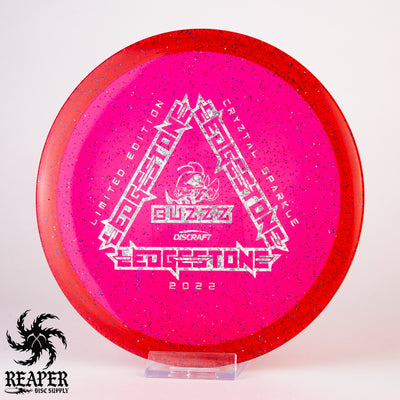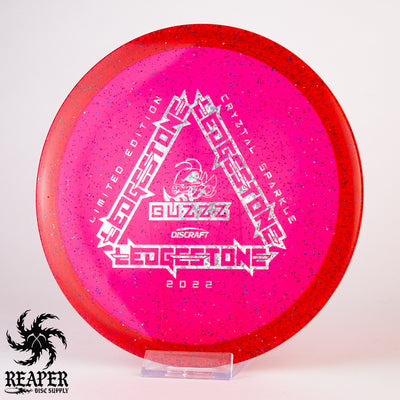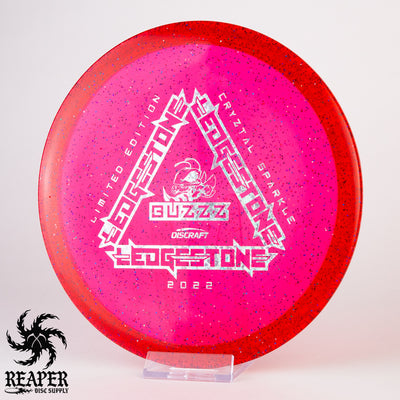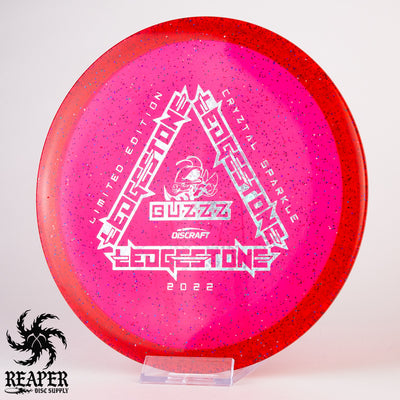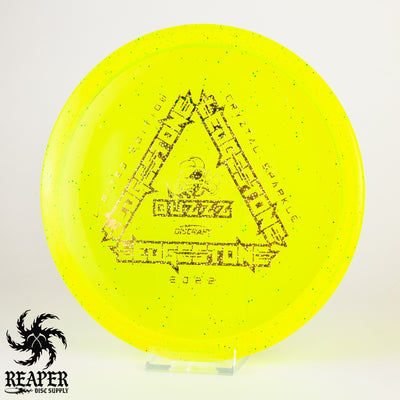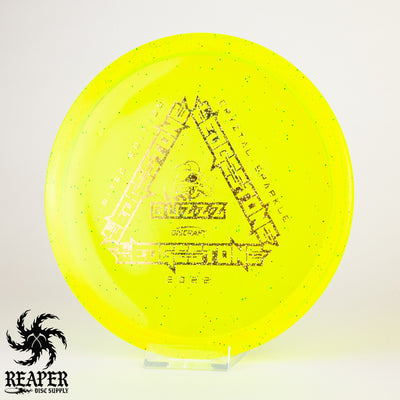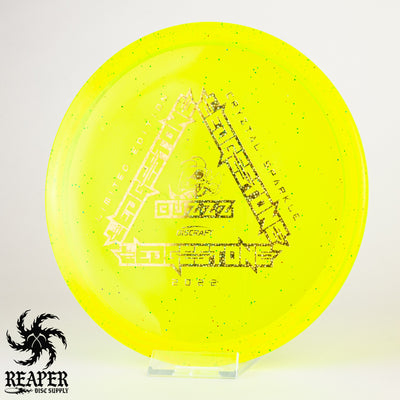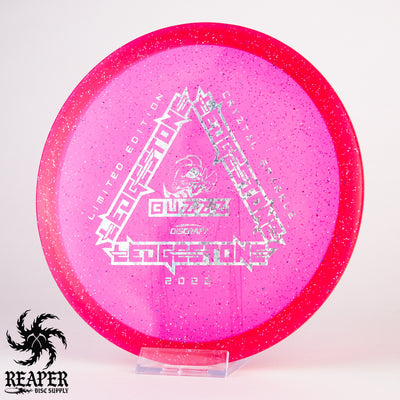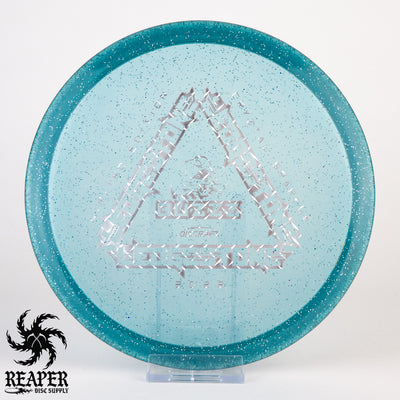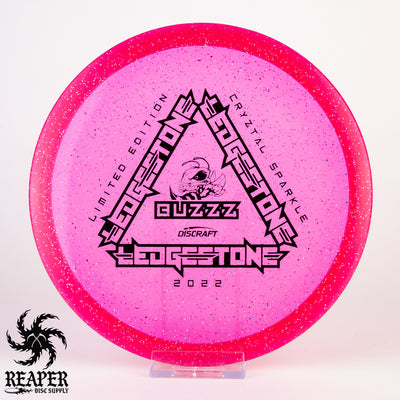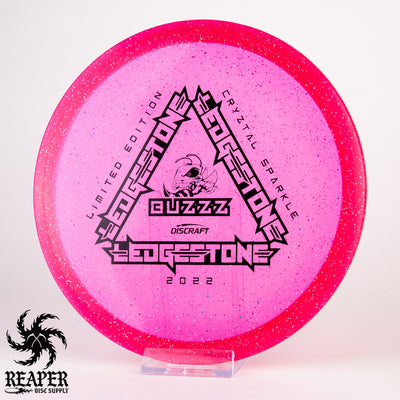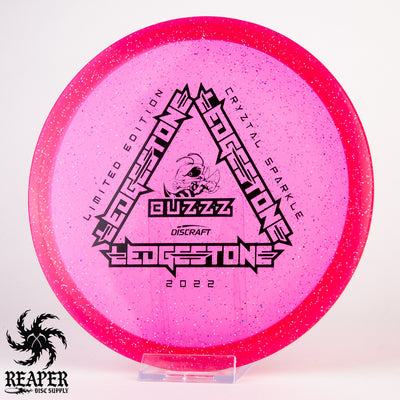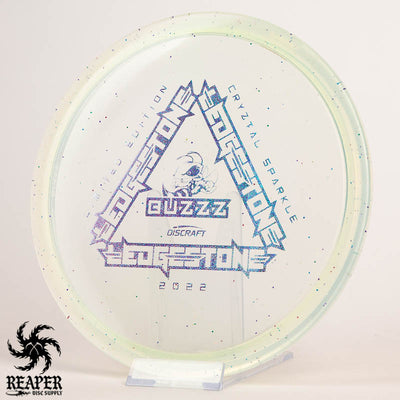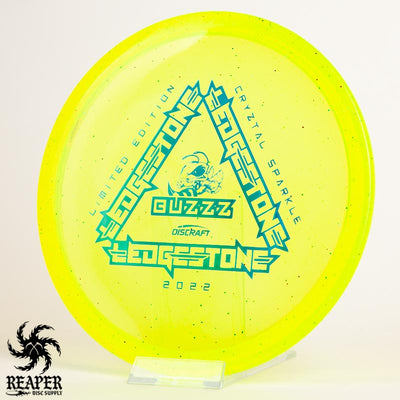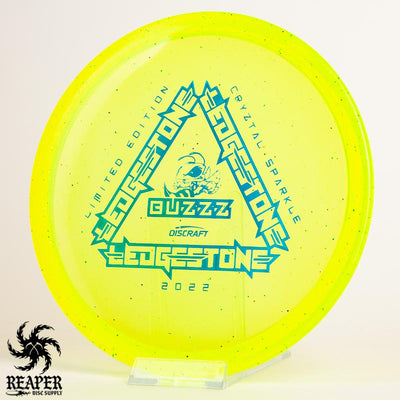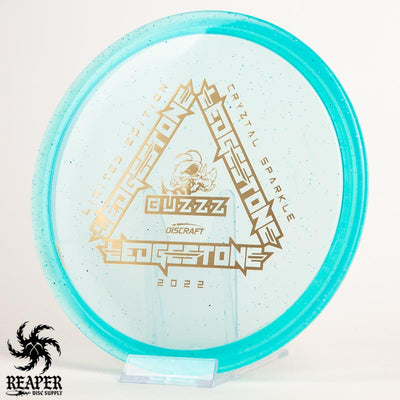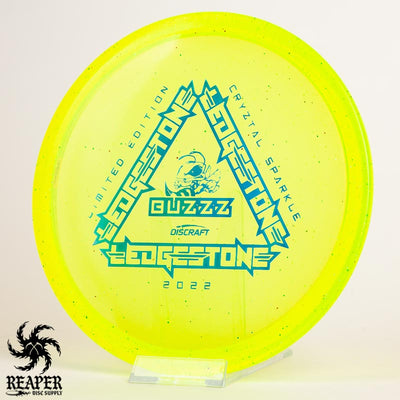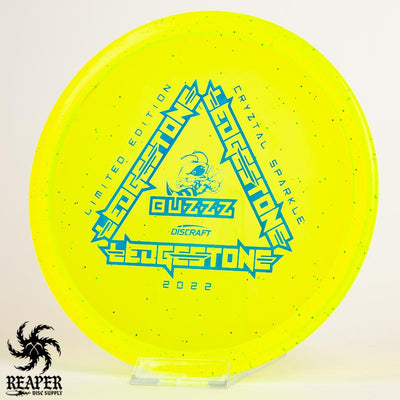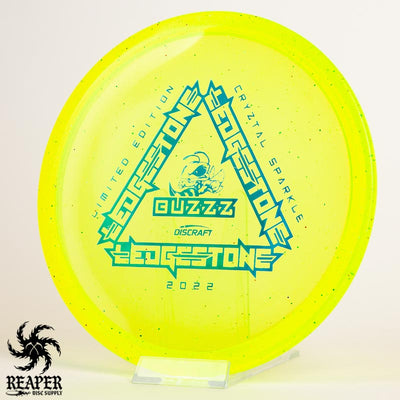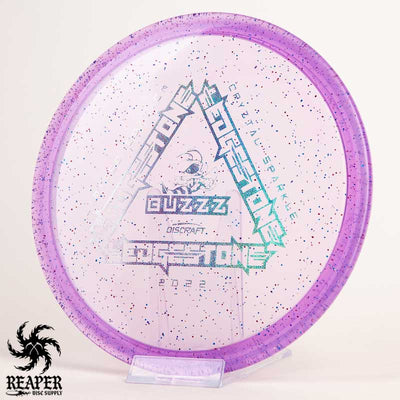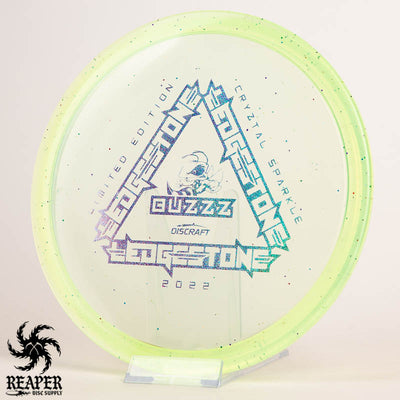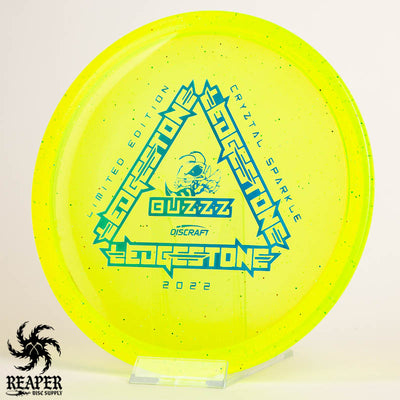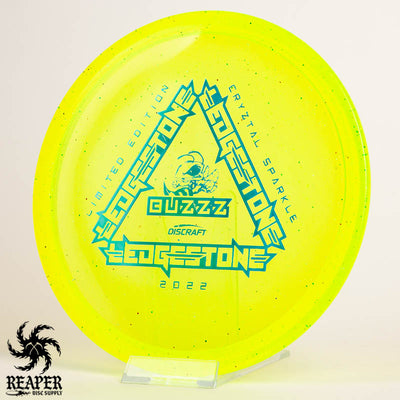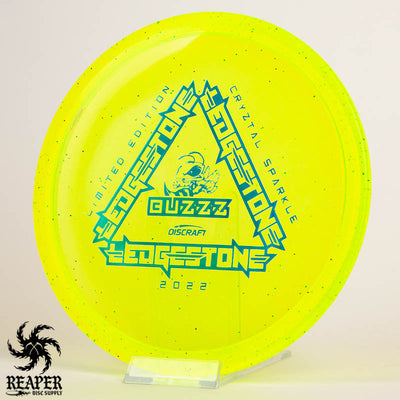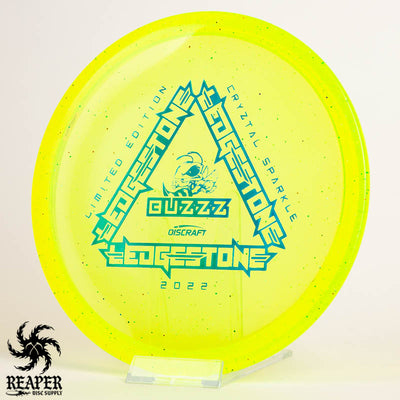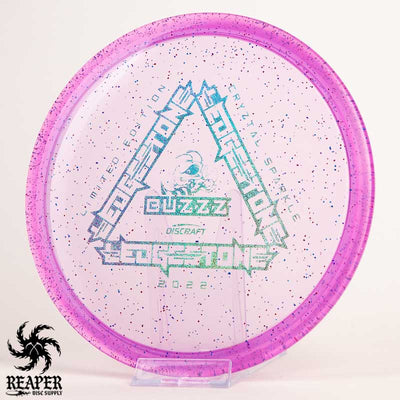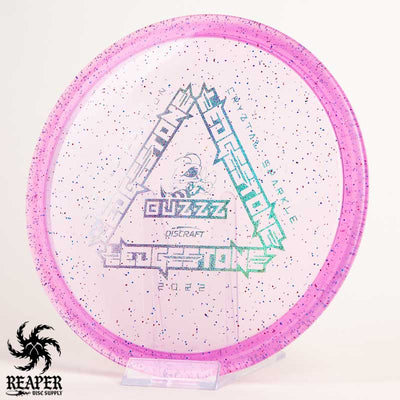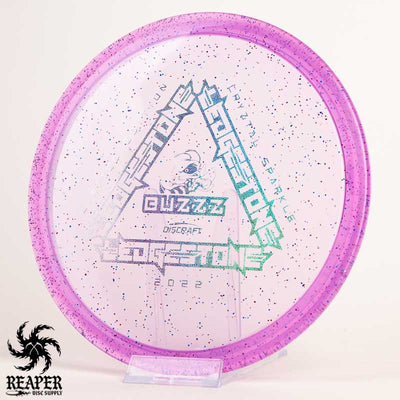 The 2022 Discraft Ledgestone Cryztal Sparkle Buzzz comes with a limited edition stamp and beautiful speckled plastic.

The Discraft Cryztal Sparkle Buzzz is probably the most popular disc golf disc of all time and is one of the most versatile and useful disc golf discs on the market. The Buzzz can be used for forehand and backhand approach shots, or even drives on shorter holes.
One thing is certain: the Buzzz will hold any line you give it, which makes it a great choice for beginners to learn with. Since the Buzzz will hold any line, it will highlight any of your throwing errors and help you improve your form.
Discraft's Cryztal Sparkle Plastic is a premium speckled plastic that has a similar feel to their Z-Line plastic, with a little more grip. We also have the Ledgestone CryZtal Sparkle Mantis.
Discraft Buzzz Flight Numbers:
Speed: 5
Glide: 4
Turn: -1
Fade: 1
Stability: Stable
Commonly Used For: Glidey midrange shots, forehand & backhand approach shots