Discraft Cryztal Sparkle Wasp (Ledgestone 2022)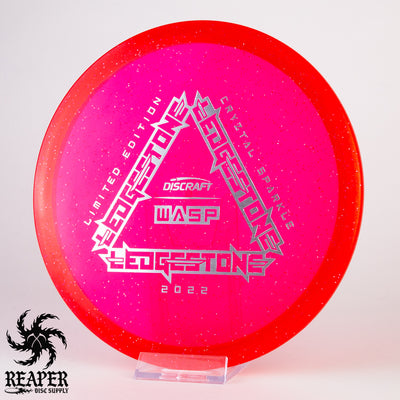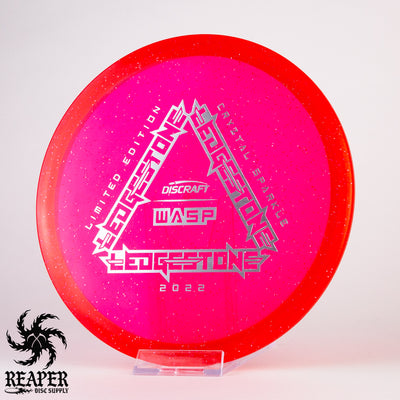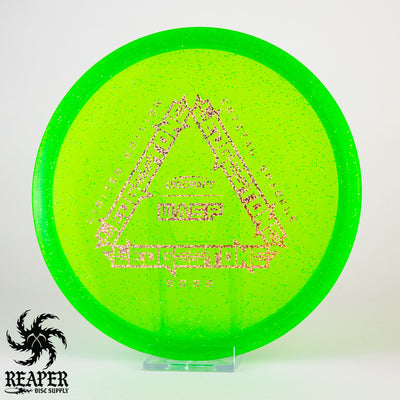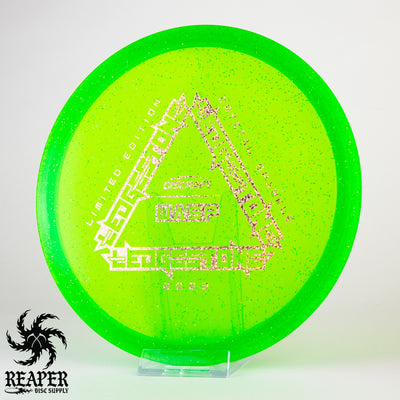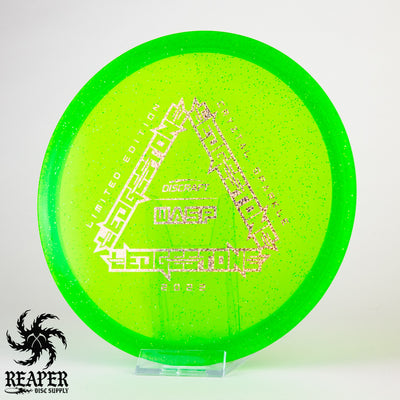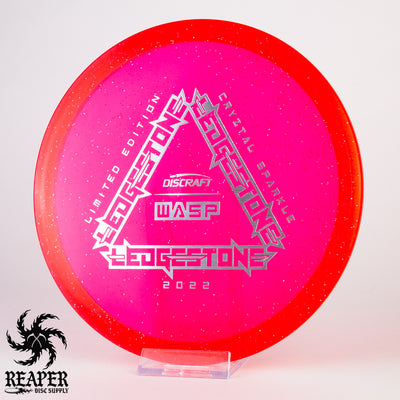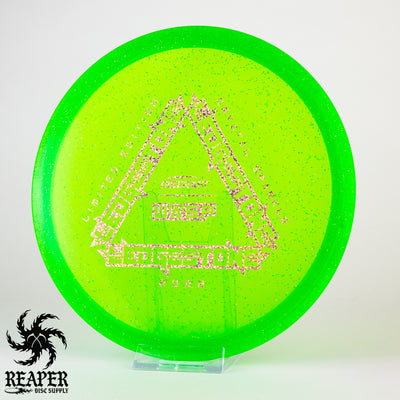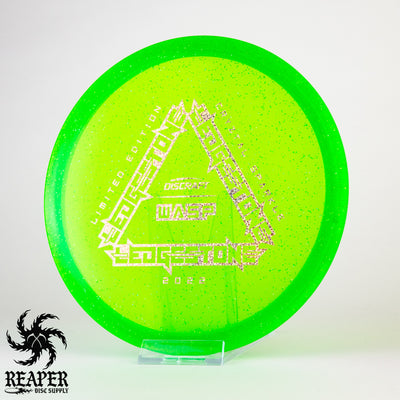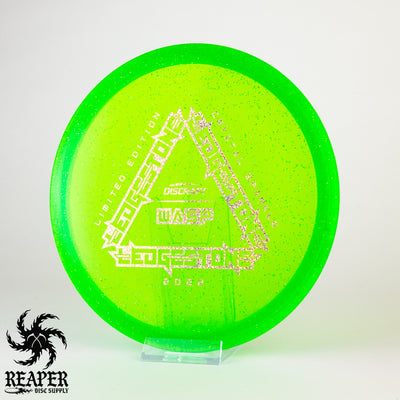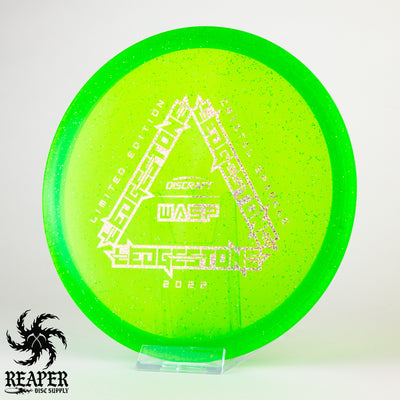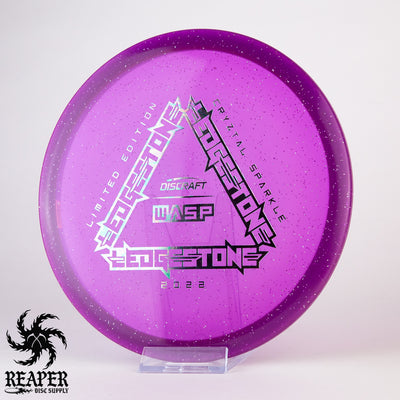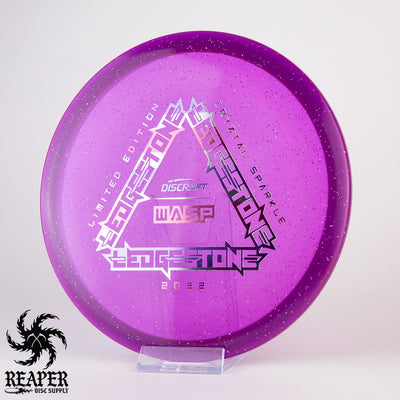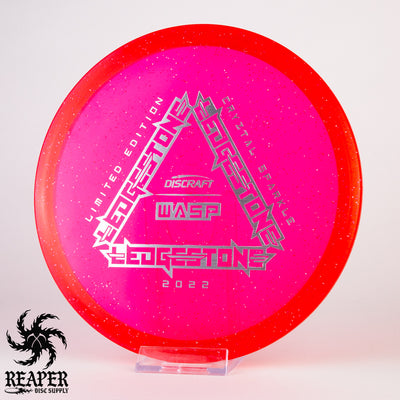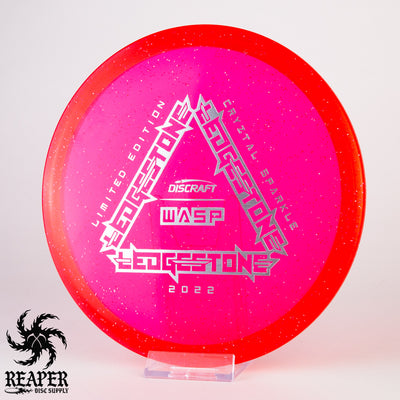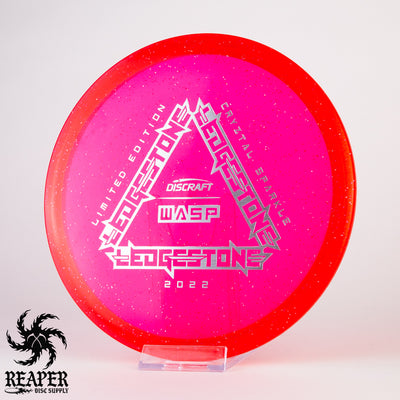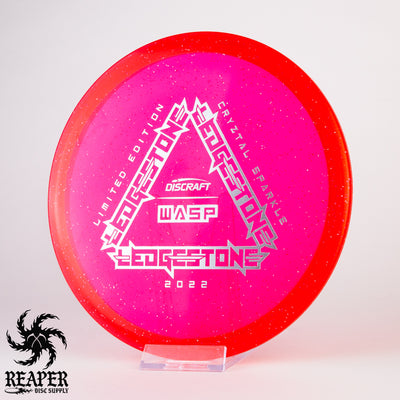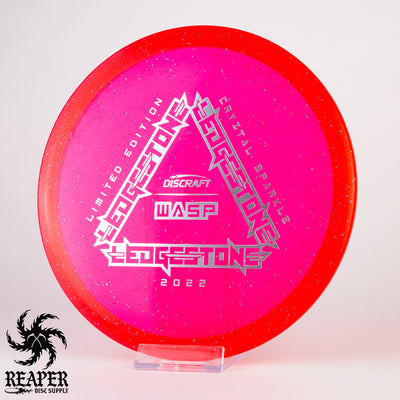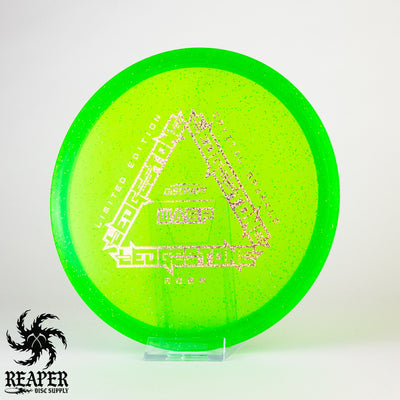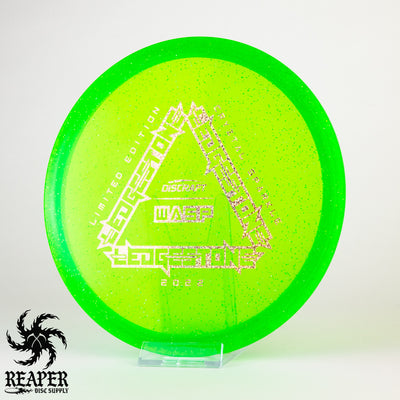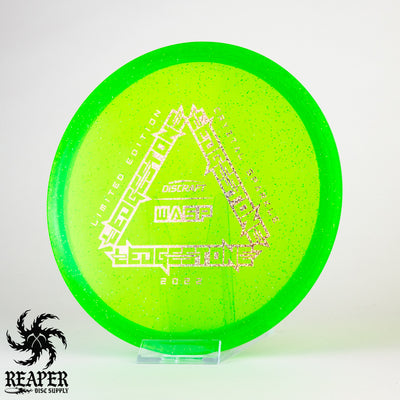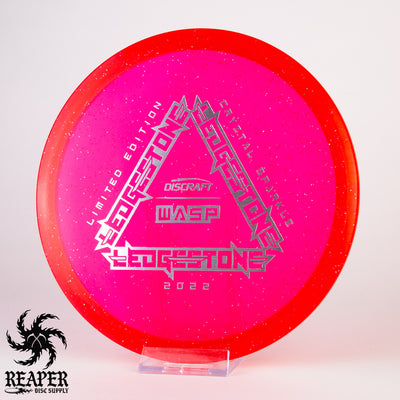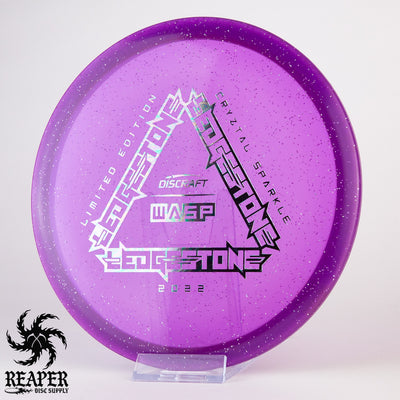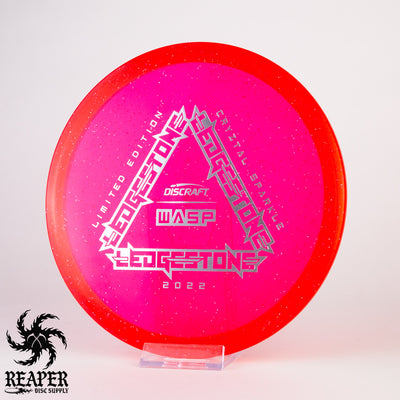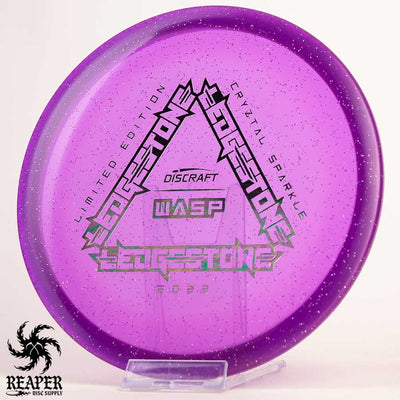 The 2022 Ledgestone Discraft Cryztal Sparkle Wasp comes with a sweet triangular limited edition stamp, premium plastic, and multiple color options.
The Discraft Cryztal Sparkle Wasp is an overstable approach/midrange disc golf disc that is ideal for short, controlled midrange shots. With a low glide rating of three, the Wasp will be your go-to disc when you don't want any skip, and just want your shot to sit down.
You don't have to worry about putting too much speed with a Wasp; the overstability and low glide won't let it turn over on you. Intermediate and advanced players will be able to get this disc to fly dead-straight, while beginners can use it when they need a left fading line. Perfect for those windy day approach shots.
If you are missing an overstable approach disc in your bag give the Wasp a try!

You can see the rest of our Ledgestone discs here.
Discraft Cryztal Sparkle Wasp Flight Numbers:
Speed: 5
Glide: 3
Turn: 0
Fade: 2


Stability: Overstable
Commonly Used For: Approach shots