Discraft Big Z Thrasher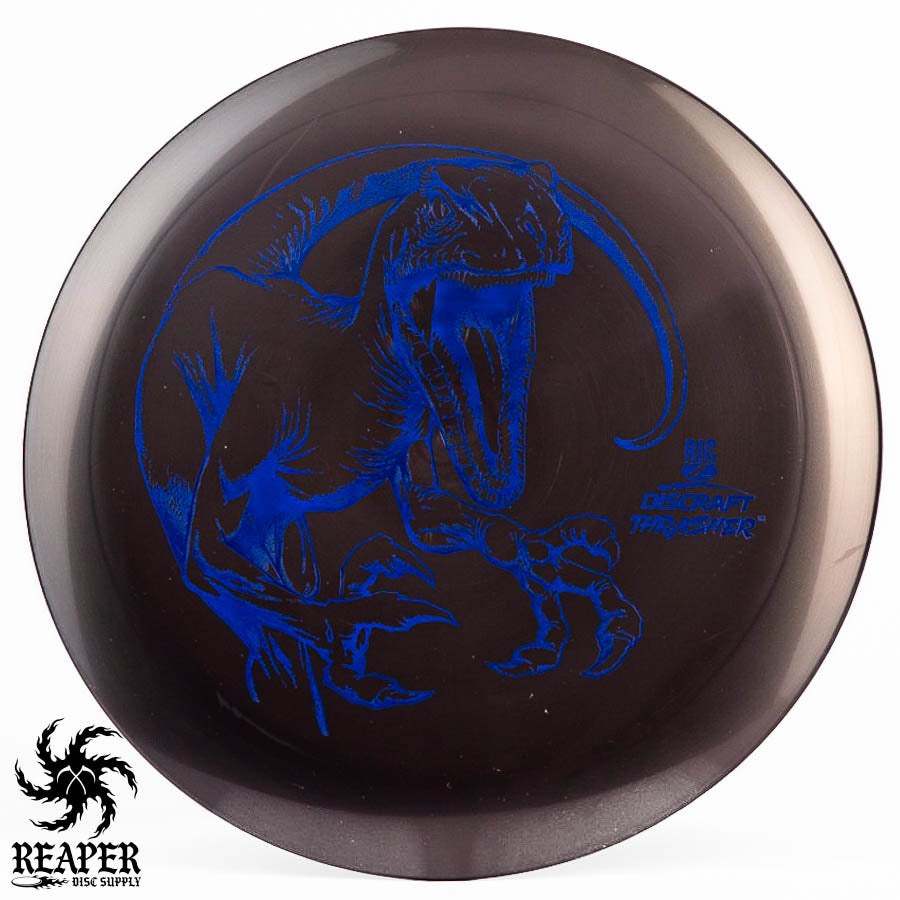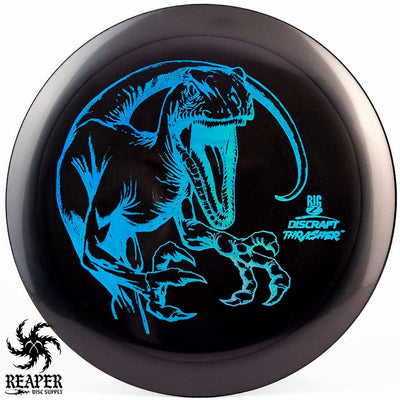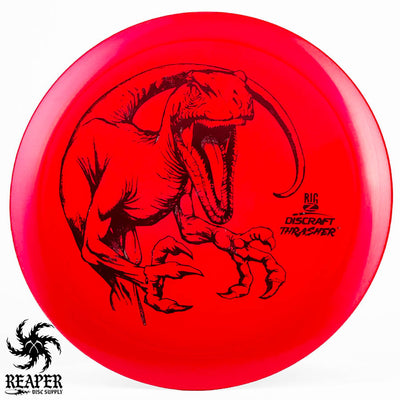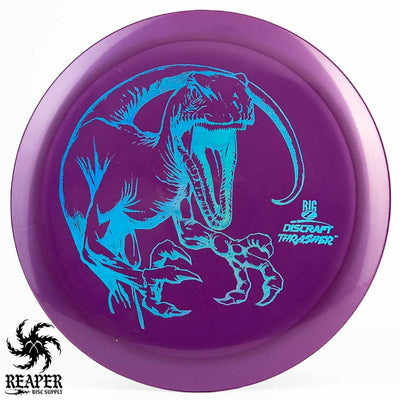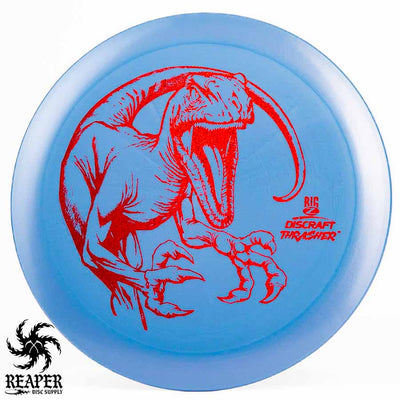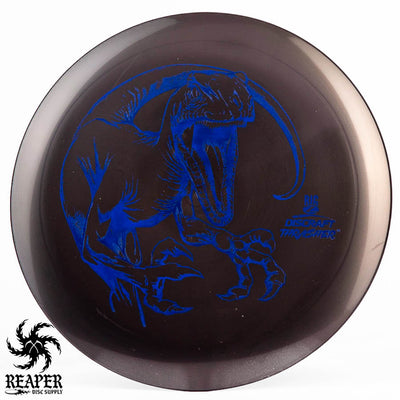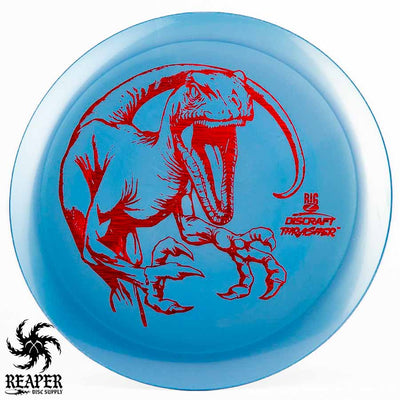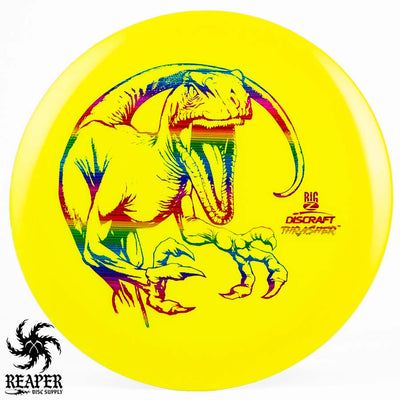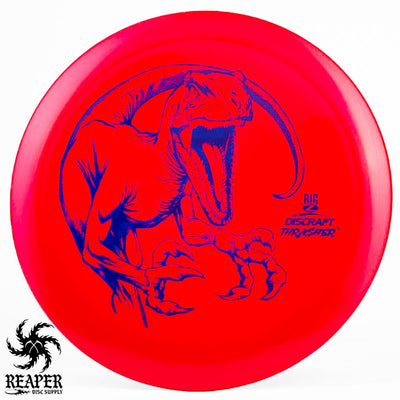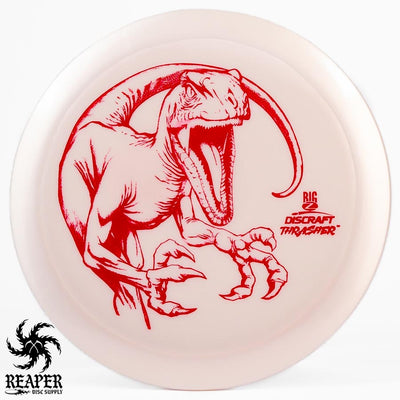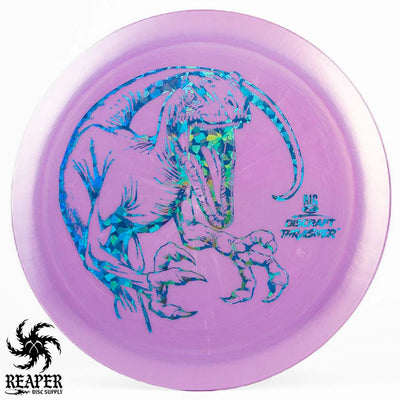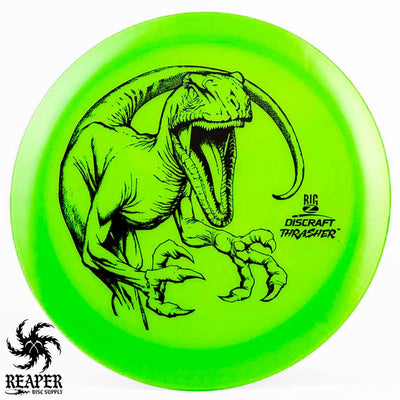 Discraft's Big Z Thrasher is a beginner-friendly stable distance driver with an aggressive Velociraptor stamp and is made with premium-grade plastic. Add a Big Z Thrasher to your bag today and you won't look back!
The Discraft Thrasher is an understable distance driver that is extremely forgiving and great for all skill levels. It doesn't take much power to get this disc to gently flex on a hyzer release which makes this a great forehand & backhand option for beginners. The Thrasher is excellent for maximum distance drives and S-shaped flex lines.
Check out the Thrasher in Z Plastic, or shop all Discraft discs. You may also like the Axiom Proton Vanish.
Discraft Thrasher Flight Numbers:

Speed: 12
Glide: 5
Turn: -3
Fade: 2
Stability: Understable
Commonly Used For: Distance drives