Axiom Proton Vanish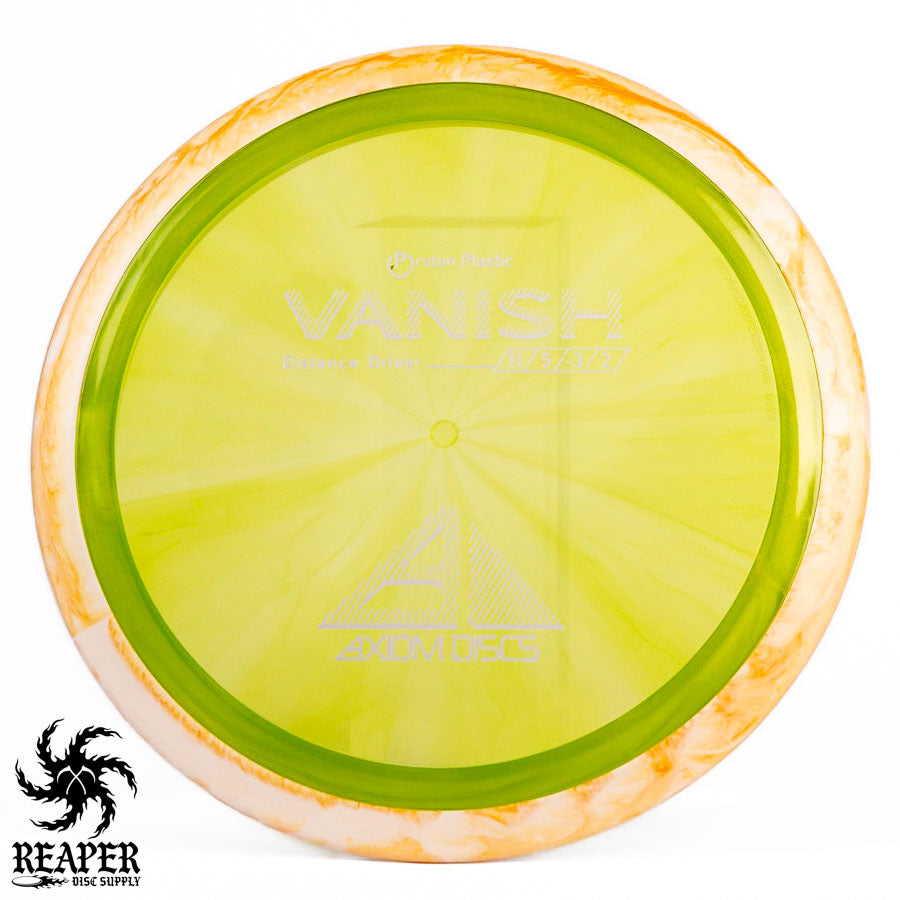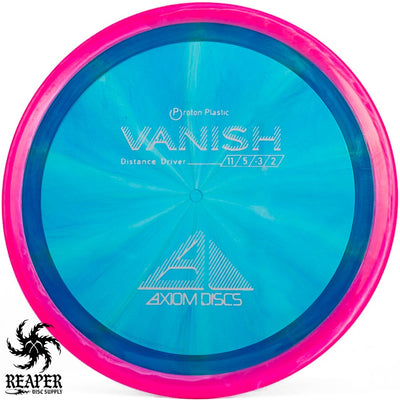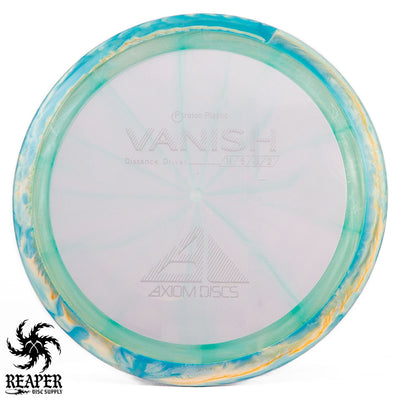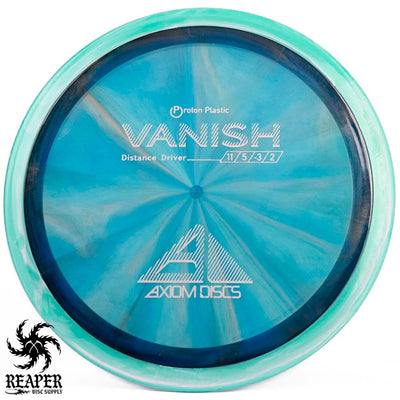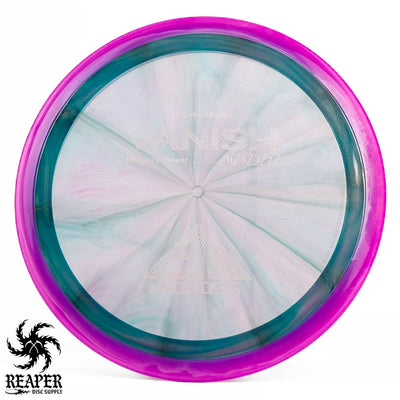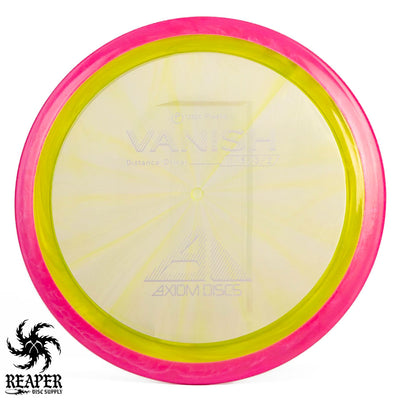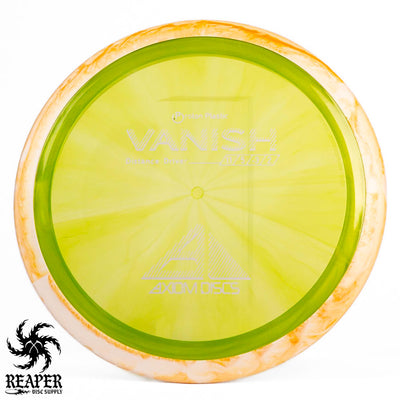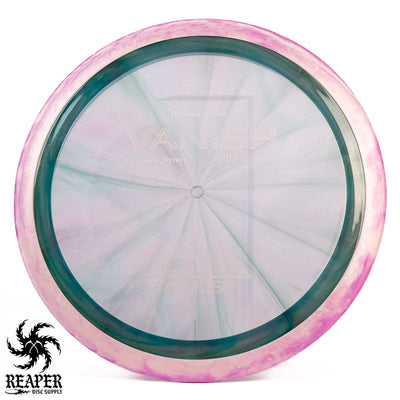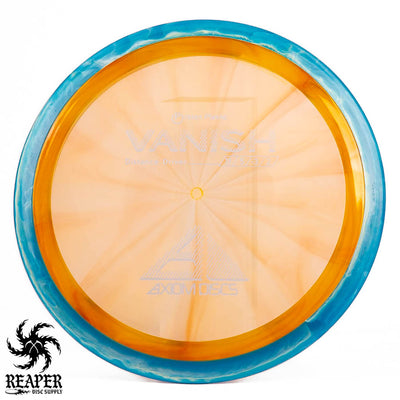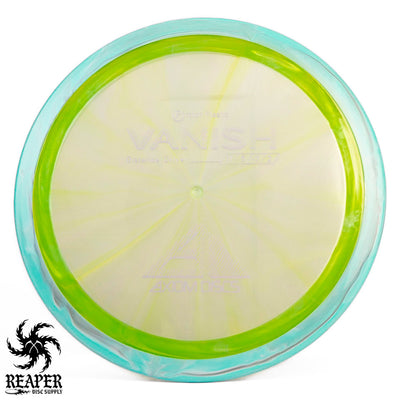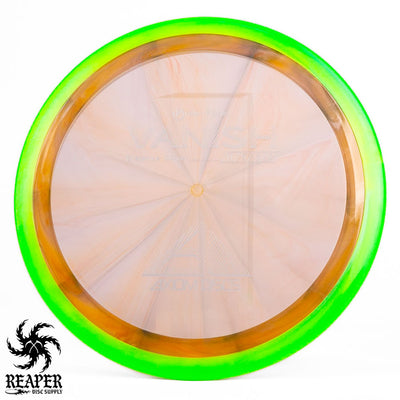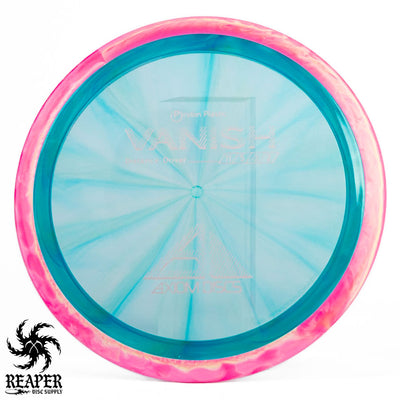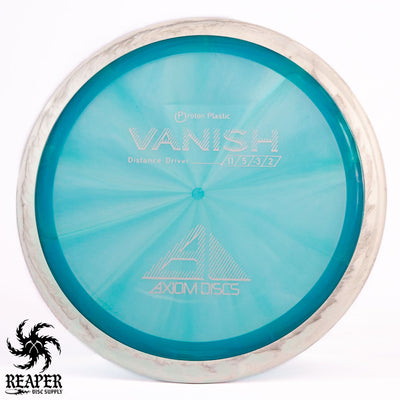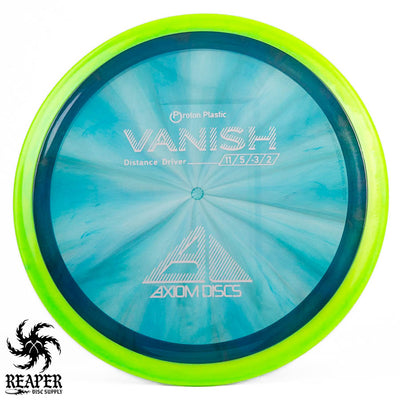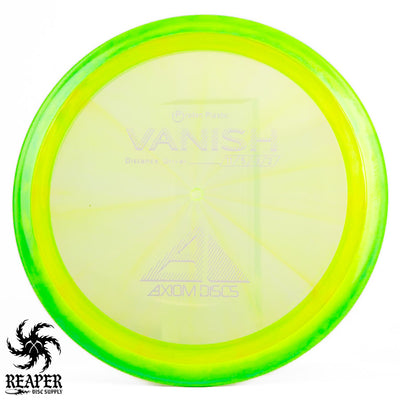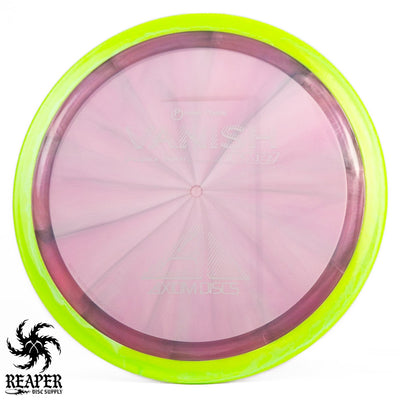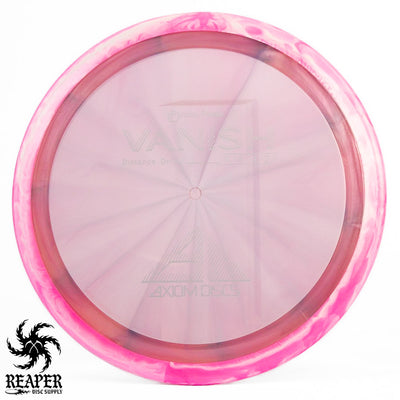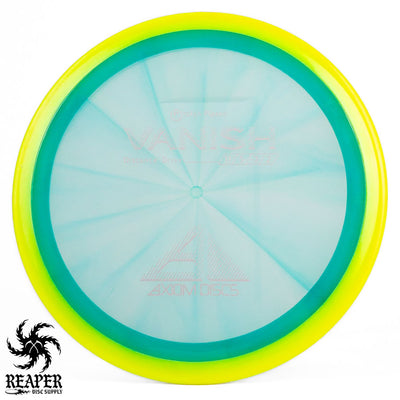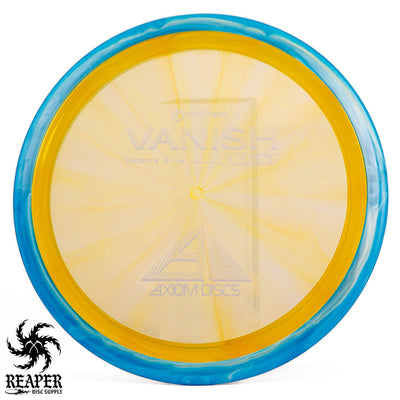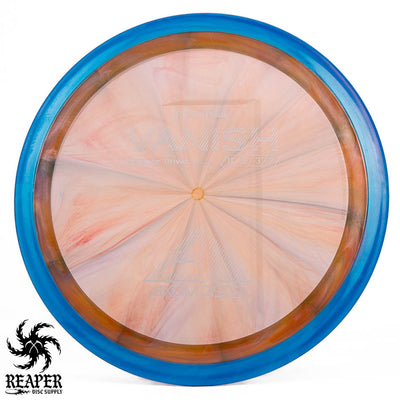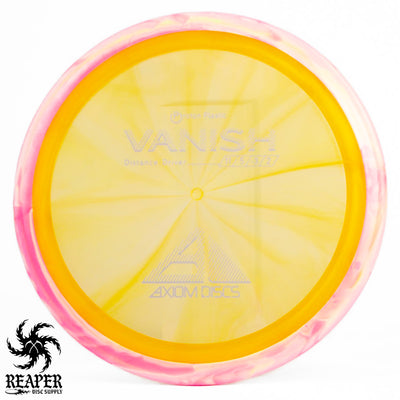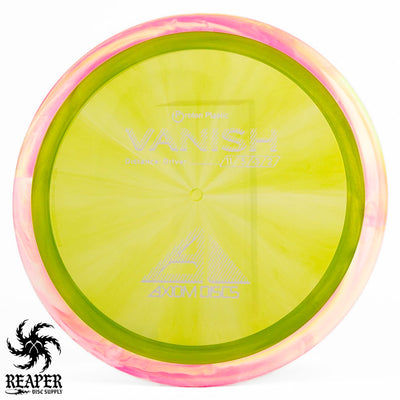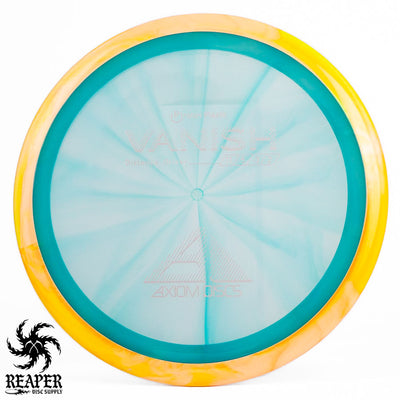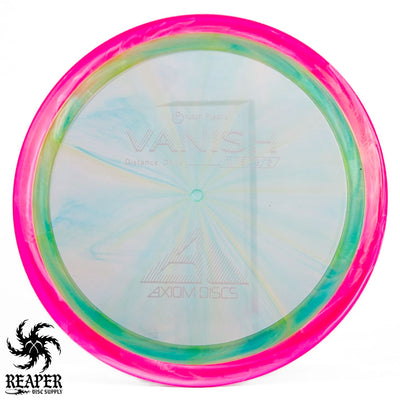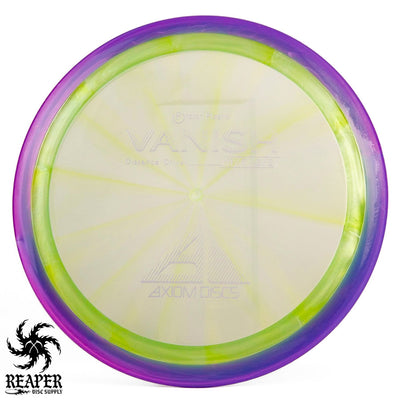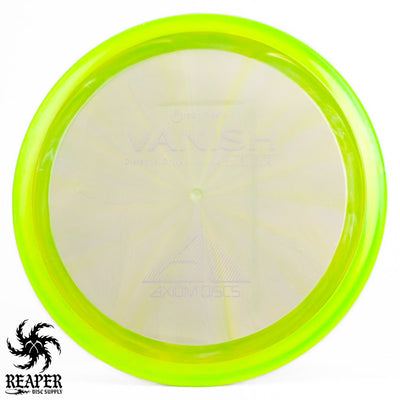 The Axiom Proton Vanish is an understandable distance driver made with maximum distance in mind. Axiom's Proton plastic is a premium translucent plastic with equal parts comfort and durability. 
This driver is a crusher; it has enough turn to hyzer flip, but isn't so understable to turn over on you. I have found the fade rating to be slightly understated and get quite a bit of fade at the end of my throws. This disc reminds me of a slightly slower version of the MVP Fission Wave. 
Great for intermediate and advanced players looking to add a solid hyzer flip/roller driver to their bag!
You may also like the Axiom Neutron Tenacity, Ledgestone Metallic Z Avenger SS, and the Axiom Neutron Virus.
Axiom Proton Vanish Flight Numbers
Speed

: 11

Glide

: 5

Turn

: -3

Fade

: 2
Commonly used for: Distance driver
Stability: Understable
Experience: Intermediate +
Dimensions & Specs
Height

: 1.5 cm

Rim Depth

: 1.1 cm

Rim Thickness

: 2.2 cm

Diameter

: 21.1 cm

Flexibility

: 8.98 kg

Max Weight:

 175.1 gr