Discraft Big Z Luna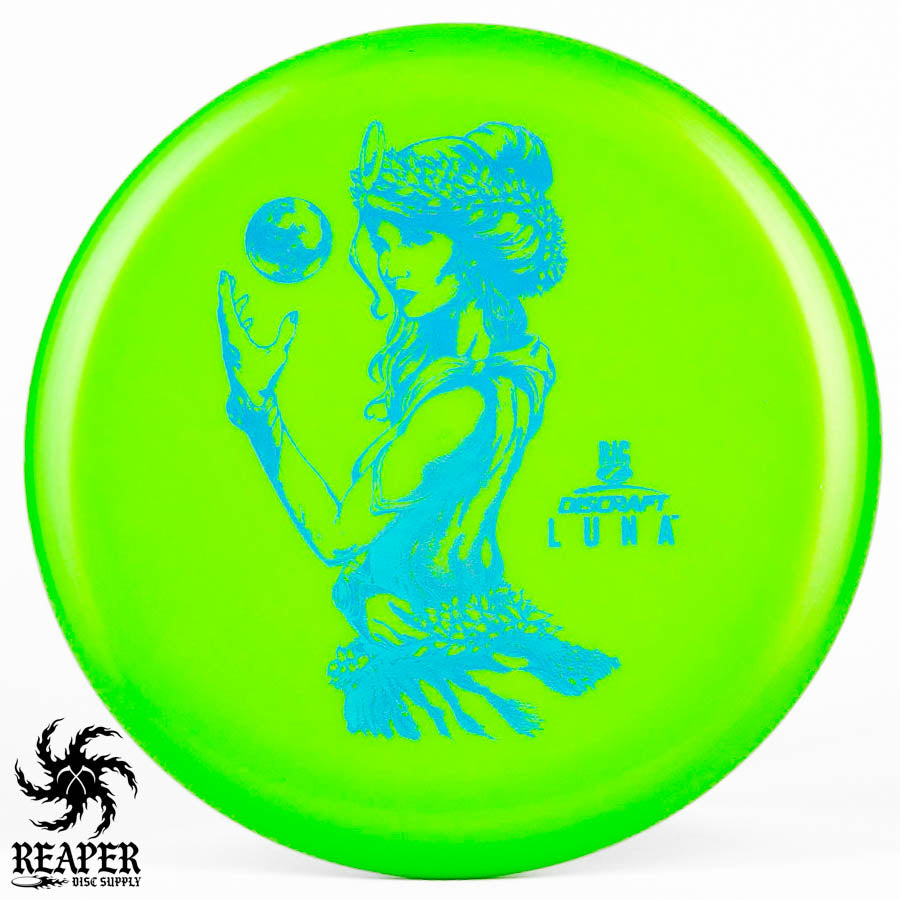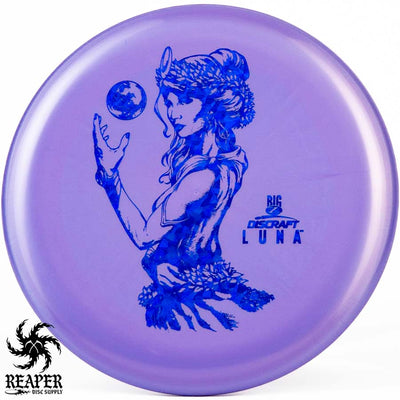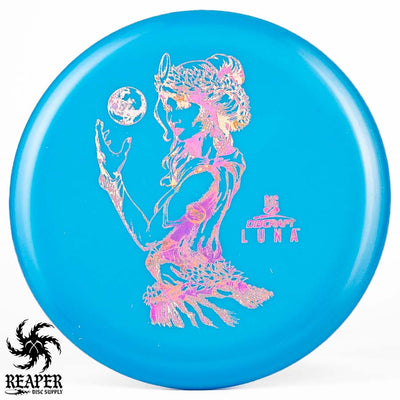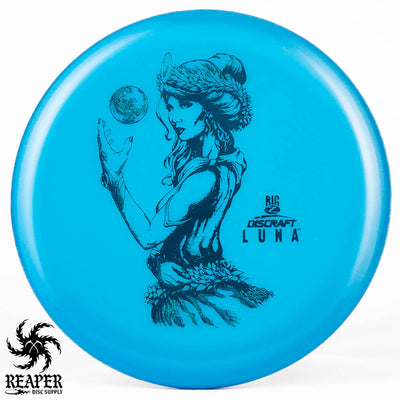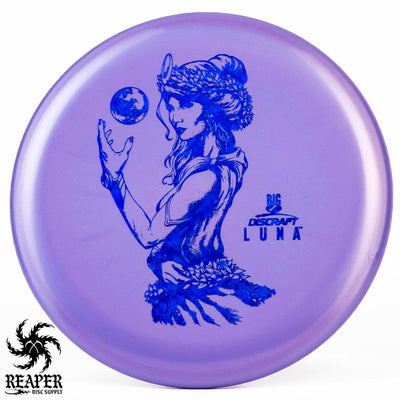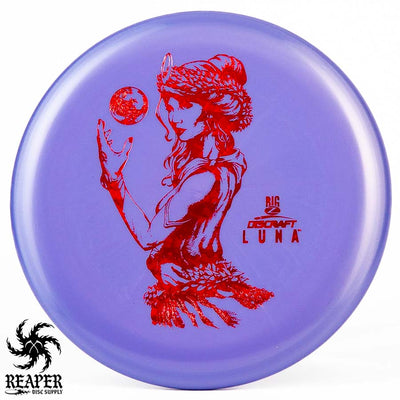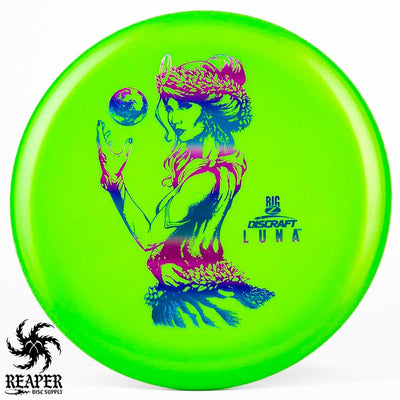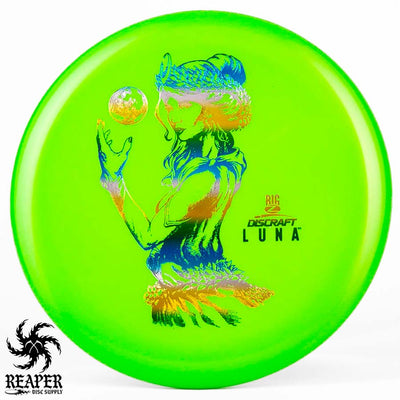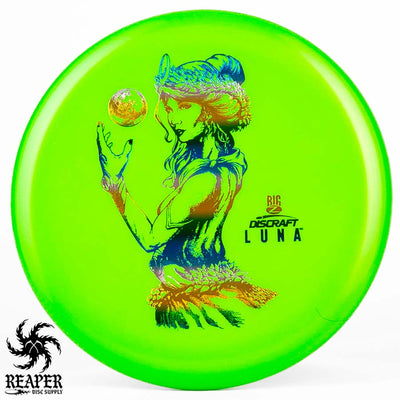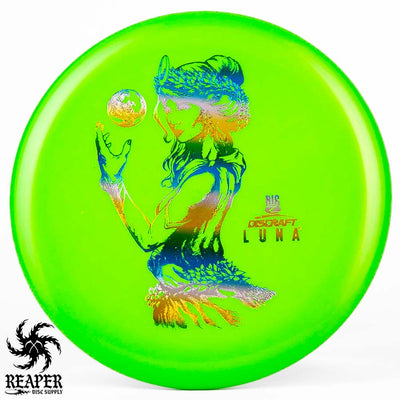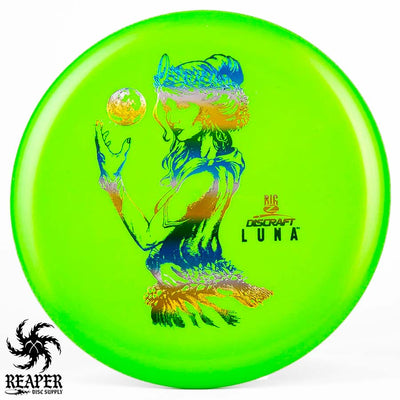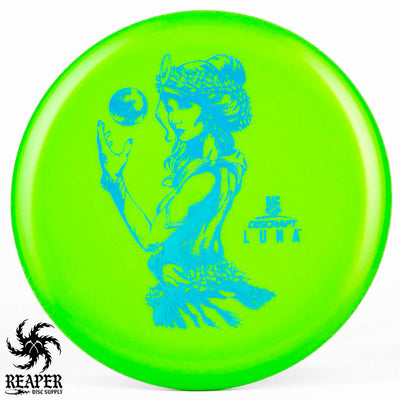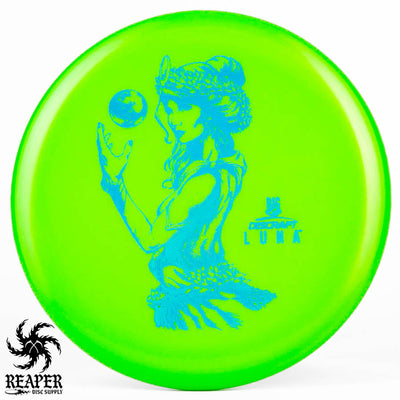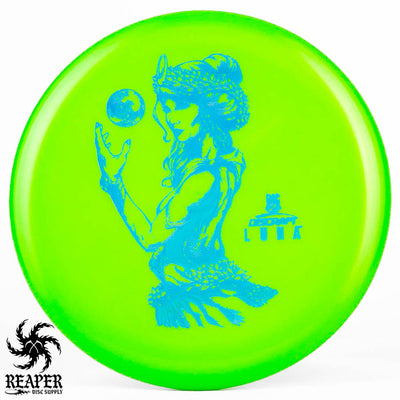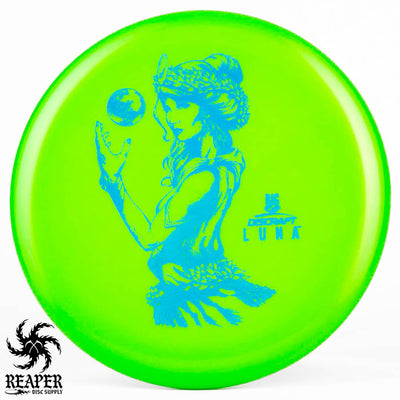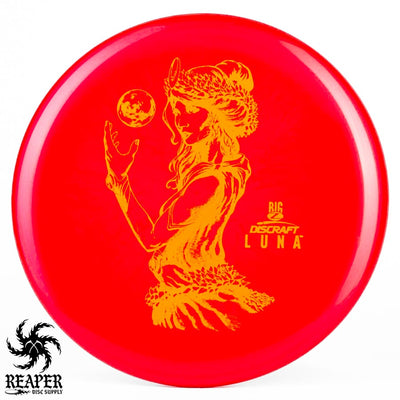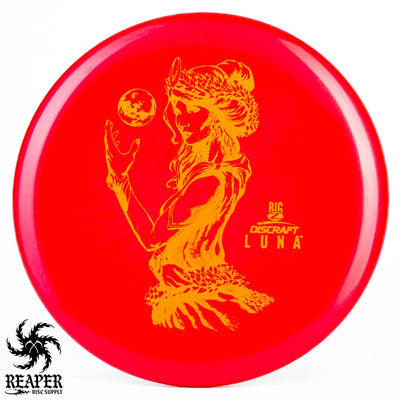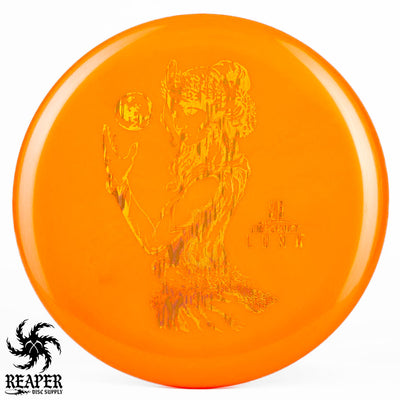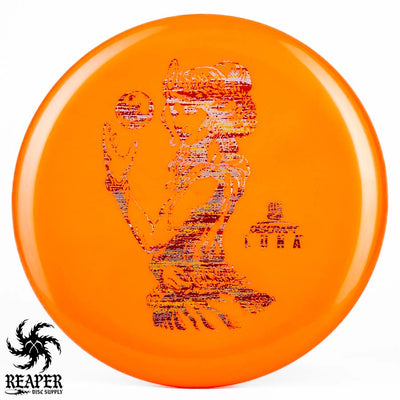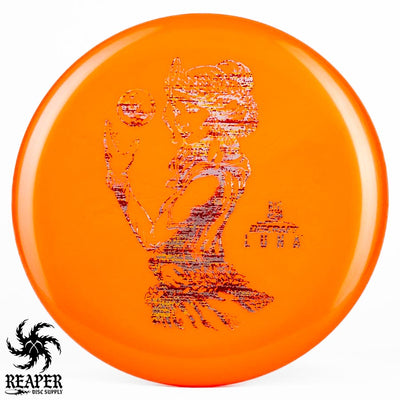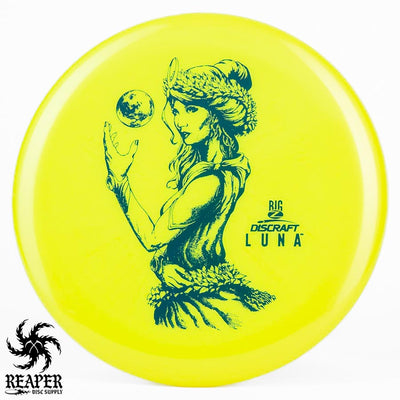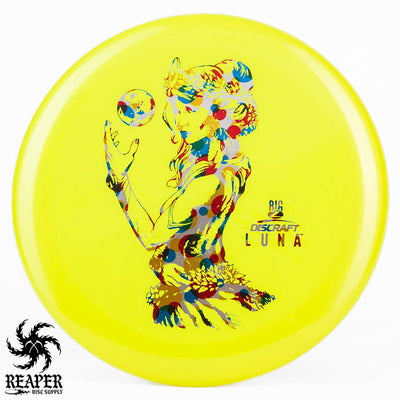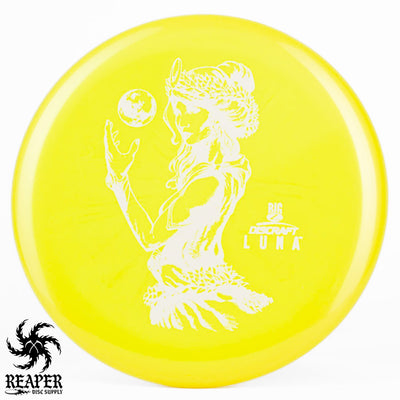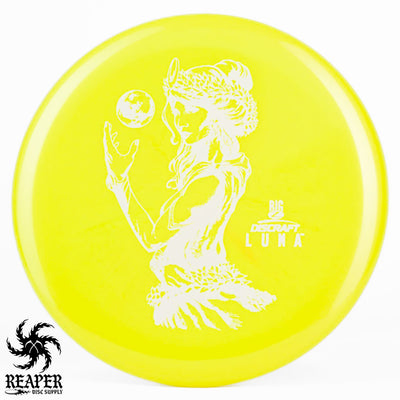 The Discraft Big Z Luna is an overstable putter co-designed by Paul McBeth that no one seems to be able to keep in stock since its 2021 release. These Lunas have an awesome floating planet stamp and the shimmery, stable Big Z plastic feels (and looks) incredible.
If you are looking for an overstable glidey putter that you can also drive with - the Big Z Luna is a perfect solution. Big Z plastic holds its stability for much longer than your average plastic, so you can count on long-term reliability in the windiest of conditions with this disc. Watch any pro disc golf coverage with Paul McBeth on it, and you won't have to wait long to see him reach for his trusty Big Z Luna. 
If you are looking for a slightly faster version of the Luna with a smaller rim, check out the MVP Plasma Entropy.
Check out our newest disc drops here.
Discraft Big Z Luna Flight Numbers:
Speed: 3
Glide: 3
Turn: 0
Fade: 3

Stability: Overstable
Commonly Used For: Putting, short drives, approach shots