Discmania Neo Origin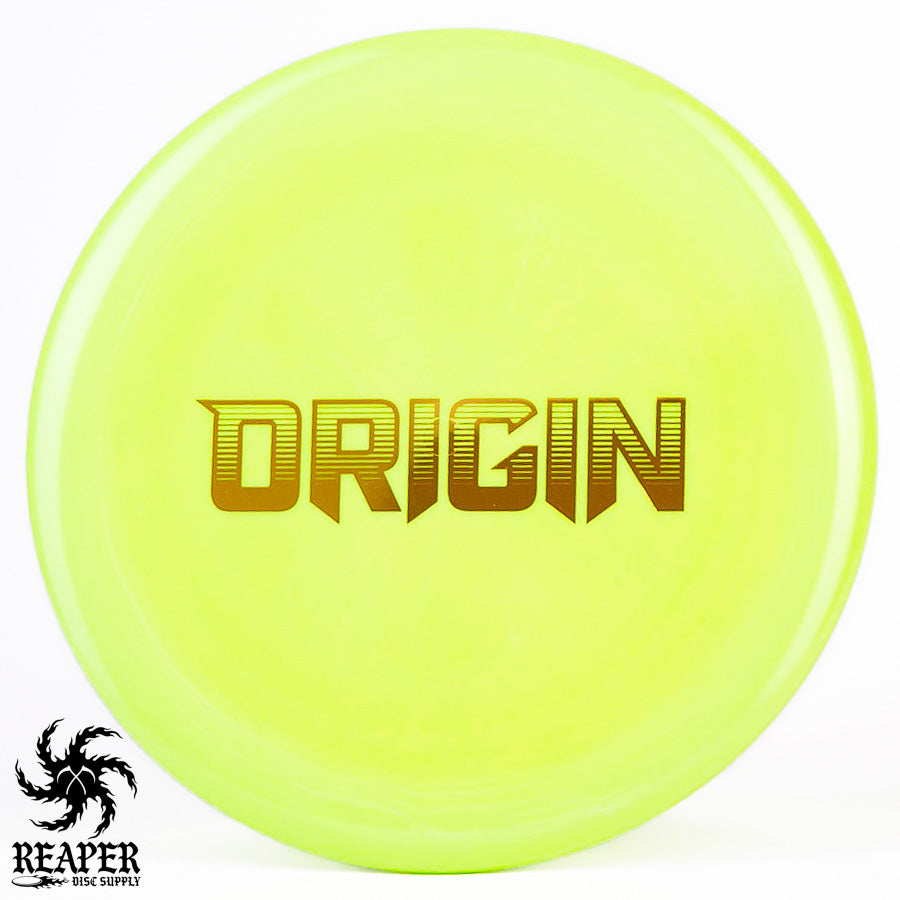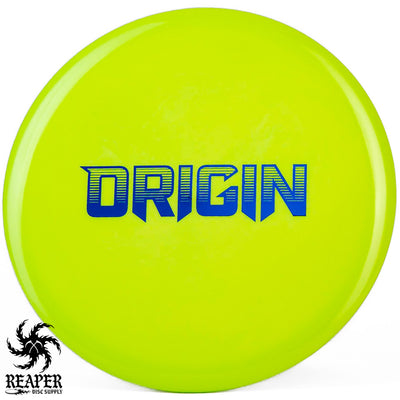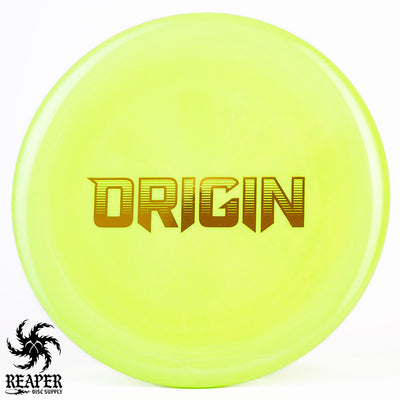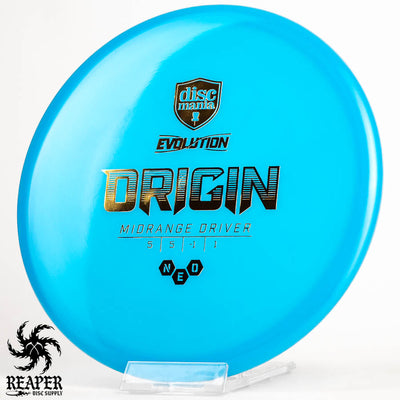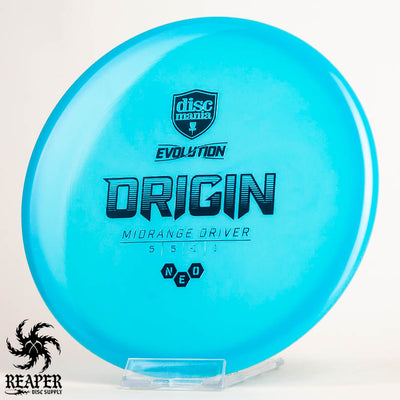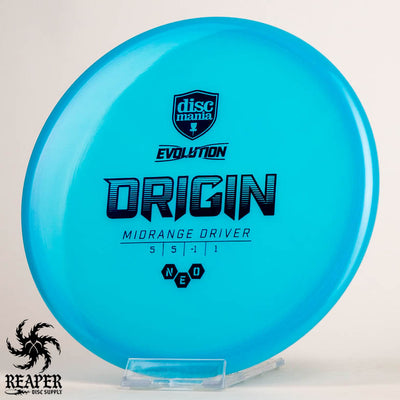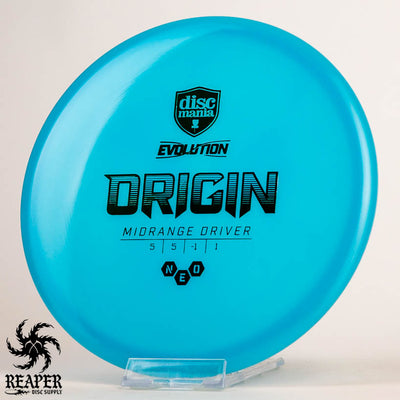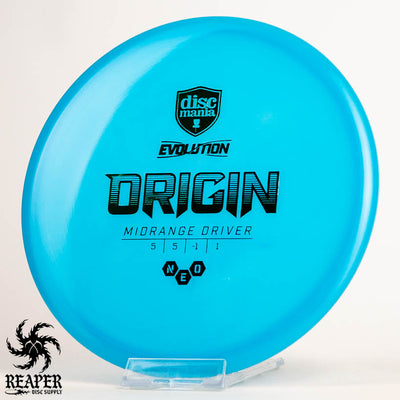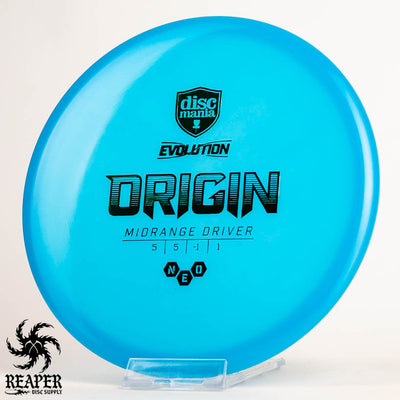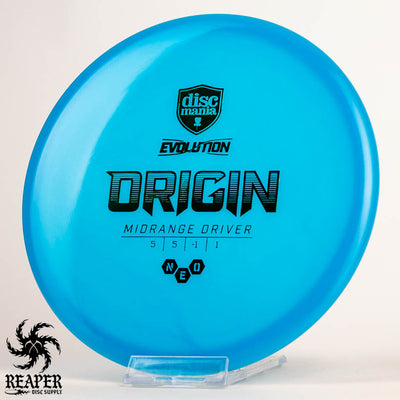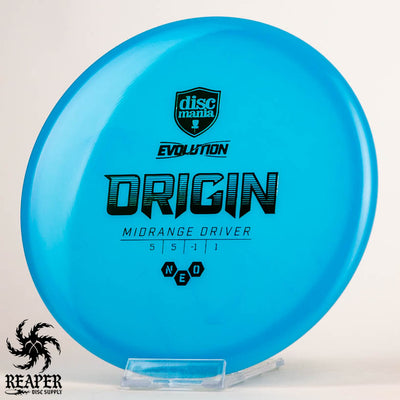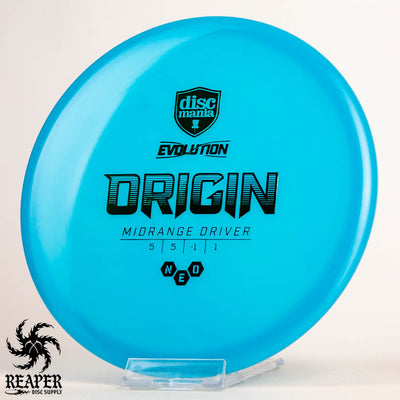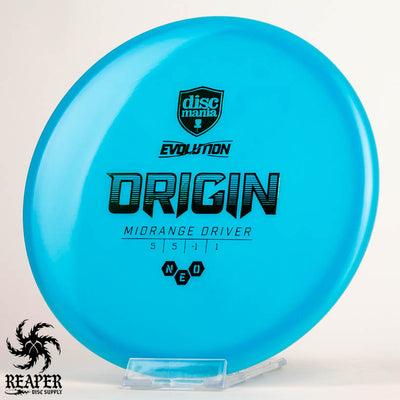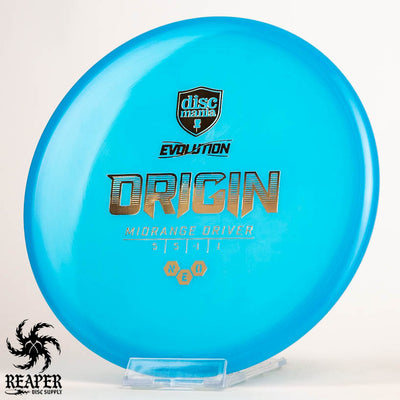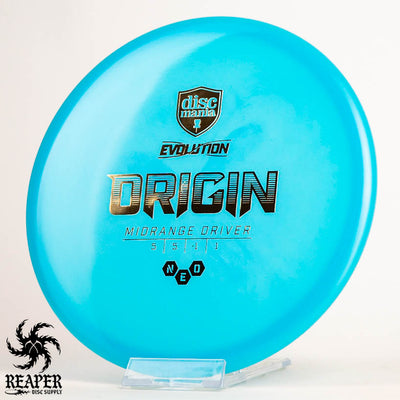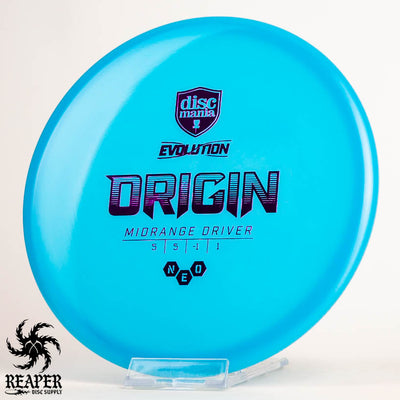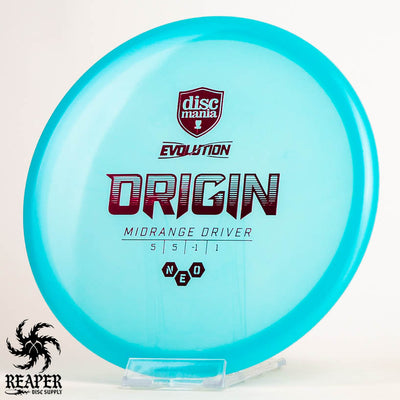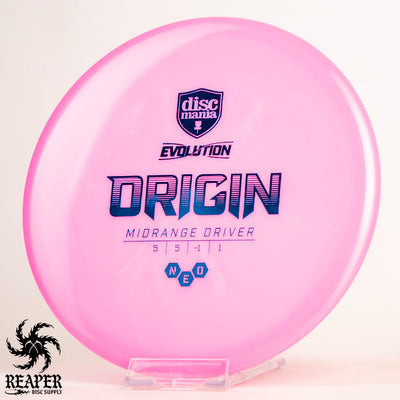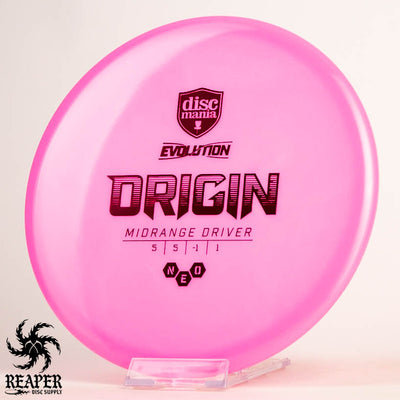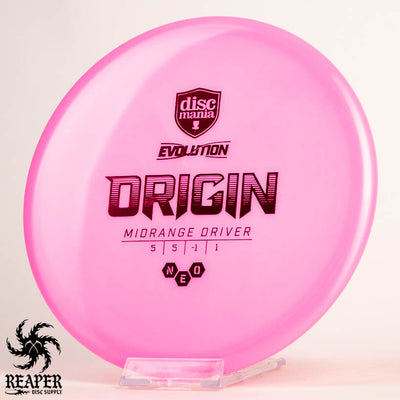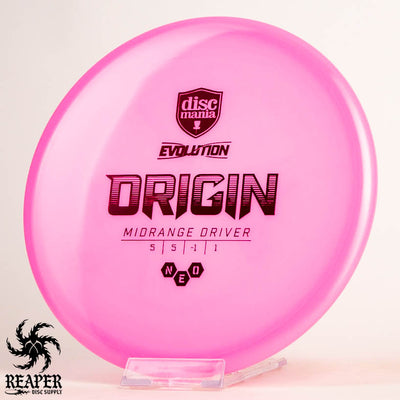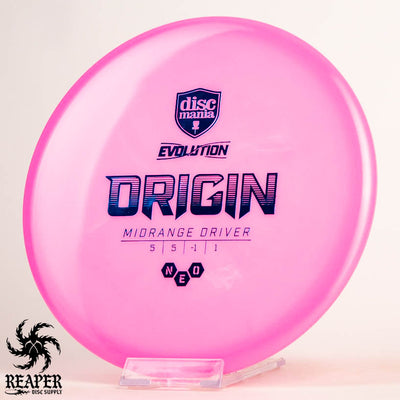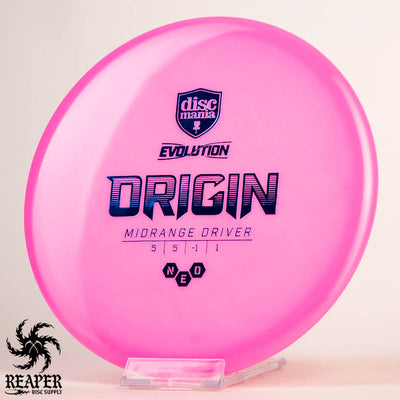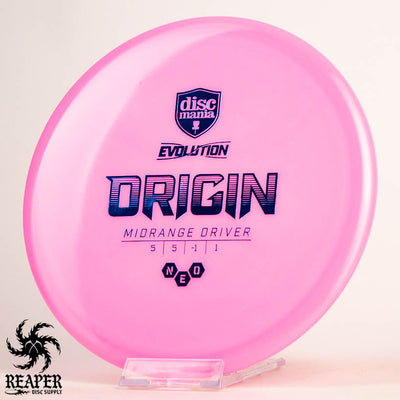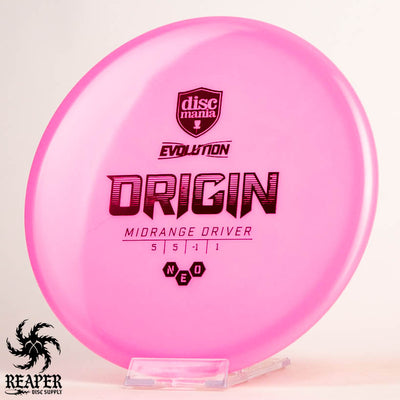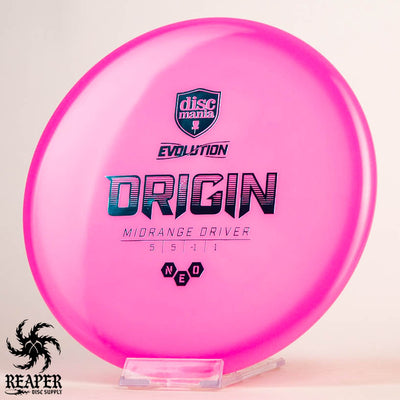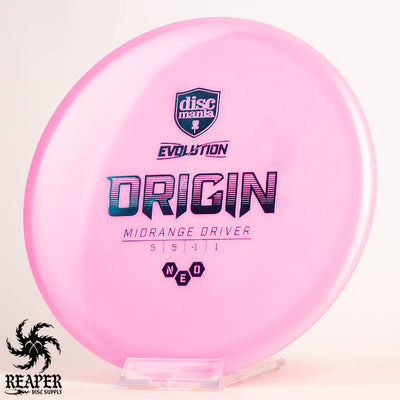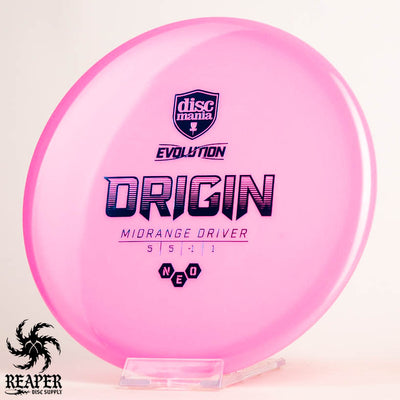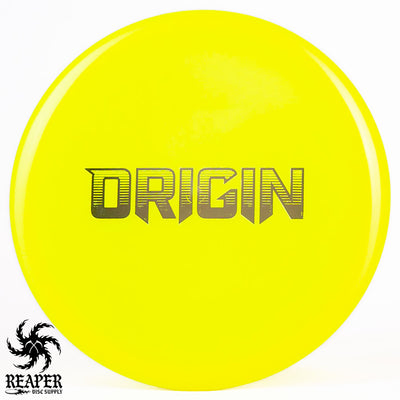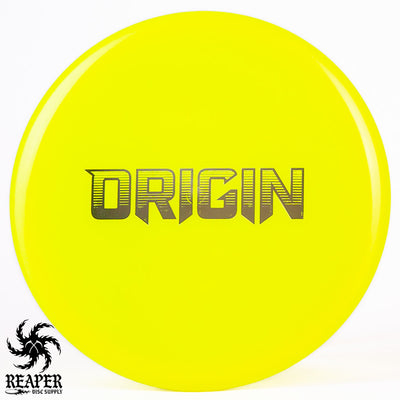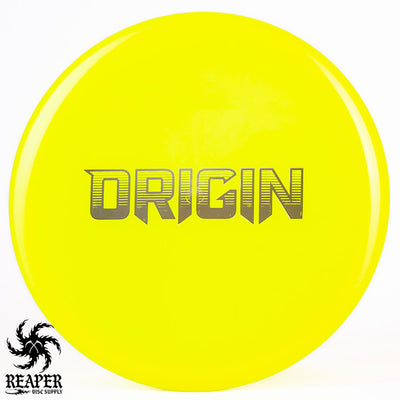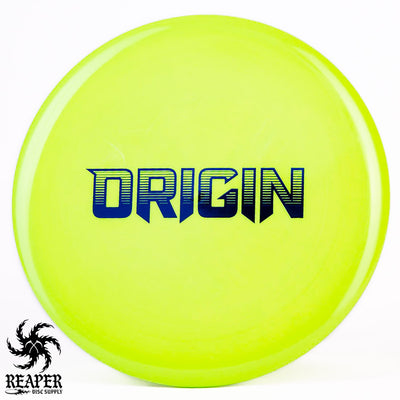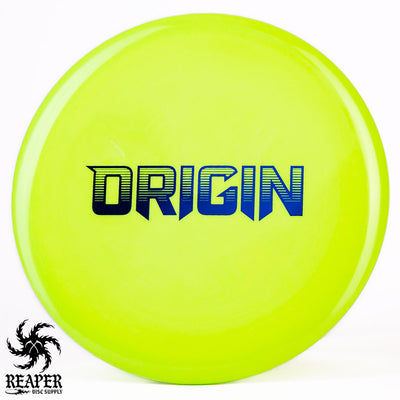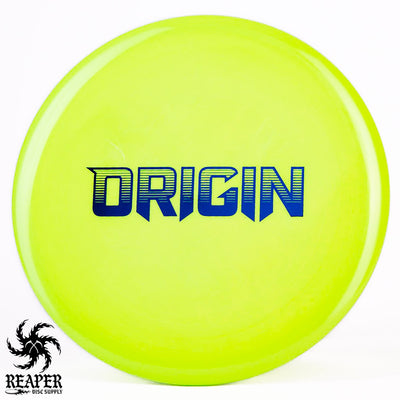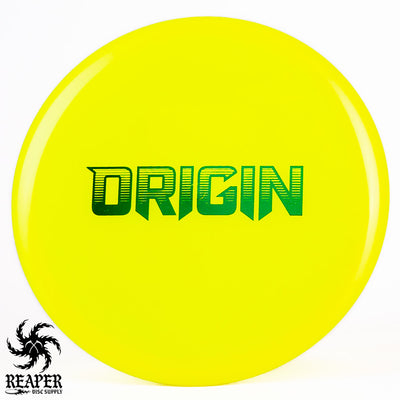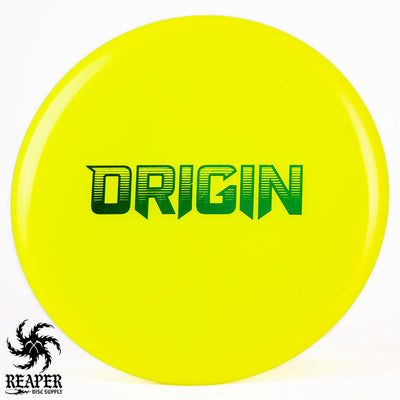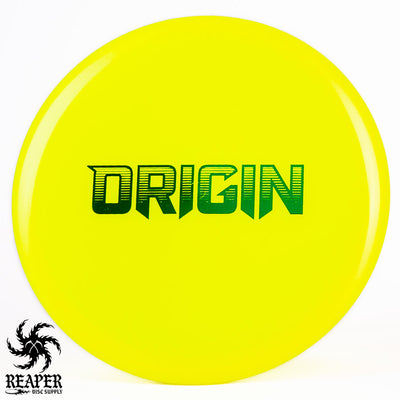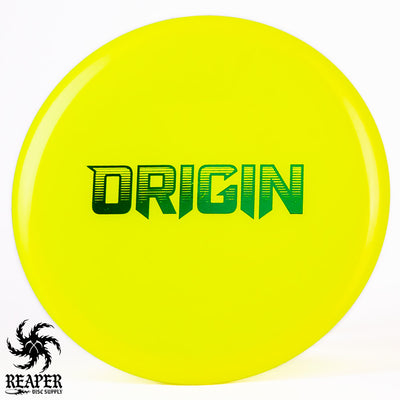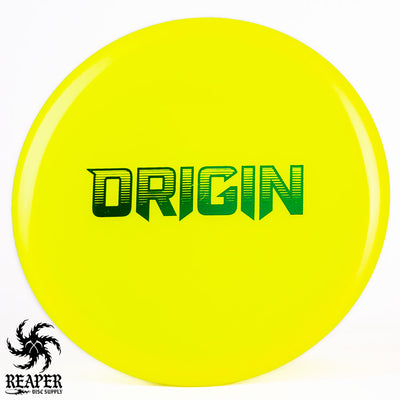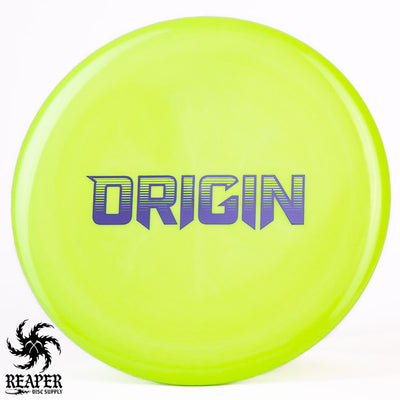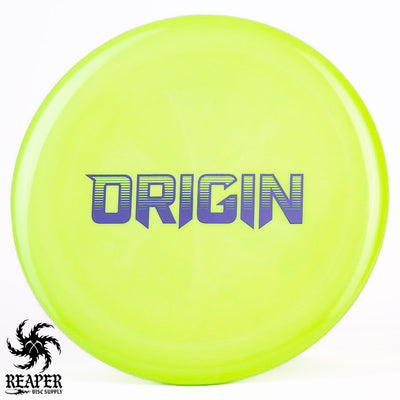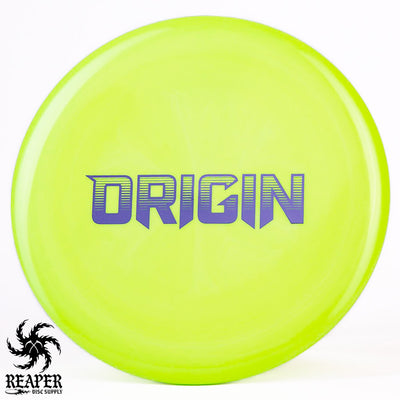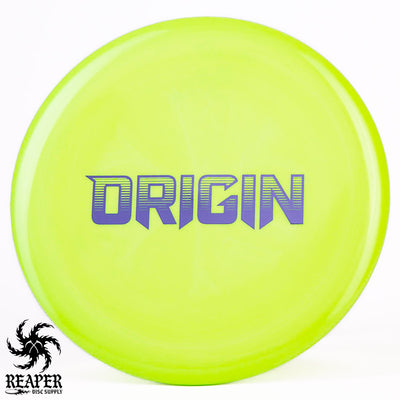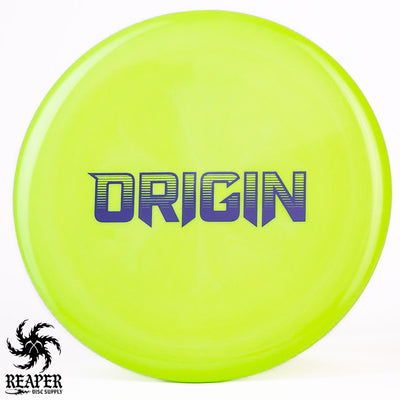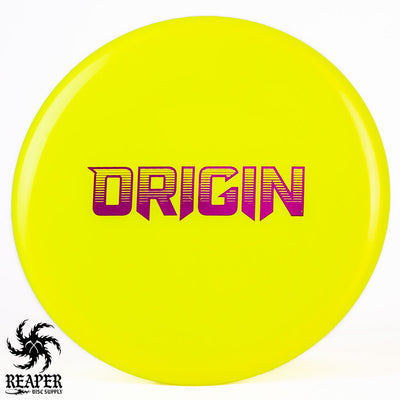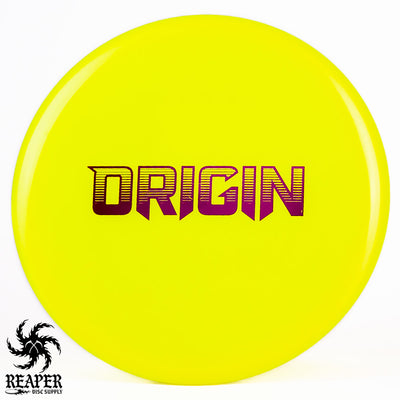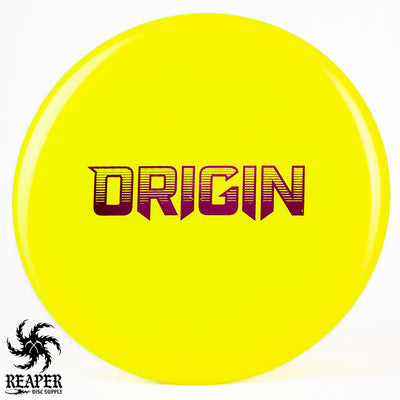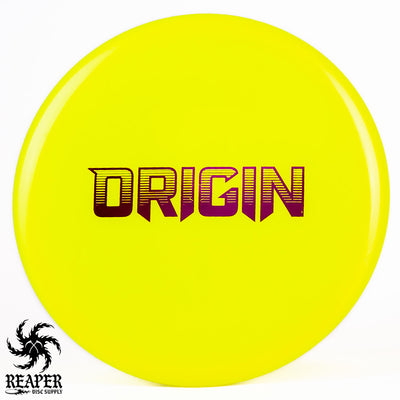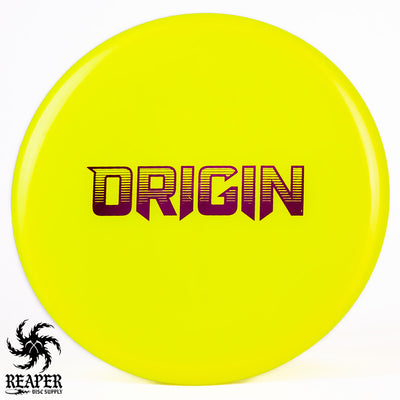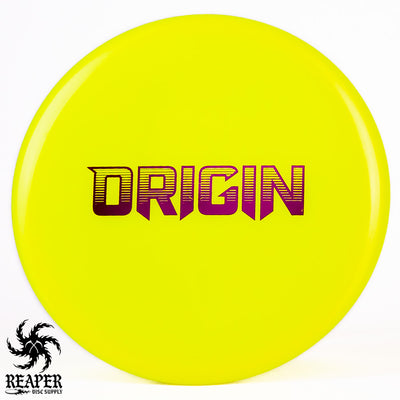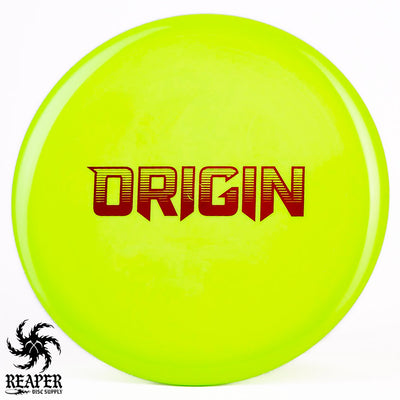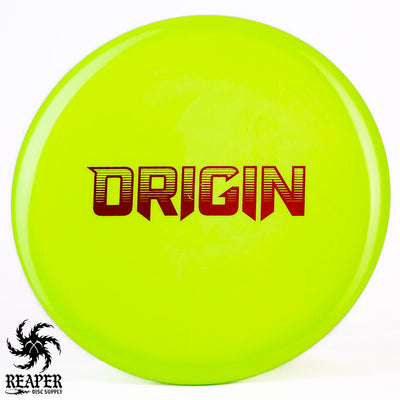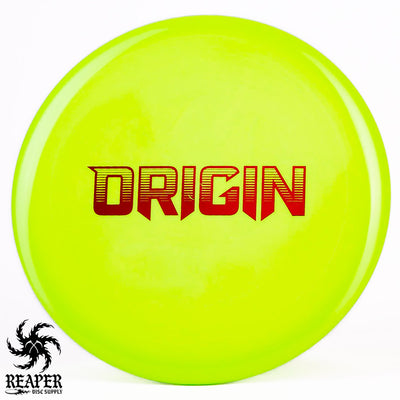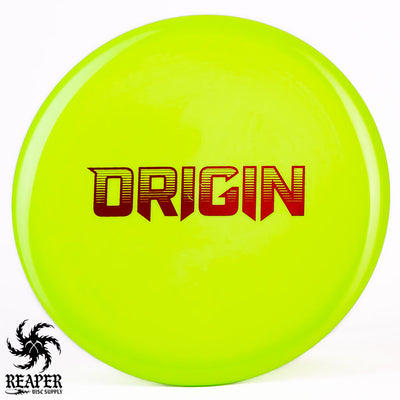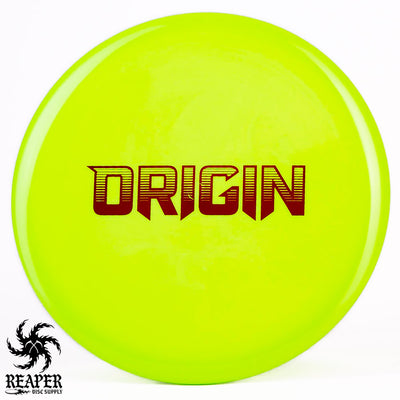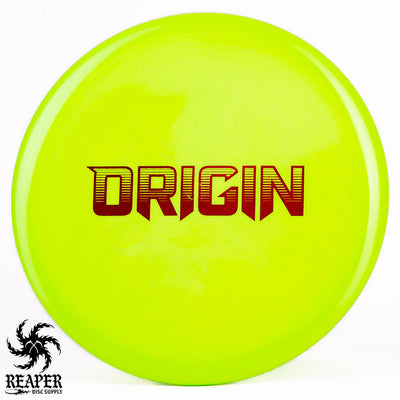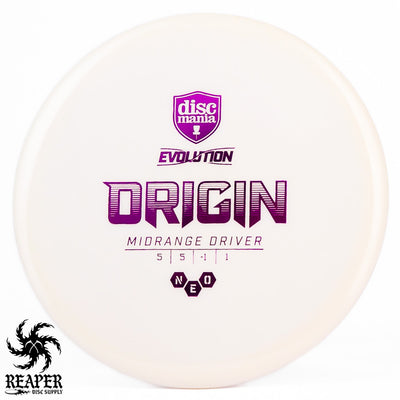 The Discmania Neo Origin is a stable, straight-flying midrange made with a grippy and durable plastic. The Origin is my go-to midrange for almost any shot 100'-250'. Its flight reminds me a lot of a Buzzz; you can get it to hold almost any line or just throw it straight as an arrow. Great for wooded courses, and it is just as comfortable to throw the Origin forehand as it is backhand. If you haven't thrown a Discmania Origin you are missing out!
You may also like the C-Line MD3.
Discmania Origin Flight Numbers
Speed

: 5

Glide

: 5

Turn

: -1

Fade

: 1
Commonly used for: Midrange
Stability: Stable
Experience: Any
Rim: Beadless
Dimensions & Specs
Height

: 1.6 cm

Rim Depth

: 1.2 cm

Rim Thickness

: 1.3 cm

Diameter

: 21.4 cm

Flexibility

: 11.59 kg

Max Weight:

 177.6 gr