Discmania S-Line Cloud Breaker (Eagle McMahon)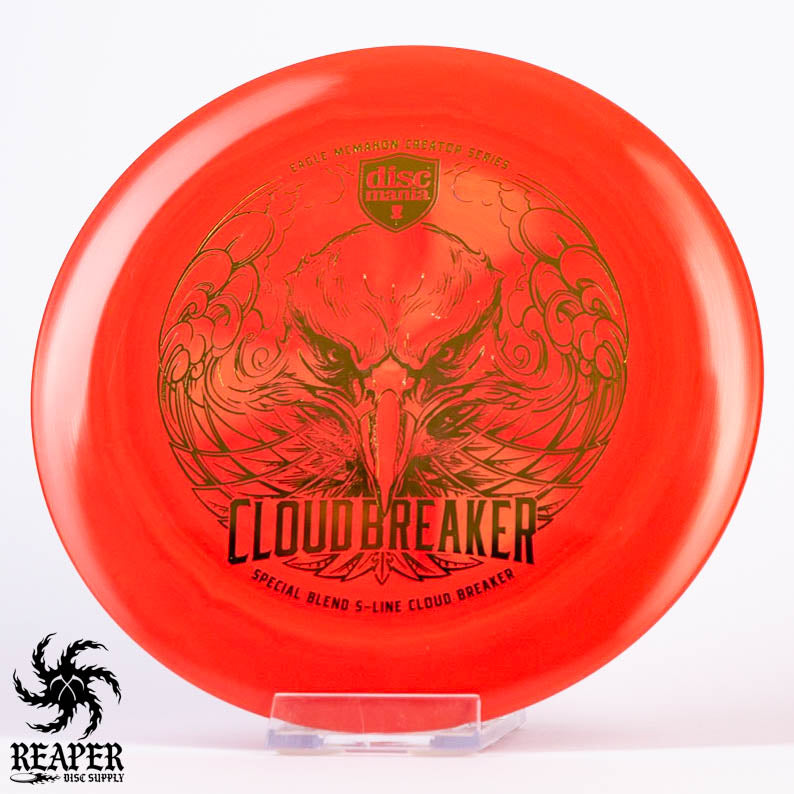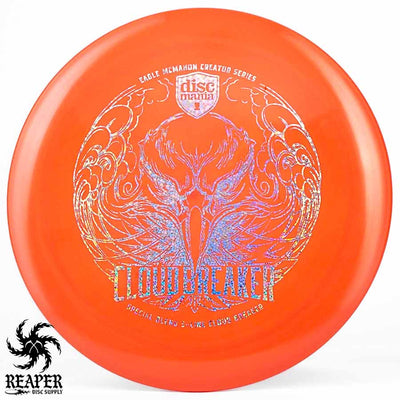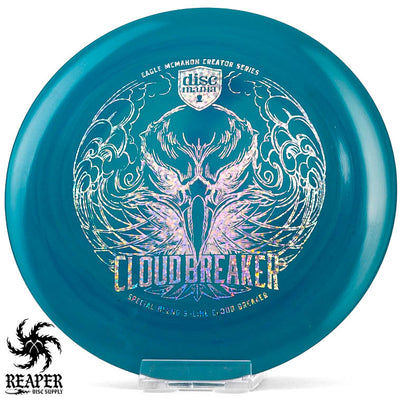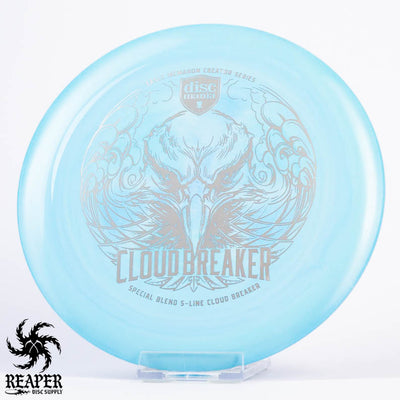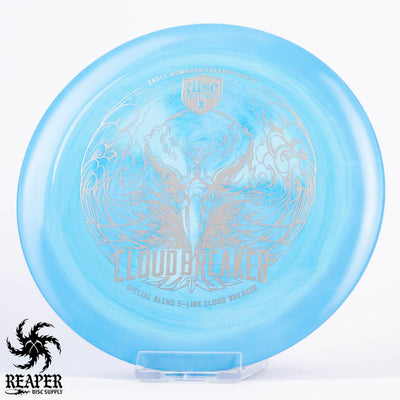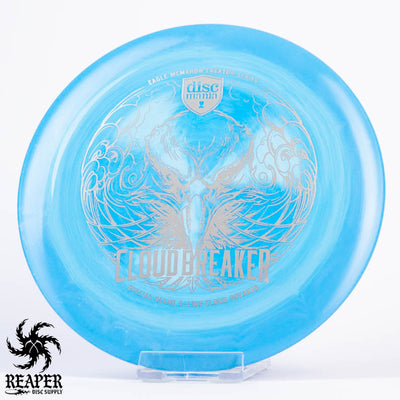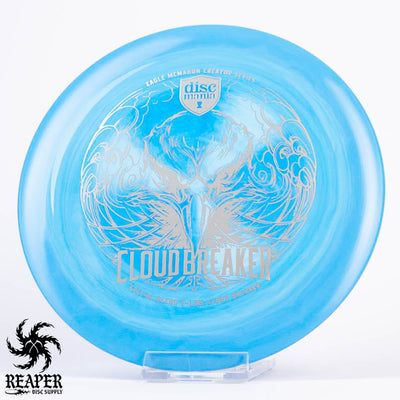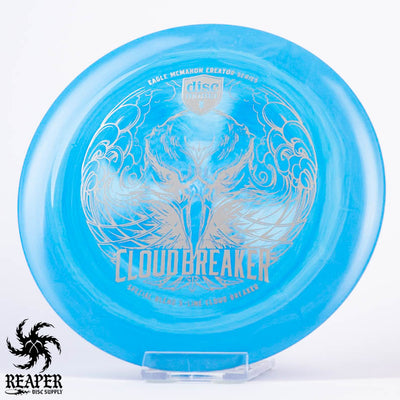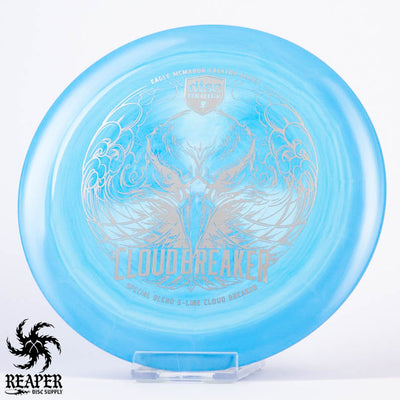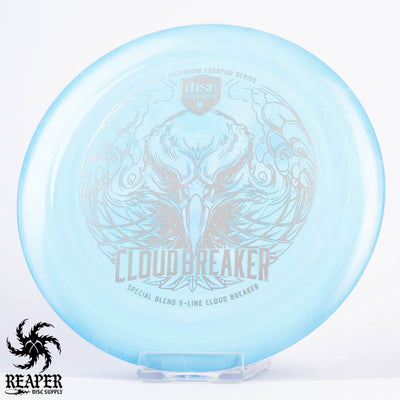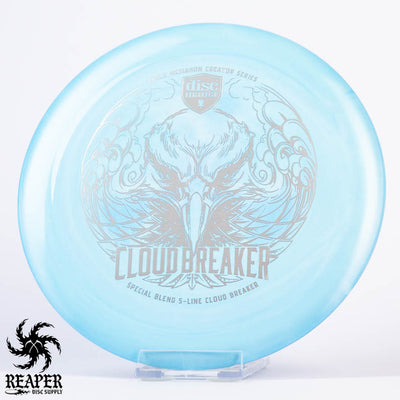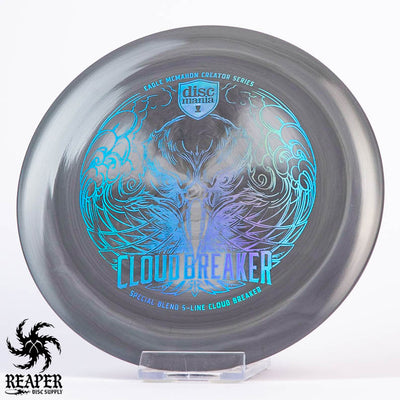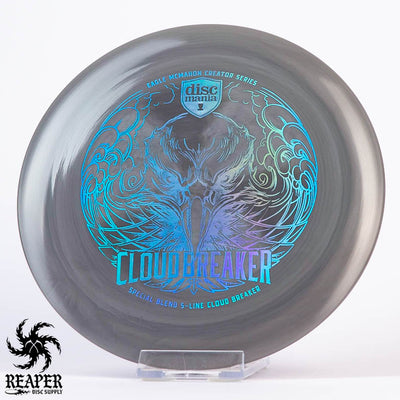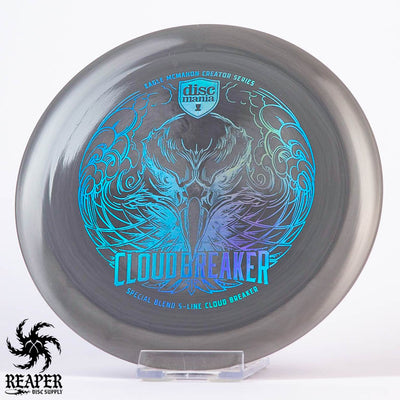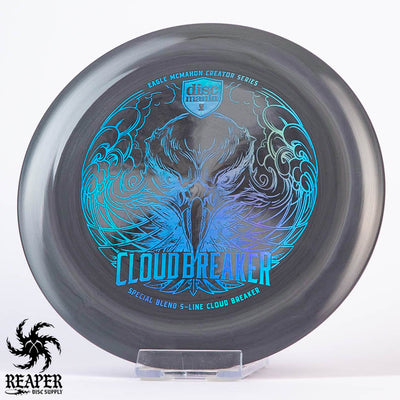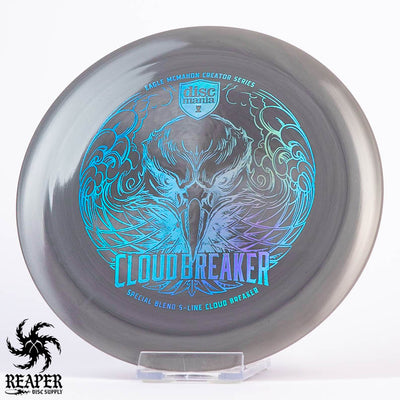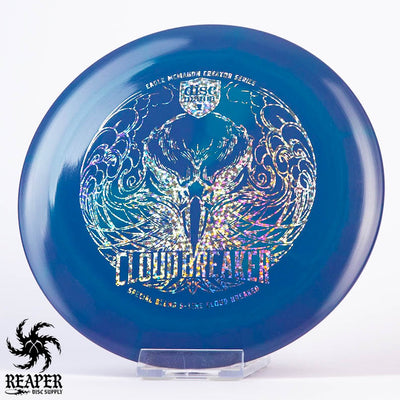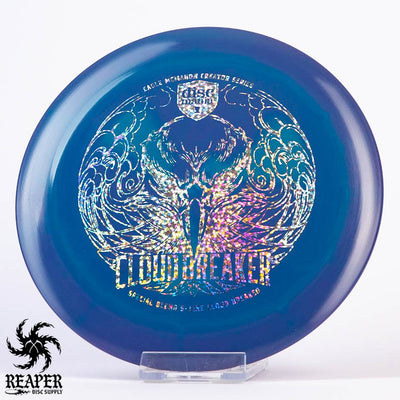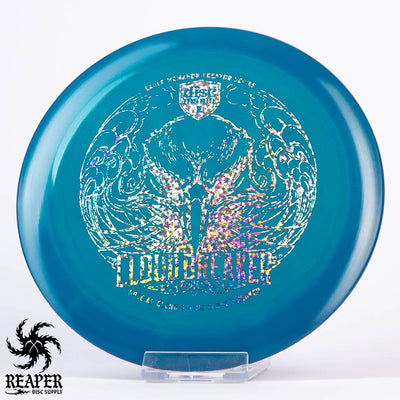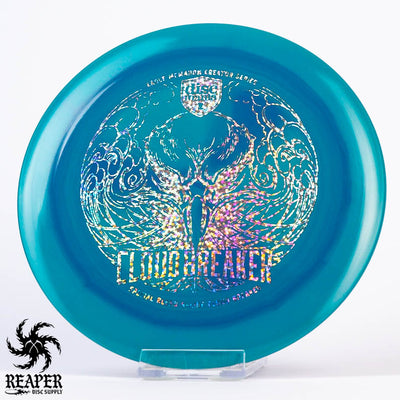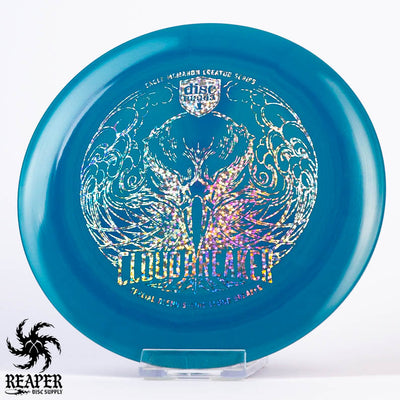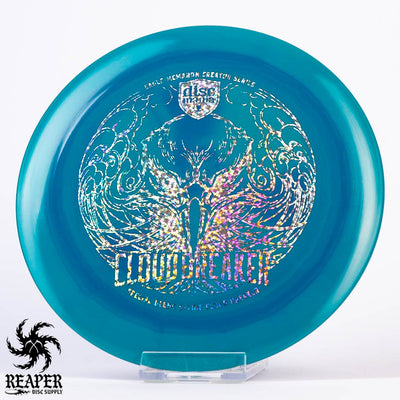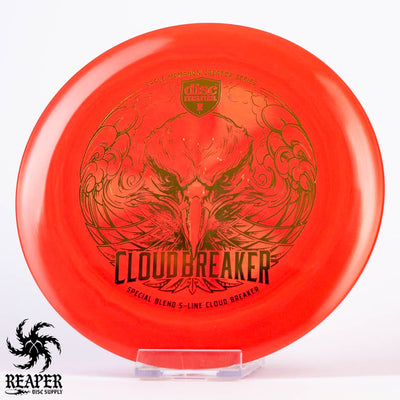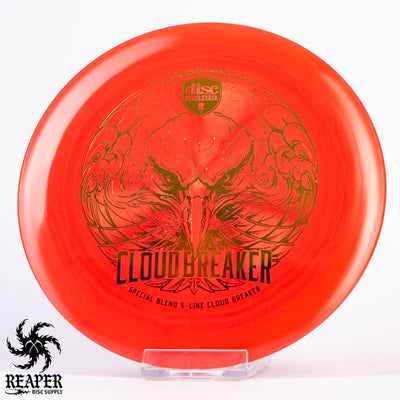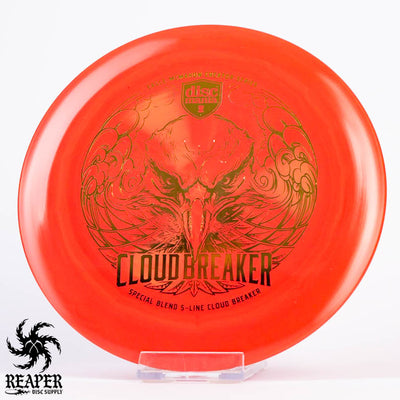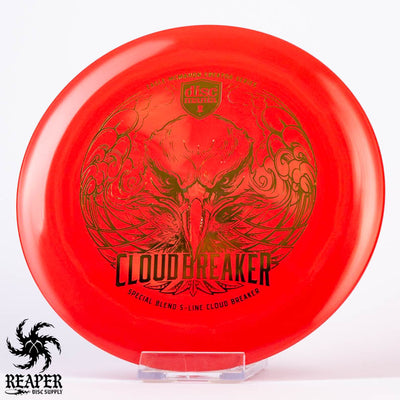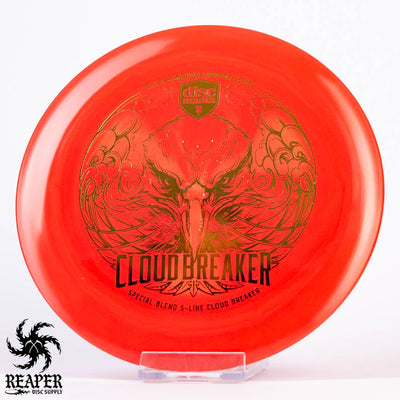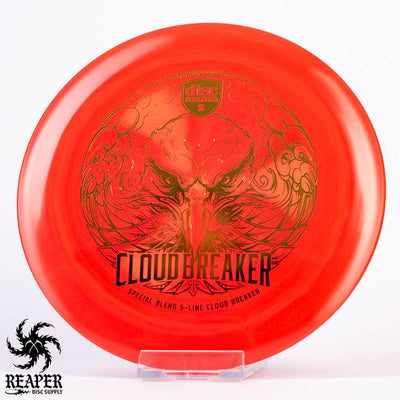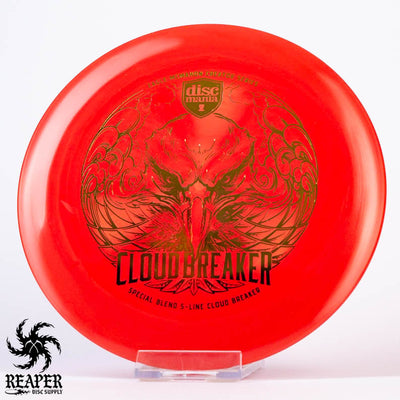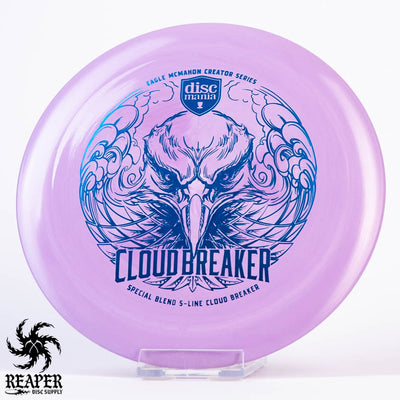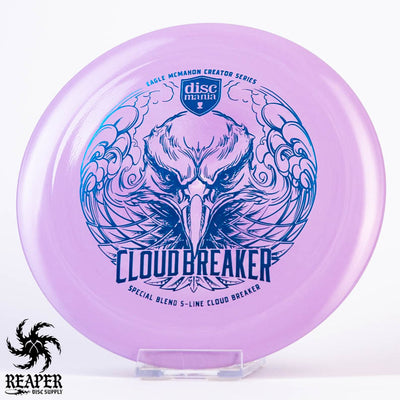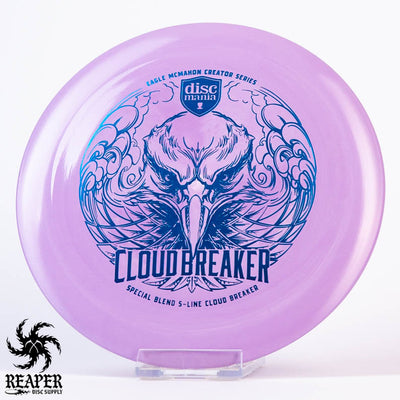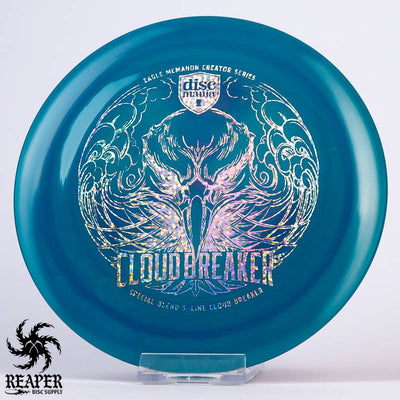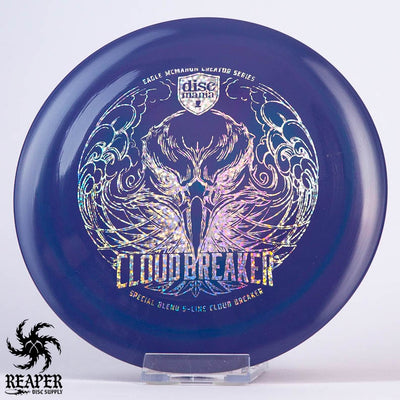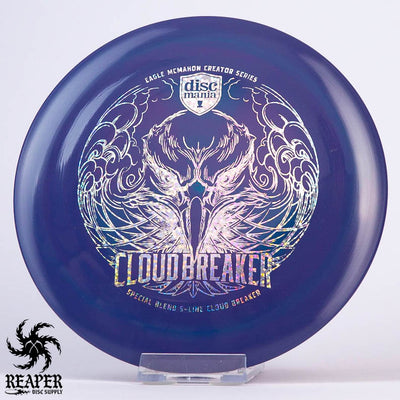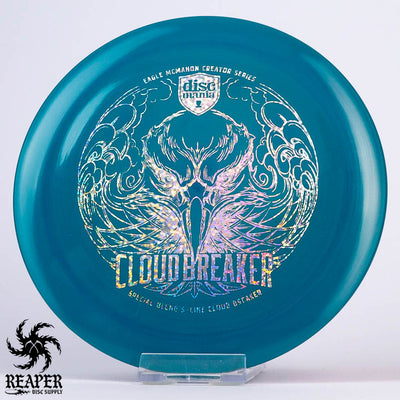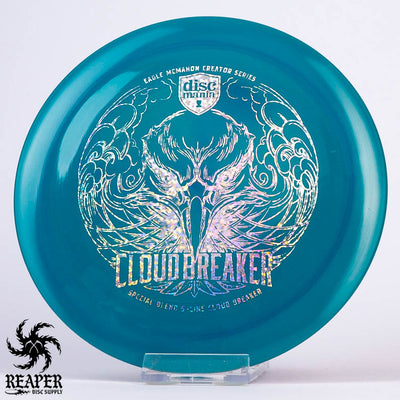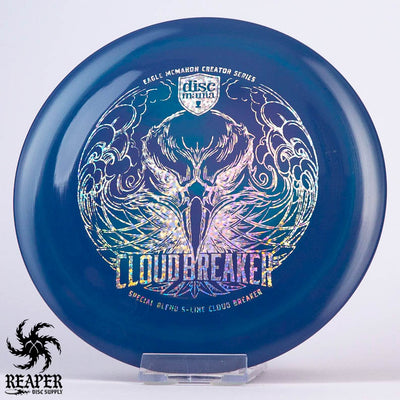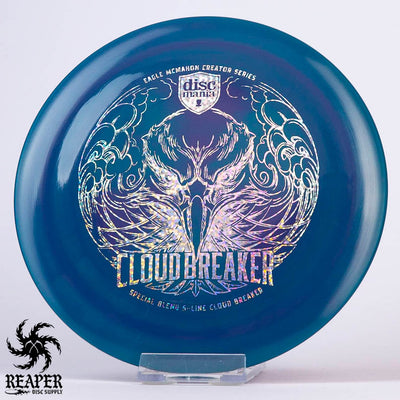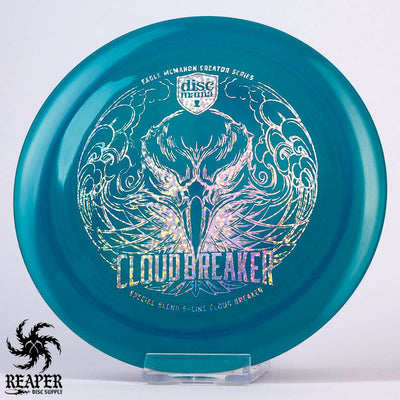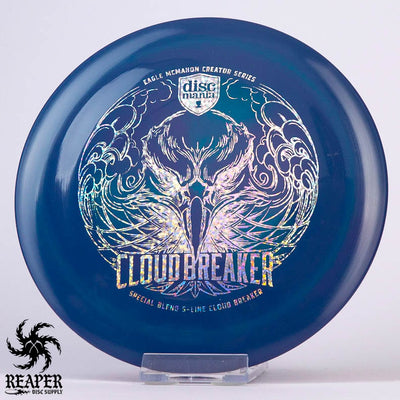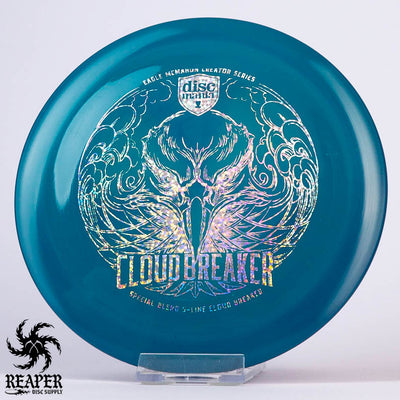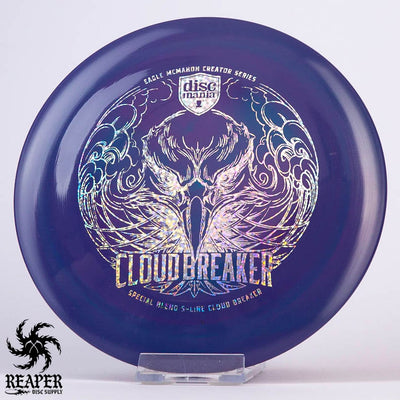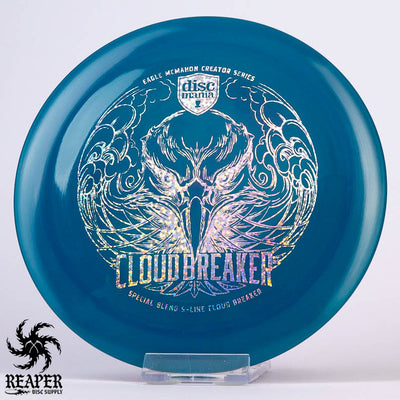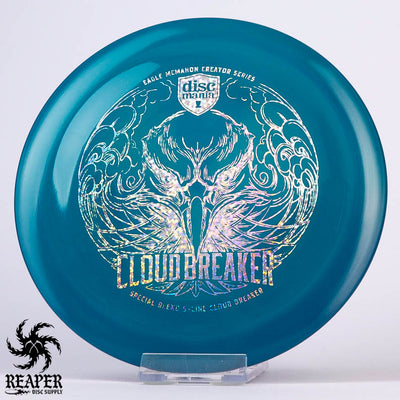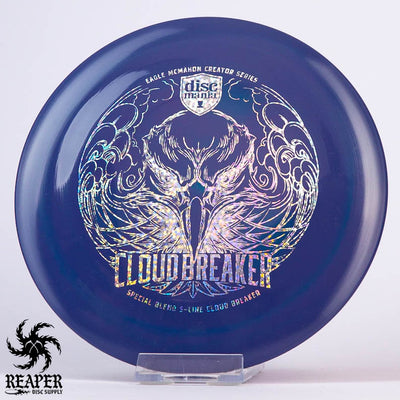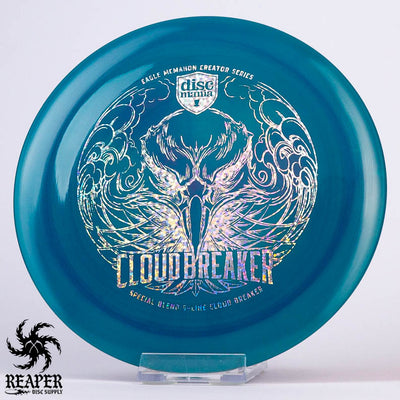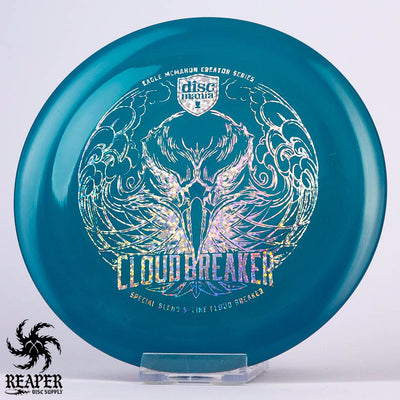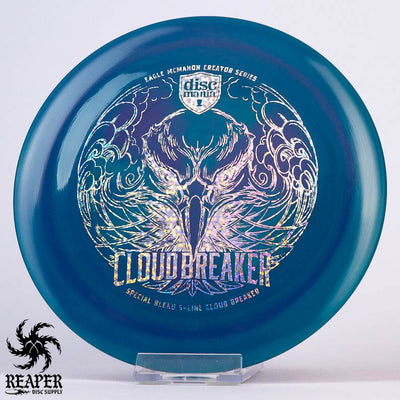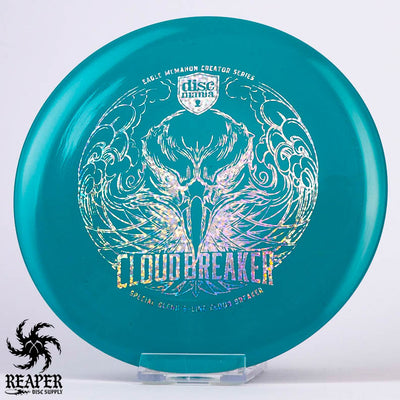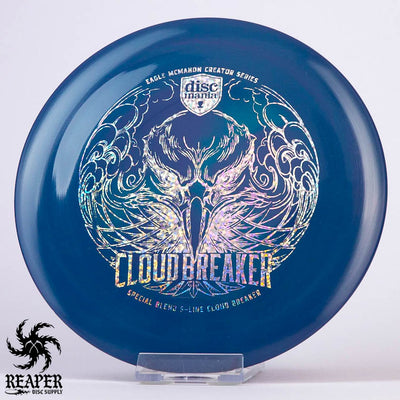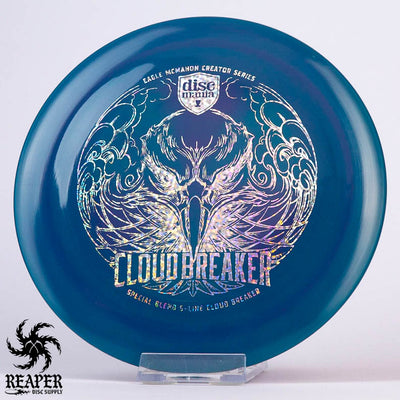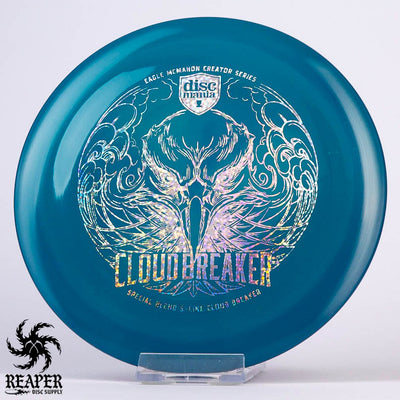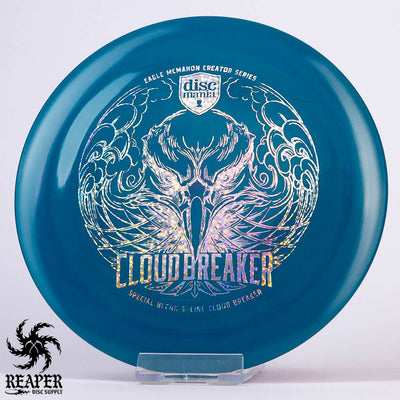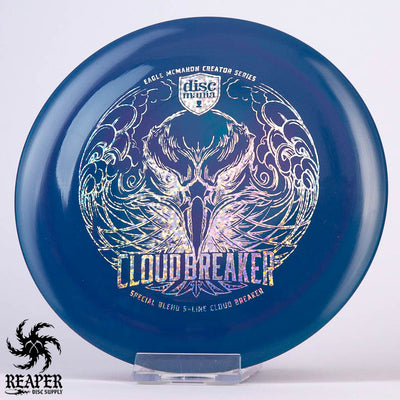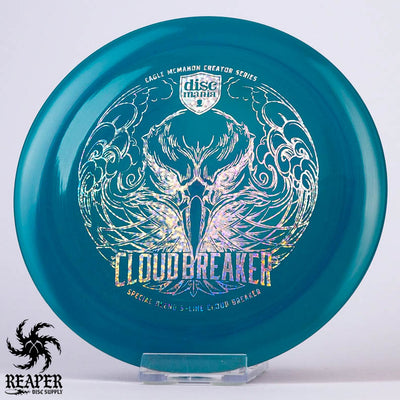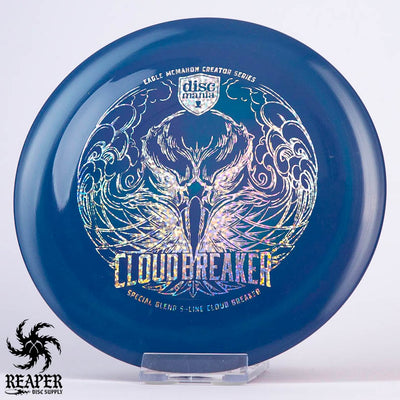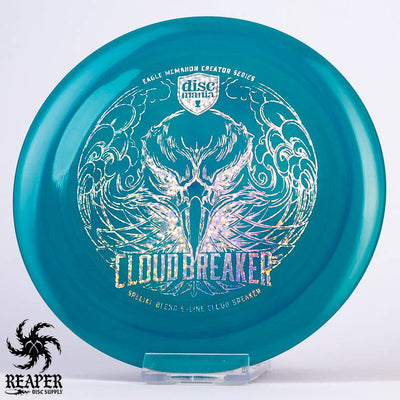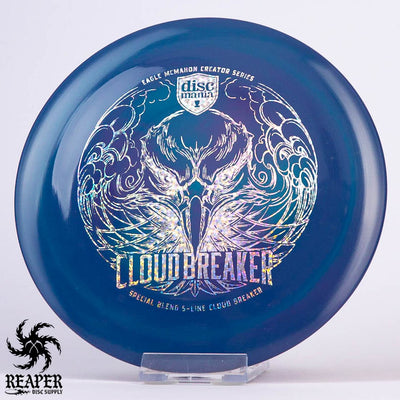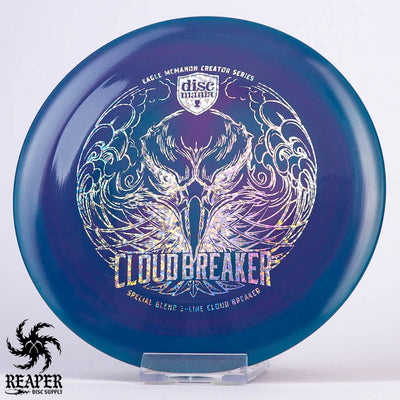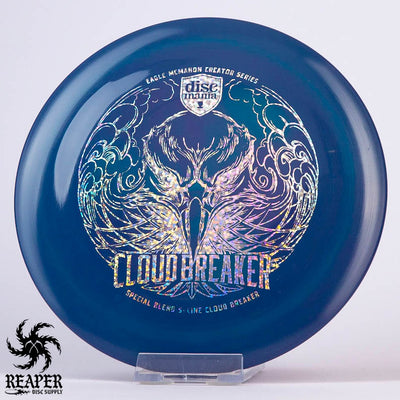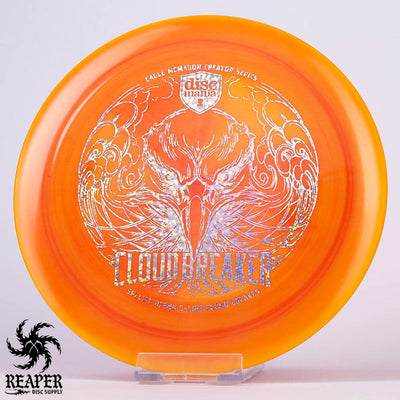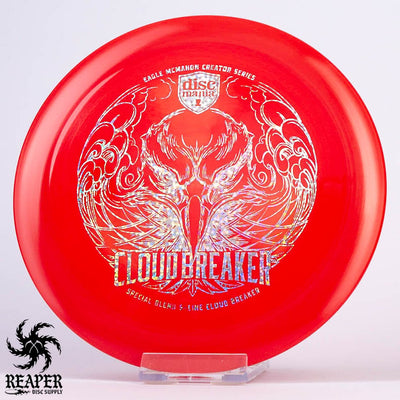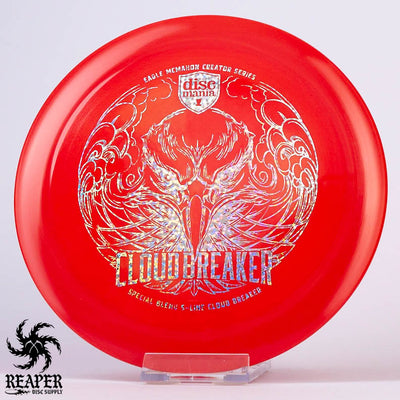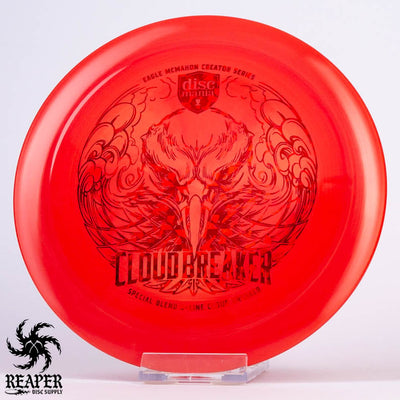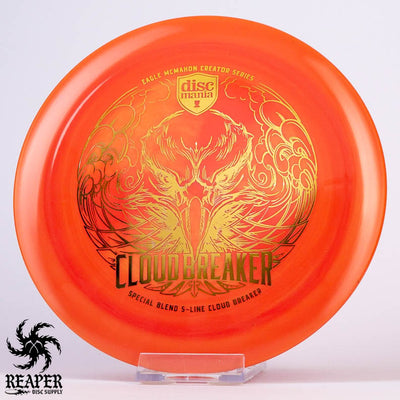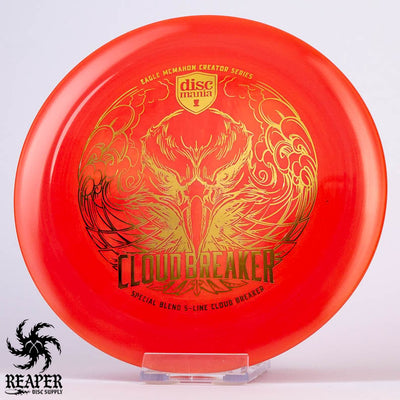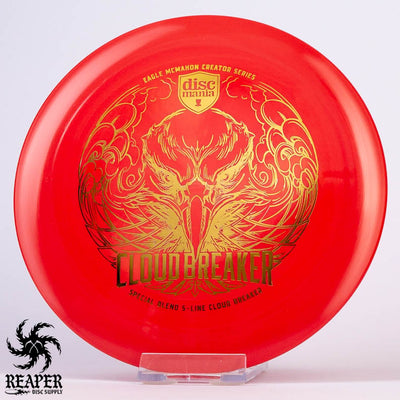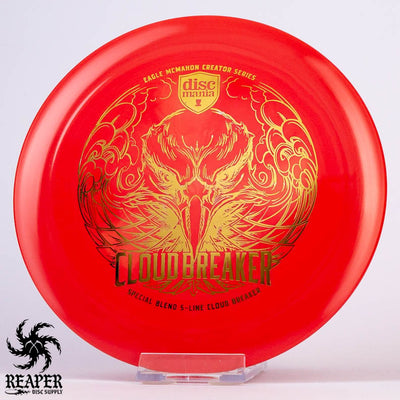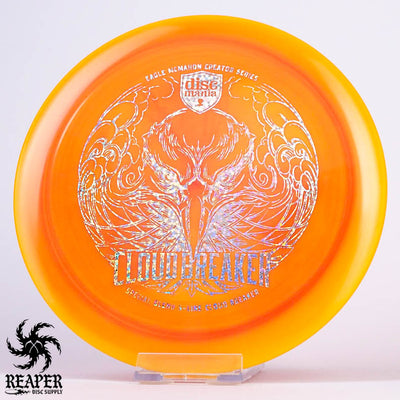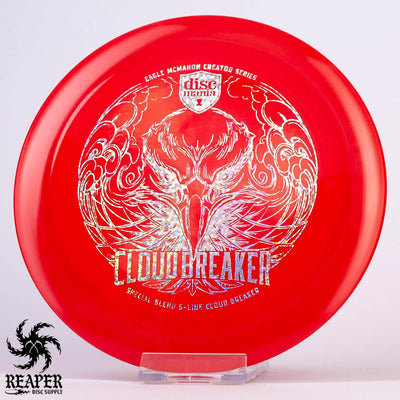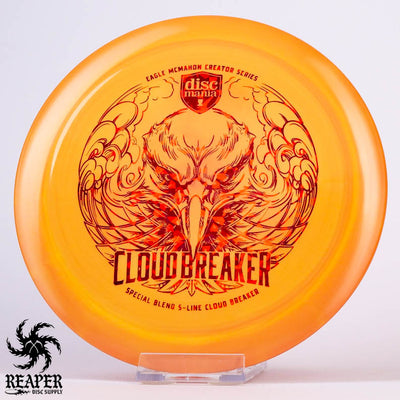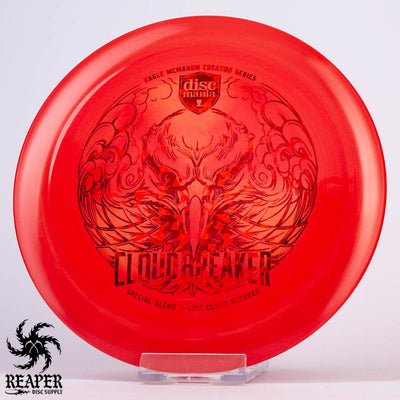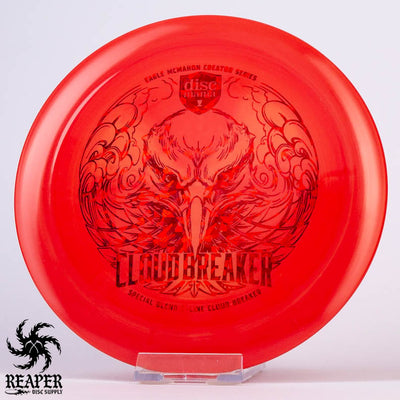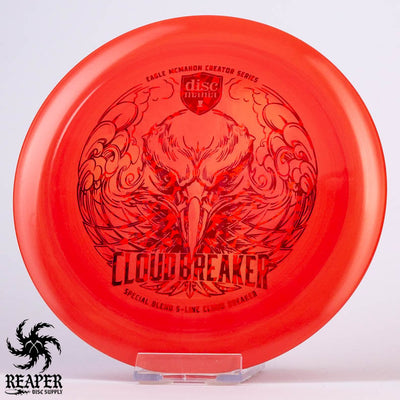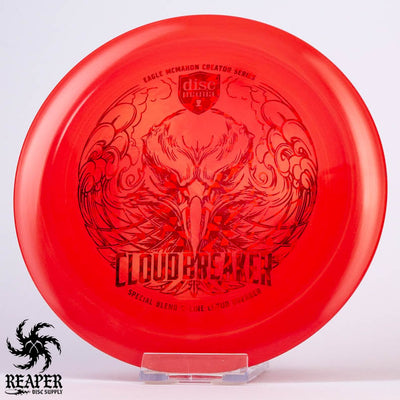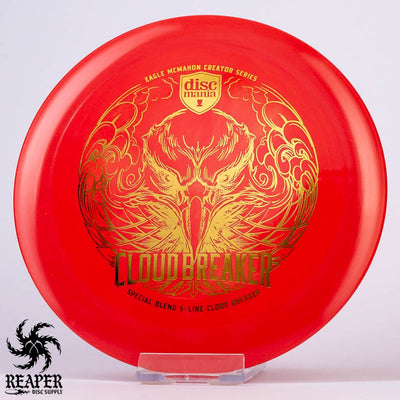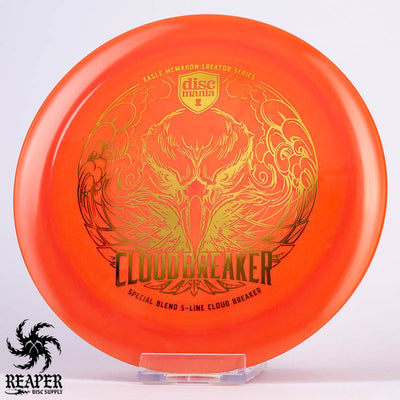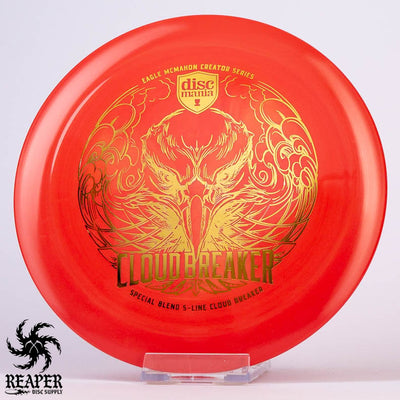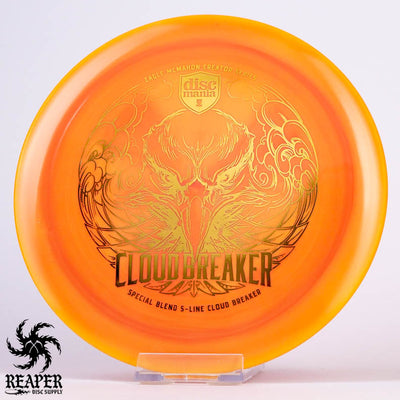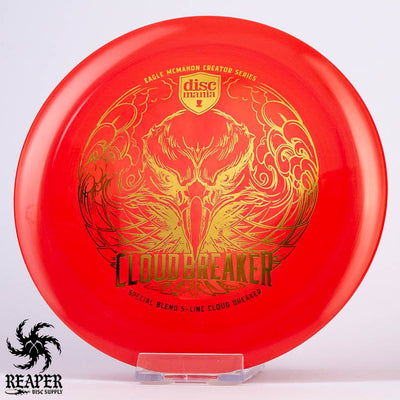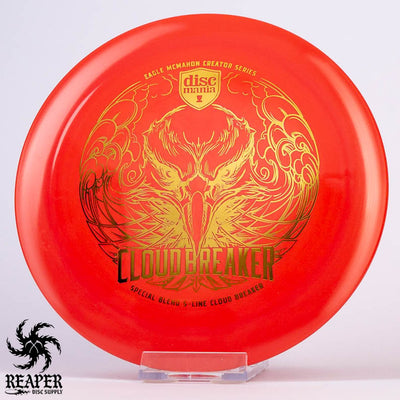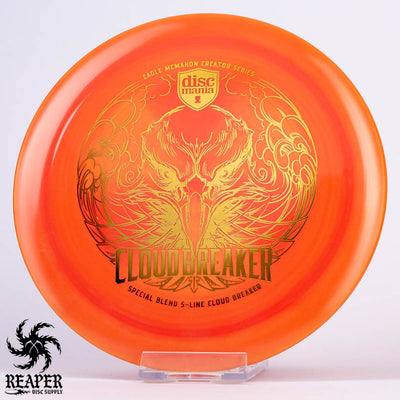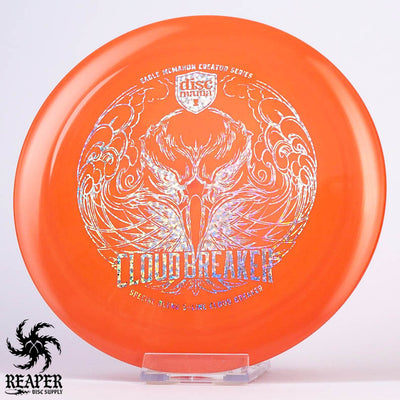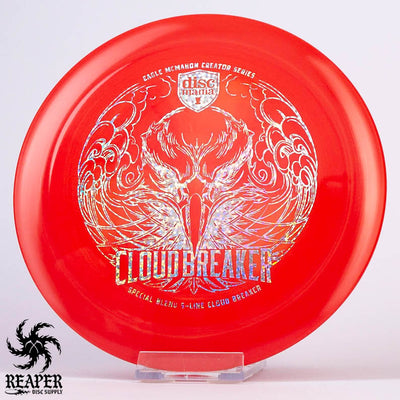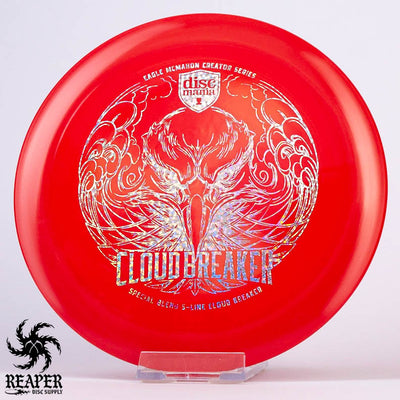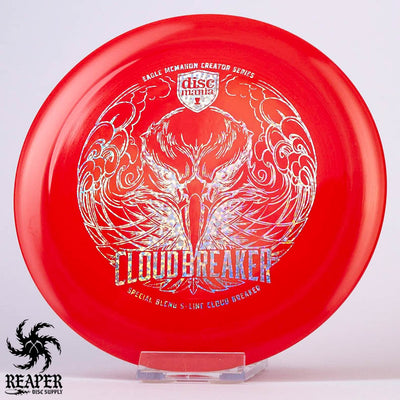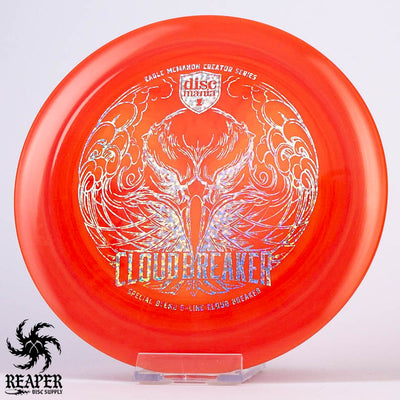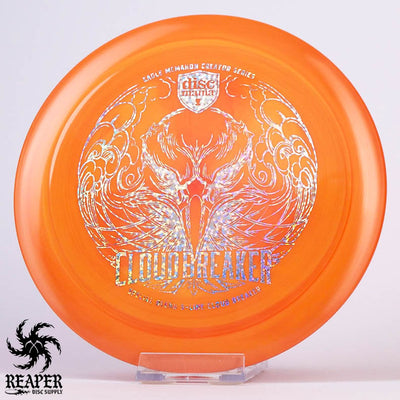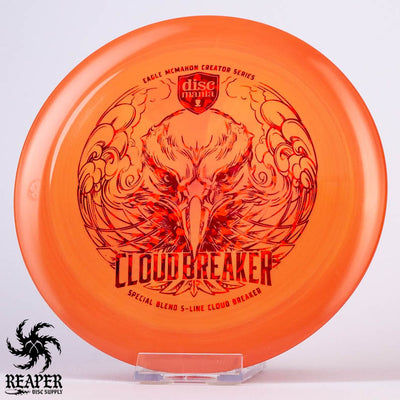 The new and improved Discmania S-Line Cloud Breaker is finally here! Featuring a sweet Eagle McMahon Creator Series stamp, this overstable driver is a must-get for your bad!
These Discmania Cloud Breakers are slightly more flippy than previous models, so if you have enough arm speed you can get huge anhyzer turnover lines out of it. The perfect distance driver for huge forehand and backhand bombs down the fairway!

Cloud Breaker Flight Numbers
Speed

: 12

Glide

: 5

Turn

: -1

Fade

: 3
Commonly used for: Distance Drives
Stability: Overstable
Experience: Intermediate +
Dimensions & Specs
Height

: 1.8 cm

Rim Depth

: 1.2 cm

Rim Thickness

: 2.3 cm

Diameter

: 21.1 cm

Flexibility

: 11.93 kg

Max Weight:

 175.1 gr