Discmania Arctic Fang Exo Hard Vapor Link (Colten Montgomery Signature)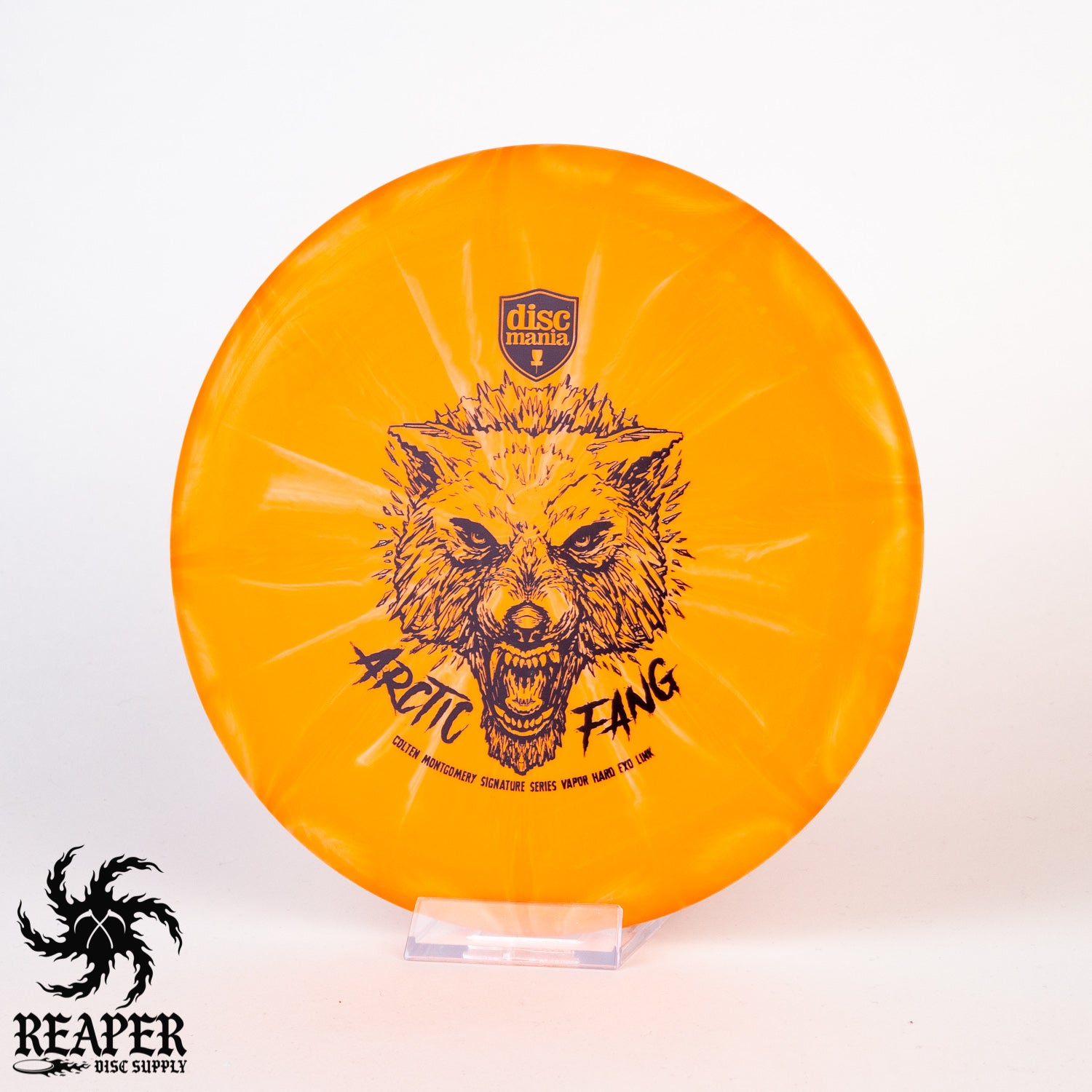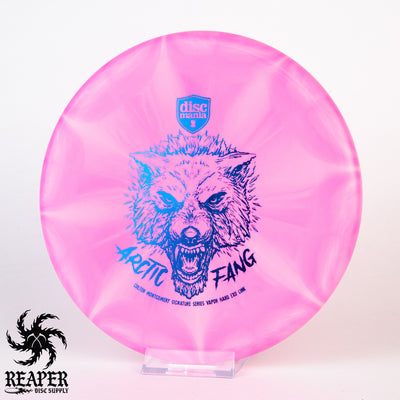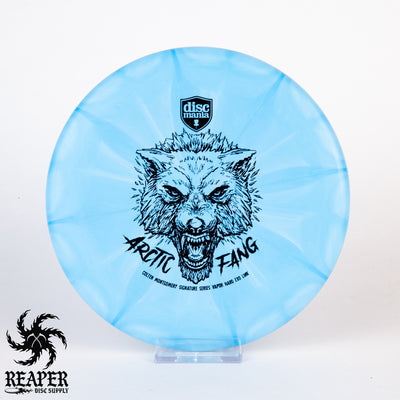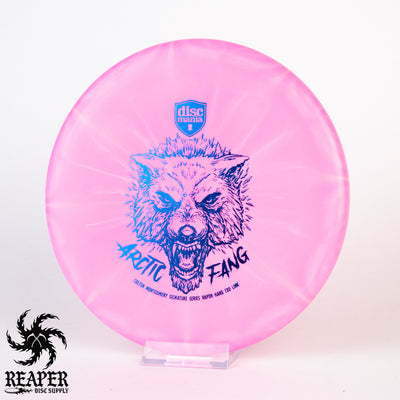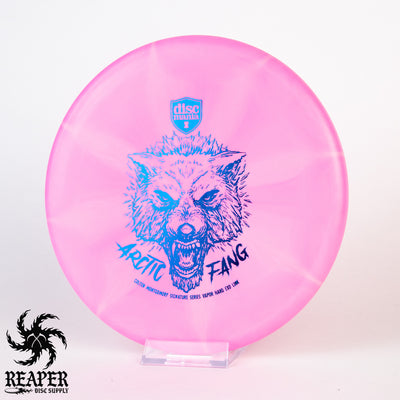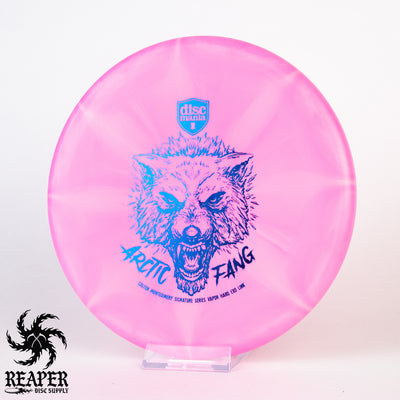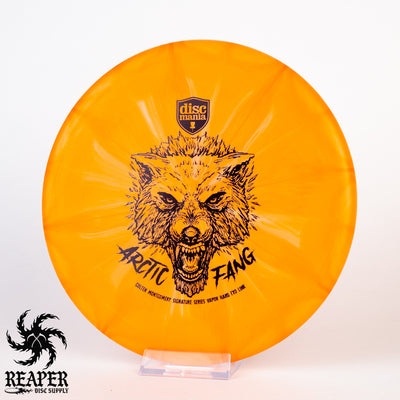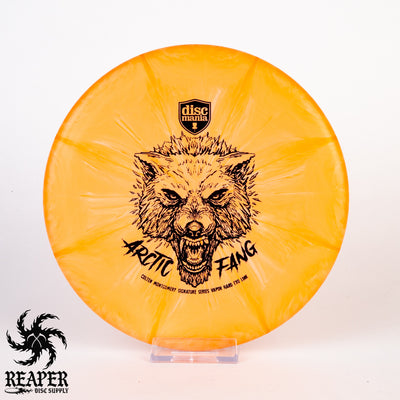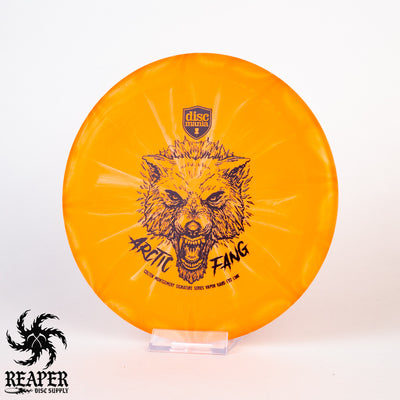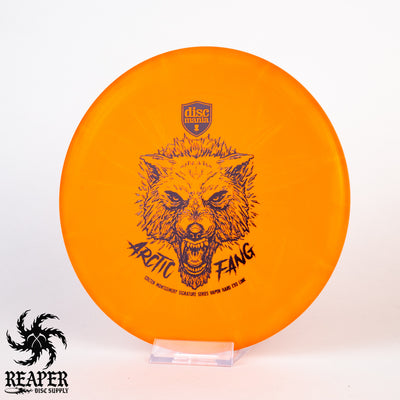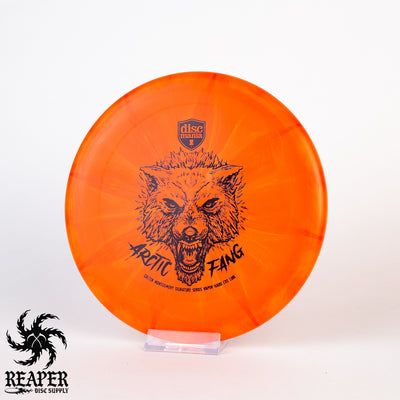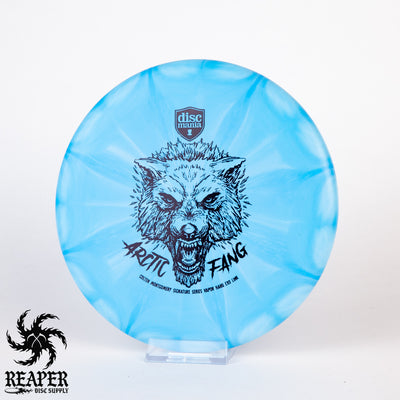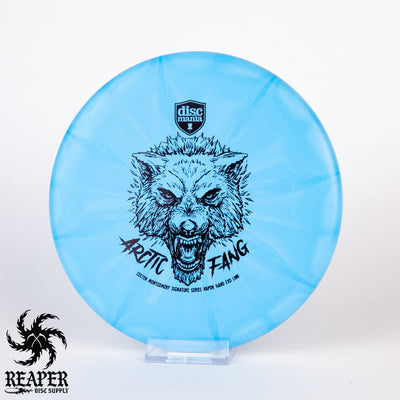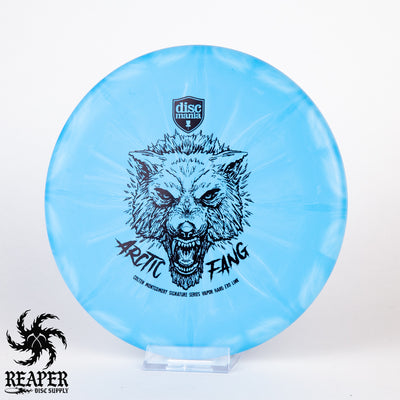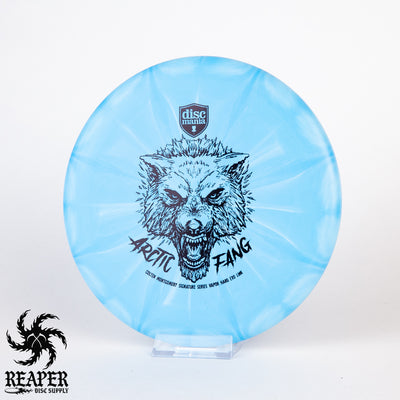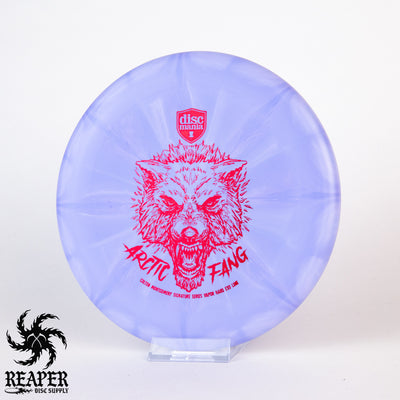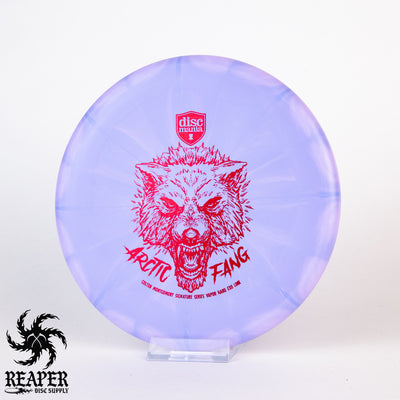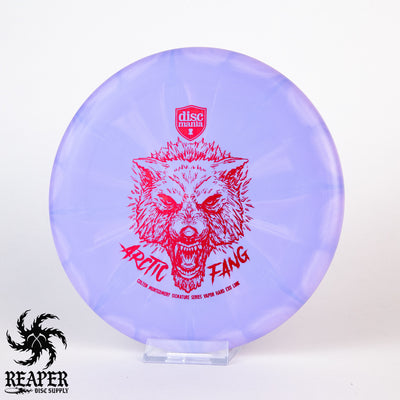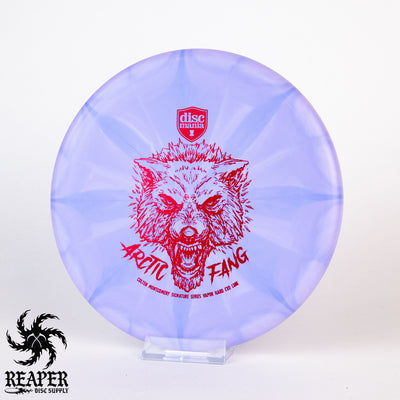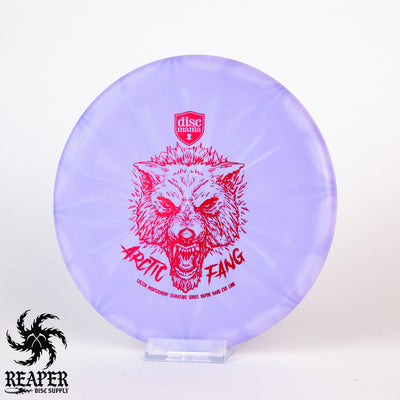 Check out the gorgeous artwork on the Discmania Arctic Fang Exo Hard Vapor Link, Colton Montgomery's straight flying signature putter! The firm Exo Hard plastic and snazzy Vapor color schemes come together wonderfully.

Compared to Discmania's P2, the Link has a lower level of glide that aids in controlling your distance. It sits in the hand comfortably with a medium-sized bead and a level of stability perfect for spin putters.

Feel confident stepping up to high-pressure situations with the Arctic Fang Link in your hand. Colton Montgomery channeled the nerves, hitting challenging eagle putts when chasing down Paul McBeth to win the 2020 Waco Annual Charity Open. Find the Exo Hard Vapor color you love, and support this rising star by trying out an Arctic Fang Link. 
Flight Numbers:
Speed: 2
Glide: 3
Turn: 0
Fade: 1

Stability: Stable
Commonly Used For: Putting