Discmania Active Glow Premium Magician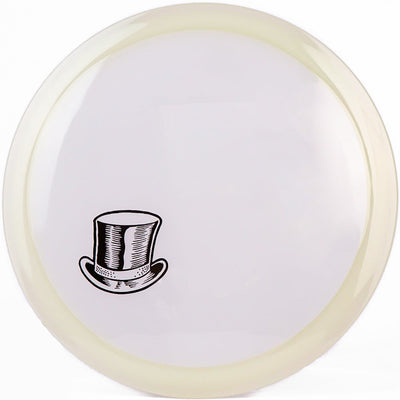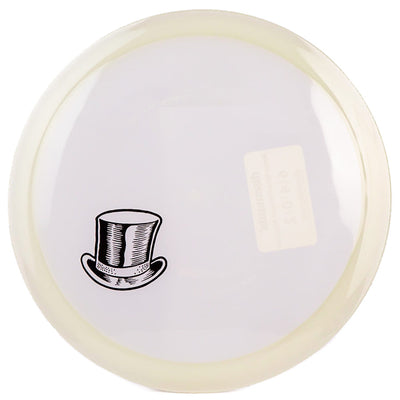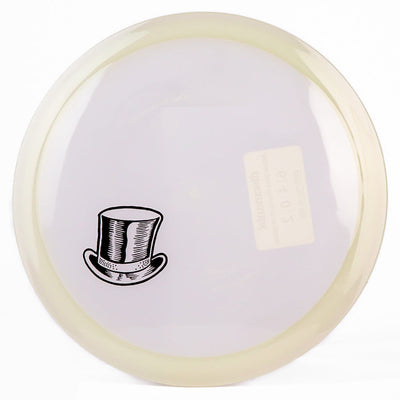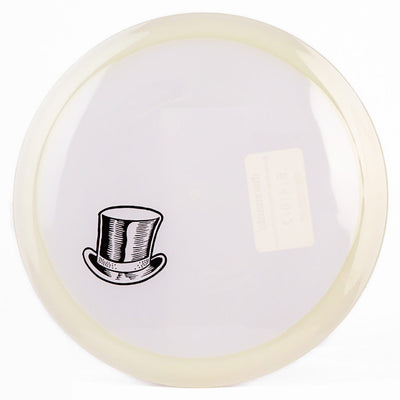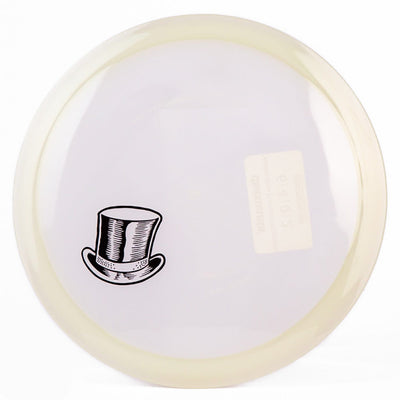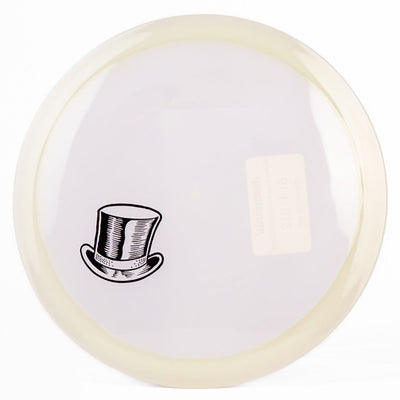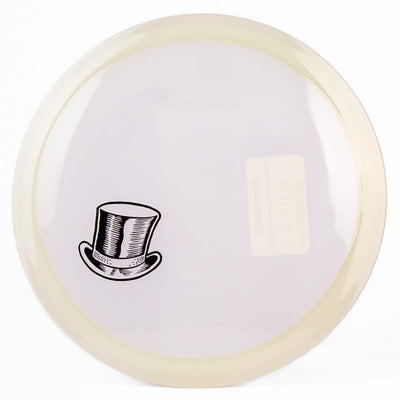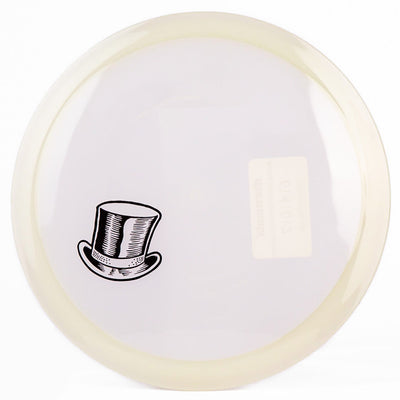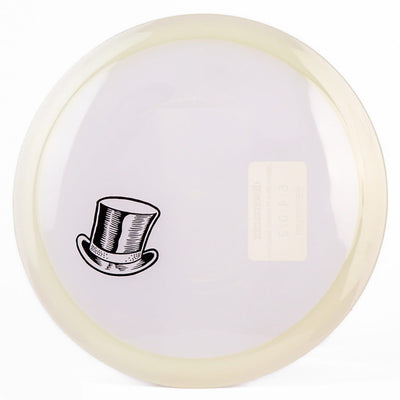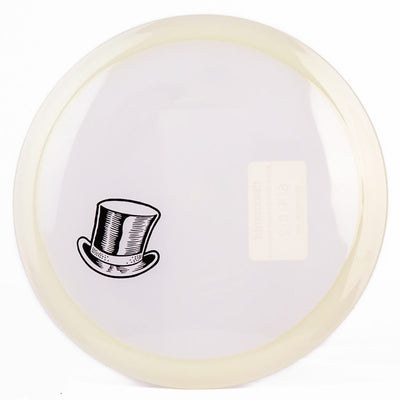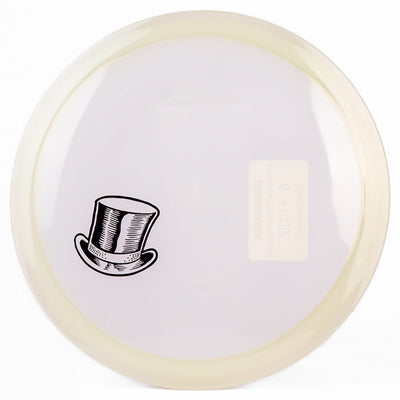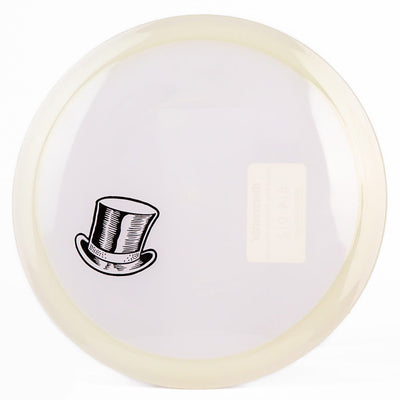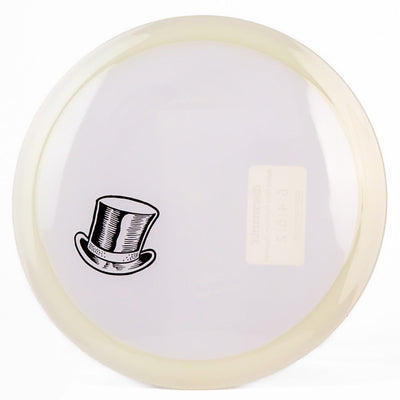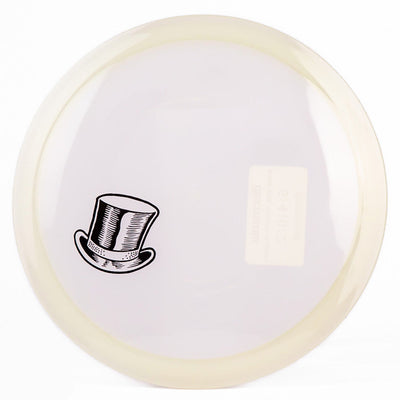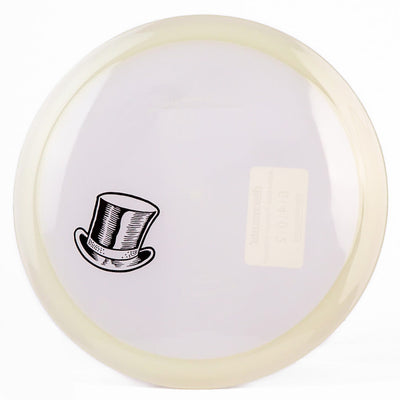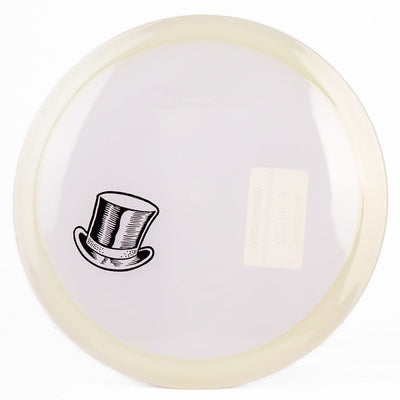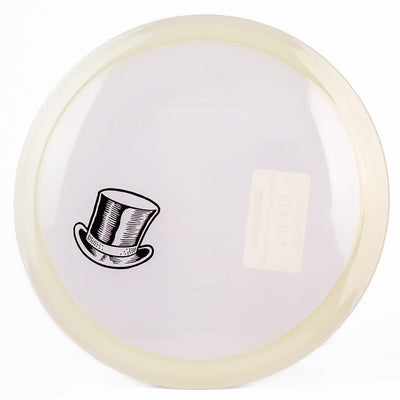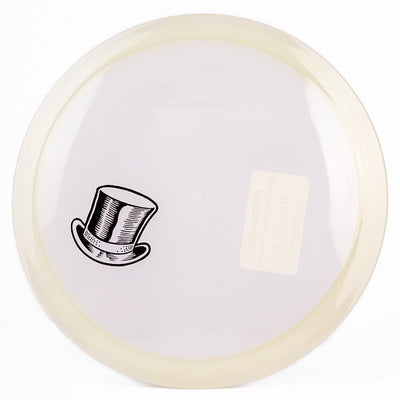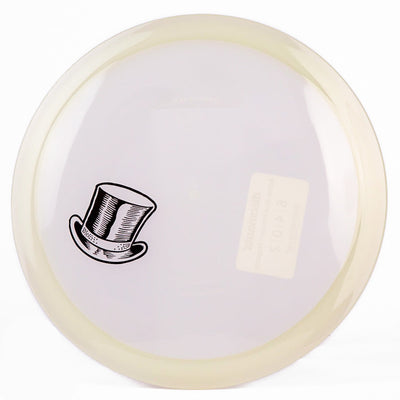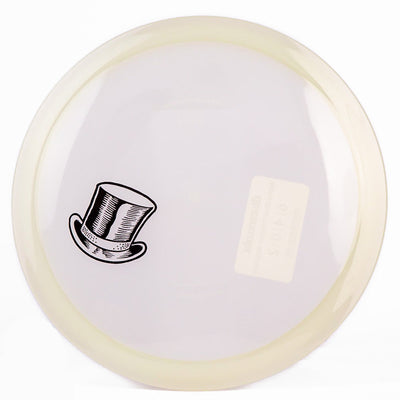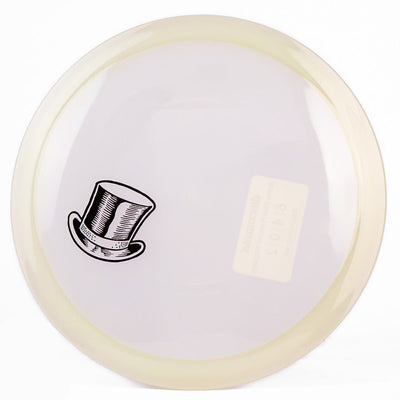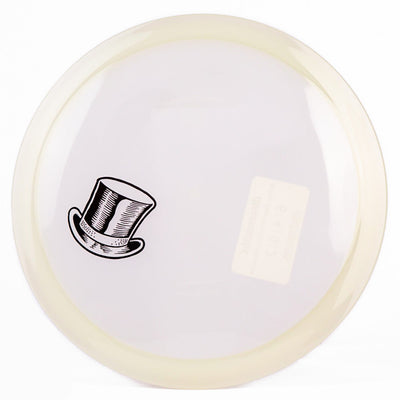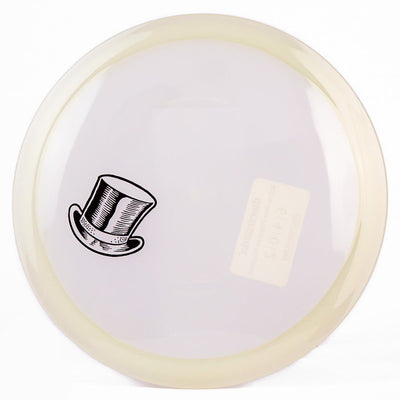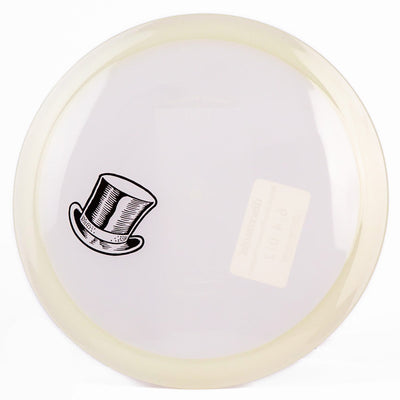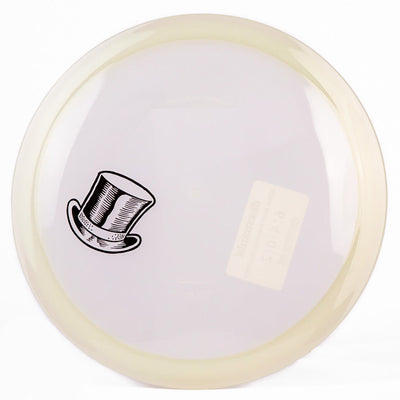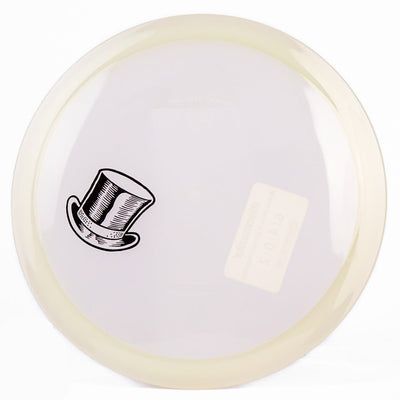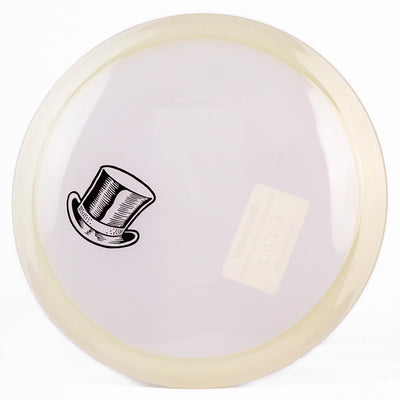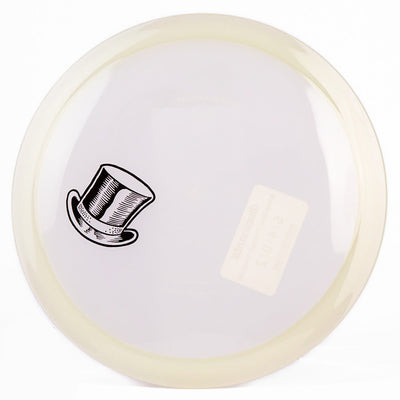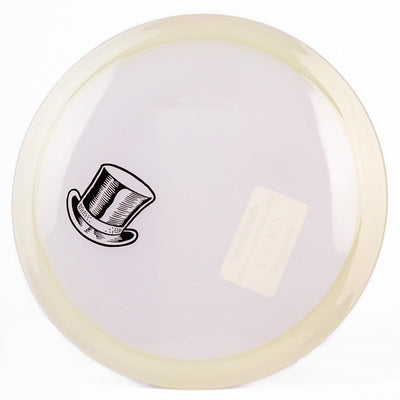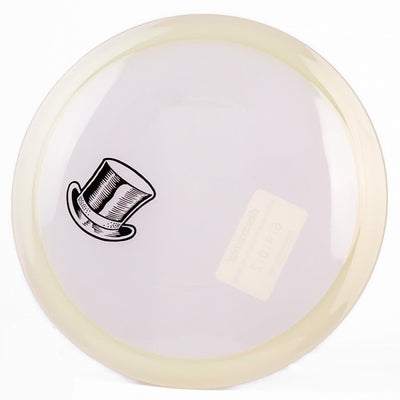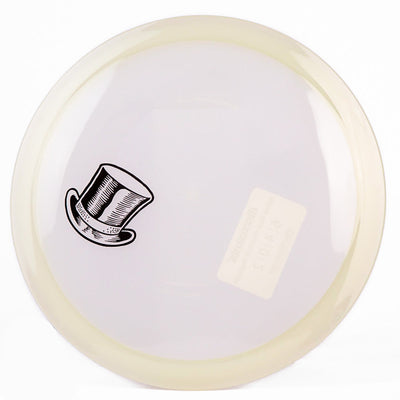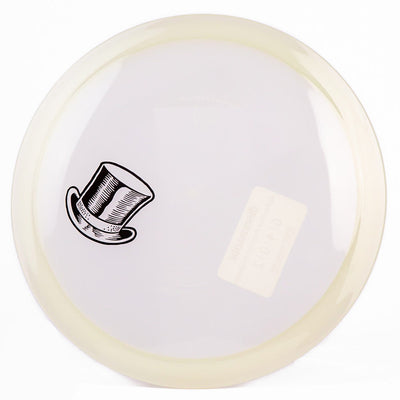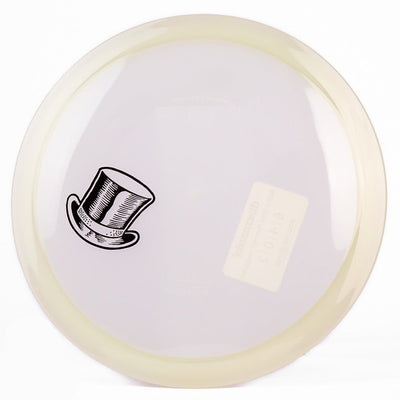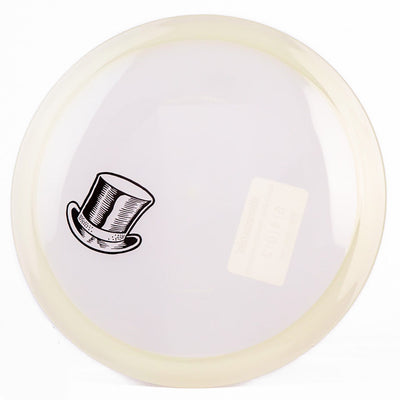 Darkness descends, mortals, and with it comes the Discmania Active Premium Glow Magician – a fairway driver that shatters the veil between the living and the dead. Crafted from the haunted essence of Active Premium Glow plastic, this disc possesses the rare ability to illuminate the shadows of the night while retaining the durability that has made the Premium plastic legendary among the damned.

The Magician, a stable fairway driver, has been conjured to serve all souls who dare to navigate the treacherous path of the disc golf underworld, regardless of their mortal experience. With a flight that soars true, cutting through the air like a phantom blade, the Magician possesses minimal turn and a reliable fade, casting a spell of trust and repetition over all who seek its power.

Fear not the darkness, for the Magician's stability grants it mastery over both forehand and backhand throws, guiding you through the twilight hours with a spectral grace. Embrace the Discmania Active Premium Glow Magician, and let its enchanted radiance light your way through the shadows of eternity.
-Reaper
Flight Numbers
Speed: 6
Glide: 4
Turn: 0
Fade: 2
Commonly used for:
Fairway Driver
Stability:
 Overstable
Experience:
 Intermediate
Rim:
Beadless
PDGA Dimensions
Height: 1.8 cm
Rim Depth: 1.3 cm
Rim Thickness: 1.6 cm
Diameter: 21.2 cm
Flexibility: 11.59 kg
Max Weight: 176.0 gr