Westside Discs Origio Burst Harp (Huk Lab)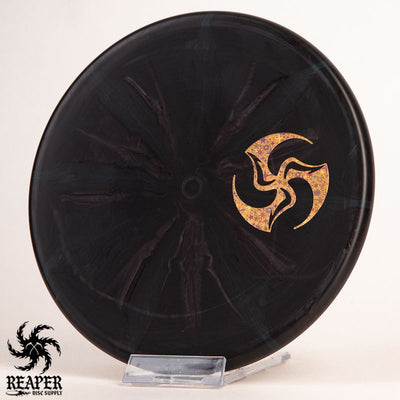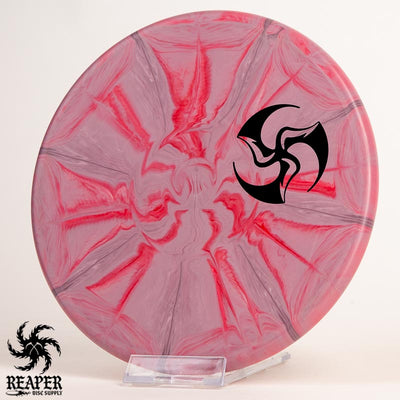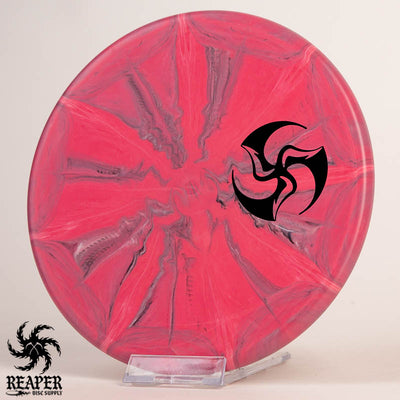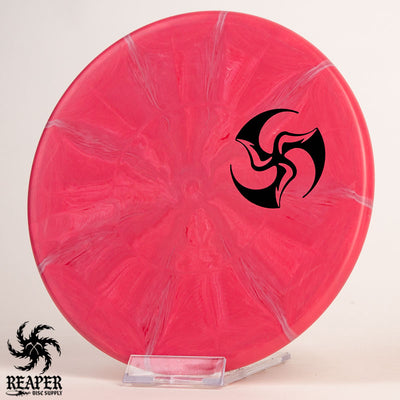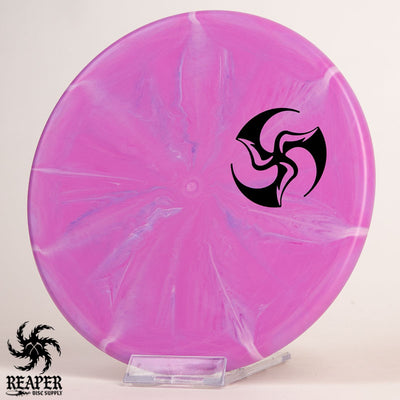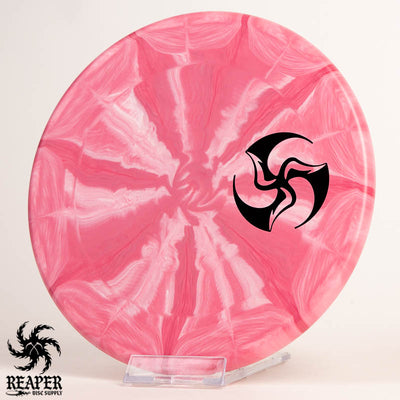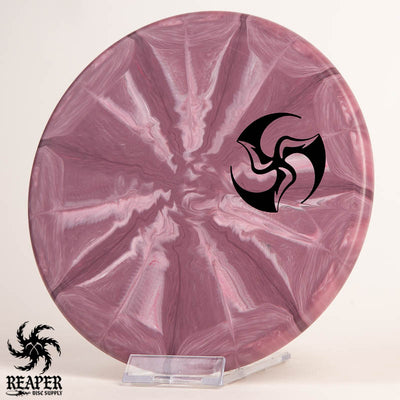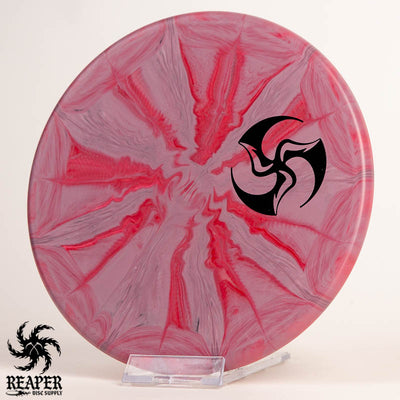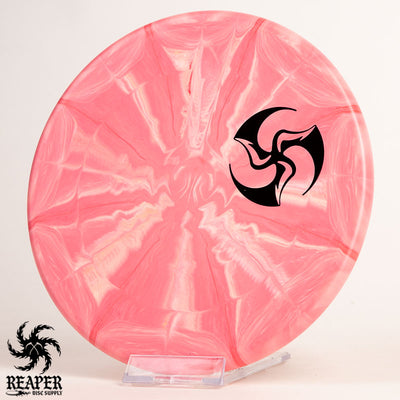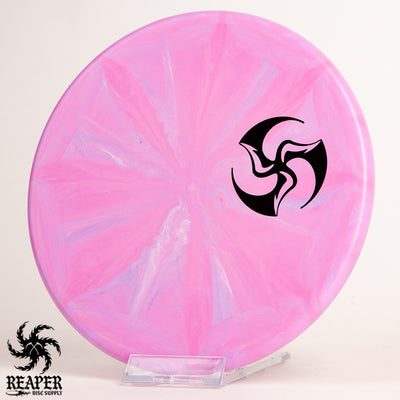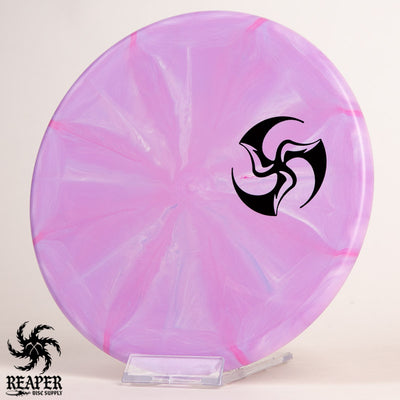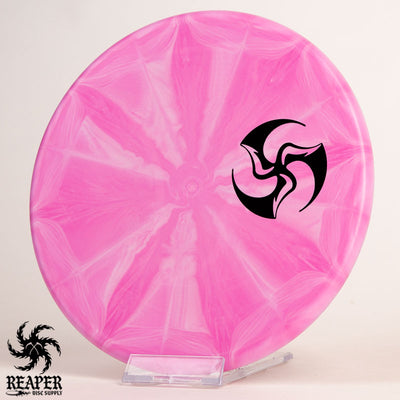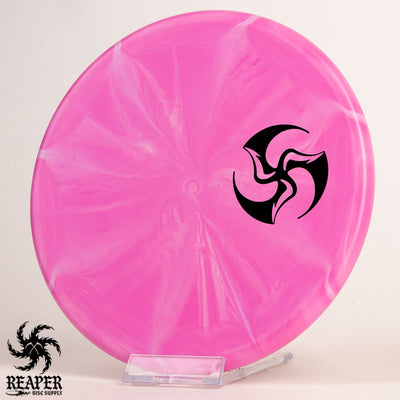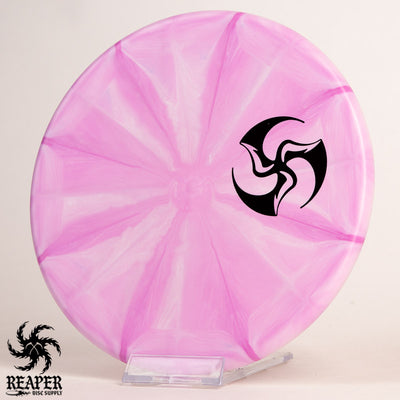 These Westside Discs Origio Burst Harps are made with grippy plastic and has a Huk Lab Tri-Fly stamp. Origio Burst plastic is one of the grippiest plastics I have ever thrown and it looks sweet too!

This overstable approach disc is wonderful in the wind or for any shot that you require to perform predictably. It fits pleasingly in the hand for both backhand and forehand shots, and the Origio Burst plastic allows for a smooth release from both.

Throw a Westside Discs Origio Burst Harp in your disc golf bag and see what all the hype is about!
We also have the VIP Harp, and VIP Moonshine Glow Ricky Wysocki Harp.

Origio Burst Harp Flight Numbers:
Speed: 4
Glide: 3
Turn: 0
Fade: 3
Commonly used for: Approach shots
Experience: Intermediate +
Stability: Overstable
Rim: Beadless
Dimensions & Specs
Height

: 1.6 cm

Rim Depth

: 1.4 cm

Rim Thickness

: 1.1 cm

Diameter

: 21.2 cm

Flexibility

: 11.79 kg

Max Weight:

 176 gr