Thought Space Athletics Aura Votum (Reaper Edition)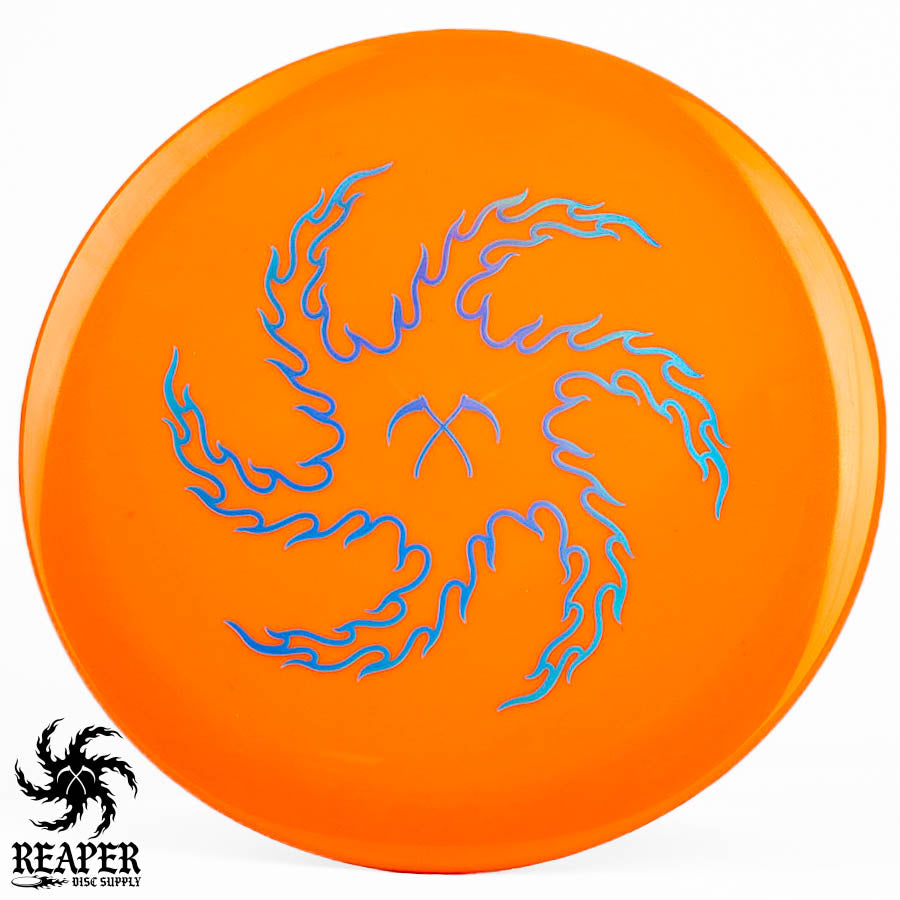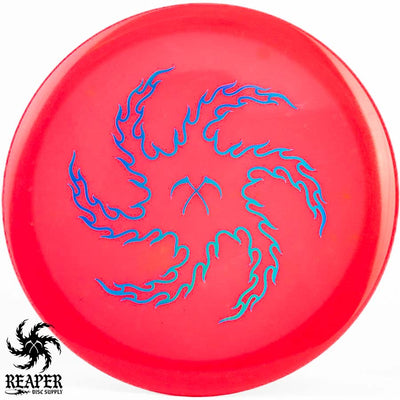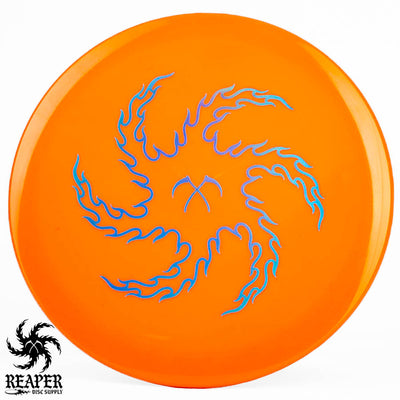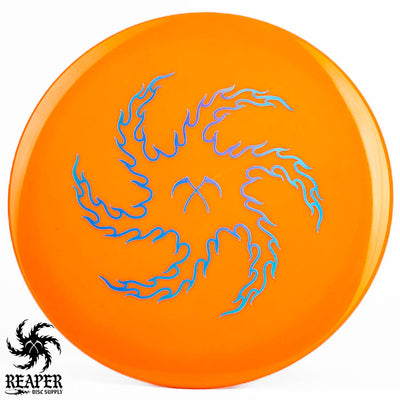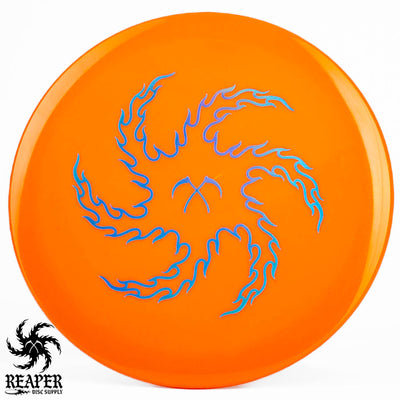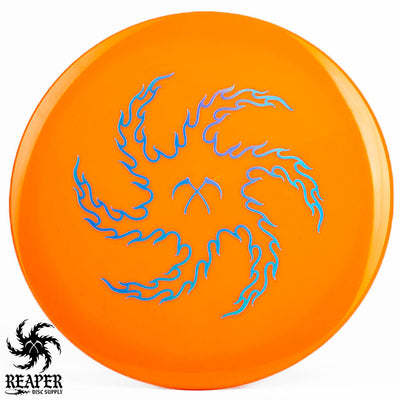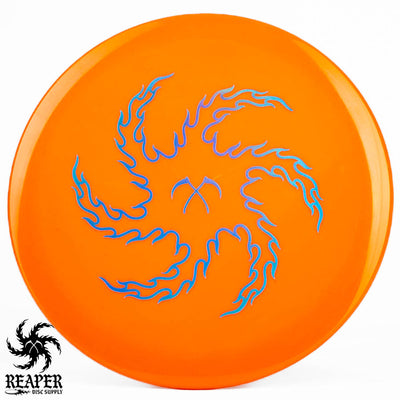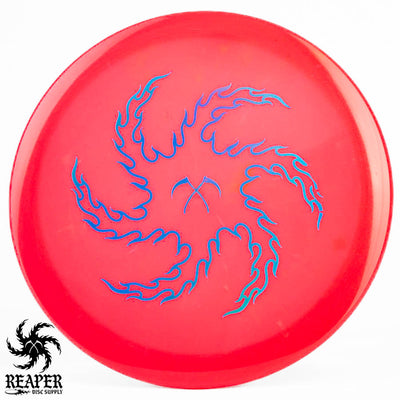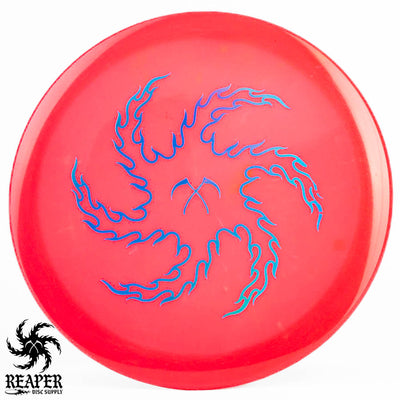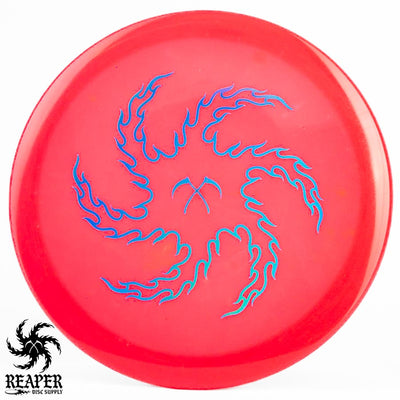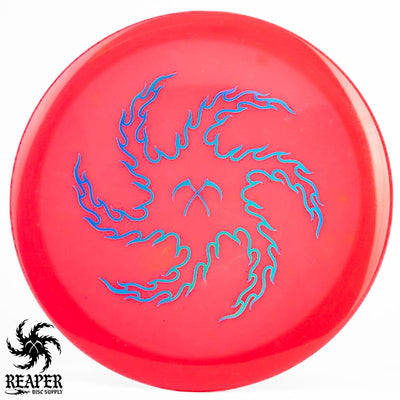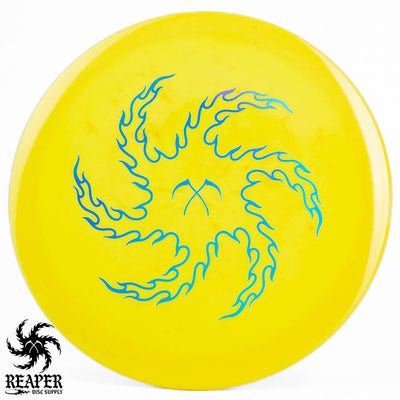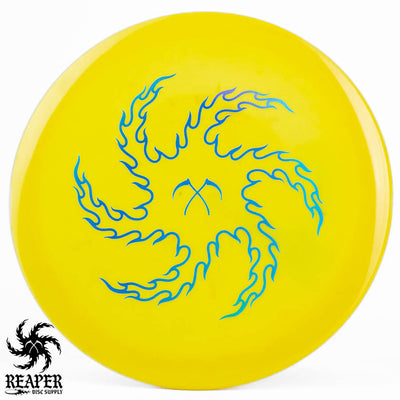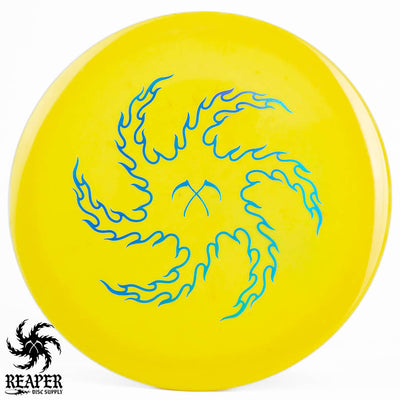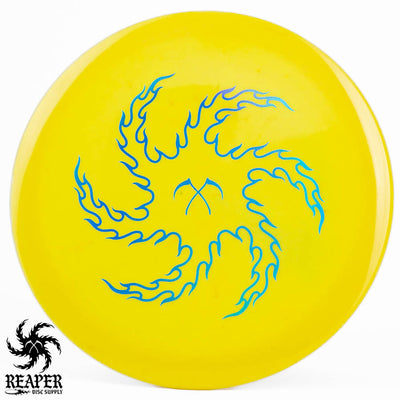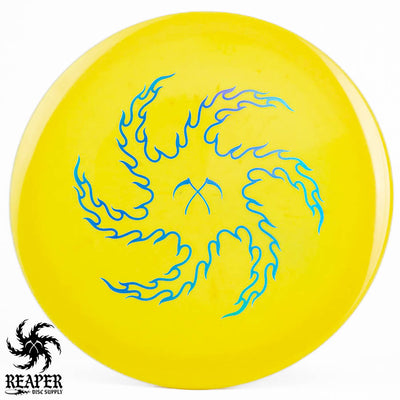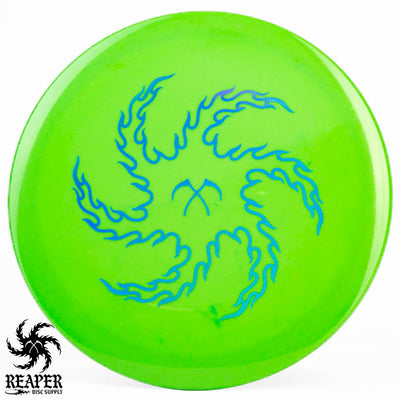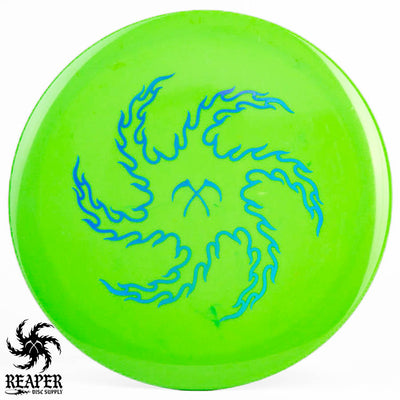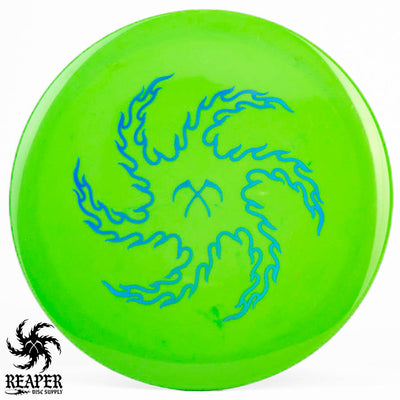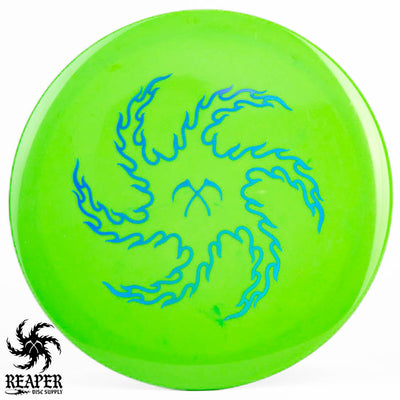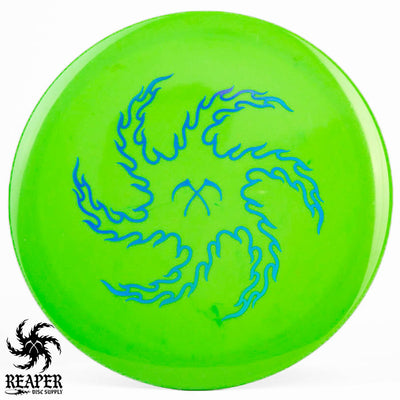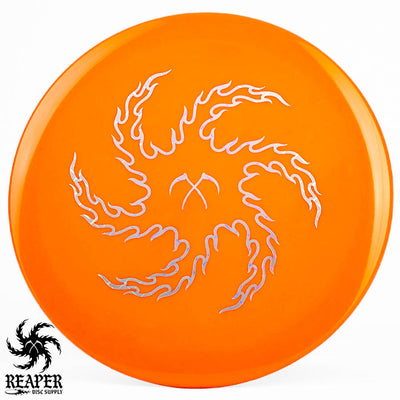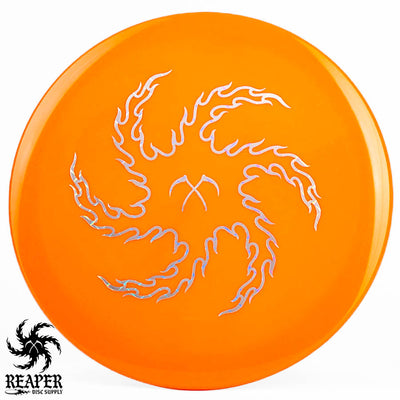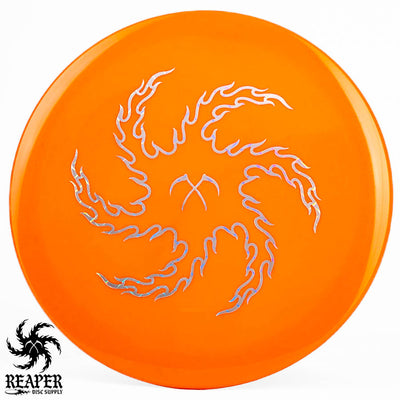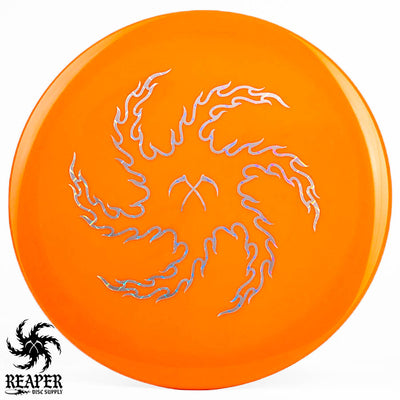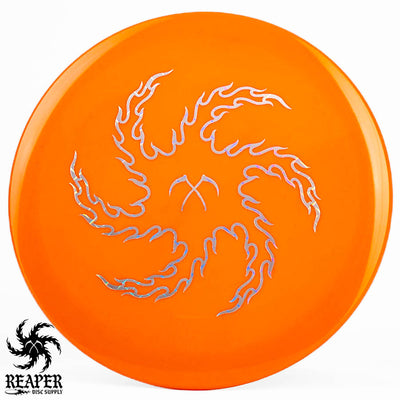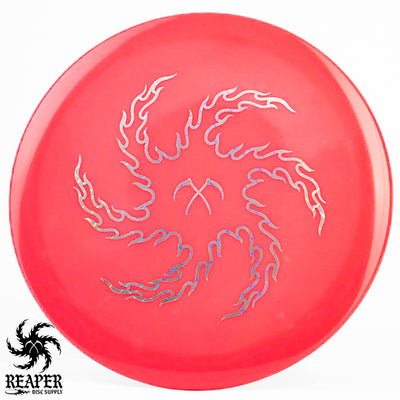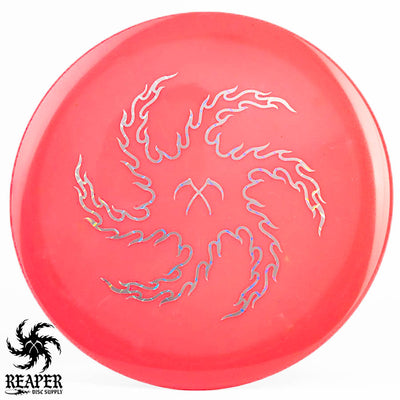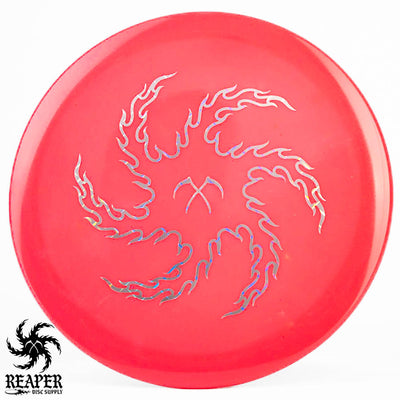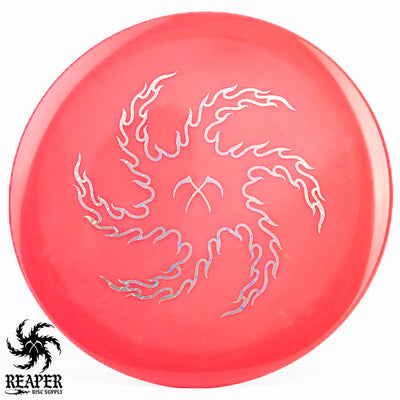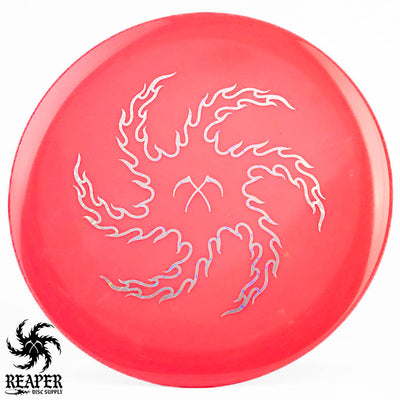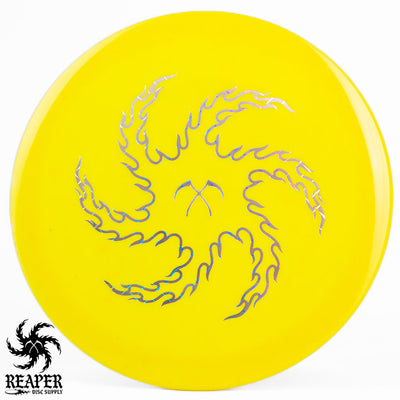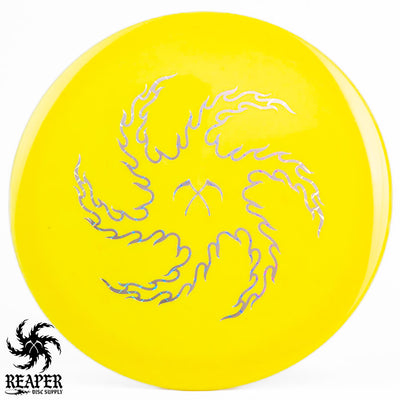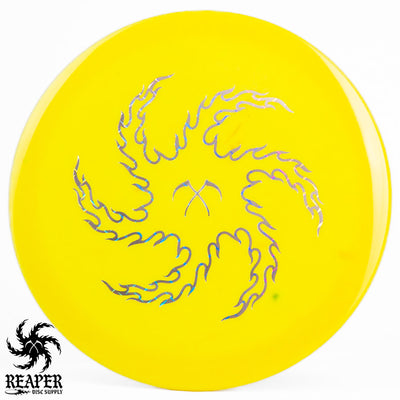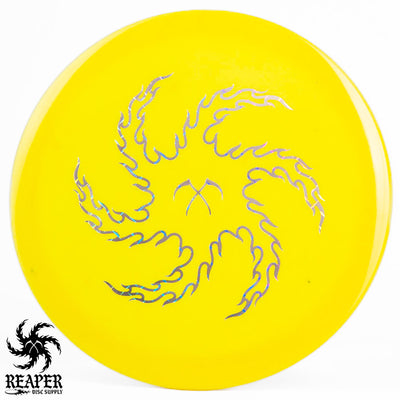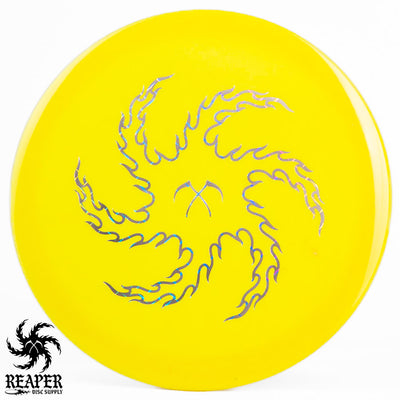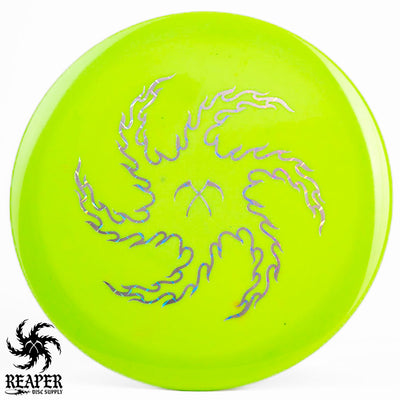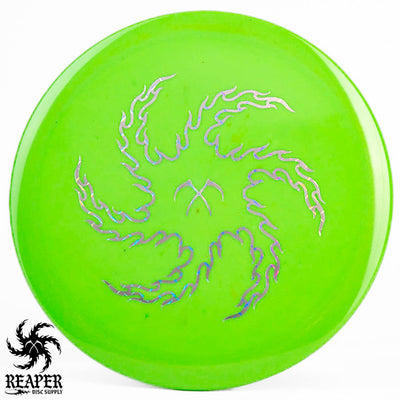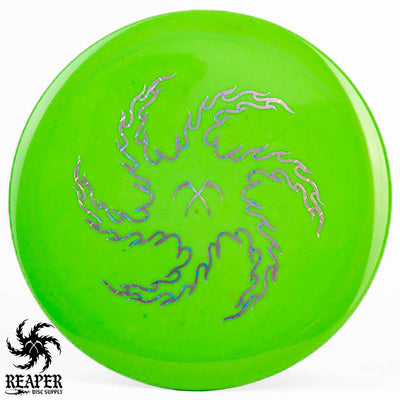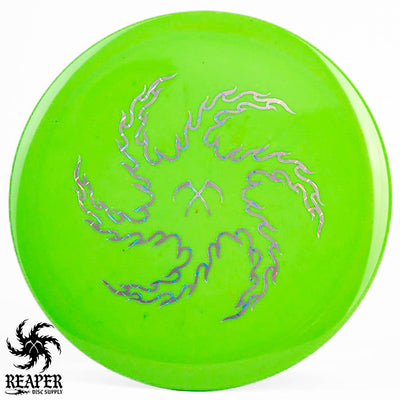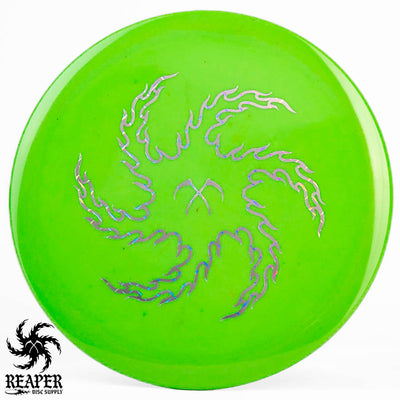 Enhance your game with the Thought Space Athletics Aura Votum (Reaper Edition). Designed as an exceptional fairway/distance driver crossover, the Votum stands out with a speed manageable for all skill levels.
Known for its consistency and premium plastic, the Aura Votum quickly becomes a must-have item in a player's bag, working diligently to produce reliable distance and fairway precision.
More plastics here: Thought Space Athletics Votum
Made from Aura plastic, the Votum boasts gorgeously opaque colors, excellent durability, and a pleasing grip — qualifying it as a top choice for most drivers.
Flight numbers, 7/5/0/3, attest to its consistent performance and make it a go-to driver in various play situations. Combining style and substance, the Aura Votum Reaper Edition adds an exclusive touch to your collection while standing out as a reliable workhorse out on the course.
Flight Numbers
Speed: 7
Glide: 5
Turn: 0
Fade: 3
Beginner Friendly?: No
Disc Type: Fairway/Control Driver
Stability: Overstable
Plastic: Aura Plastic
Shot Types: Straight drives, distance drives, controlled placements.
PDGA Dimensions
Height: 1.7 cm
Rim Depth: 1.2 cm
Rim Thickness: 1.8 cm
Diameter: 21.2 cm
Flexibility: 11.36 kg
Max Weight: 176.0 gr