MVP Proton Octane (Reaper Edition)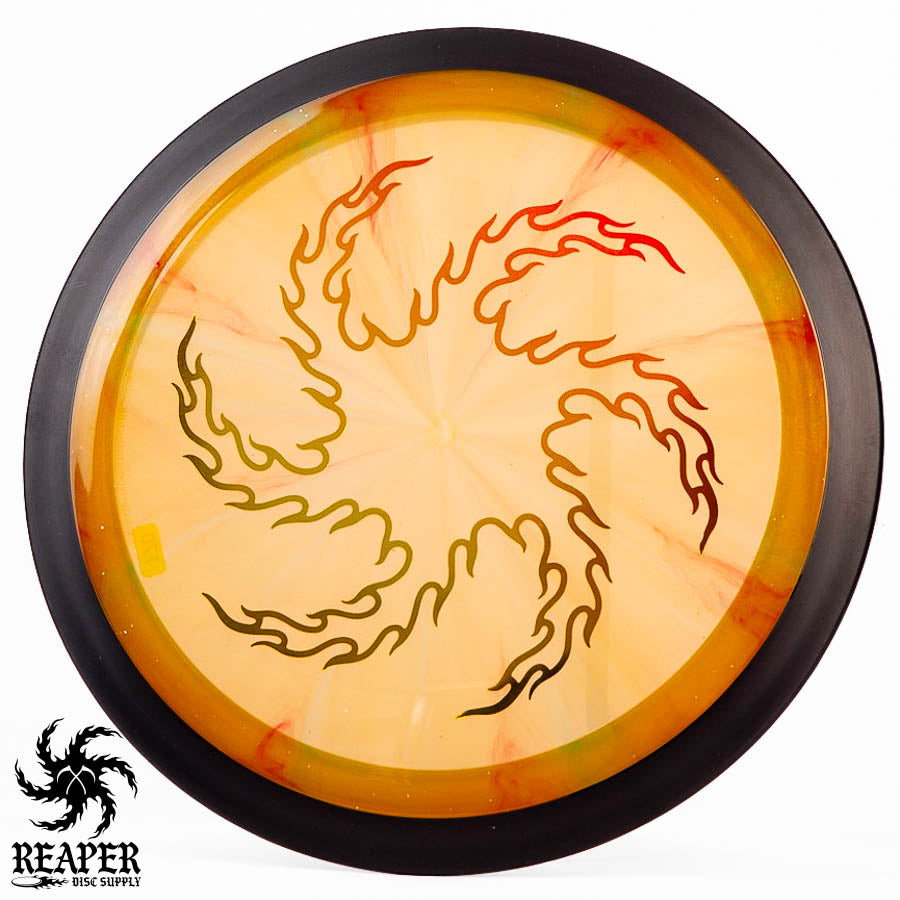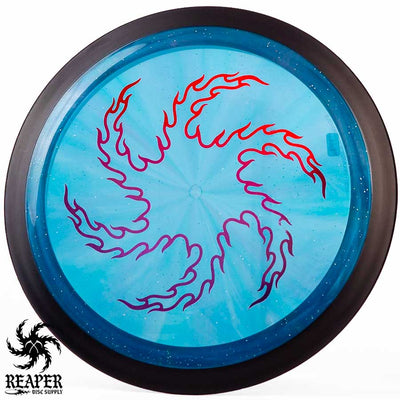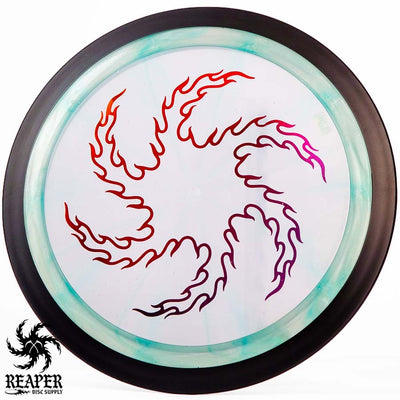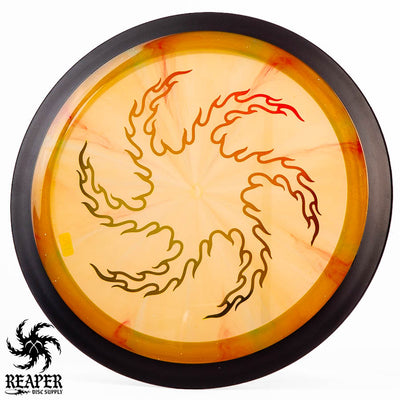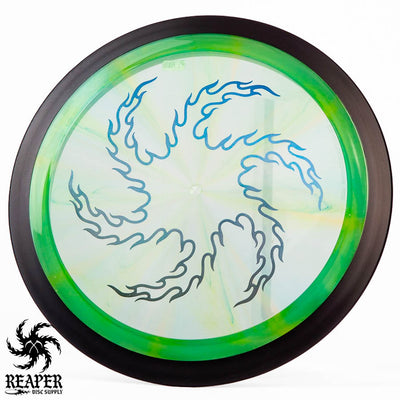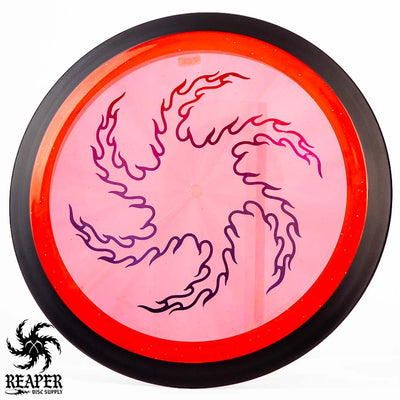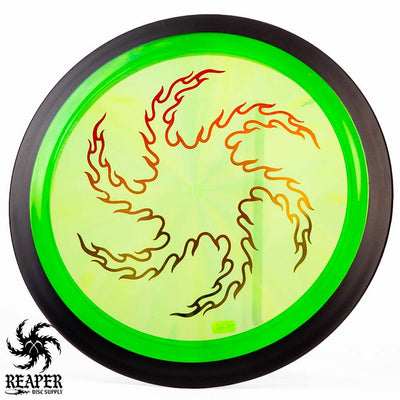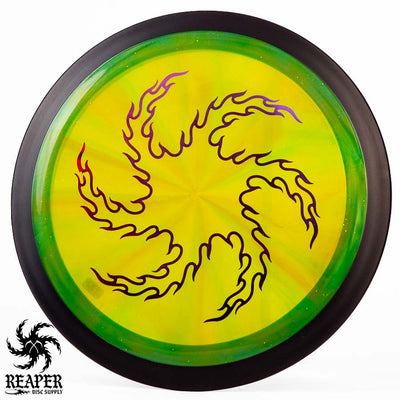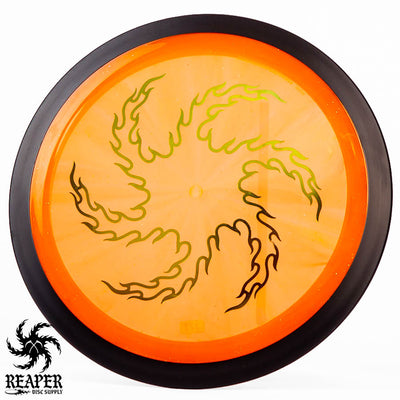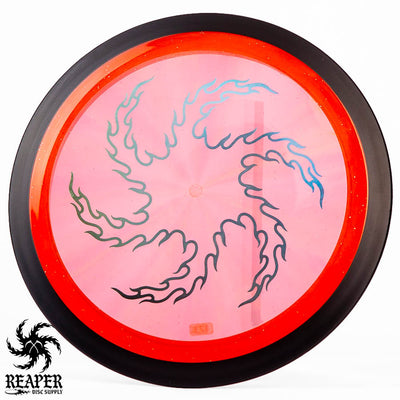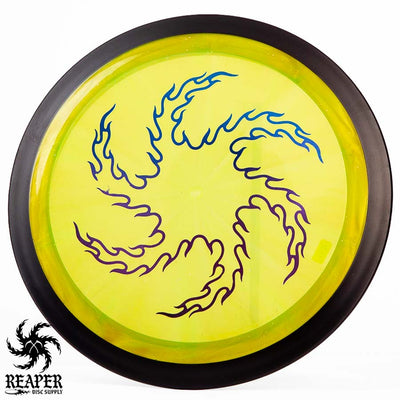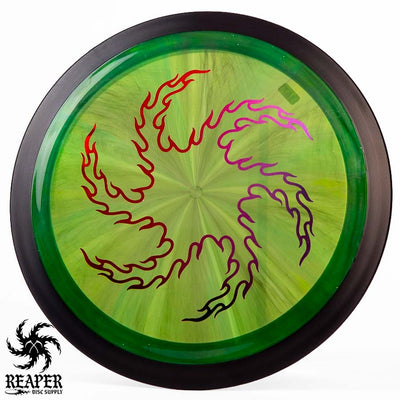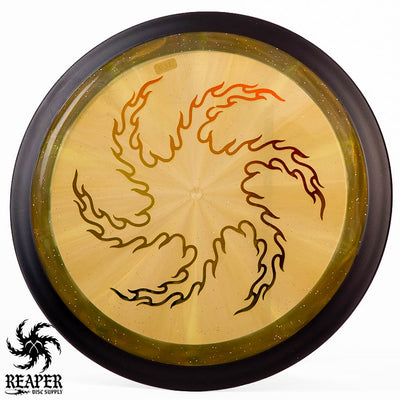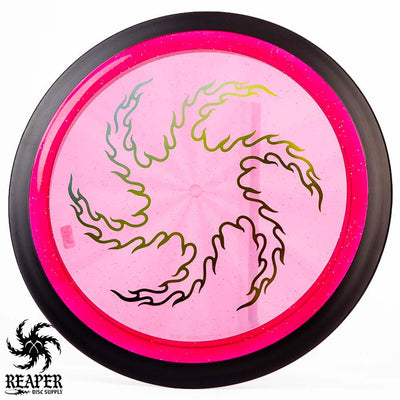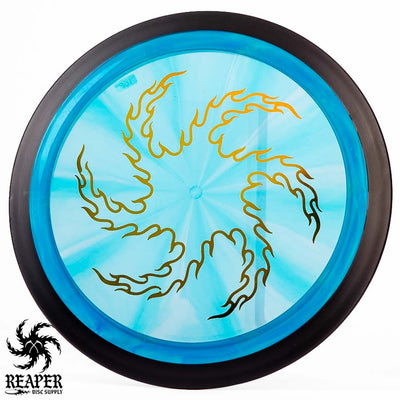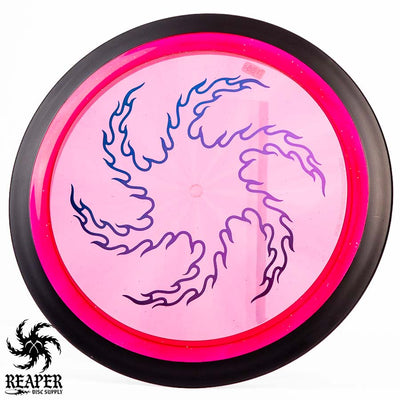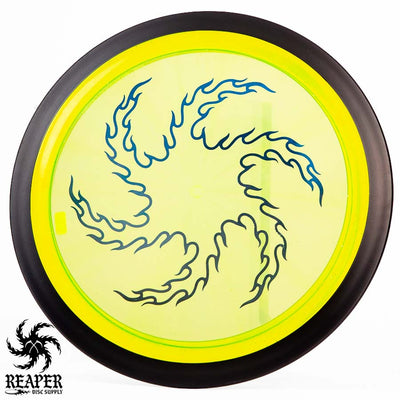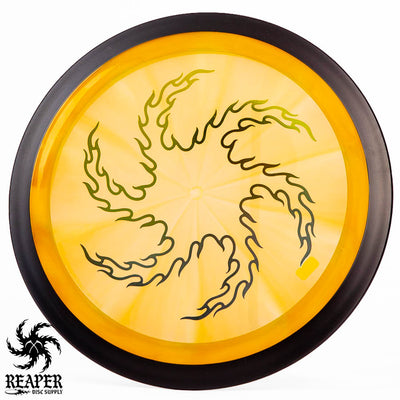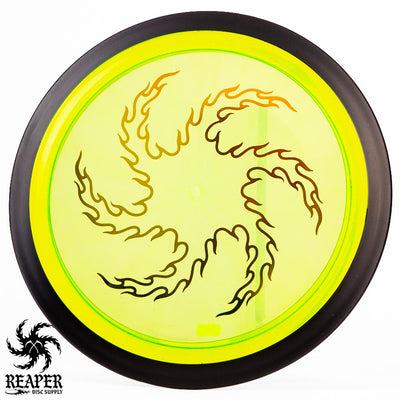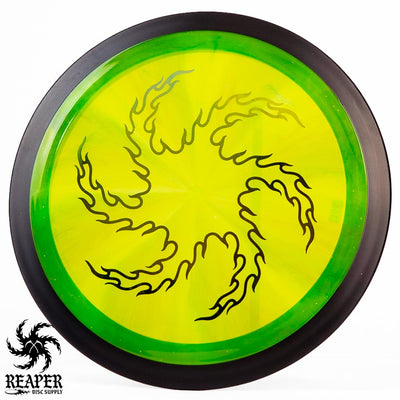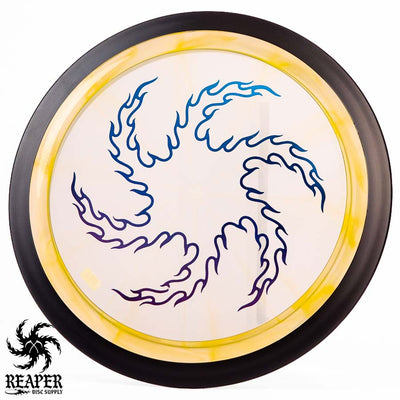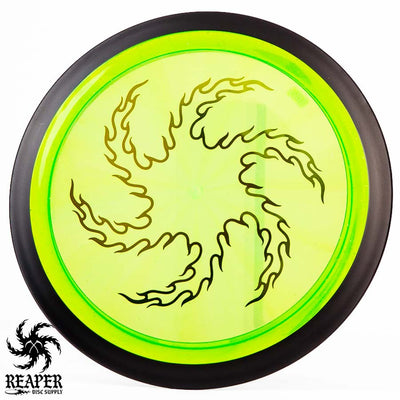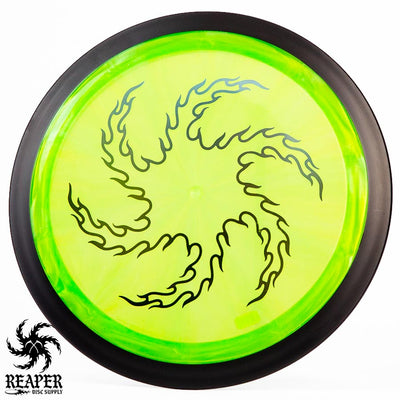 Unleash the beast with the MVP Proton Octane (Reaper Edition), armed with our aggressive flame vortex logo. Crafted from premium Proton plastic, this driver endures the roughest conditions, while showing off its eye-catching candy-colored sheen.
The Octane is a high-speed stable-understable distance driver, designed to blaze through the course with a steady flight, a sly touch of turn, and a reliable fade finish. It's about ripping raw, audacious distance that pushes your game into the stratosphere.
Perfect for power throwers, this disc carves the air with precision, offering the potential for epic hyzerflips and max distance throws. Are you ready to defy limits and set the course ablaze with the Proton Octane (Reaper Edition), or nah?
Flight Numbers
Speed: 13
Glide: 5
Turn: -1.5
Fade: 2
Commonly used for:
Distance Driving, Hyzerflips, Tailwind lines
Stability:
Stable-Understable
Experience level:
Intermediate to Advanced
PDGA Dimensions
Height: 1.7 cm
Rim Depth: 1.2 cm
Rim Thickness: 2.4 cm
Diameter: 21.1 cm
Flexibility: 11.87 kg
Max Weight: 175.1 gr