MVP Plasma Zenith (Reaper Edition)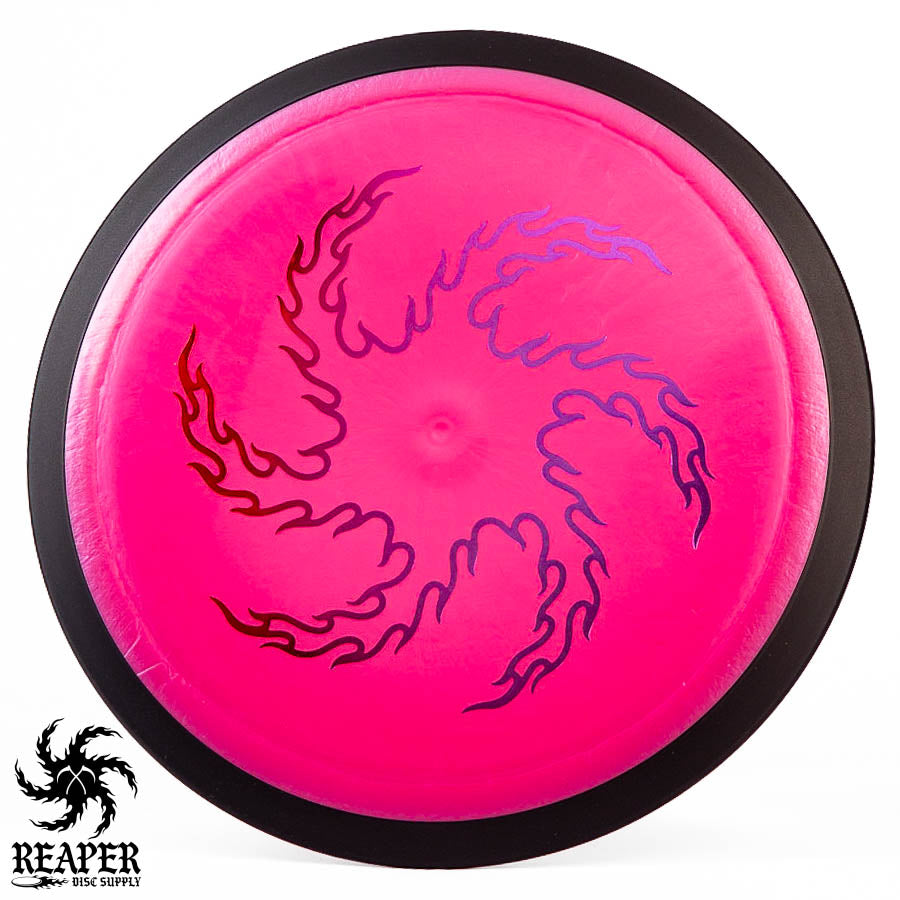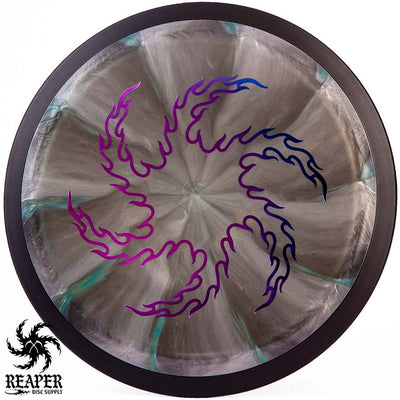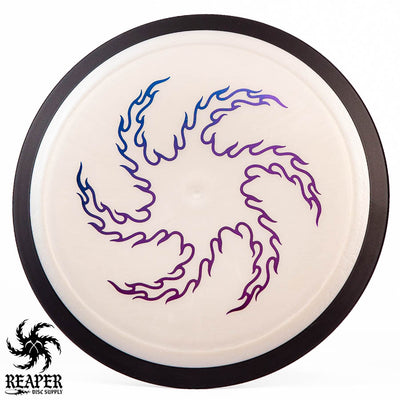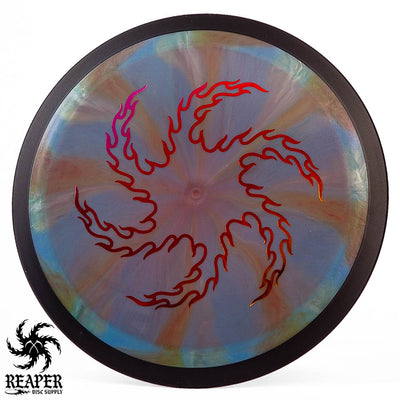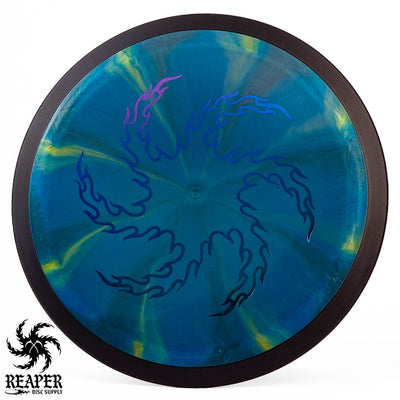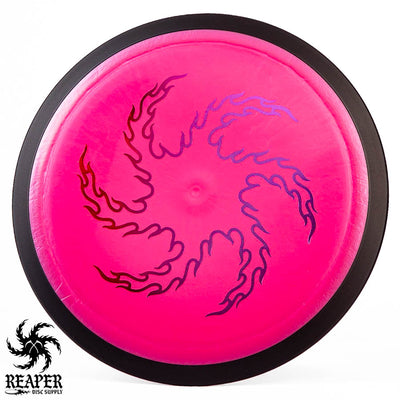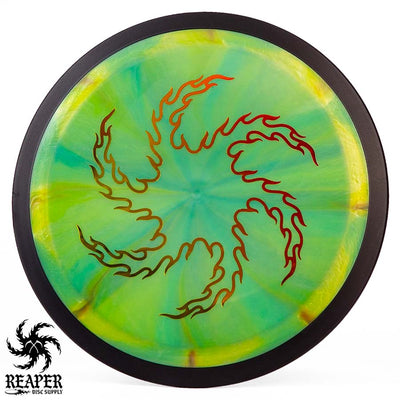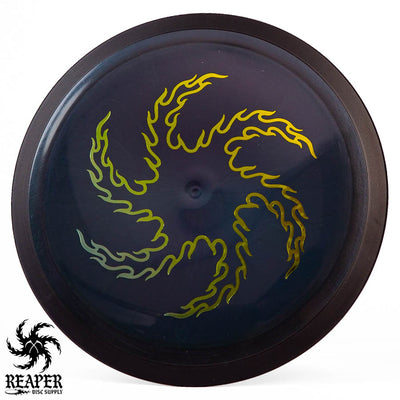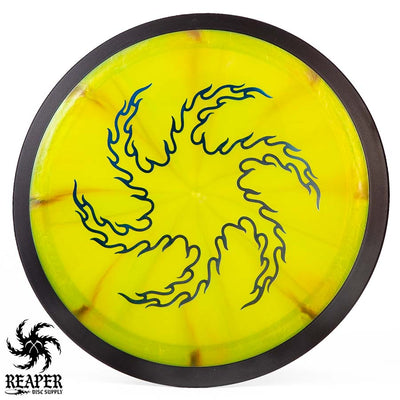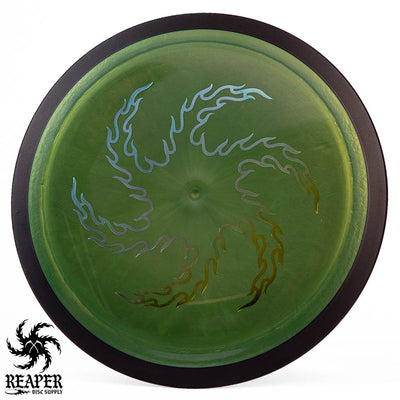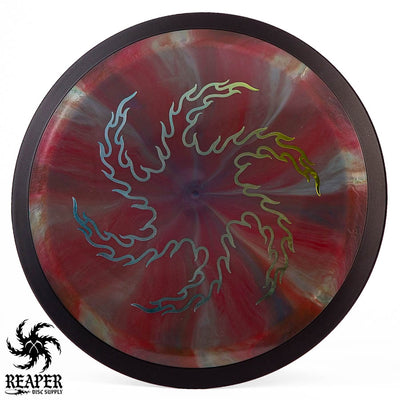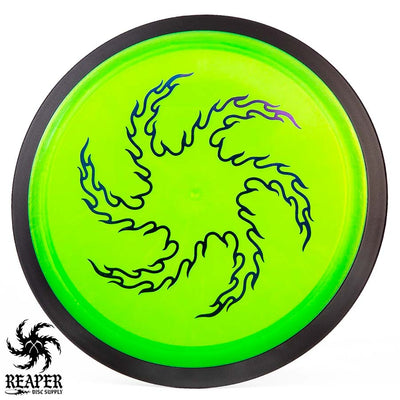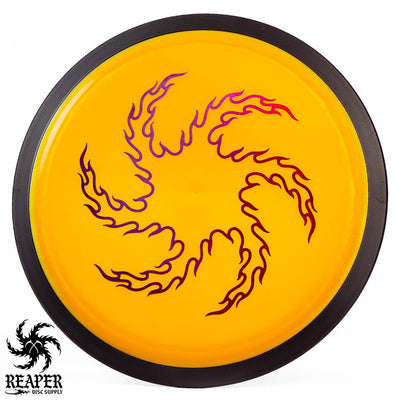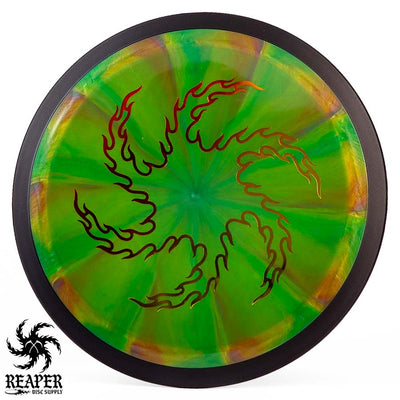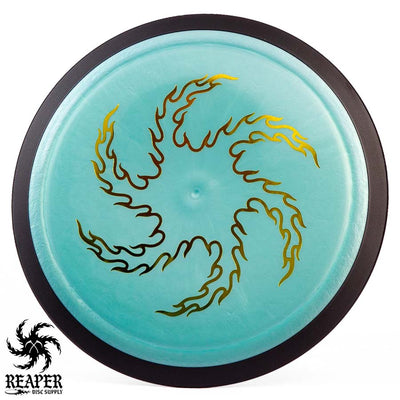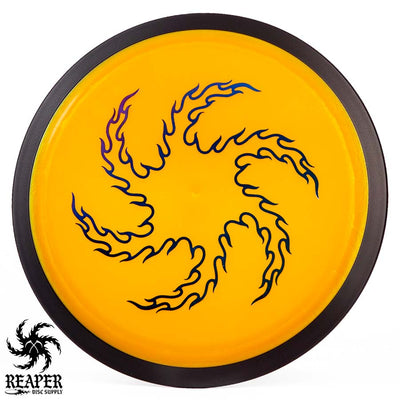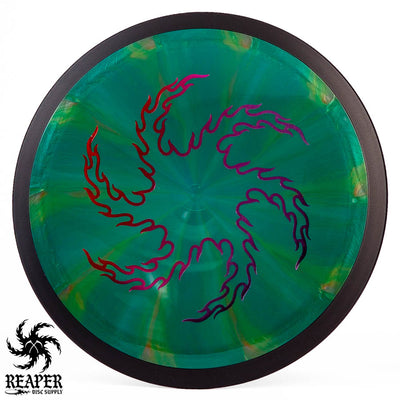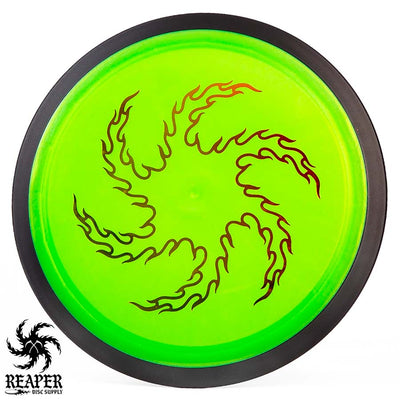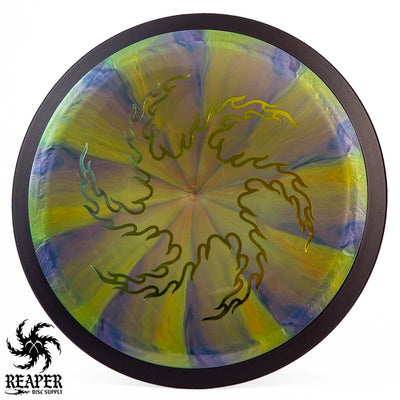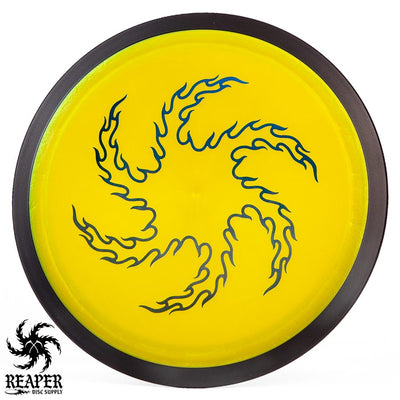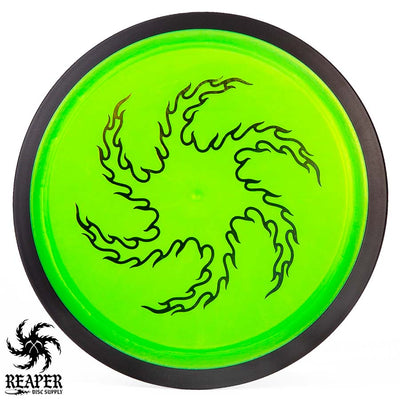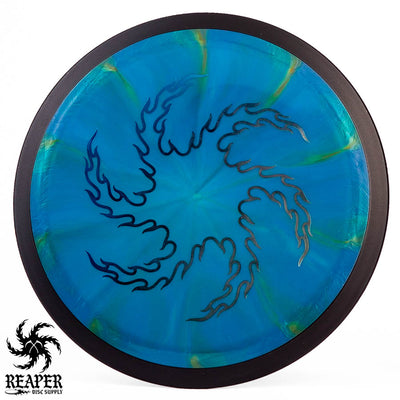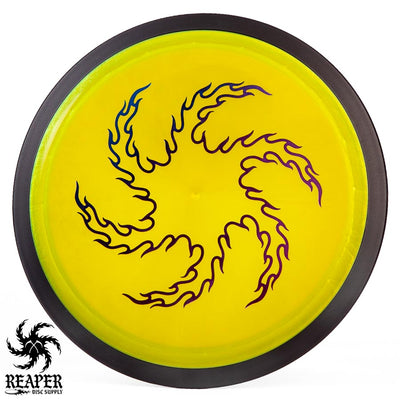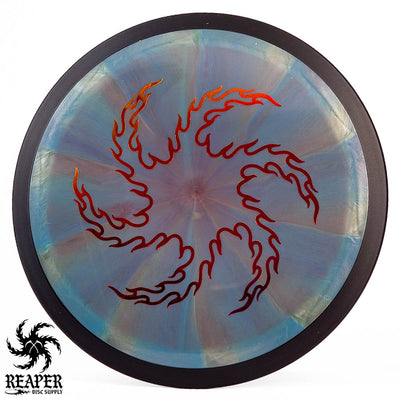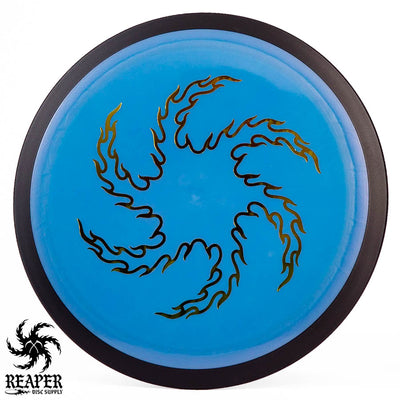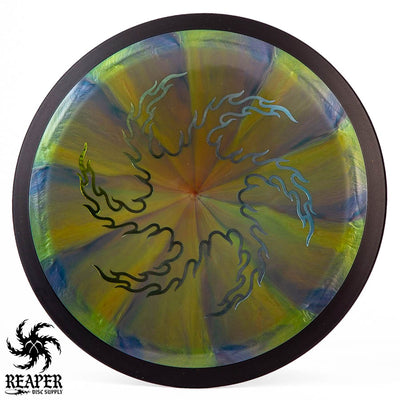 These MVP Plasma Zeniths are stamped with our Reaper logo which makes them fly 175 feet farther. Just kidding, it's actually 200 feet farther. This stable driver makes a great addition to intermediate player's bags.
If you hate our logo or aren't a fan of super dope discs, we have more MVP Zeniths here.
Flight Numbers
Speed: 11
Glide: 5
Turn: -0.5
Fade: 2
Commonly used for:
Distance Driver
Stability:
Overstable
Experience:
Intermediate to Advanced
Rim:
Beadless
PDGA Dimensions
Height: 1.7 cm
Rim Depth: 1.1 cm
Rim Thickness: 2.2 cm
Diameter: 21.2 cm
Flexibility: 8.98 kg
Max Weight: 176.0 gr