MVP Neutron Uplink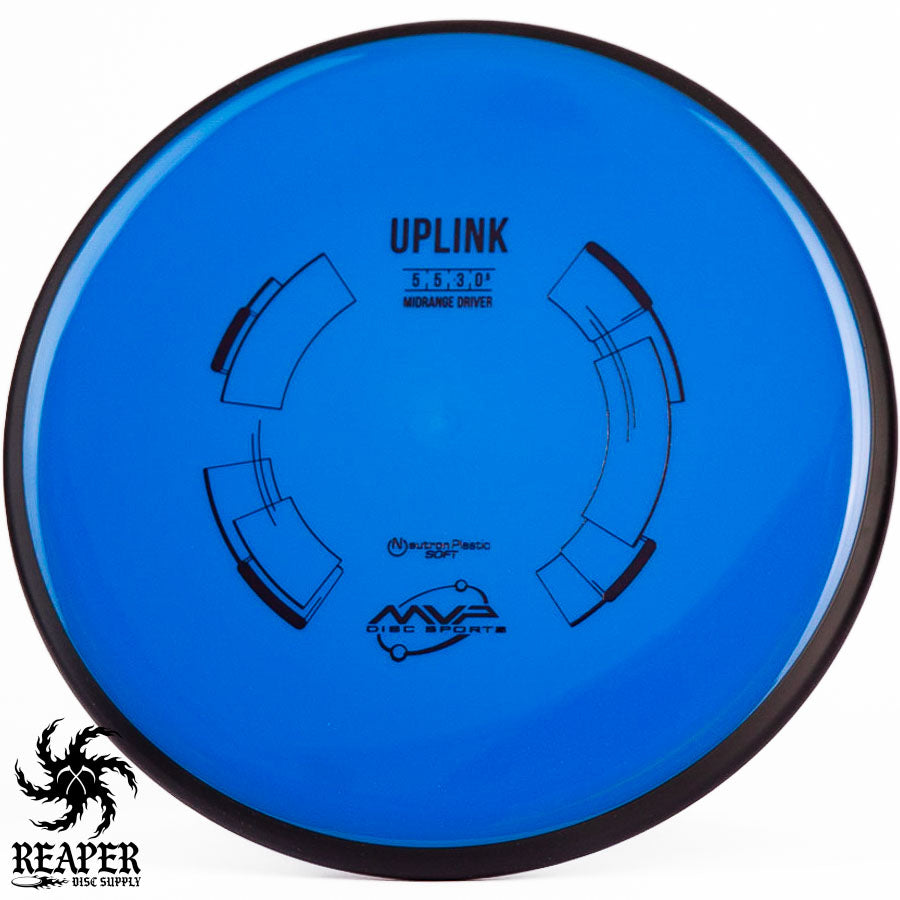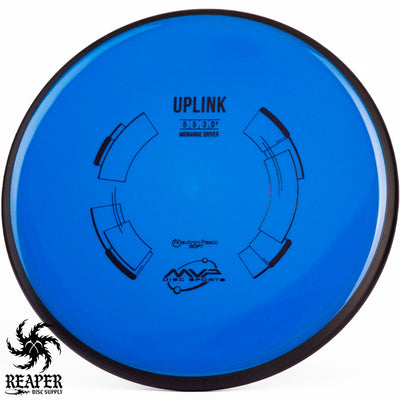 The MVP Neutron Uplink is a fantastically understable and beginner-friendly midrange disc golf disc made with premium plastic.
The MVP Uplink is an incredibly understable midrange that can be chucked by anyone, regardless of mastery level. This disc is not completely as understable as the Neutron Paradox, but it will always turn hard when you require it to hold an anhyzer line. An outstanding choice for tunnel shots or to get you out of a pickle when you are in the woods.
Players with proper arm speed will be able to hyzer flip the Uplink, and it will need quite a bit of hyzer to get it to glide straight. This likewise makes it perfect for rollers, particularly if you are a beginner and attempting to learn how to throw them. 
Whether you are a brand new player or an experienced player seeking a utility disc, the MVP Special Edition Neutron Uplink is a splendid choice!
More understable midrange discs:
MVP Neutron Uplink Flight Numbers
Speed

: 5

Glide

: 5

Turn

: -3

Fade

: .5
Commonly used for: Utility midrange shots
Stability: Very understable
Experience: Any
Dimensions & Specs
Height

: 1.8 cm

Rim Depth

: 1.4 cm

Rim Thickness

: 1.3 cm

Diameter

: 21.5 cm

Flexibility

: 7.27

Max Weight:

 

178.5 gr