Mint Discs Apex Jackalope (Jumping Jax)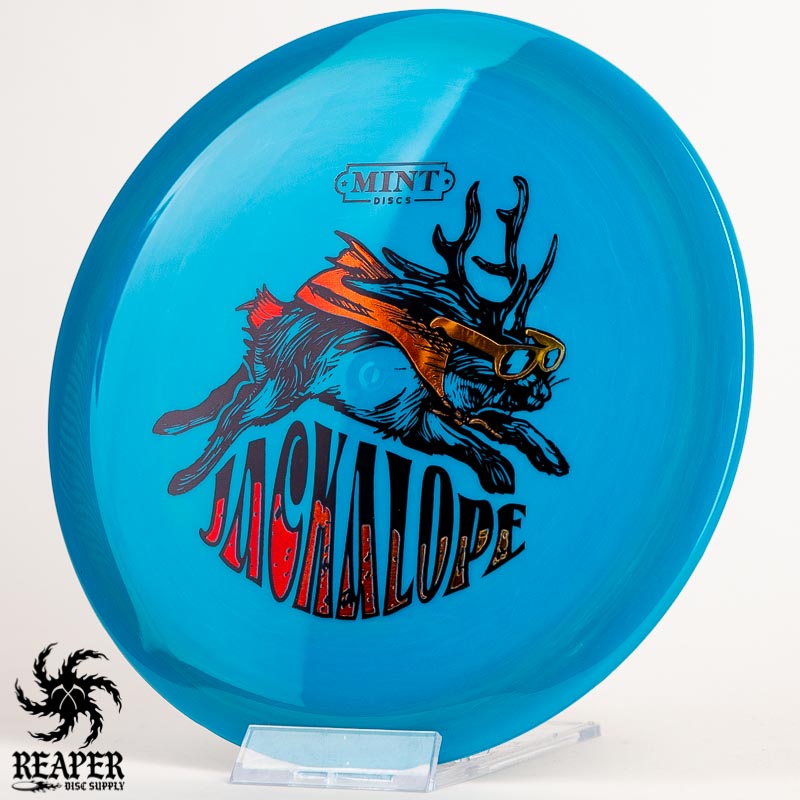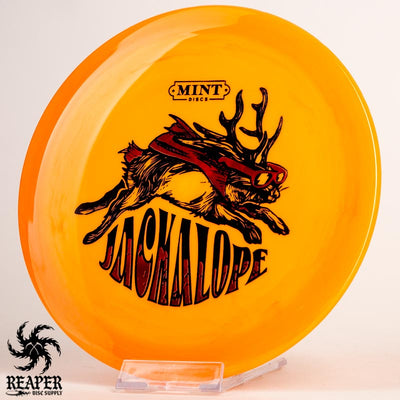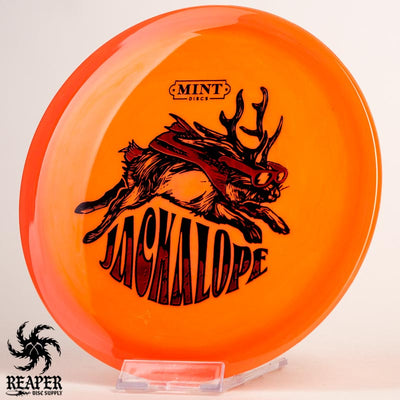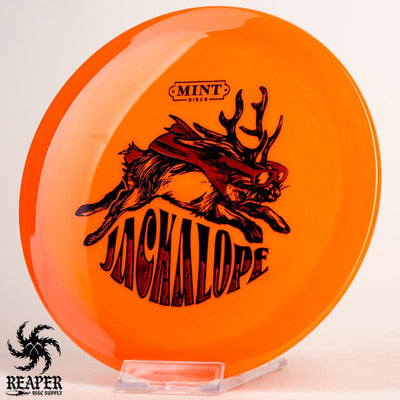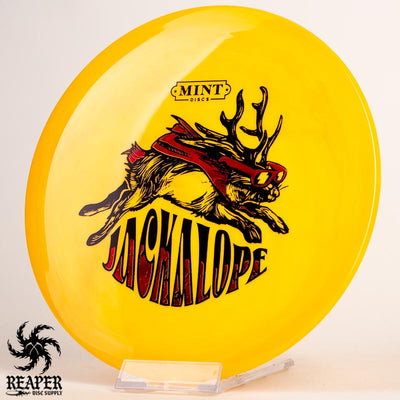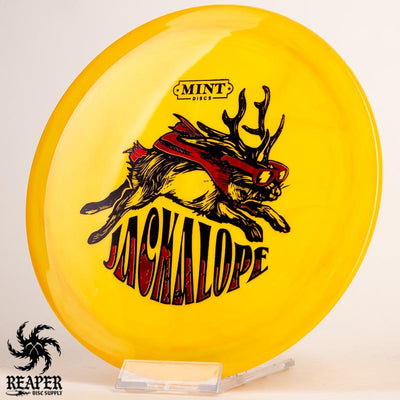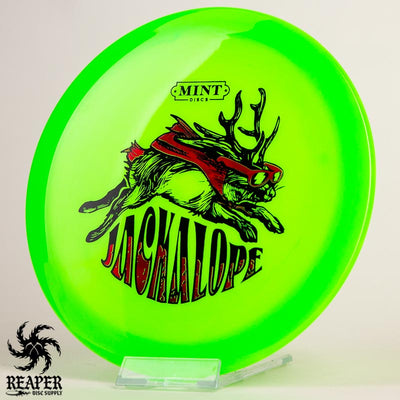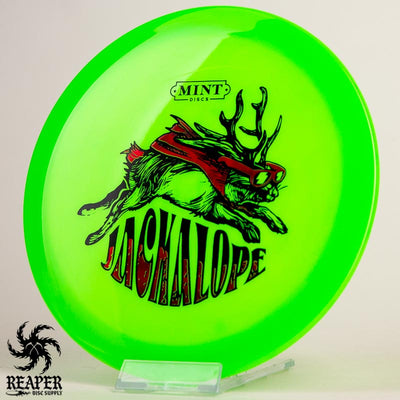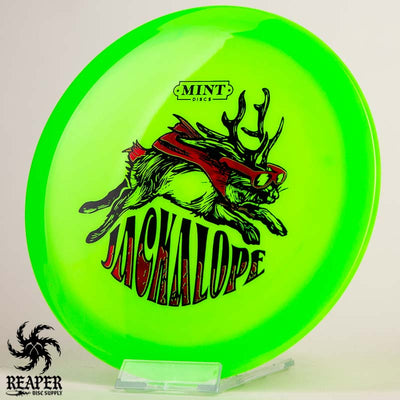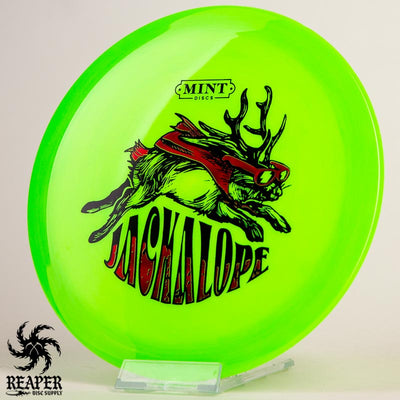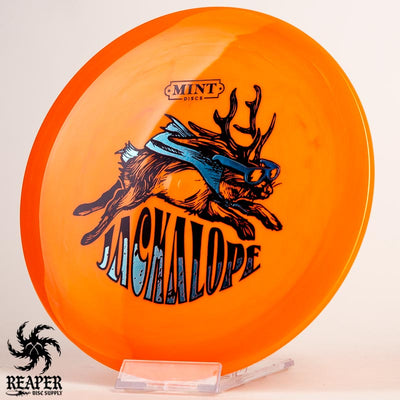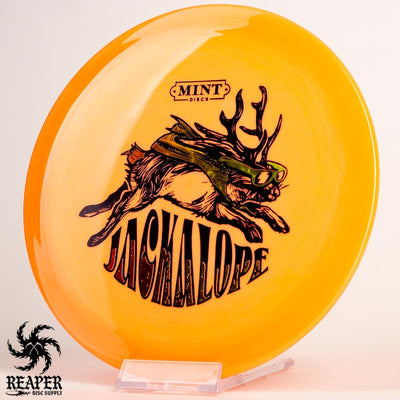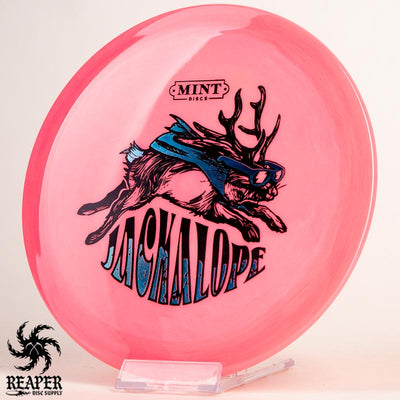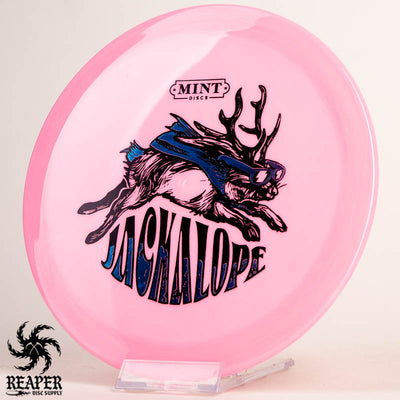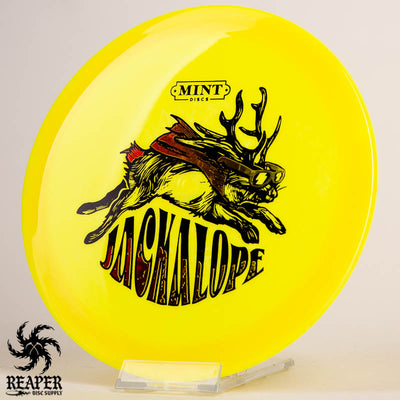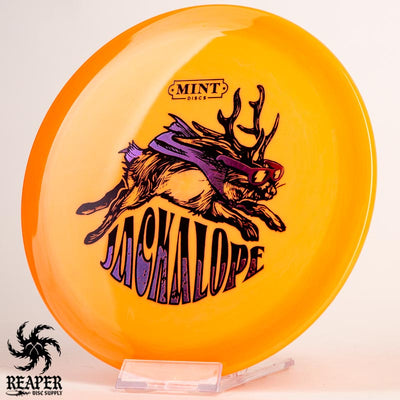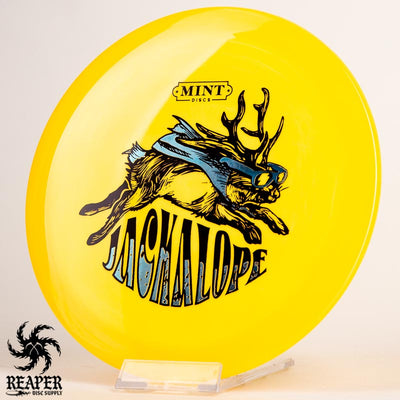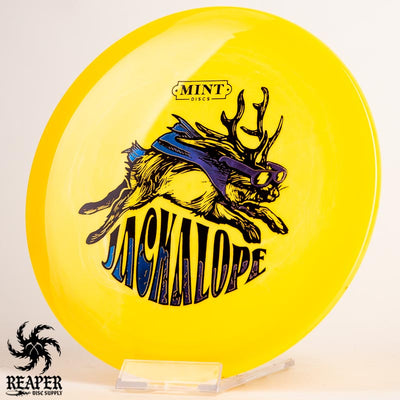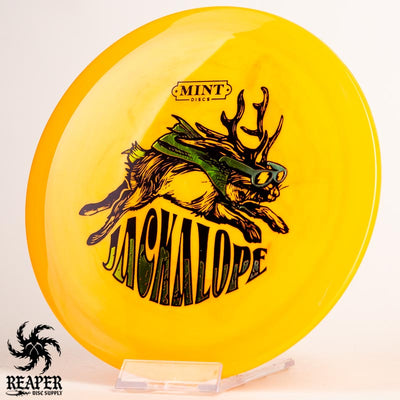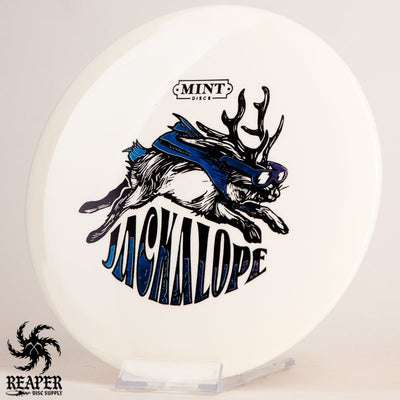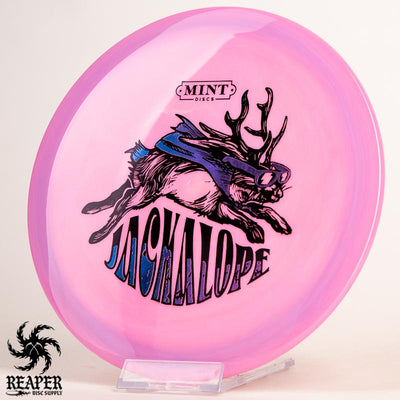 These limited edition Mint Discs Apex Jackalopes feature a goggle-wearing jackalope stamp and come in a variety of foil colors.
Limit 1 per household.
The Jackalope is an understable driver that is great for beginners. It can be used for anhyzer and hyzer lines and is great for tight wooded courses. This disc is guaranteed to make you most popular disc golfer on the course.
We also have: Apex Jackalope, Eternal Jackalope, Sublime Jackalope.
Flight Numbers
Speed: 8
Glide: 5
Turn: -2
Fade: 1