Kastaplast K3 Reko X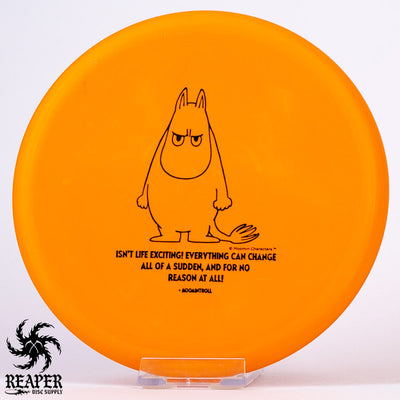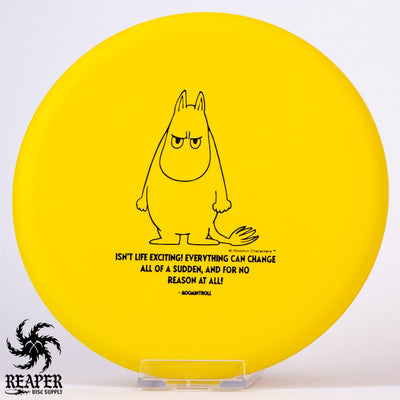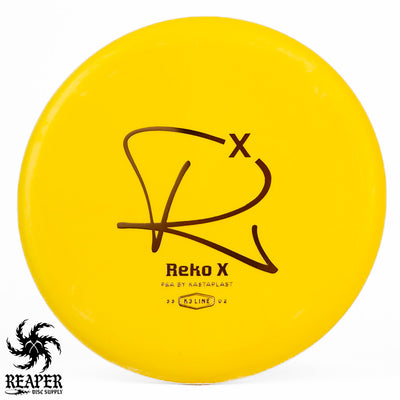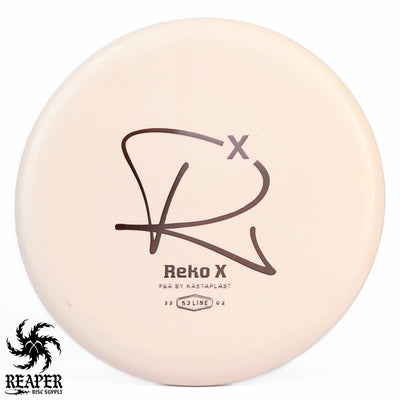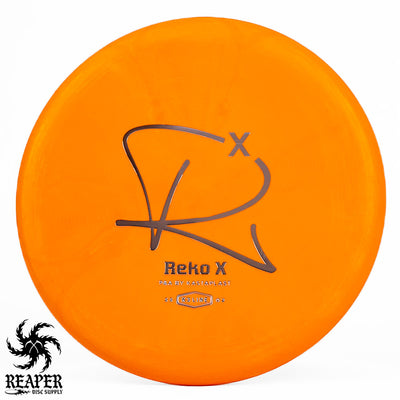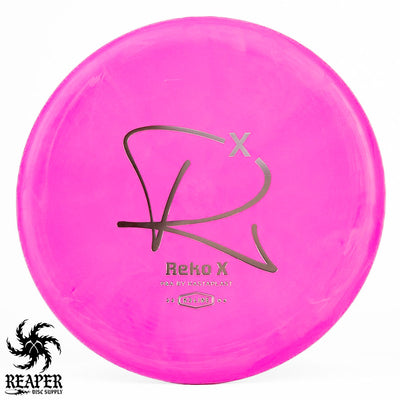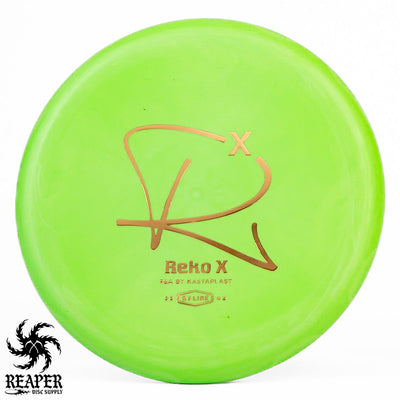 The K3 Reko X is an overstable putter made with Kastaplast's baseline putting plastic. K3 line plastic is incredibly comfortable and easy to grip, which makes sinking those circle two putts a breeze! If you need a dependable putt & approach disc that feels incredible in the hand then look no further than the Kastaplast K3 Reko X!
We also carry more Kastaplast Reko X, or you can shop our entire line of Kastaplast Discs.
Flight Numbers
Speed

: 3

Glide

: 3

Turn

: 0

Fade

: 2
Commonly used for: Putt & Approach
Stability: Overstable
Experience: Any
Rim: Beadless
K3 Reko X PDGA Specs
Height

: 1.9 cm

Rim Depth

: 1.4 cm

Rim Thickness

: 1.1 cm

Diameter

: 21.4 cm

Flexibility

: 7.73 kg

Max Weight:

 177.6