Kastaplast K3 Glow Reko (Team Fundraiser)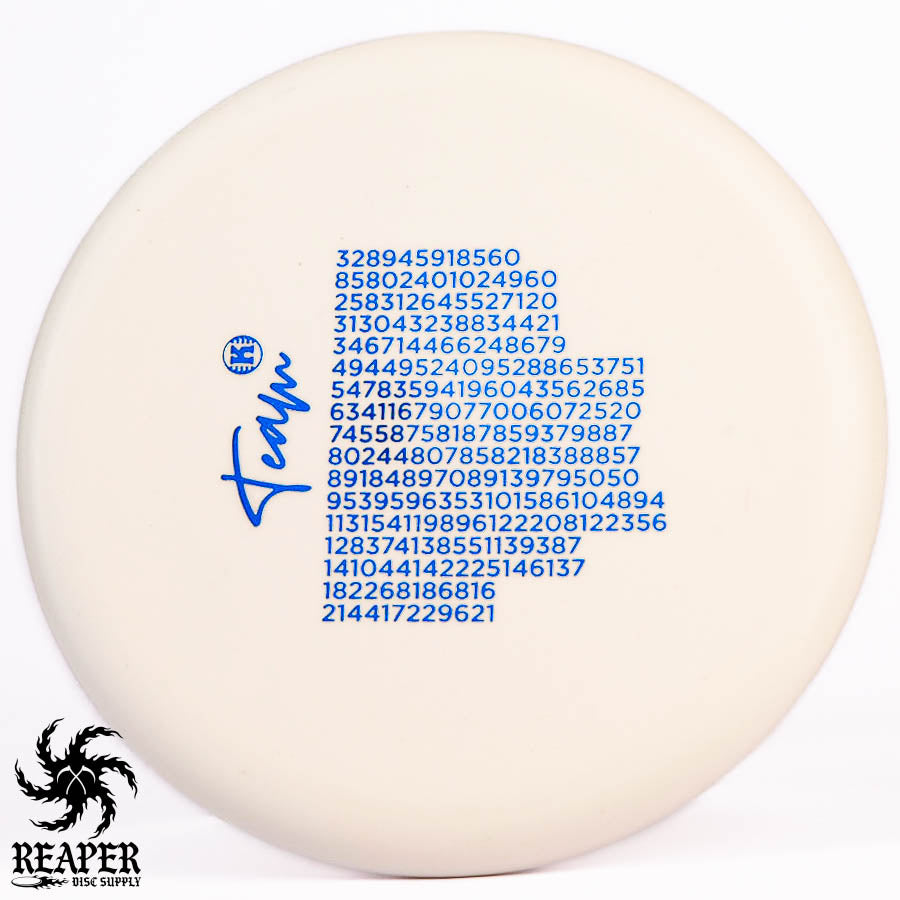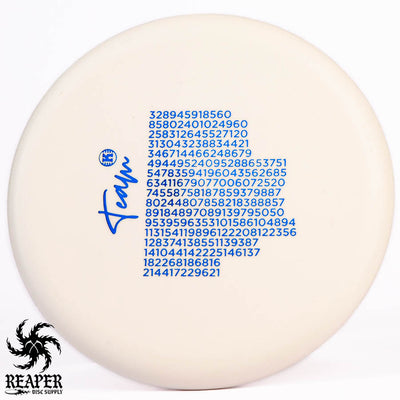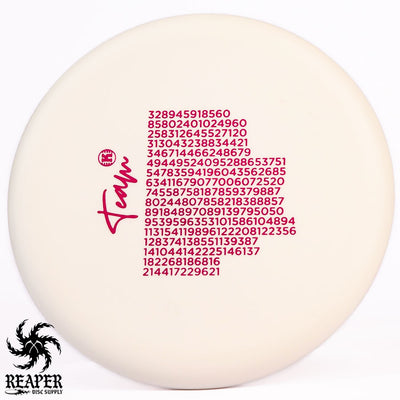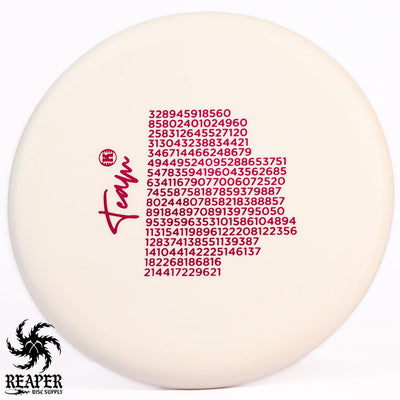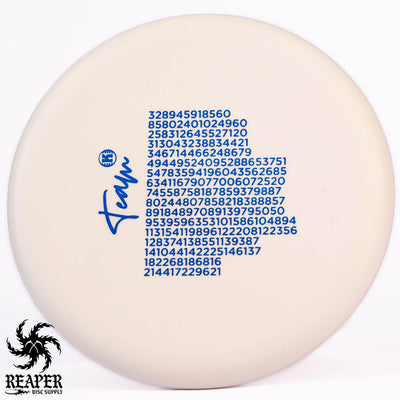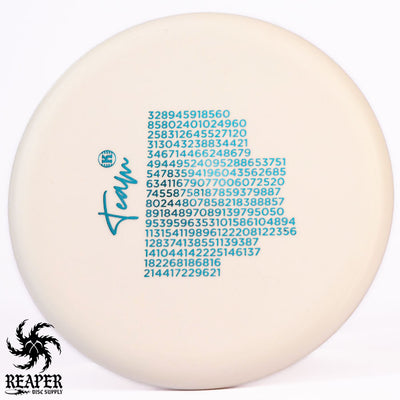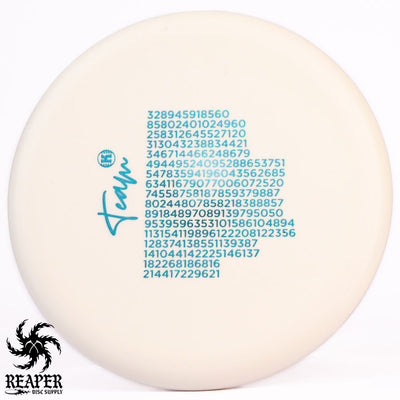 These Kastaplast K3 Glow Rekos have a limited edition Team Series stamp and proceeds go directly to support the players on their team. Support your favorite disc golf players and pick up a sweet glow in the dark disc!

Read our detailed Kastaplast Reko review here.
Flight Numbers
Speed: 3
Glide: 3
Turn: 0
Fade: 1