Kastaplast K1 Krut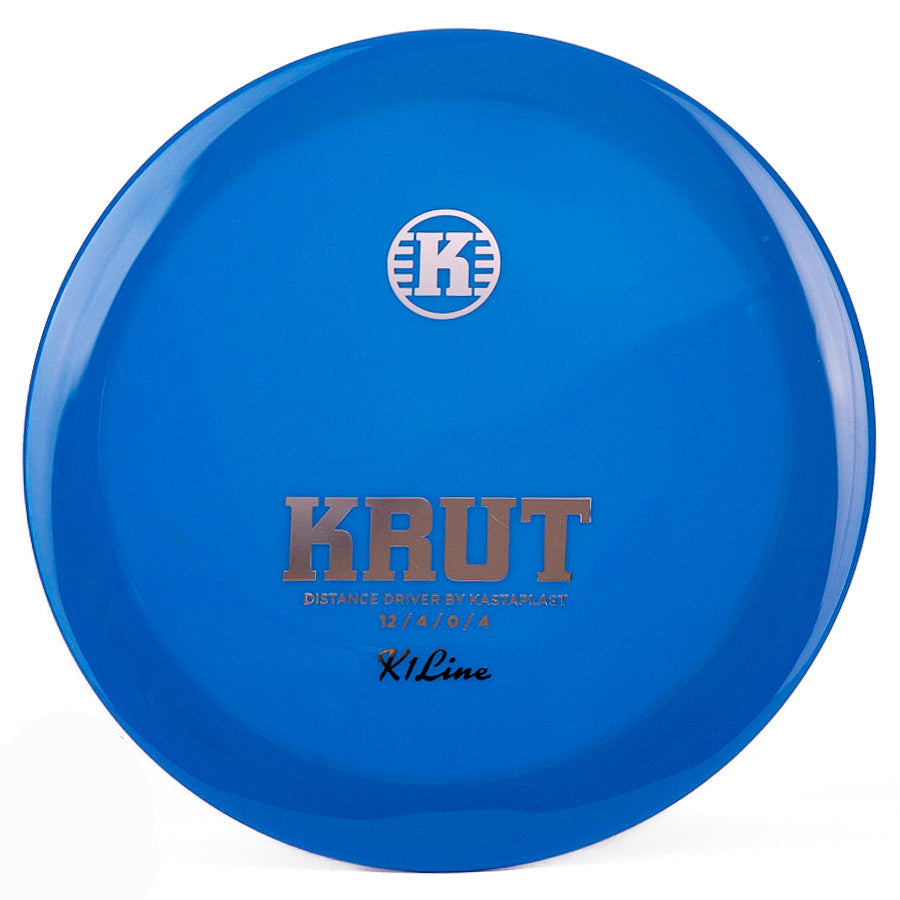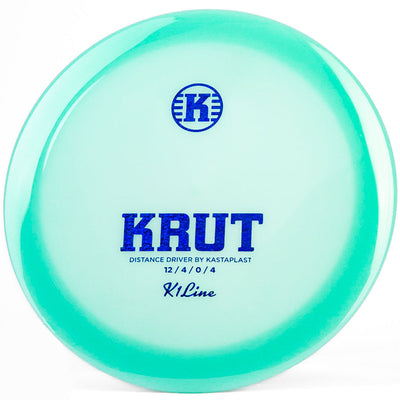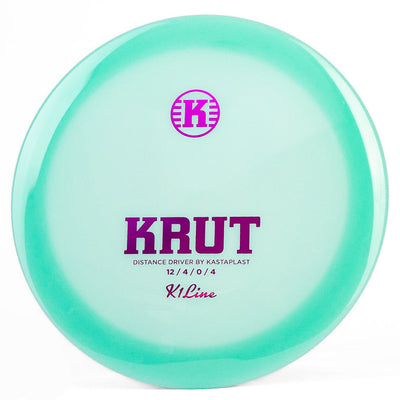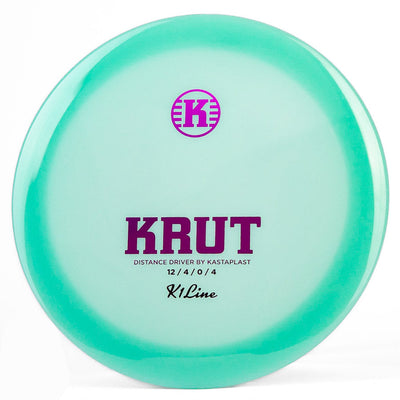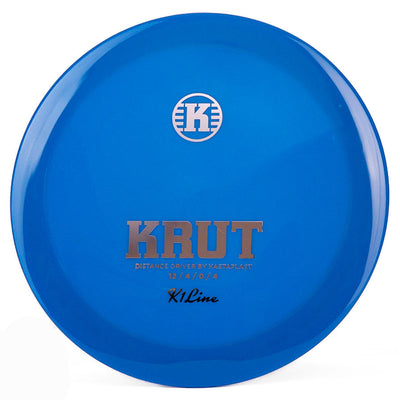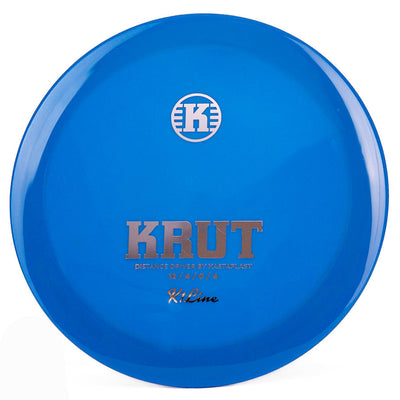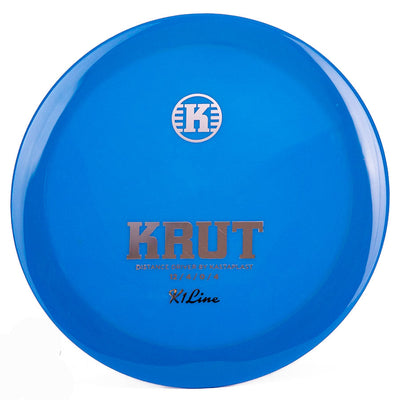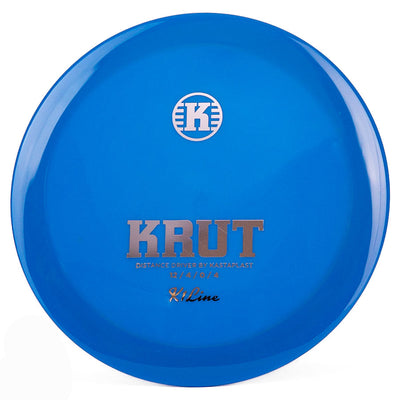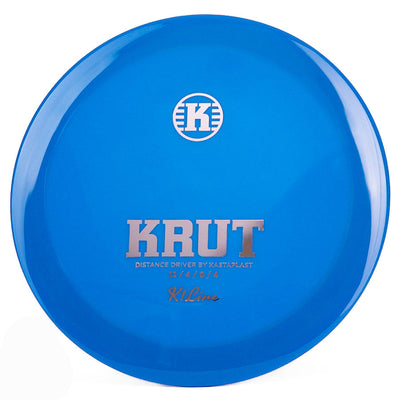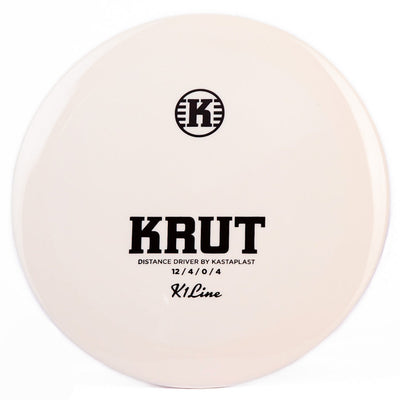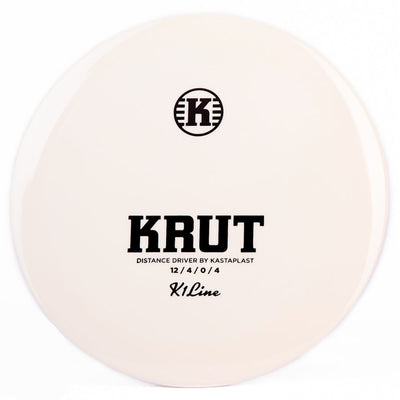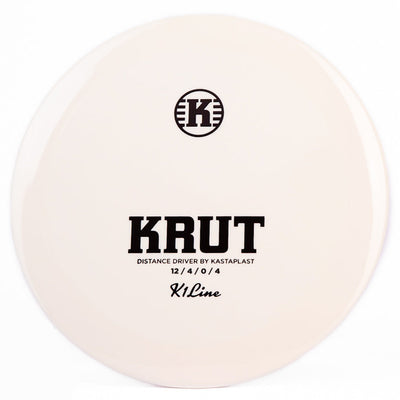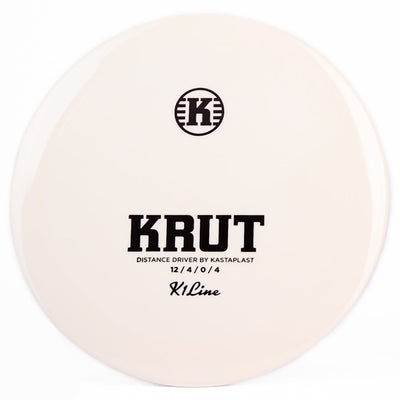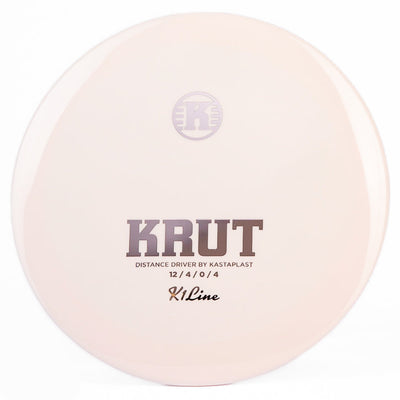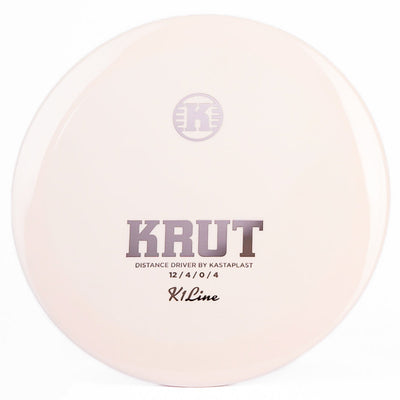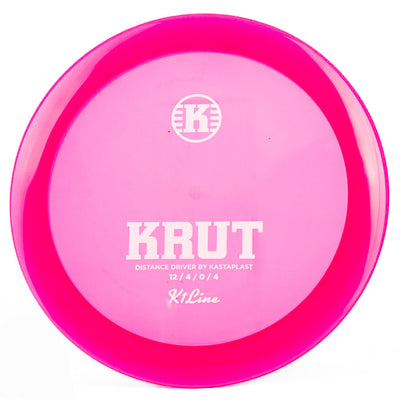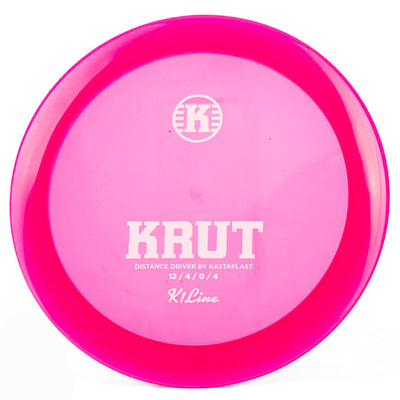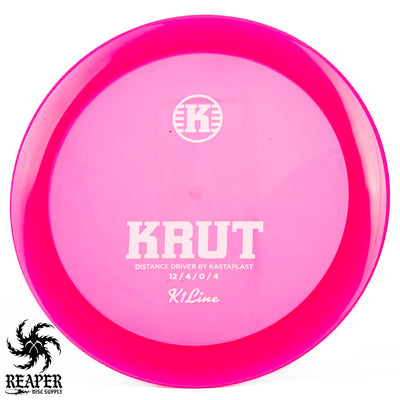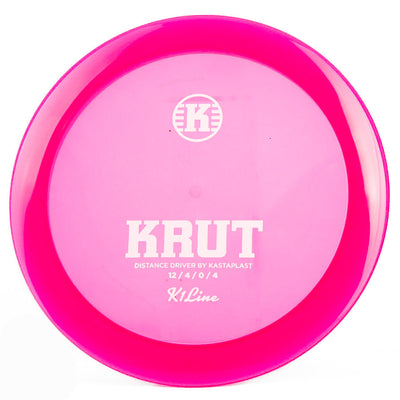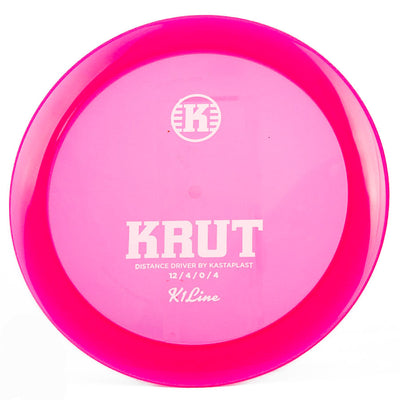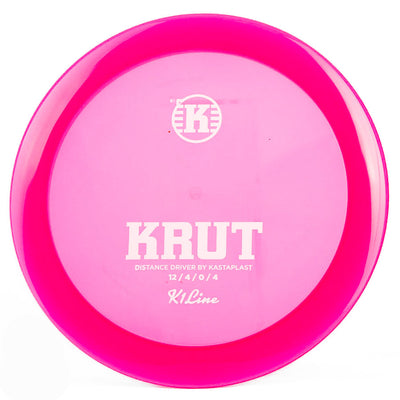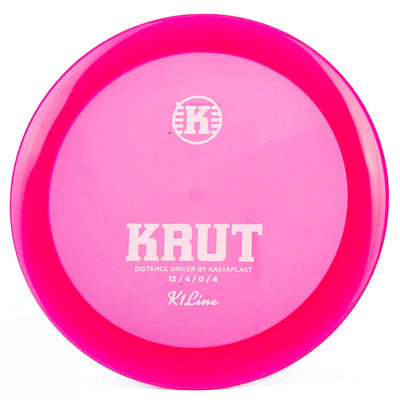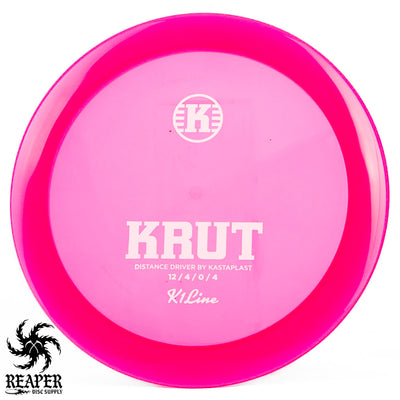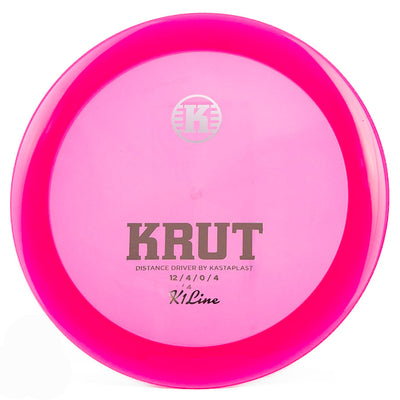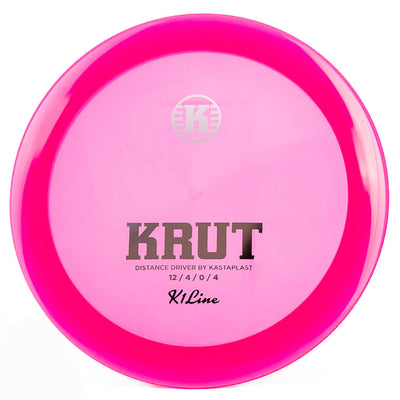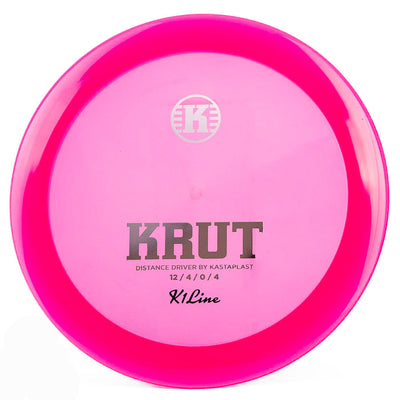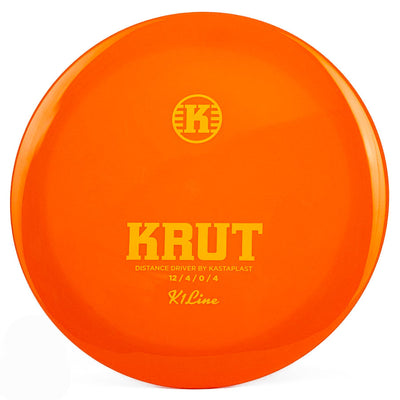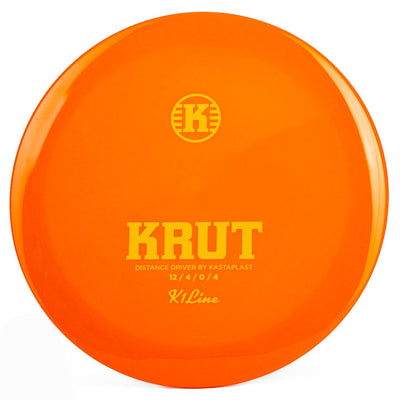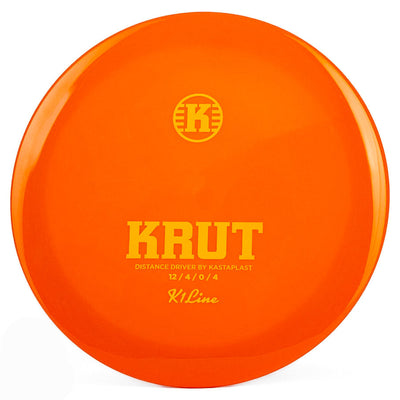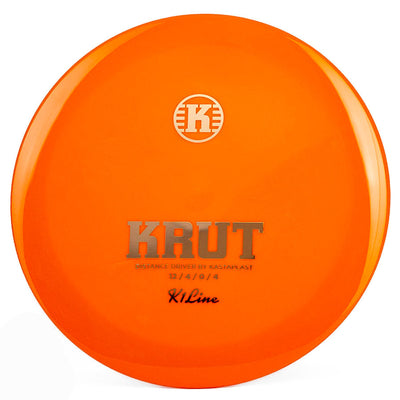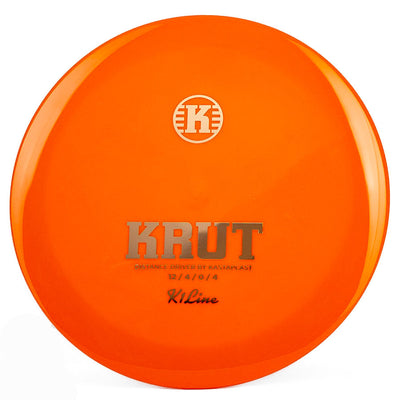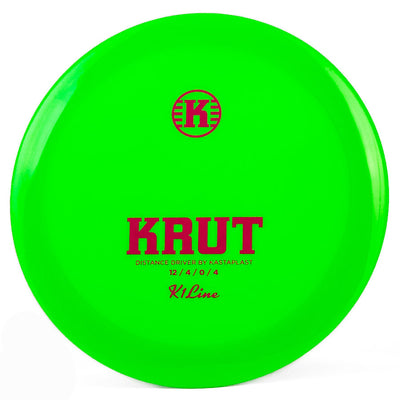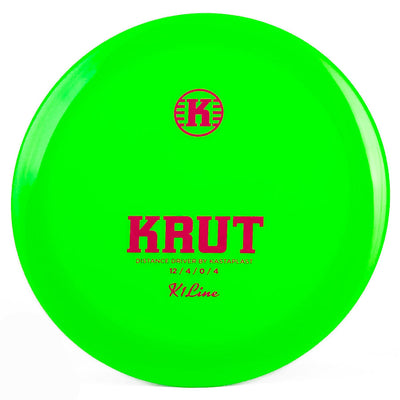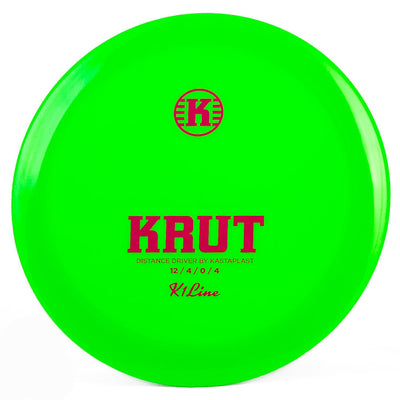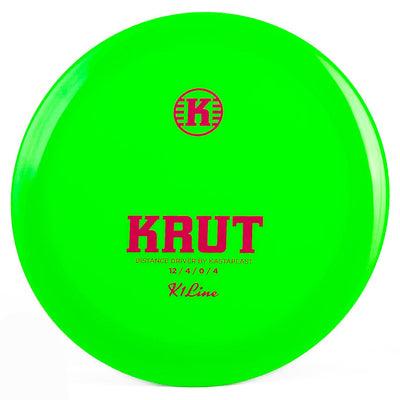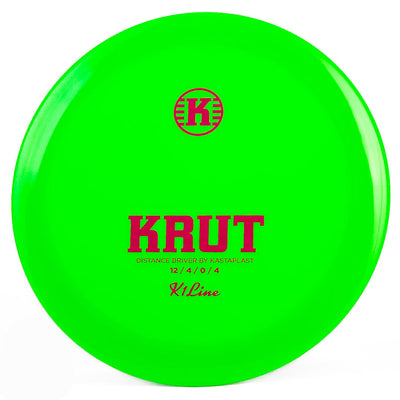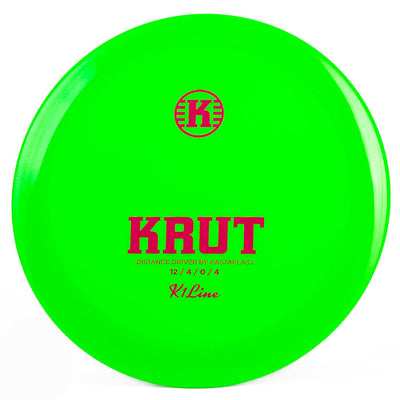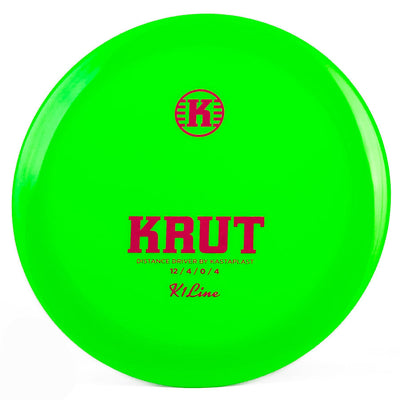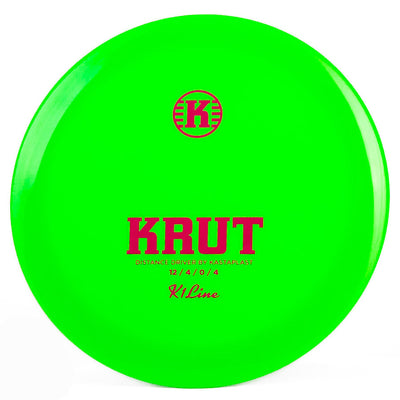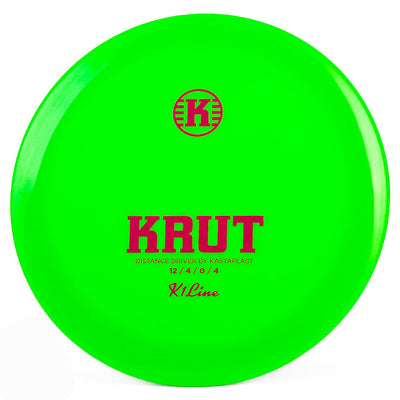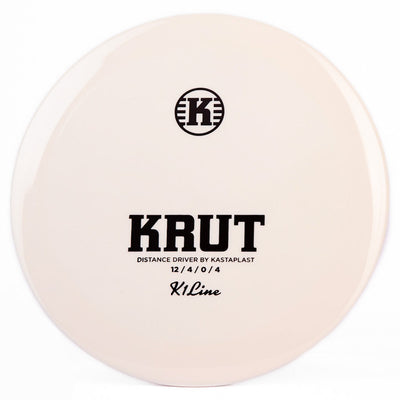 Buckle up, because the Kastaplast K1 Krut is here to beef up your game! This unruly distance driver is made from Kastaplast's K1 Line of plastic, boasting a badass combination of durability and the perfect touch of gumminess.
The Krut's true rebellious nature shines in its overstable flight pattern, being an absolute beast in headwinds and delivering killer skipping drives.
So, you think you can handle this disc's unwavering path?
Perfect for advanced players, the Krut's no-nonsense, dependable flight will help you own the course, making every throw count. Do you have what it takes to handle the Krut, or are you too scared to try (like me)?
Check out all of our Kastaplast Krut drivers!
Flight Numbers
Speed: 12
Glide: 4
Turn: 0
Fade: 4
Commonly used for:
Distance Drives
Stability:
Overstable
Experience:
Advanced
PDGA Dimensions
Height: 1.7 cm
Rim Depth: 1.1 cm
Rim Thickness: 2.2 cm
Diameter: 21.2 cm
Flexibility: 8.98 kg
Max Weight: 176.0 gr