Kastaplast K1 Kaxe (Retooled)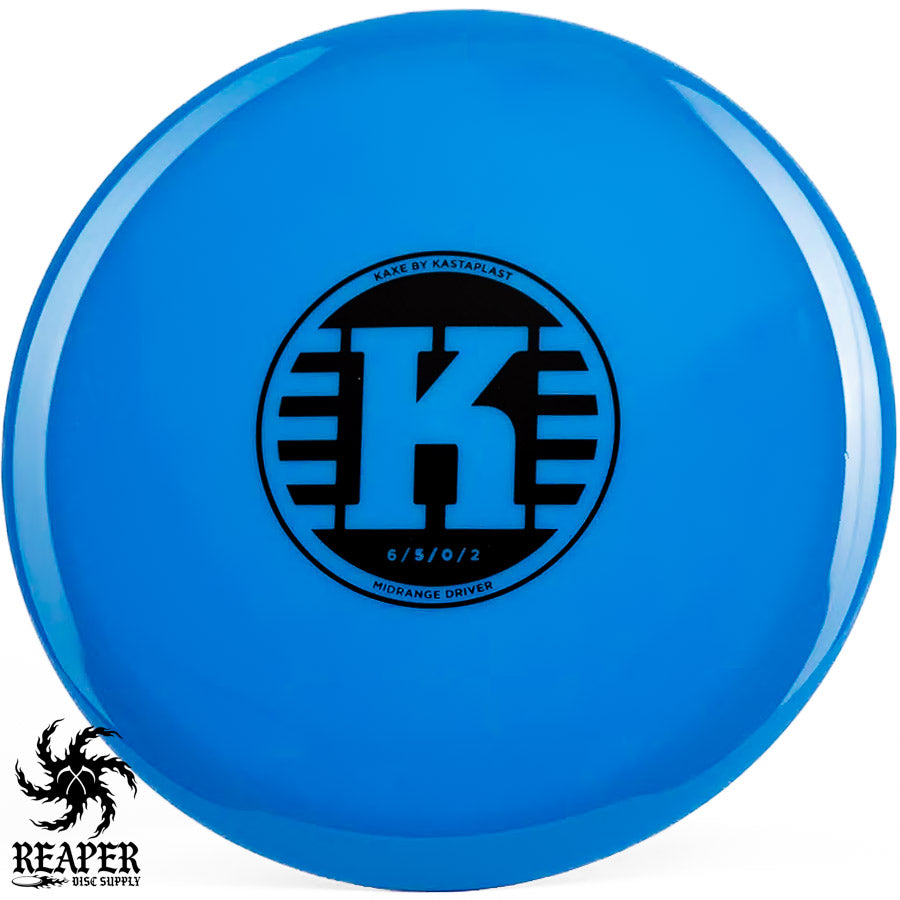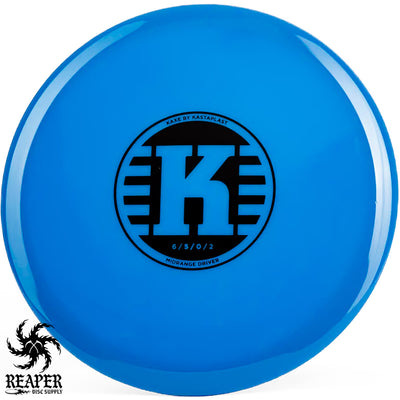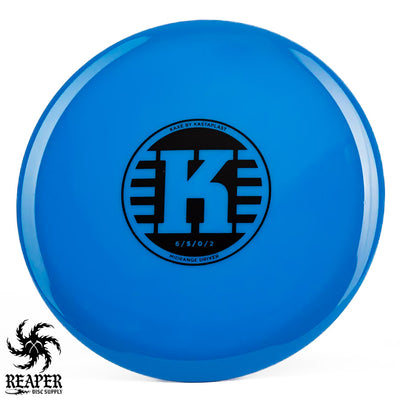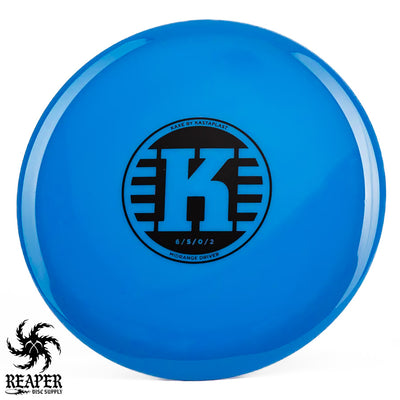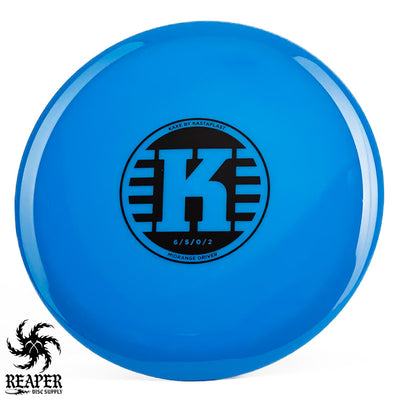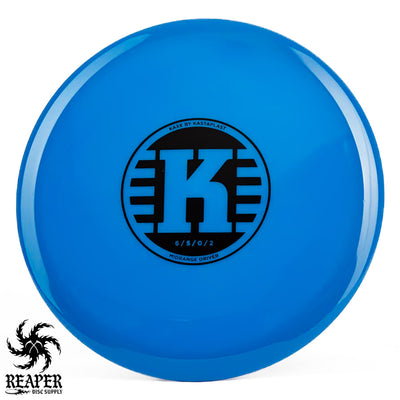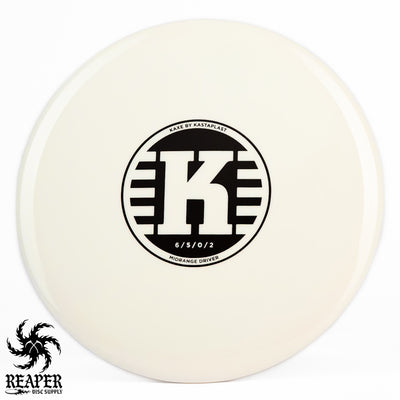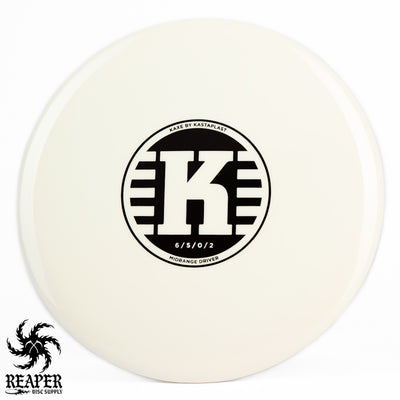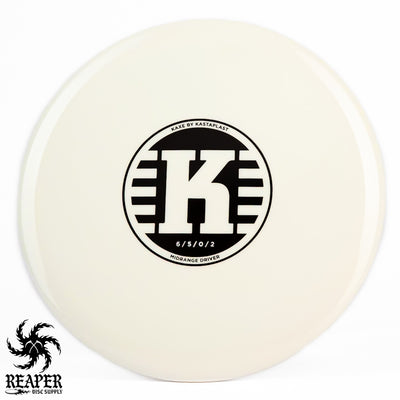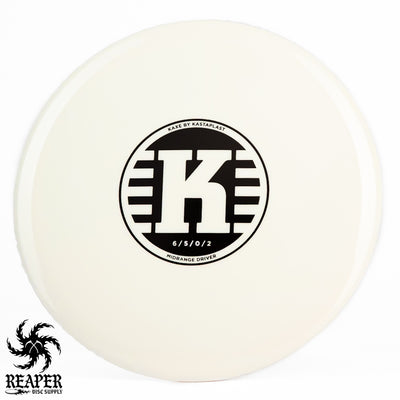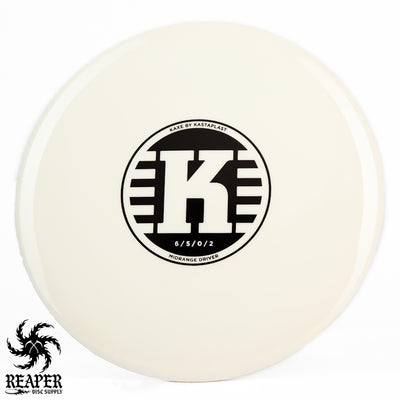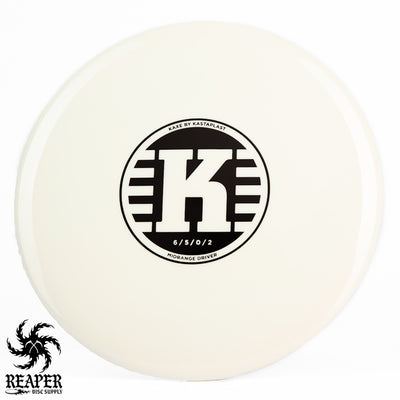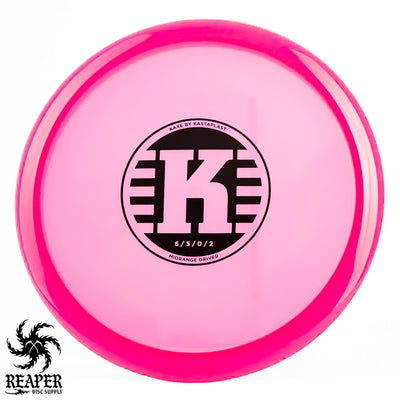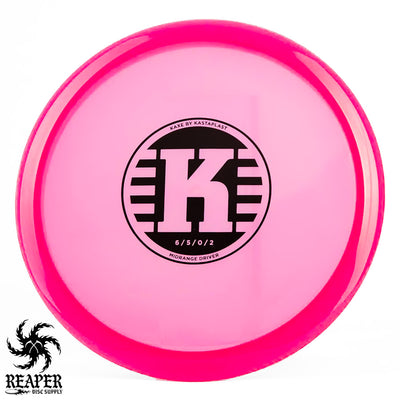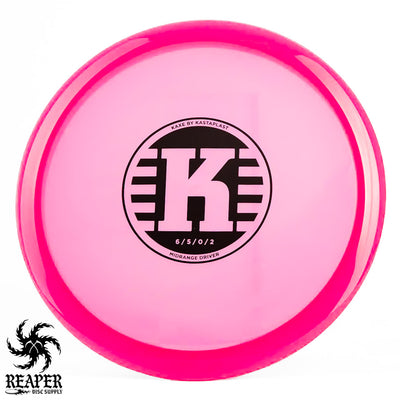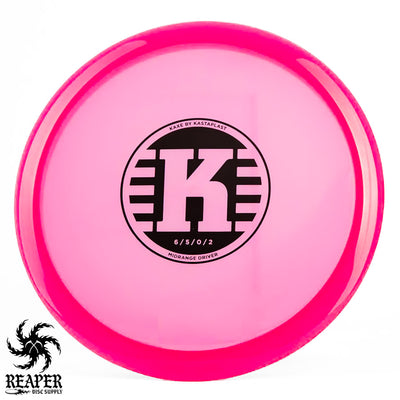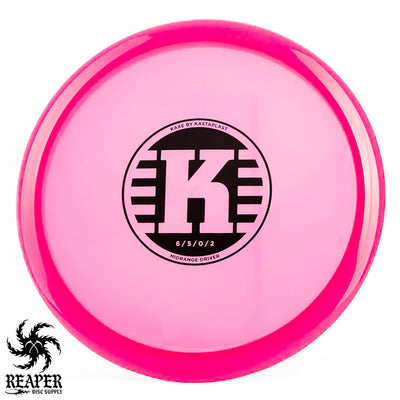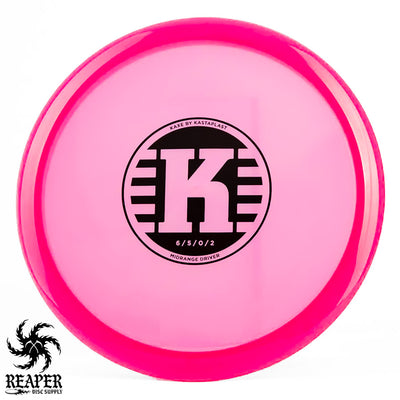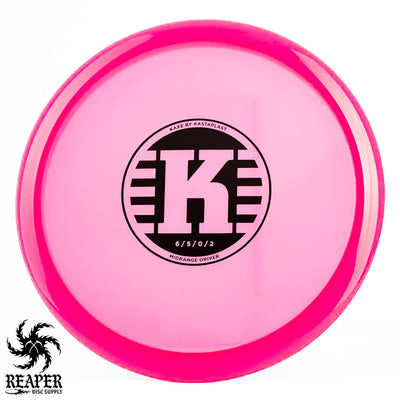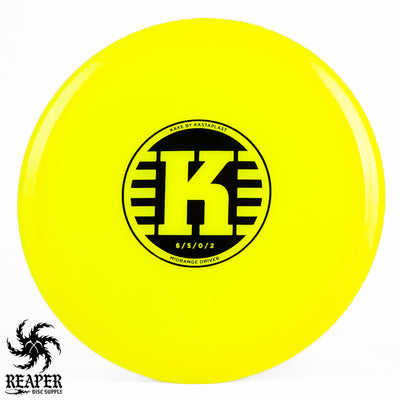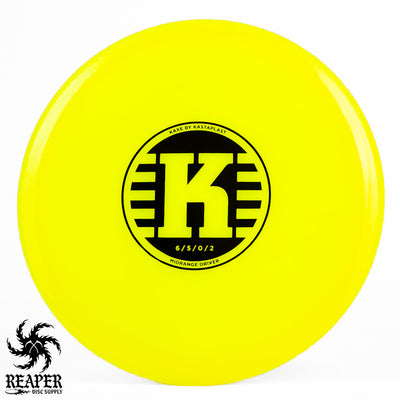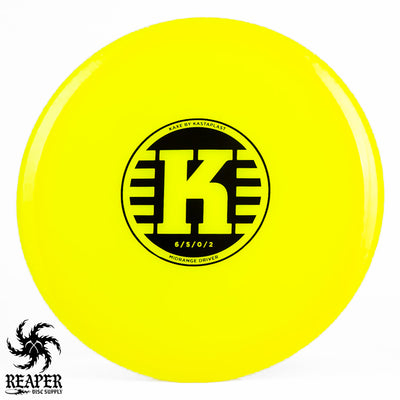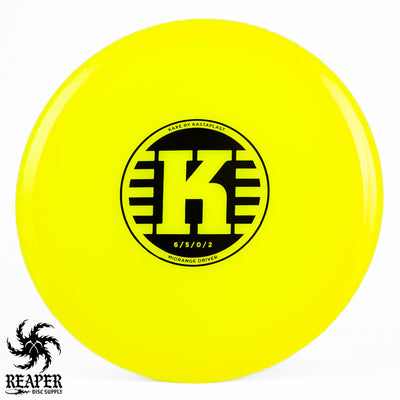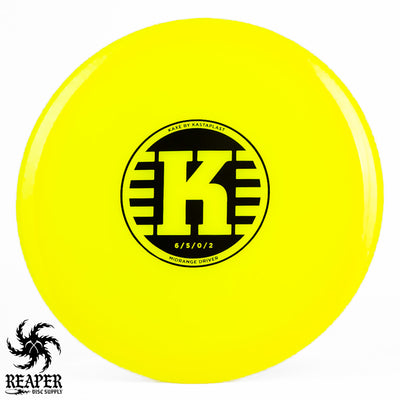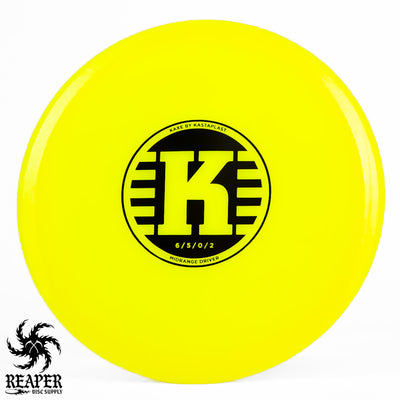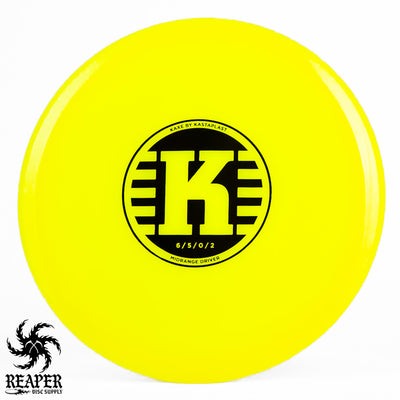 Retooled Kastaplast K1 Kaxe
Introducing the retooled Kastaplast K1 Kaxe, a revamped version of the classic midrange disc. This new iteration features a slightly less overstable flight, making it perfect for players seeking precision and control.
Key Features
Adjusted Stability: Now with a fade rating of 2, offering smoother finishes and increased control.
K1 Plastic Quality: Renowned for its durability and grip, ensuring consistent performance in various conditions.
Versatile Flight: Despite its altered fade, the Kaxe excels in handling wind and executing precise shots in challenging situations.
With its blend of controlled stability and high-quality K1 plastic, the retooled K1 Kaxe is a valuable addition to any disc golfer's collection, ideal for a wide range of playing conditions.
Shop all Kaxe here
.
Flight Numbers
Speed: 6
Glide: 5
Turn: 0
Fade: 2
Commonly Used For: Midrange
Stability: Overstable
Experience Level: Any
PDGA Dimensions
Height: 1.7 cm
Rim Depth: 1.3 cm
Rim Thickness: 1.6 cm
Diameter: 21.1 cm
Flexibility: 8.18 kg
Max Weight: 175.1 gr