Kastaplast K1 Hard Stig (Clay Edwards)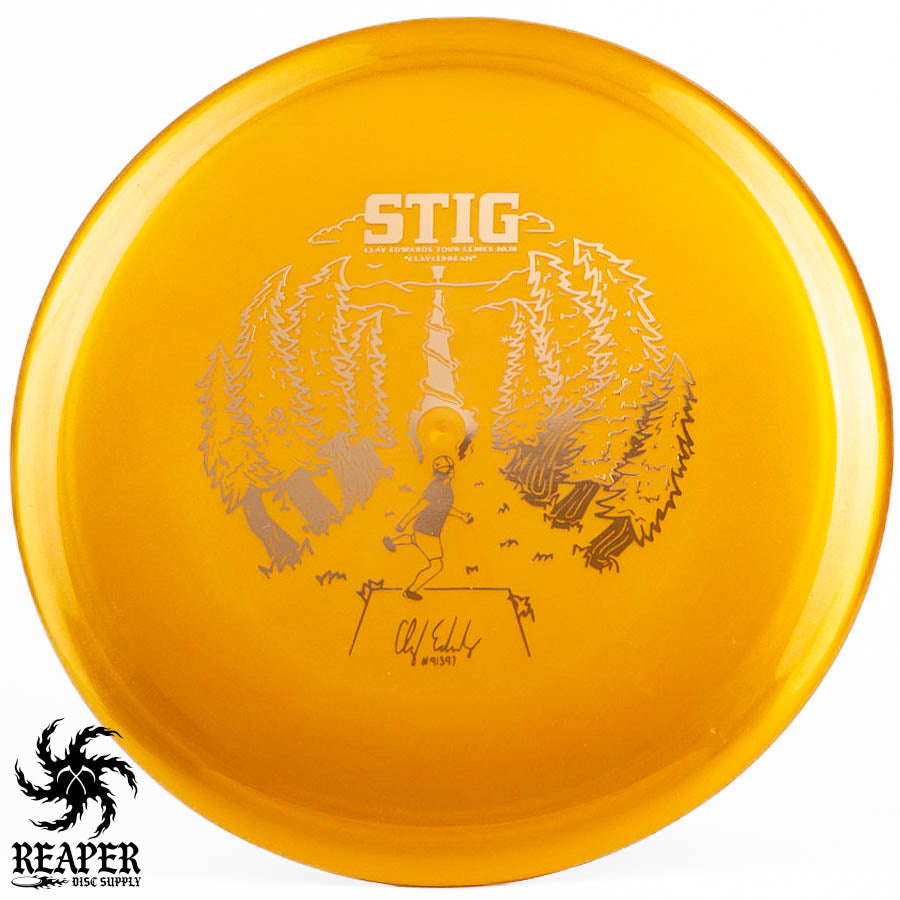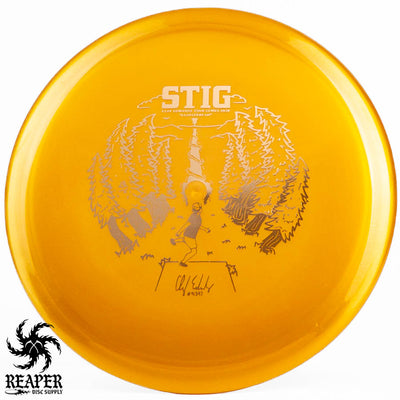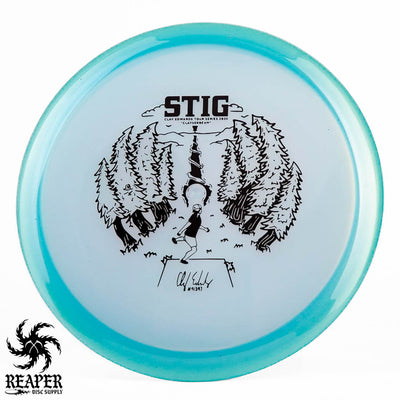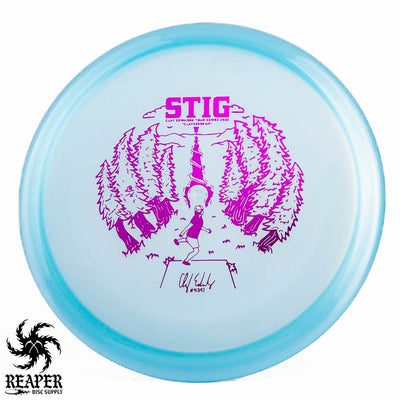 The Kastaplast K1 Hard Stig Clay Edwards Tour Series will be your go-to disc for navigating narrow fairways with precision. It's a midrange driver, comfortably sitting in the realm of the Kaxe, but with a distinctive understable flight and minimal fade.
Suitable for players at all skill levels, the Stig truly shines in executing shape shots and gliding effectively in tailwind drives. 

Limit 1 per household.
Shop More Kastaplast Stigs Here!
Flight Numbers
Speed: 6
Glide: 5
Turn: -2
Fade: 1
Commonly used for:
Midrange Driver
Stability:
Understable
Experience:
Any
Rim:
Beadless
PDGA Dimensions
Height: 1.9 cm
Rim Depth: 1.2 cm
Rim Thickness: 1.6 cm
Diameter: 21.1 cm
Flexibility: 7.50 kg 5
Max Weight: 175.1 gr